25 Feb, 2020, Dubai - As one of the most awaited shows in the yachting world, the Dubai International Boat Show (DIBS) sets to begin in few weeks, Gulf Craft is getting ready to bring you the latest releases and timeless masterpieces from all of our brands - Majesty Yachts, Nomad Yachts and Oryx Sport Cruisers.
Gulf Craft has been part of DIBS since its inception. The show will be celebrating its 28th edition under the theme 'Loving What's to Come' at the show's new location, Dubai Harbour.
Kicking off the pre-show activities, DIBS press conference was held at the picturesque Nikki Beach in Jumeirah, Dubai on 19th Feb 2020.
Abeer Alshaali - Acting CEO of Gulf Craft was invited as the one of the key panelists next to His Excellency Saeed Hareb, Secretary General of Dubai Sports Council (DSC) & Senior Advisor to the Dubai International Boat Show & Mr. Selcuk Balci, managing director of D-Marin Dubai, which is developing Dubai Harbour.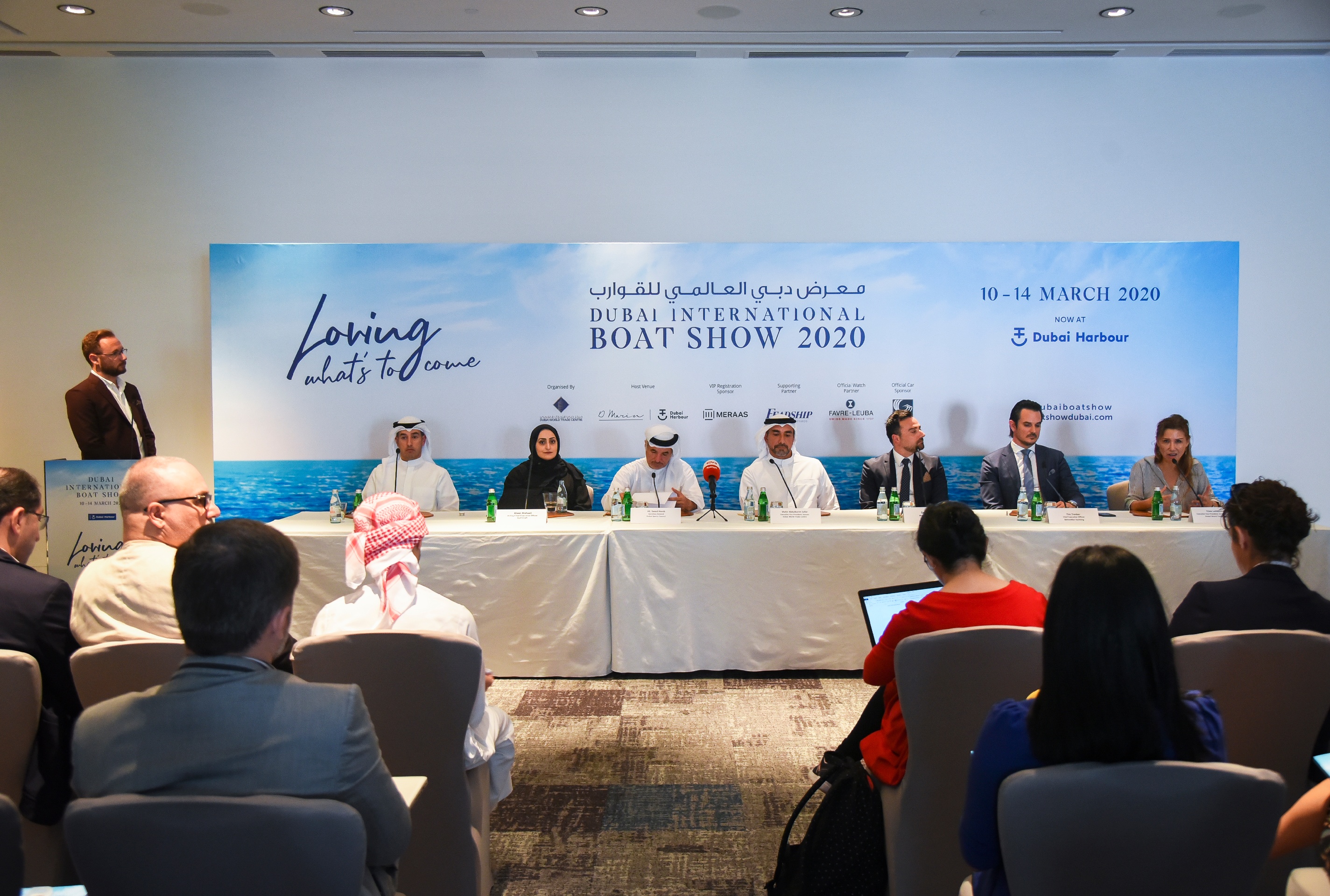 Speaking at the conference, Abeer emphasized the importance of the Dubai International Boat Show which is not only limited to Dubai but also important to the GCC as a whole. She further added: "The show's focus is not just on superyachts, but also serves as a great platform to showcase a wider range of luxury yachts, recreational and utility crafts as well. Gulf Craft consistently brings a lot of variety on the table to serve all types of clients and this year will be no exception. With the launch of the Majesty 120-a tri-deck superyacht packed with innovative features, a reinvented next-generation Oryx 379and the most anticipated Hybrid luxury yacht from the Nomad Yachts.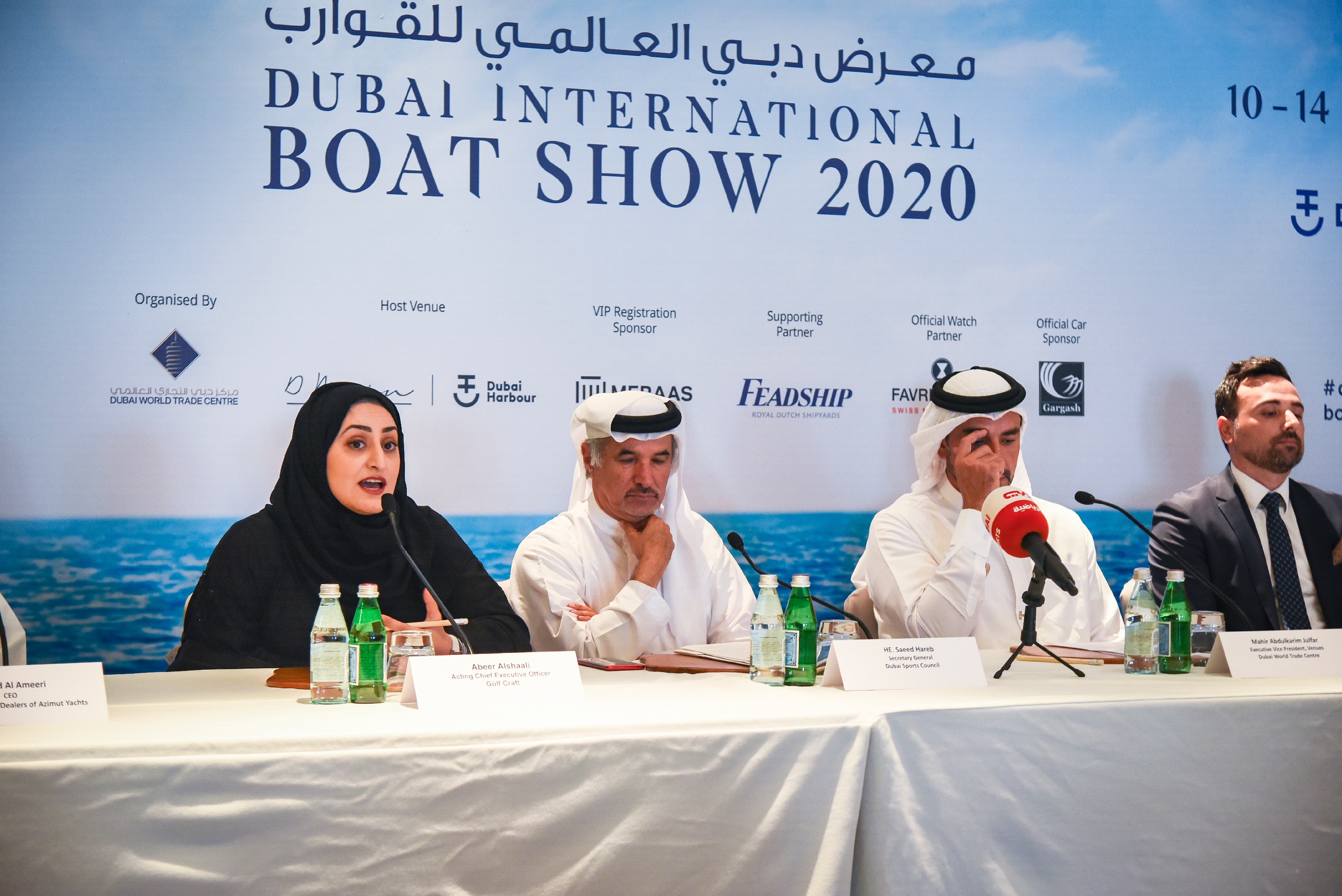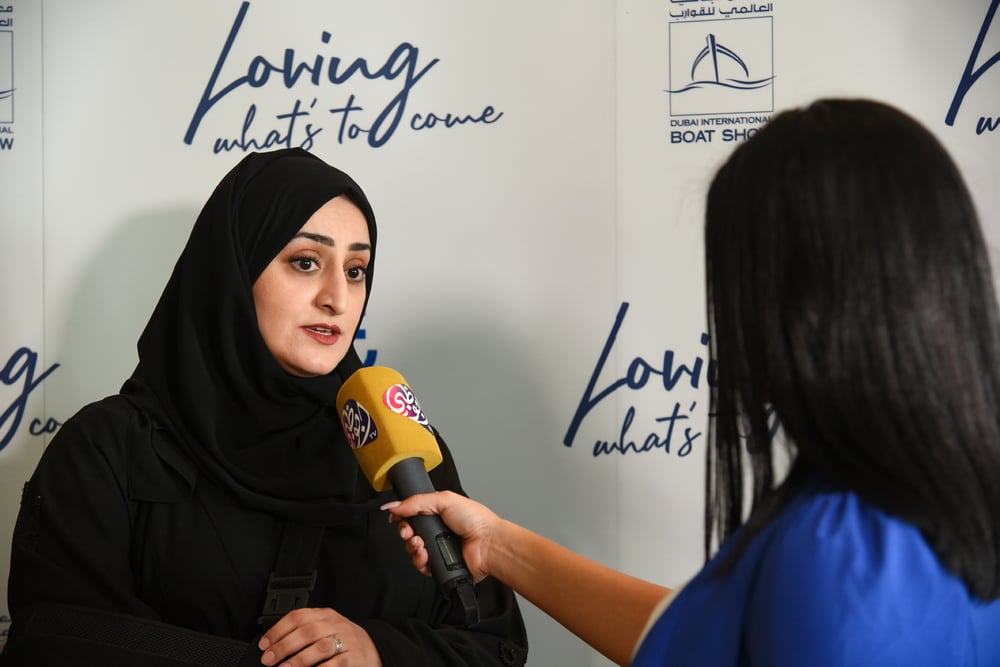 His Excellency Saeed Hareb spoke about the maritime sector in the UAE and the value generated by Dubai Harbour to the industry in this region. "There are challenges in the industry but we are positive and look forward to a successful show. The show attracts buyers not only from the GCC, but also from North America, Europe and Africa."
Dubai Harbour, which will be operated by D-Marin, will be the Middle East's largest luxury maritime destination upon completion. It will ultimately hold 1,100-berths - an all-round location for yachts up to 160 meters in length - supporting the multi-billion yachting industry.
Visit us at the Dubai International Boat show (Gulf Craft Pavillion, Stand# MD-05) from 10-14 Mar 2020 to view the luxurious vessels and to know more about the technological advancements we have brought to this industry.