The 2019 Cannes Yachting Festival opened today as gray clouds hang around the harbor this afternoon on #Day1 of the show. But the show must go on.

Interested buyers enjoyed a first glance at some of the newest models on display such as the Majesty 110, Nomad 75 SUV and Oryx 379.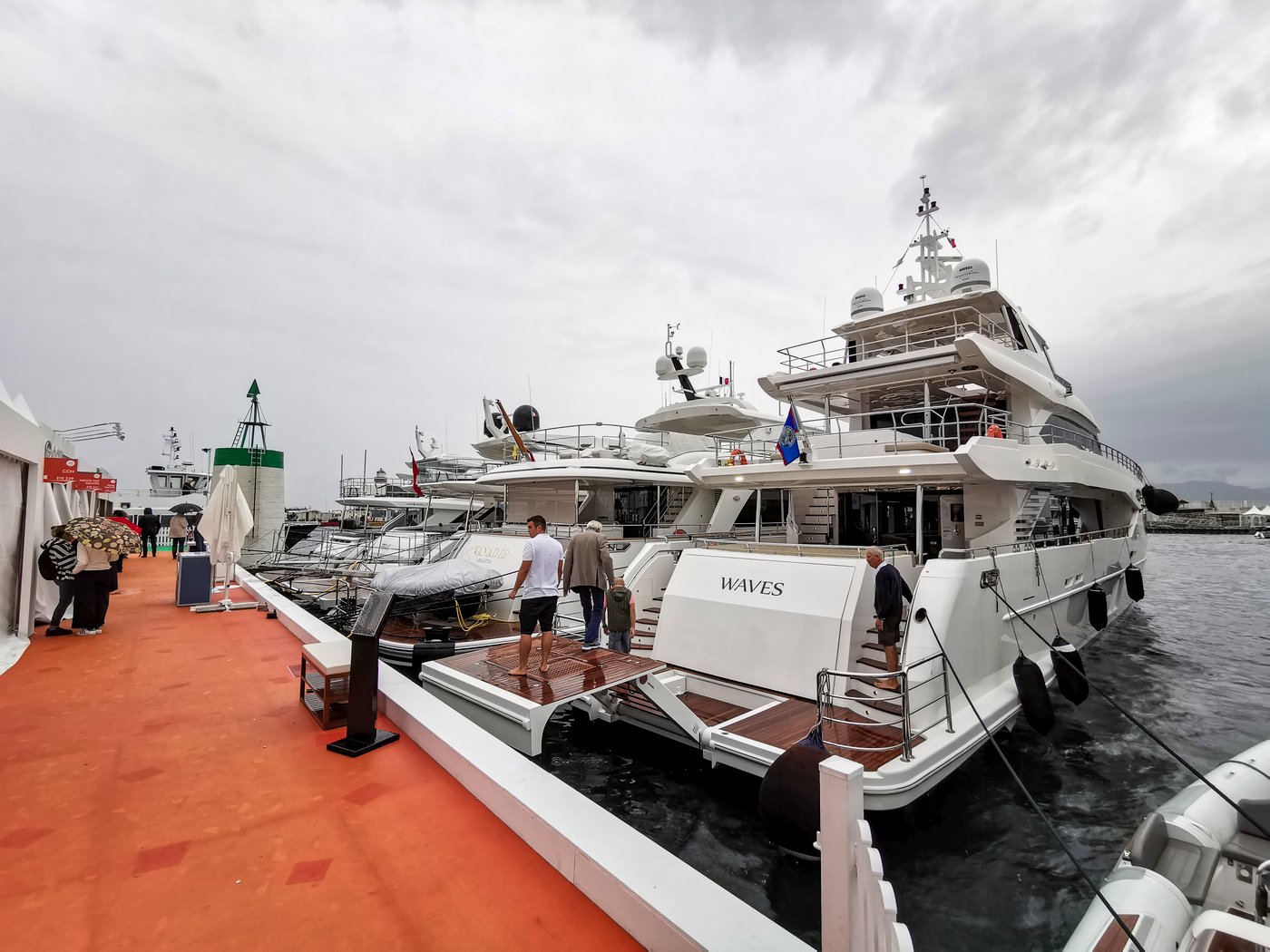 With the opportunities for sea trials and yacht viewing in the next days, we aim to provide our prospective buyers the best experience. More visitors are expected to attend during the week as we expect sunnier days. Here are some of the photos from Vieux Port, Cannes.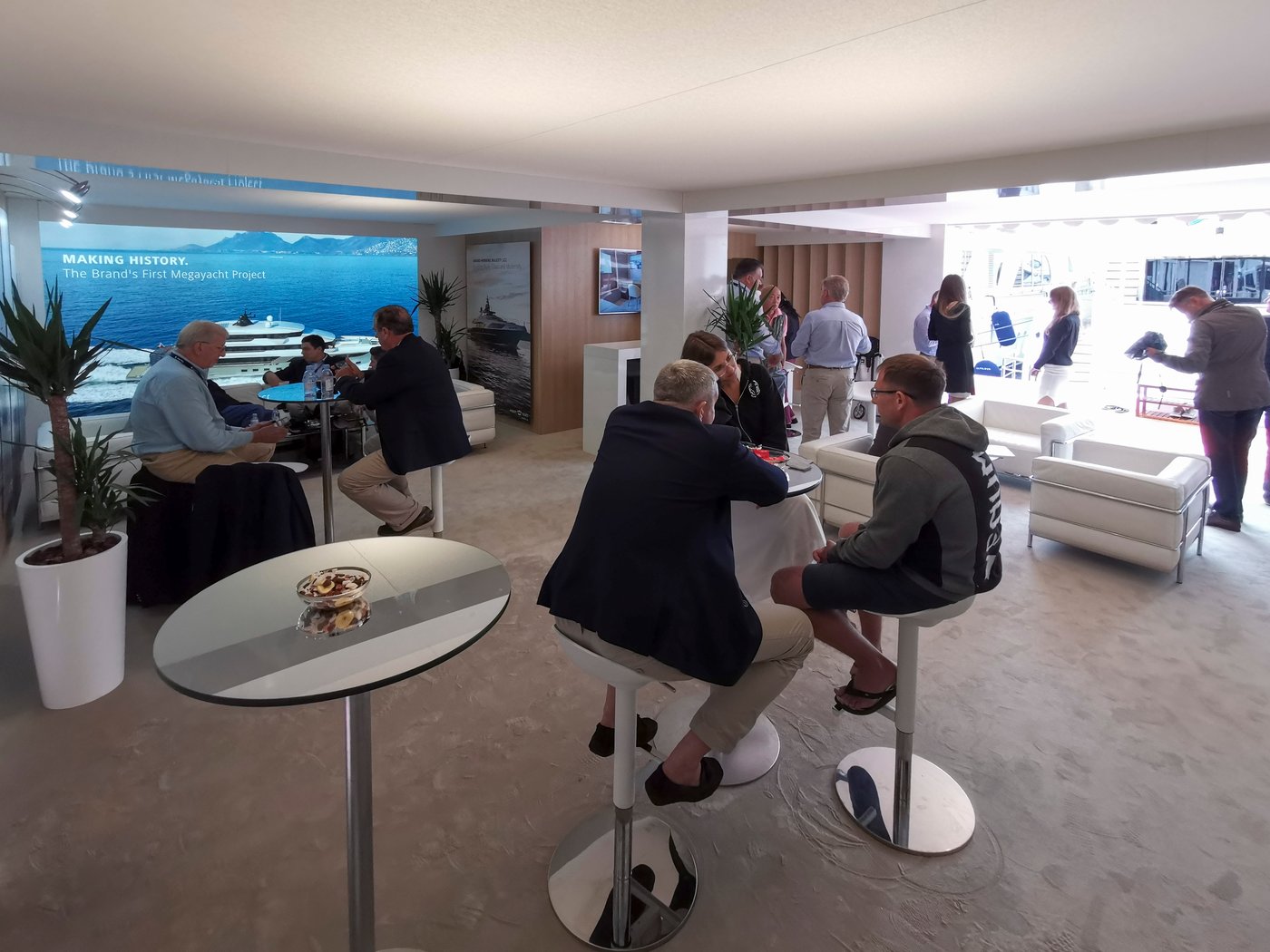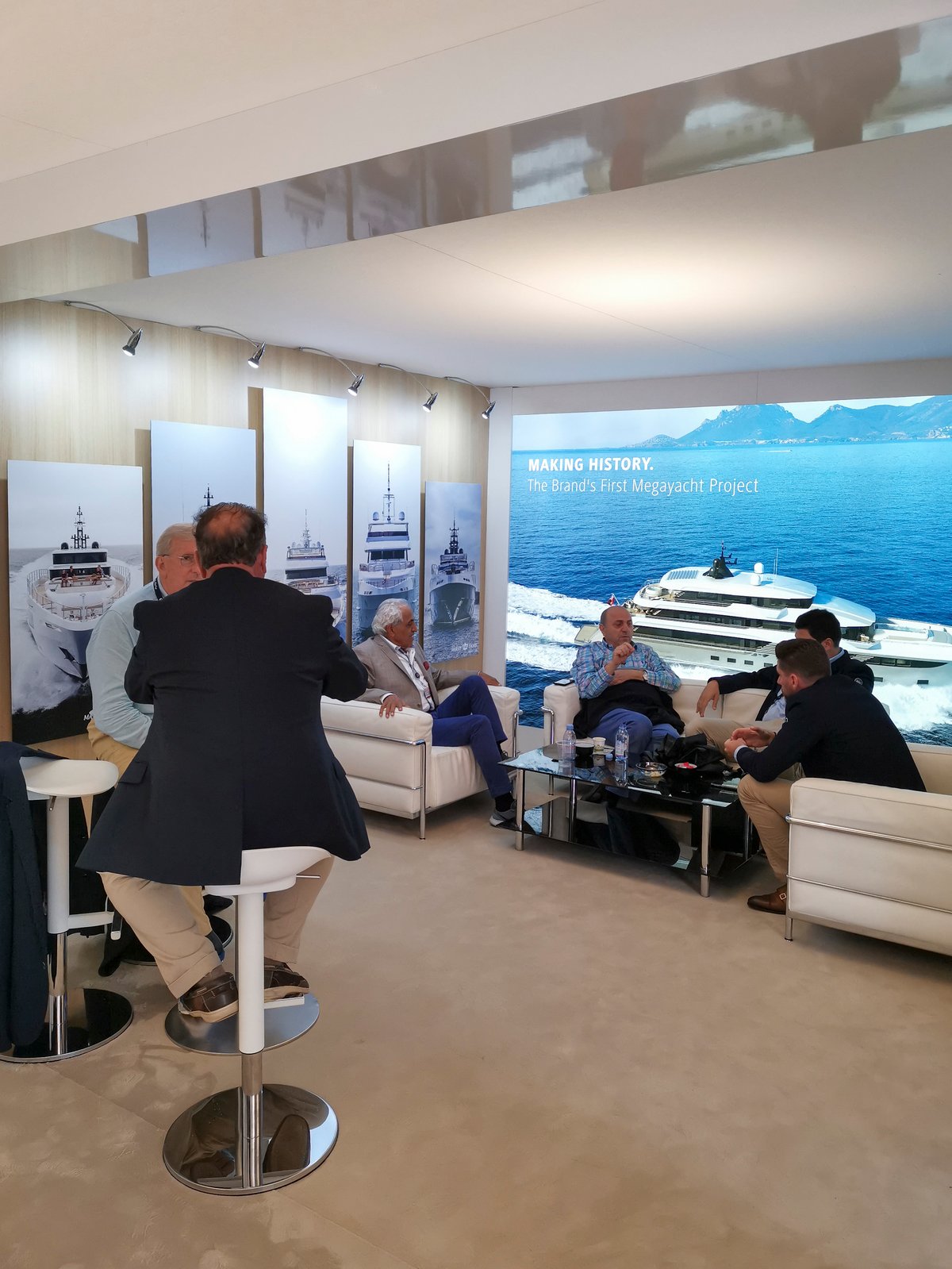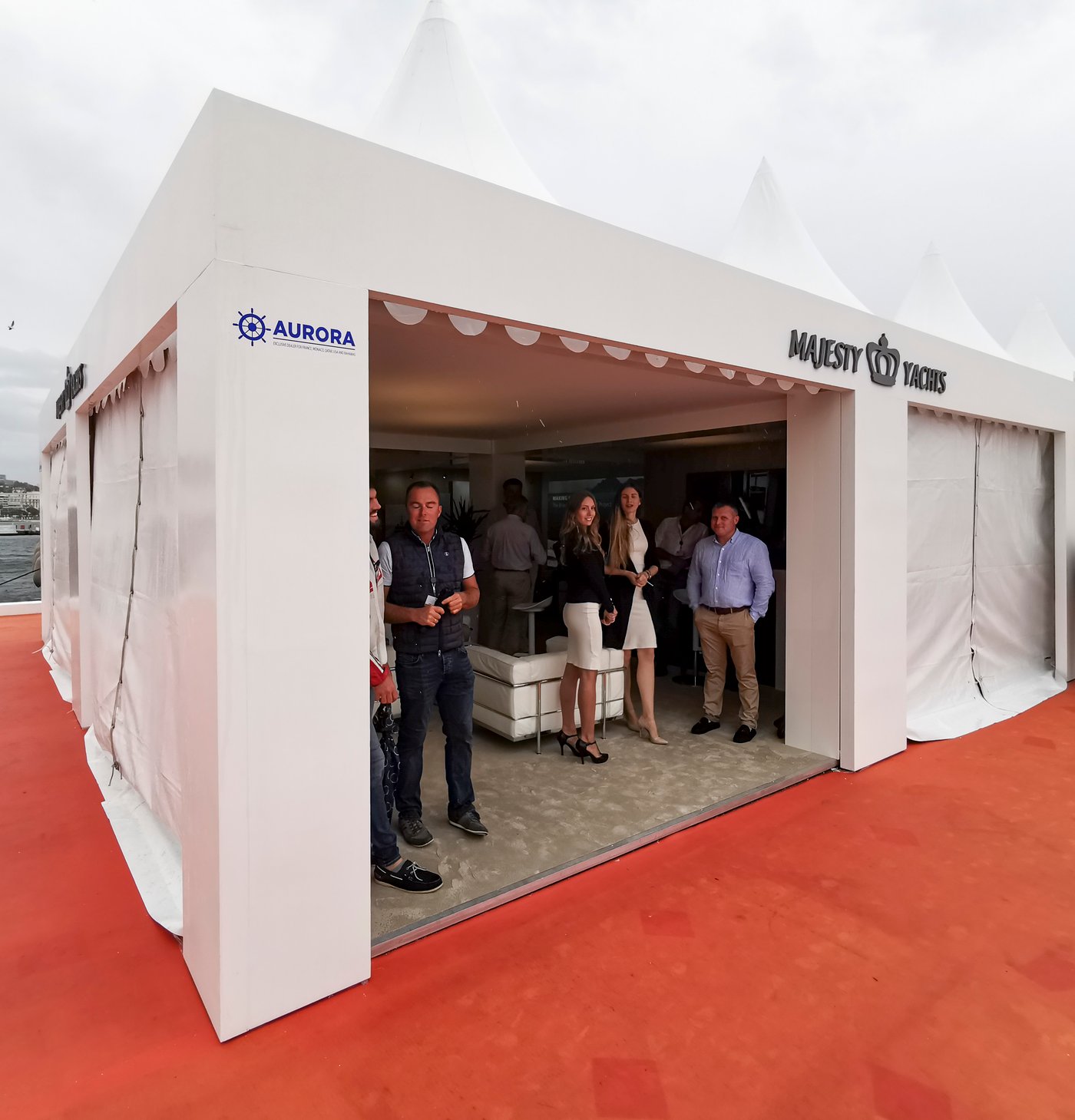 Blog Update (Day 2 at the Cannes Yachting Festival)
Day-2 at the Cannes Yachting Festival has been on a positive track at Port Vieux and doesn't seem to be stalling out yet by the looks of our the number of yacht enthusiasts flocking in the show.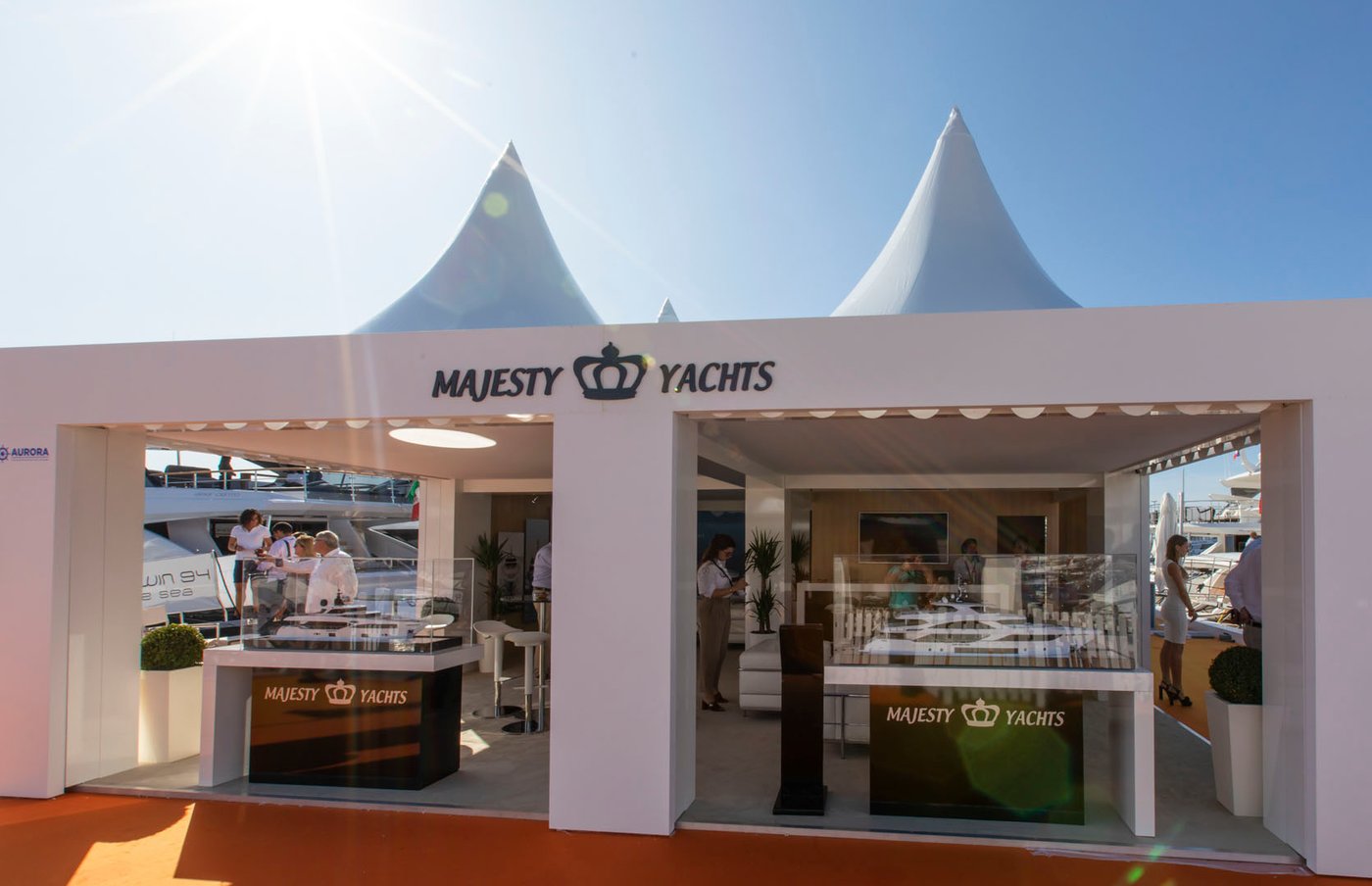 The vibe is positive, our superyachts and European debuts- the Nomad 75 SUV and Oryx 379 Sport Cruiser are at the festival showcasing their marvelous design and performance capabilities which continue to evolve at a rapid rate.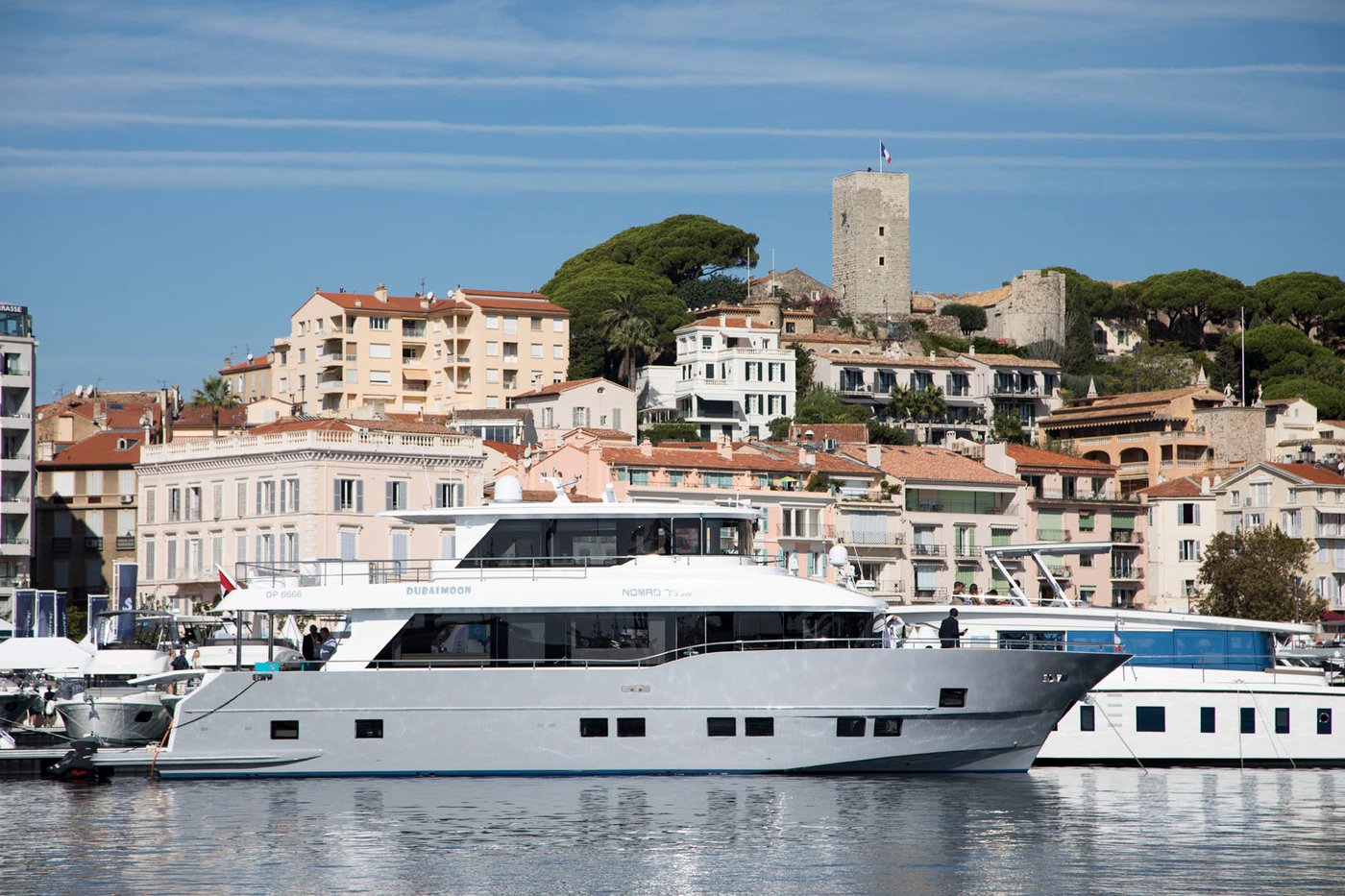 With increased footfall and positive interests, it appears that visitors are ready to fully express their passions for yachting. These are exciting times to be part of a European boat show and the yachting lifestyle, in general.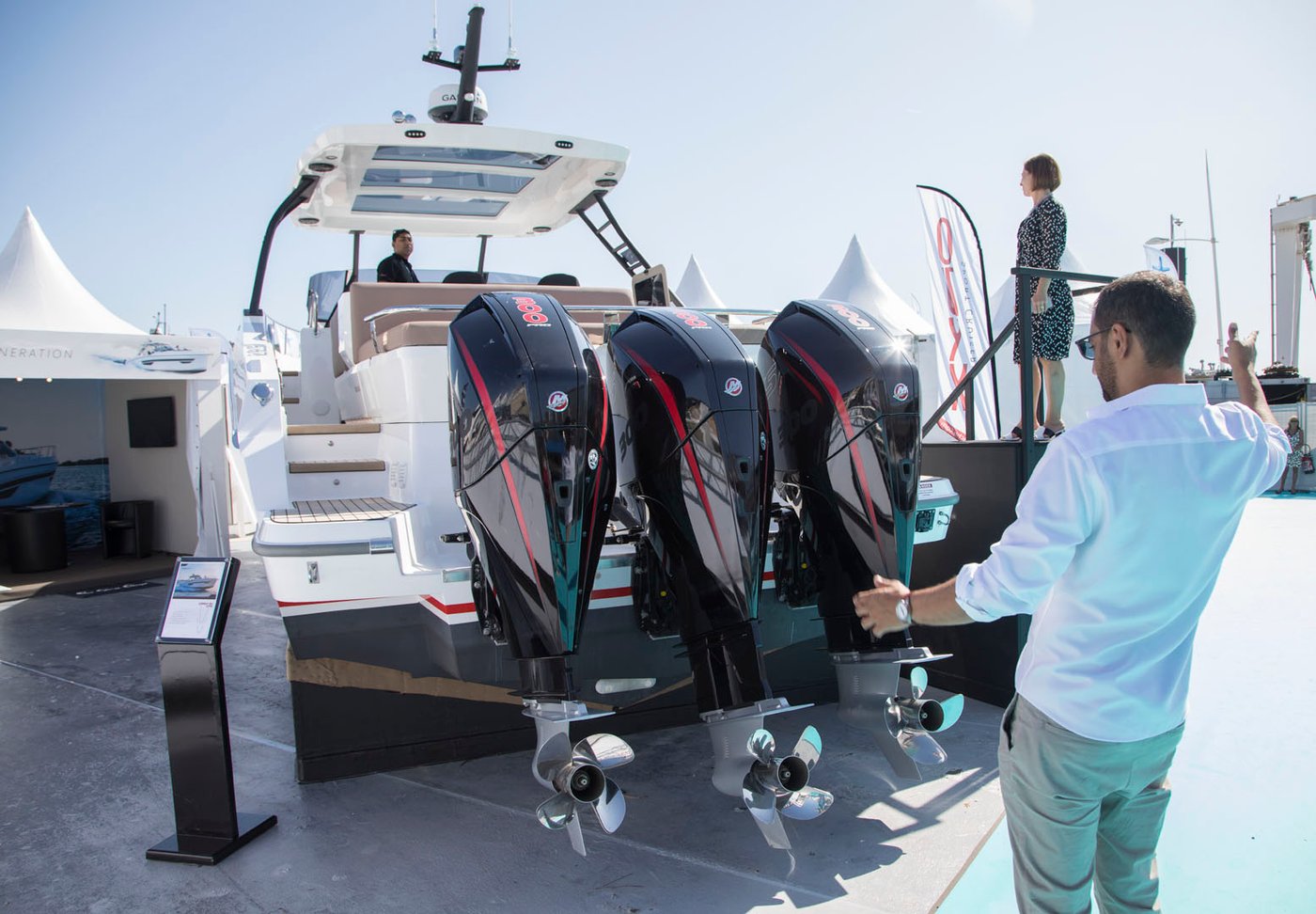 Oryx 379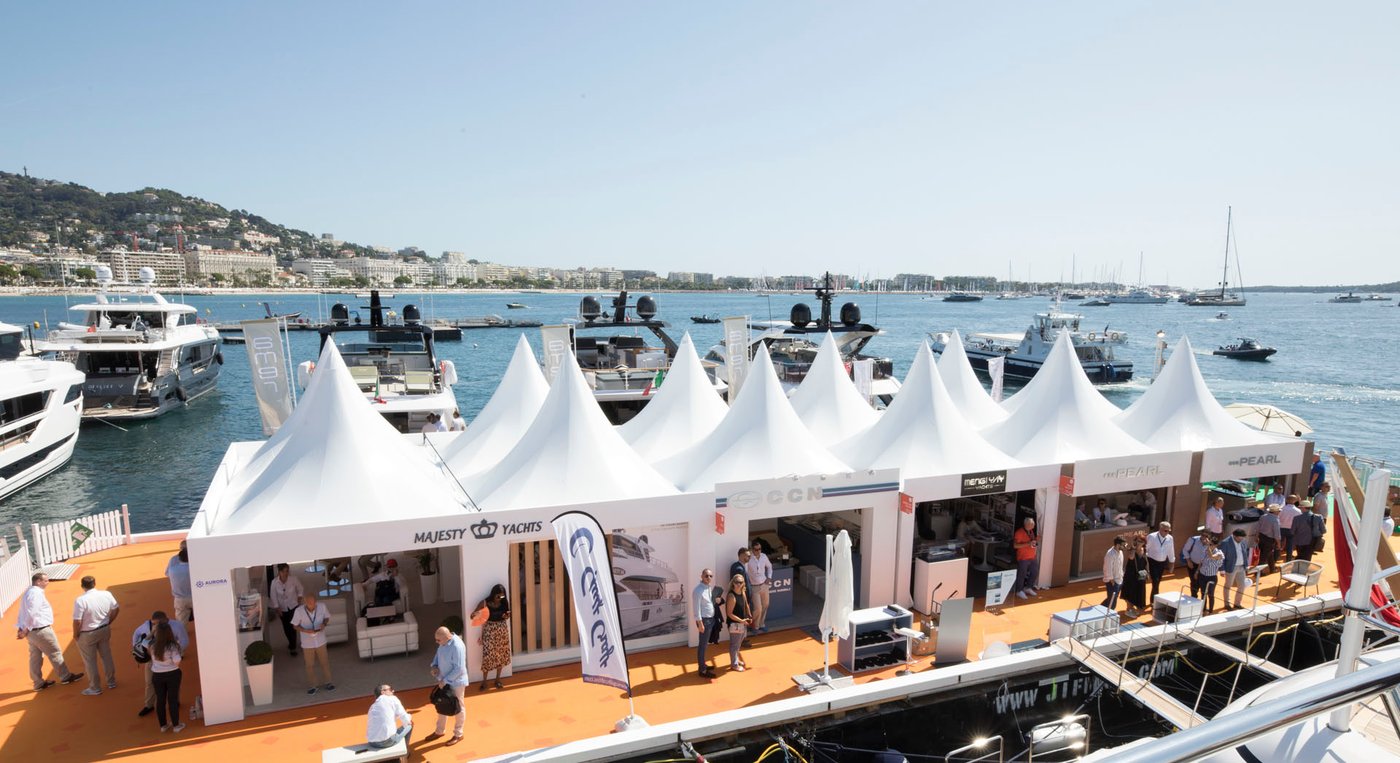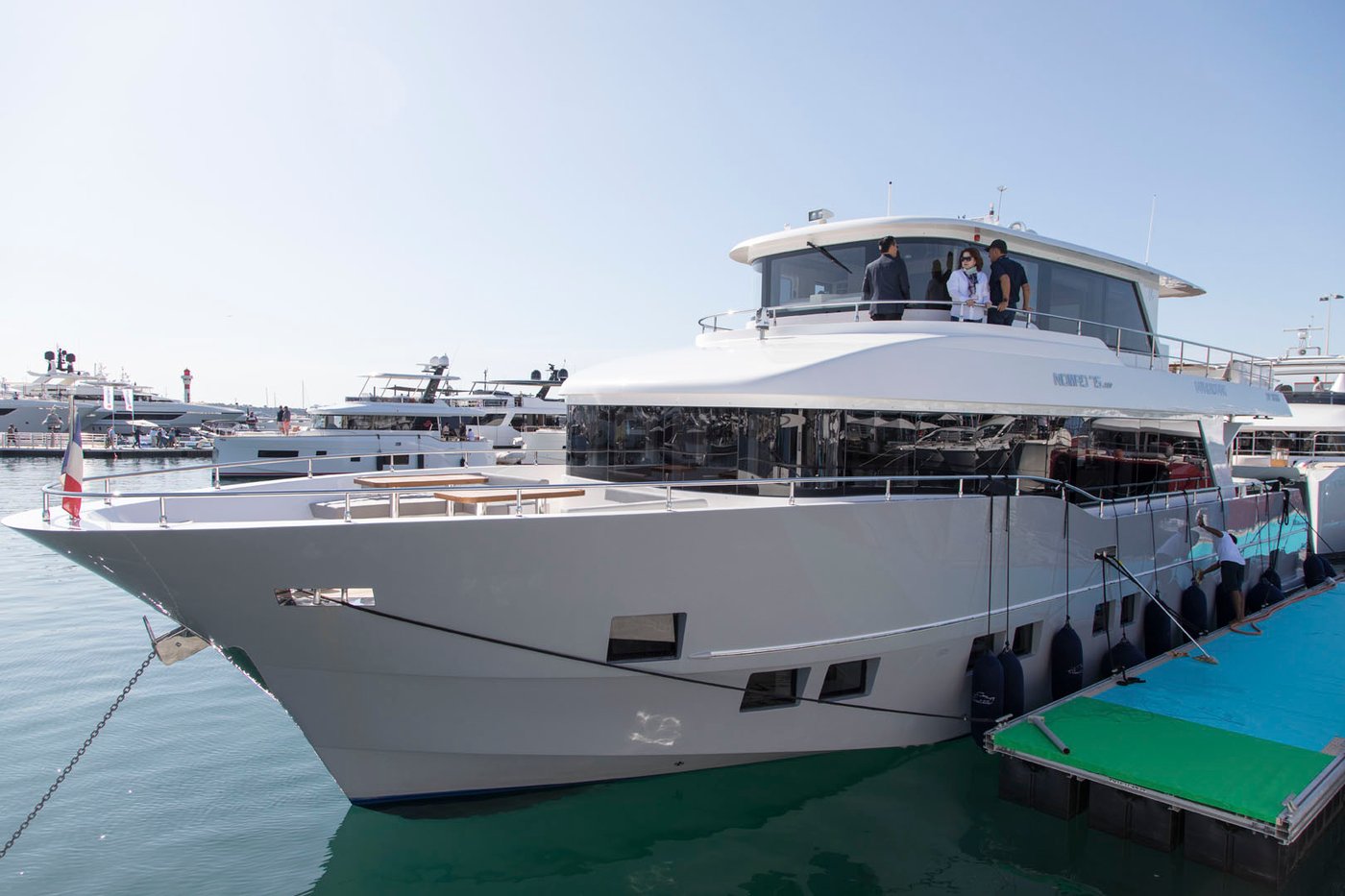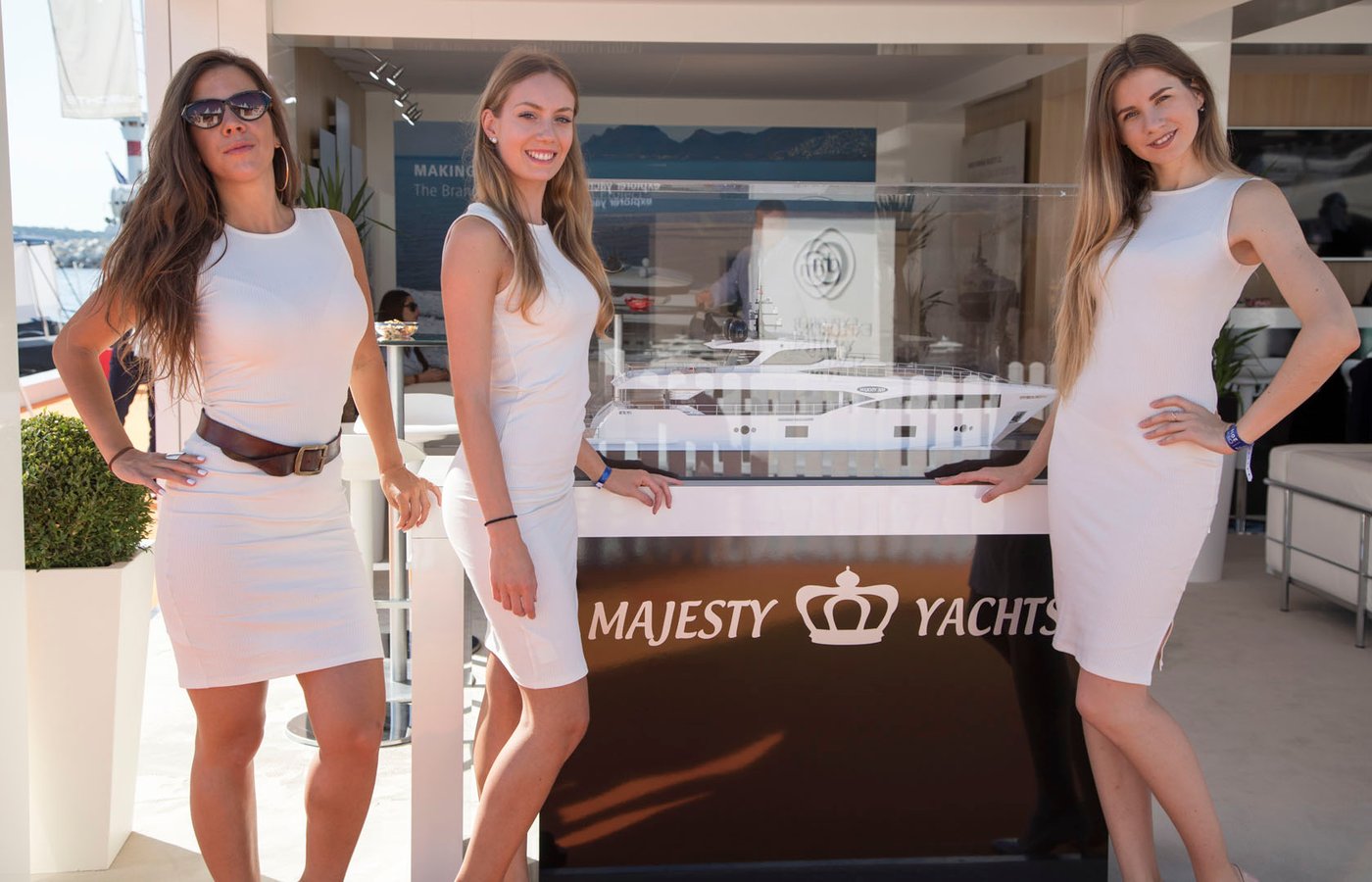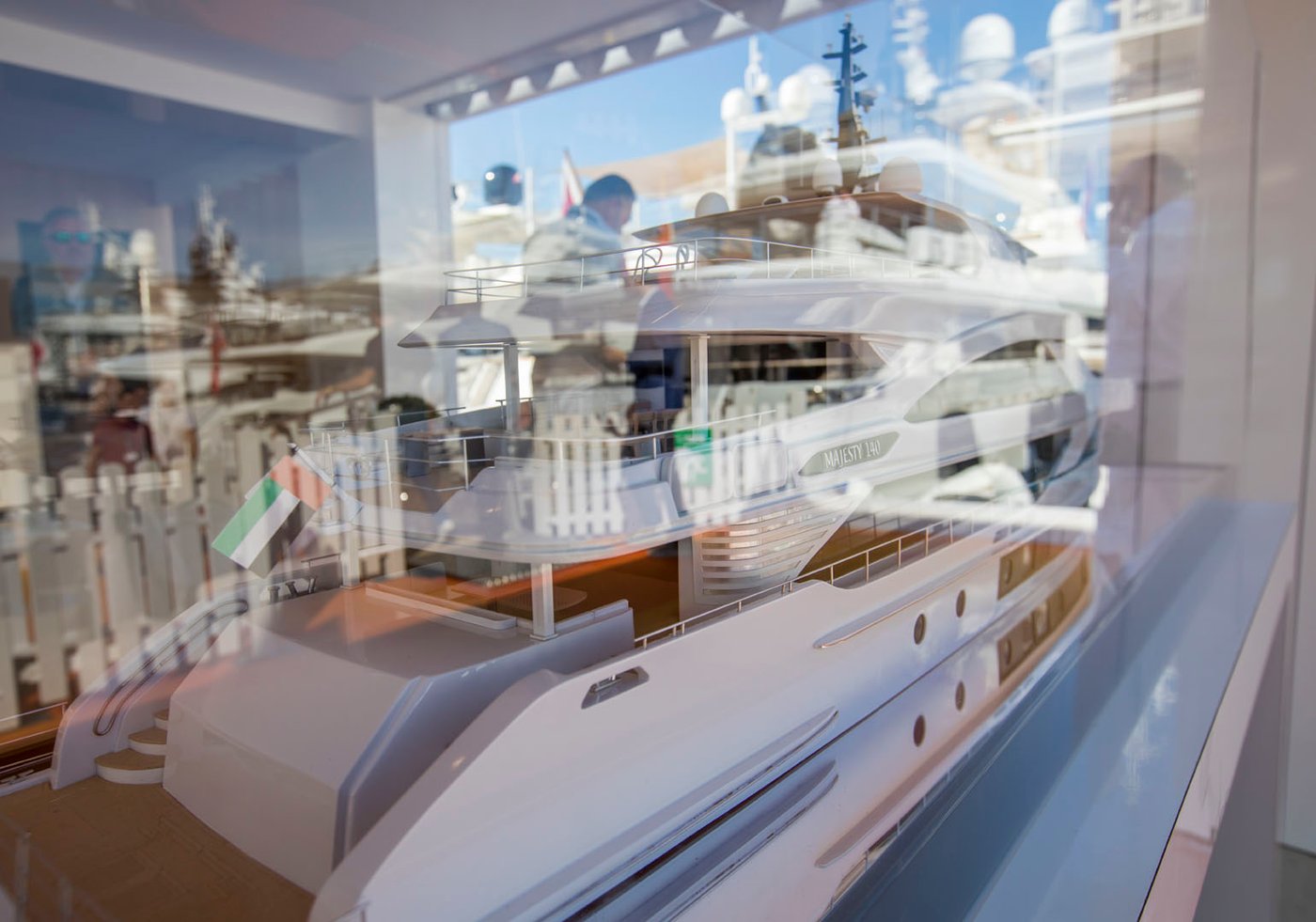 Continuing through thursday, September 12th, all models will be available for viewing until 15th. We will then proceed to the Southampton, Genoa and Monaco Shows respectively during this yachting season.

For more info regarding the European Premiere of the Next Generation Oryx 379, visit : https://www.gulfcraftinc.com/oryx-379-european-premiere
Follow us on social media for timely updates and follow this space to know more from the show.