Riding the waves of success, Gulf Craft introduces an all-new range of innovative solar-powered Nomad Yachts known as the SUV Collection.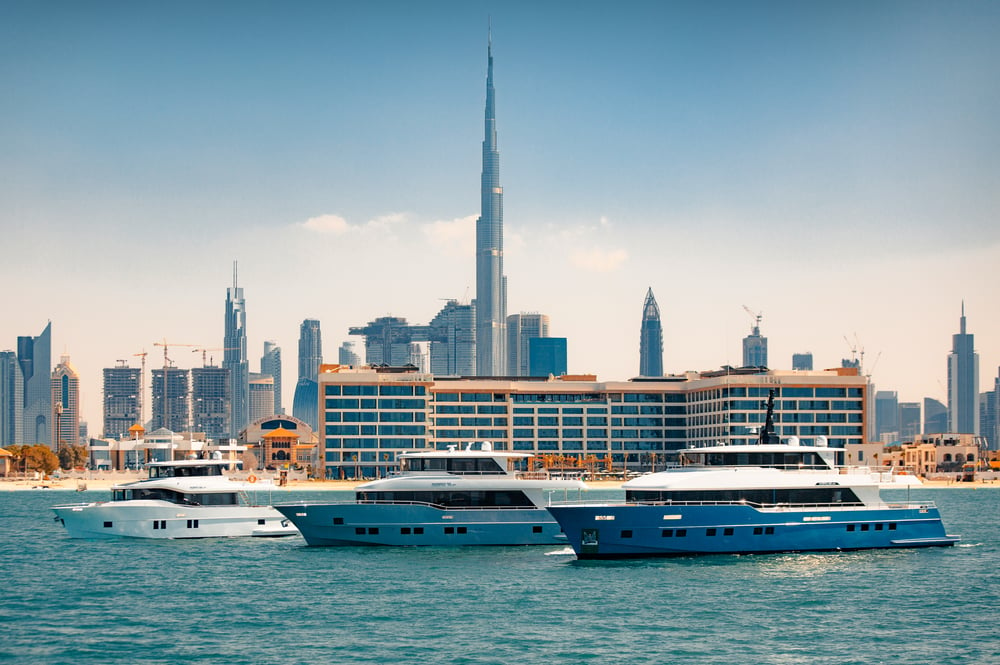 Gulf Craft marked the year 2019 as "The Year of Nomad Yachts" as it harnesses a smart approach to family yachting with its range of environment-friendly yachts. In line with its serious steps to reduce its carbon footprint, Gulf Craft will be offering customers the solar-power option for all its yachts in the future.
Foreseeing a great market potential for practical, long-range luxury yachts, Gulf Craft launches three brand new Nomad Yachts called the SUV (Sports Utility Vessel) Collection. The Nomad 95 SUV, Nomad 75 SUV and Nomad 65 SUV all feature semi-displacement hybrid hulls designed to withstand any sea condition and are able to travel long distances.
Watch this: