Latest models from the flagship Majesty Yachts collection, to the long-range cruising yachts from the Nomad Yachts SUV Collection and the Next Generation of Sport Cruisers from Oryx enjoyed the spotlight at different boat shows around Europe.
As we intended to cater to the uniquely diversified set of yacht and boat lovers this season, with the 'there-is-something-for-everyone' approach, Gulf Craft showcased and premiered the latest builds at Cannes, Southampton, Genoa, and Monaco shows.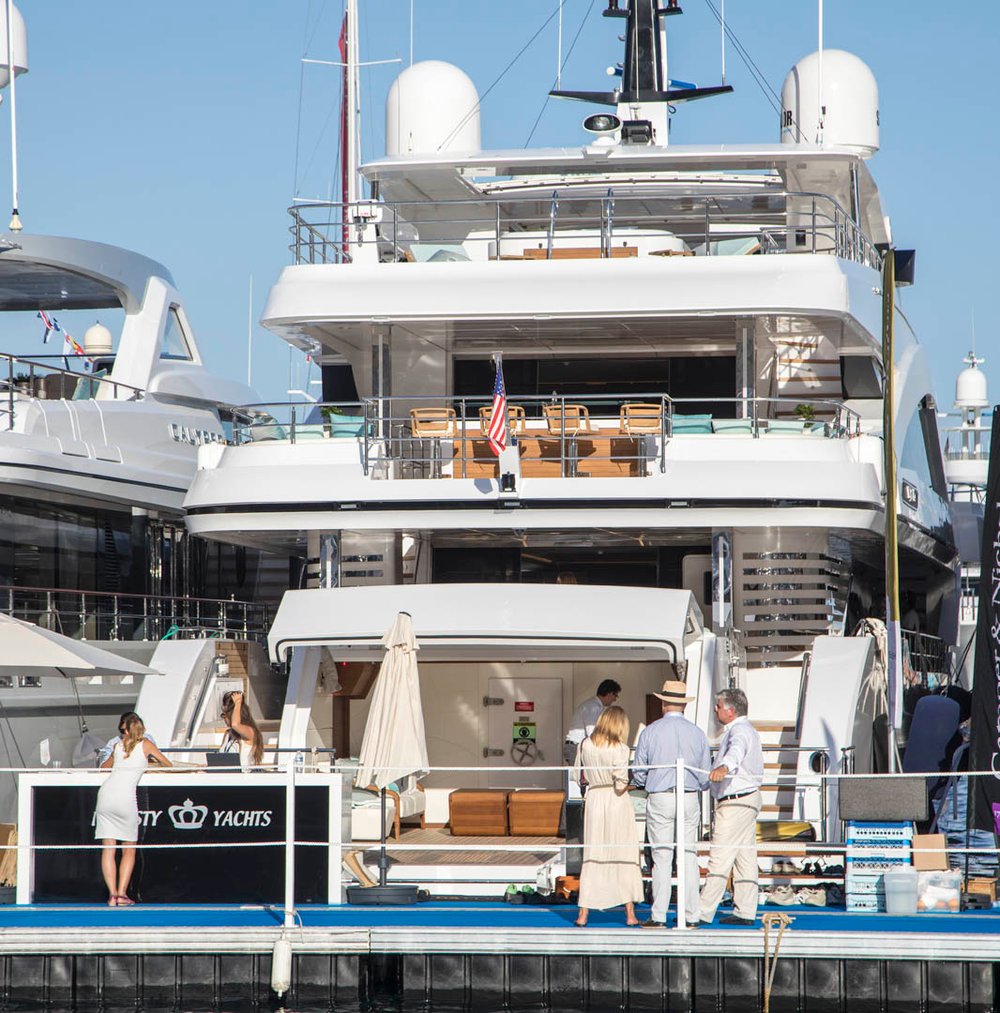 The European boat shows hold an integral role in the industry and are very important events of the year, which showcasemany glorious and glamorous crafts on-display. Yacht enthusiasts prep themselves up all year to explore the latest in breathtaking engineering, interior design and innovation.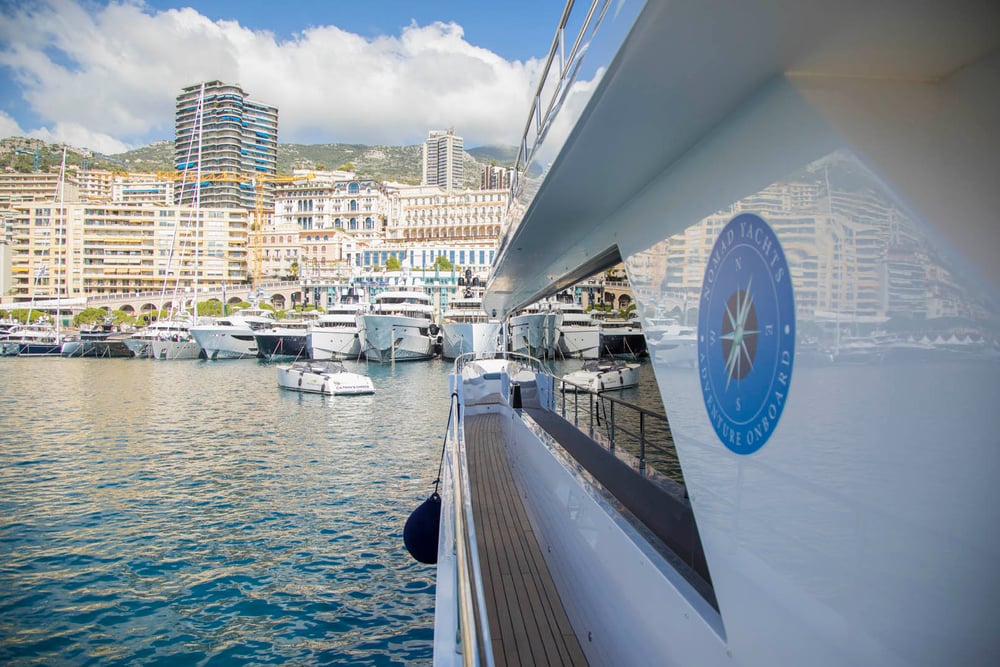 Gulf Craft had 5 unique models on display across all shows, demonstrating the array of options that everyone can choose from. Superyachts on display were from Majesty Yachts, the award-winning Majesty 140 and Majesty 110, accompanied by rugged & long-range yachts, the Nomad 95 & 75 SUVs from the Nomad Yachts and last but not the least, the stylish, power-packed and fully loaded sport cruiser Oryx 379. And, of course, it doesn't stop here. We also announced the Majesty 120, an all-new 37m superyacht at the Monaco Yacht Show and provided some major breakthrough updates on our megayacht project, the Majesty 175.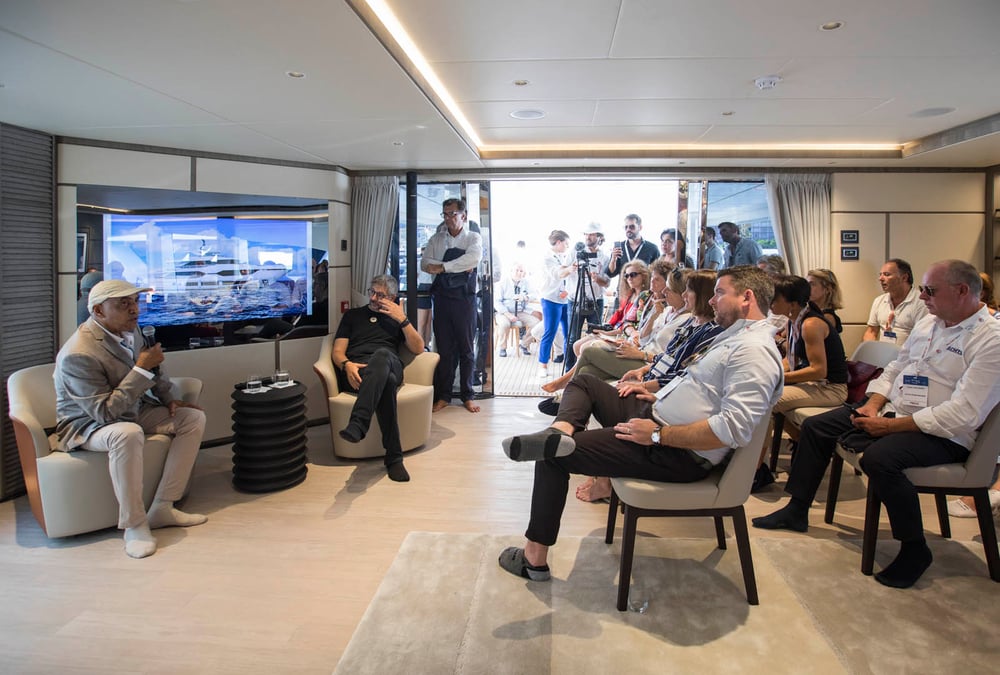 Throughout the shows, our guests were pleased to see and experience first-hand the crafts on display with some accessing sea trails and hands-on experiences for our visitors.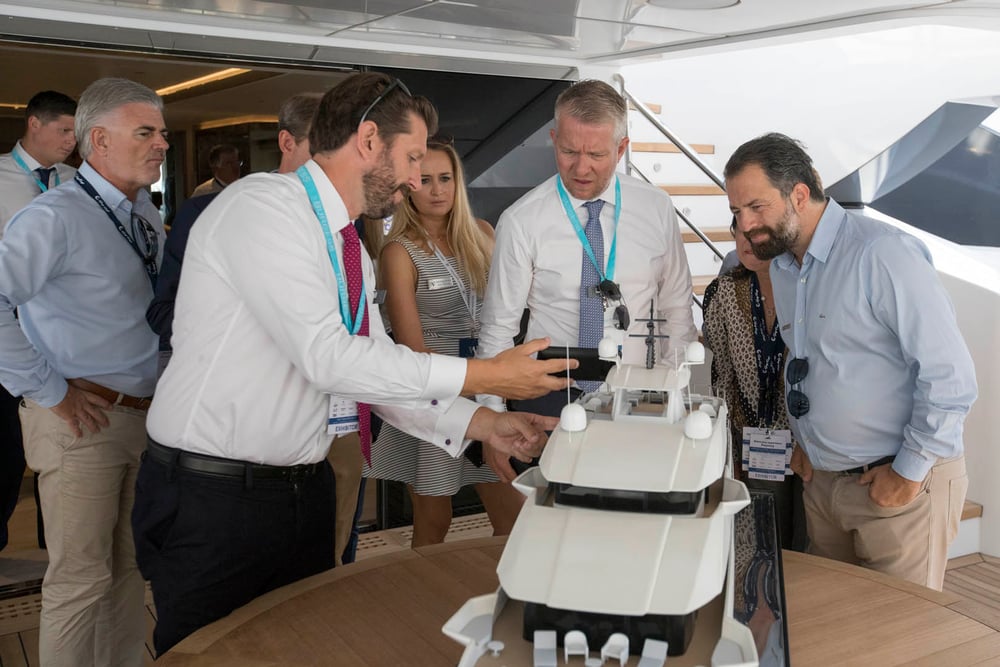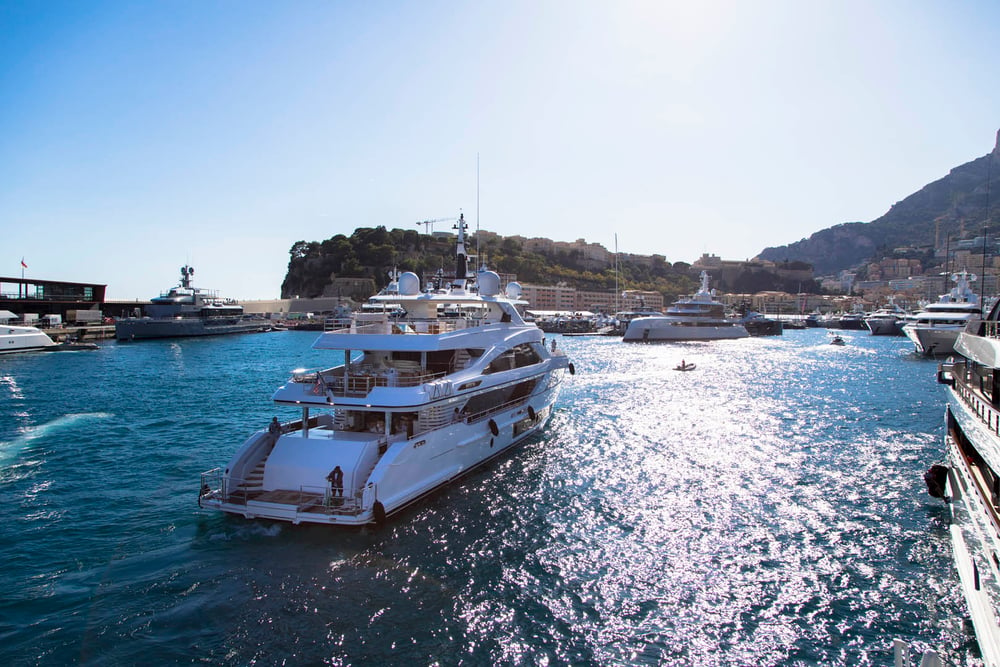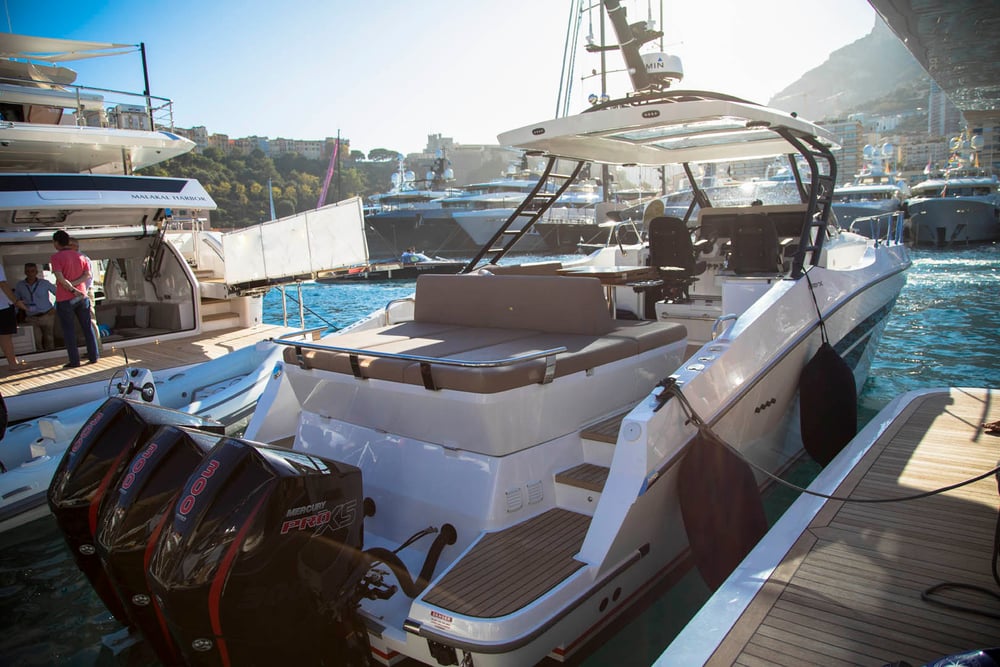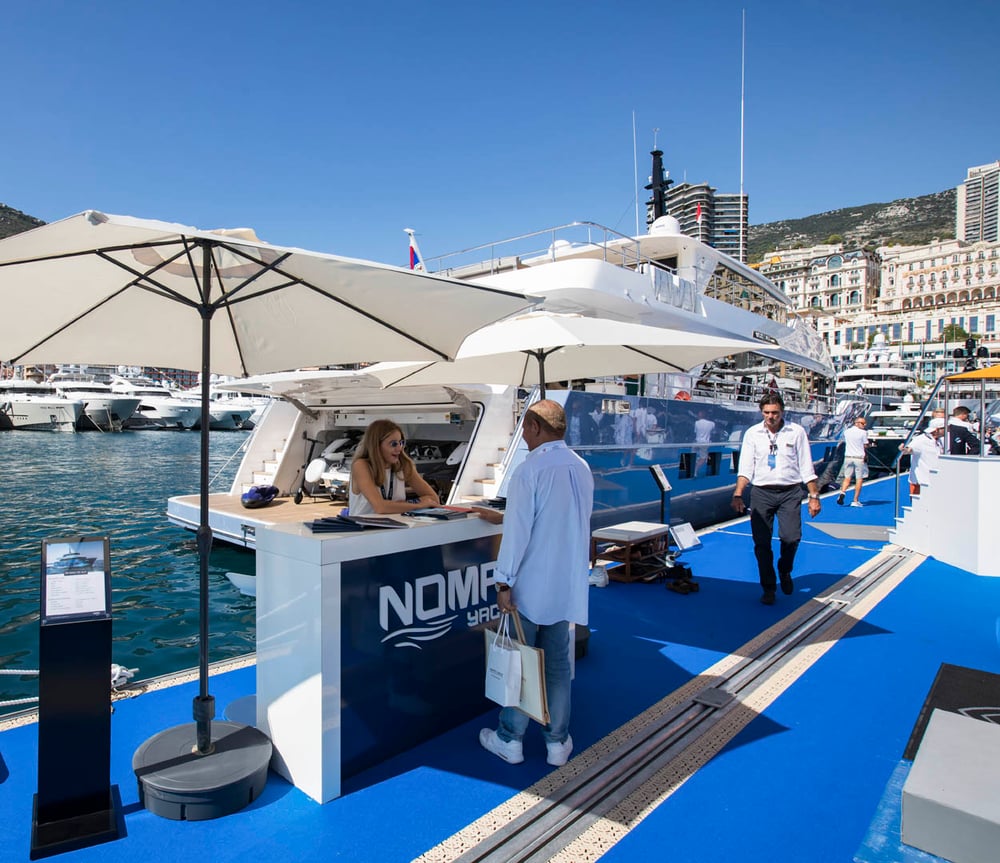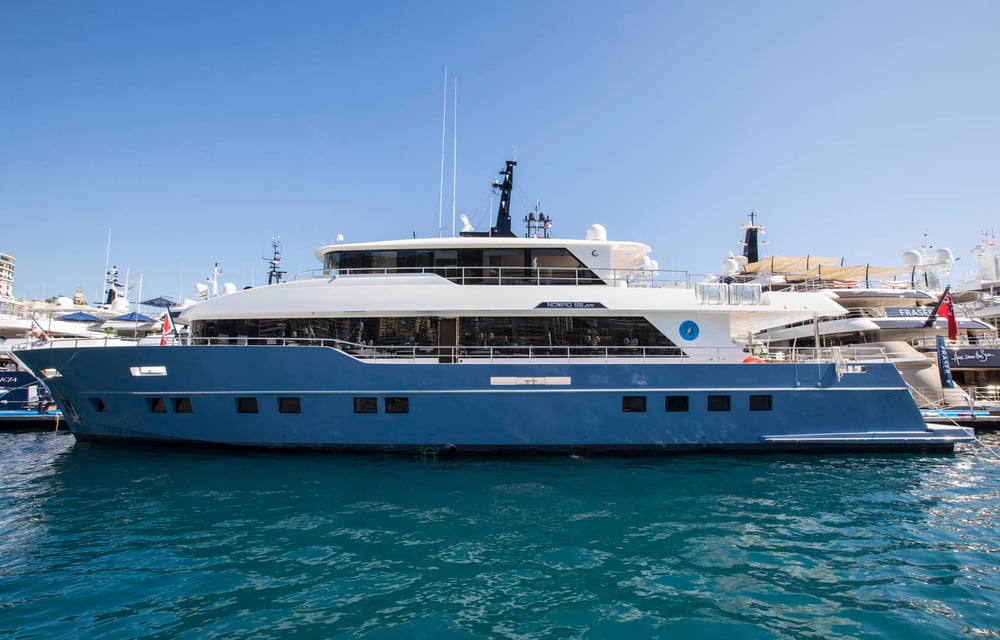 We hope you were able to join us at the European shows. We invite you to join us at the upcoming Fort Lauderdale Boat Show at the end of this month.
Feel free to browse the images we took during this busy European Yachting Season: