Here are some amazing moments from Day 3 of the ADIBS 2021.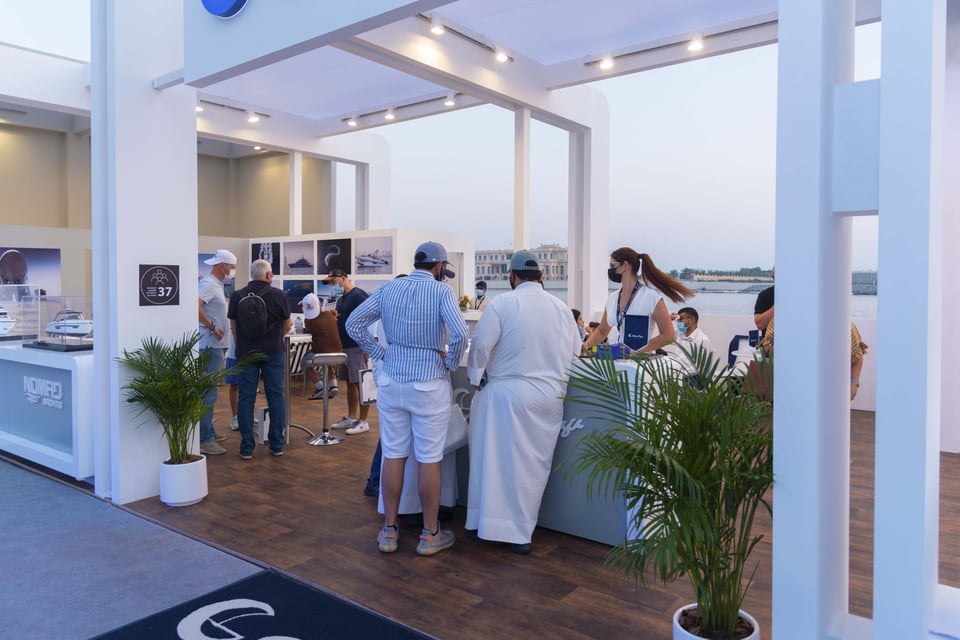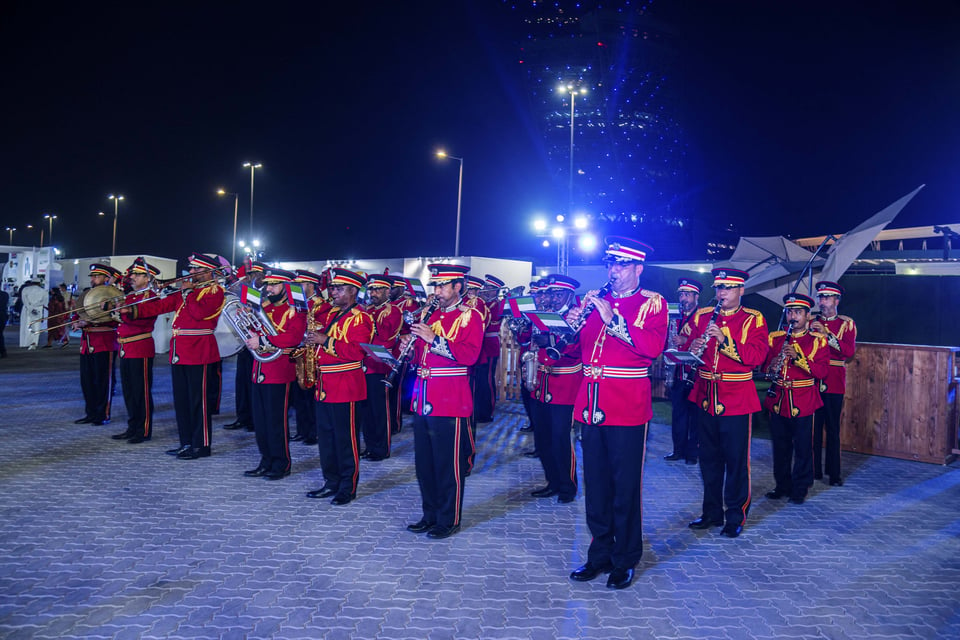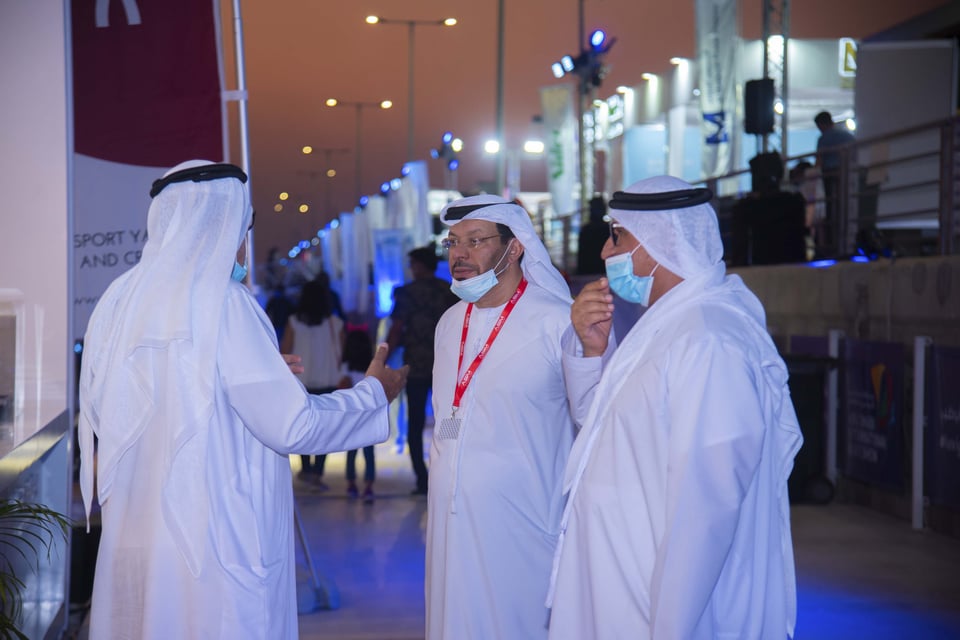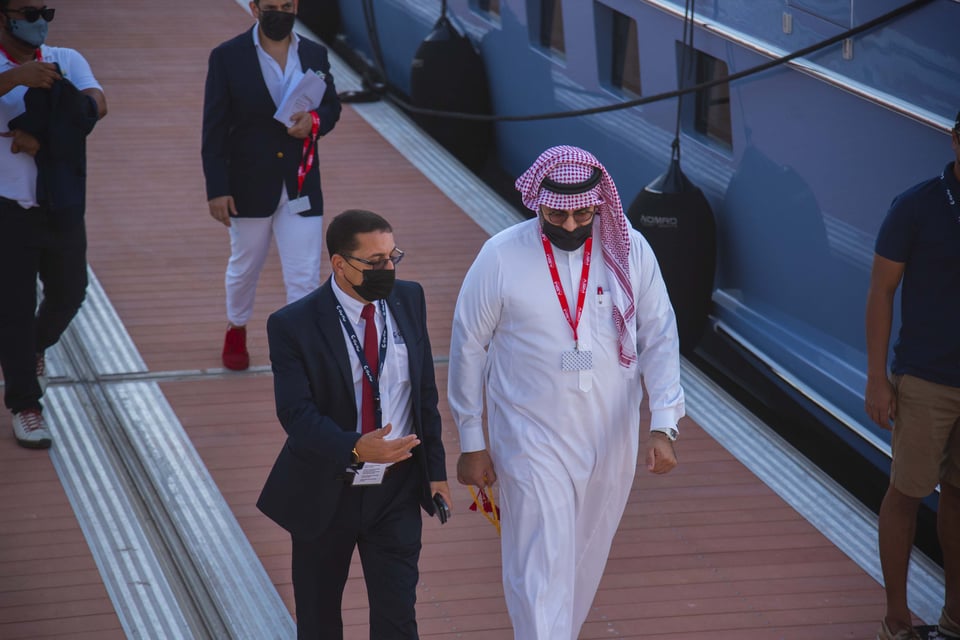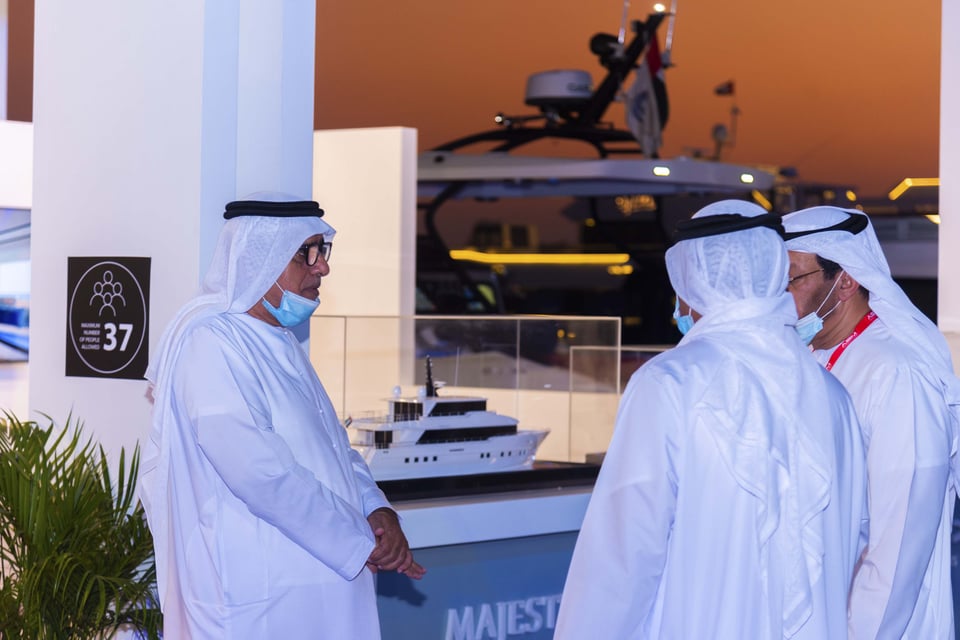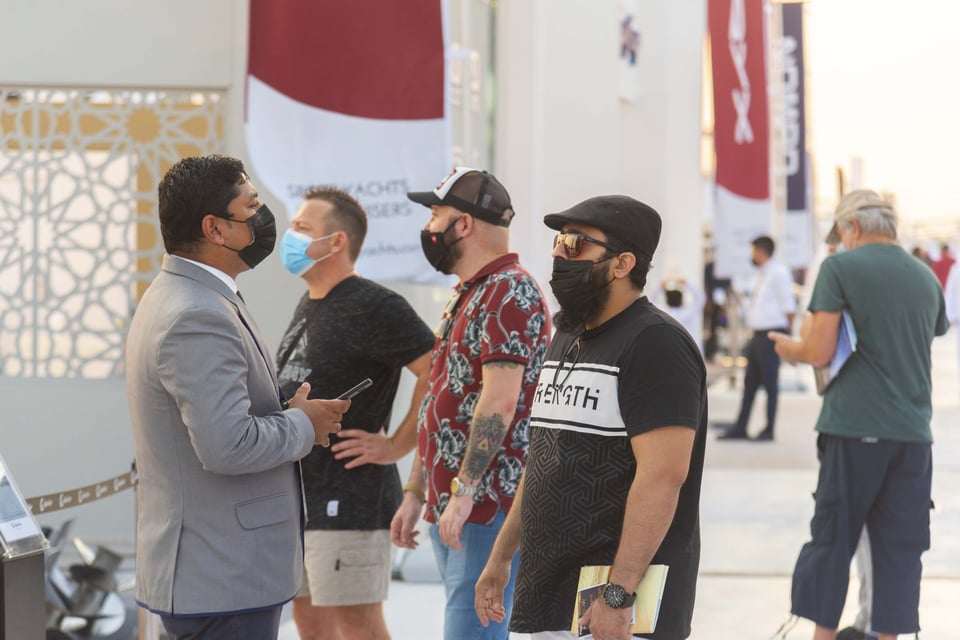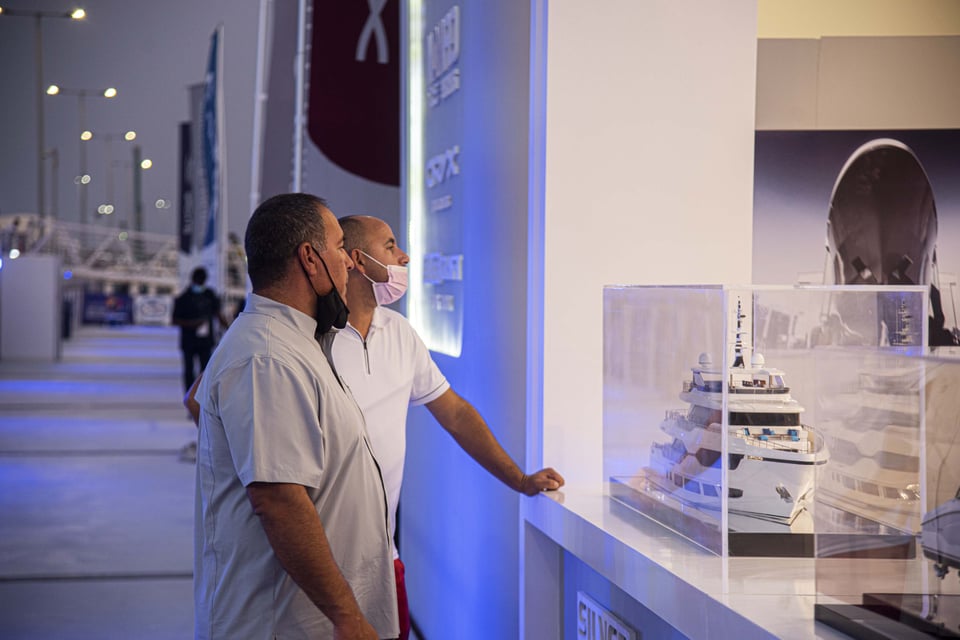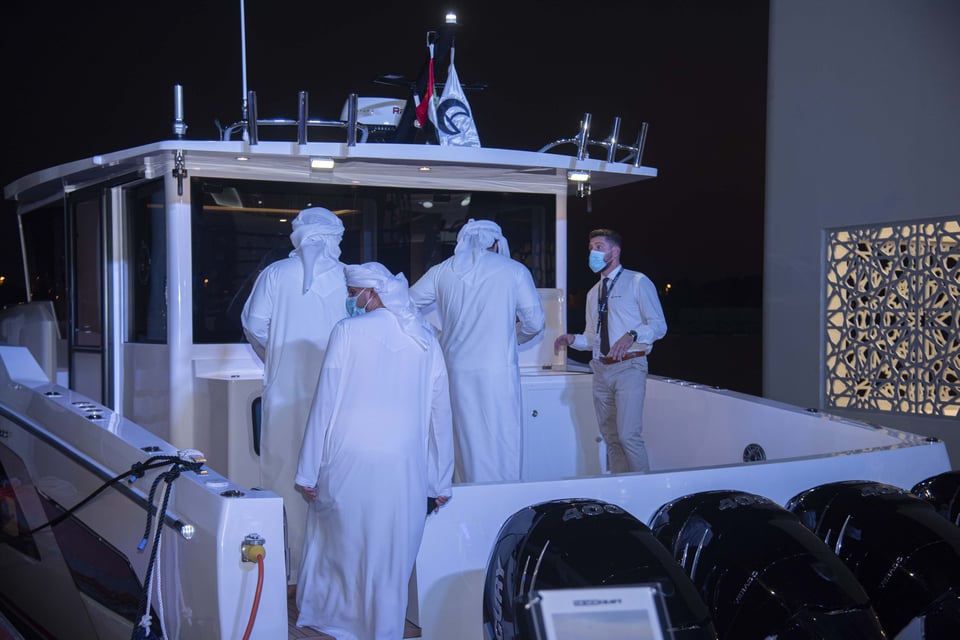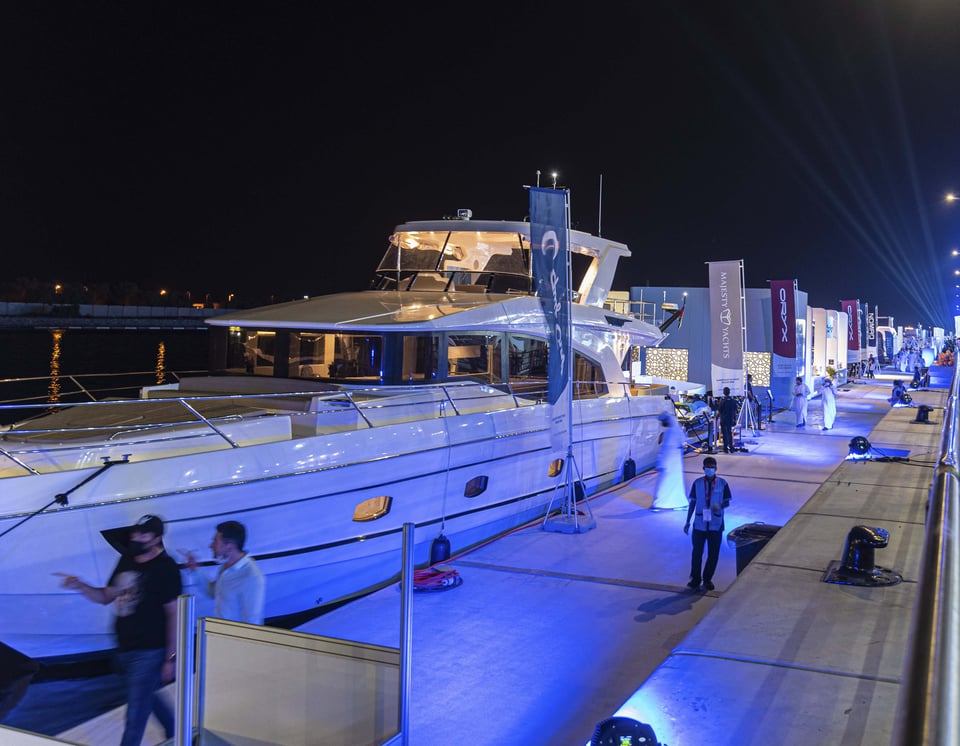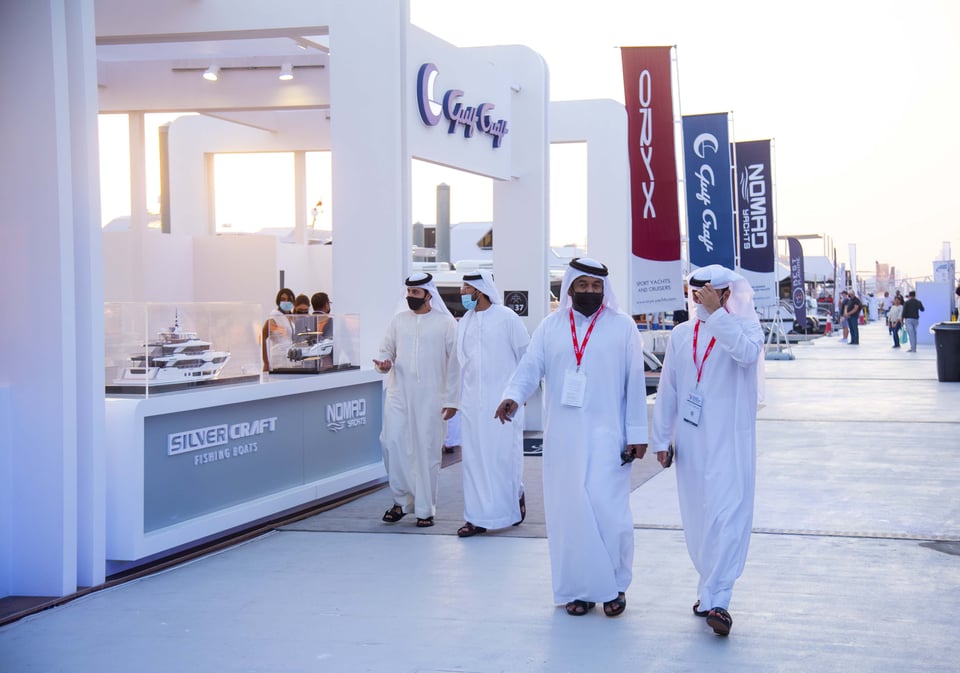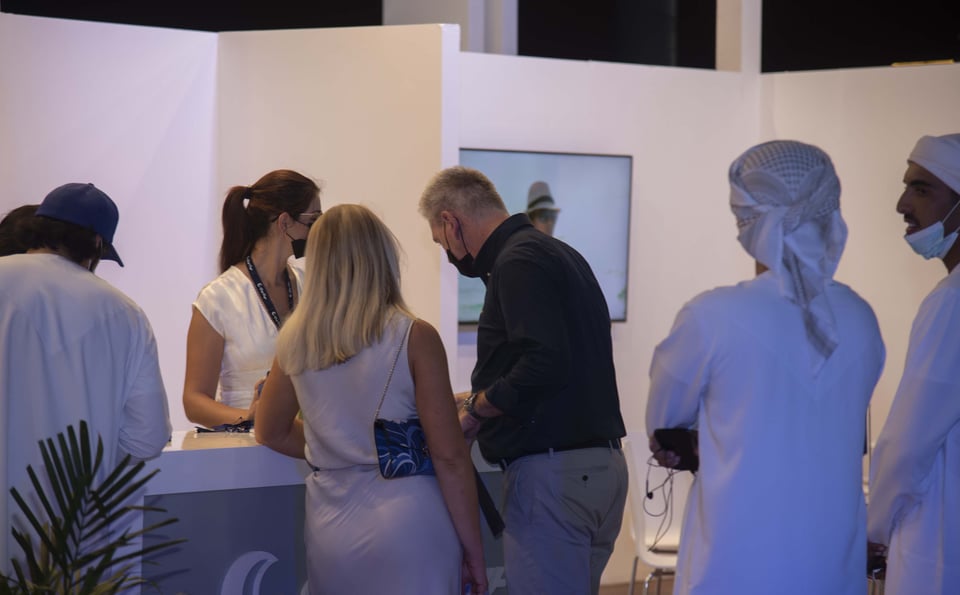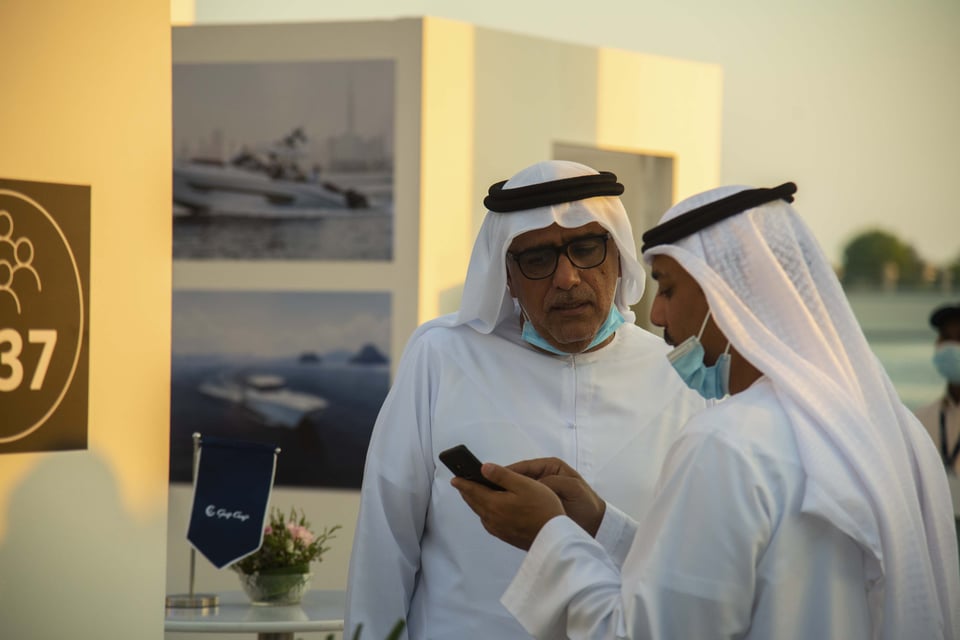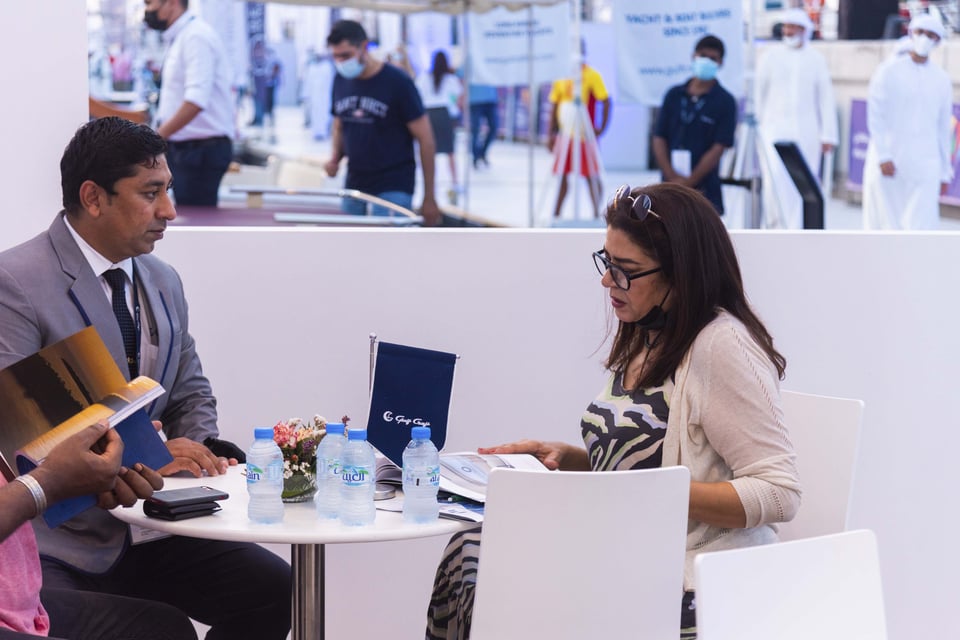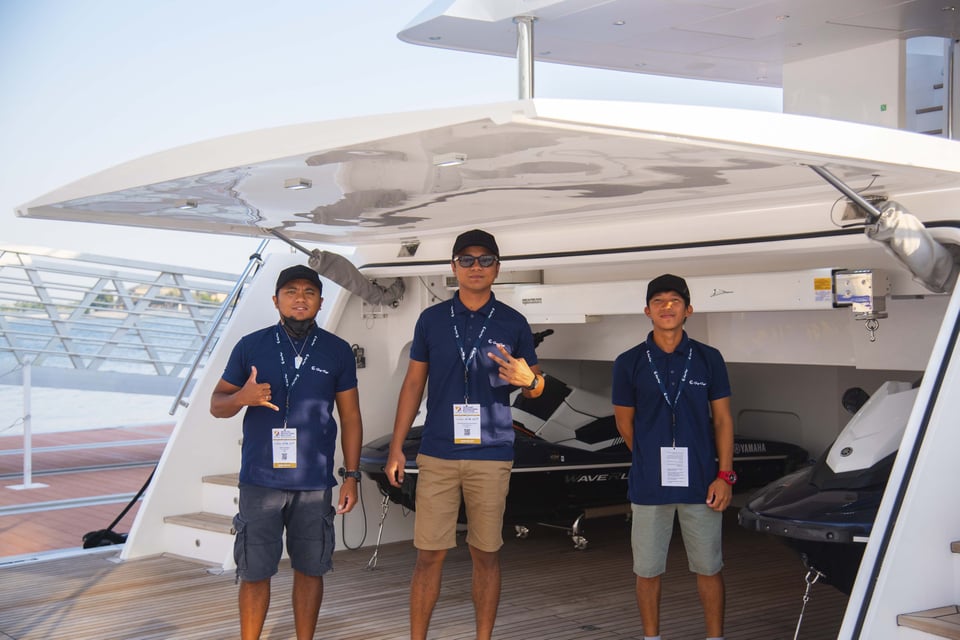 Latest news from
GULF CRAFT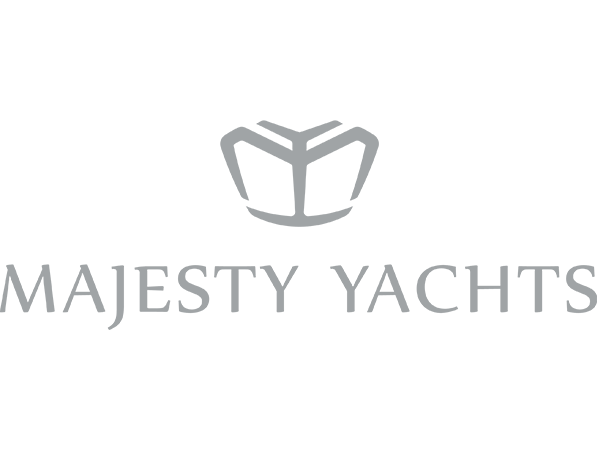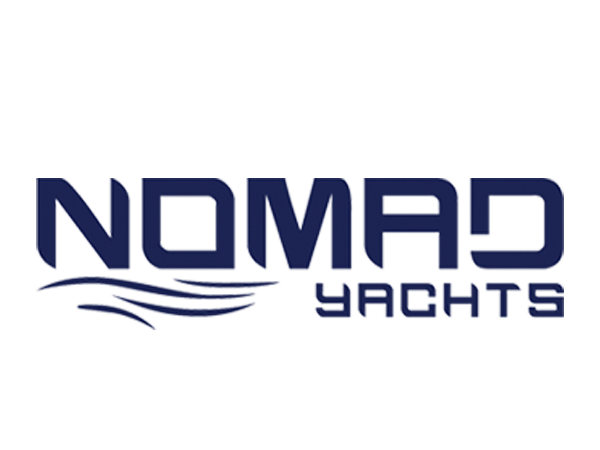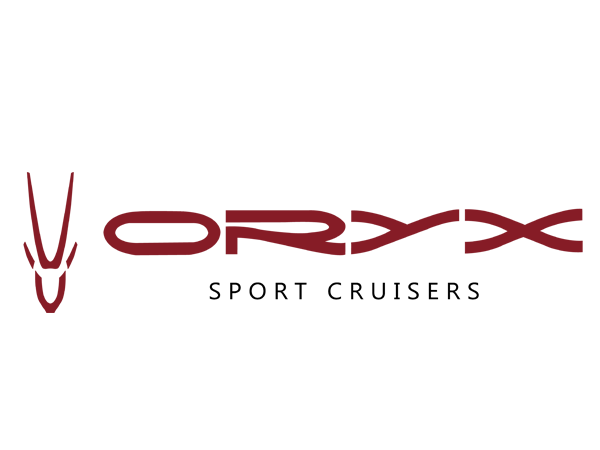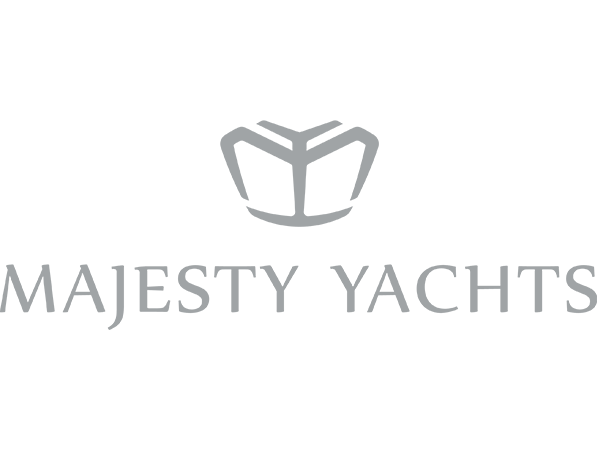 Gulf Craft envisages success not as the reward for our innovation, but as a motivation to set out on a path of difference, with dedication and commitment, while creating world-class masterpieces that truly belong to the waters of the world. From manufacturing fishing boats to megayachts, and standing amongst the top superyacht builders around the world, the company nurtures and preserves each brand's distinctive identity.
GULF CRAFT NEWS
Stay up-to-date and connected to Gulf Craft's world of yachting. View the latest news, press releases, blogs, and more from the shipyard and across the globe!
SEASON 2021 HIGHLIGHT
Our fleet of the latest yachts available for immediate delivery.
Majesty 62 M
Majesty Yachts
Building on the success of her predecessor, the Majesty 62, Gulf Craft introduces a new member of the Majesty brand, the Majesty 62 M. The Majesty 62 M is designed with the Maldivian market in mind, arriving on the scene as a Tropical Weekender: a compact yet spacious luxury yacht.
Know More
Majesty 62 M
Majesty Yachts
majesty 100
Majesty Yachts Superyacht Collection
Majesty 100, the shipyard's star since its launch in 2017 &

Majesty Yachts

's most adored superyacht delivered to Europe, Australia, Middle East, Africa, and America. The Majesty 100 #11 is currently in build from the Superyacht Collection.
Know More
majesty 100
Majesty Yachts Superyacht Collection
majesty 140
Majesty Yachts Superyacht Collection
Gulf Craft is delighted to announce that the elegant 43m superyacht, the Majesty 140 #5 is currently in build and will be ready for delivery in time for the upcoming yachting season.
Know More
majesty 140
Majesty Yachts Superyacht Collection
Moments Onboard
Here's a glance onboard some of the most luxurious crafts.
ONE OF THE WORLD'S LEADING LUXURY YACHT AND BOAT MANUFACTURERS SINCE 1982
Gulf Craft is a fully integrated boat and yacht manufacturer with a proven track record in designing and delivering high-quality, super-performing vessels that define the contemporary marine lifestyle. A brand of choice in lifestyle boats/yachts, Gulf Craft delivers high-quality personalized vessels for pleasure and for commercial pursuits for clientele across the world.
As the Emirate's pioneering shipyard set up in 1982, Gulf Craft continues to captivate the world with the finest luxury yachts & leisure boats and has built more than 10,000 boats already, serving clients around the world. With a global team of professionals, Gulf Craft is led by a passionate leadership that pushes boundaries and consistently raises the bar in design and performance in premier shipbuilding.
The company operates two manufacturing facilities – a 462,000 sq ft facility in Umm Al Quwain and a 100,000-square-foot facility in the Maldives as well as a service center in Ajman and has a manufacturing capacity of 200 boats per year. Gulf Craft has the world's first fully integrated design and production facility for boats/yachts and evolves constantly to meet customer aspirations by utilizing advanced technology, powerful engineering, timeless design, and world-class craftsmanship.
A work ethos of innovation with passion has been influential in making Gulf Craft one of the top ten shipyards in the world, backed by a strong global network spanning through Europe, the USA, the Middle East, Africa, Asia, and the Pacific. With new and diversified product lines and a strong global network, Gulf Craft aims to be one of the Top 5 shipbuilders by 2025.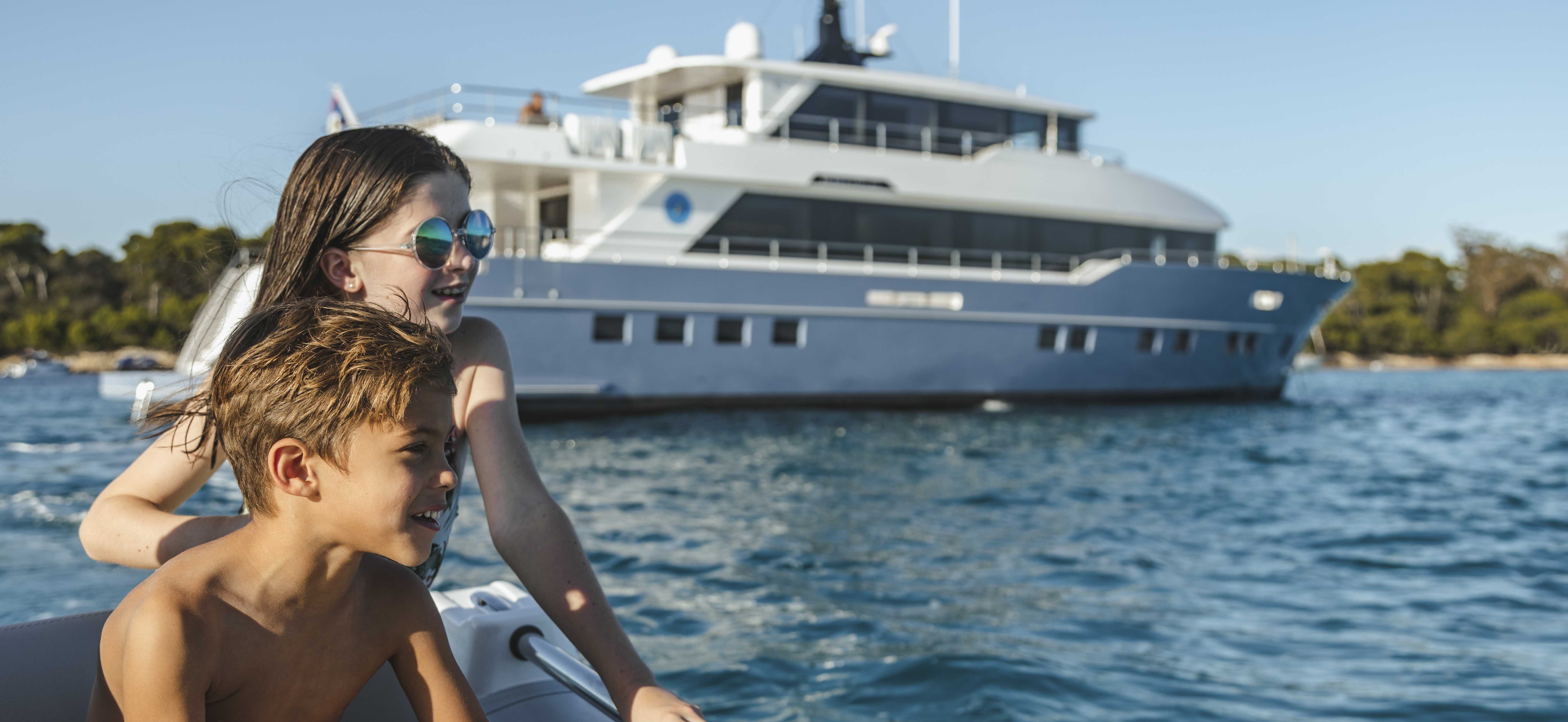 LET US TAKE CARE OF YOUR YACHTING DREAMS
GET IN TOUCH WITH OUR EXPERTS TODAY FOR CONSULTATION, FINANCE OPTIONS, AFTER-SALES & MORE