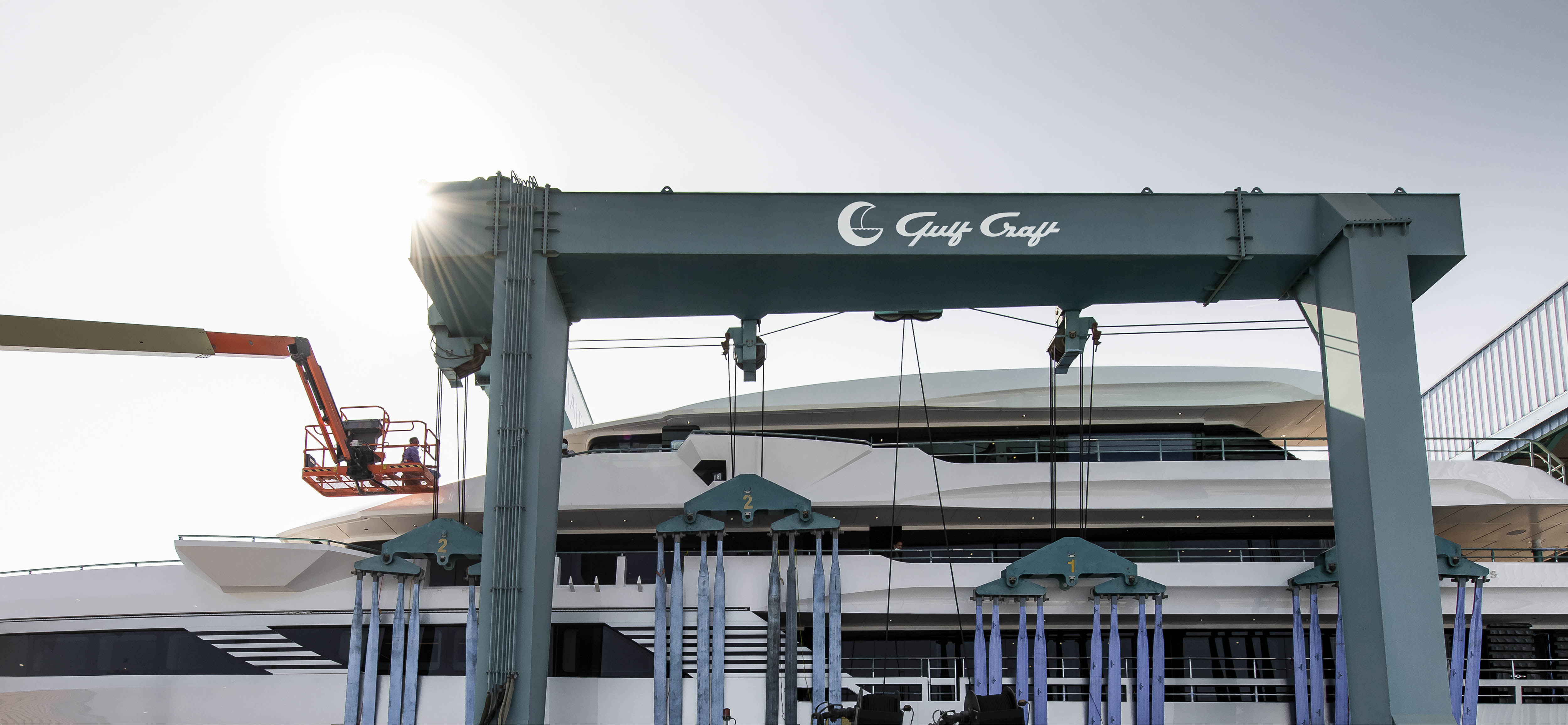 SHIPYARD SERVICES
Gulf Craft is one of the leading manufacturers of luxury yachts and leisure boats, operating two well-equipped service centers. At Gulf Craft Service Centre, we draw on over 35 years of experience to bring a full range of maintenance and refit services. With two sites catering to 70 ft and below in Ajman, the other to 70 ft and above in Umm Al Quwain, you are in the best hands with Gulf Craft.
Our two dedicated service centers in the UAE will provide you with fast and efficient service. Bespoke works are designed and manufactured in house, drawing upon the expertise of our workforce and employing the latest techniques and machinery. Our capability to undertake all works with our own personnel sets us apart from other shipyards.
Maintenance
Reputation and experience are usually the first things that come to mind when your boat needs any type of work. At Gulf Craft Service Centres, we offer a full range of maintenance services as well as a chandlery where customers can purchase spare parts & accessories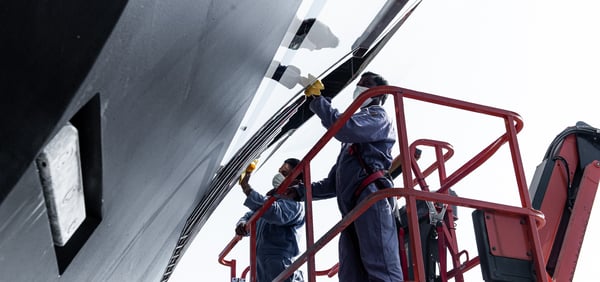 Refit
Gulf Craft's facilities in UAE specialize in a full range of services including the bespoke refit of yachts as well as repair, paint, surveys, and maintenance.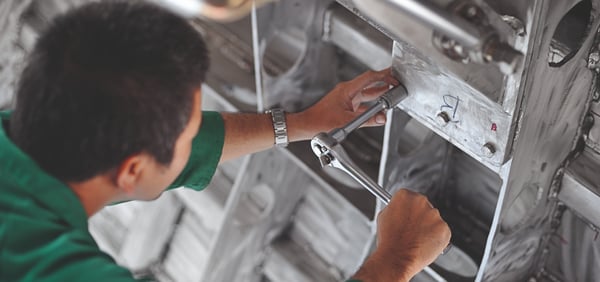 Antifouling
We offer your yacht protection and sustainable solutions throughout its life. Take our service experts' advice on products, performance, and costs and avail of Gulf Craft's antifouling services to experience the difference it makes in your craft's performance.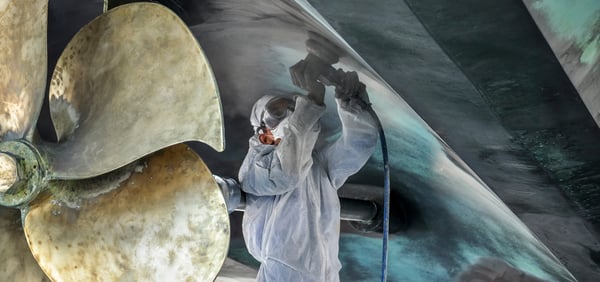 Interiors
We believe that the living spaces of your yachts should stay immaculate, organized, and pristine as new. We offer a number of yacht interior services that will keep your boat looking luxurious as well as pleasantly homey and comfortable. Enjoy your yacht and let us take care of the cleaning & interior maintenance.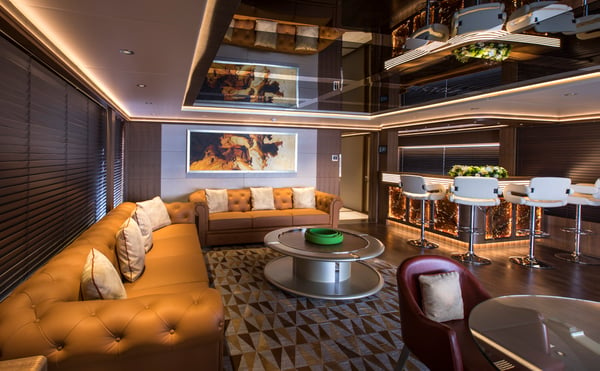 Fabrication
Fiberglass and other composite material fabrication is an essential part of Gulf Craft's build process, as well as day-to-day maintenance with a proven track record over the last 4 decades. Our service team excels in design and engineering through the stages of development and installation.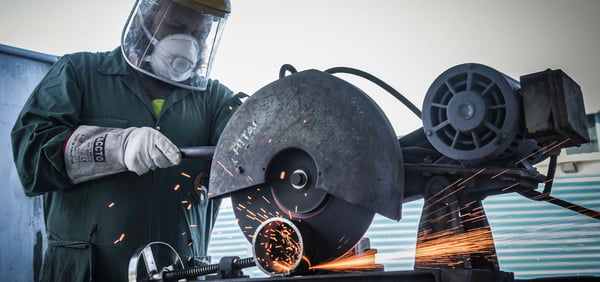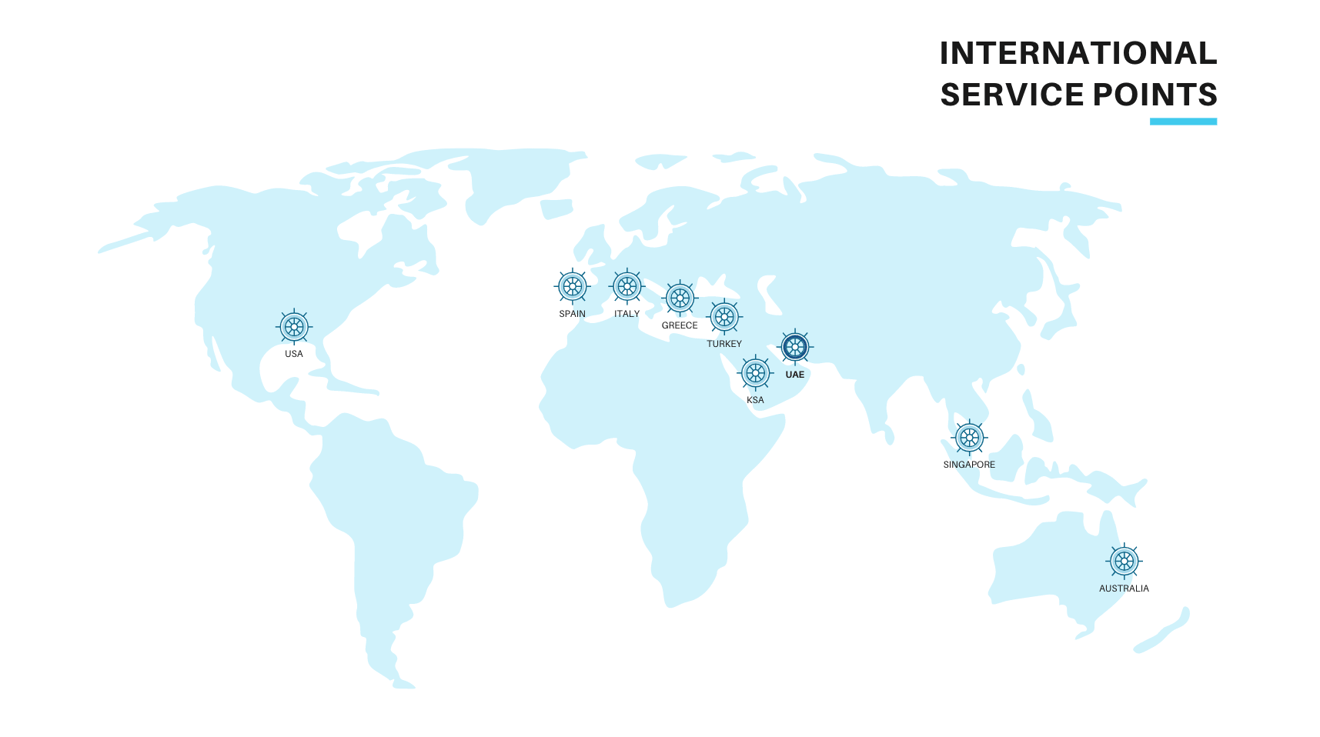 Gulf Craft
Luxury Yachts & Boats Service and Maintenance Centers
Sheikh Rashid Bin Saeed Al Maktoum Street
P. O. Box 666, Ajman
United Arab Emirates
T. +971 67406633
F. +971 67406761