UAE; June 30, 2021: As one of the region's top luxury yachts & boat builders, Gulf Craft brings together the industry's prominent captains for an entertaining Captain's event in Dubai.
The gathering of like-minded professionals is essential to analyze the industry's further developments in the region.

The superfun afternoon of competitive golf, amazing food & socializing is exactly what was needed for everyone to unwind & to mark the ending of a successful first half of the year 2021.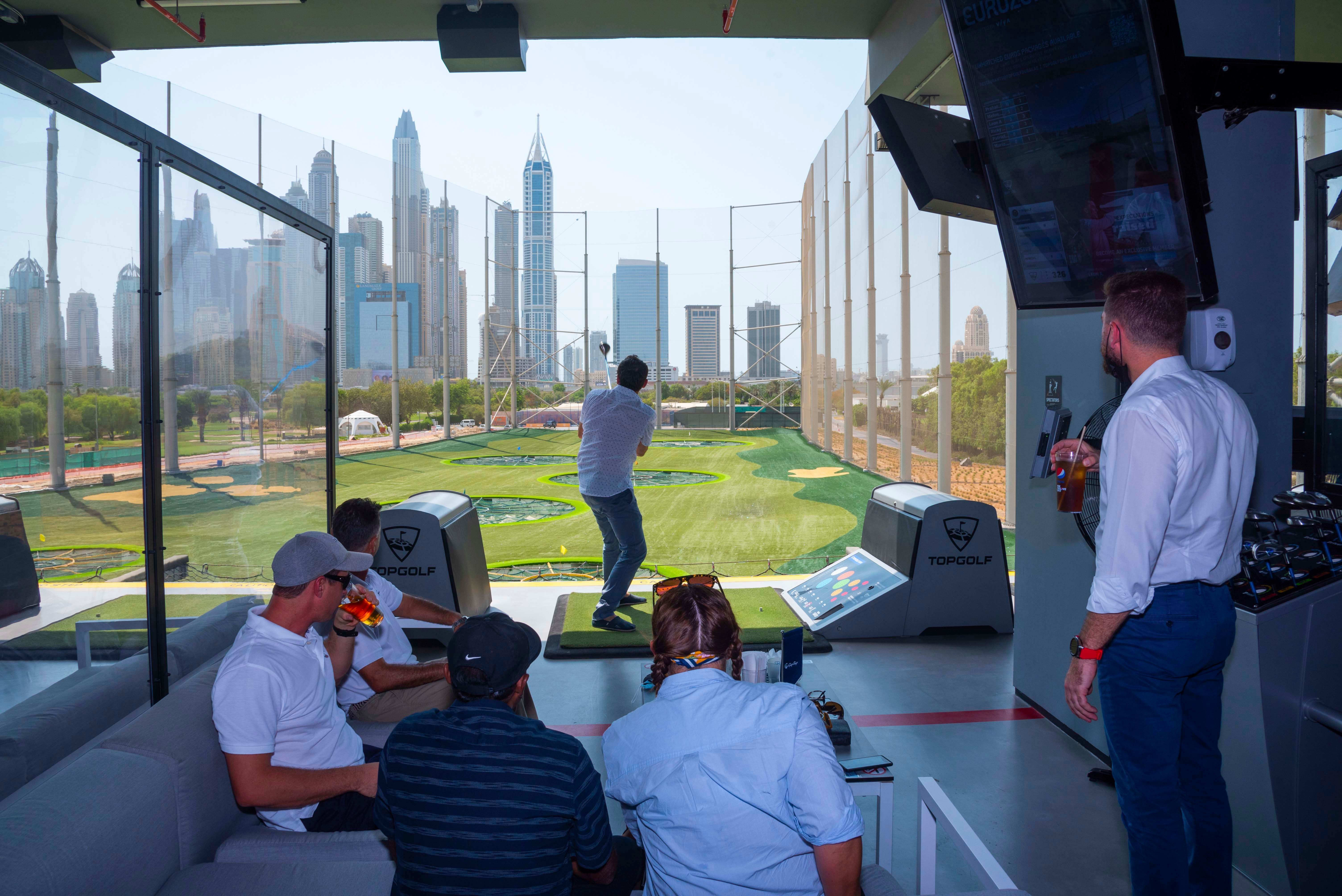 Gulf Craft whole-heartedly thanks all the captains for their unending support and affection towards the shipyard. It is the captains and the crew who bring in fresh perspective and ground reports of the region's yachting industry, preferences, and aspirations of the potential clients.

The event also provides the Captains an opportunity to discuss the current trends and issues of the industry, with the hope of creating solutions. In recent times, it has become one of the most important events in the company's yachting calendar.

Here are some amazing moments from the event held in TopGolf, Dubai: