Gulf Craft, the region's (Gulf) only superyacht builder will solidify its presence in the American market, as it officially announces its participation at the Fort Lauderdale International Boat Show (FLIBS) 2022 with the aim of highlighting its superyacht brand – Majesty Yachts.
As FLIBS officially becomes one of the marquee events in the shipyard's calendar, Mohammed AlShaali, Executive Chairman of Gulf Craft emphasizes its strategic importance towards expansion plans for the US market.
"Majesty Yachts has a diversified network of representation across the globe from Australia to Asia to Europe, along with the U.S. We build to international standards and continuously push the barriers of innovation and are challenging even the classification. The efficiencies of our Emirates-based manufacturing facility and diversified culture enable us to introduce a very high-quality product to the U.S. market with savings of as much as 20 percent compared to currently available competitive yacht offerings.
Majesty Yachts' entire line of superyachts is available to clients throughout the U.S. and Bahamas through Majesty Yachts USA, a dedicated direct U.S. sales and service organization, as well as through select authorized yacht brokers. The company's vertically integrated build methodology enables Gulf Craft to provide outstanding quality, craftsmanship, and personalization with the attractive benefit of timely delivery. Our established sales and service locations at Fort Lauderdale's Bahia Mar Marine Center as well as at Sovereign Super Yachts, in Stuart, Florida are perfectly located to serve the superyacht owners and chartering businesses and to engage with the yachting community in the best way possible" says Mohammed AlShaali.
Majesty Yachts has garnered much appreciation from yachting enthusiasts at the previous editions of the show, especially the Majesty 140 which won "BEST IN SHOW" amongst 1500 other yachts on display in 2019.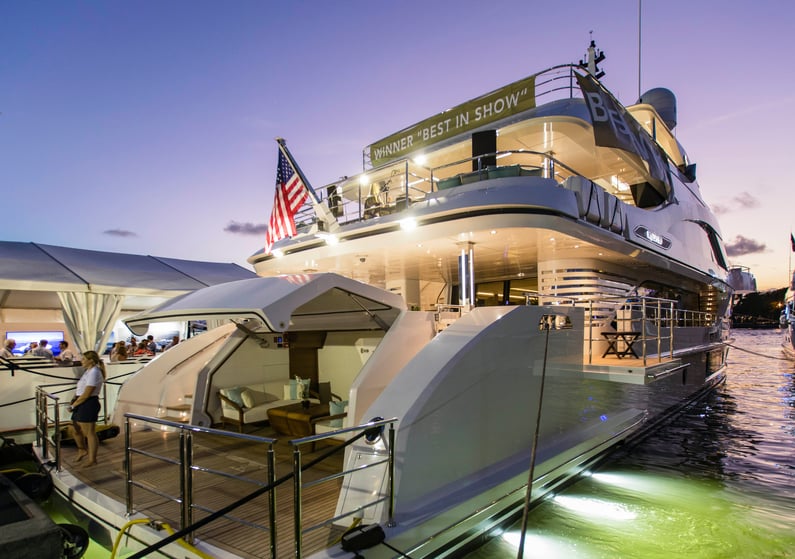 In the previous edition of the show, Gulf Craft presented the Majesty 100 and Majesty 140 underlining the strength of the ever-present charter business opportunities in the market.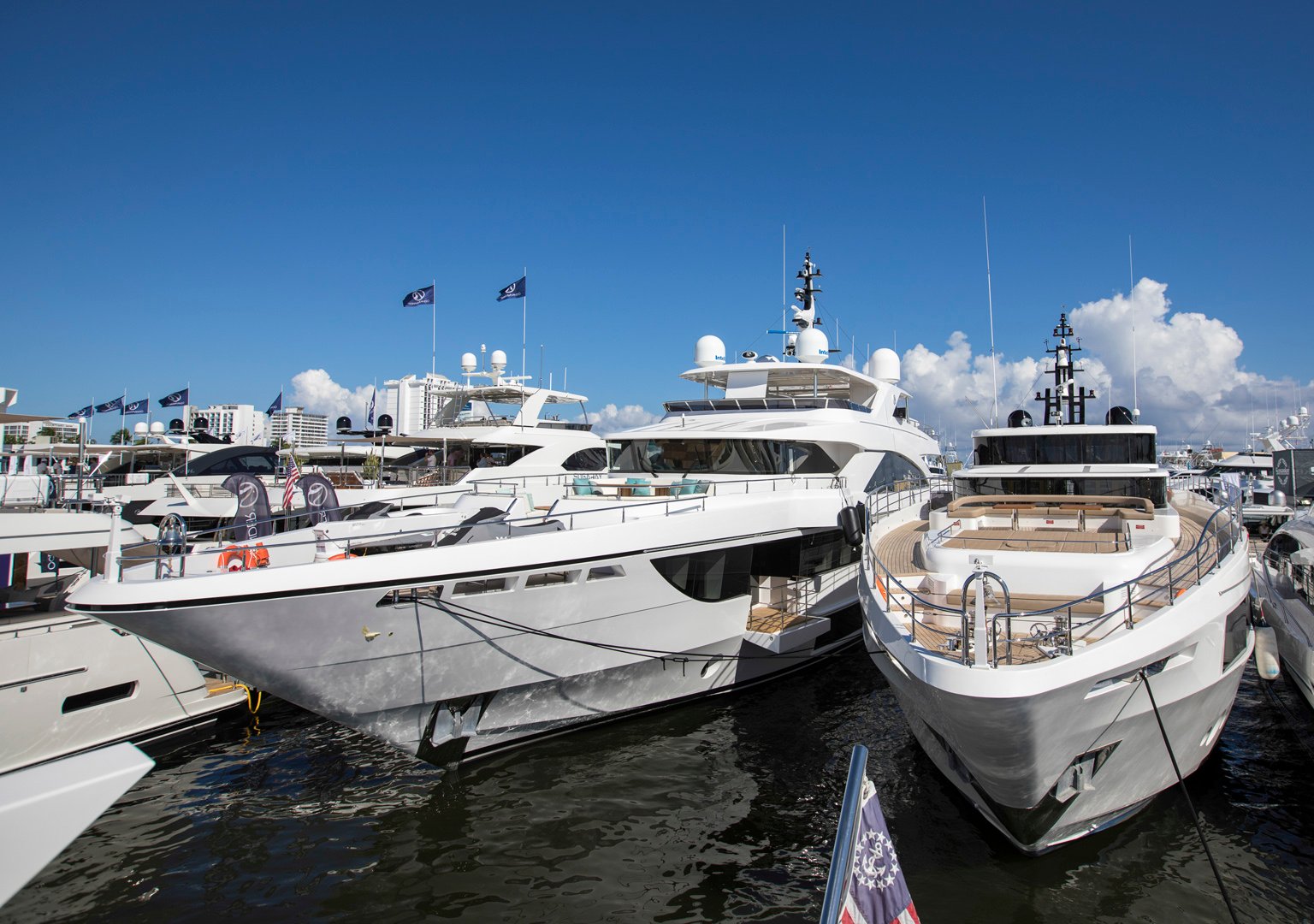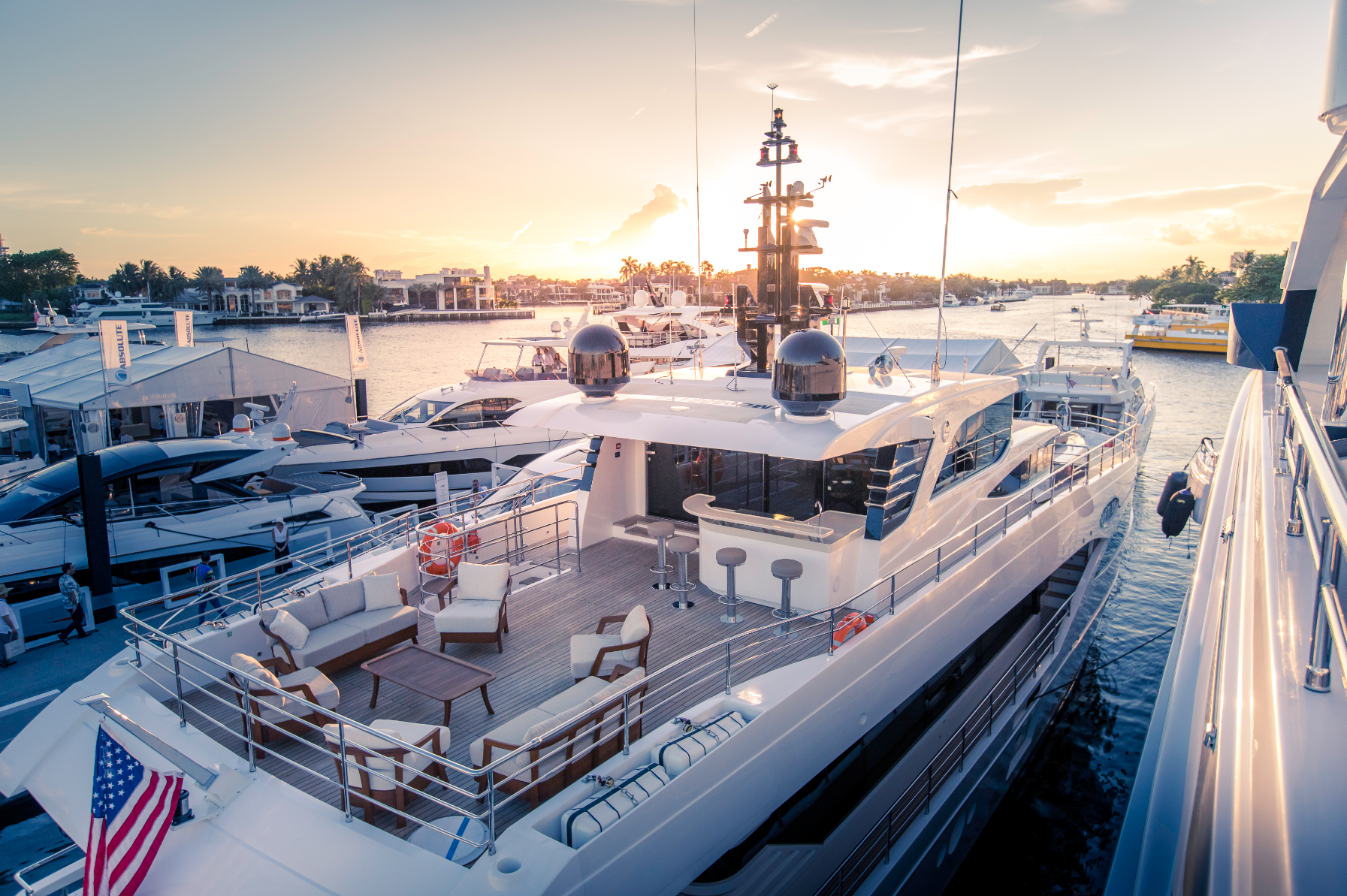 This time around, Gulf Craft will be showcasing the new design evolution of our Majesty line-up. After a successful official launch at DIBS 2022 and a combined European premiere at Cannes & Monaco Yacht Shows, the shipyard's sensational superyacht – Majesty 120 (will be showcased at FLIBS) along with glimpses of our latest upcoming projects, the Majesty 111 (announced at DIBS 2022) and the Majesty 160 (announced at Monaco Yacht Show).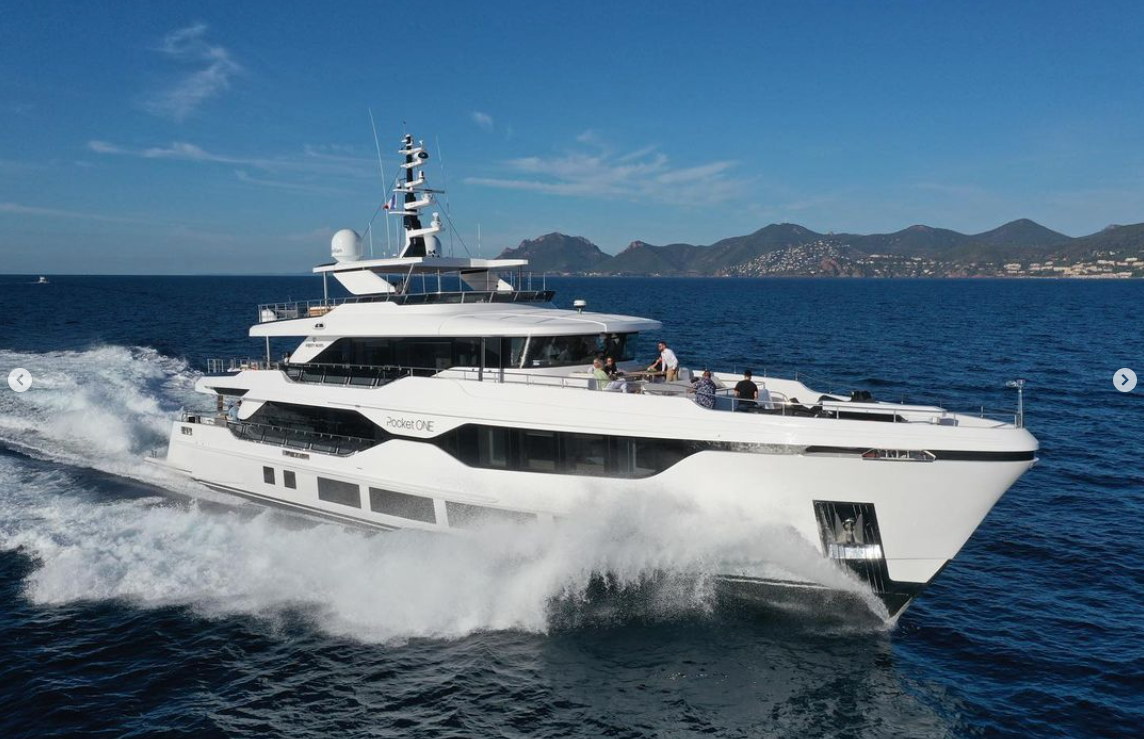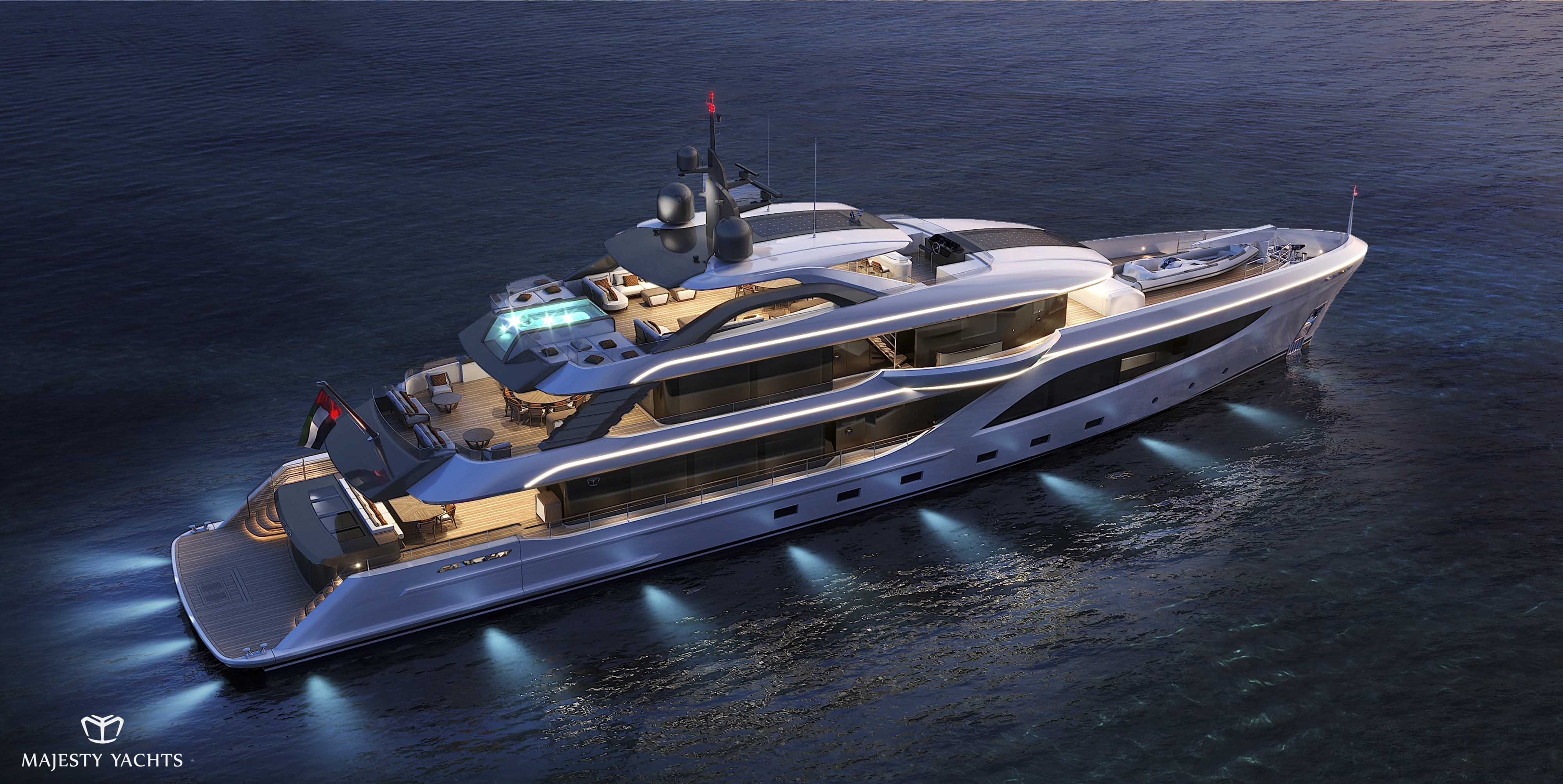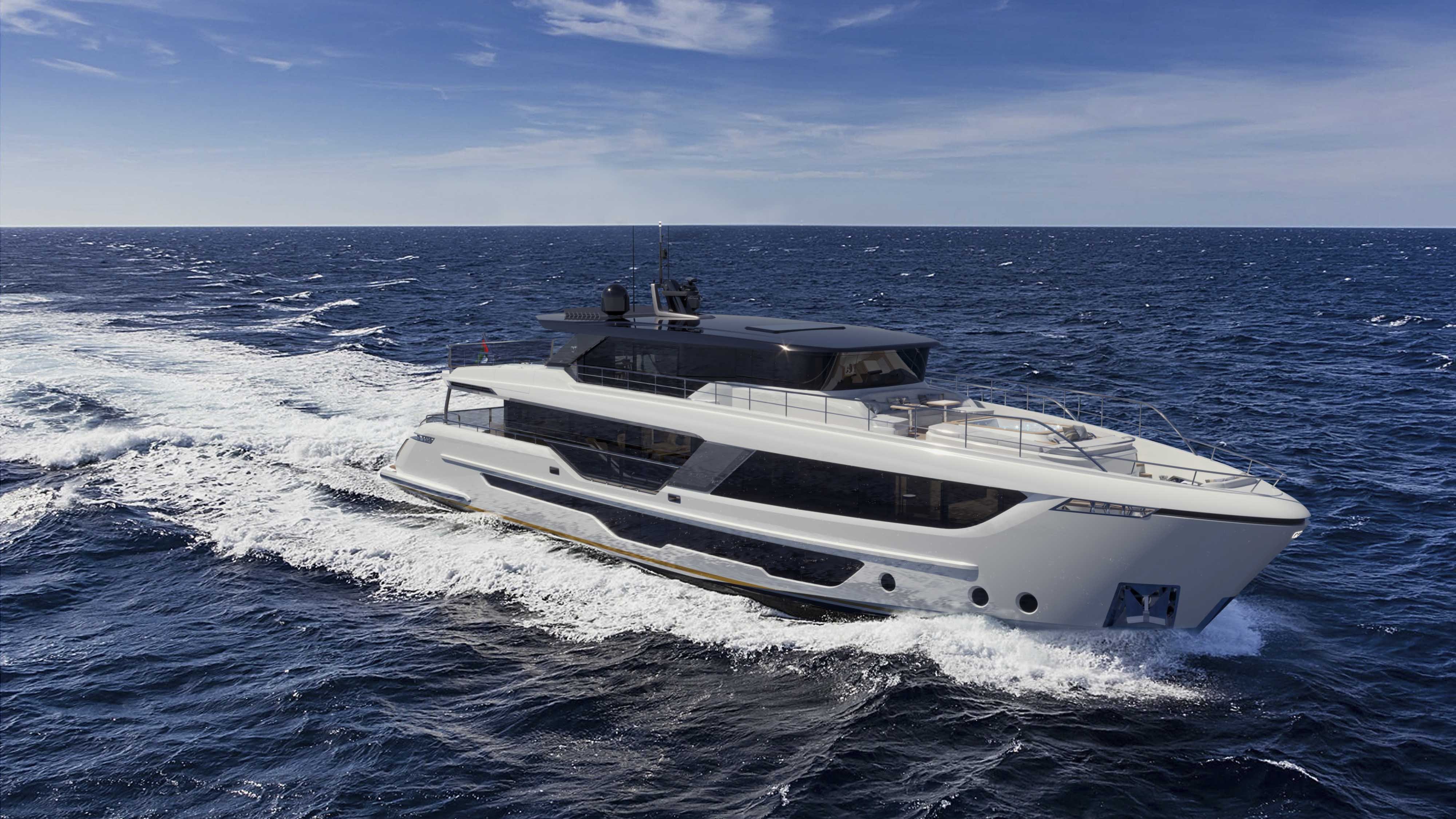 Gulf Craft's diverse background along with its boat & yacht-building expertise helps to develop a fresh and dynamic approach to yacht design which is evident in the latest models.
Our continuous growth in the international markets, especially in the United States and Europe demands larger, lightweight, and fuel-efficient yachts. This allows us to expand our horizons in composite yacht building – which is our biggest strength. Taking its design cues from the iconic Majesty 175, the brand-new superyachts interiors and exteriors have been carefully designed with immaculate attention to detail to create a seamless balance between the outdoor and indoor spaces.
Designed to create a symbiotic relationship with the sea, our yachts are distinguished by expansive deck areas and large indoor/outdoor flybridges; extendable balconies; fully equipped water sports garages; and beach clubs, where guests can be closer to the water. Spacious salons and generous entertainment areas framed by walls of seamless windows open the interiors, making it a signature feature of all Majesty Yachts.
Register your interest to visit us at the show here: https://www.gulfcraftinc.com/flibs2022