Gulf Craft, after a successful launch at the Cannes Yachting Festival with the European premieres of the latest collections, Nomad Yachts & the Next Generation of Oryx Sport Cruisers, head to Italy for the 2019 Genoa Boat Show.Nomad 75 SUV, one of the models from the SUV Collection specifically designed and built to cater to the needs of more adventurous customers was unveiled recently in Cannes and will be featured at the Genoa Boat Show. Its unique semi displacement hull design sets it apart & makes it a perfect choice for long-distance travel in challenging sea conditions in supreme comfort, thanks to its innovative and smart layouts, spacious interiors as well as robust and rugged built.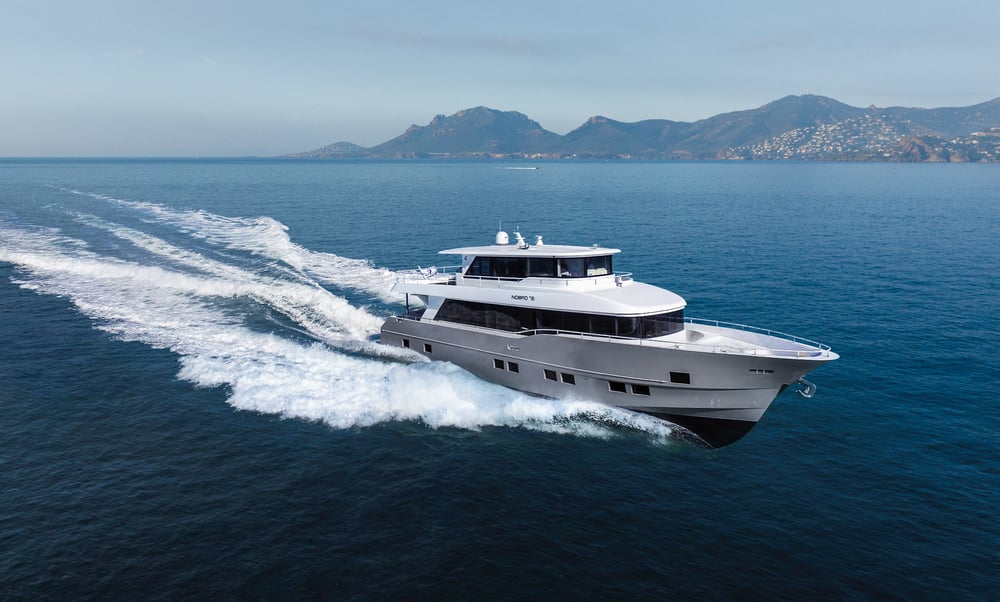 One of the key highlights at Cannes was the Next Generation of Sport Cruisers by Oryx. The Oryx 379, which also made her European debut recently, will be in Italy from 19 - 24 Sep as well.
It is a completely revolutionized design from the brand with a refreshing new design, built to perform & topped with latest technological advancements. A sport cruiser that is luxurious & stylish while being durable & powerful with tops speeds of around 50 knots.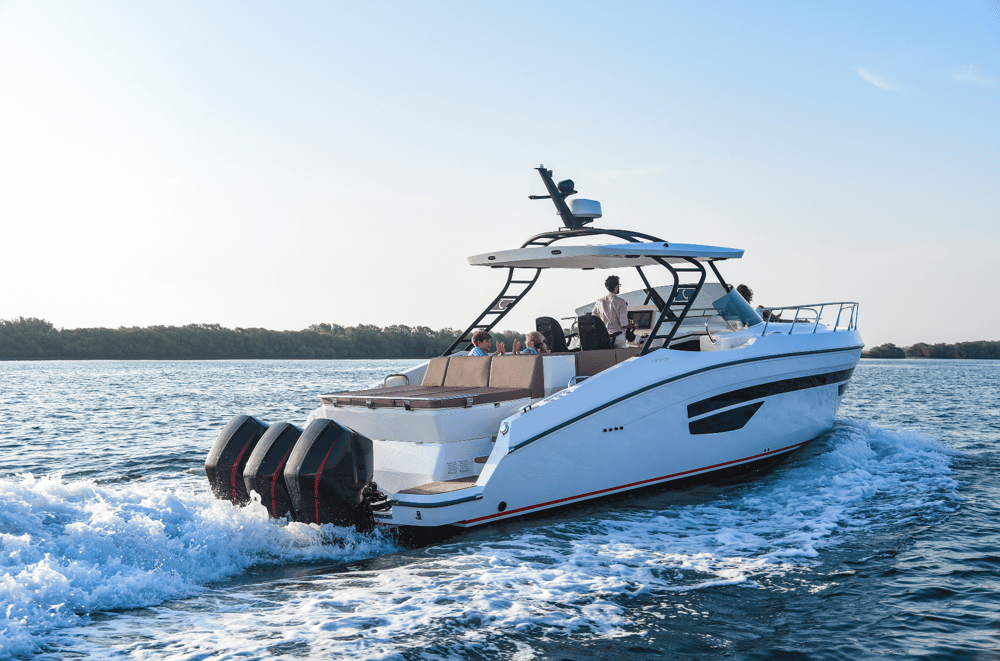 Gulf Craft's exposure in Europe is increasing steadily, and with premiere of these two prominent new ranges, we are all geared up to cater to a diverse range of international customers and aim to focus on family-oriented as well as adventure centric yachting products.

More photos from the Nomad Yachts and Oryx Sport Cruisers at the Genoa Boat Show - https://www.gulfcraftinc.com/blog/in-photos-day-1-3-at-the-genoa-boat-show