Gulf Craft Expands Global Footprint Amid Worldwide Evolution in Boating Demands
Gulf Craft
May 3, 2017 11:59:52 PM
Dubai, 3 May 2017 – Emirates-based Gulf Craft continues to eye global expansion amid what the company's Chief Executive Officer, Erwin Bamps, is describing as an "evolutionary and exciting time for the leisure marine industry." The award-winning yacht and boat builder recently forged new distribution partnerships, and has embarked on a program of major investments and a global strategy that puts evolving client demands at the center of product development.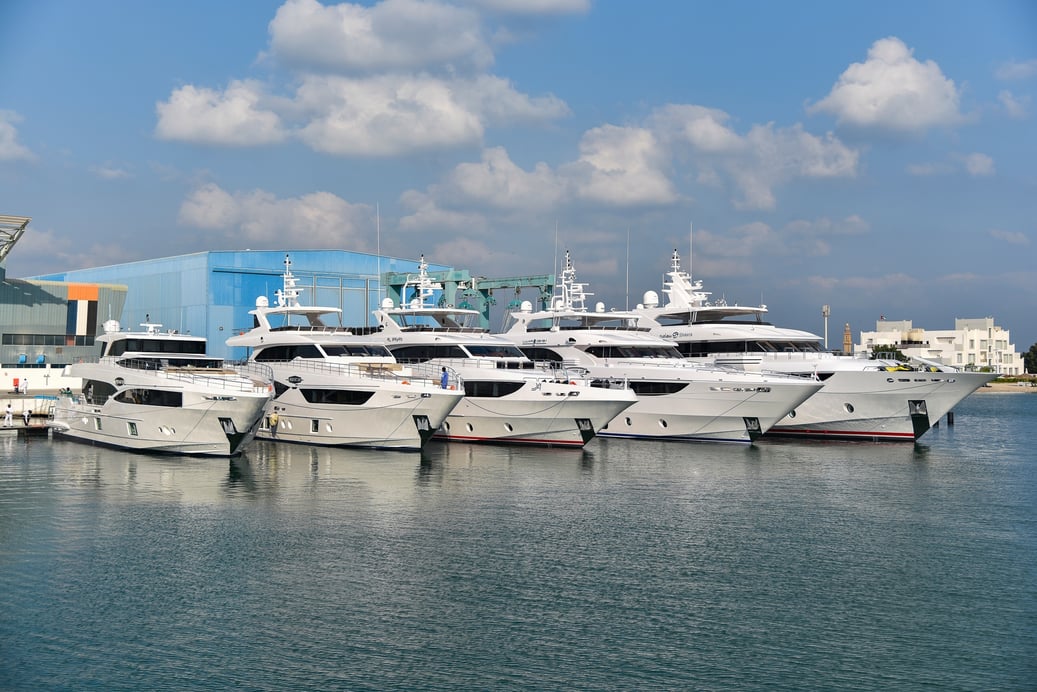 More than 70% of Gulf Craft's yachts and boats are exported outside the UAE, and its masterpieces can be found around the world through its network of dealers, stretching from Europe and the Middle East, to South East Asia and Australia. Most recently, Gulf Craft announced its exclusive partnership with Germany-based Drettmann Yachts International for the distribution of its luxury yachts in the Europe, Ukraine, and Russia.Firmly holding its place as one of the world's top ten superyacht shipyards, Gulf Craft remains steadfast in its commitment to delivering the same quality of service regardless of where it operates, says Bamps. "Our dynamic growth enables us to increase our reach and take our core values to the world. For us, those values are defined by the quality of craft that we produce and our commitment to customer service," he said. "Thanks to growing public interest in luxury cruising experiences, an emerging desire to explore new destinations, and a market focus that is increasingly shifting from form to function, key quality attributes, such as user-friendliness, safety, reliability, onboard space utilization, and value retention, have become priorities worldwide."
As part of Gulf Craft's ongoing global expansion strategy, the shipyard recently appointed its former sales manager, Notis Menelaou, as the company's Vice President of Sales.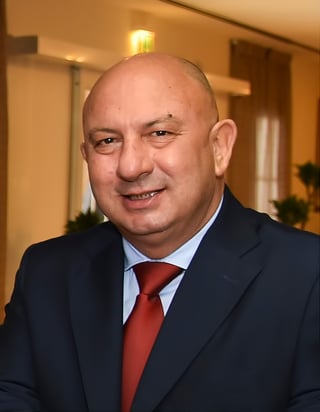 "Having been with the company for over a decade, Mr. Menelaou has developed a deep understanding not only of what truly makes Gulf Craft different, but also of how today's customers want to spend their time on water," said Bamps. "In his role, and with his overall industry experience, Mr. Menelaou is focused on driving overall business development and supporting Gulf Craft's vision of becoming a world-leading industry authority on leisure yachting."
"The leisure marine industry, both in the Gulf and around the world, is witnessing significant change, driven by new waterfront developments and cruising opportunities that are inspiring the next generation of boaters," said Mr. Menelaou. "Gulf Craft has proven to its international clientele that it can fit their requirements wherever they are, and it is truly an honor to be a part of the shipyard's journey to global success. I look forward to continuing to play a key role in building both the innovations and the relationships that will redefine the cruising experience for existing and future customers."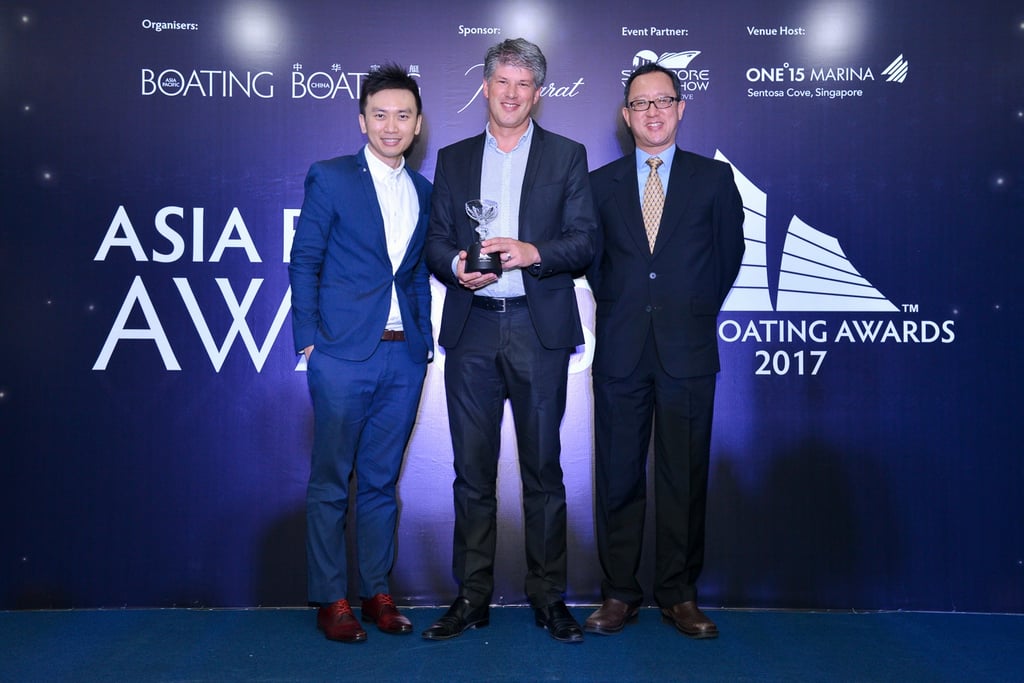 Gulf Craft continues to receive international recognition for its consistent ability to deliver seaworthy creations. The builder recently received the 'Best Asian Built Yacht' award for its flagship Majesty 155 at the Asia Boating Awards in Singapore.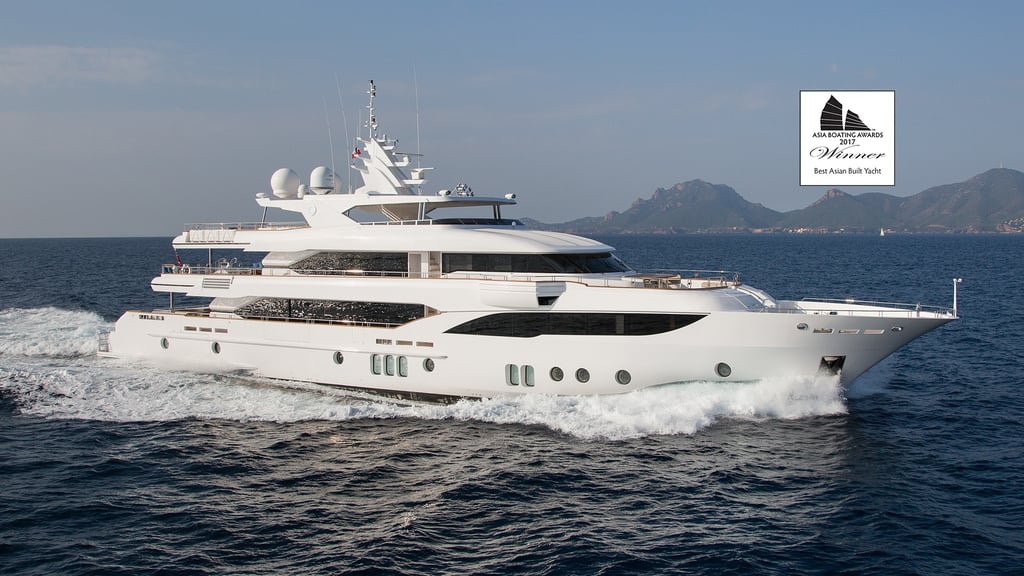 And now, with 35 years of experience in world-class craftsmanship, an exceptional track record, and plans to build its first 50+ meter megayacht, Gulf Craft continues to expand both globally and in terms of its product portfolio. The builder is approaching its ambitions with a careful analysis of its assets and resources, and is doing everything in its power to ensure organic, sustainable growth.