Gulf Craft has appointed Gregory Yeakle to be their new Chief Executive Officer. One of the world's largest luxury ship builders, Gulf Craft is based in the United Arab Emirates. The group has grown into a leading global business over the course of the past 37 years. He succeeds Erwin Bamps who held the position for the past 4 years and has now moved on to a new role as advisor to the board for international matters.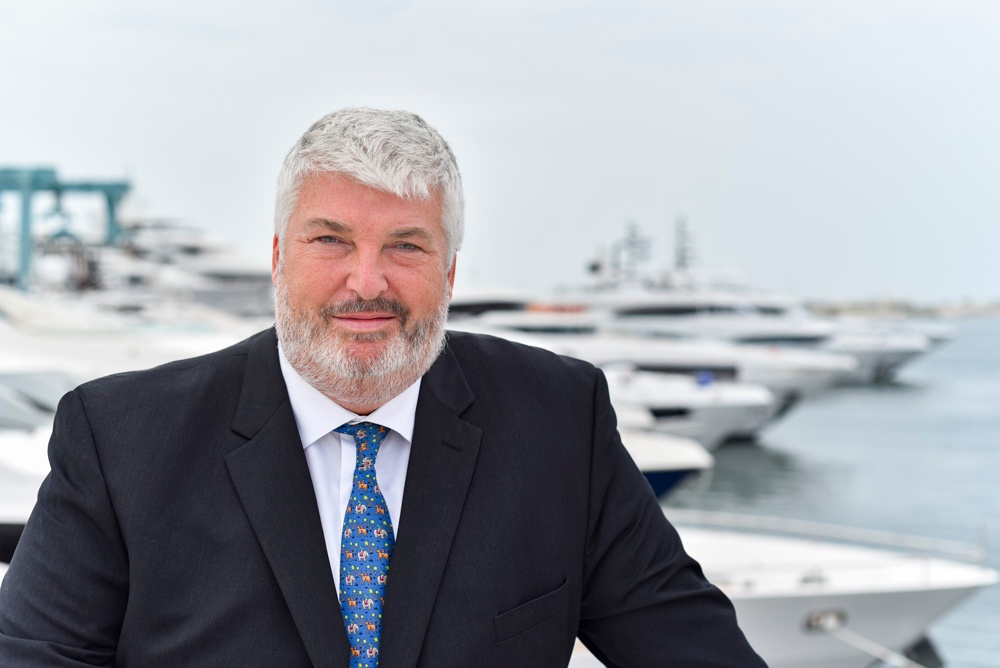 Mr. Gregory Yeakle, newly appointed Chief Executive Officer of Gulf Craft
Gregory Yeakle joins Gulf Craft as CEO with a solid record of leadership having generated strong growth in companies such as Informix, Alexander Proudfoot Company and Invensys. He has worked globally in C-level positions successfully for over two decades in both business development and operations around the world. More recently he was Global Head of the Oil and Gas division of Accudyne Industries, where he was equally Managing Director of Milton Roy and Dosatron amongst others.
Before joining Gulf Craft, Gregory Yeakle was the head of Operations for Cornerstone Management Consulting where he and his team worked with the Gulf Craft group. According to the group's Chairman, Mohammed Al Shaali, "This experience has helped to ensure a smooth leadership transition." Mr. Yeakle states that, "These are challenging yet exciting times for the industry. Innovation and technology are combining to provide amazing new products and services possible for Gulf Craft. As a lifelong boating enthusiast, I am delighted to have the opportunity lead Gulf Craft into the next phase of its global expansion".
The internationally renowned yacht and boat builder has seen phenomenal growth with new models launched annually. The company is continuously exploring opportunities to venture into new markets and is planning to expand even further in the coming years. With the build of the company's first mega yacht well under way, the next chapter in the Gulf Craft story is sure to keep followers engaged.