Our boats have arrived at the venue in style and we are all set to unveil them for boating enthusiasts in Greece at one of the highly anticipated events in Greece, the Athens Boat Show.
With less than 24 hours for the show to open its doors, Gulf Craft and its partner Atalanta Marine is excited to welcome visitors, clients and partners to showcase the Next Generation of Sport Cruisers, Oryx 379 and one of our best-selling fishing boats, the stylish Silvercraft 36 CC.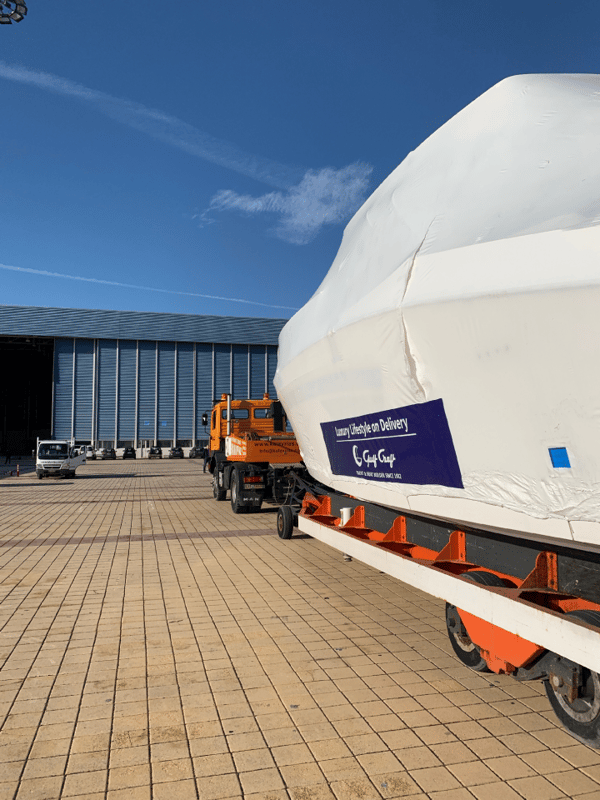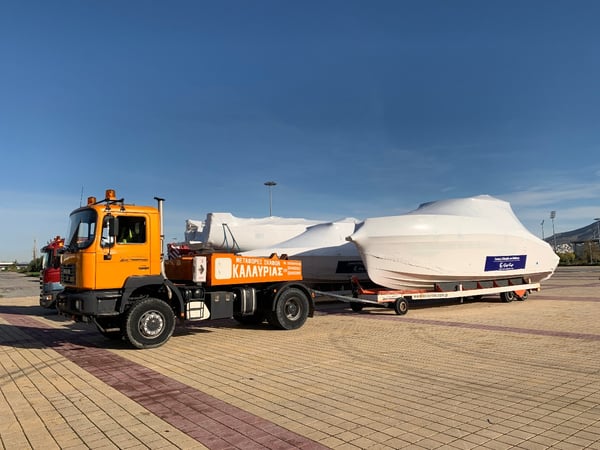 Visit us at Stand # D4 at Olympic Fencing Hall - Exhibition Center in Poseidonos Avenue, Hellinicon, Athens.