The Majesty 140 was docked at Star Island, Miami where Lil Wayne's final album release party for his music soundtrack titled "Funeral" was broadcasted.
Lil Wayne is an American Grammy Award-Winning rapper/singer-songwriter, actor, and record label executive. He has sold over 100 million records worldwide. He is extremely popular in the United States and this event was to celebrate his final musical album release.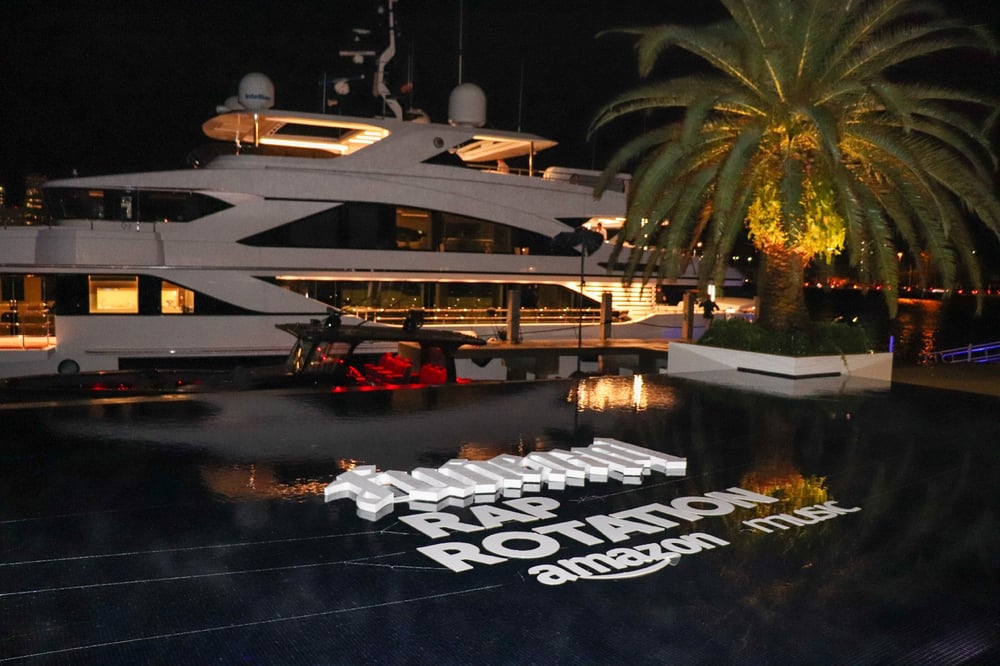 There were light up numbers displayed on the side of the Majesty 140 in honor of Kobe Bryant, late American Superstar Basketball player who passed away last week.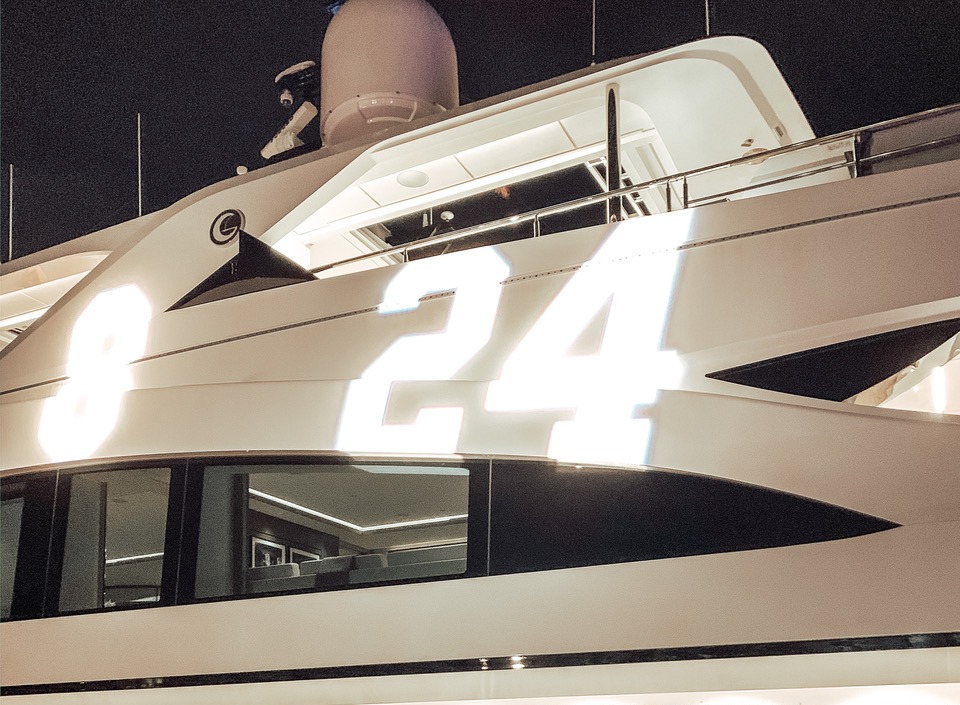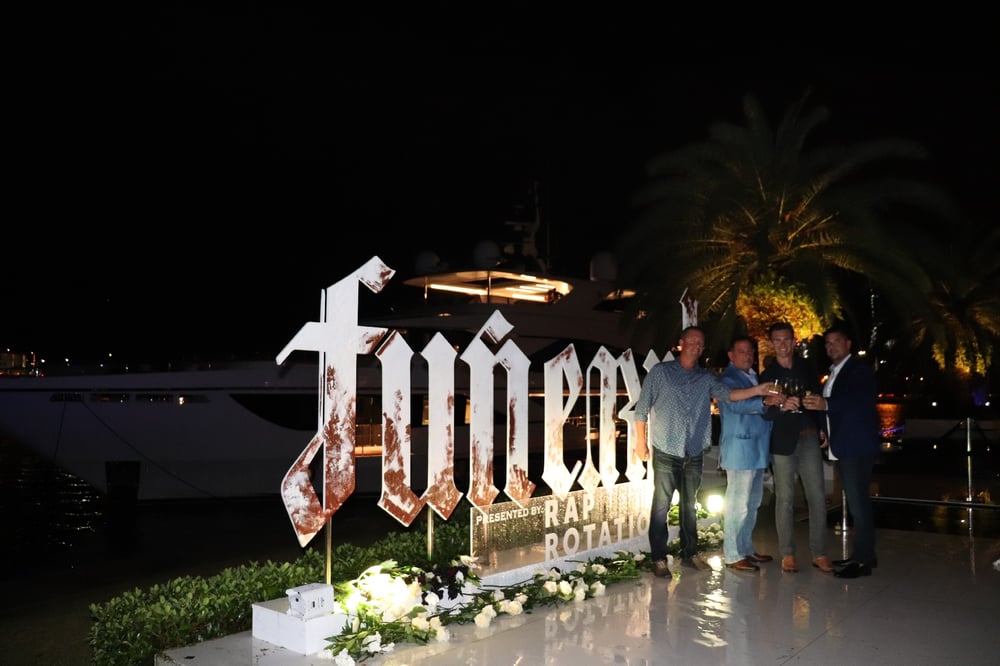 This event was also attended by many famous artists including Cuba Gooding Jr., an American Actor.
Our partners, Majesty Yachts USA, reported a large number of enthusiasm for the brand during this event.