One of the three major events that the Majesty 140 participated in Miami at Star Island was a Super Bowl Party hosted by Rick Ross. The Super Bowl is America's biggest sports celebration every year. It is the US version of the World Cup.
Super Bowl is an American football game played to determine the champion of the National Football League. This year the Super Bowl was hosted in Hard Rock Stadium Miami, which meant America's most elite clientele were in town for the football game.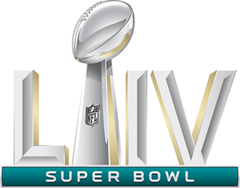 Rick Ross is another famous rapper from the United States who performed at the house on Star Island that the Majesty 140 was docked at.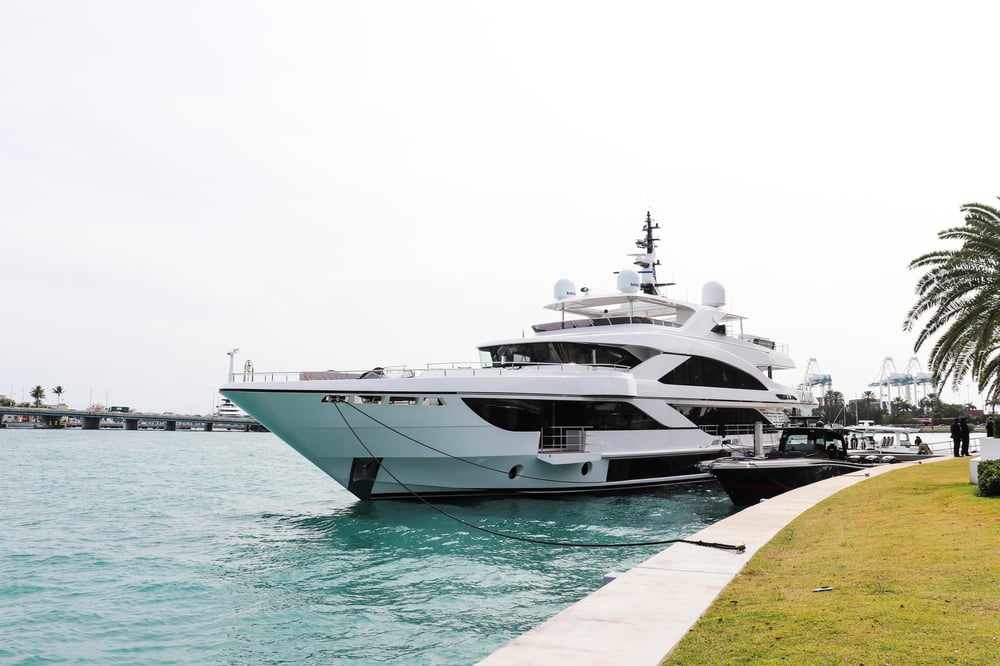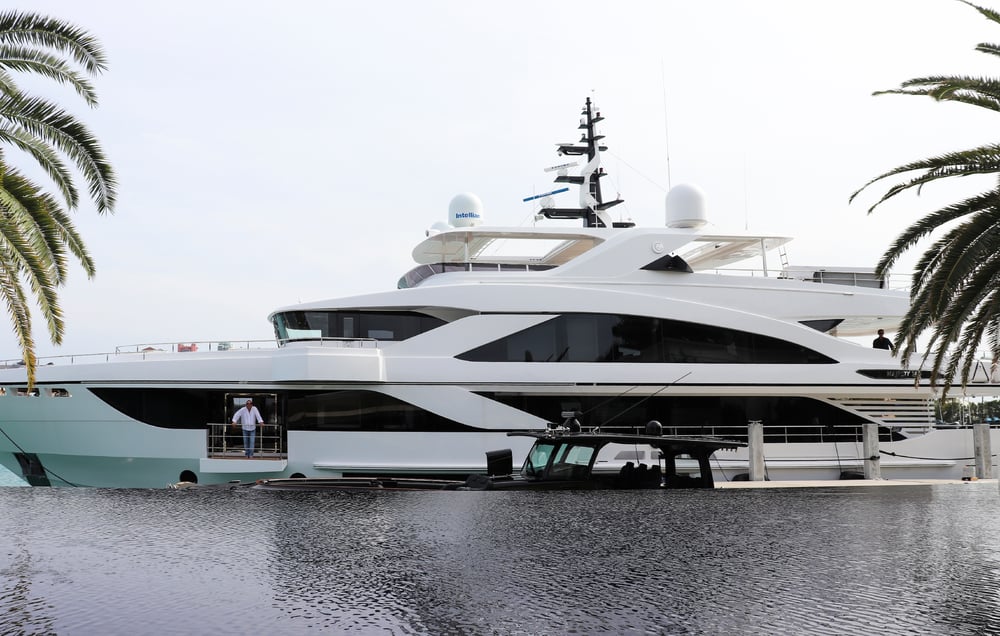 There was also an inflatable TV set up in the water next to the Majesty 140 for everyone in attendance to watch the game.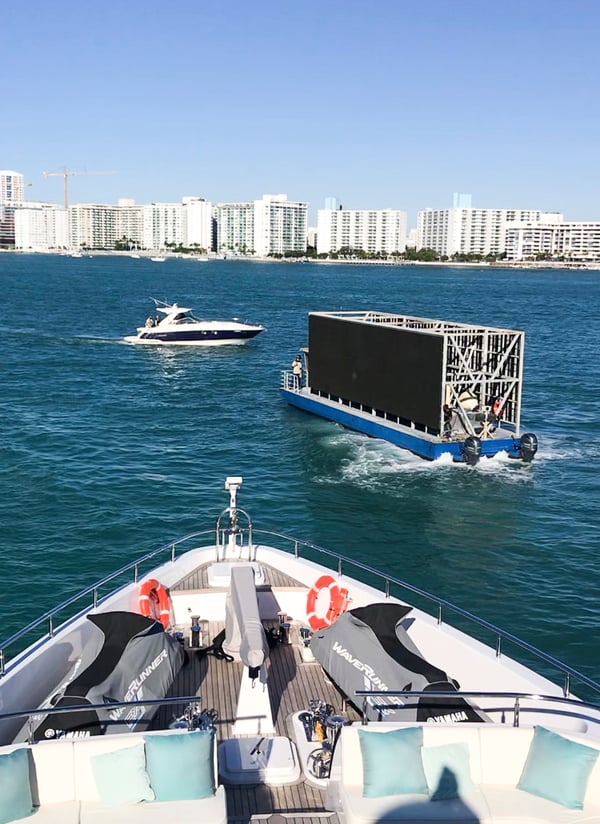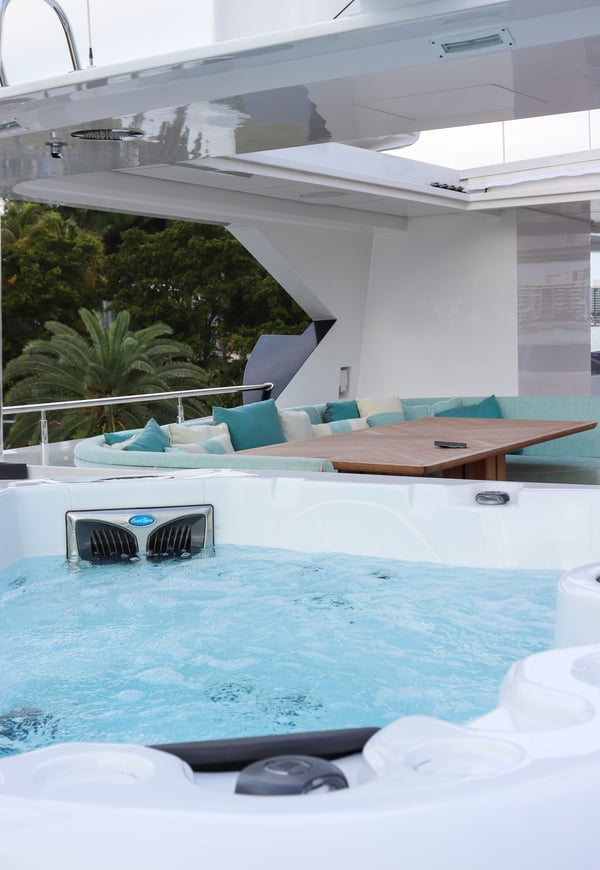 The team at Majesty Yachts USA enjoyed welcoming celebrities and artists onboard the Majesty 140 during this event. All the visitors showed interest in the craftsmanship and design of this award-winning superyacht.