United Arab Emirates; December 2nd, 2021:On the historic day that marks a milestone for our country's achievements, Gulf Craft celebrated the UAE National Day in the presence of almost 1000 employees at the Gulf Craft Shipyard in Umm Al Quwain. This year's National Day is declared as 'The Year of the 50th' to commemorate 50 years since the nation's founding in 1971.
The country's Golden Jubilee Celebration is a representation of the nation's culture, history, and achievements as well as provides a unique glimpse into a promising future that awaits everyone who calls the UAE "HOME". It's a tribute to the founding fathers of our country.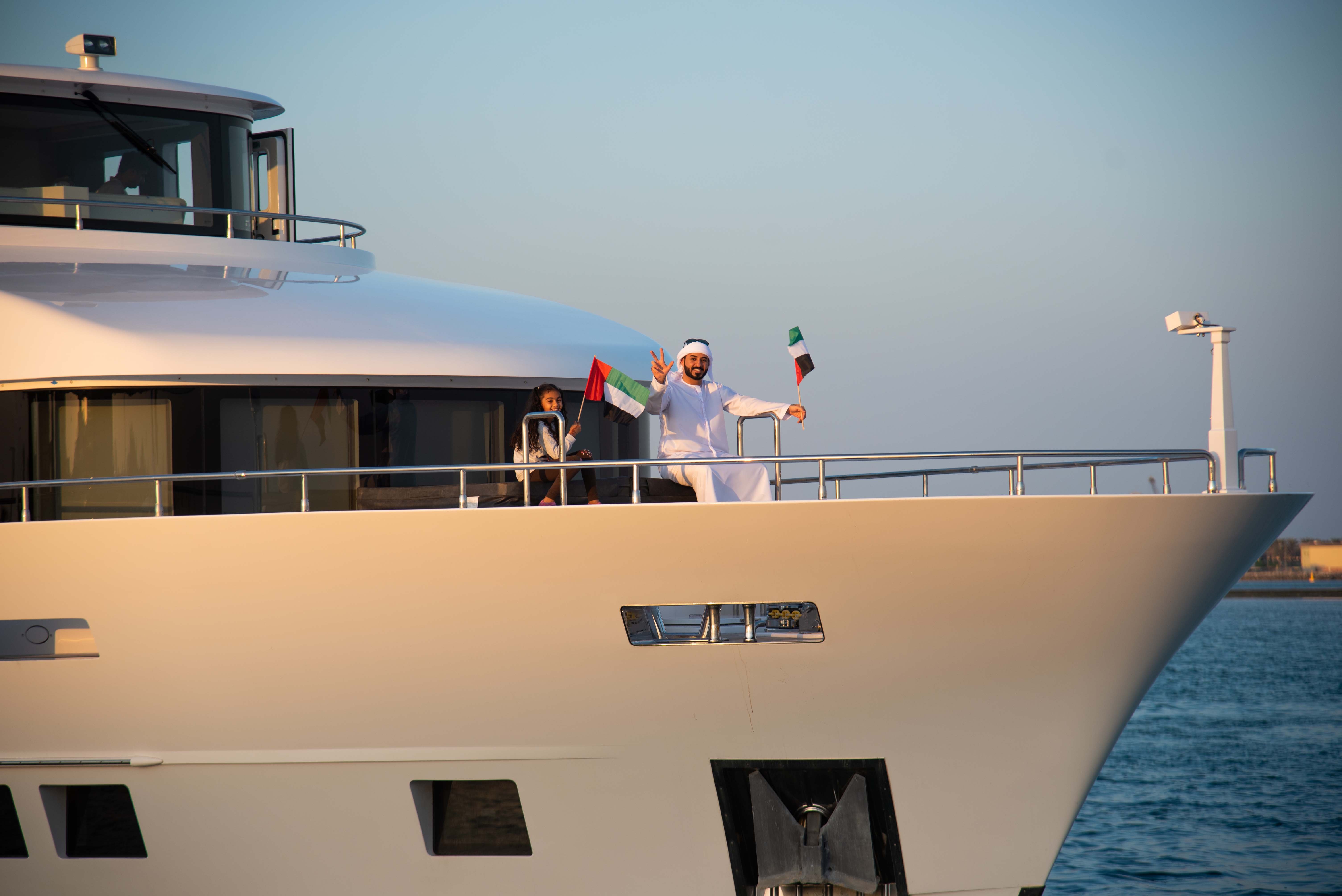 The celebrations included a wide range of activities and experiences which revolves around the rich history and culture of the UAE. The theatricals of the Yachts and Boats Parade took the viewers on the ethnic journey while the traditional majlis style experience served scrumptious authentic Emirati treats amid fishing boats and water views around the shipyard.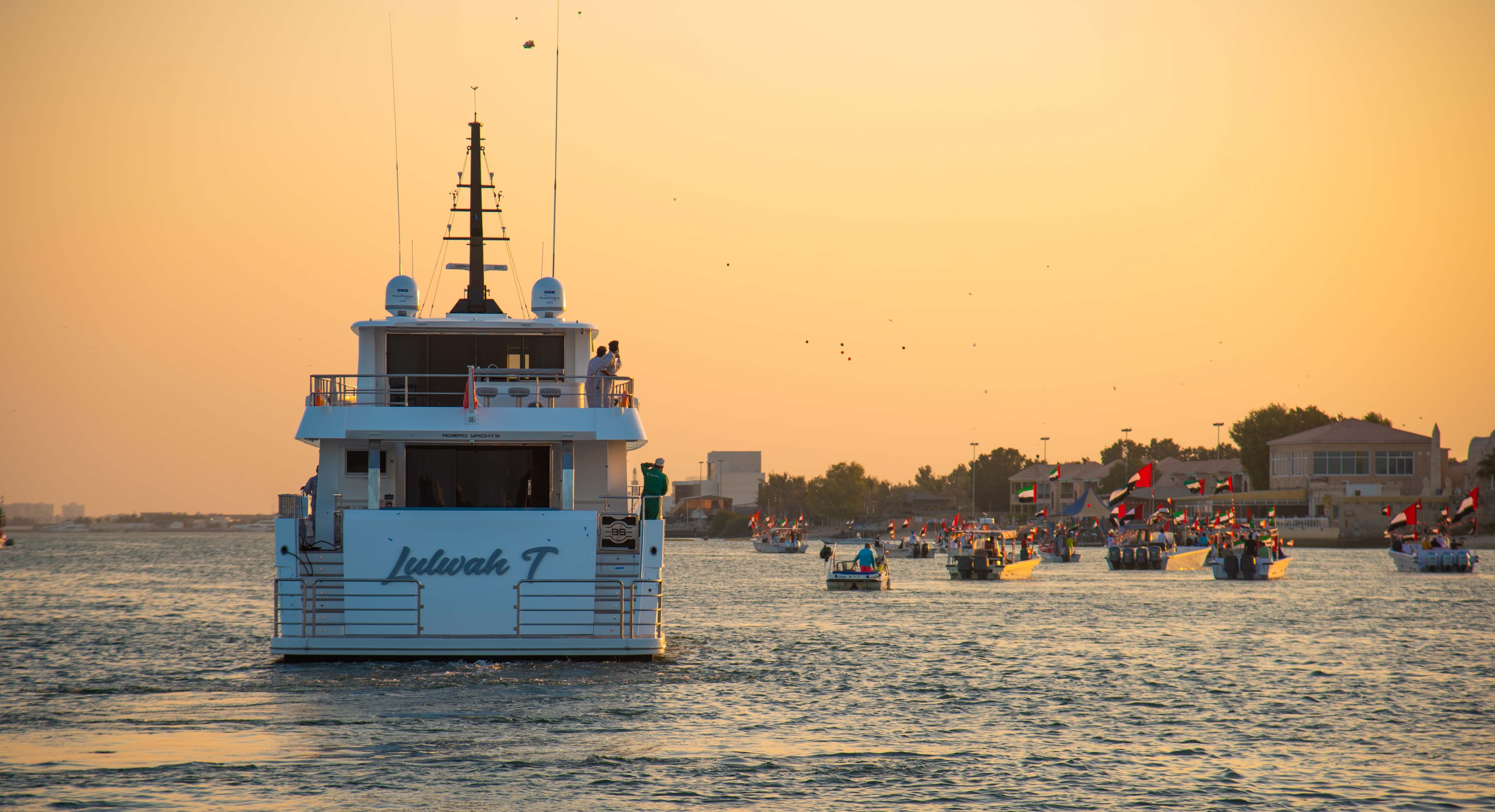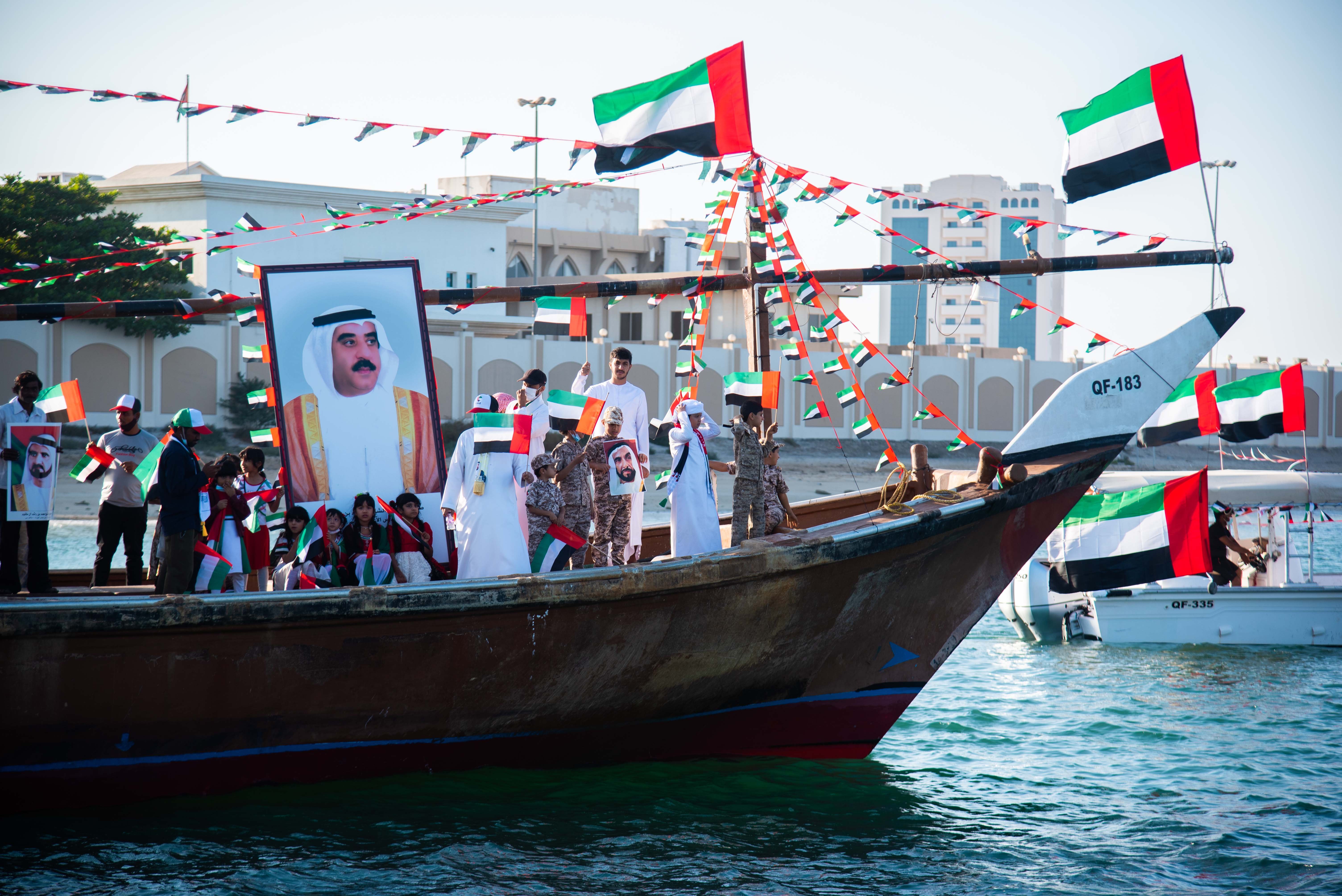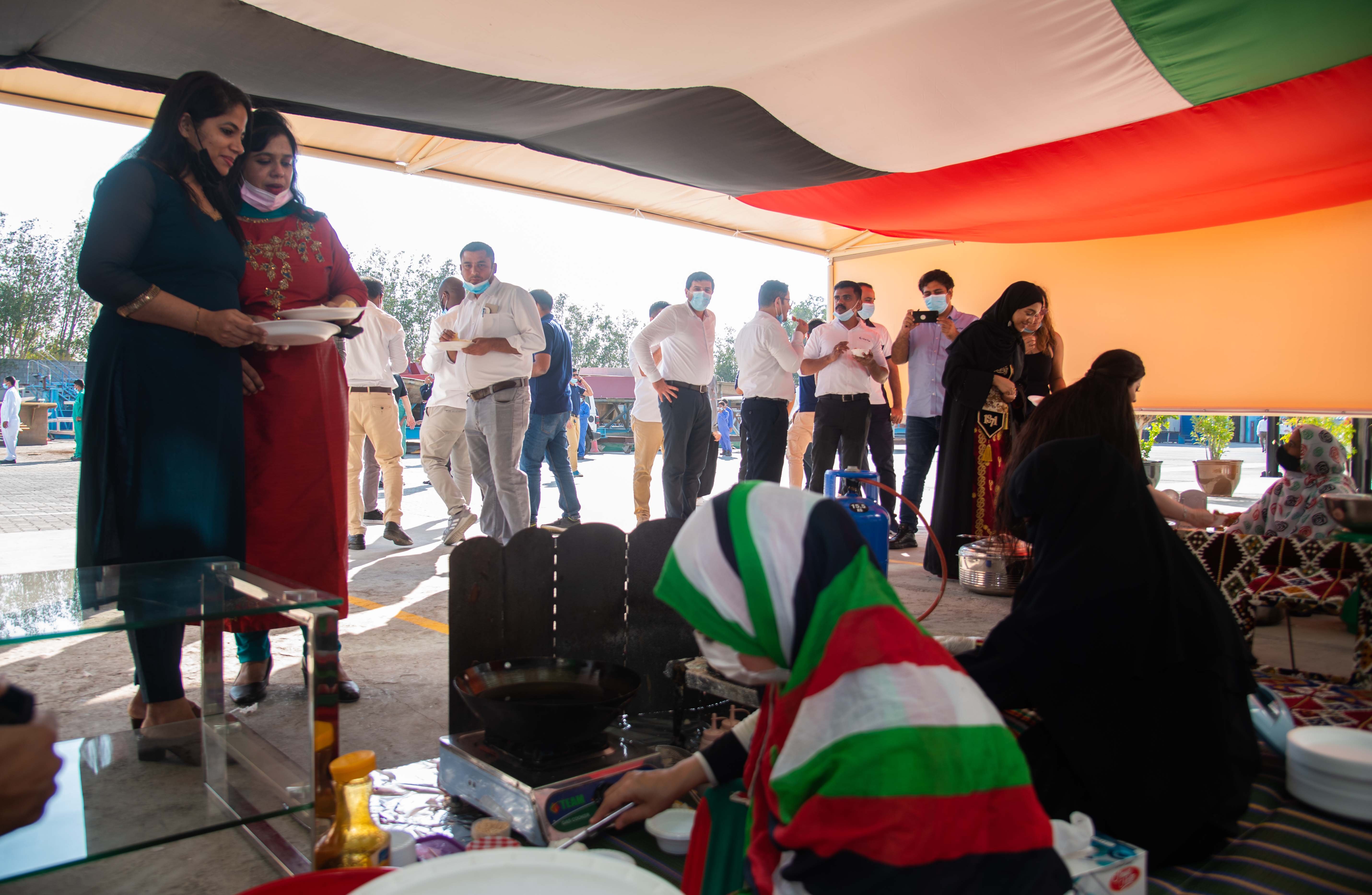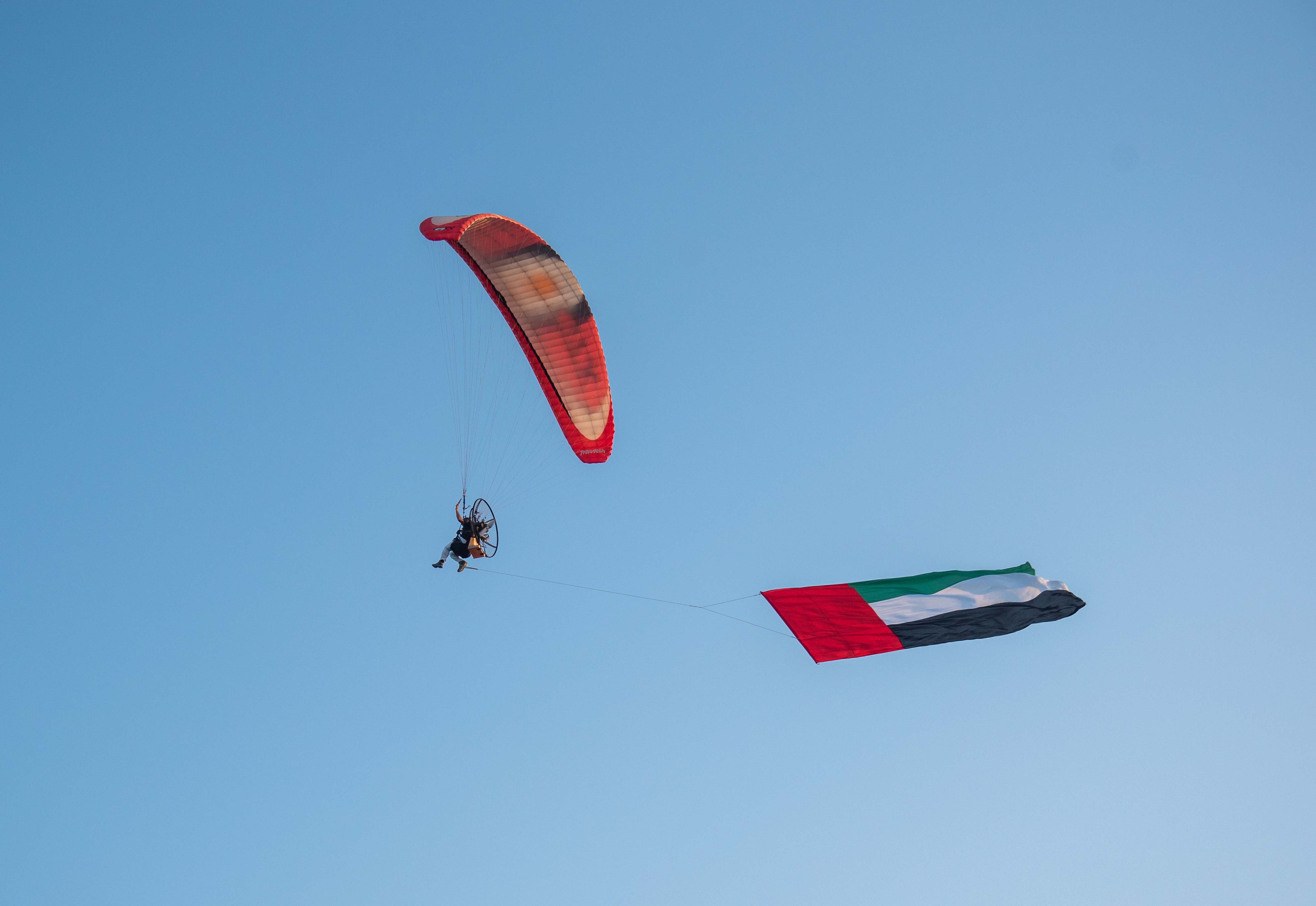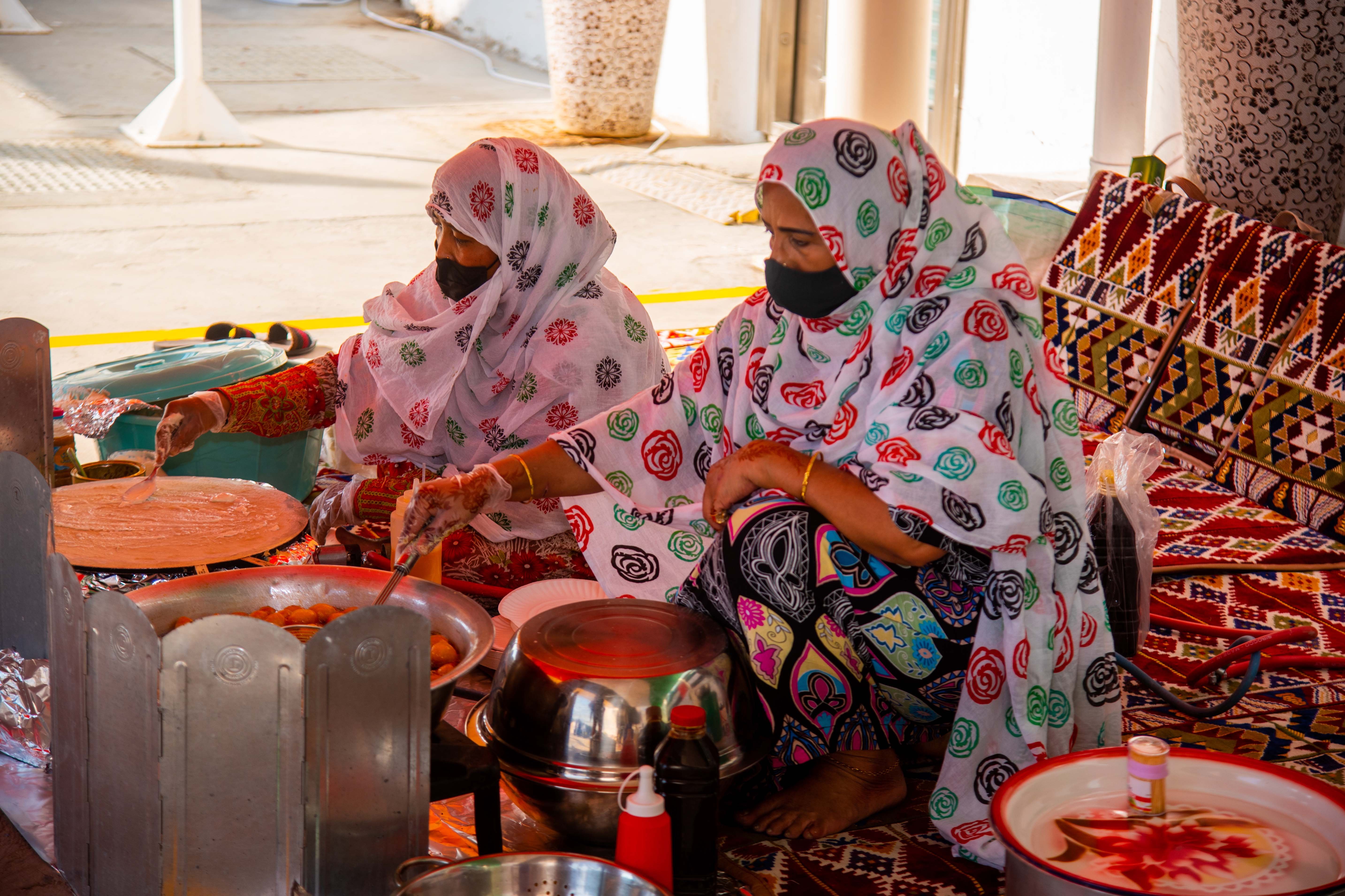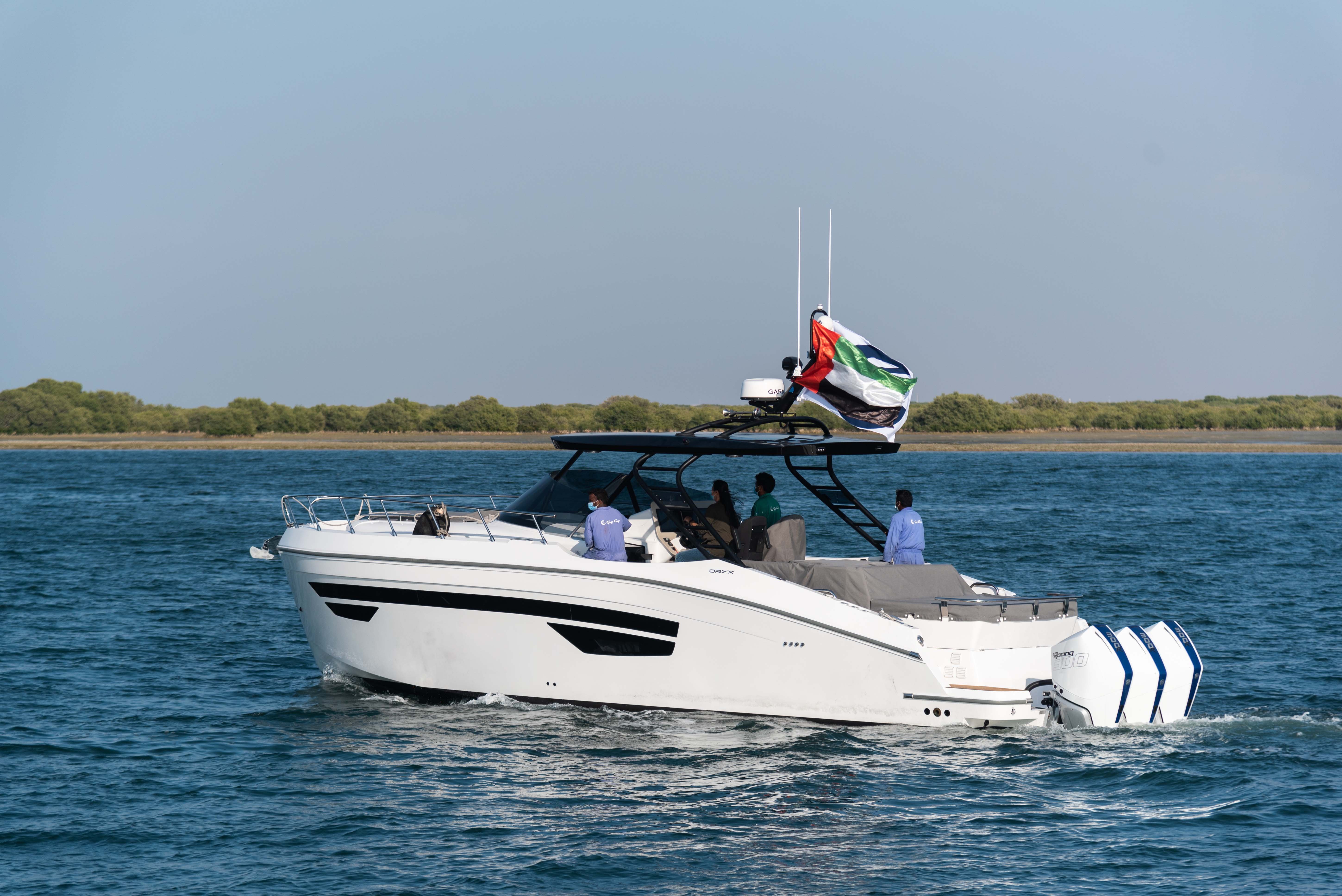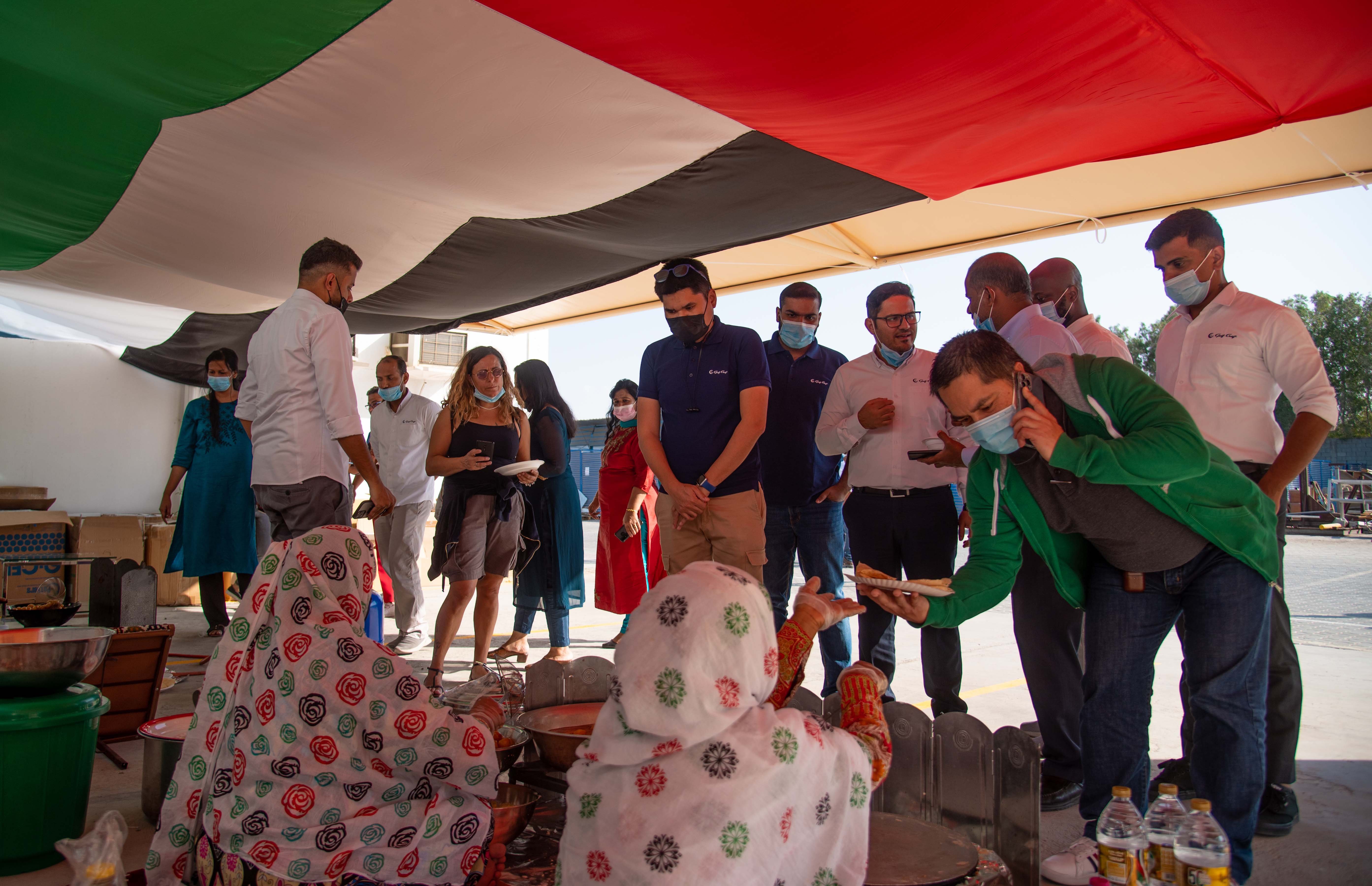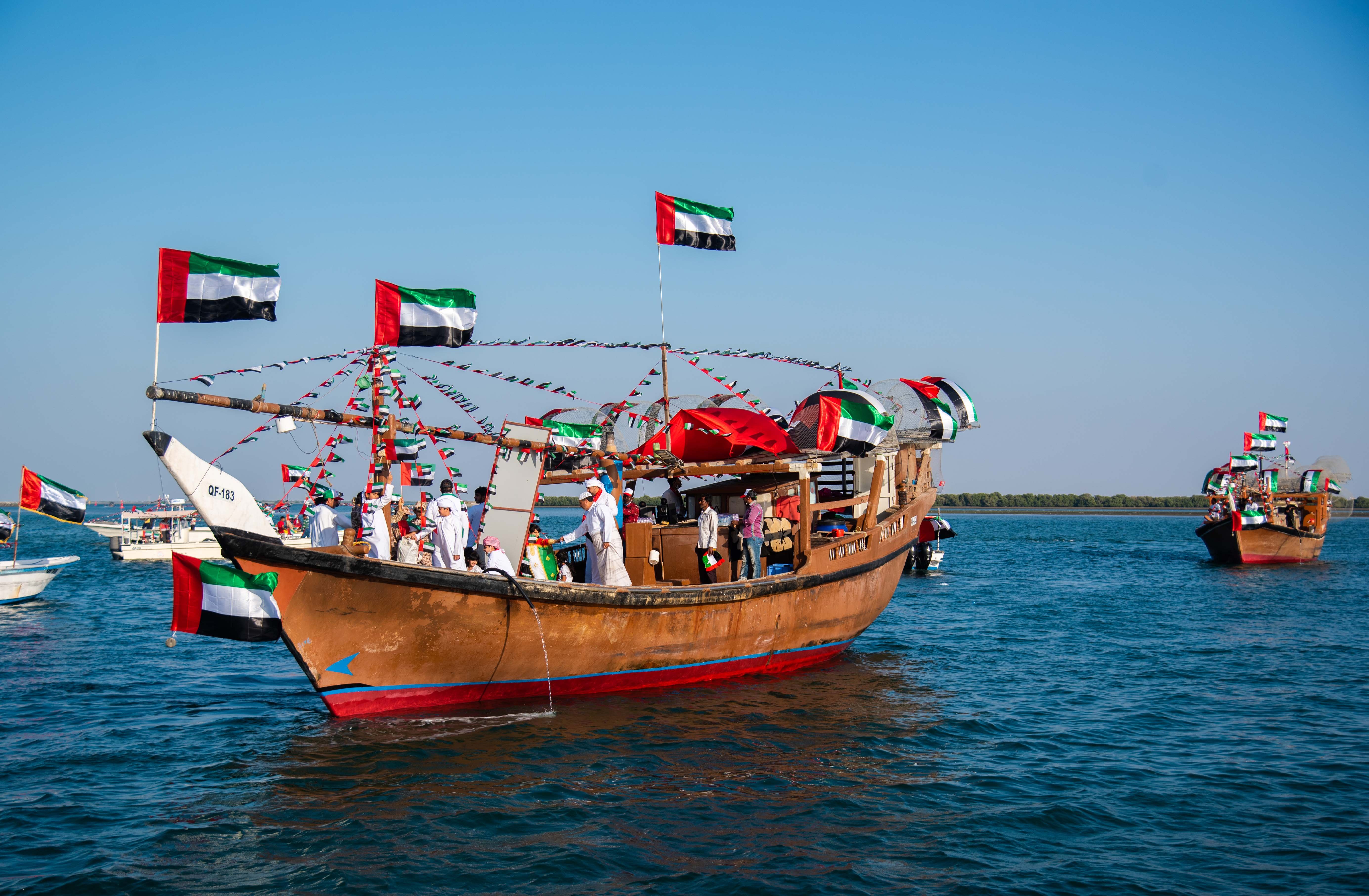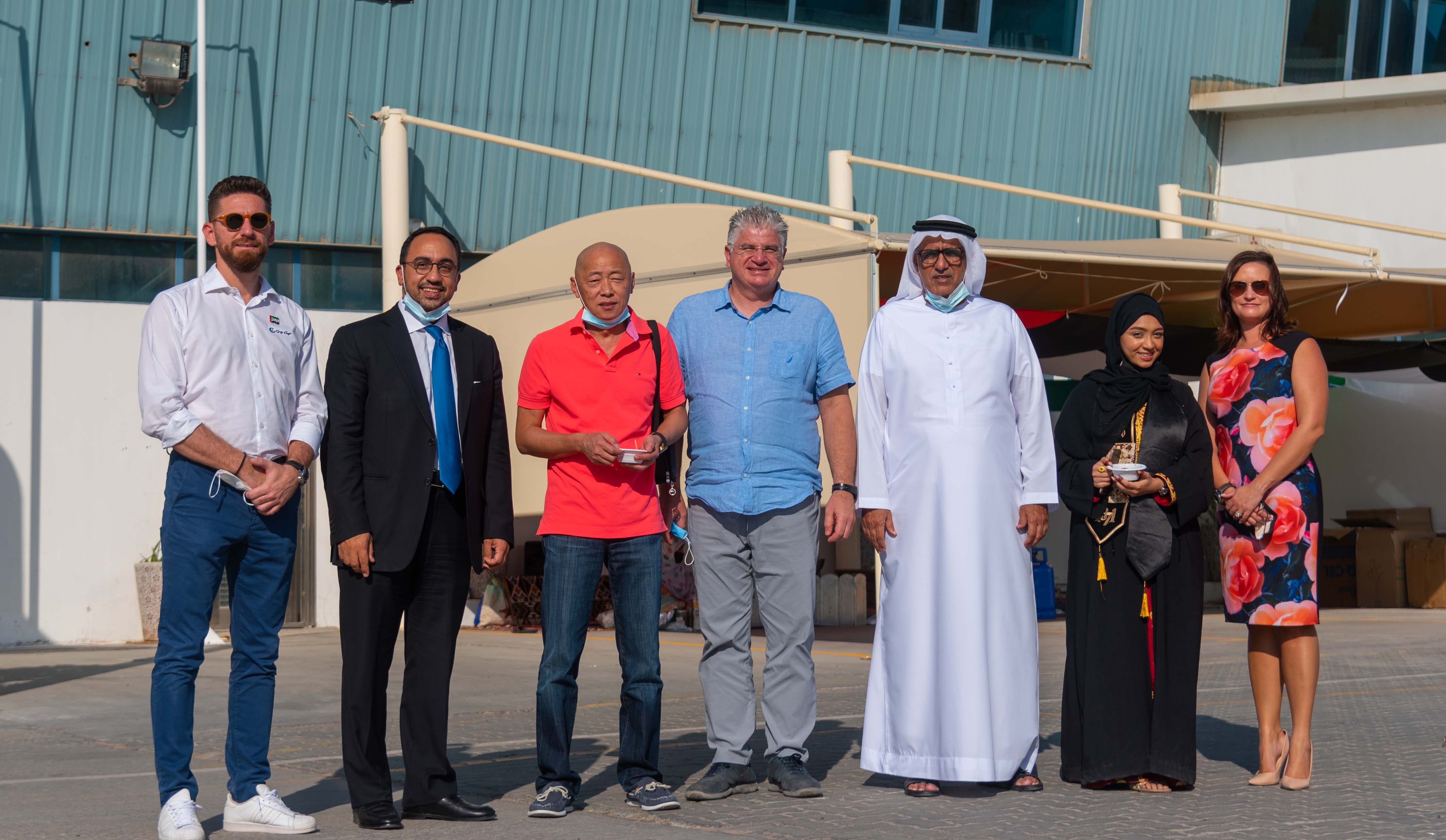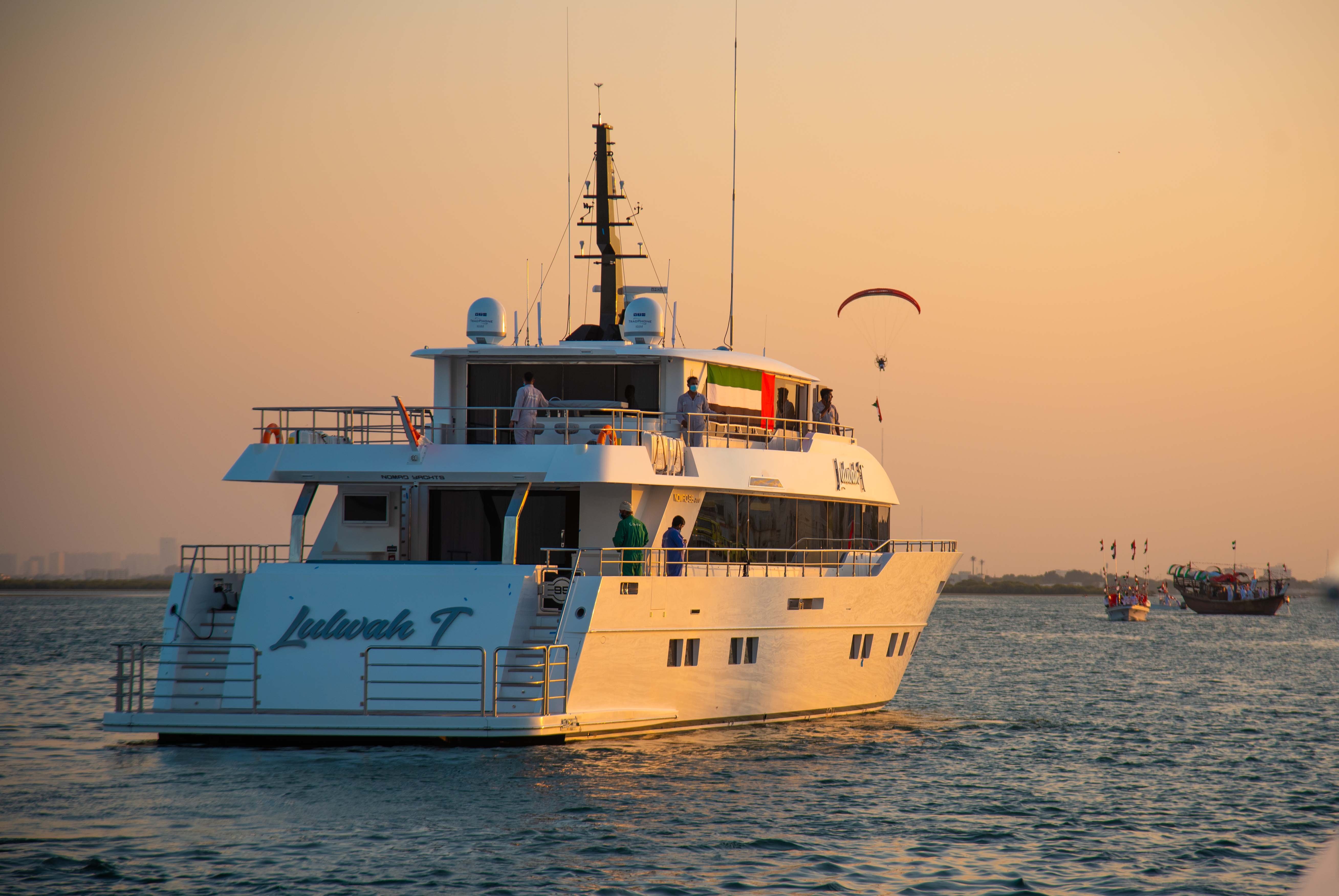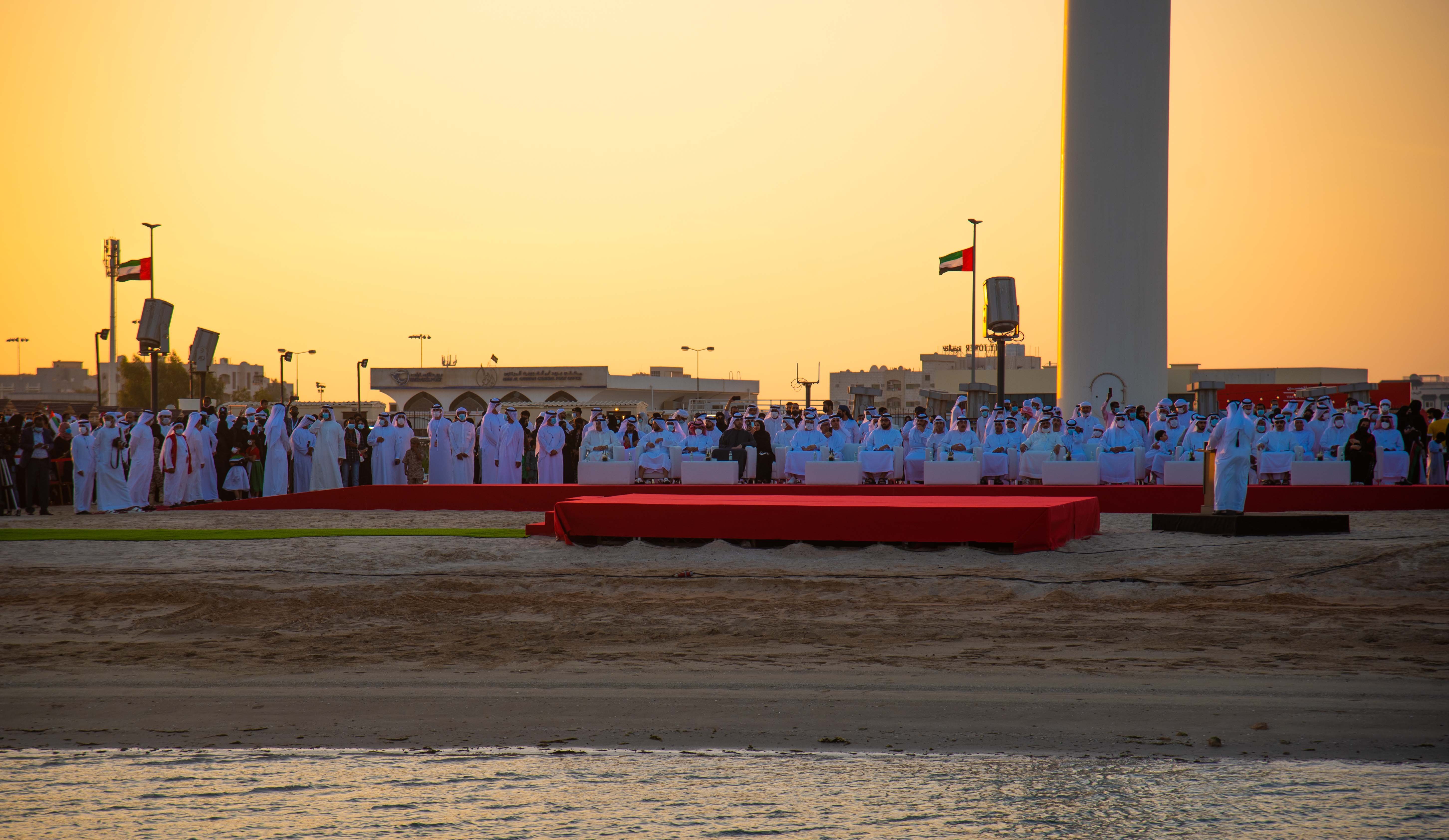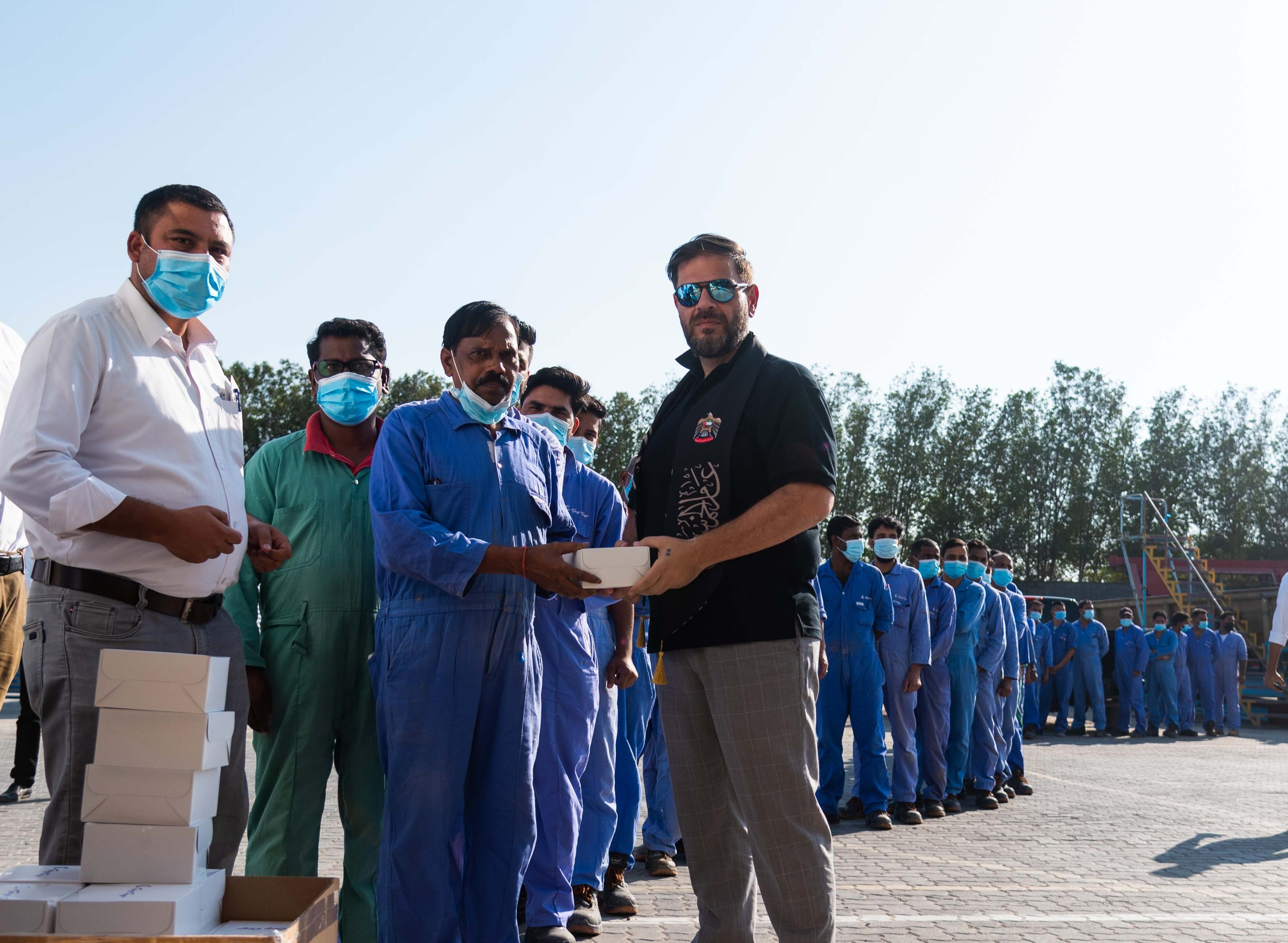 " I would like to convey my heartfelt congratulations and sincere gratitude to our founding fathers and the leaders on the occasion of Golden Jubilee of the Union. It is a country that fosters tolerance and embraces inclusivity, optimism, and determination. It is a nation of visionaries and achievers. Gulf Craft is proud to be making boats and yachts in the UAE for 40 years – upholding the centuries-old maritime heritage of the Arabian Gulf and contributing to our country's economy." – Mohammed AlShaali – Chairman, Gulf Craft.