One of Gulf Craft's best interpretation of adventure and long-range cruising yachts is the Nomad 95 SUV from the coveted Nomad Yachts brand. This 30.55m yacht made its way to Europe where she made its regional launch.
On a recent trip heading towards Carrera from San Remo in Italy, the Nomad 95 SUV faced torrential rains, powerful head-winds, more than two-meter waves, and cold weather. All this and more proved a smooth journey for this yacht and its crew as they reached their final destination. The Nomad 95 SUV was berthed in San Remo, Italy for private viewings after her successful premiere in Europe last year. Both the Nomad 95 SUV and Nomad 75 SUV were well received in Europe and were regarded as the most innovative layout of any long-range luxury yachts in the market.
Powered by a pair of CAT C32 engines with an output of nearly 1,900 hp each enriched with fin-stabilizers from ABT-TRAC systems, cruising yet again in such harsh conditions made the Kevlar and Carbon Fiber-built Nomad 95 SUV one of the strongest and most versatile vessels in its segment.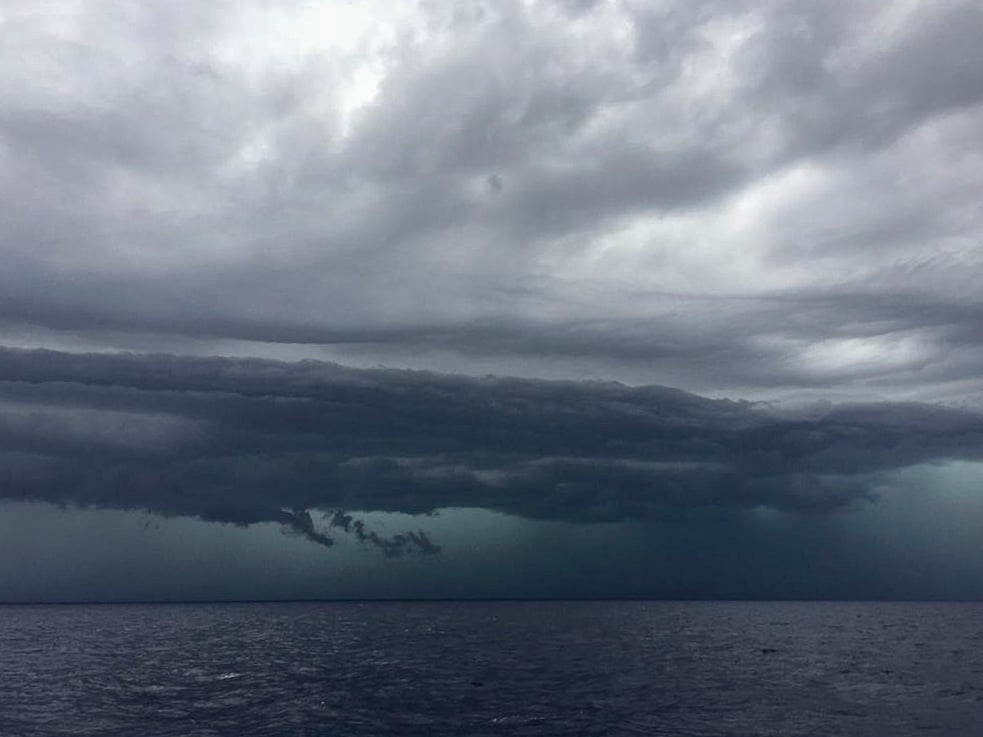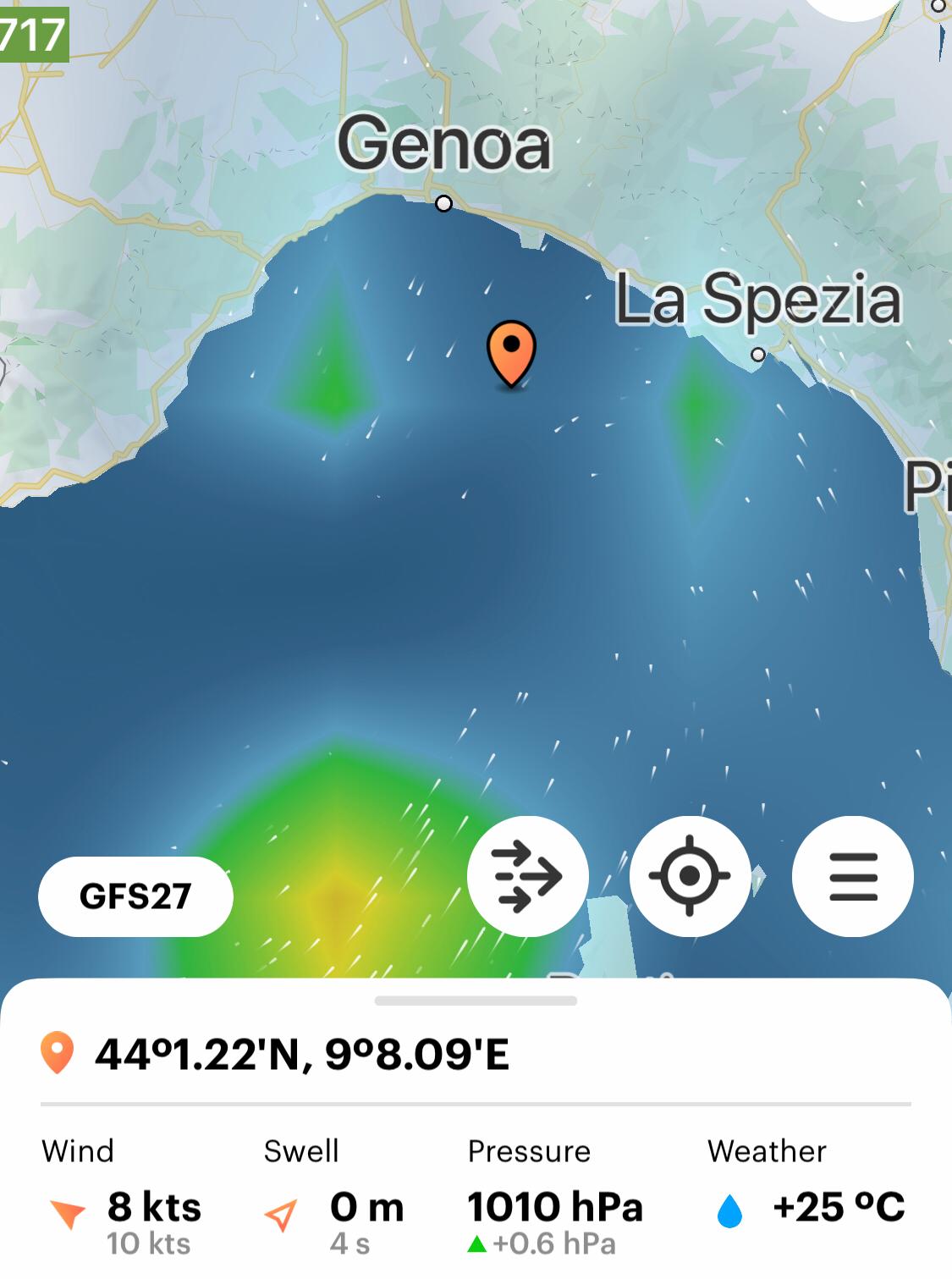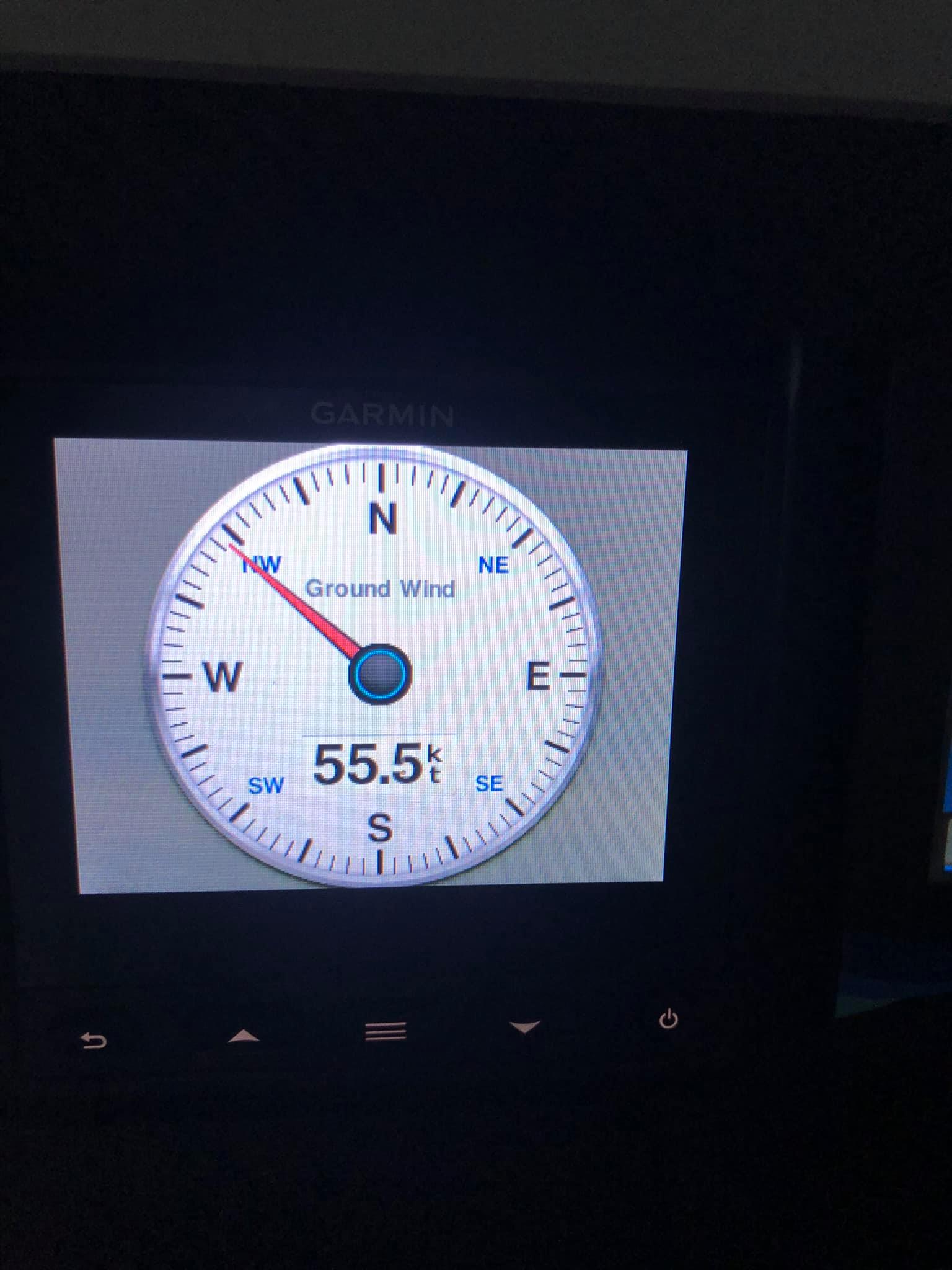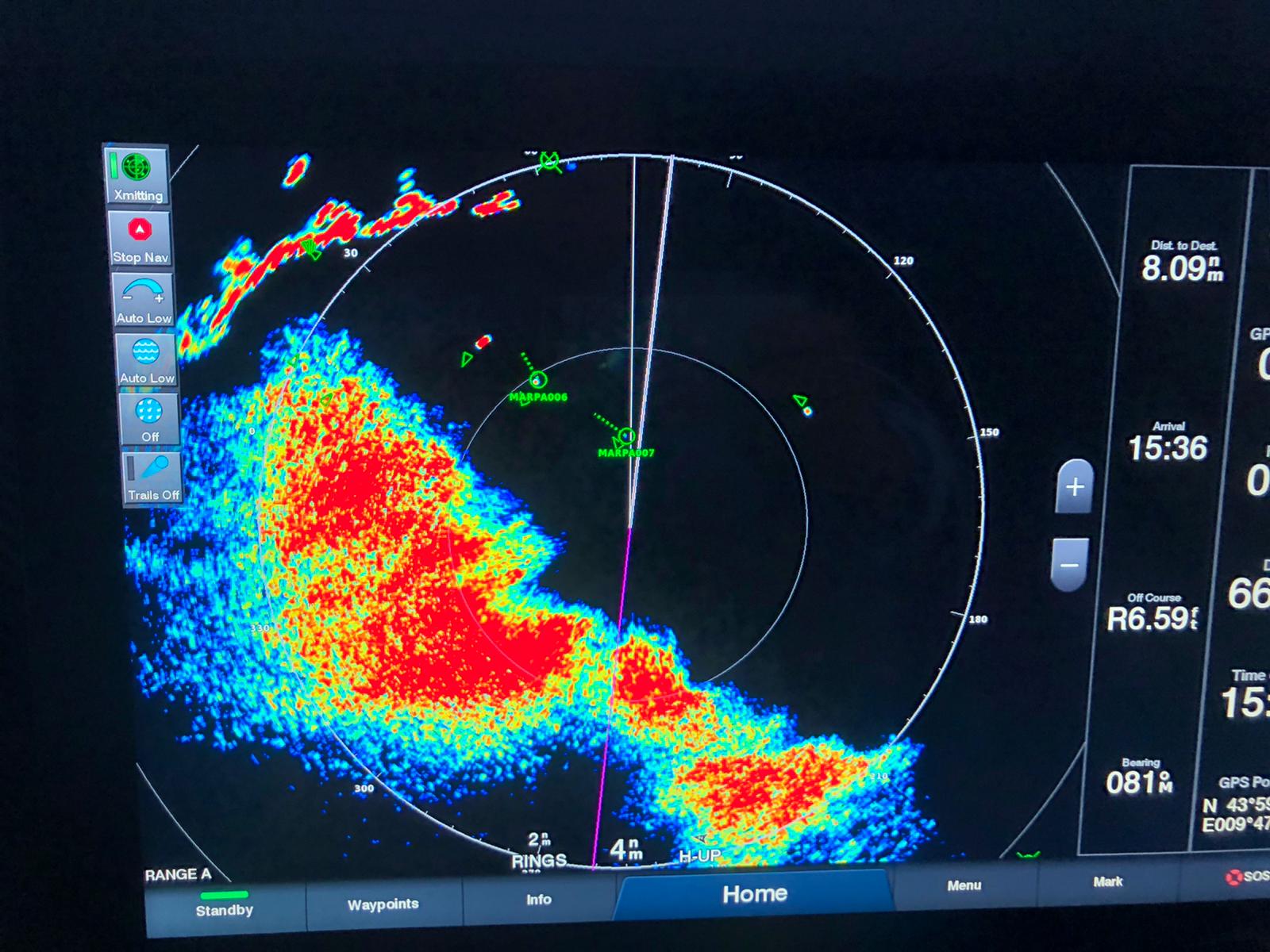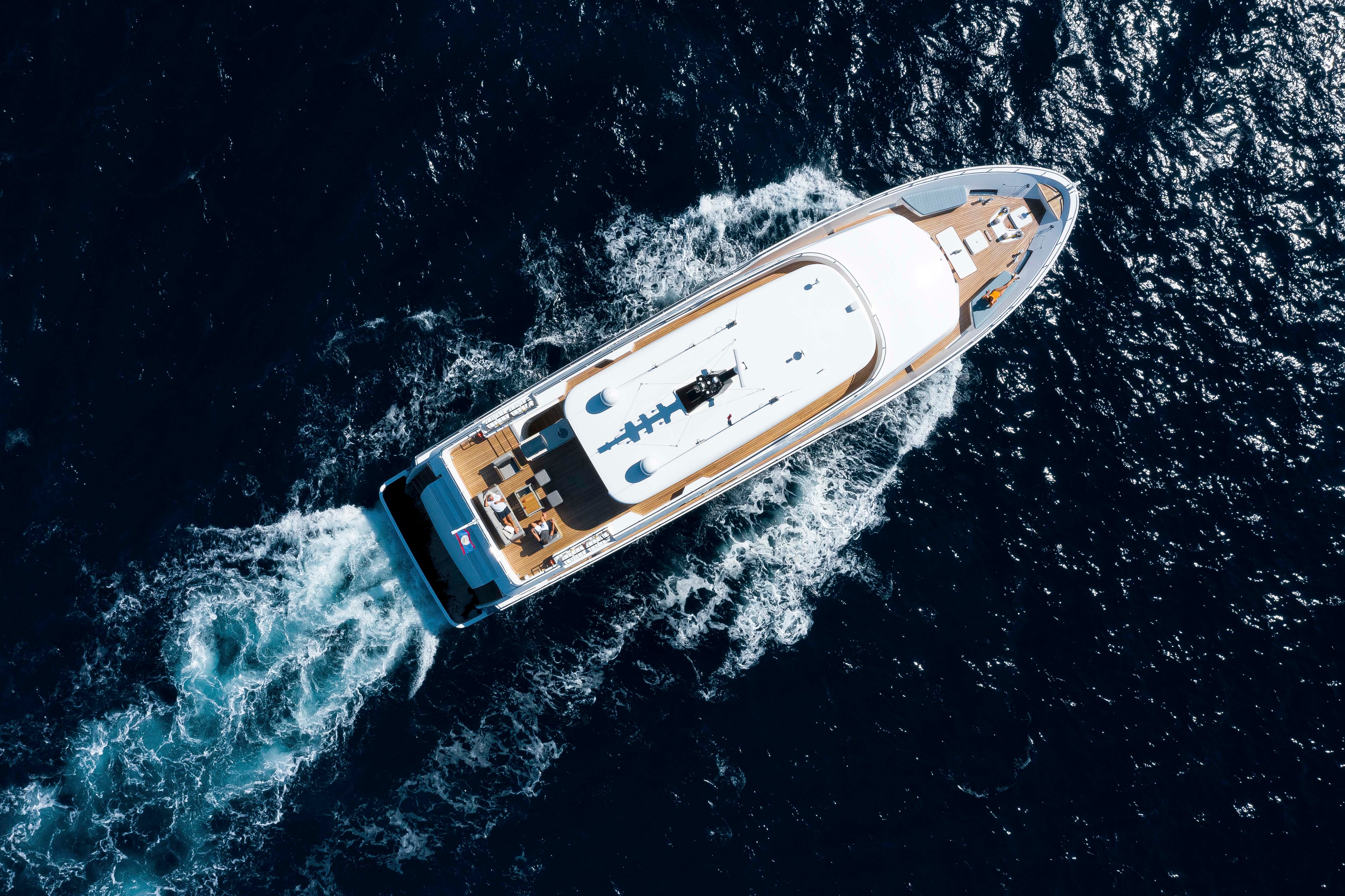 The SUV Collection comprises of 3 robust models, namely the Nomad 95 SUV, Nomad 75 SUV, and Nomad 65 SUV. All these models were designed and built for extended voyages with family and friends accommodated in the yacht's spacious interior layout. Thanks to its naval engineering designed by Andrew Wolstenholme, the Nomads can cruise in shallow waters such as the Bahamas, parts of Asia, and Australia reaching those unchartered territories.
The summer of 2019 saw the Nomad 75 SUV completing her epic Mediterranean voyage from Dubai to Limassol in Cyprus crossing through four different seas and oceans with ease. The owner, who led this voyage, has been eagerly planning this trip for years.