Check out the latest issue of Australia's premiere marine magazine, Ocean, for the article on the Majesty 122 Ghost II commercial charter in Australia. Chartering is an attractive prospect for any yacht owner in Australia. But, as Capt. Richard Morris of Australian Superyachts highlights, it's important to know the lay of the land before you jump into a yacht purchase with the intention of going commercial.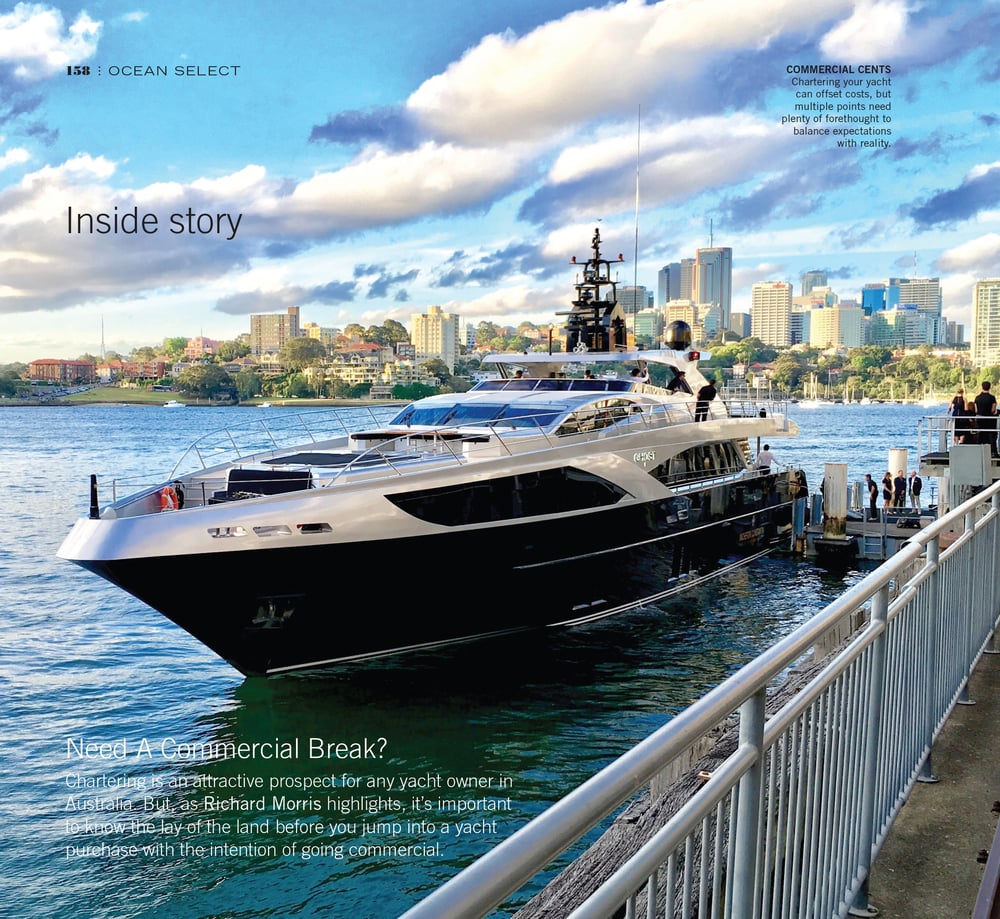 Recently Gulf Craft delivered the Majesty 122 M/Y Ghost II to Sydney, the first ever superyacht specifically designed and built for the Australian charter market. It achieved its Australian survey certification within seven days of arriving in the country, conducting its first charter on the eighth day. Ghost II has since established itself as Australia's most successful and sought-after corporate charter yacht, offering an extremely high-standard superyacht experience for up to 120 guests at a time, making it the charter yacht alowing for the largest group charter in Australia.

CHECK OUT the article, click HERE.