15 September 2020, Maldives: Gulf Craft Maldives launched its all-new SilverCat 34 Luxury. This model is the first catamaran to be added to Gulf Craft Maldives' production line. The SilverCat 34 Luxury will be a distinctive addition to the fleet of speedboats built by Gulf Craft Maldives. This catamaran is also the first solar-equipped speedboat, which runs all its equipment including the air conditioning.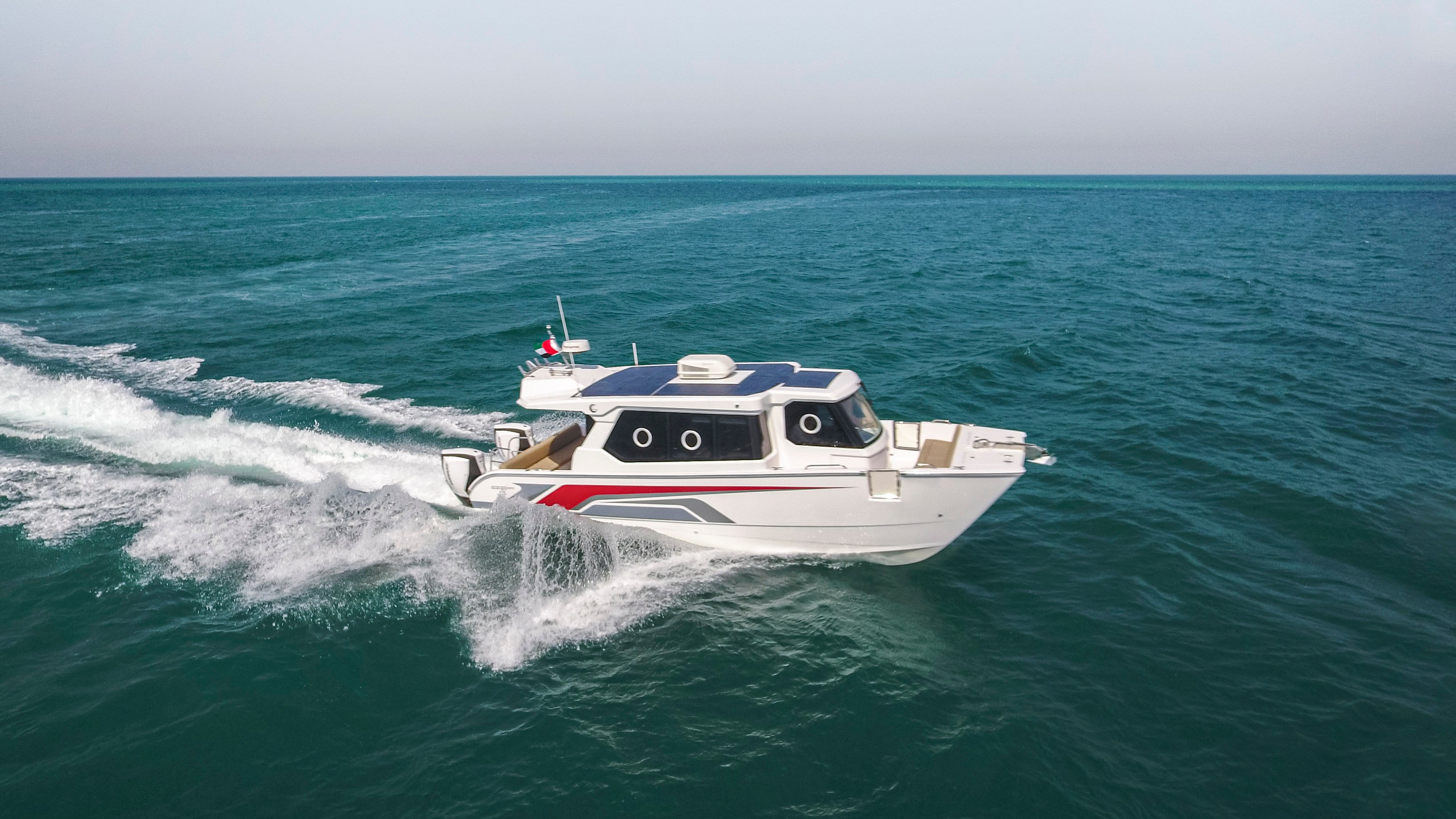 This multipurpose SilverCat 34 Luxury is built as a closed deck layout providing comfortable transportation. The inside and outside seating areas are generous and can seat up to 14 guests. It also houses a dedicated washroom, fully equipped kitchenette, and ample of storage spaces to welcome guests of high-end resorts and 5-star tourist companies.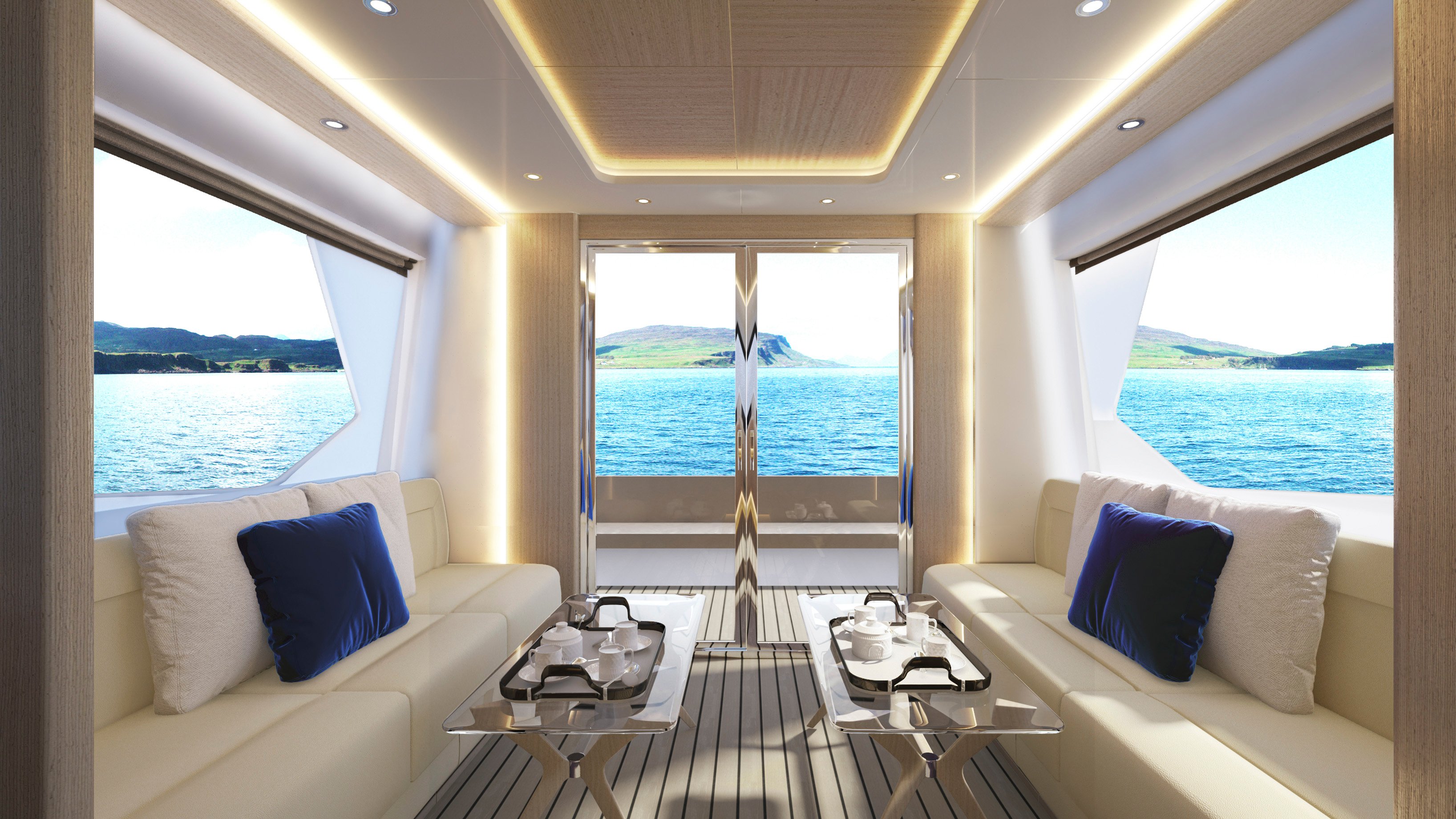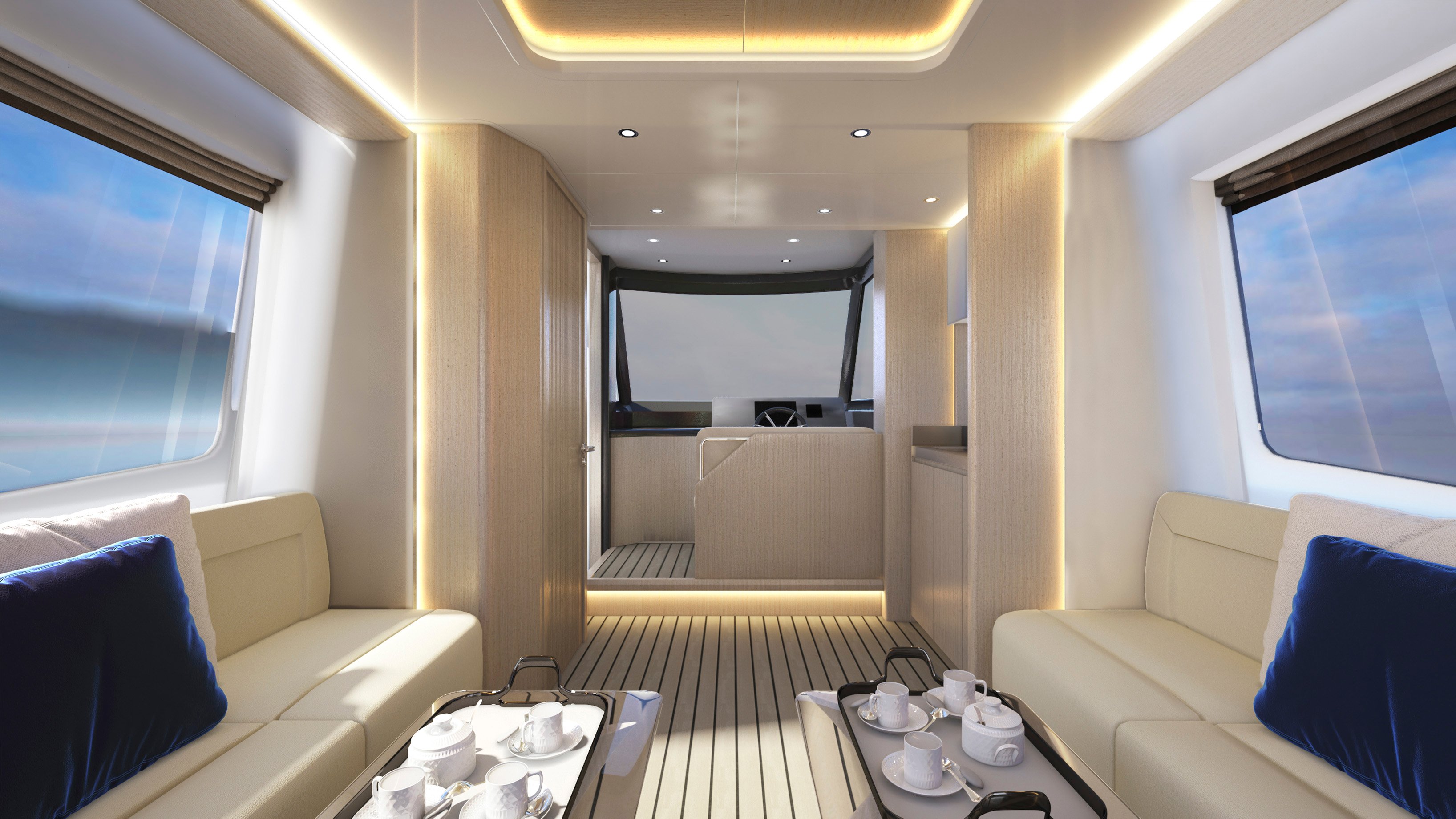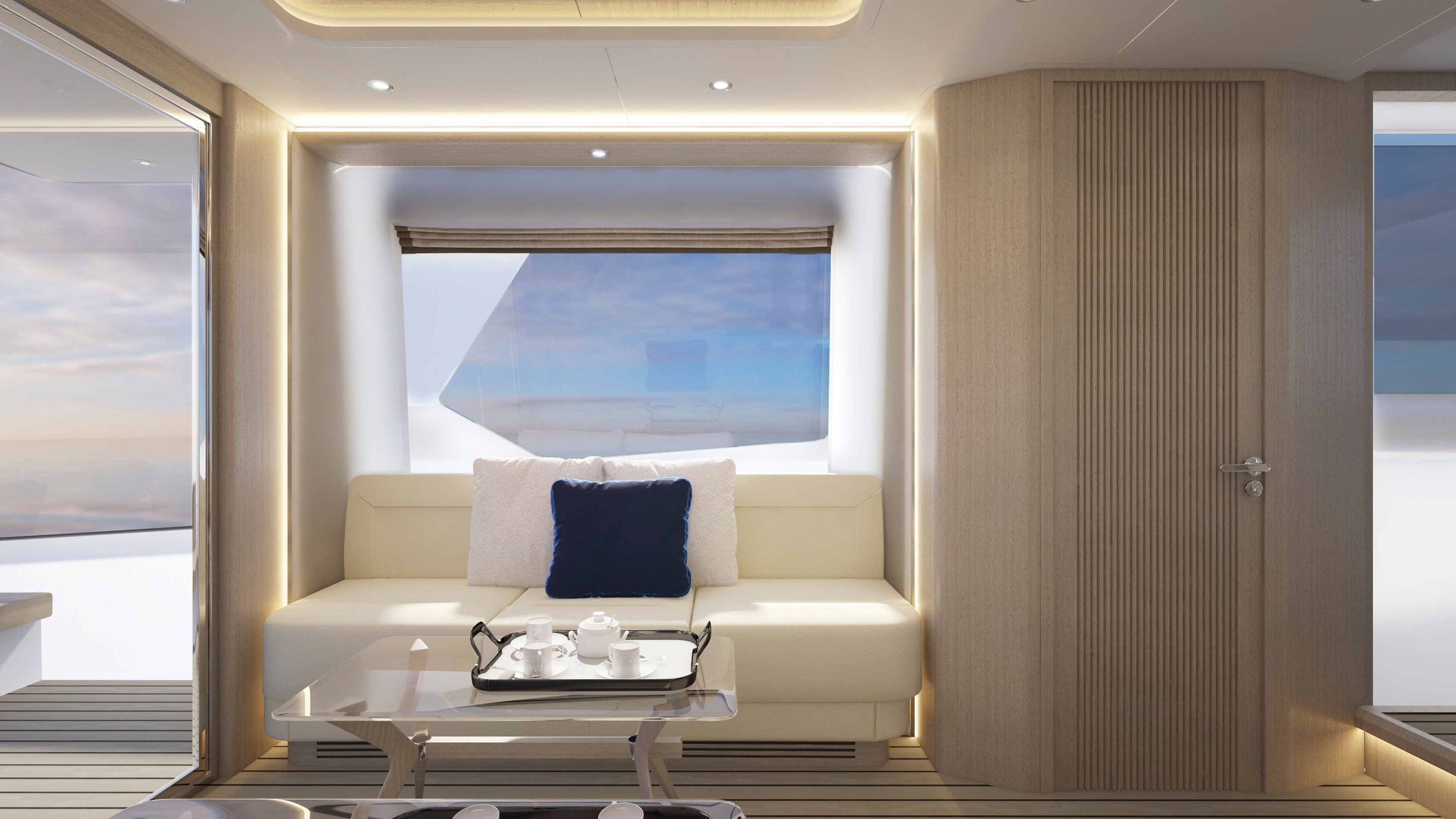 At a length of 34 ft (10.47m) and a beam of 11 ft (3.24m), the SilverCat 34 Luxury features dual, high-pitch hulls that offer excellent stability at high-speeds in different sea conditions. The advanced hull design, stretching from the shipyard's pedigree in building performance catamarans, also offers much more power options than conventional catamarans. The current model is powered by twin 300hp engines that can reach speeds of up to 40 knots at full load. The boat has been cruising the beautiful islands of Maldives since July of this year. The speedboat has attracted a lot of attention from tour operators and resort managers in the Maldives.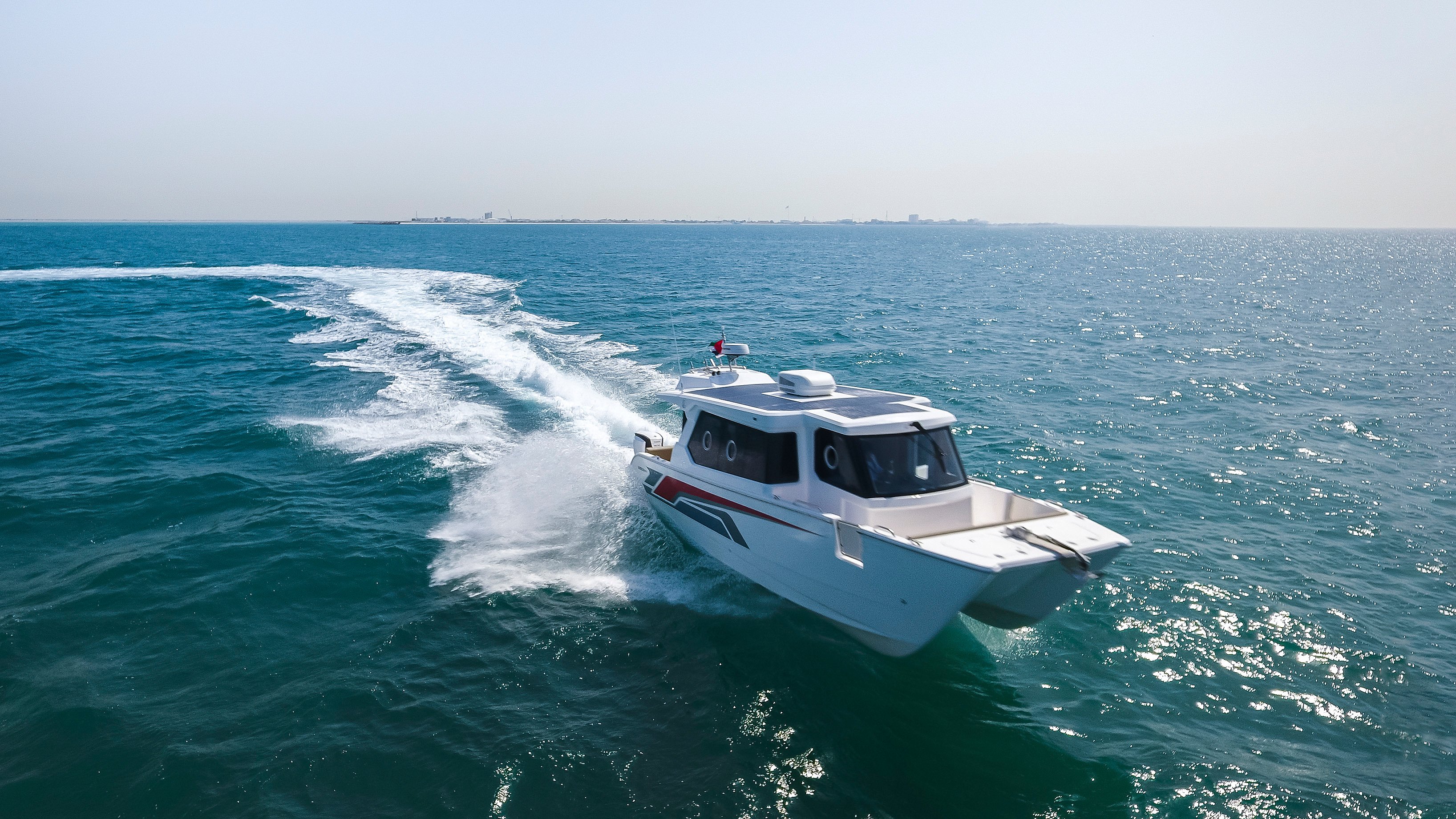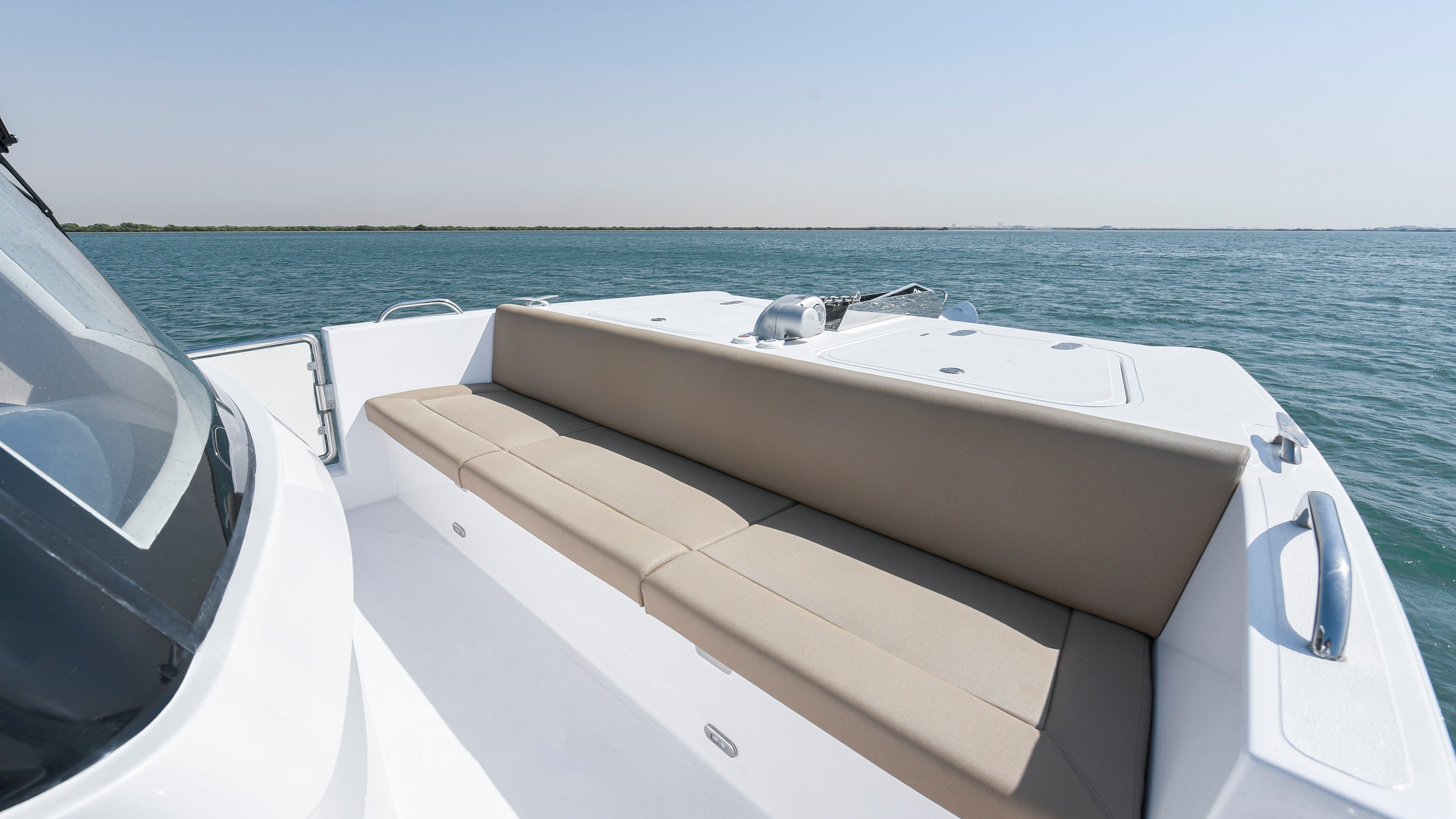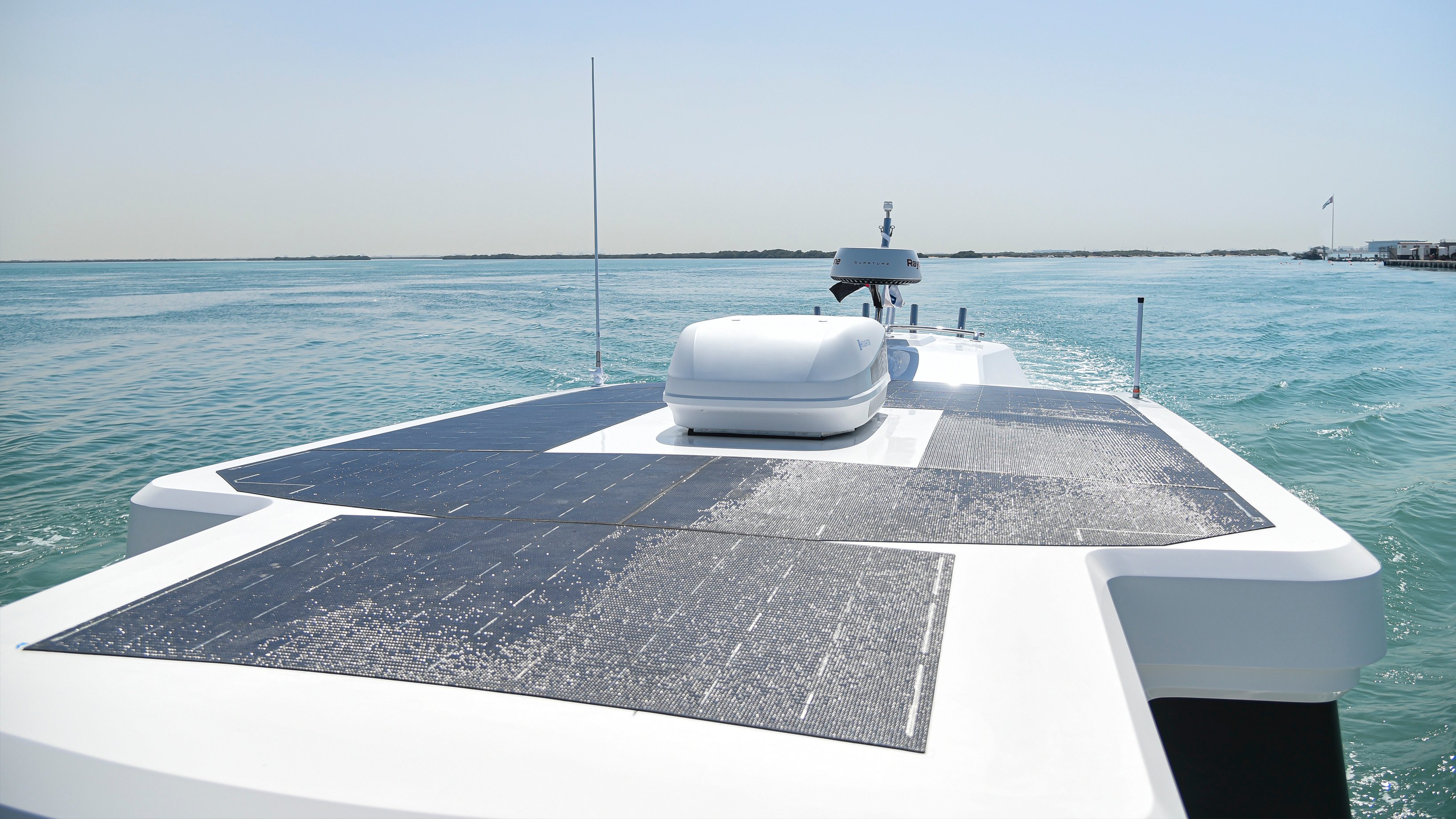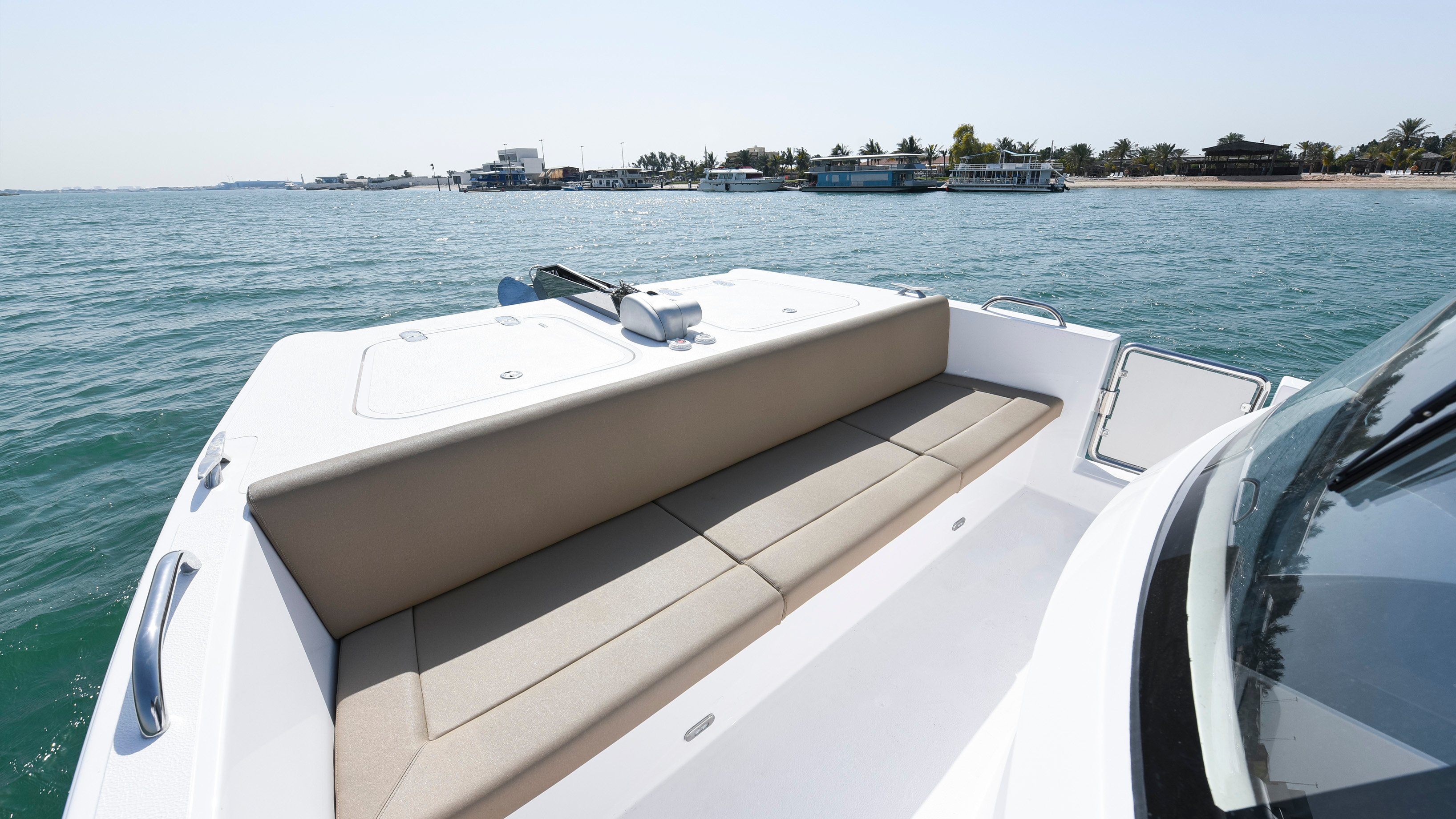 As Gulf Craft Maldives celebrates 19 years of boat building in the Republic, this addition to the fleet is a testimony of the company's dedication to serving the people of Maldives. The company is also keen on further enhancing transportation methods to make them more efficient, smart, and economical. Gulf Craft Maldives is the first Emirati boat building company established in the Republic of Maldives.