Gulf Craft Maldives proudly celebrates the 20 years of boat building in the country and applauds the support of the government and Maldivian community in making it a story of success.
Since its establishment in 2001, the vision of the company has always been to enhance the transportation methods in the republic and make it more efficient, smart, and economical.
"I would like to take this opportunity to thank the government, the people, and His Excellency Ibrahim Mohamed Solih, President of Maldives, for their continuous support and encouragement throughout these 2 decades. We are proud to be contributing towards the economic growth & development of the tourism sector of the country," said Mohammed Hussein Alshaali, Chairman - Gulf Craft.
He also congratulated the Management & Production Teams and Mr. Terry Stamatakos, General Manager - Gulf Craft Maldives for reaching this milestone and appreciated their efforts, hard work in delivering the highest quality products to the region.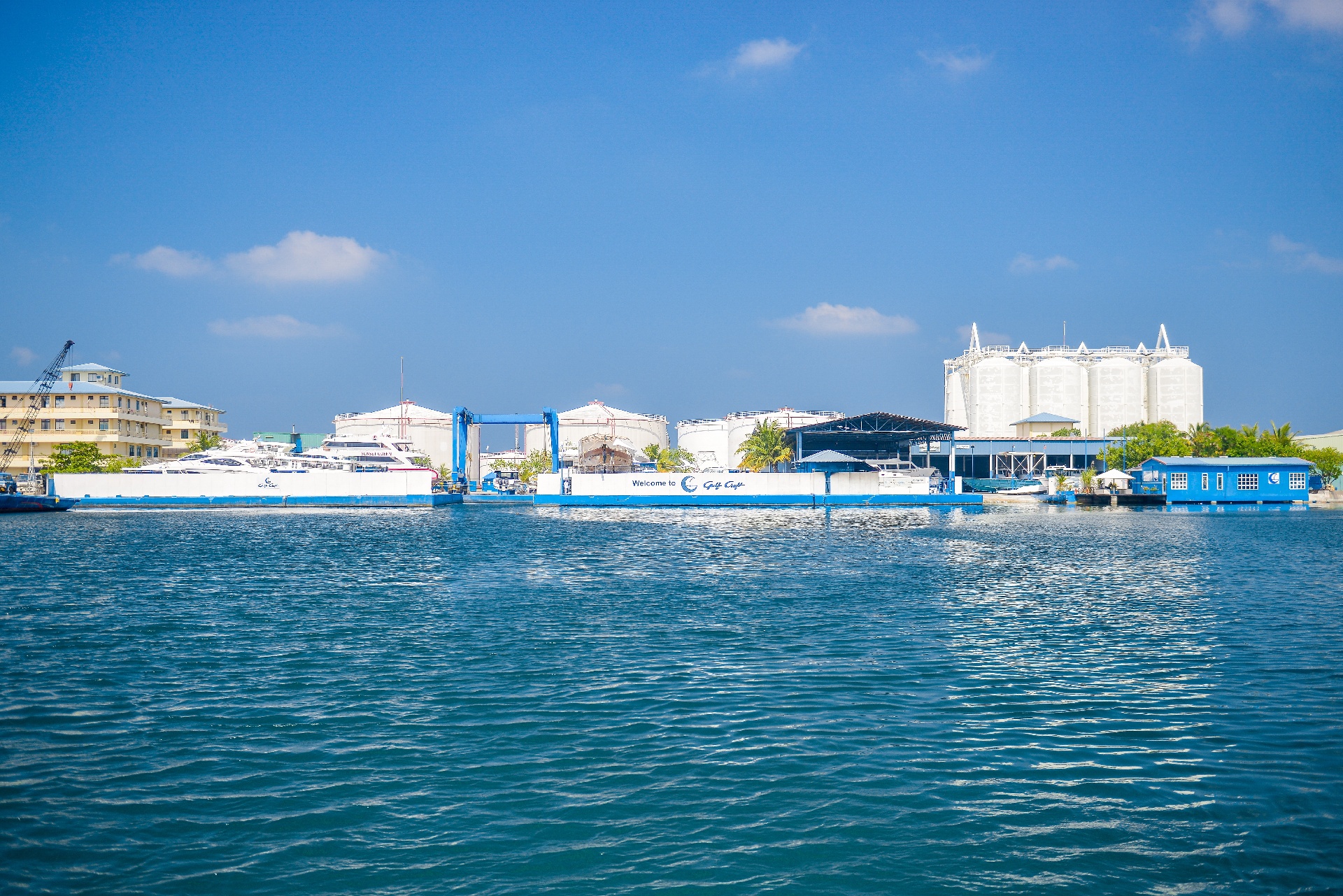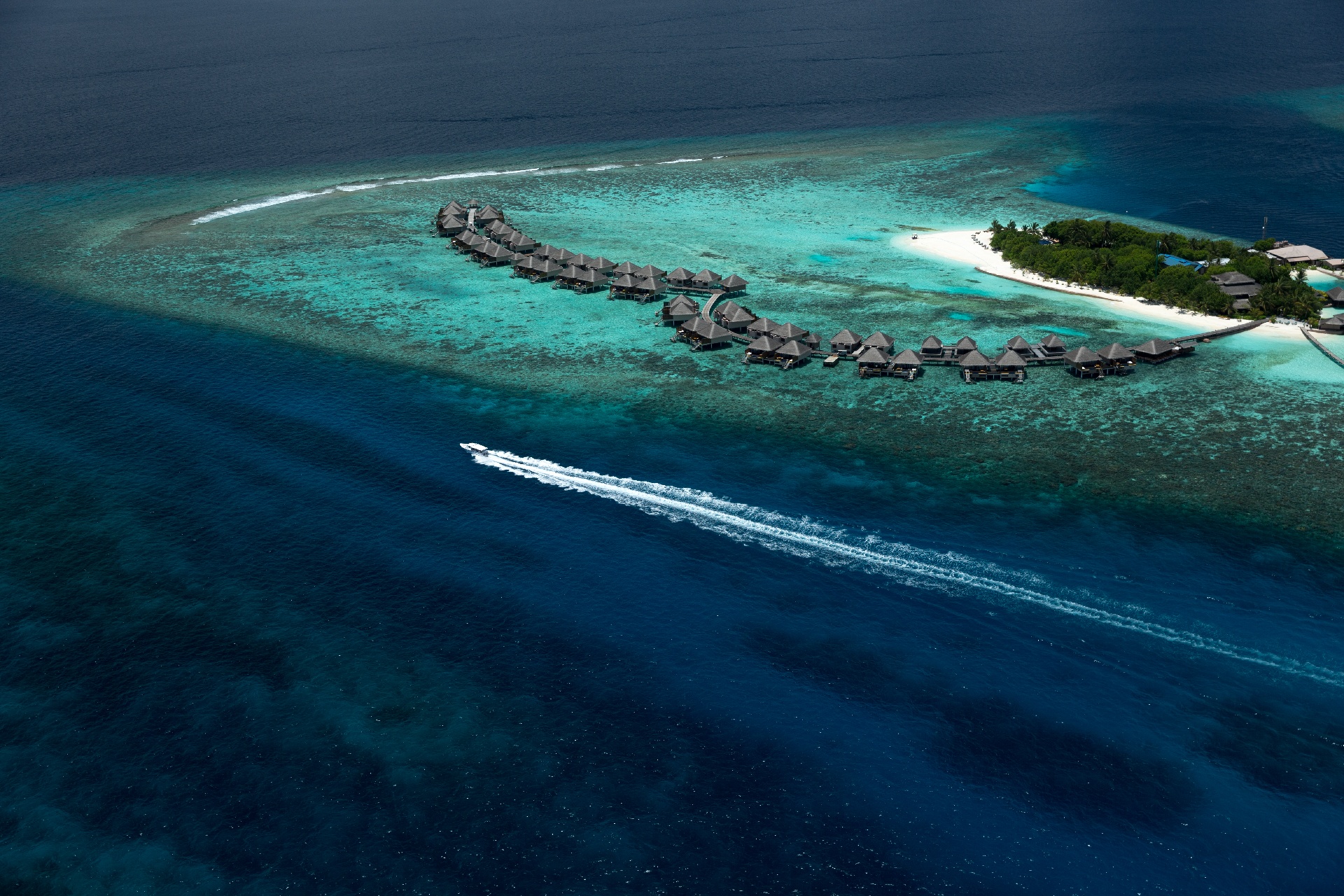 Gulf Craft caters to almost 80% of the country's transport demands which includes support to the public transport, coast guard, emergency & ambulance services, resorts, and leisure sectors.
Moving forward, Gulf Craft will strengthen its foothold in the Maldives, with the announcement of the development of a new factory and is committed to double the size of its operations within 16 months. In the first half of 2021 Gulf Craft was awarded the contract with Maldives Transport and Contracting Company (MTCC) to manufacture vessels for the Integrated National Public Ferry Network which aims to establish an efficient transport system to all administrative islands of the Maldives. Gulf Craft Maldives is the first Emirati boat building company established in the Republic of Maldives.