We are already in the second half of the show as we wrapped up a busy Day 4 at the Cannes Yachting Festival.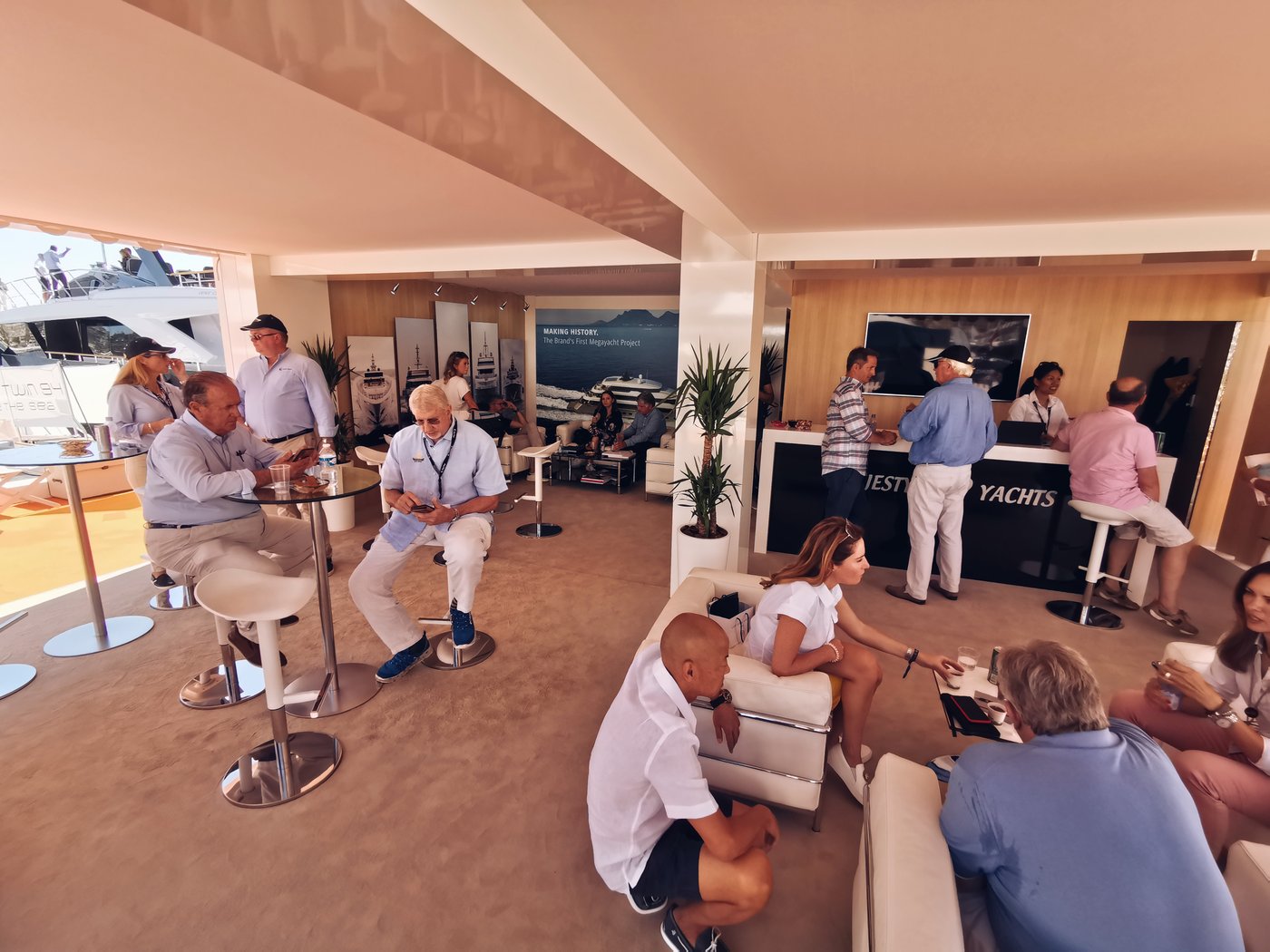 And to sum up the last three days, we can say, the presence of Gulf Craft and our brands have only in this part of the world more, especially with the European premiere of the coveted Nomad SUV Collection and the Oryx Sport Cruisers.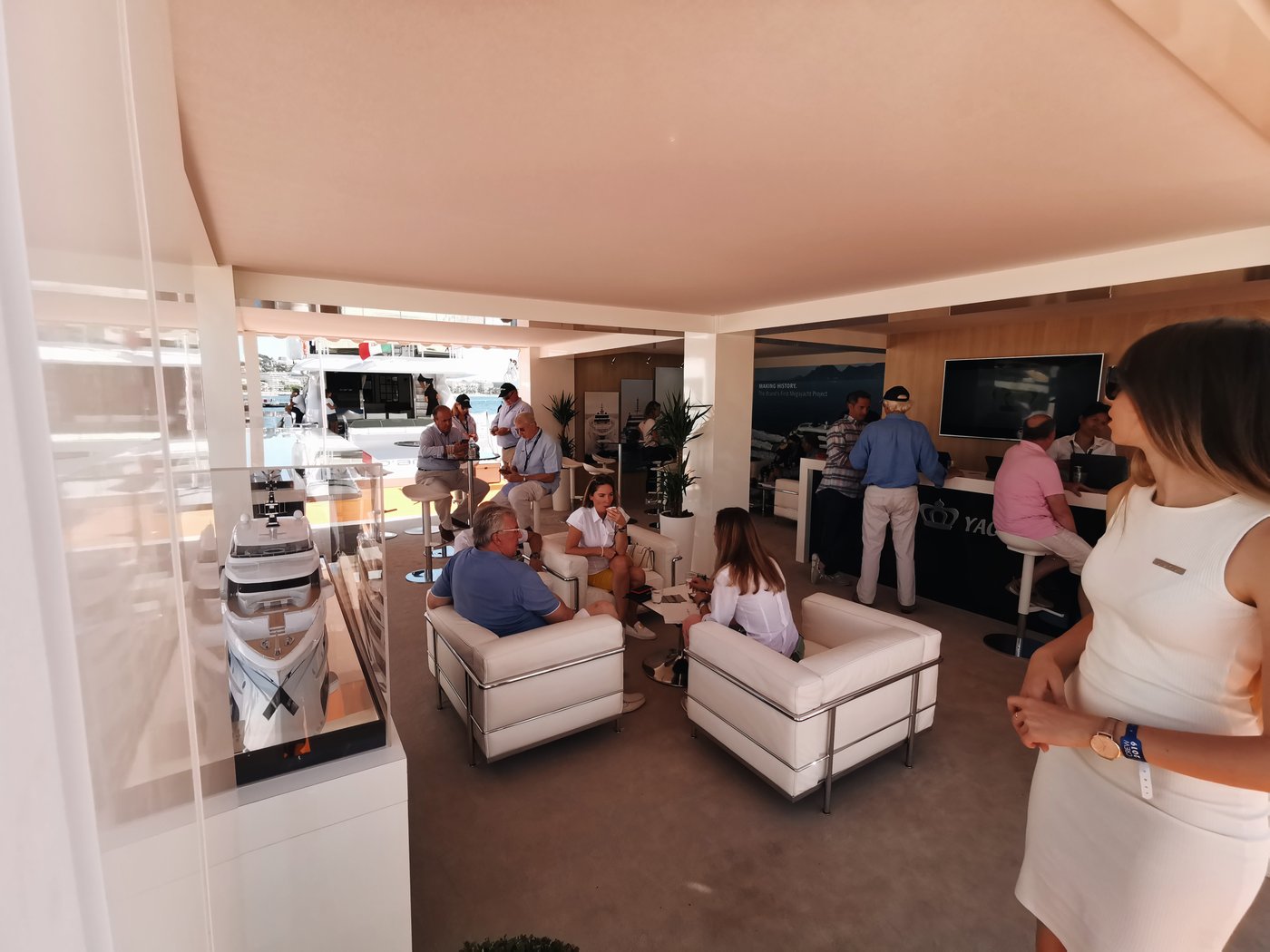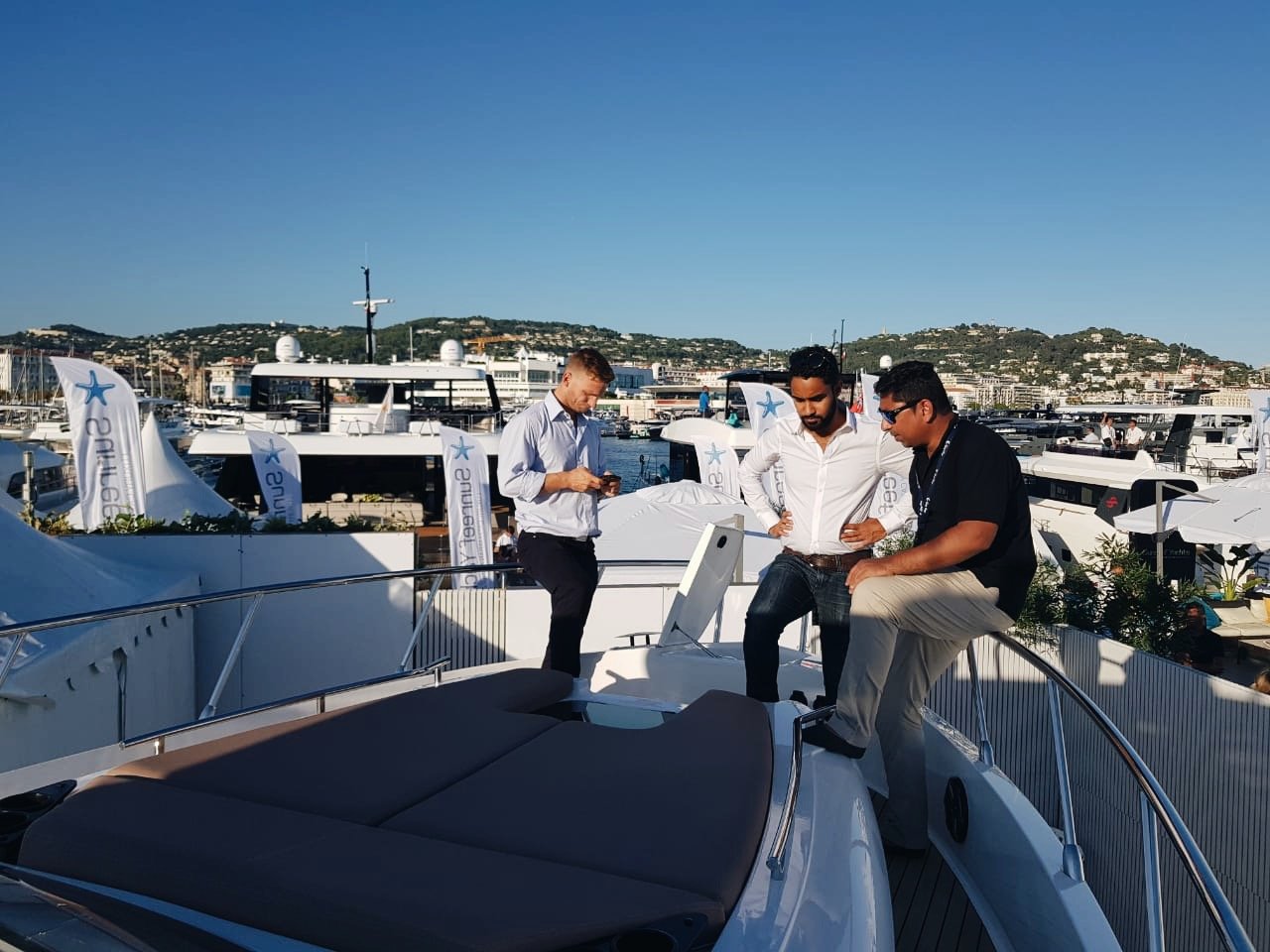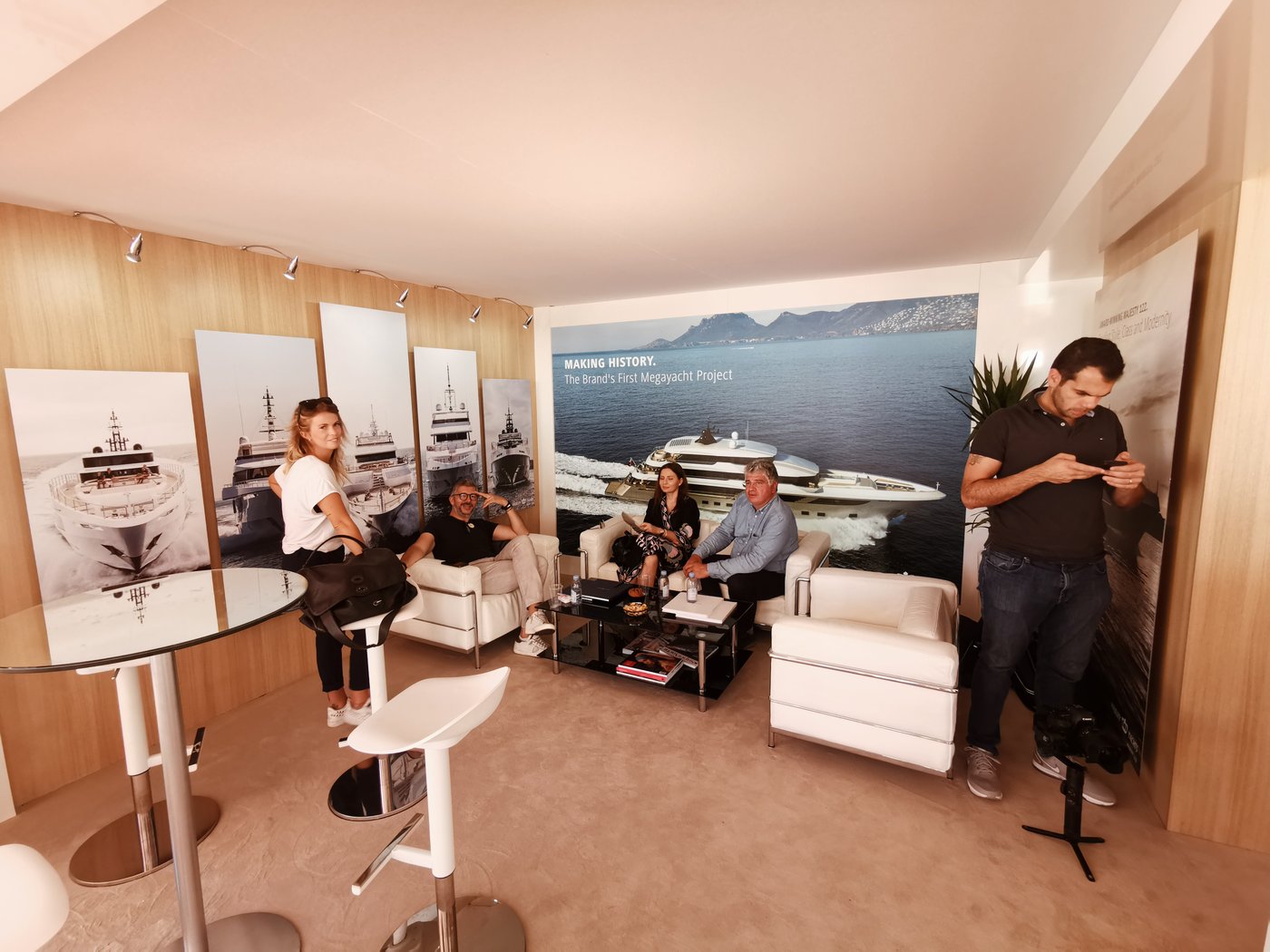 Of course the past few days have been busy with appointments, meeting new customers and fruitful in terms of business for the team of Gulf Craft but at the same time, it's just not only a serious affair, we are having a great time and fun too.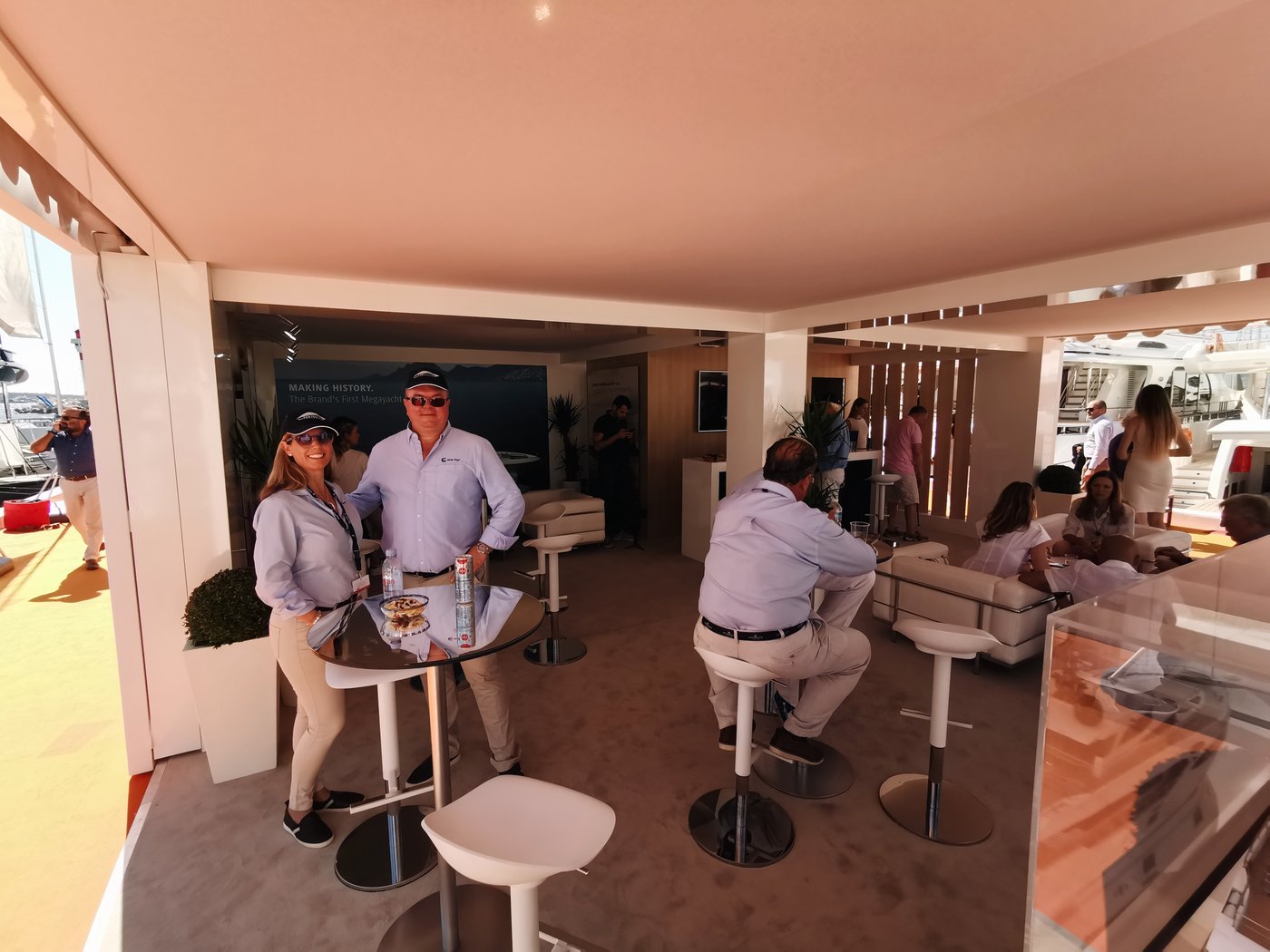 Not only for the colleagues and business partners, but also for the visitors as we have casual meetings and social gatherings at our stands which comprises of visitors and business from all over the world sharing same love for yachts & boats.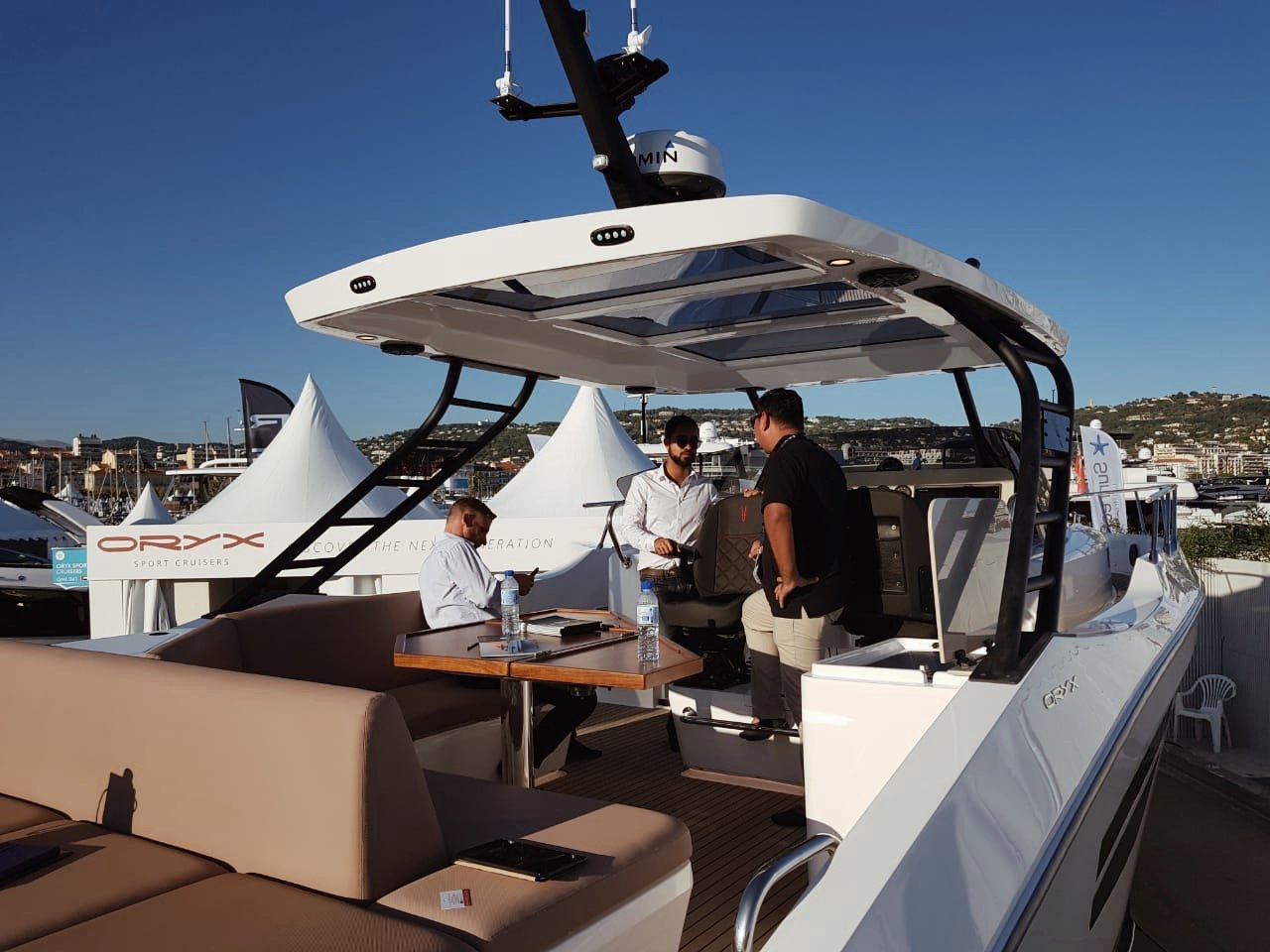 Blog Update - Day 4
One more day left for the Cannes Yachting Festival here in the Vieux Port at Cannes.
Visitors have continued to show their great interest in the fleet that Gulf Craft has on display on the fifth day of the show. Come and visit us tomorrow September 15 at SYE 237(Majesty Yachts) SYE 038 & QML 059 (Nomad Yachts) & QML 341 (Oryx Sport Cruisers) for your last chance to board our yachts.