We have arrived! Less than 24 hours to go now. The Cannes Yachting Festival will open its doors to the public tomorrow (Sep, 10) at 10 am.

Come and visit us as we showcase our latest superyacht from Majesty Yachts (Berth SYE 237), the SUV Collection from the Nomad Yachts (Berths SYE 038 & QML 059) & Next Generation Sport Cruiser by Oryx (QML 341). Visit this link to register - https://bit.ly/2lYsgb4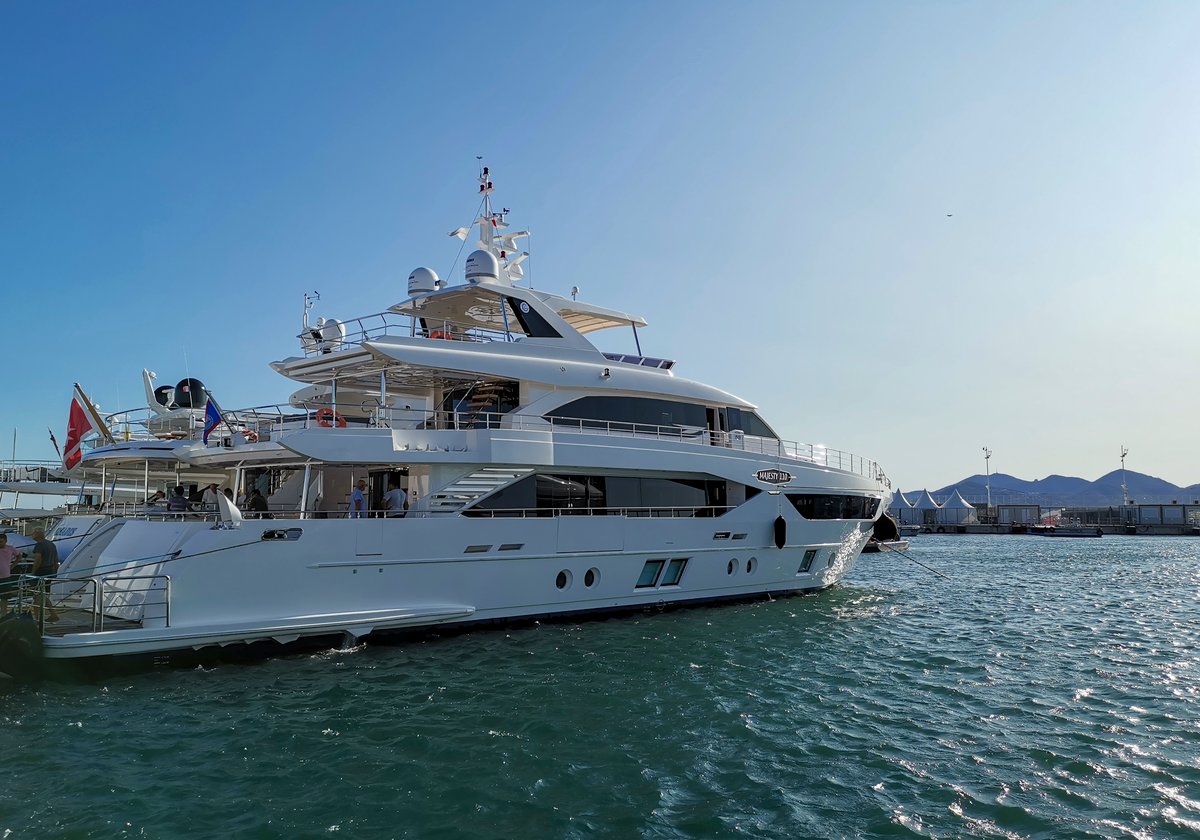 The Cannes Yachting Festival is one of the most-awaited and biggest marine exhibition in Europe. Every year during the festival, we have experienced a great concentration of European marine enthusiasts and had the chance to build loyal customers and strengthened the relationship within marine Industry.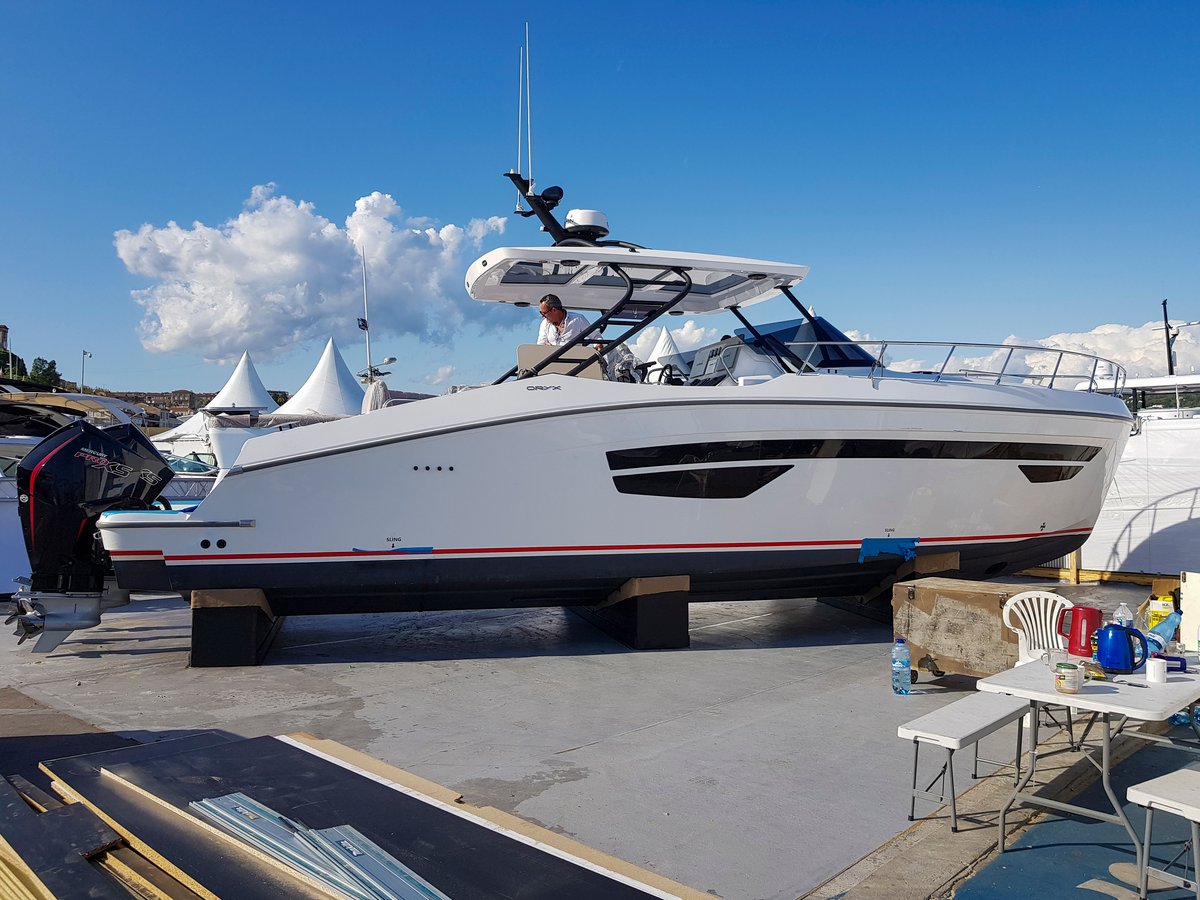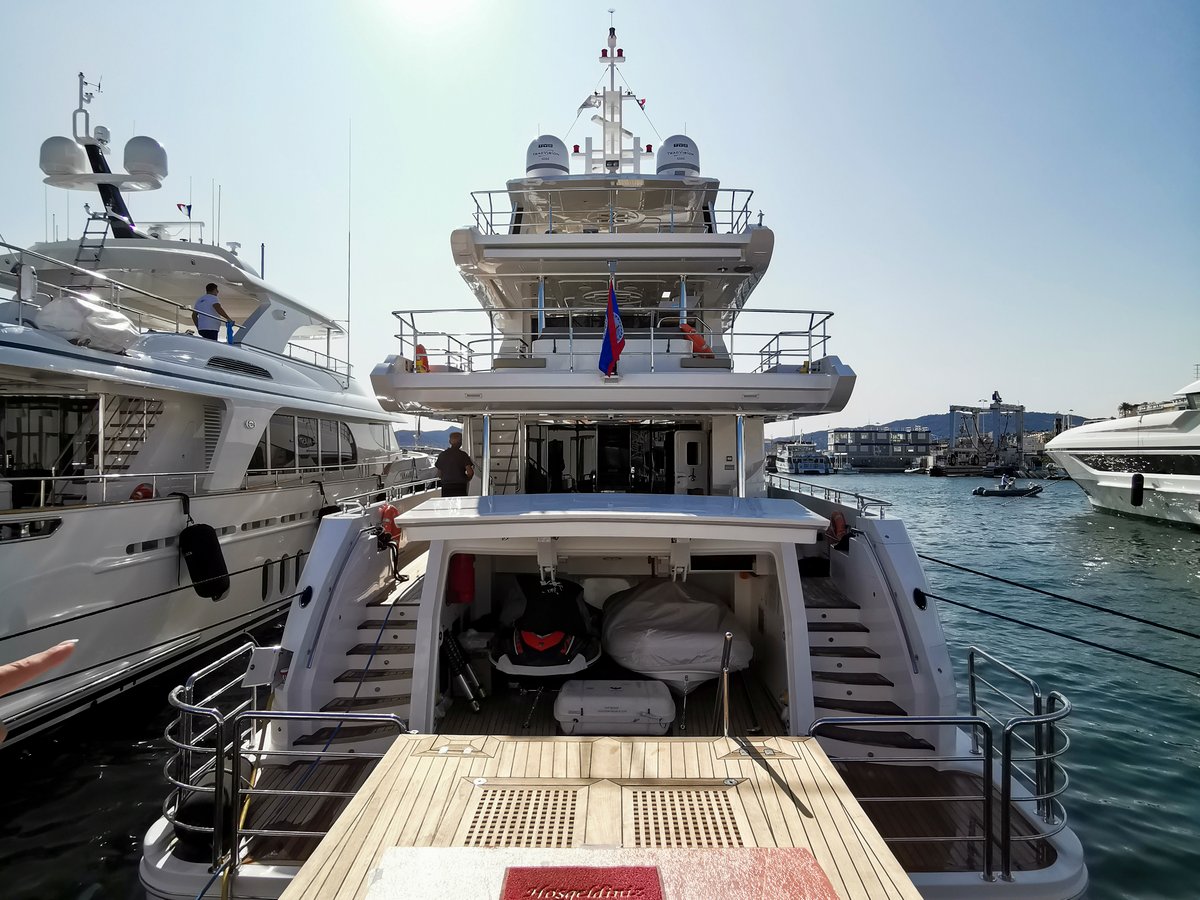 Our team will be glad to show you around our masterpieces and assist you to choose the right yacht & boat for you.
Watch this space and follow us on Social Media for regular updates from the show.