Dubai, 2nd March 2023 - The beginning of the Dubai International Boat Show was nothing short of spectacular. The most anticipated event at the beginning of global yachting calendar kicked off with one of the most notable events on the first day - Gulf Craft's Exclusive Press Conference.

Yachting enthusiasts witnessed the unveiling of the new Majesty 111 and Nomad 101 superyachts. Two breathtaking vessels that highlight the celebrated yacht maker's new vision of the future. Making their global debut at DIBS 2023, the two superyachts epitomise Gulf Craft's new era of dynamic growth under the strategic theme, 'Legacy in Motion', driving the company to push boundaries through four core focus areas: Technology & Innovation, Path to Sustainability, Global Expansion and Next Generation.

The highlight of the day was the visit of:
- H.H Sheikh Mohammed bin Rashid Al Maktoum - the Ruler of Dubai & the Vice President and Prime Minister of the United Arab Emirates
- H.H Sheikh Ahmed bin Mohammed bin Rashid Al Maktoum - Chairman of the Dubai Media Council
- H.H Sheikh Ahmed bin Saeed Al Maktoum - President of Dubai Civil Aviation Authority, CEO & Founder of Emirates Group and Chairman of Dubai World
- H.H Sheikh Hasher Bin Maktoum Bin Juma Al Maktoum - Chairman of Dubai Media Incorporated
and other dignitaries and exclusive clientele from around the world at Gulf Craft Pavillion.
Here's a round-up of day 1-2 photos & videos from Gulf Craft at DIBS 2023: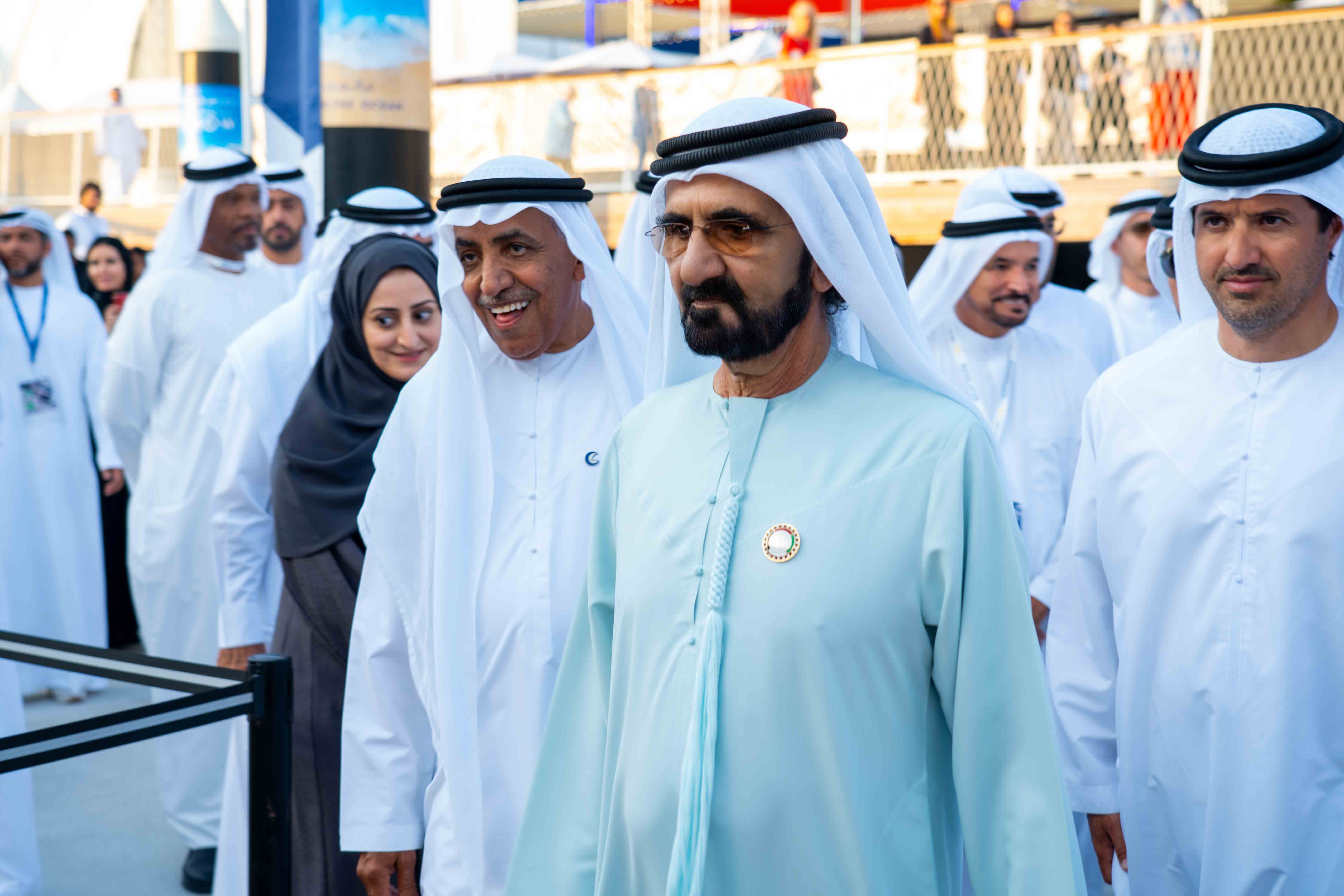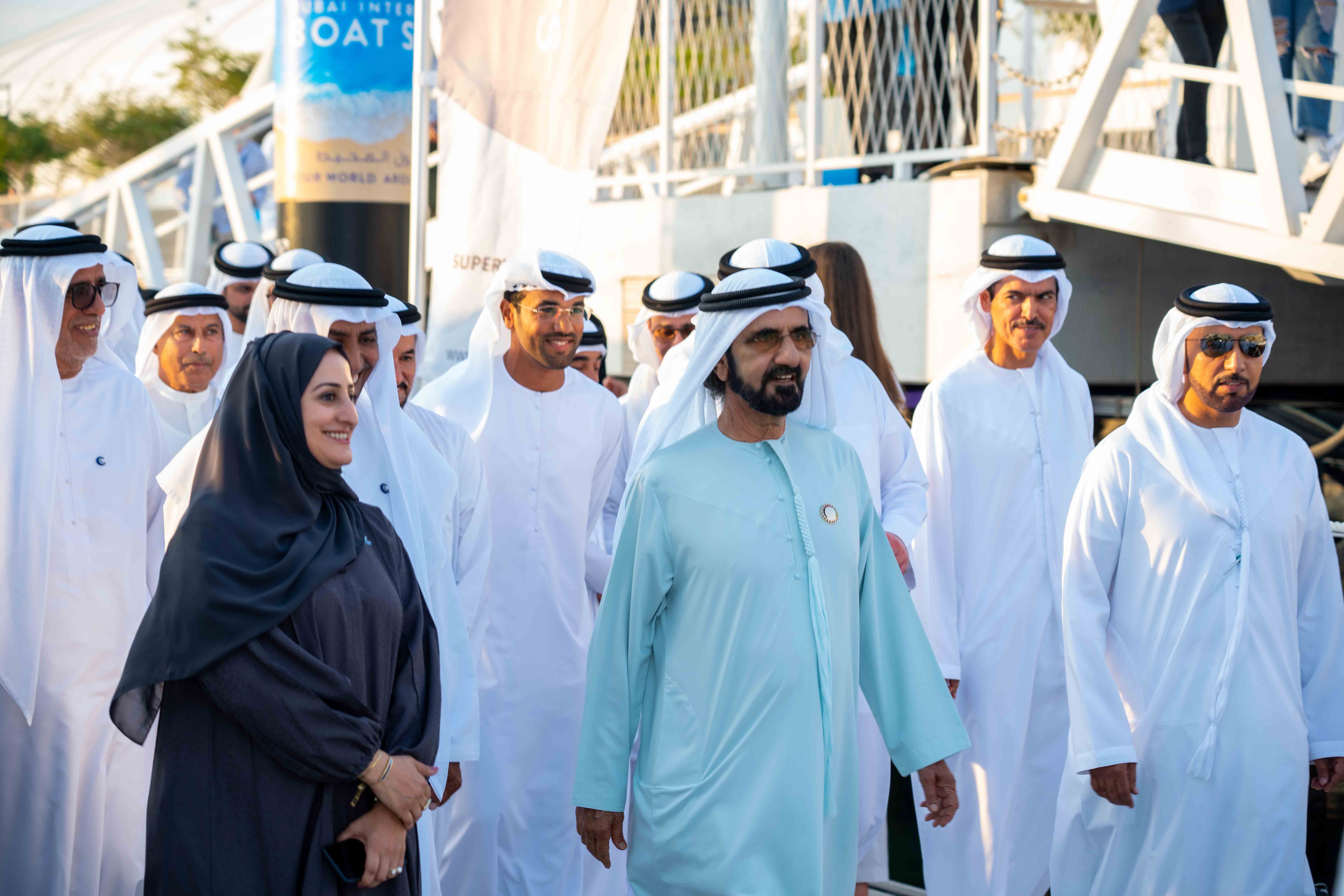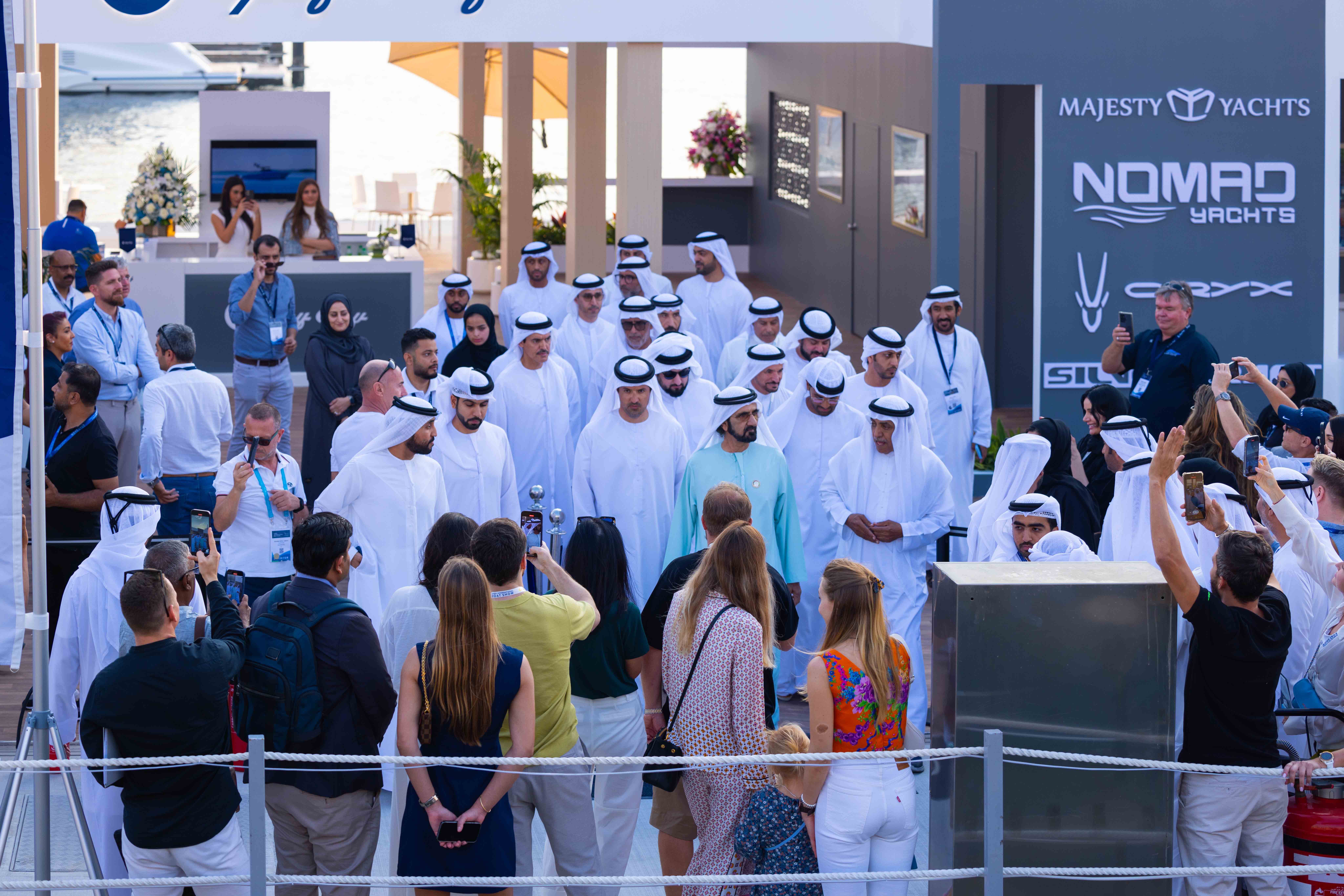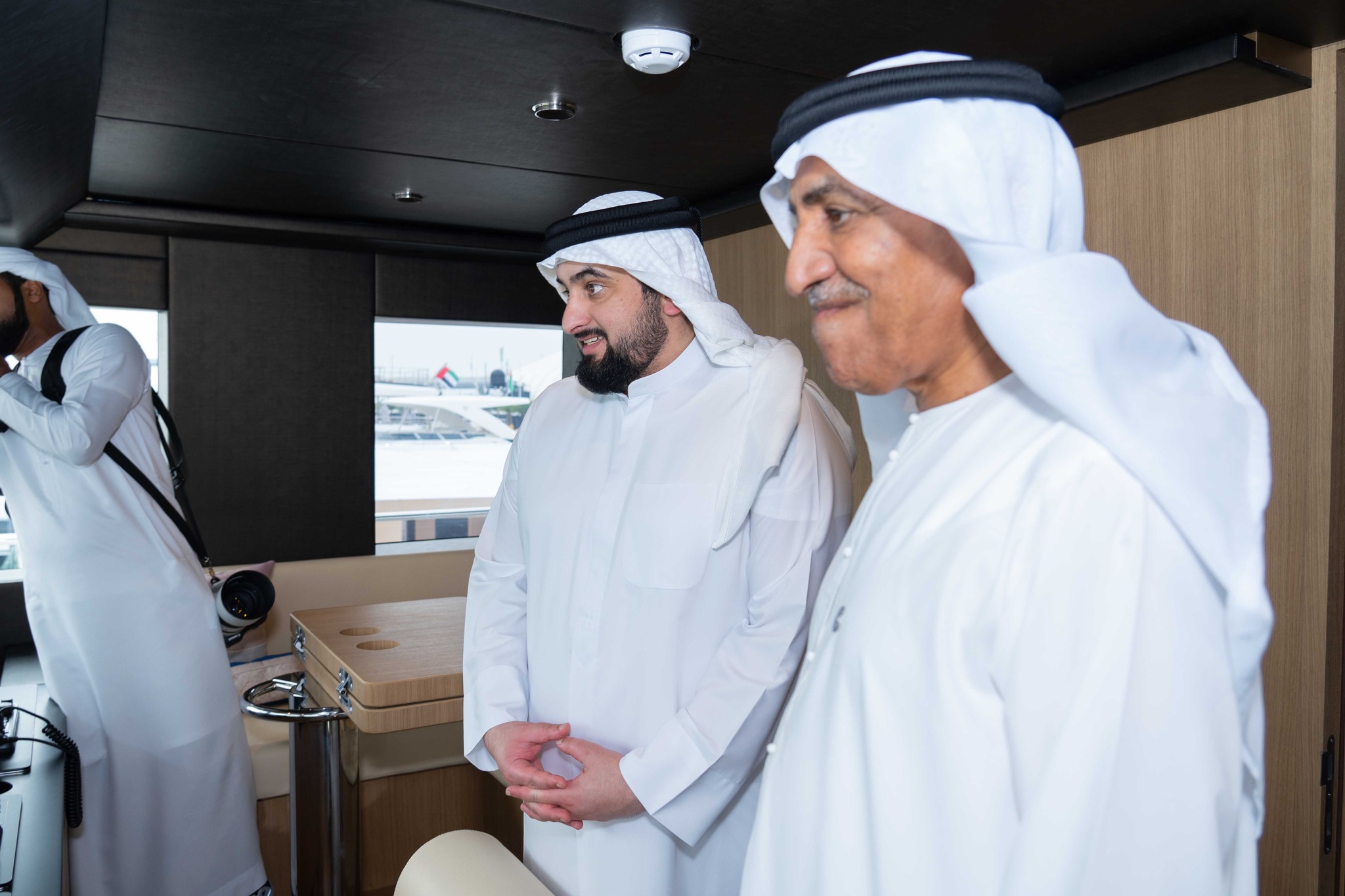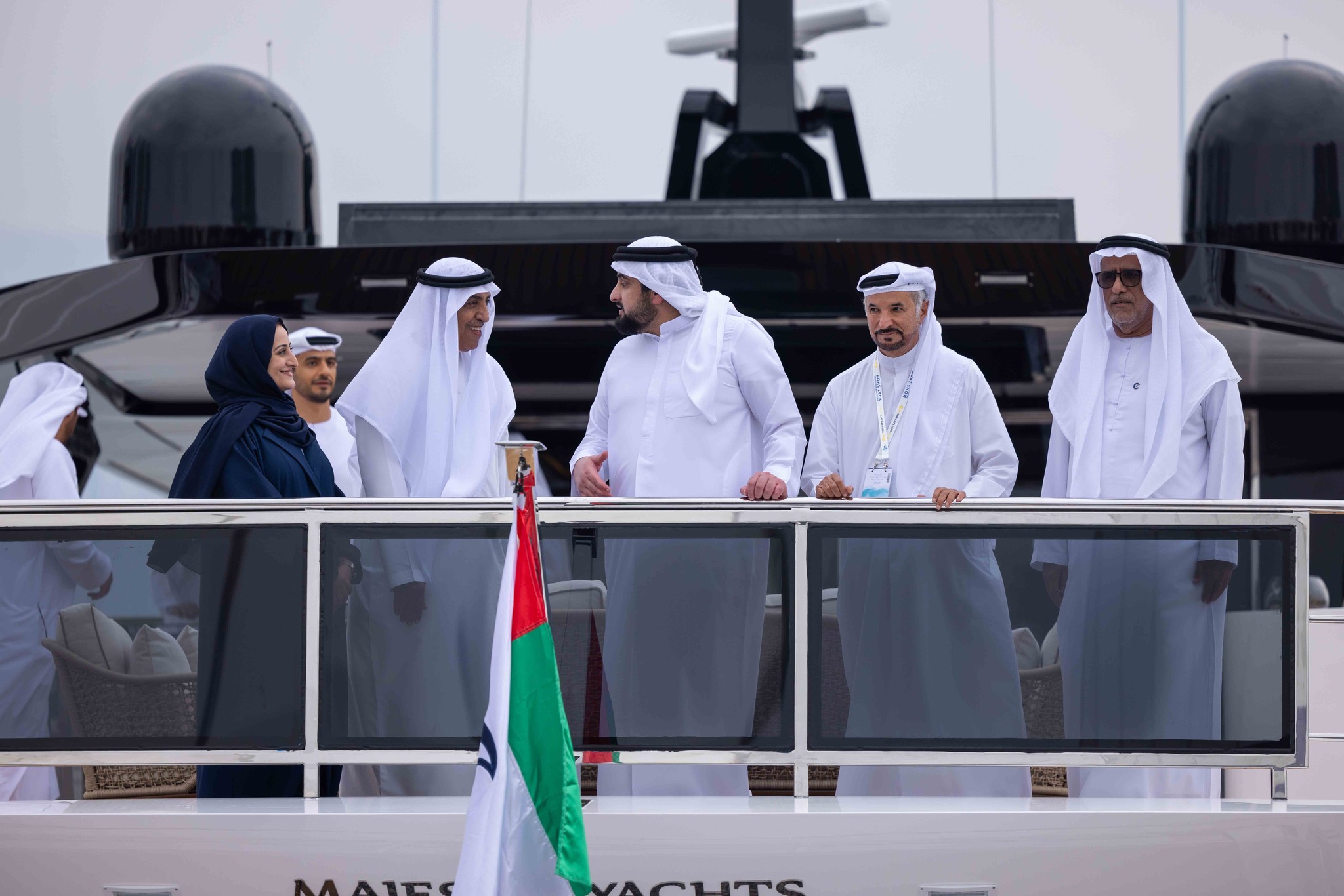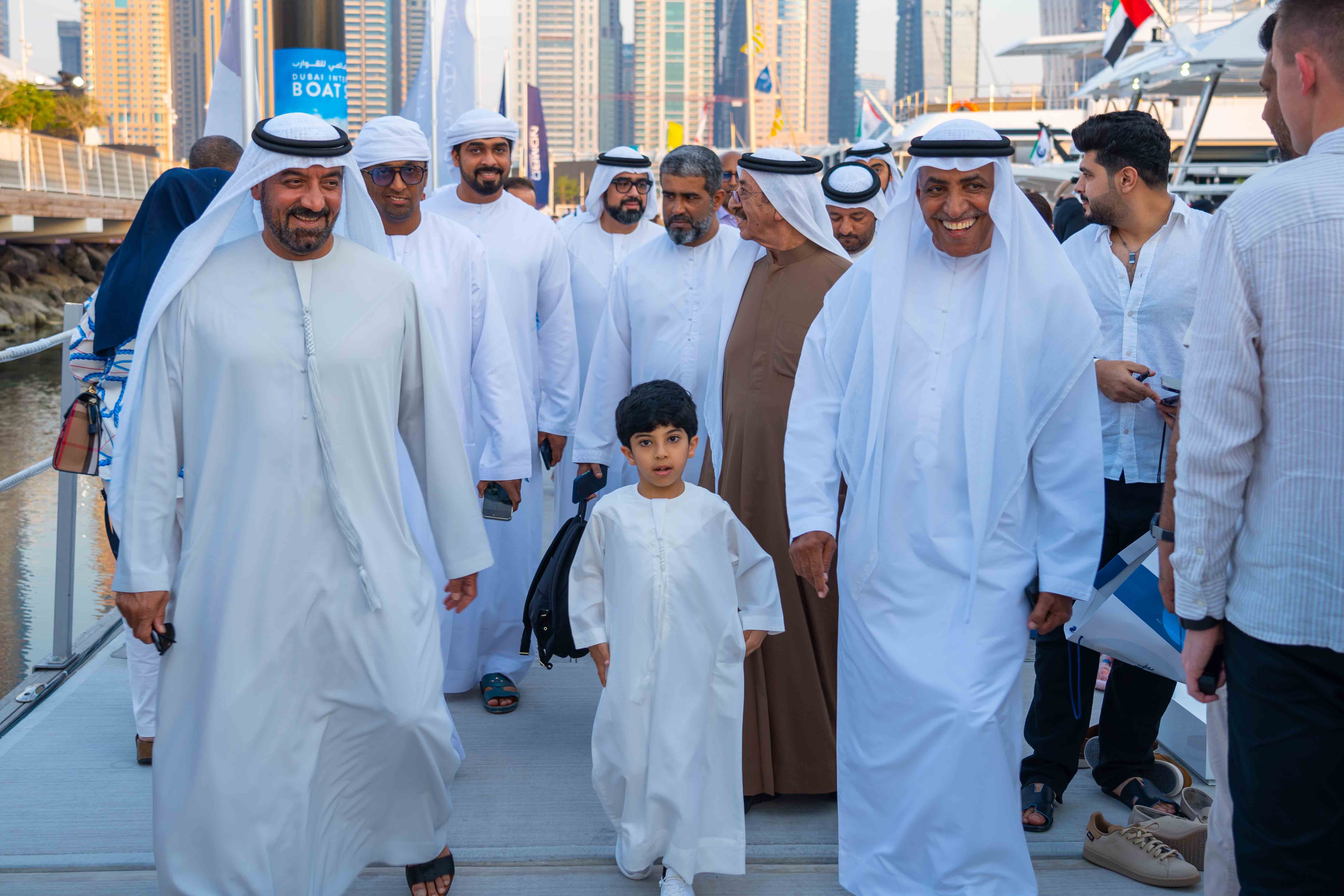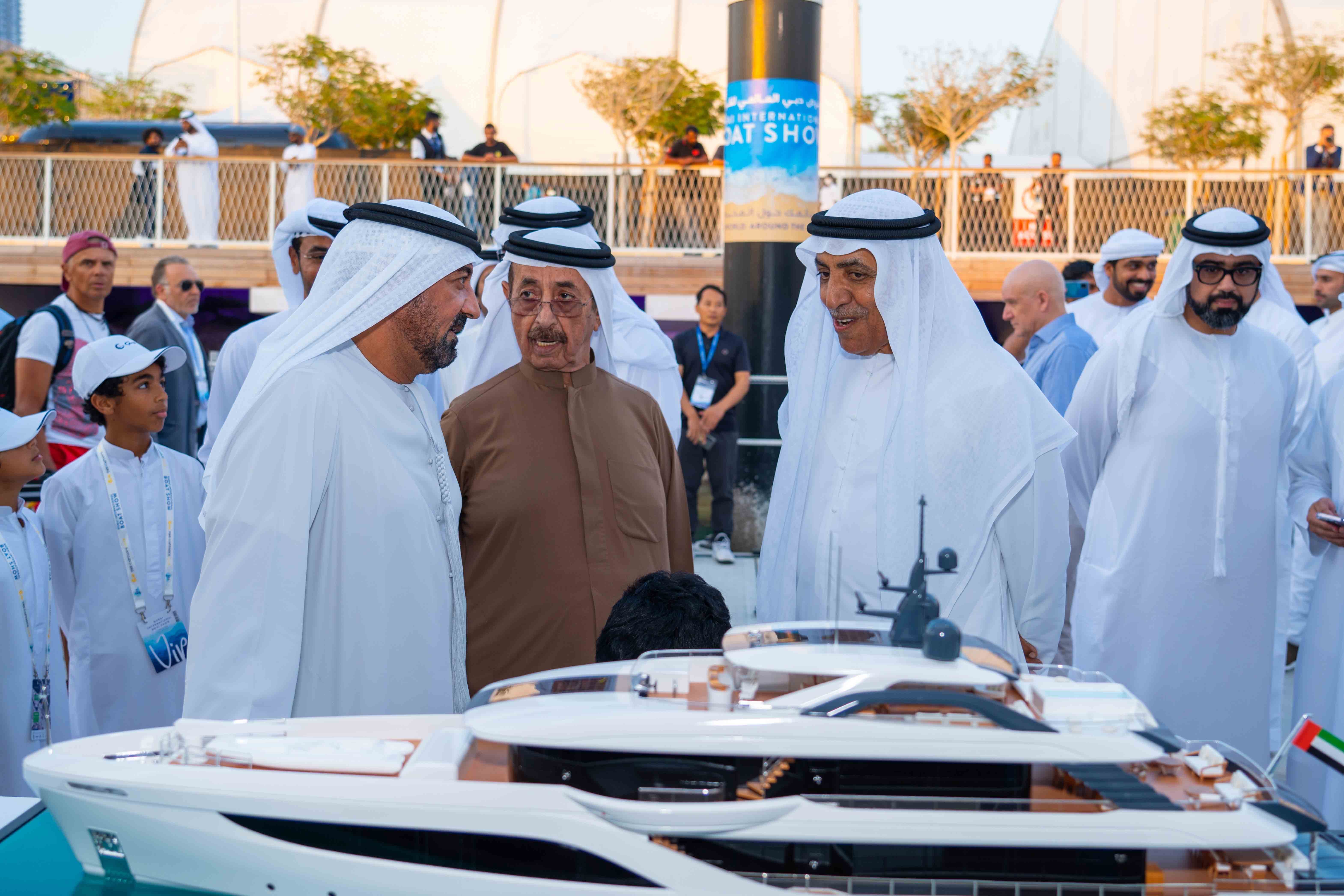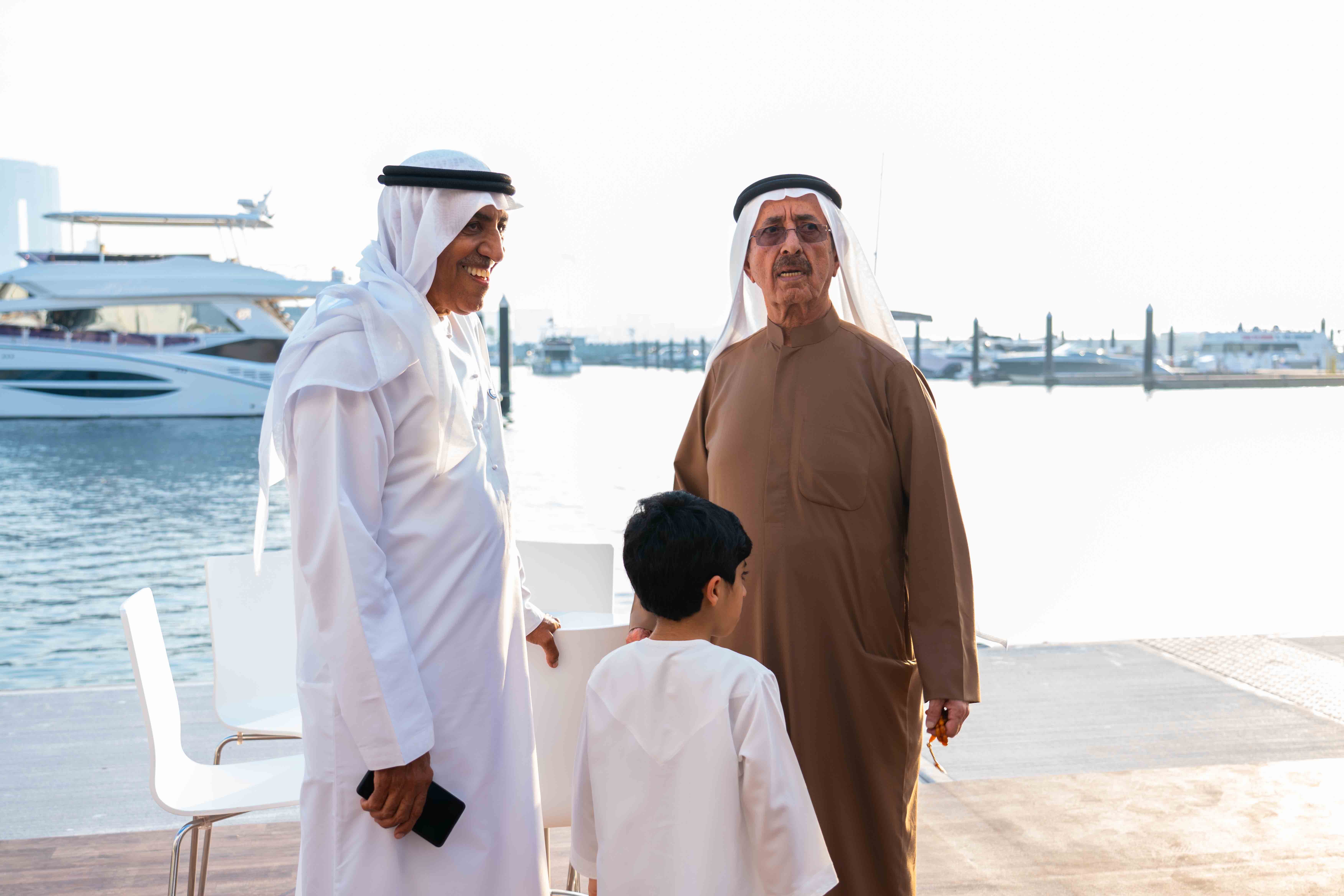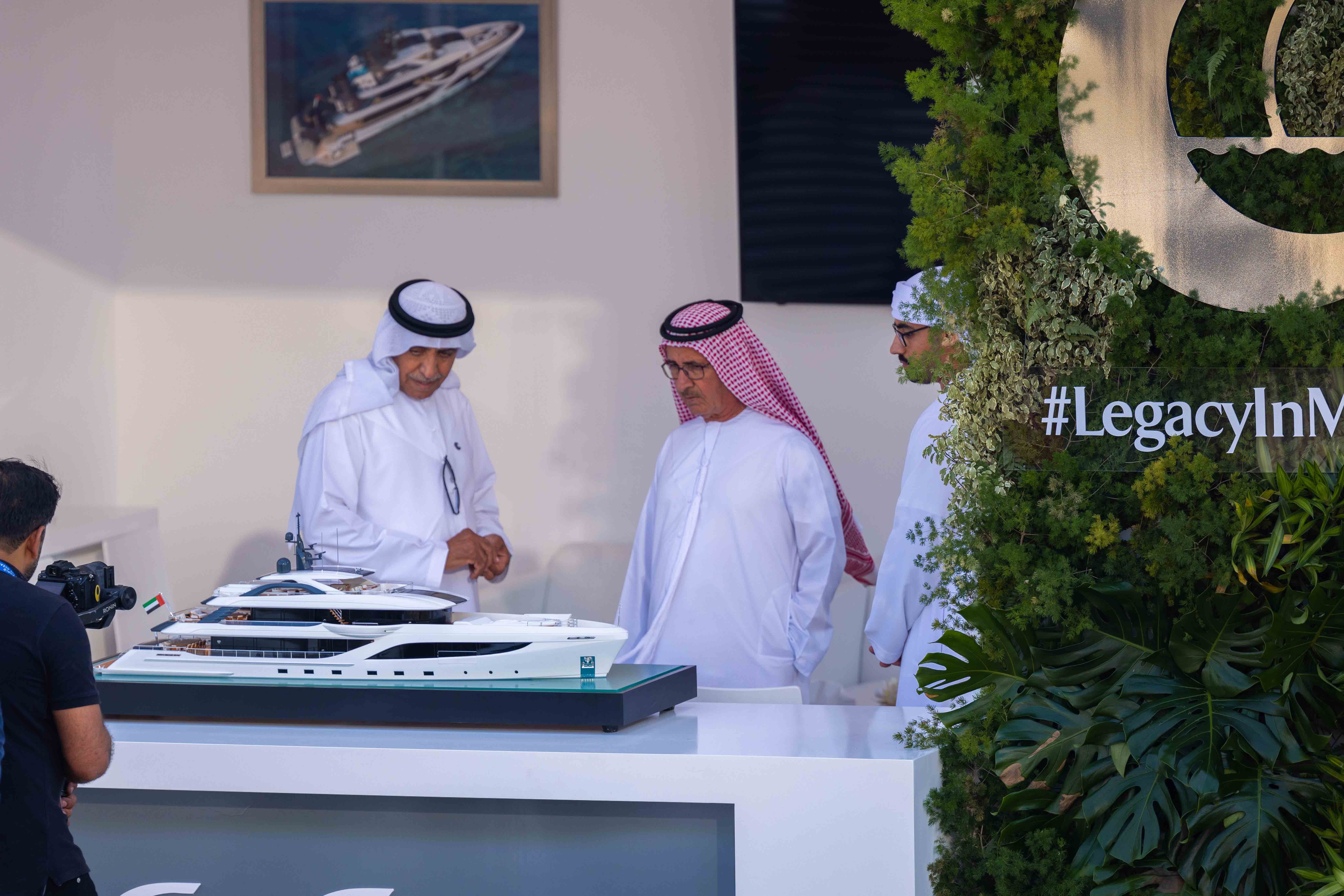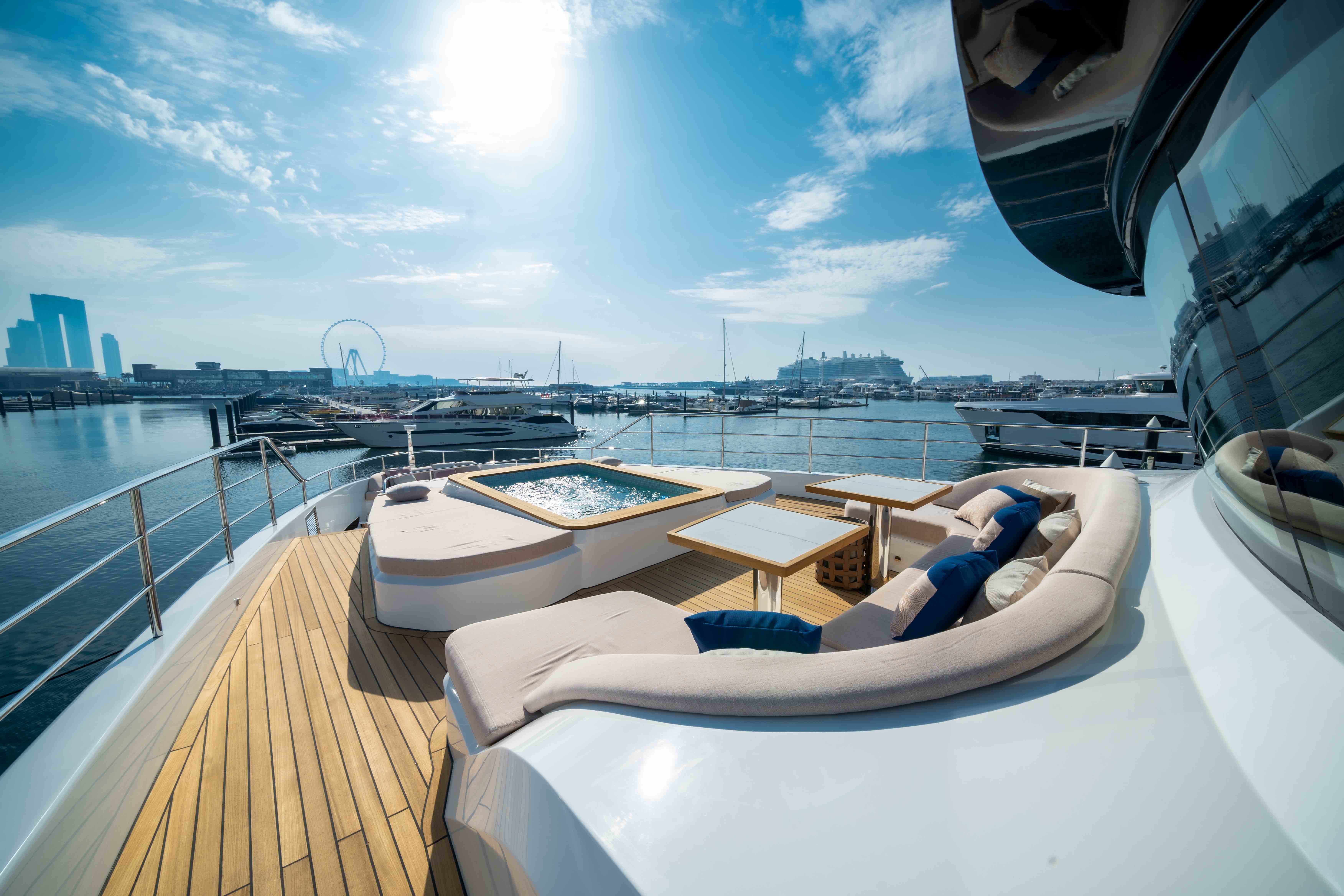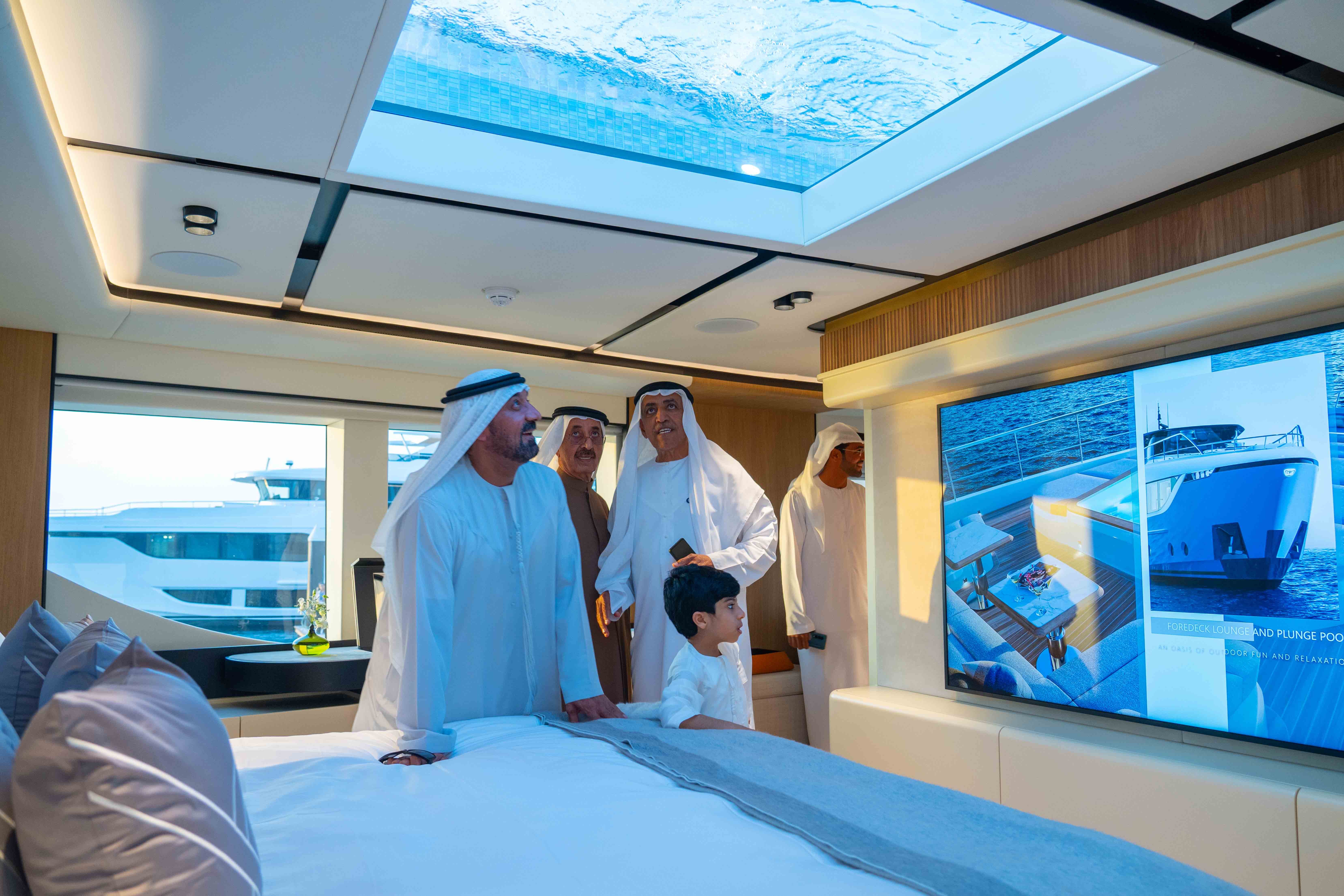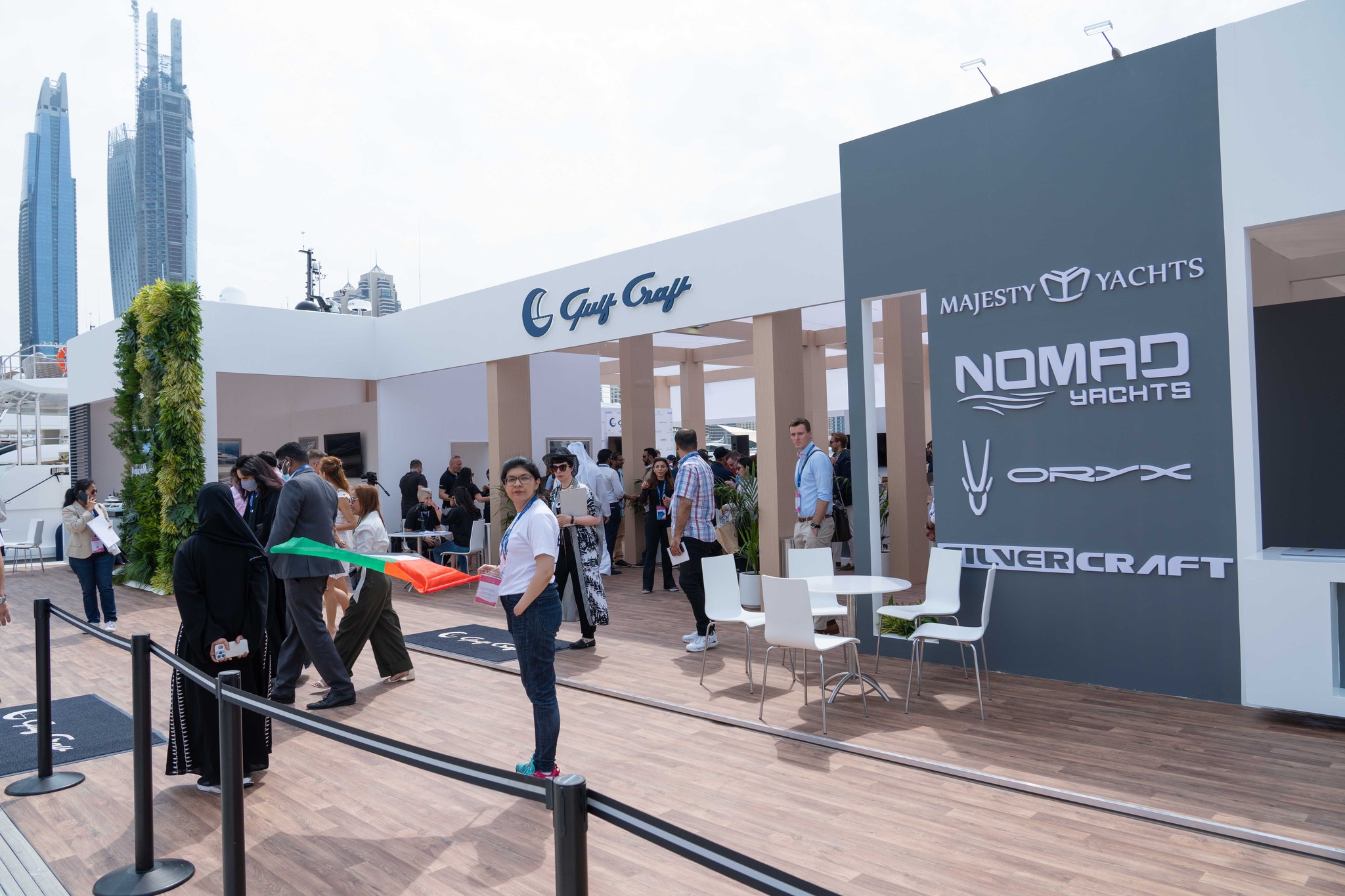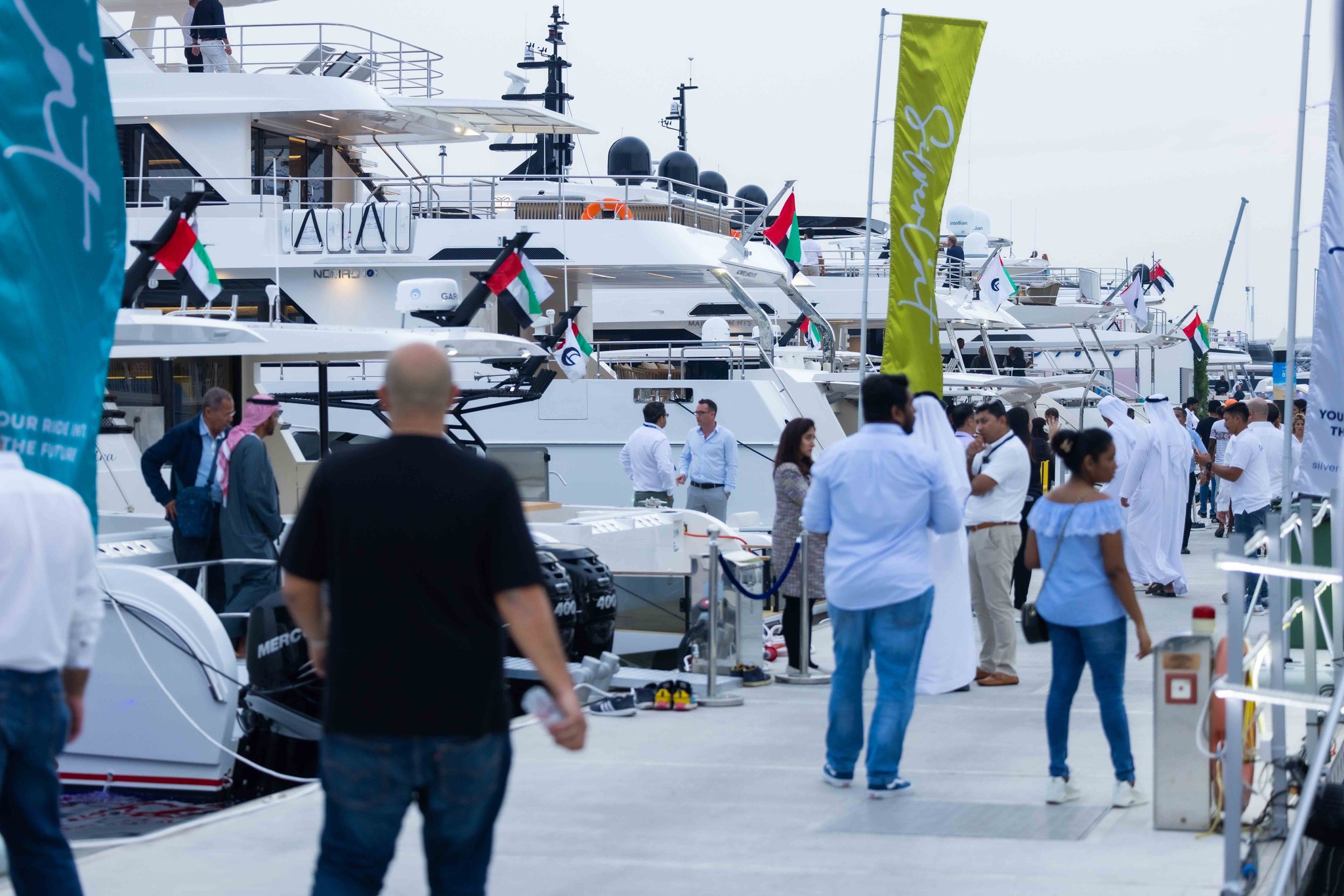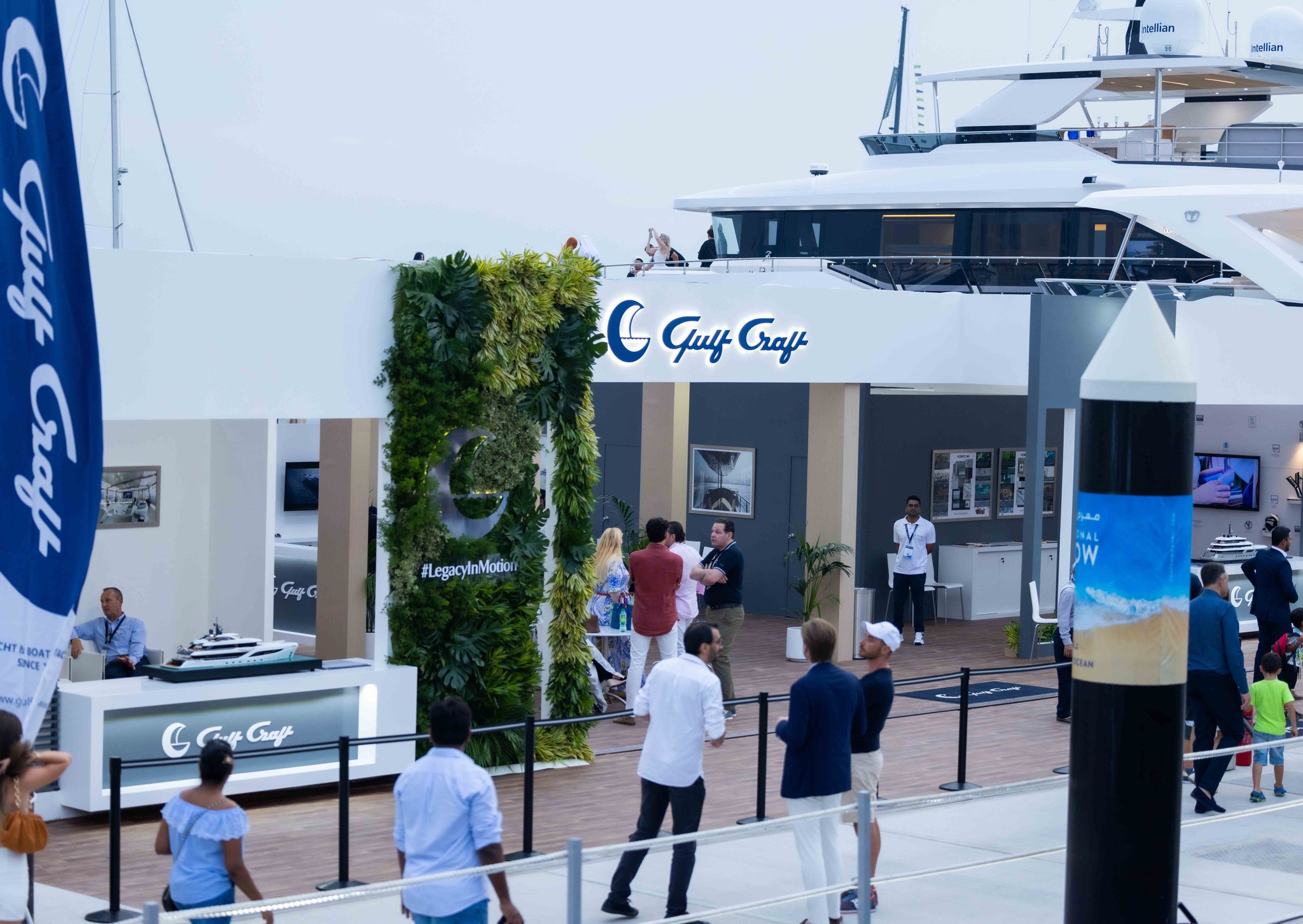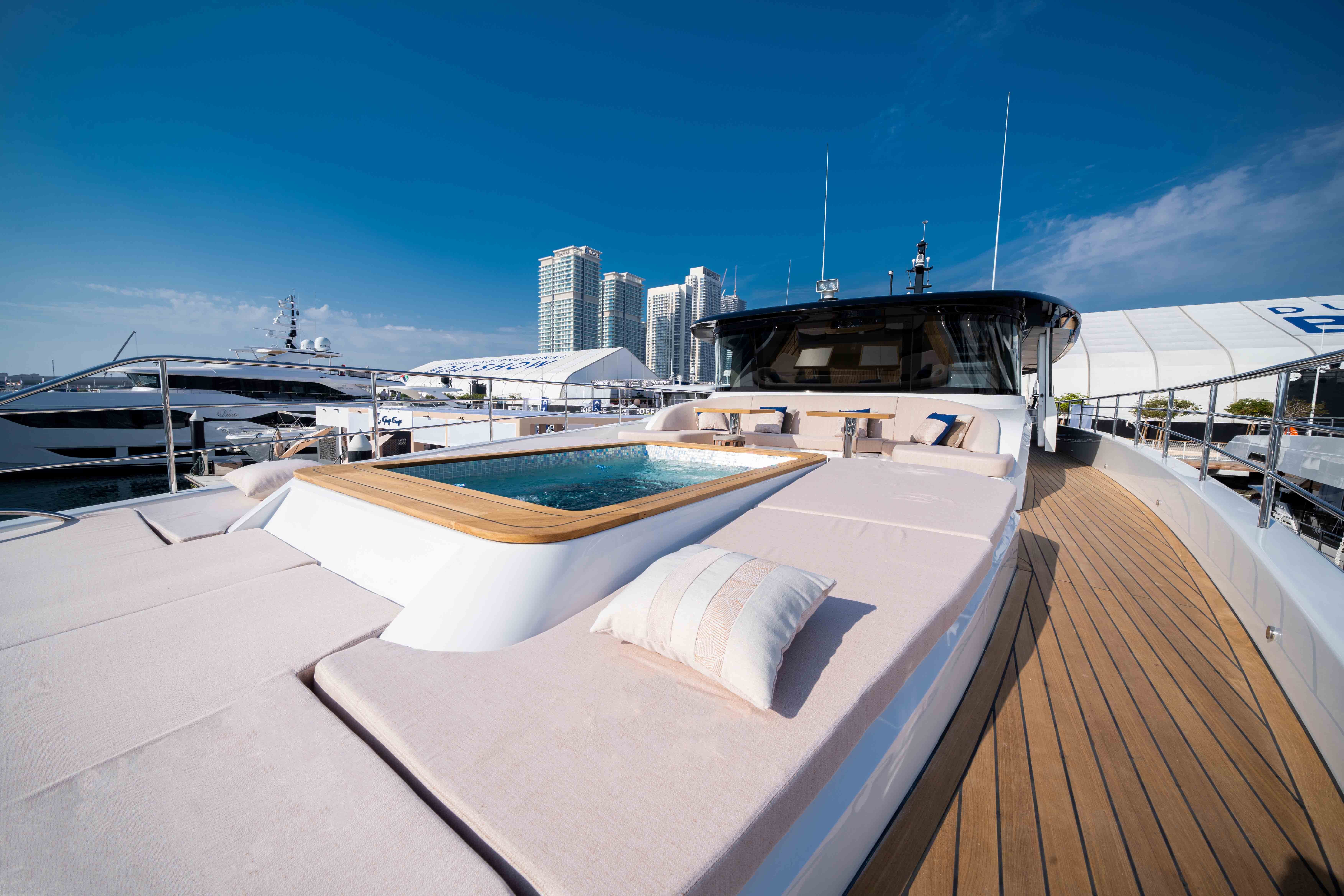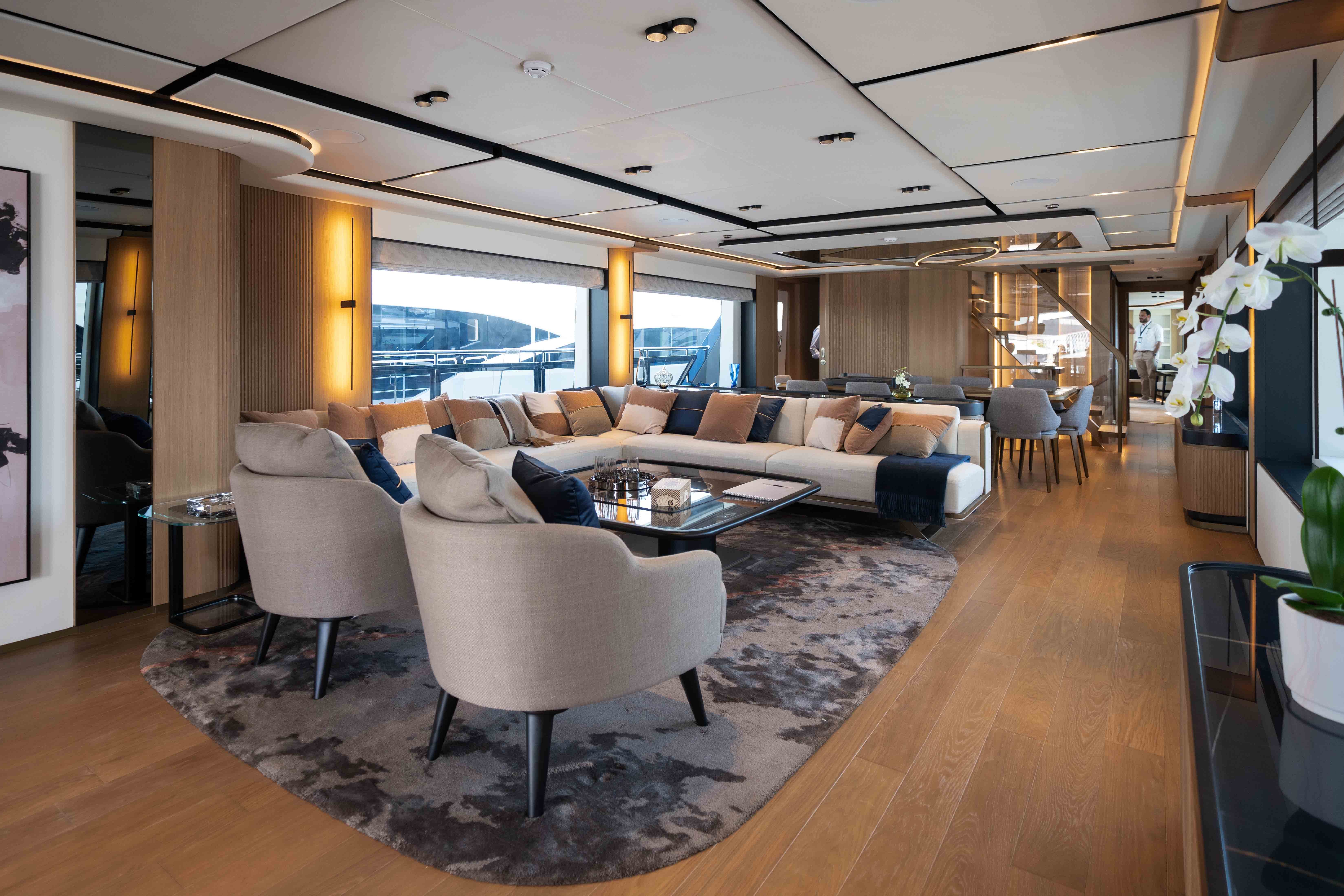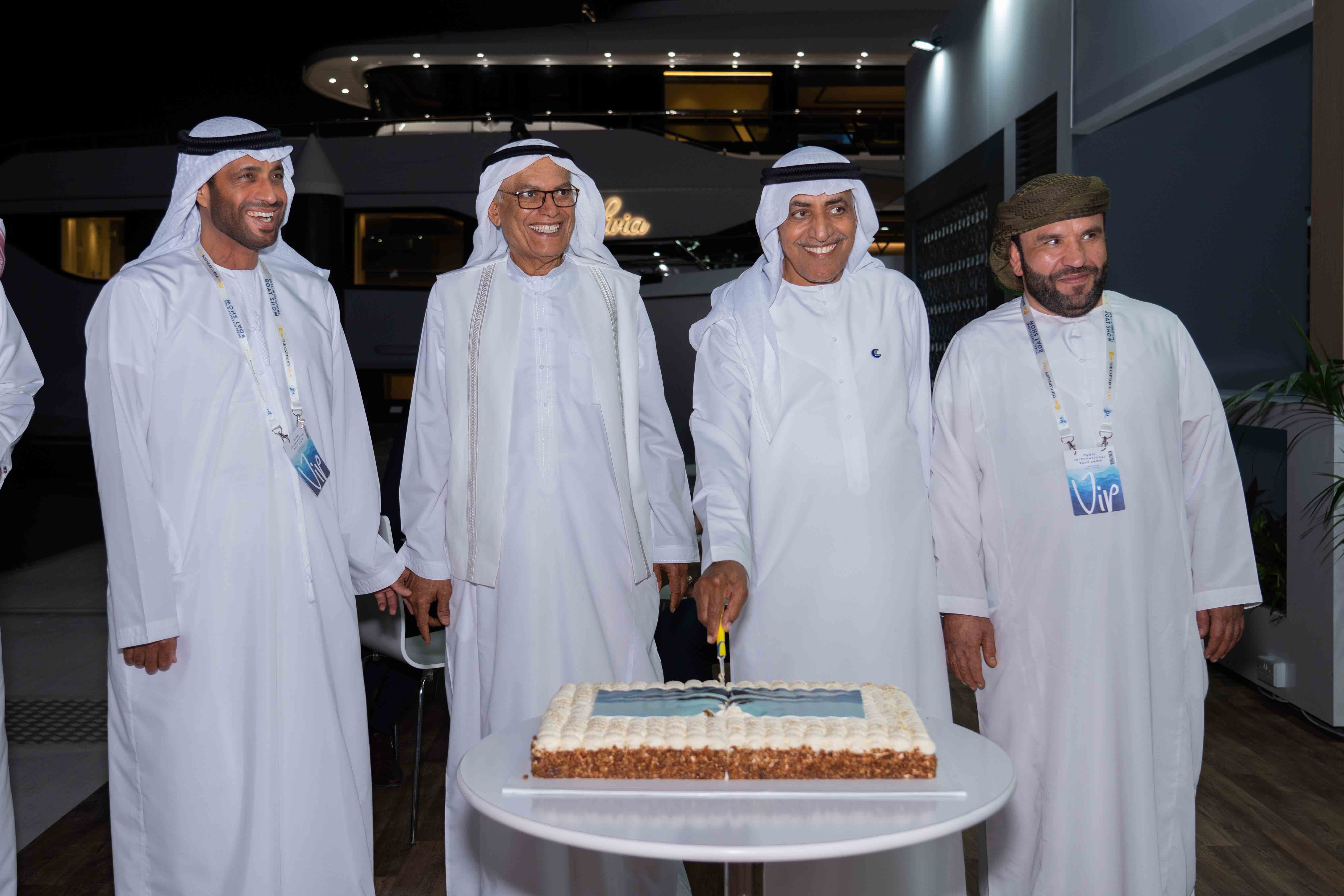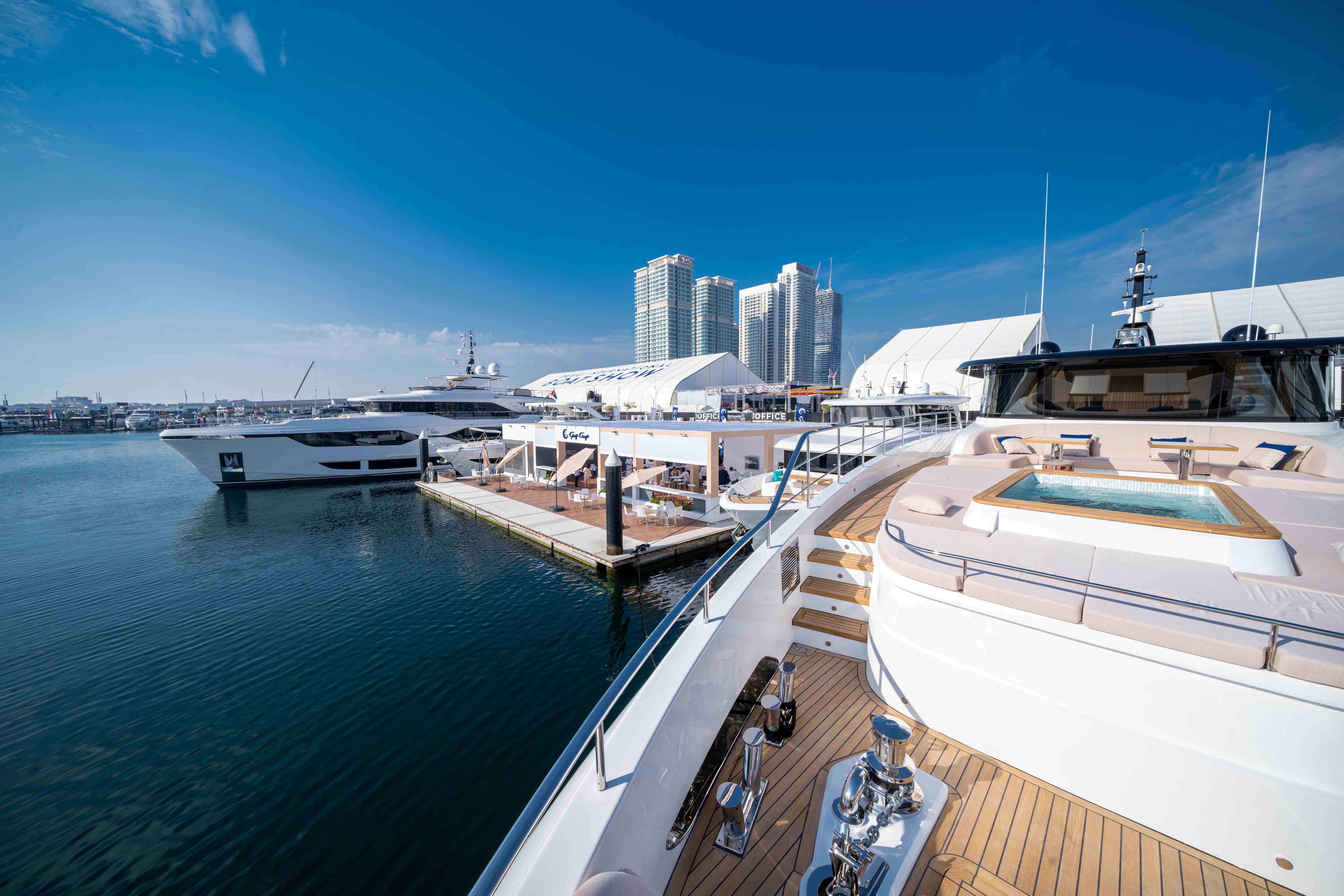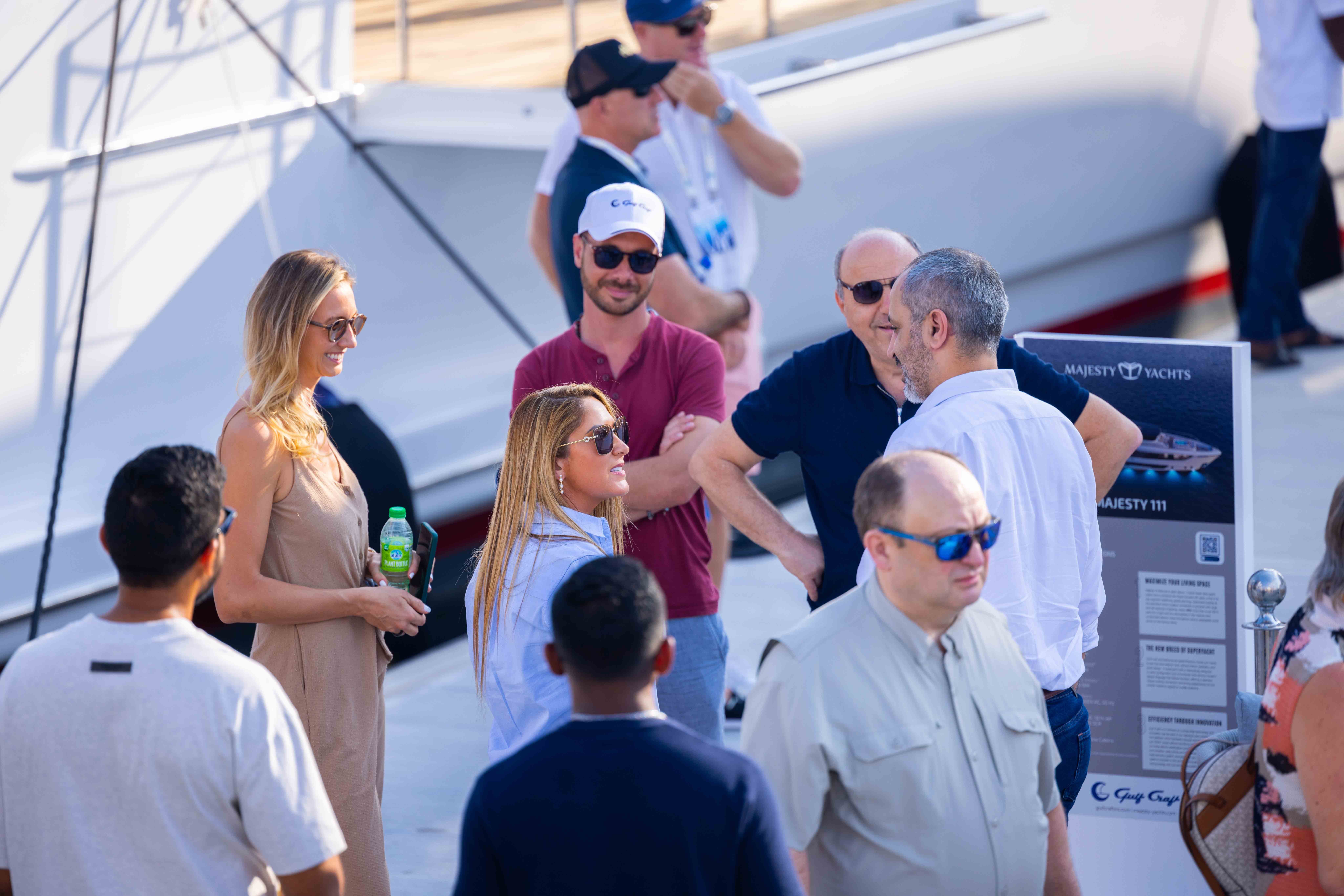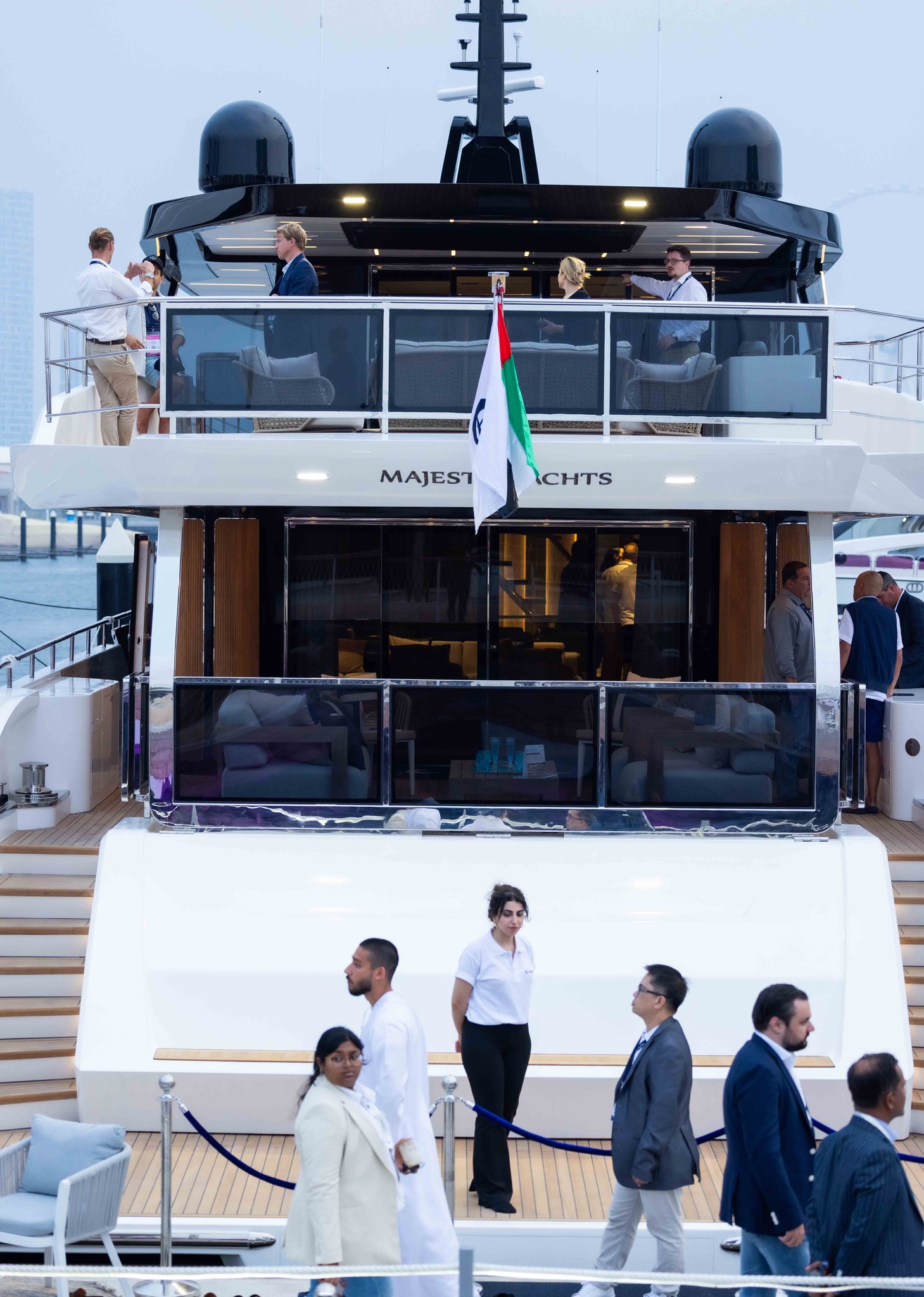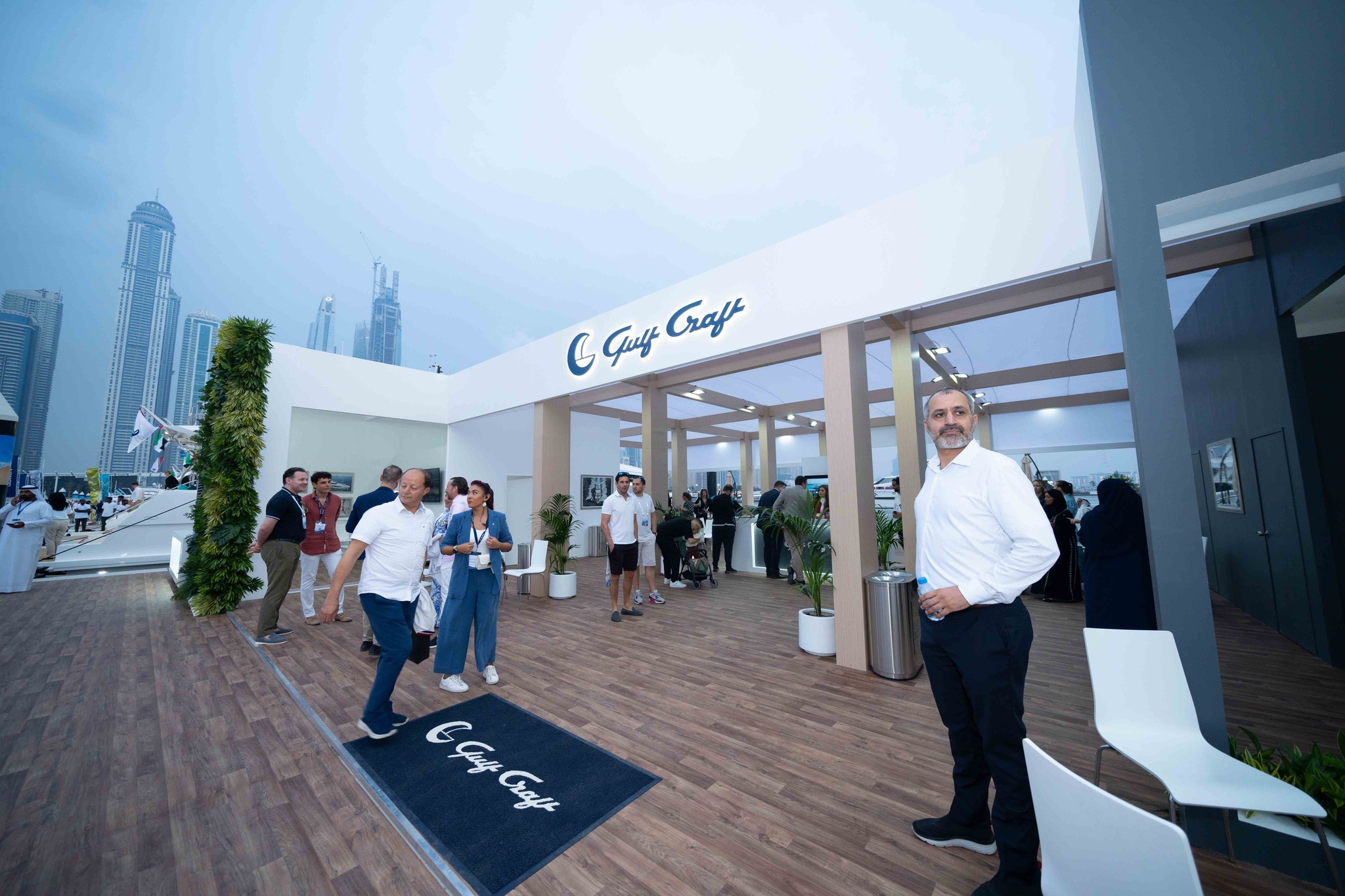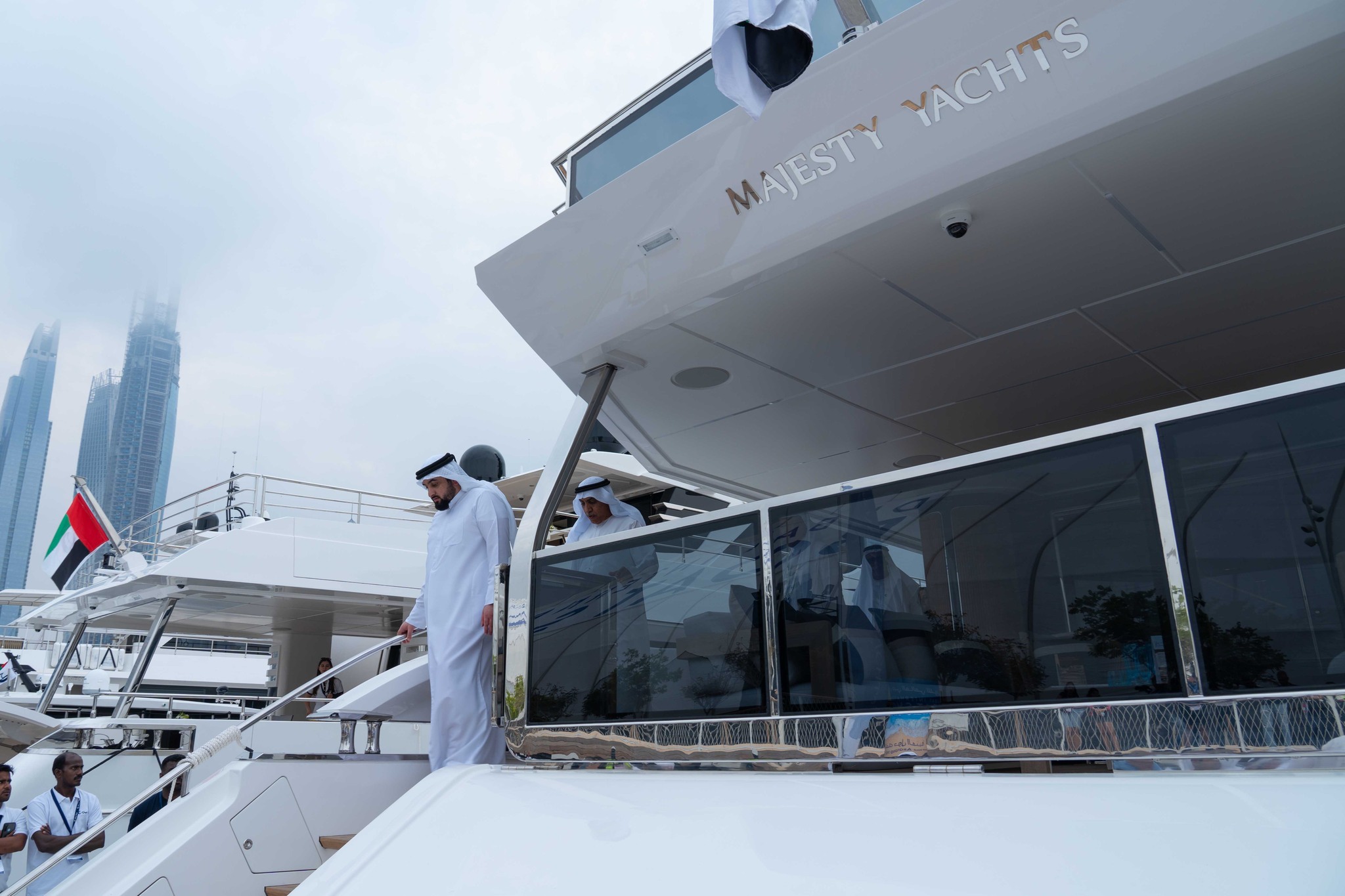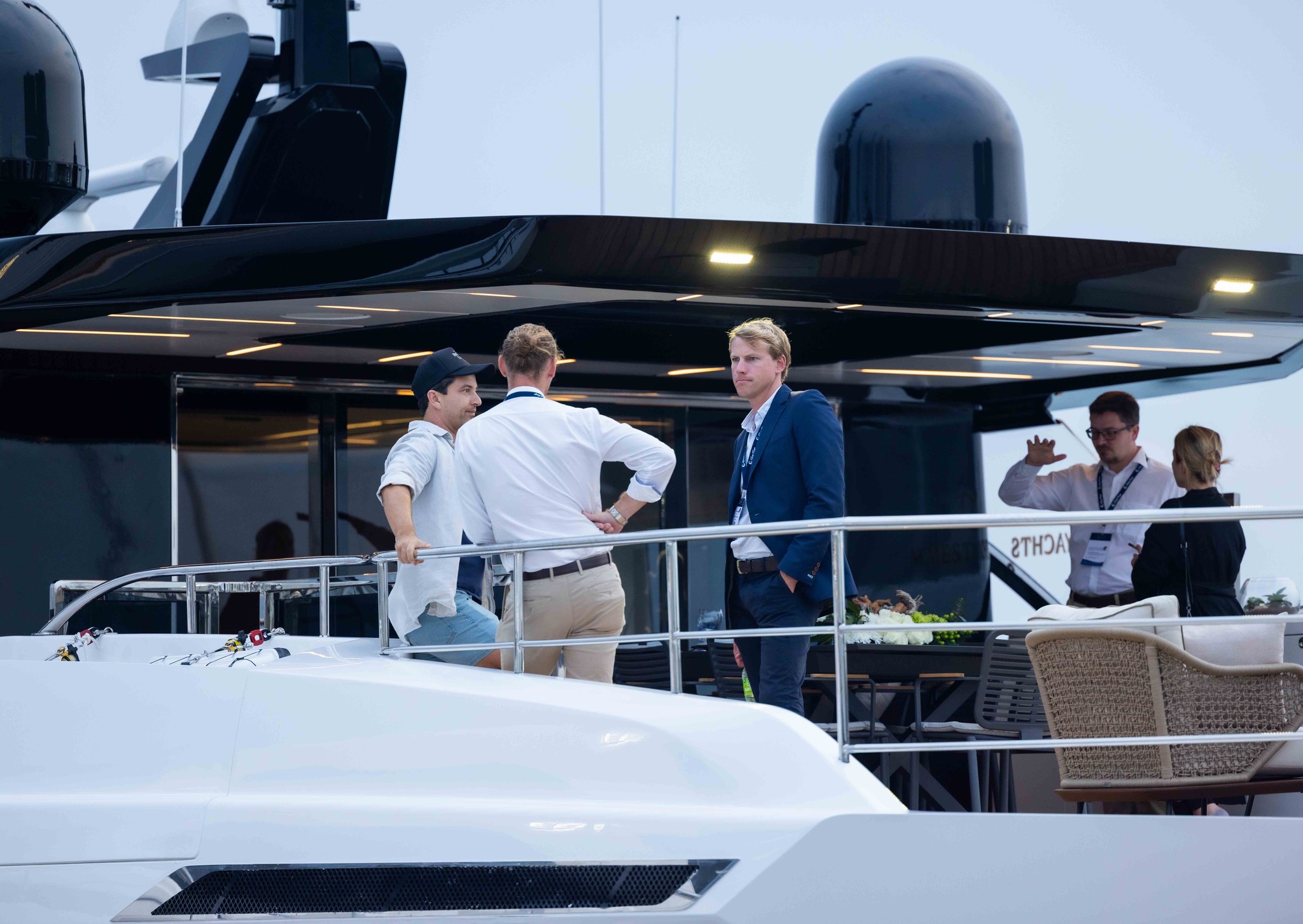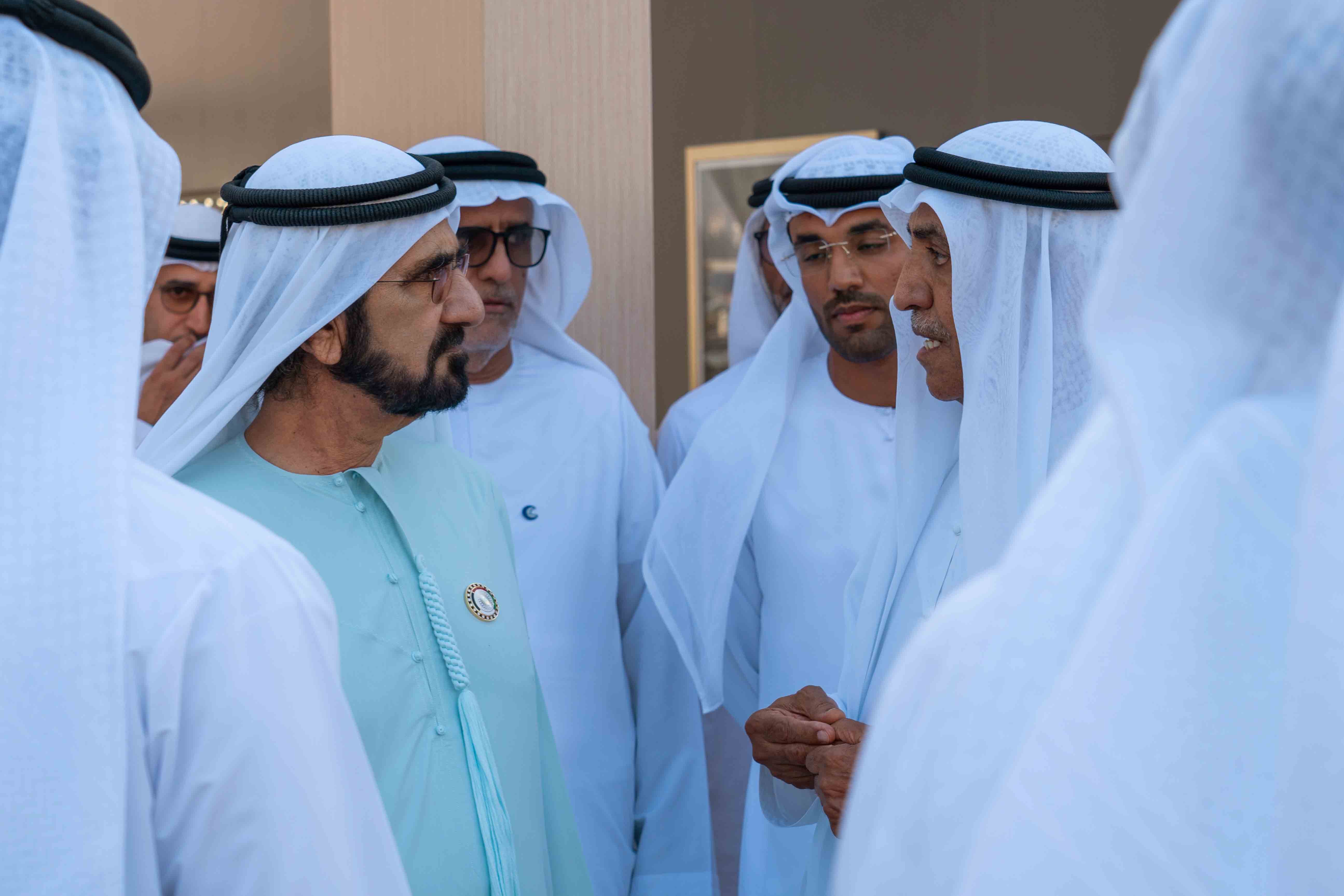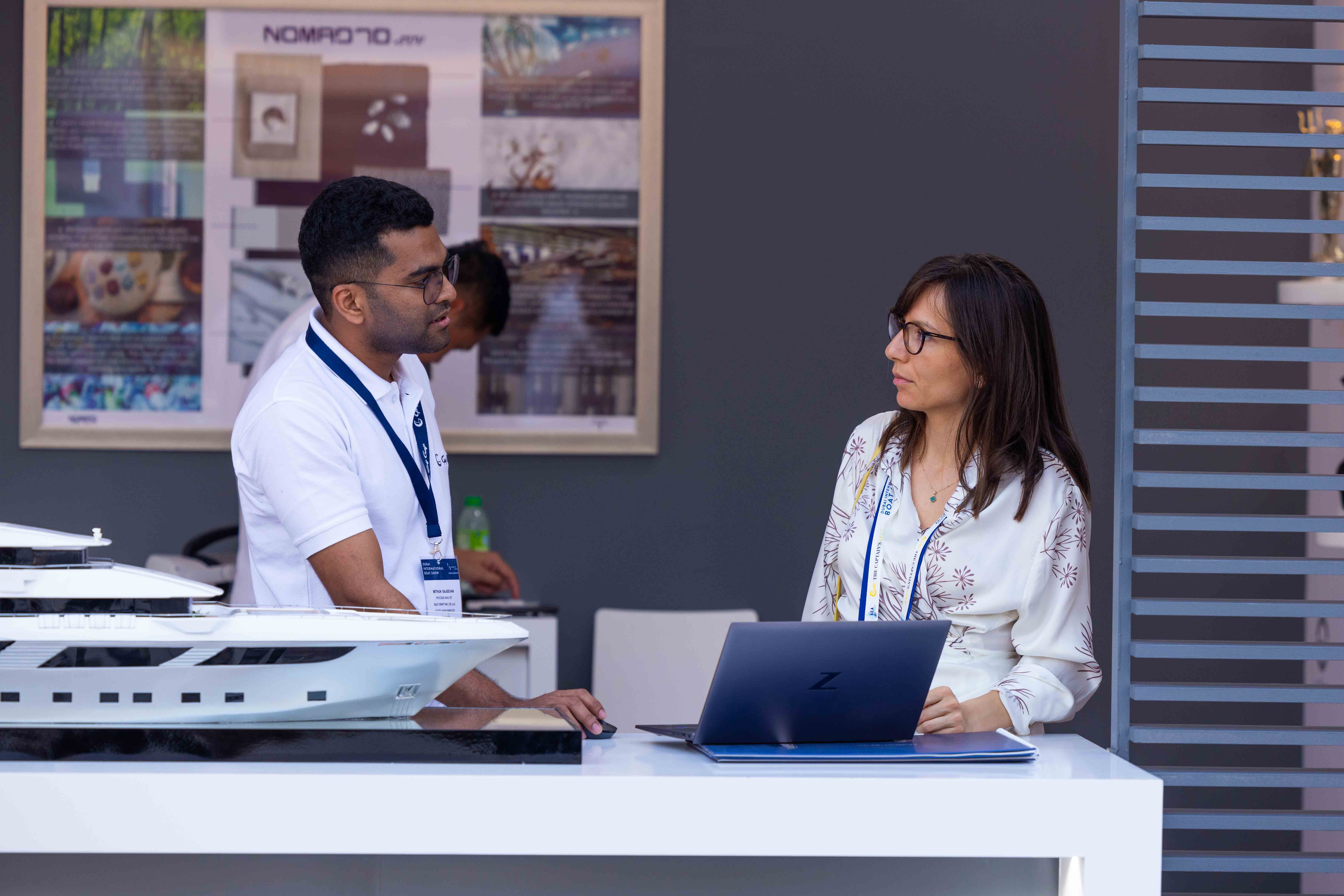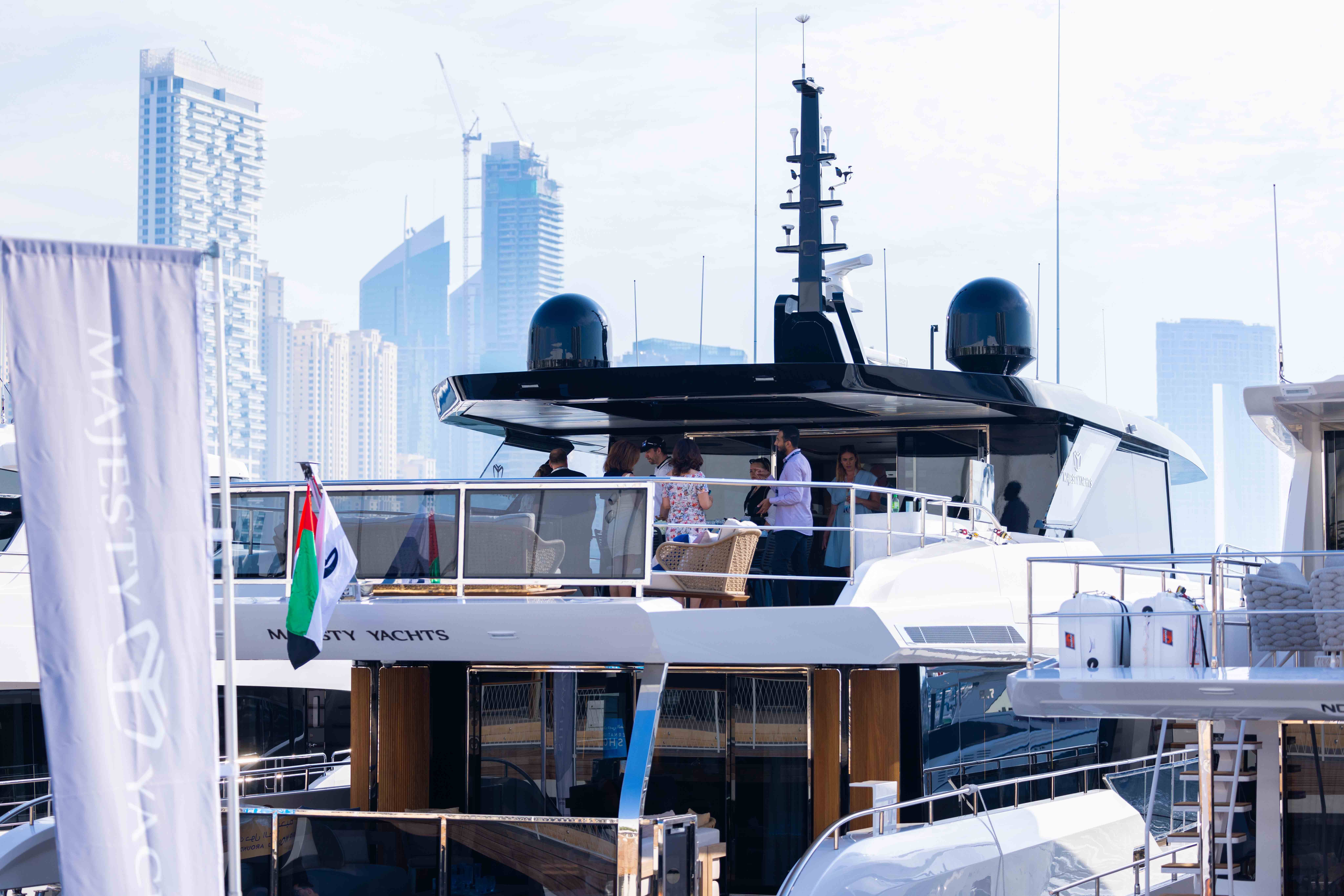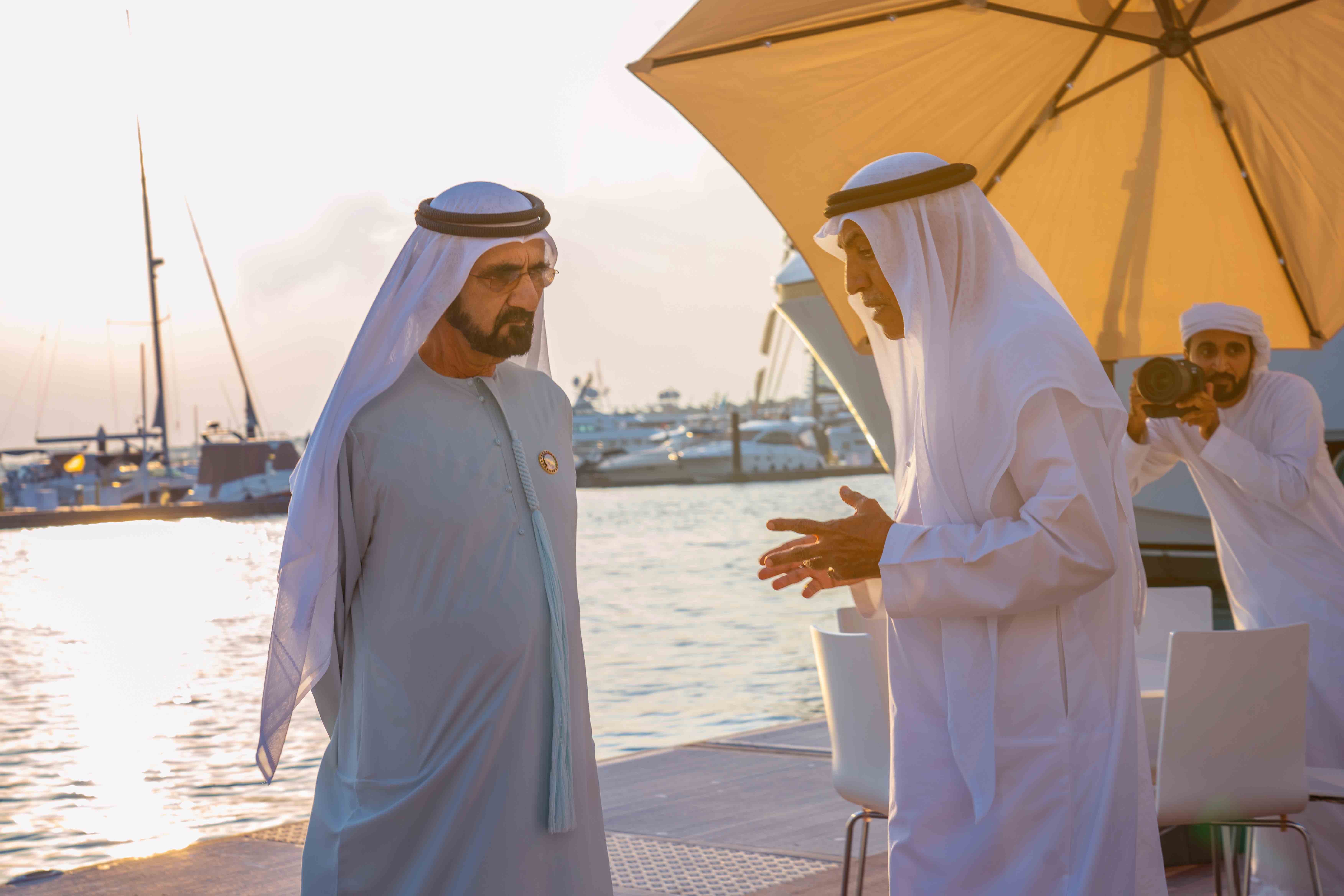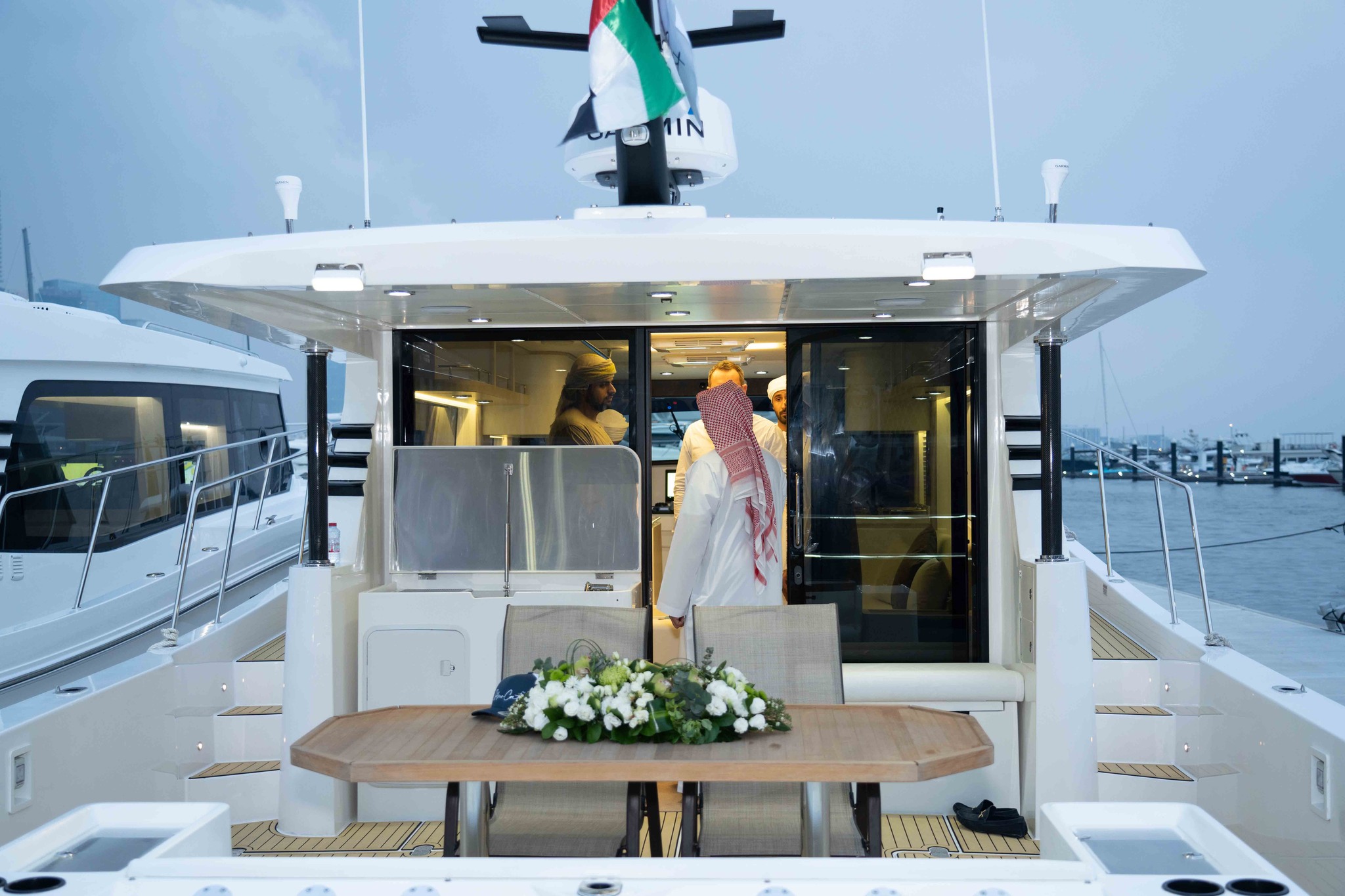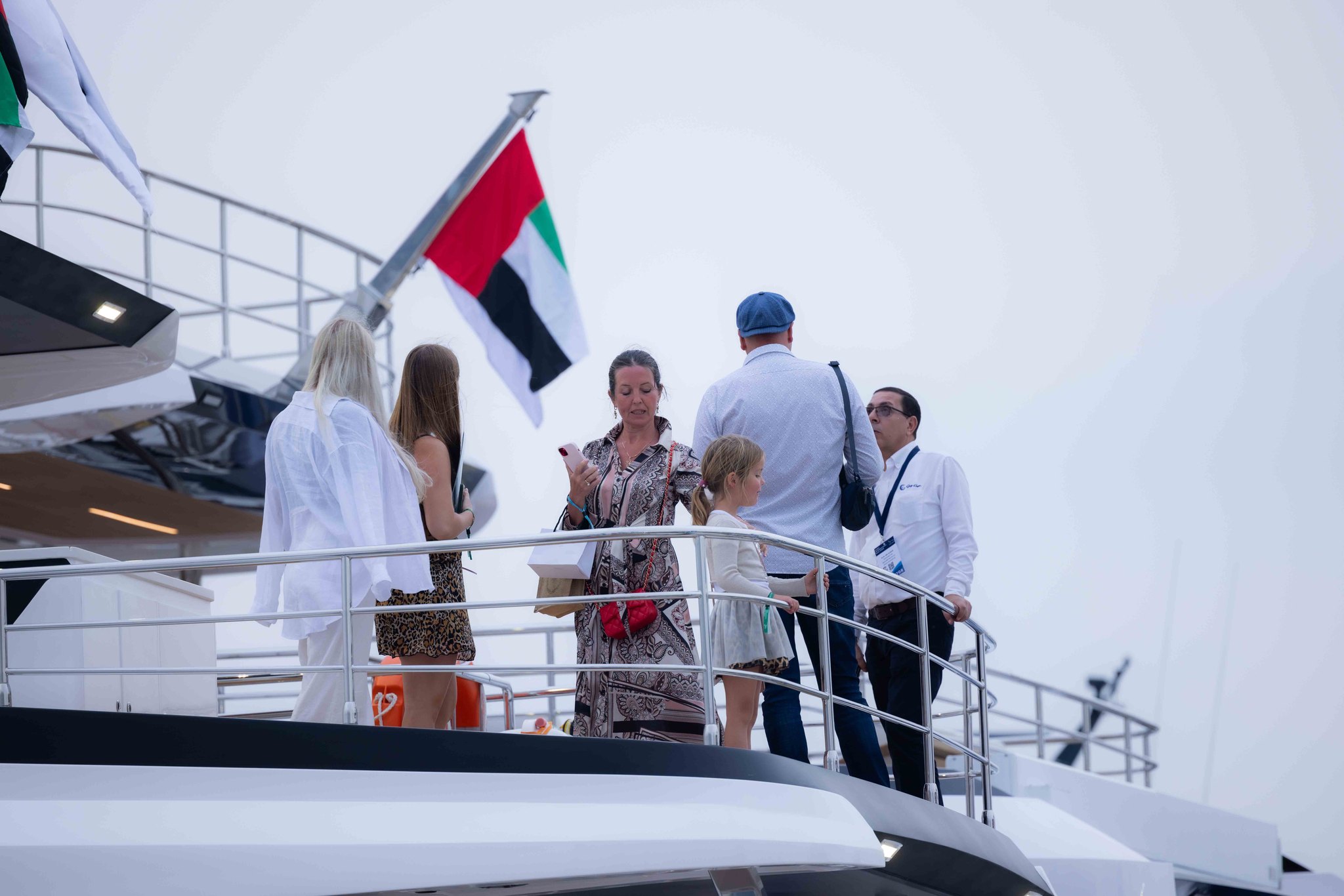 We look forward to showing you the latest models from Gulf Craft at the Dubai International Boat Show 2023, and to experiencing the latest and the greatest we have to offer. Get exclusive access to the Gulf Craft Pavilion at the DIBS 2023 & book an appointment with our experts for a private viewing session here: https://www.gulfcraftinc.com/dibs2023_registration