Dubai, 4th March 2023 - The third day of the Dubai International Boat Show was thrilling and full of entertainment activities. The Friday evening brought up the weekend mood for guests to come down to the show with their families and friends.

Our team was excited to welcome the show's guests and visitors who opted to view our fleet of 15 yachts and boats, including the DIBS 2023 launches - the Majesty 111 and Nomad 101 superyachts. Two breathtaking vessels that highlight the celebrated yacht maker's new vision of the future. Making their global debut at DIBS 2023, the two superyachts epitomise Gulf Craft's new era of dynamic growth under the strategic theme, 'Legacy in Motion'.

The highlight of the day was the visit of:
- H.H. Sheikh Rashid Bin Humaid Al Nuaimi
- Sol Campbell - Legendary Footballer
and exclusive clientele from around the world at Gulf Craft Pavilion.
Here's a round-up of day 3-4 photos & videos from Gulf Craft at DIBS 202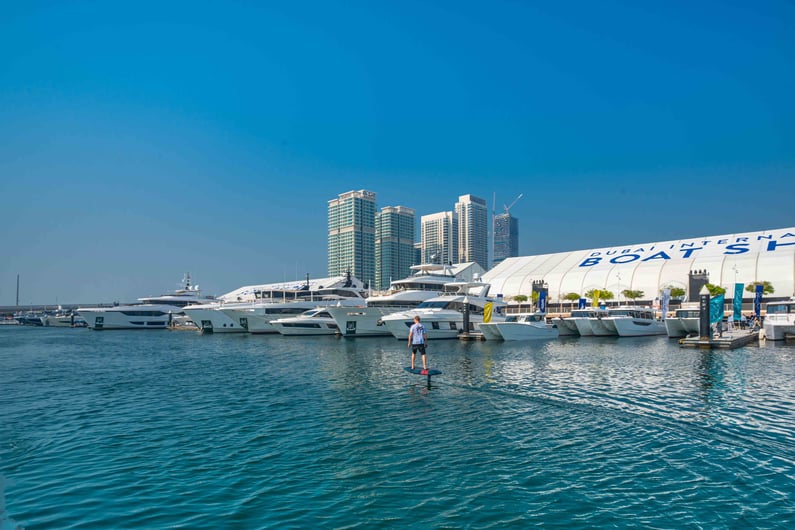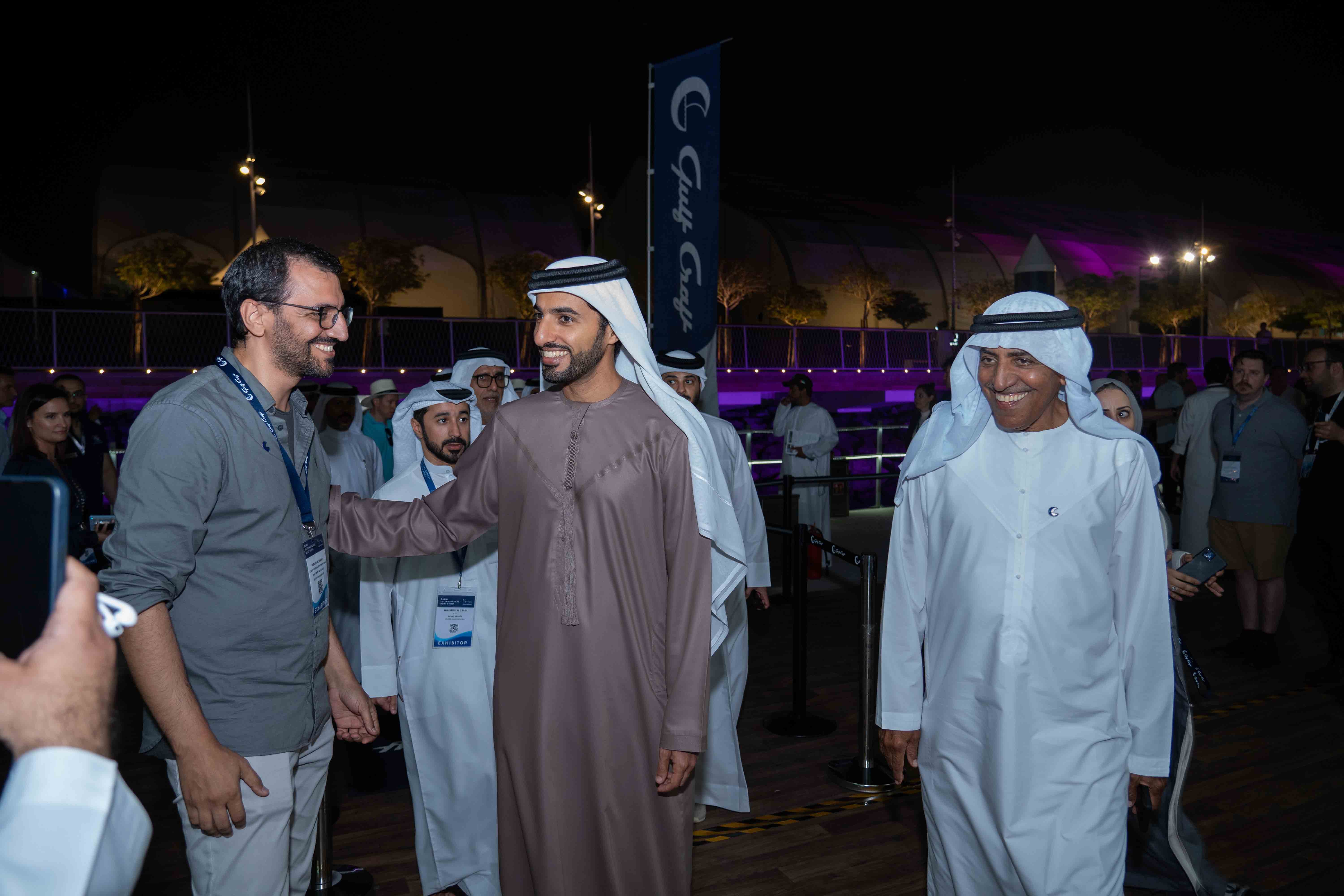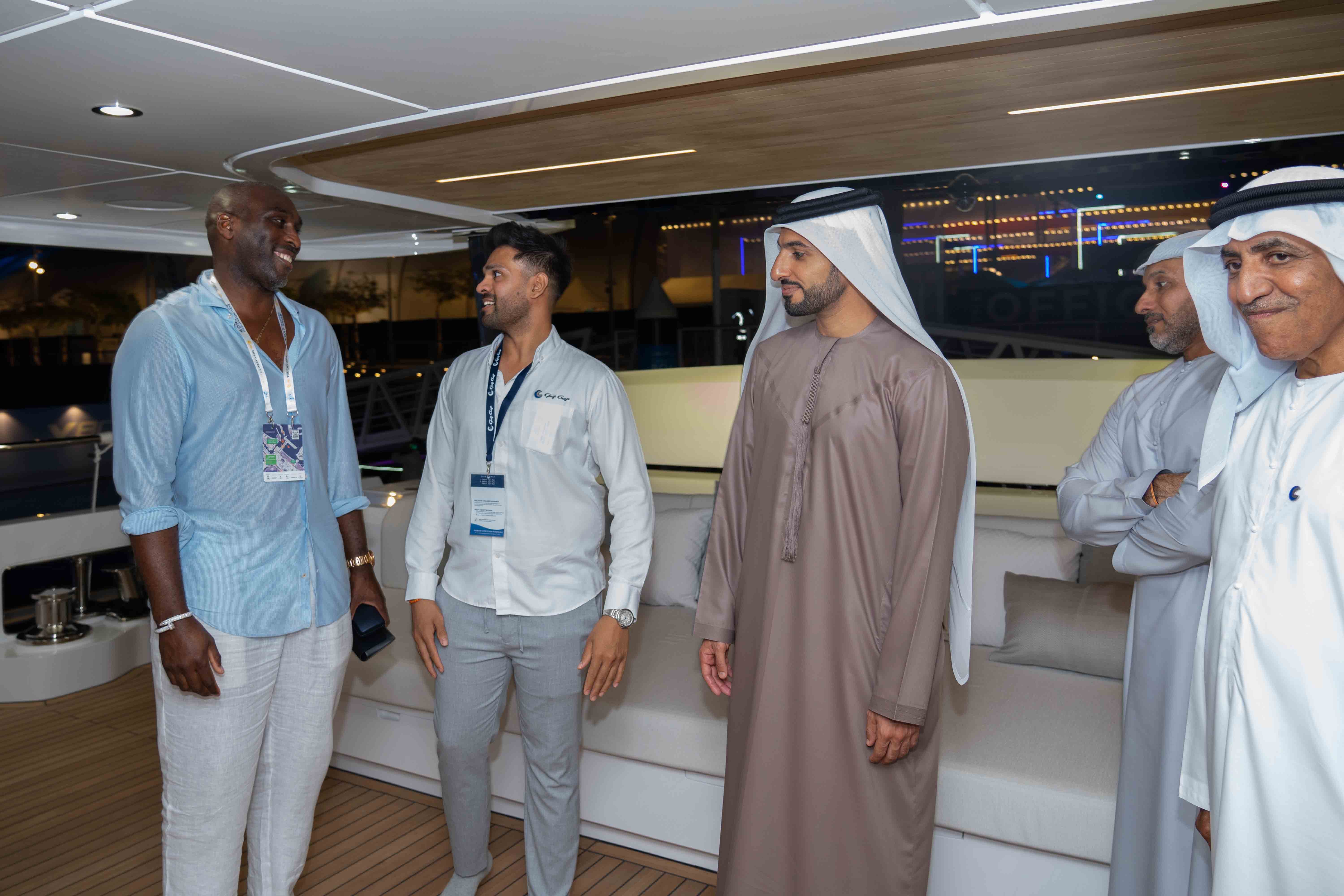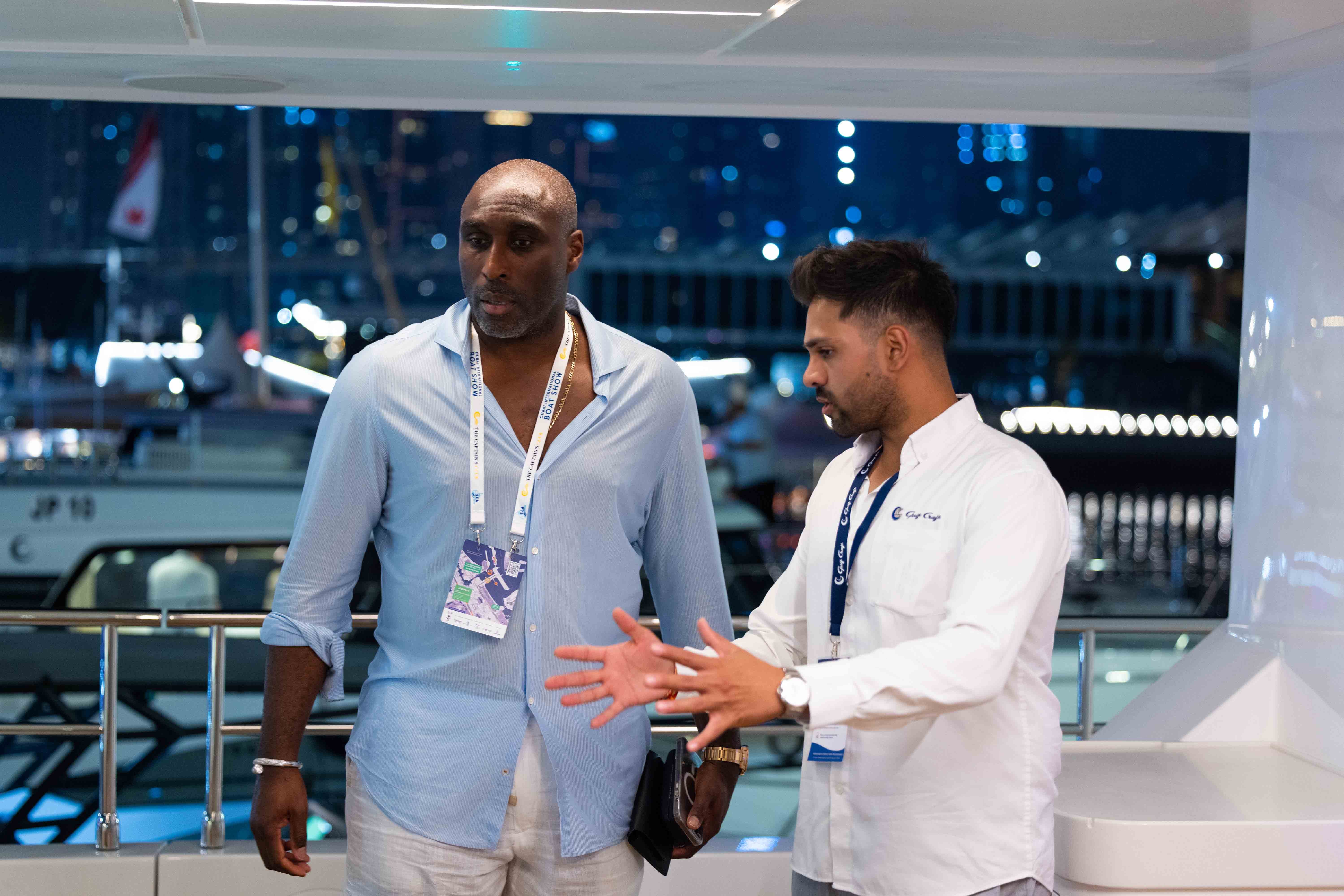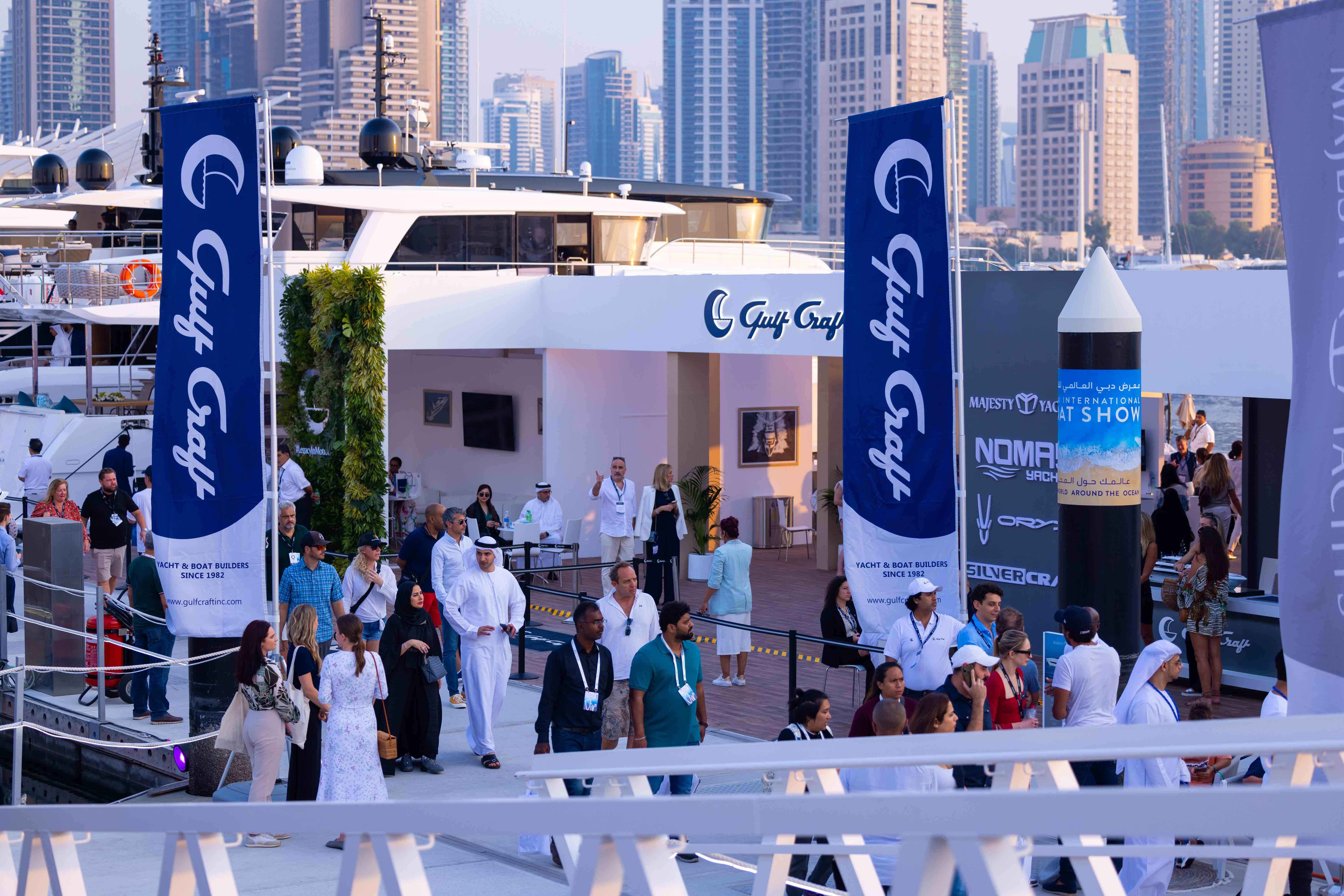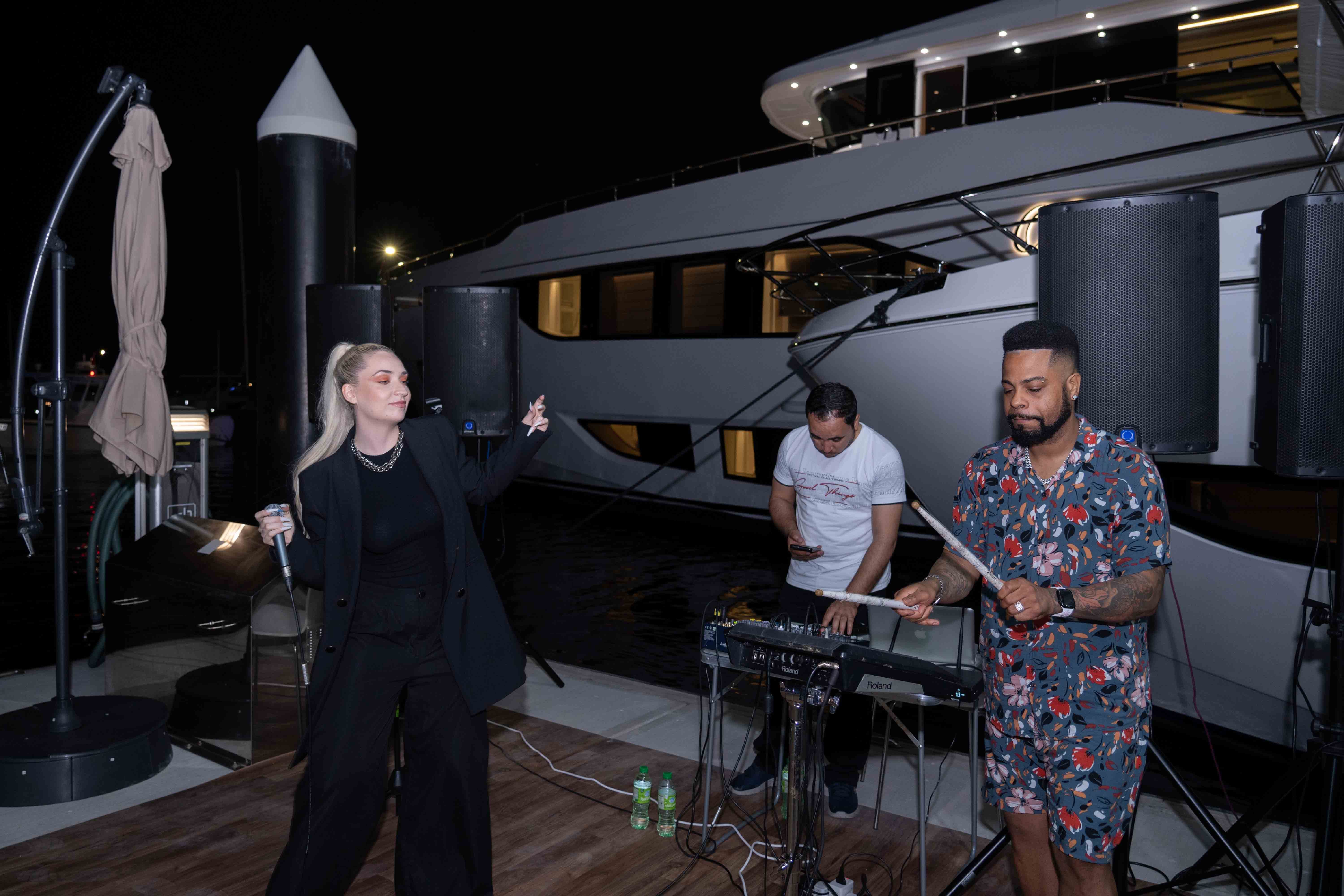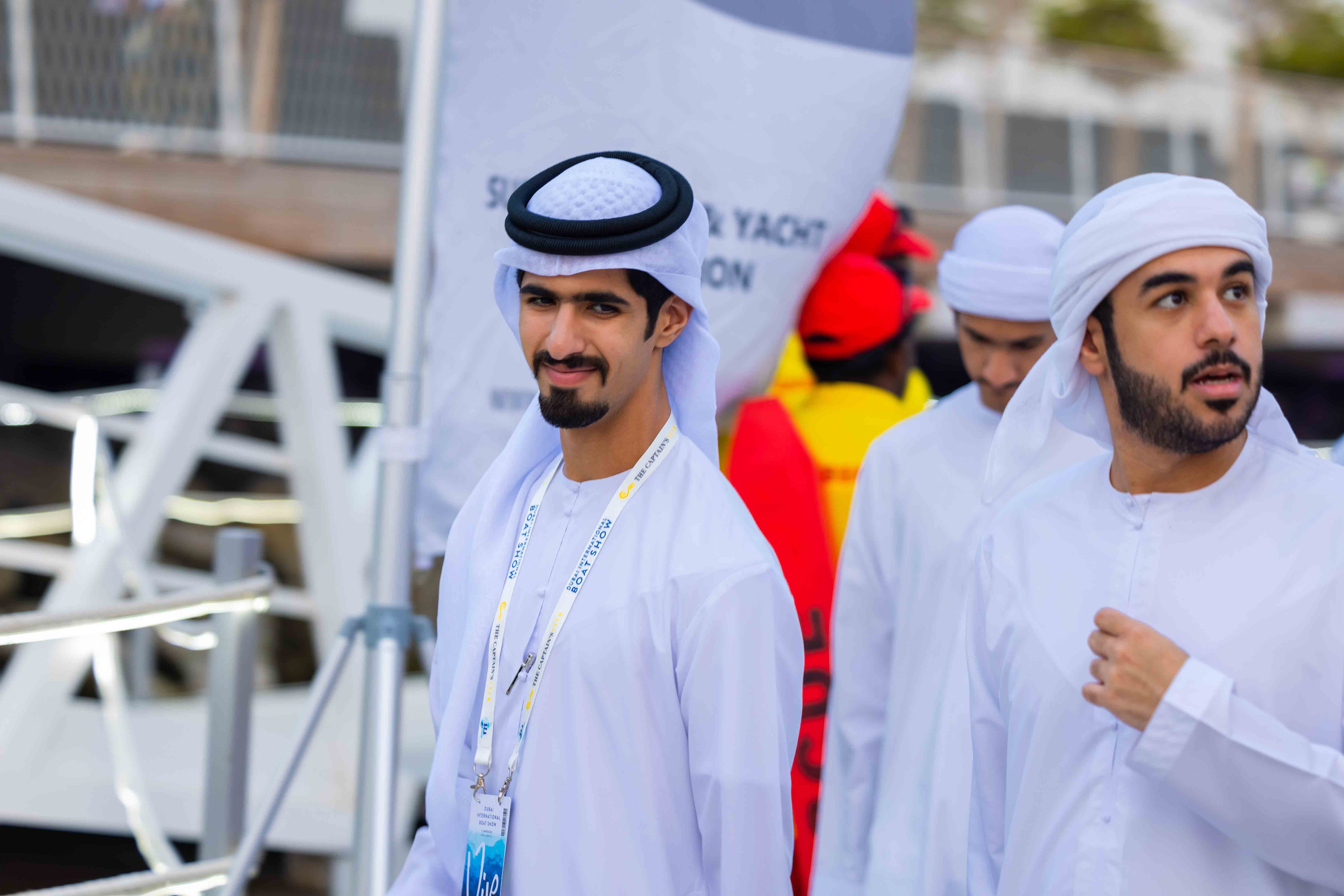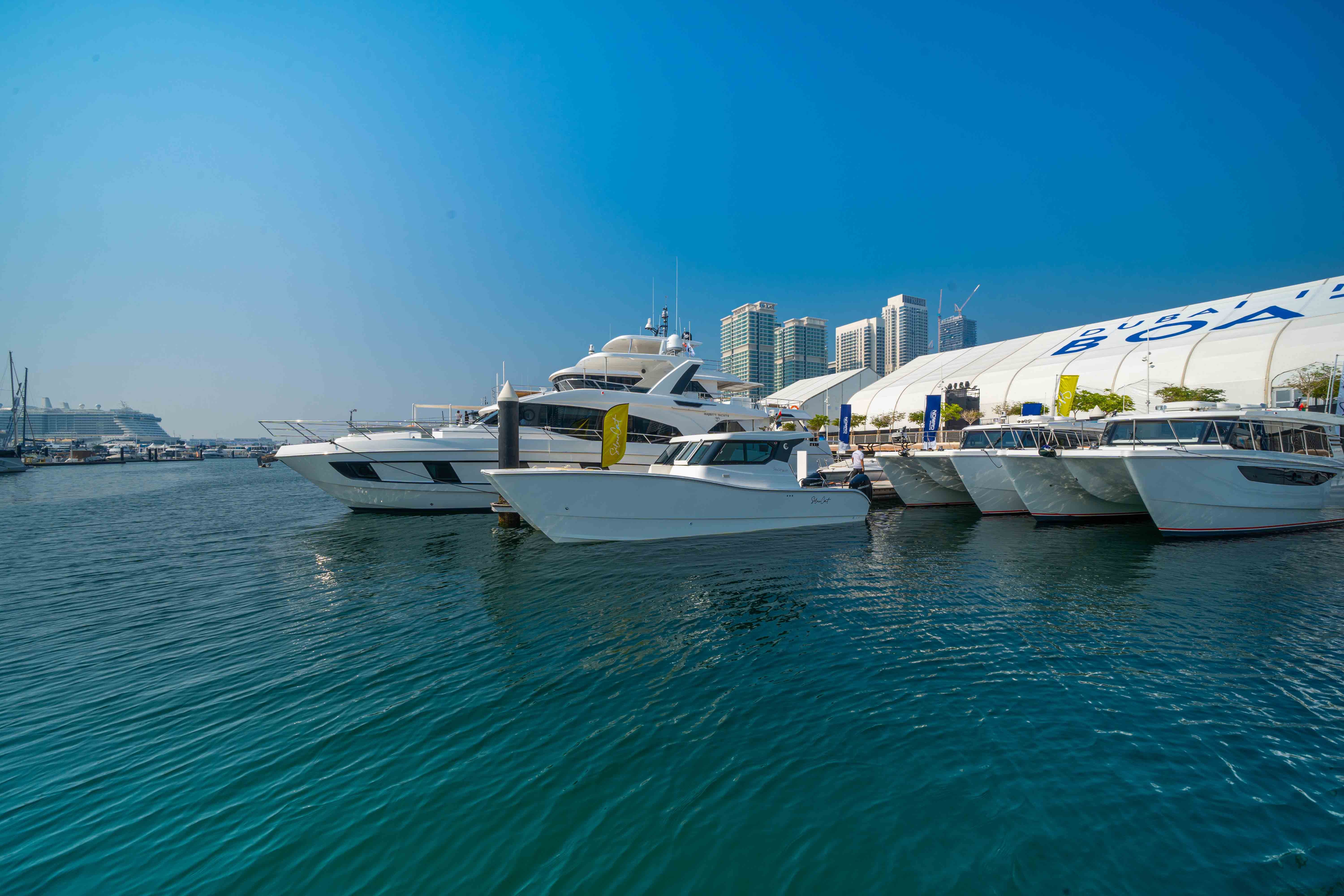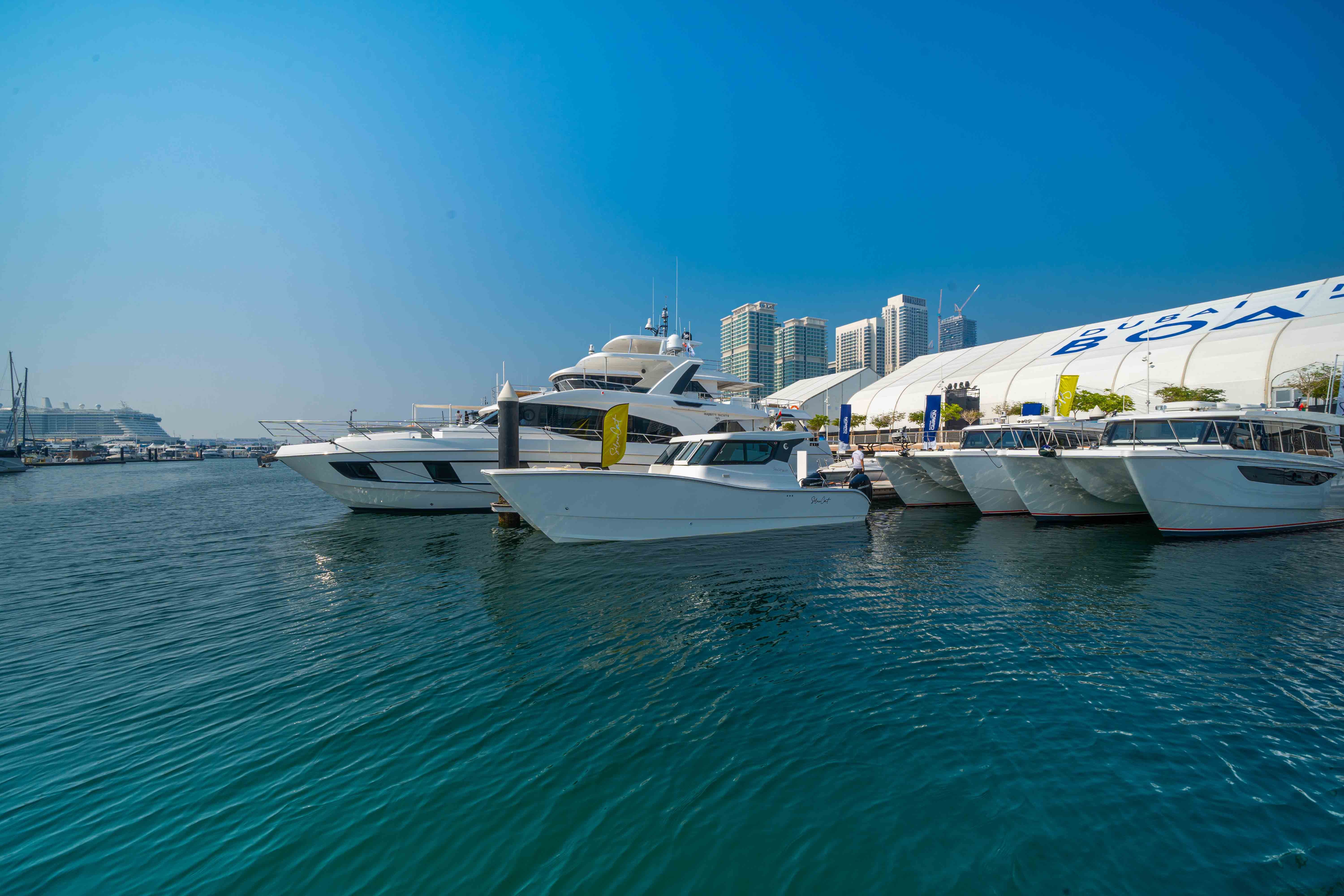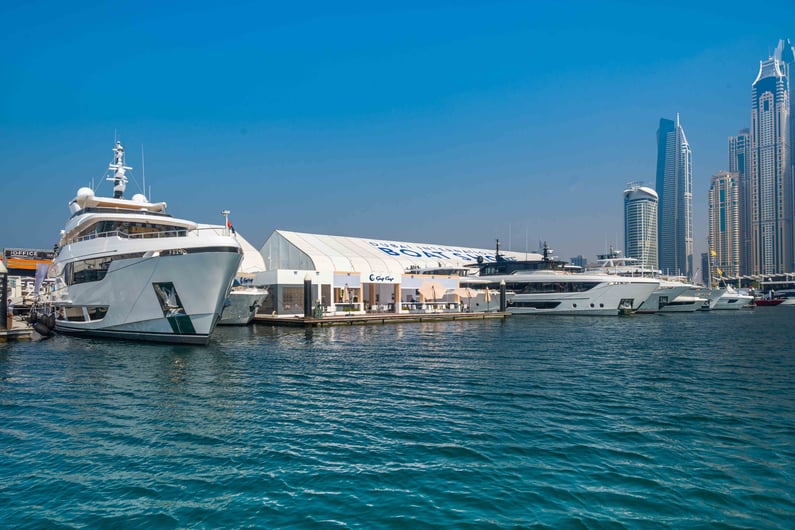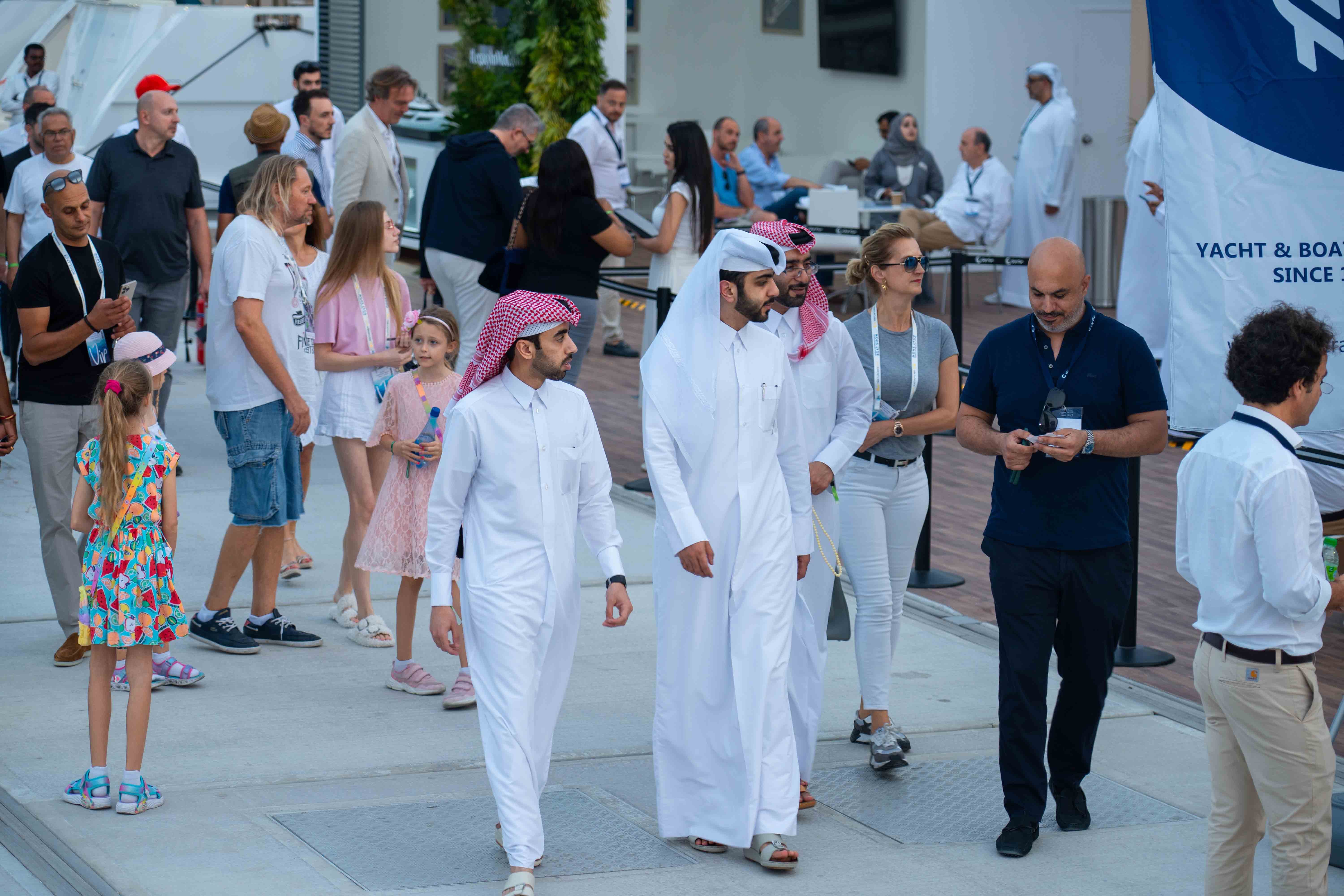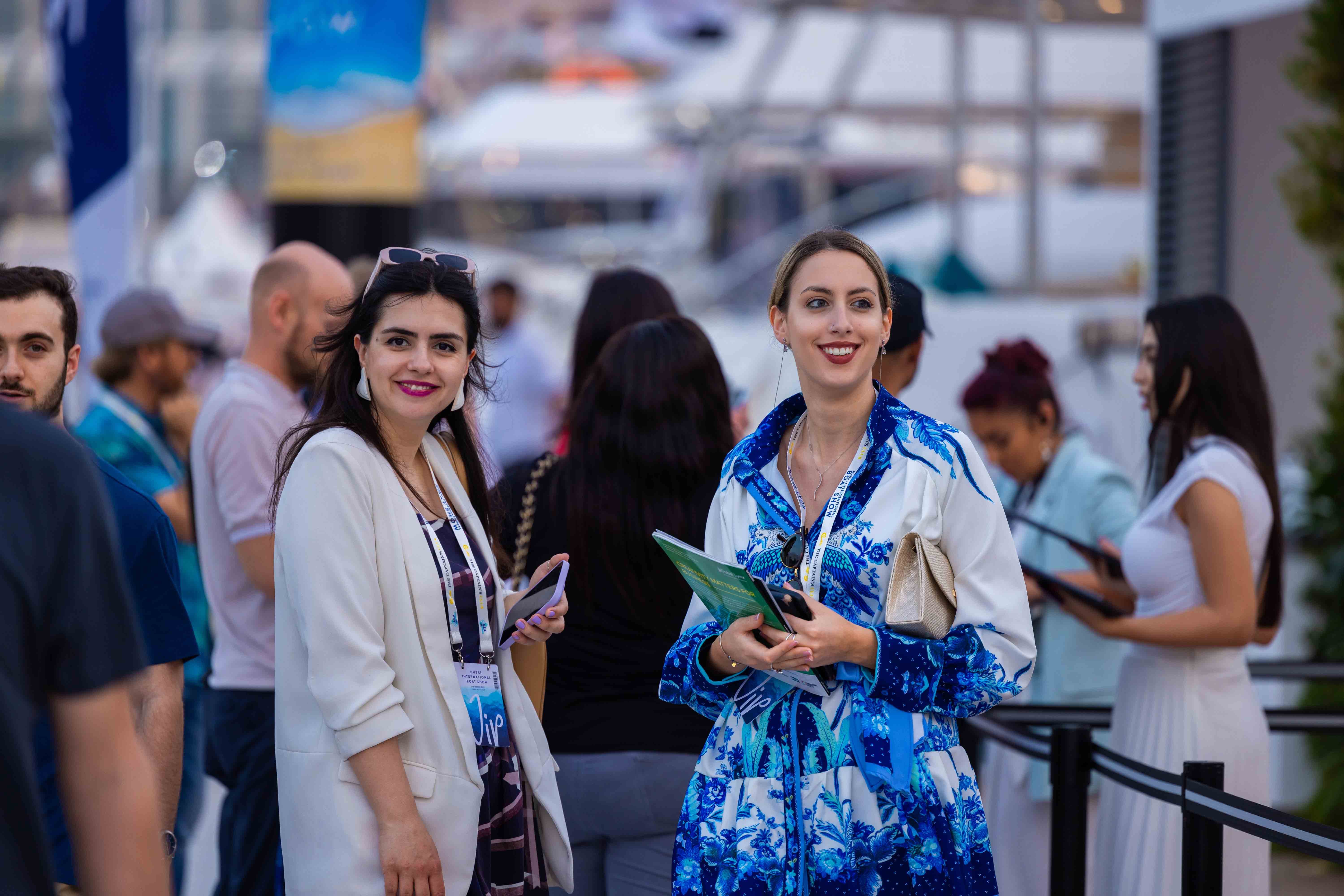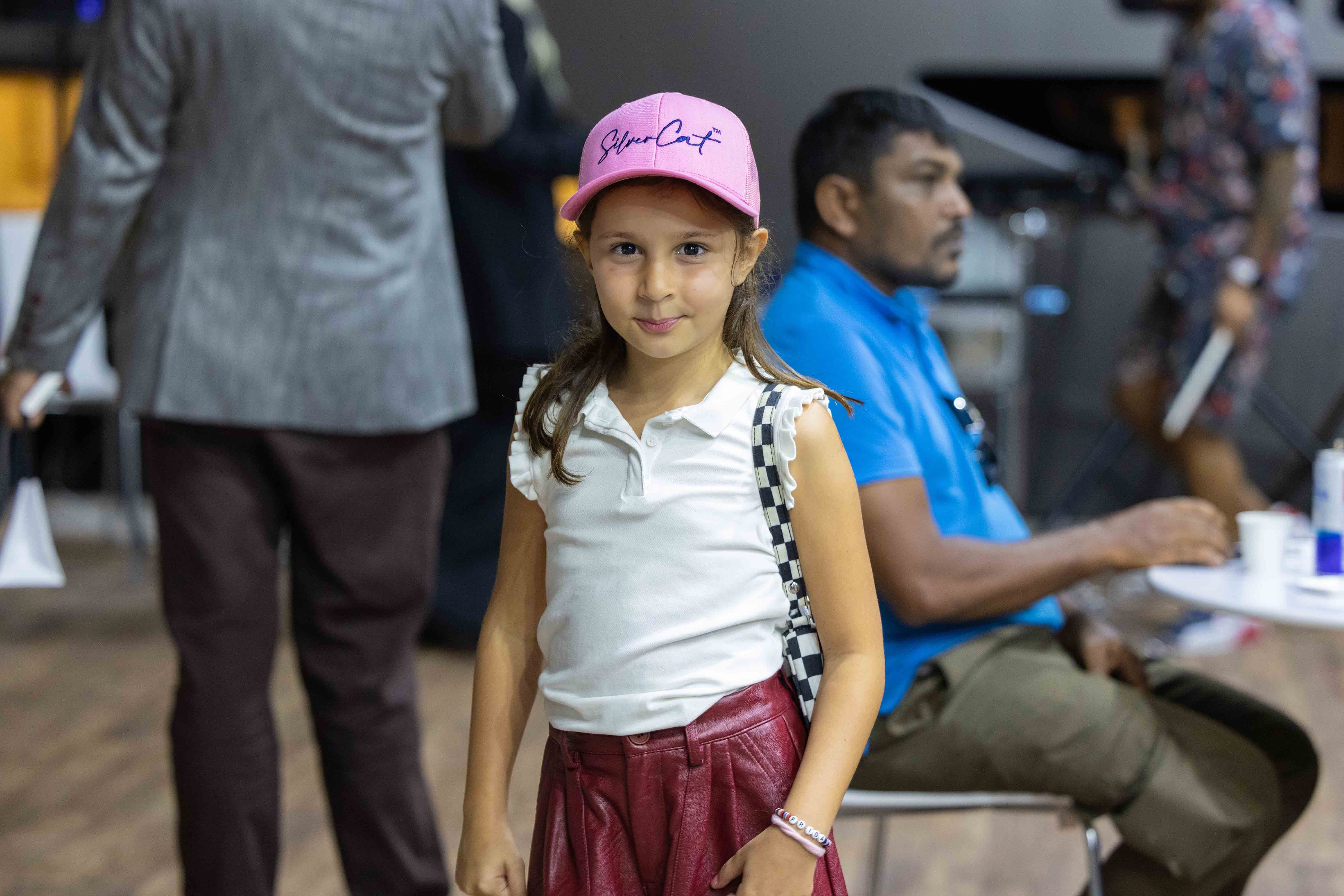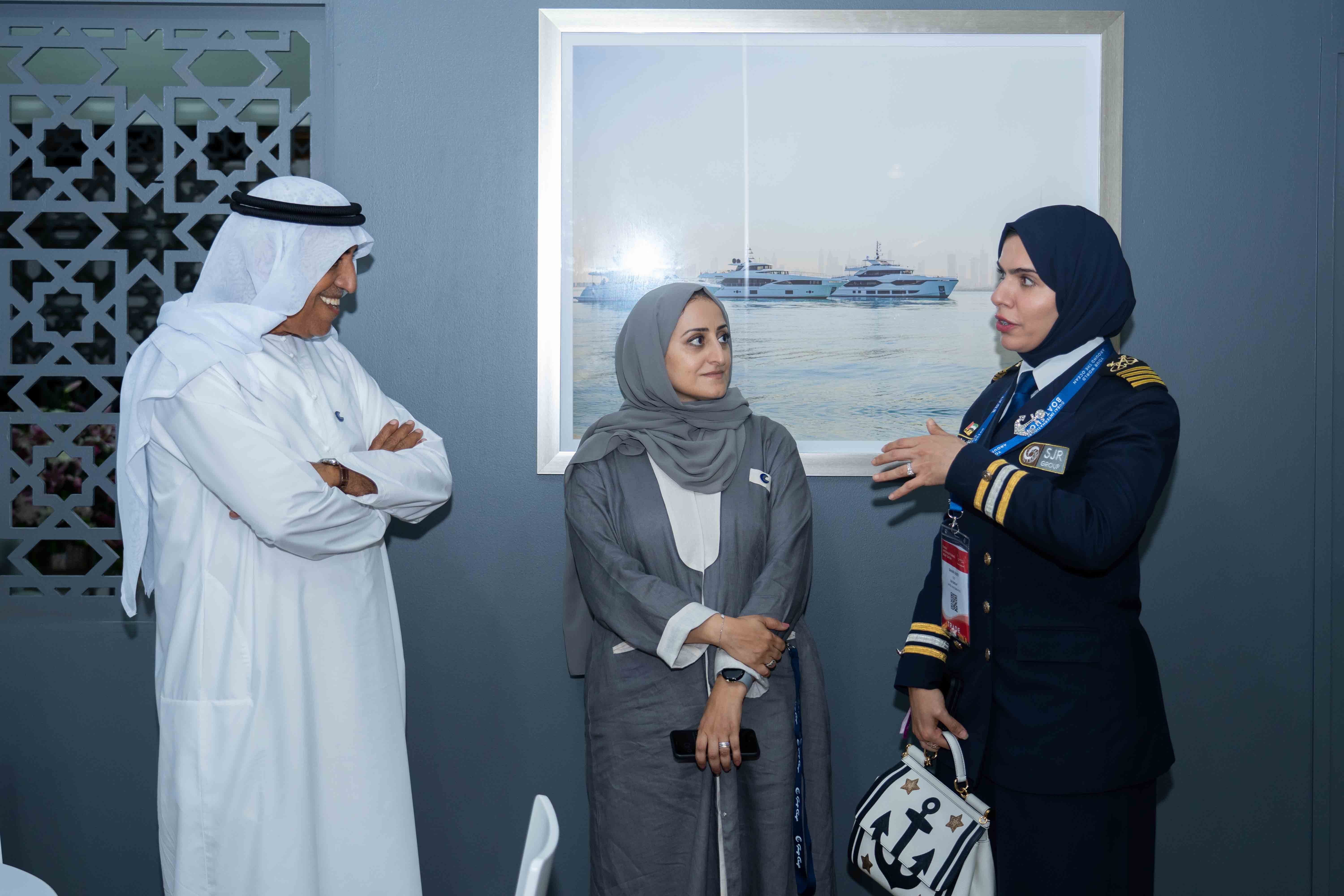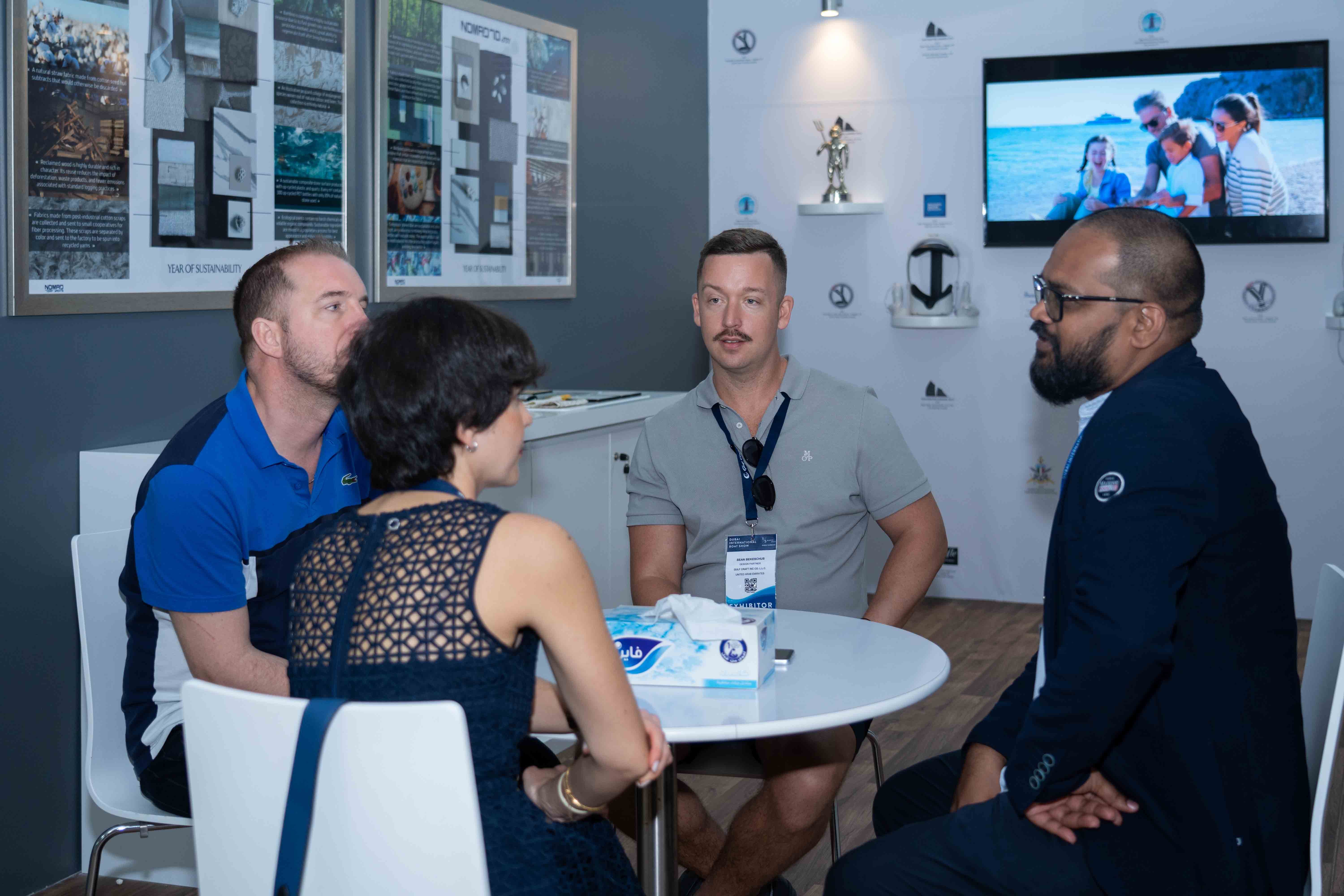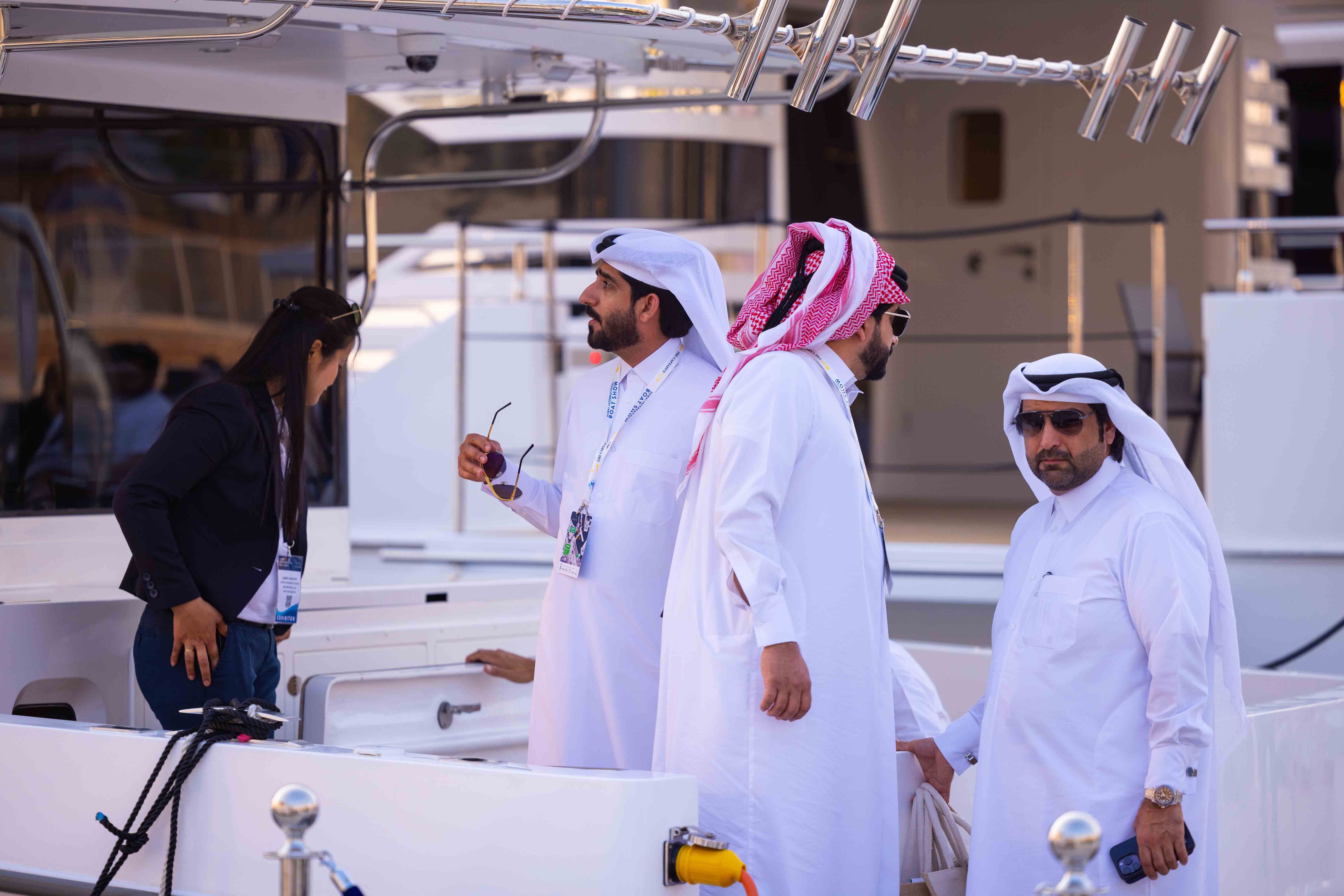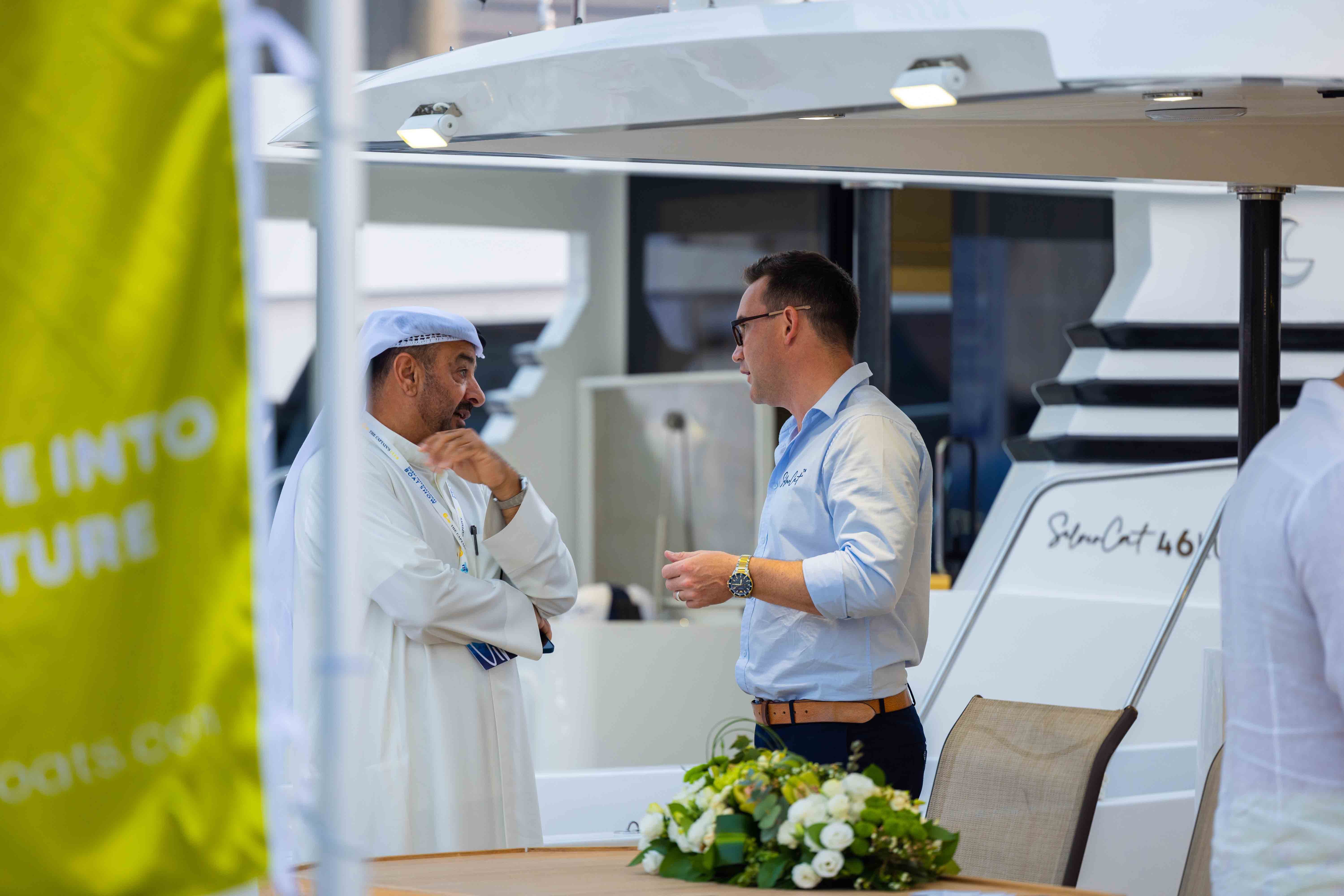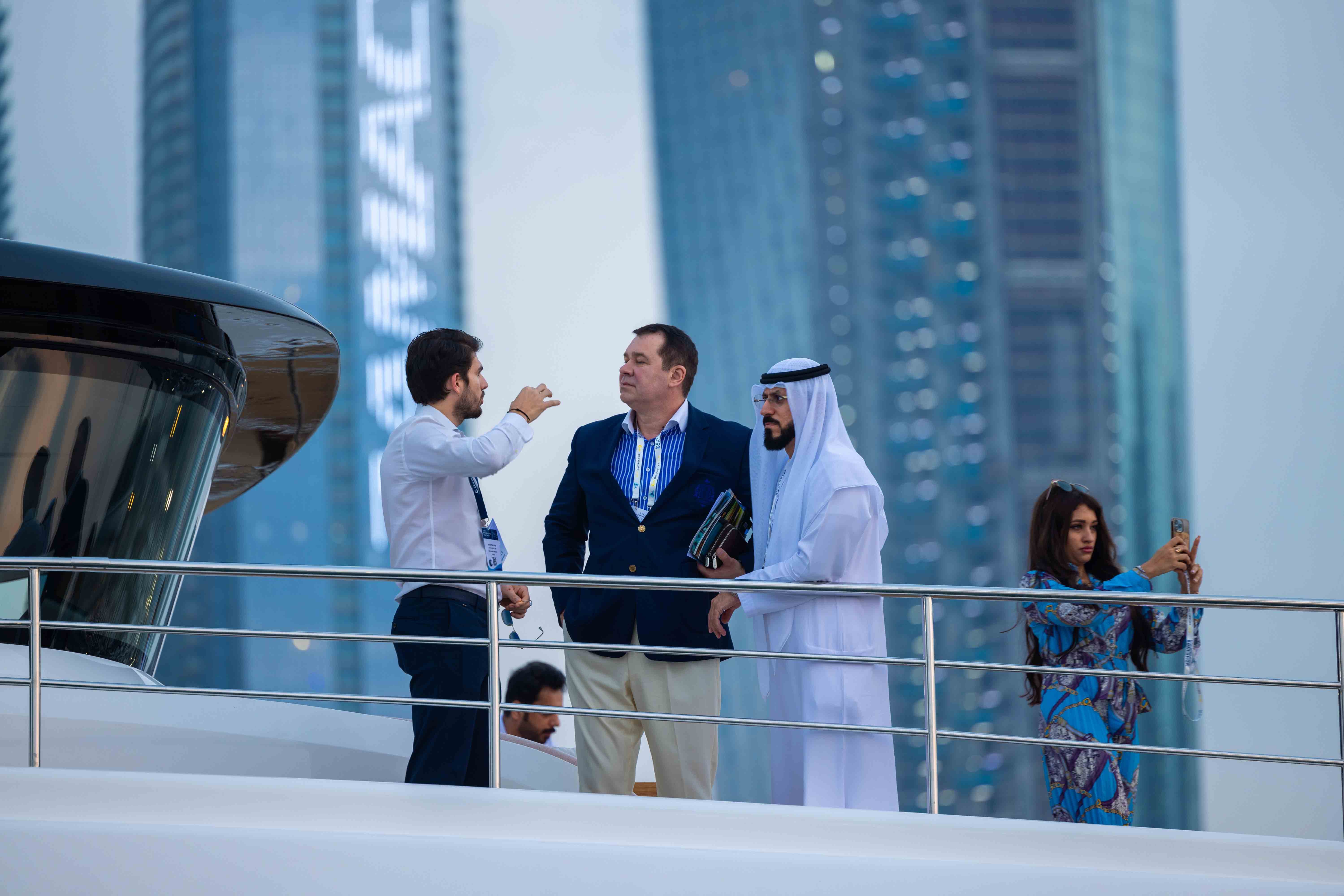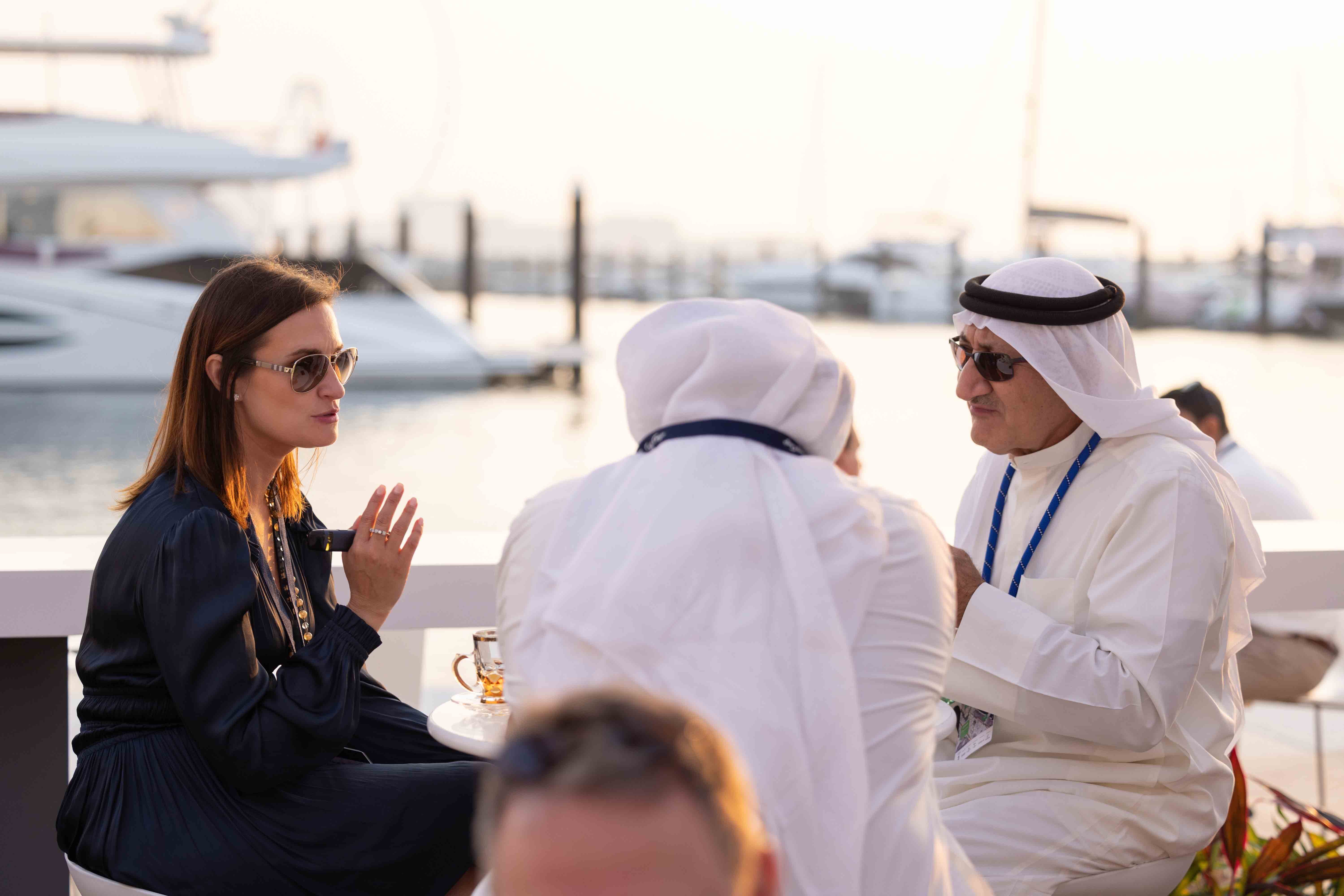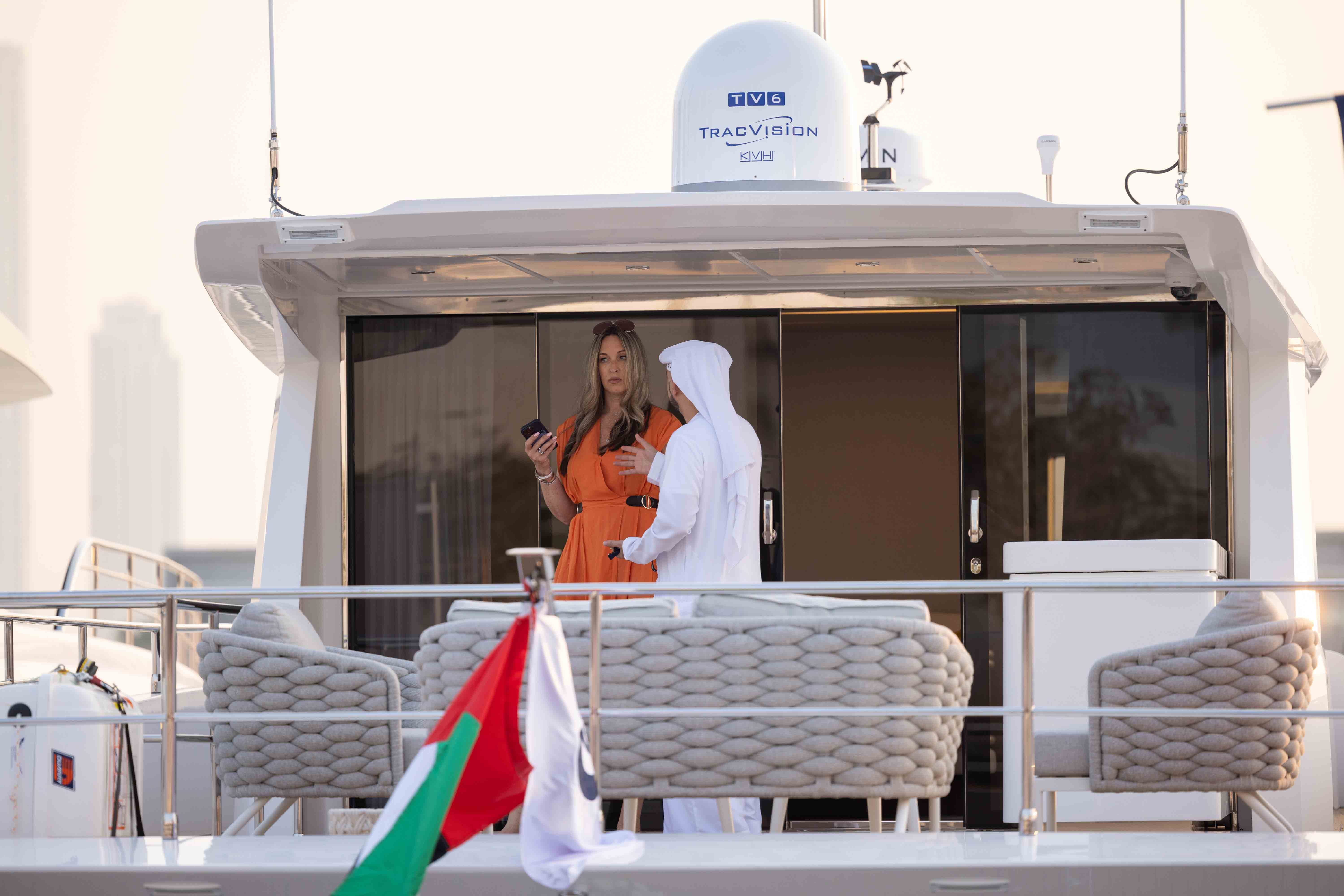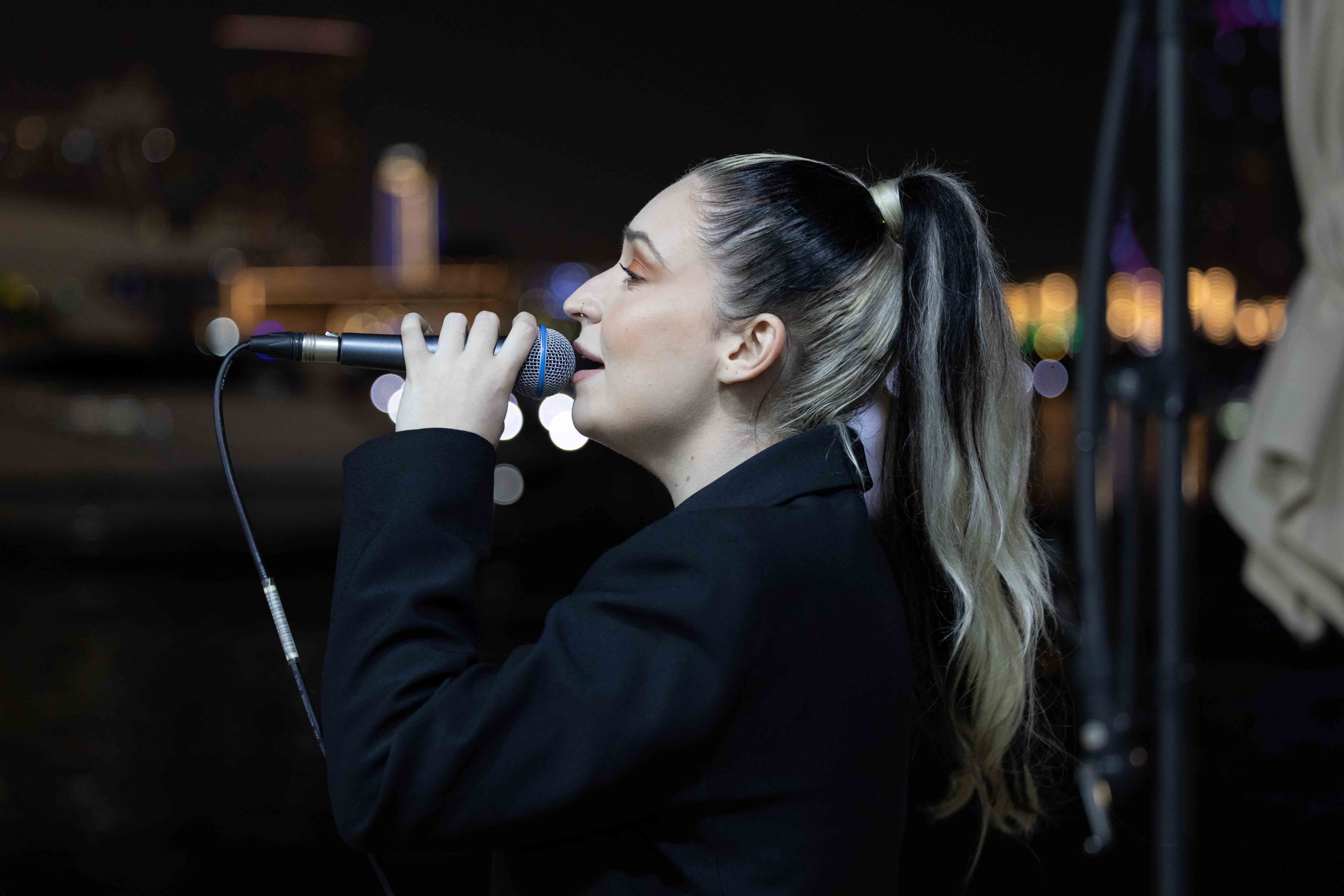 We look forward to showing you the latest models from Gulf Craft at the Dubai International Boat Show 2023, and to experiencing the latest and the greatest we have to offer. Get exclusive access to the Gulf Craft Pavilion at the DIBS 2023 & book an appointment with our experts for a private viewing session here: https://www.gulfcraftinc.com/dibs2023_registration