Gulf Craft ends day 2 of the Cannes Yachting Festival on a high note, as exciting visitors, yachting, and boating enthusiasts visited Gulf Craft Pavillion for a special viewing of Gulf Craft & Majesty Yachts's Majesty 120 & Majesty 100 emphasising its strengths in composite production superyachts.
Majesty 120's Its impressive accolades include the prestigious "Eco Award" and the coveted "Best Naval Architecture Award," both earned at the BOAT International's Design & Innovation Awards. Additionally, it has been honoured with the title of "Best Motor Yacht 25-40 Metres" at the prestigious design et al International Yacht & Aviation Awards, marking yet another milestone in the evolution of the Majesty Yachts brand. This superyacht represents a new era for Majesty Yachts, characterised by an unwavering commitment to exceptional design and energy-efficient architecture.
Here are some beautiful moments and highlights from day 1-3: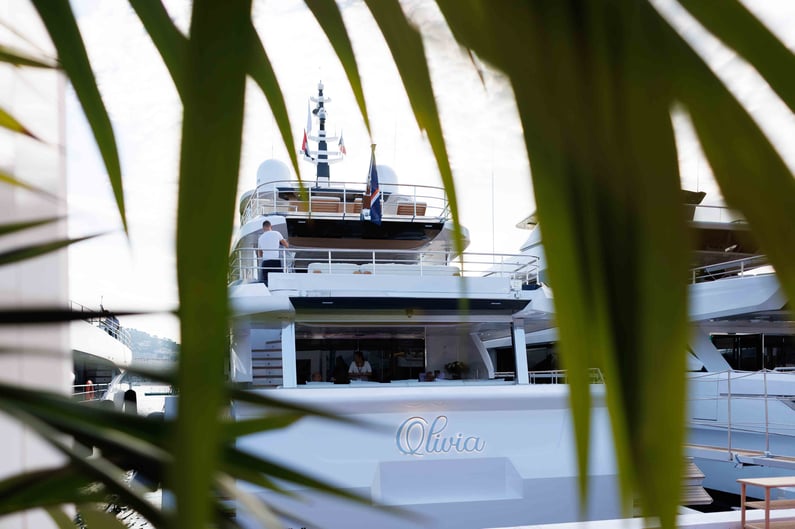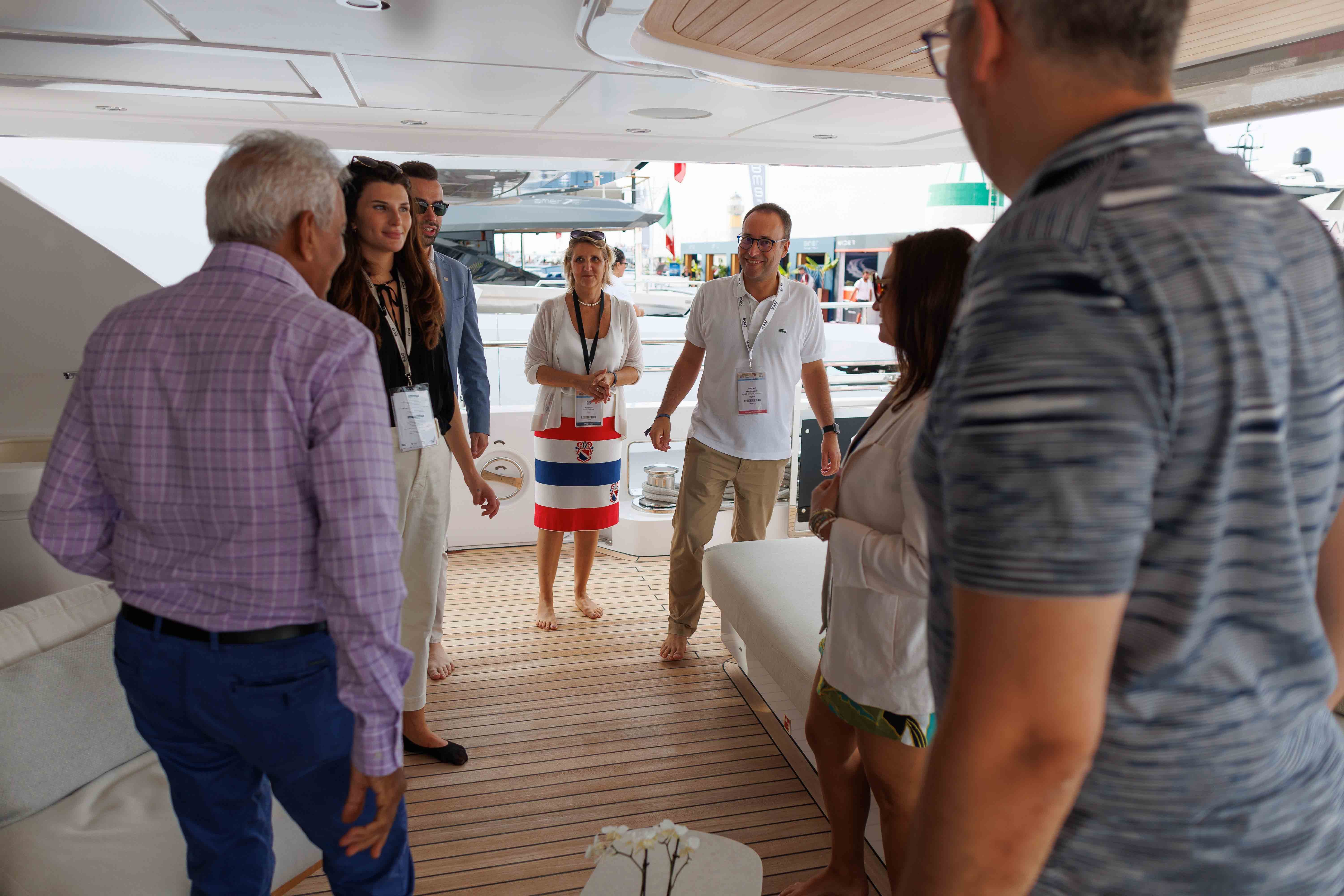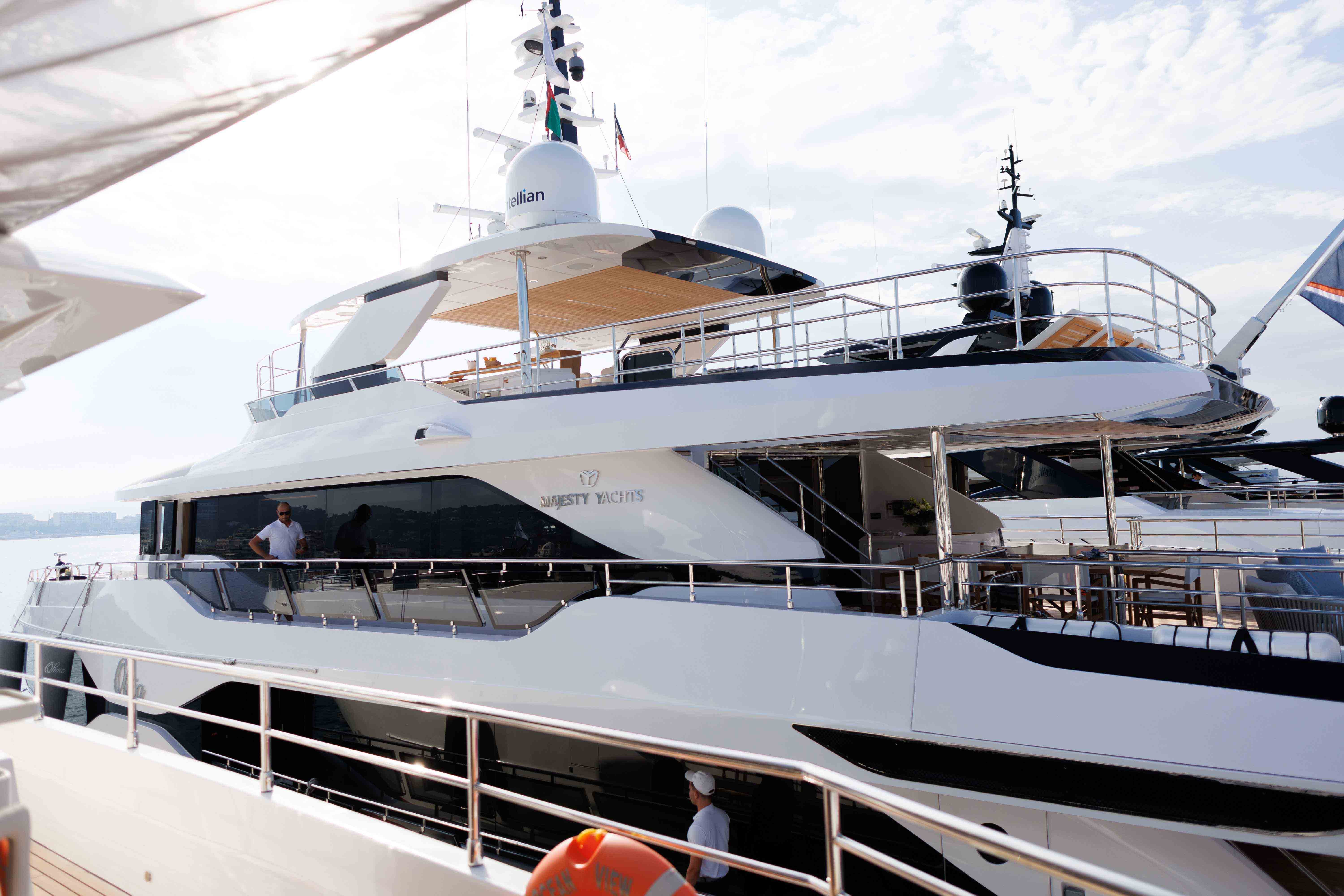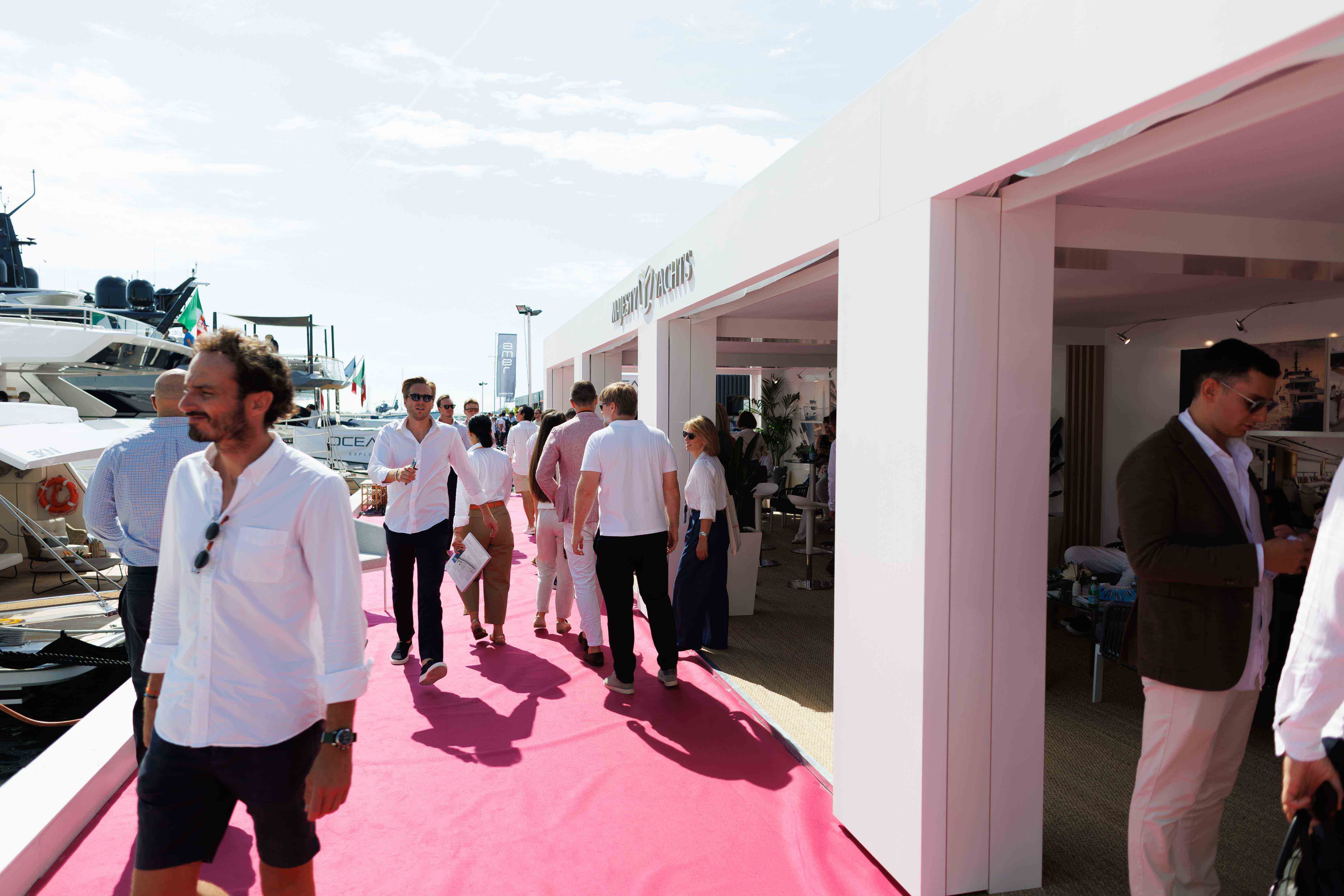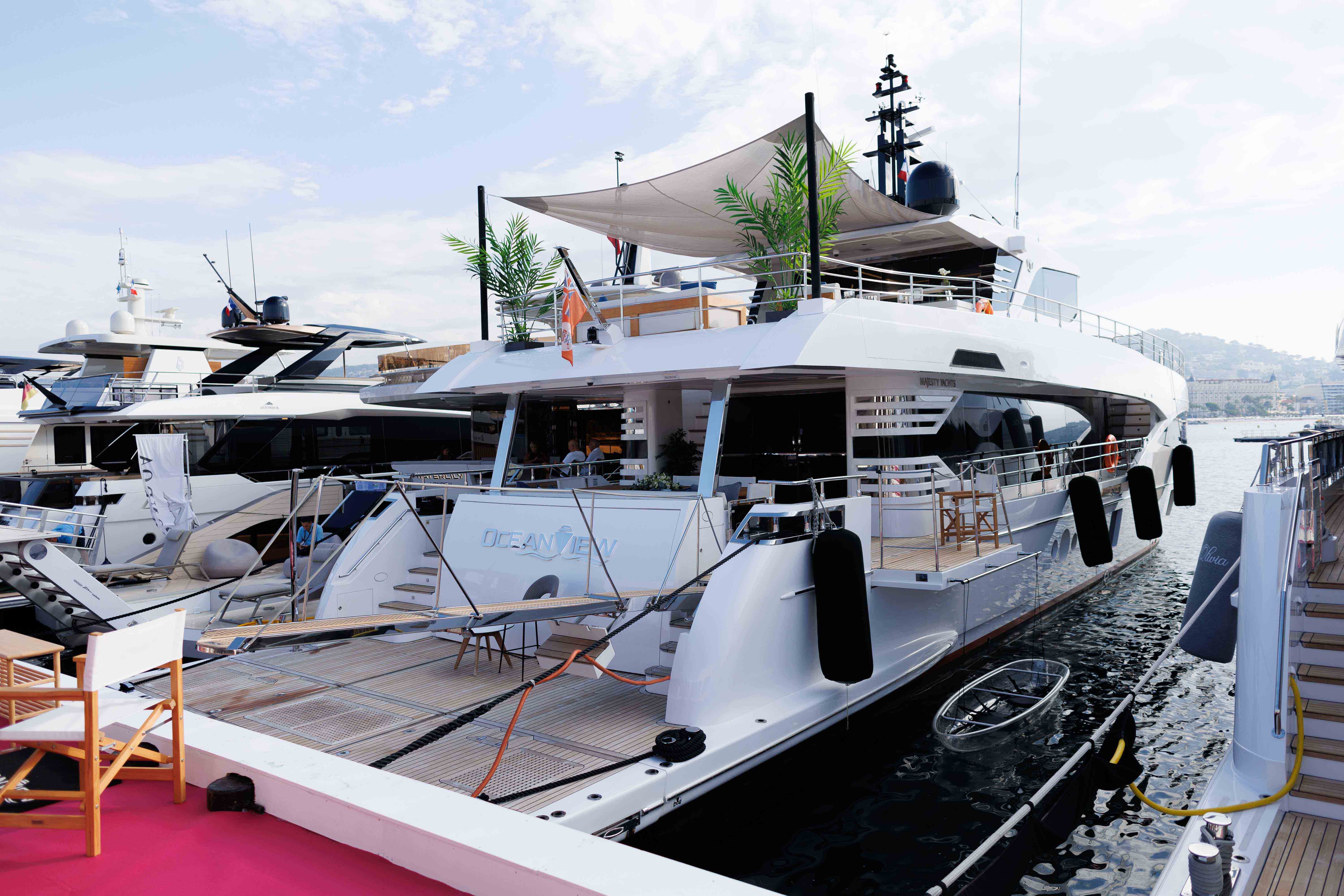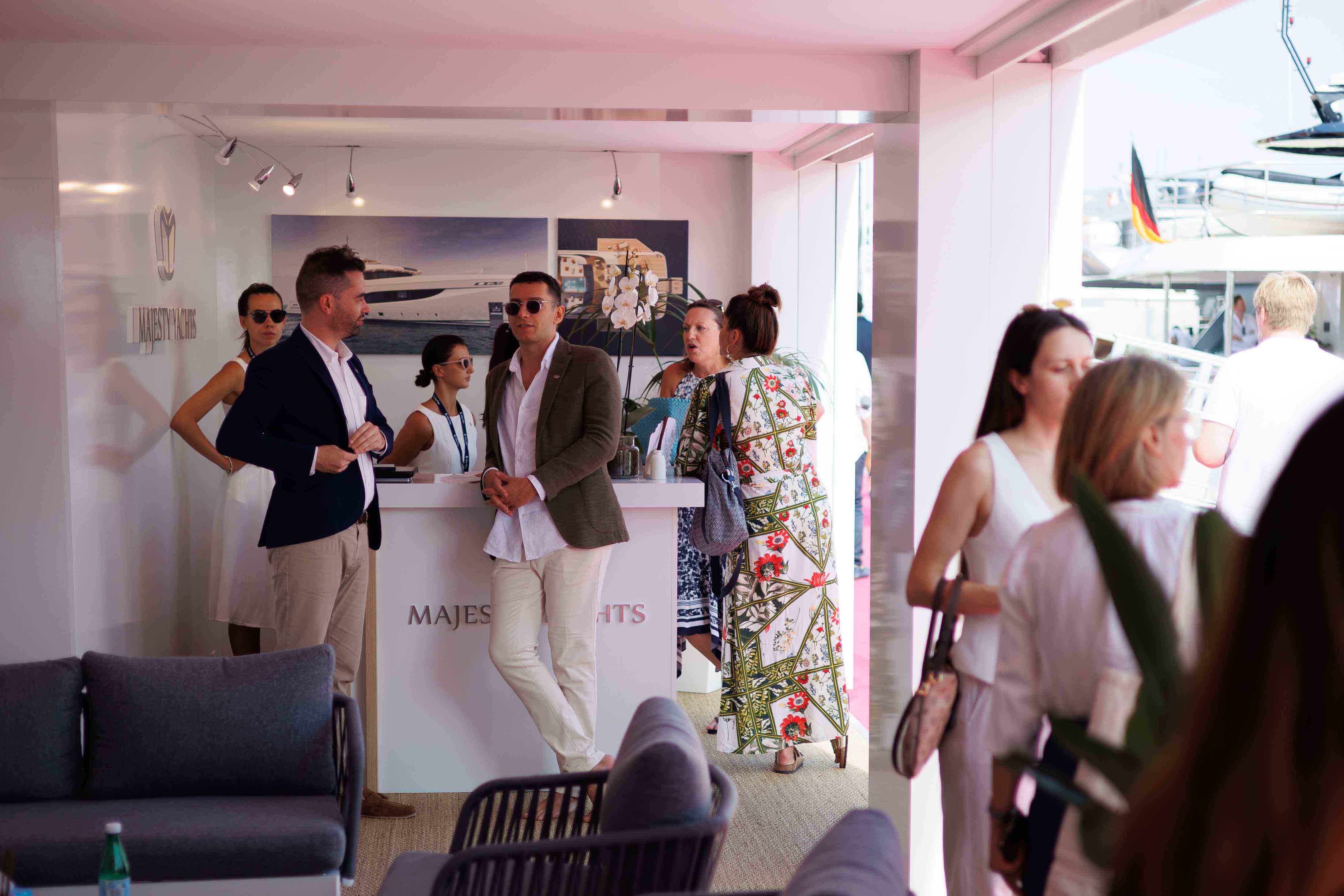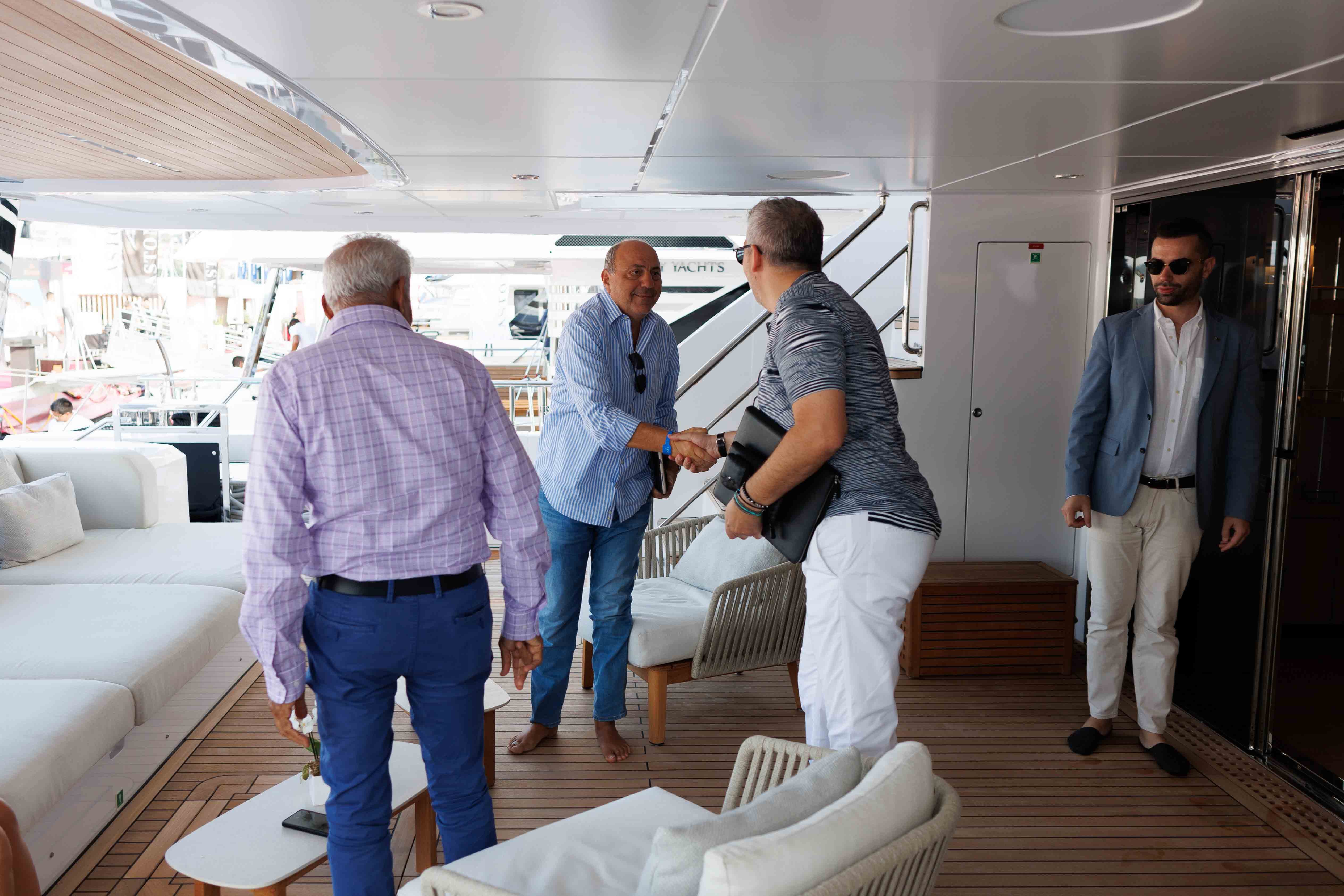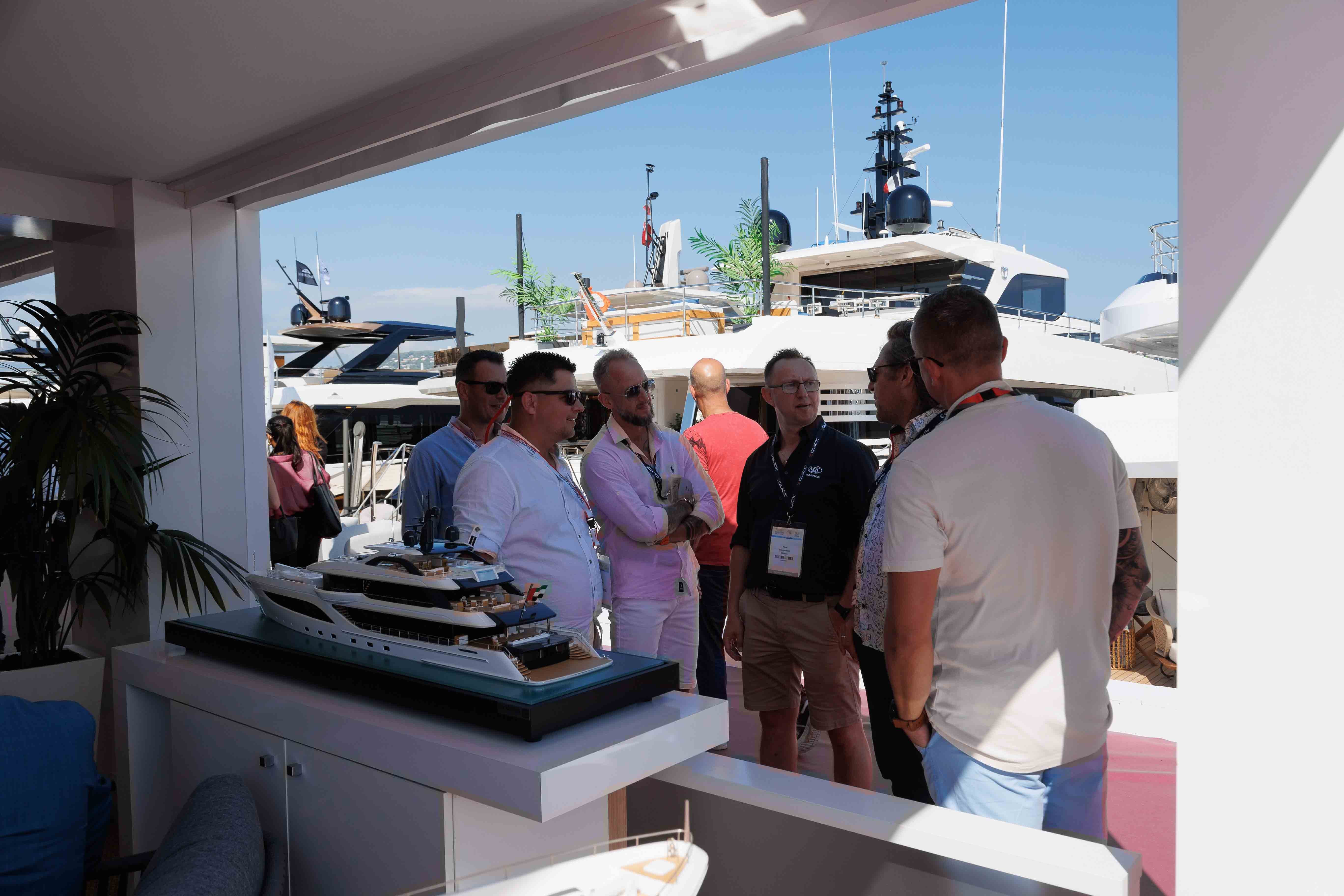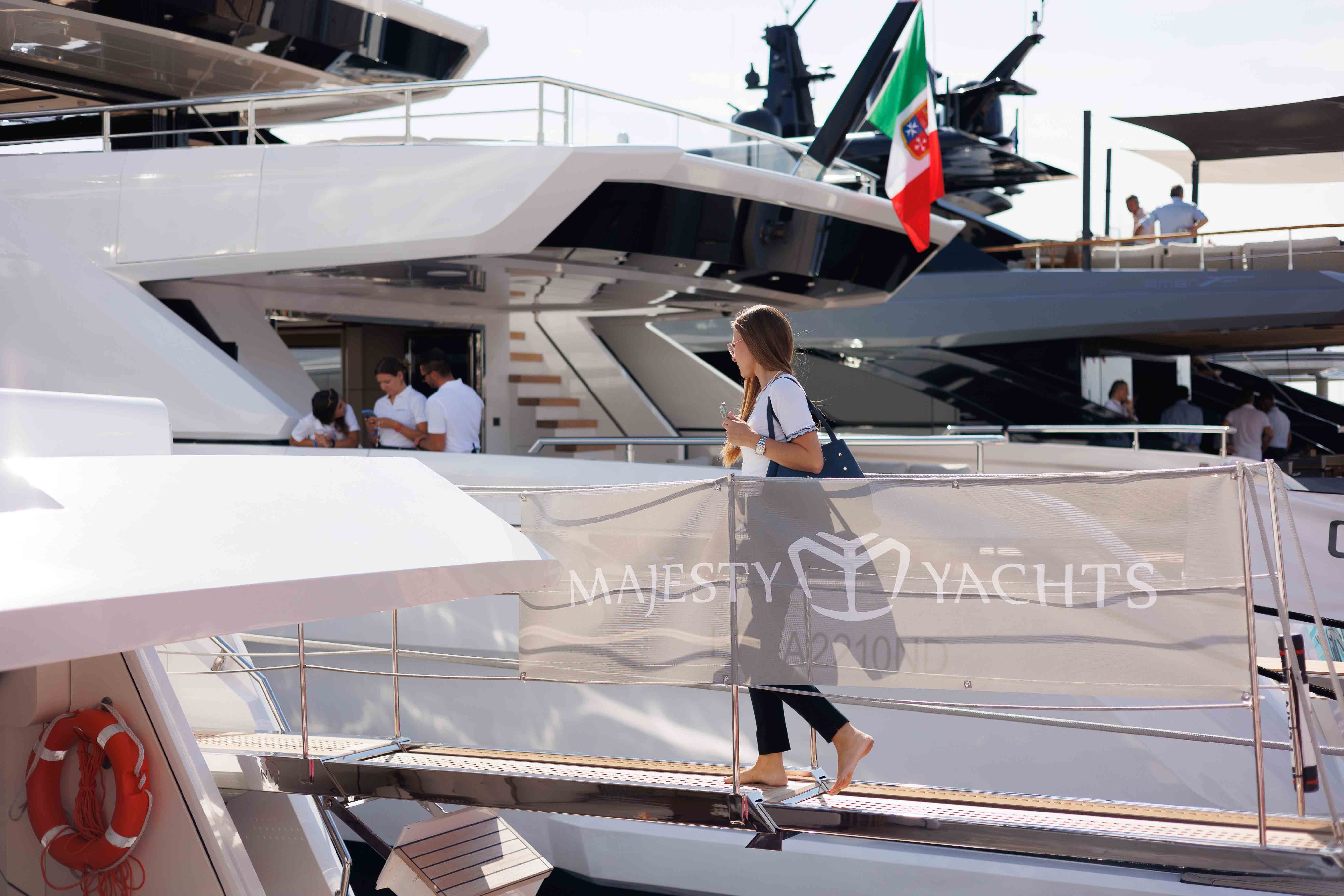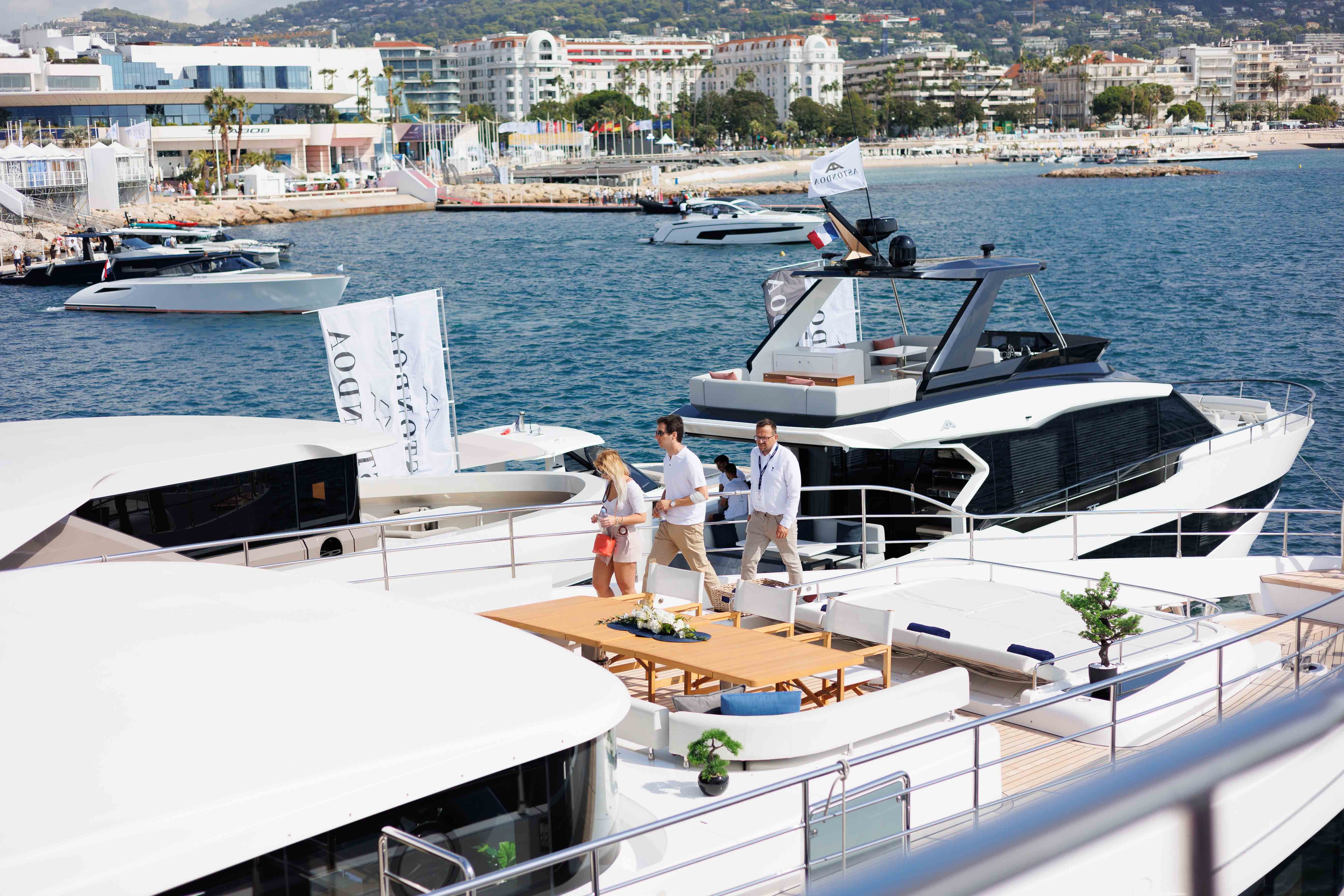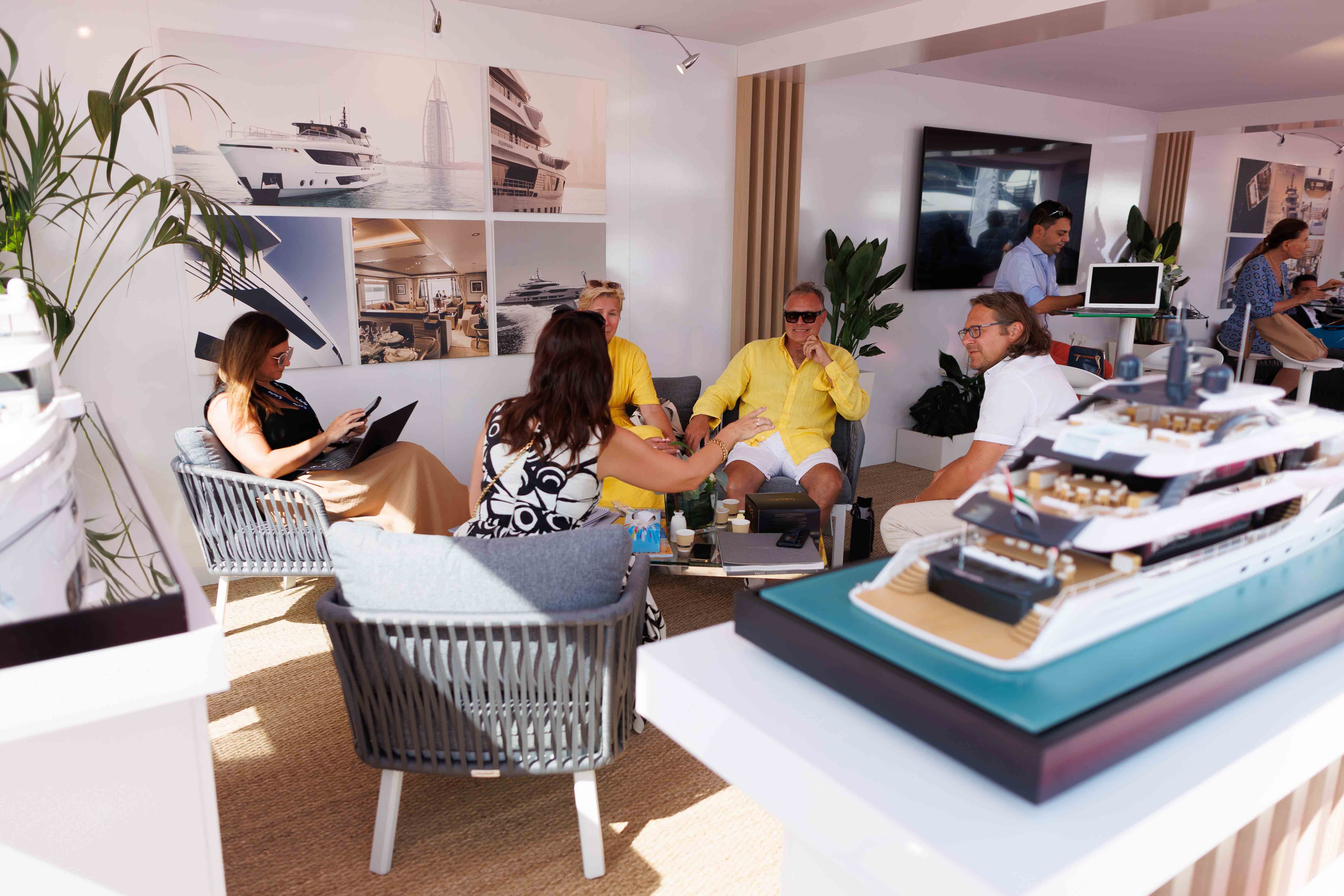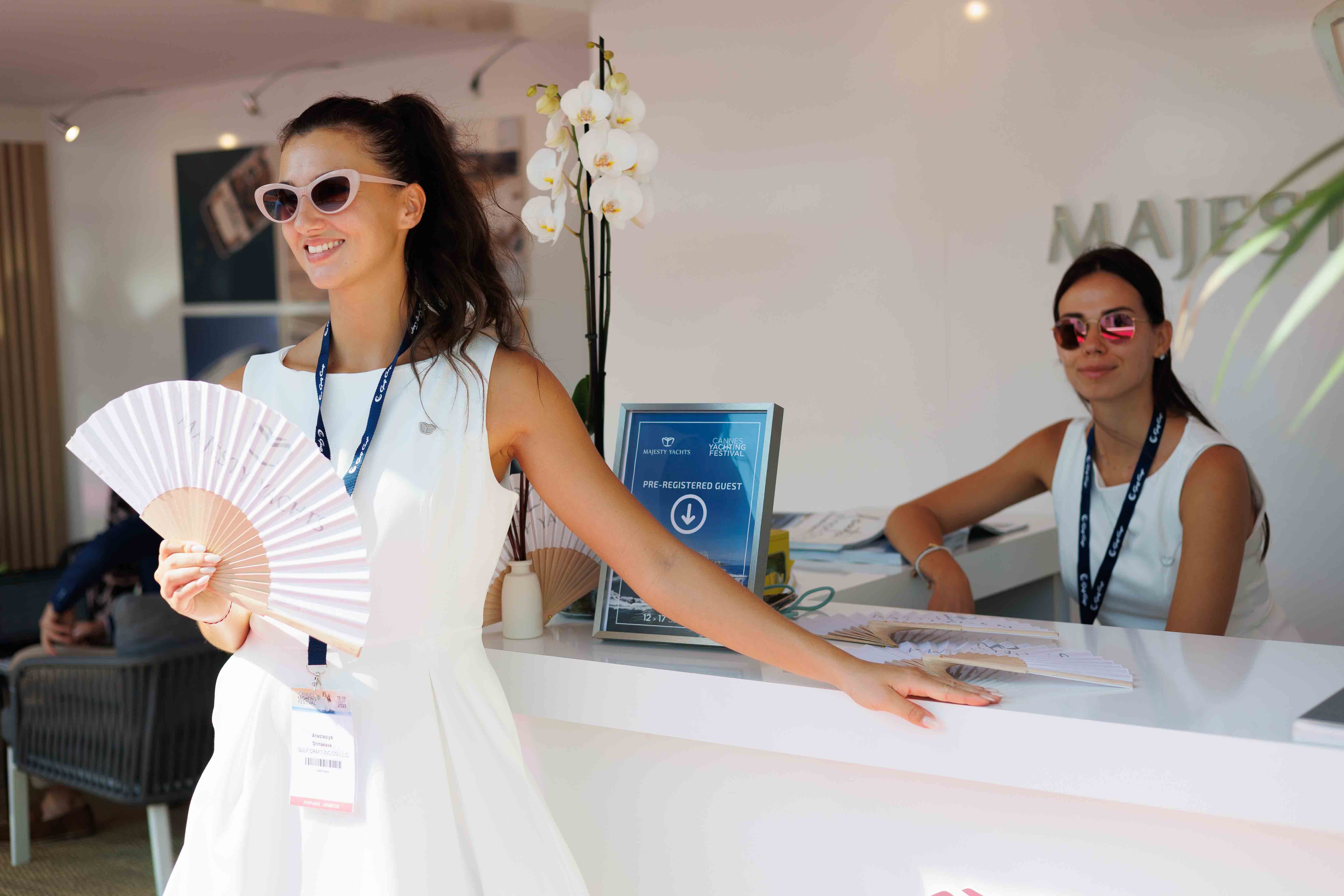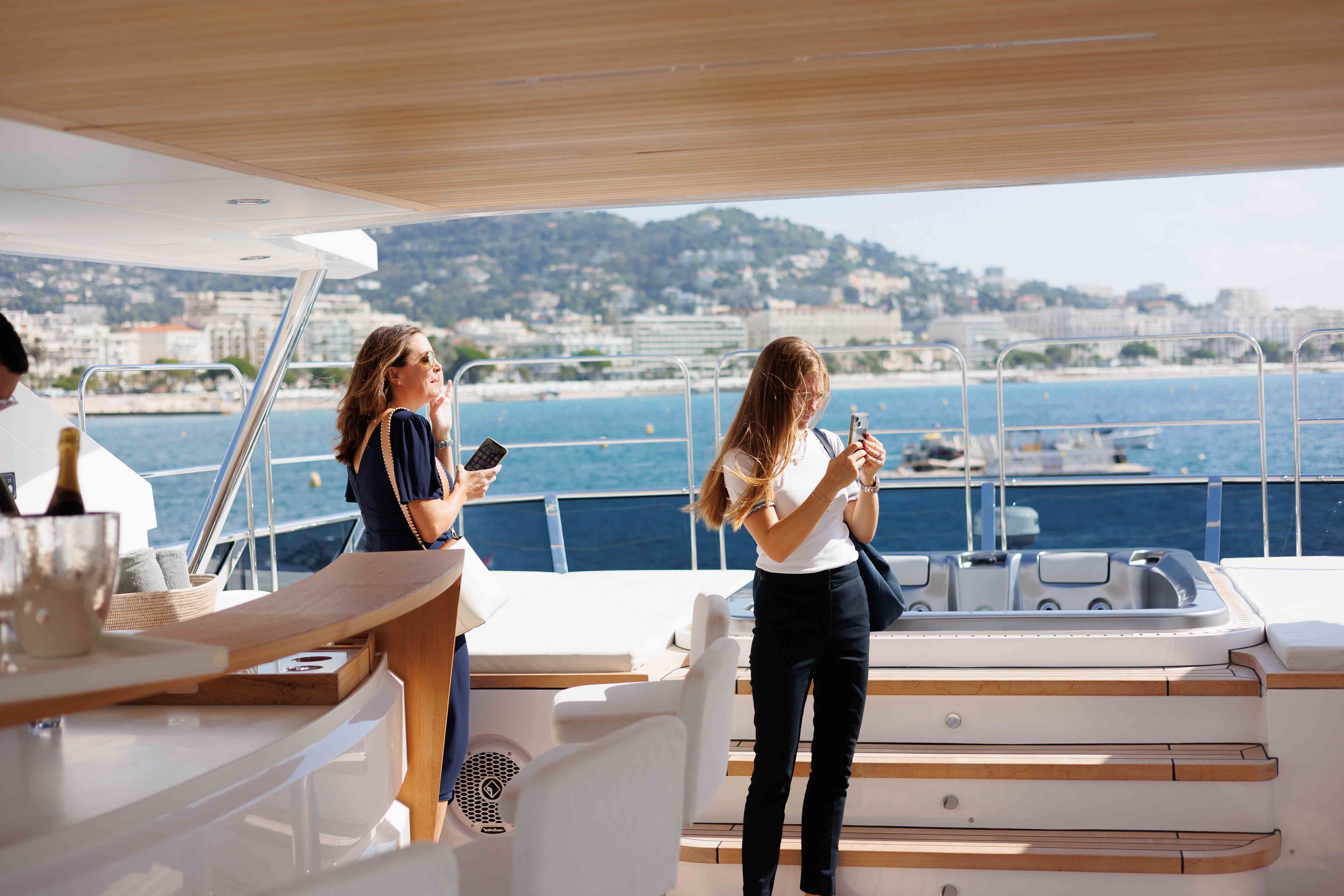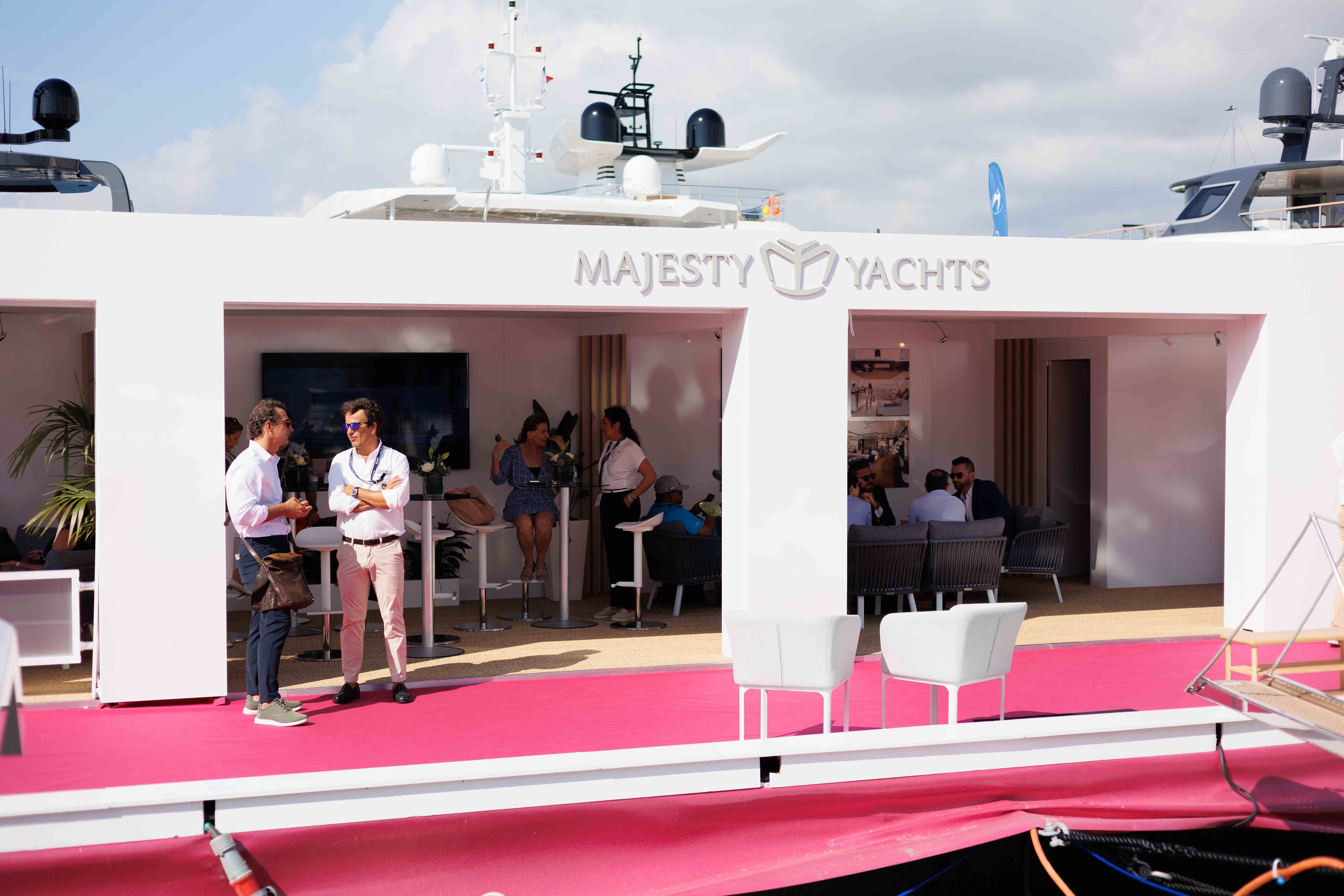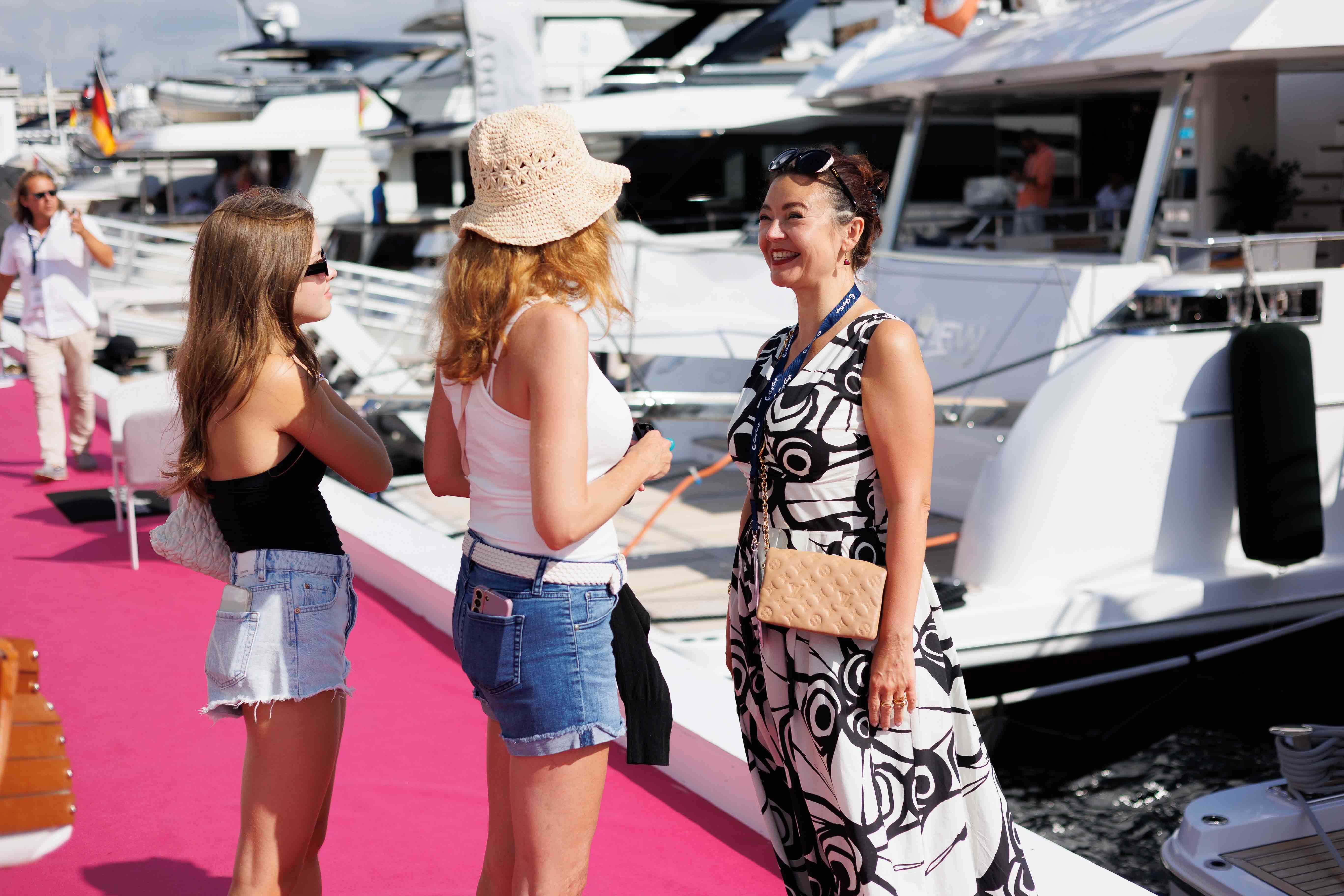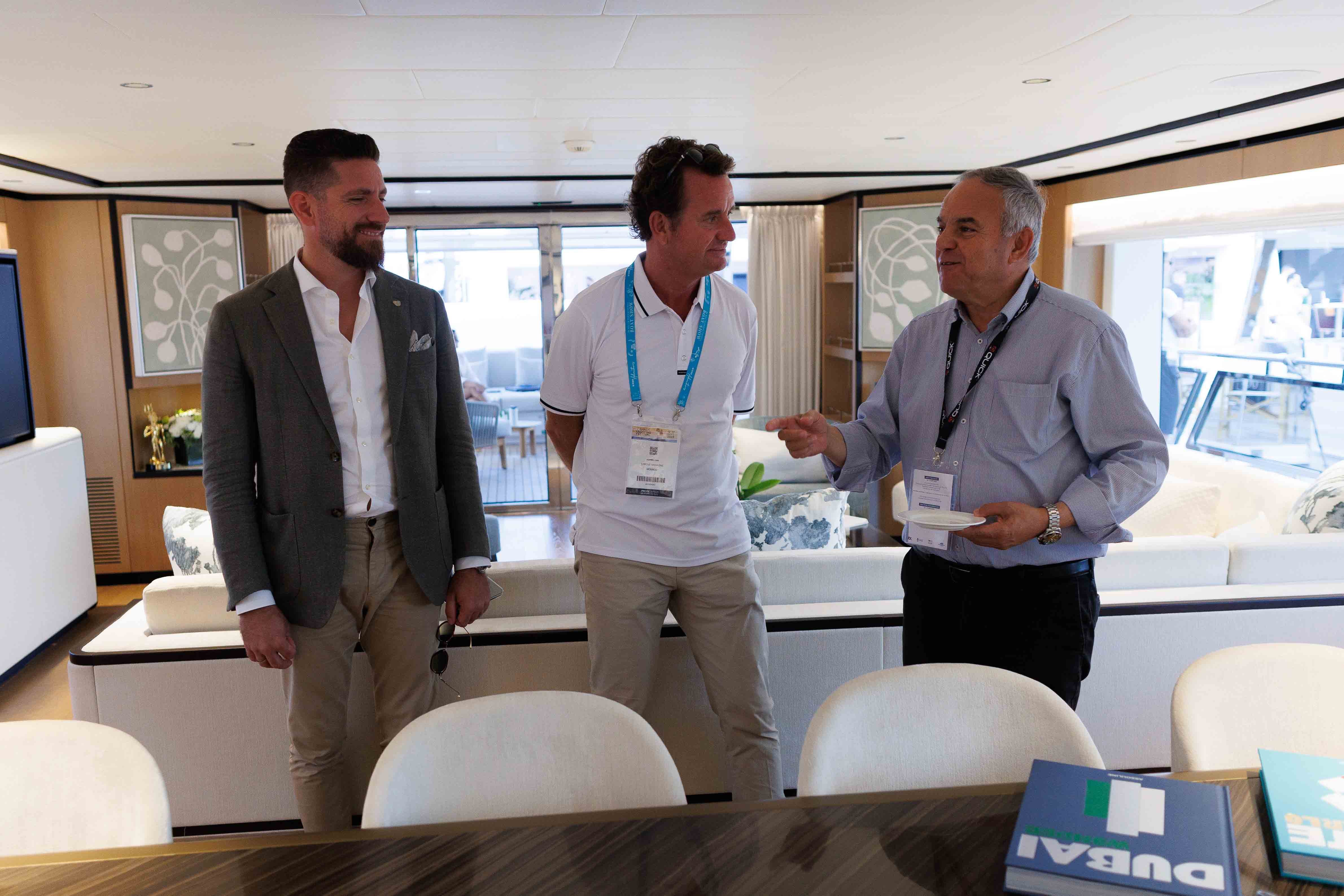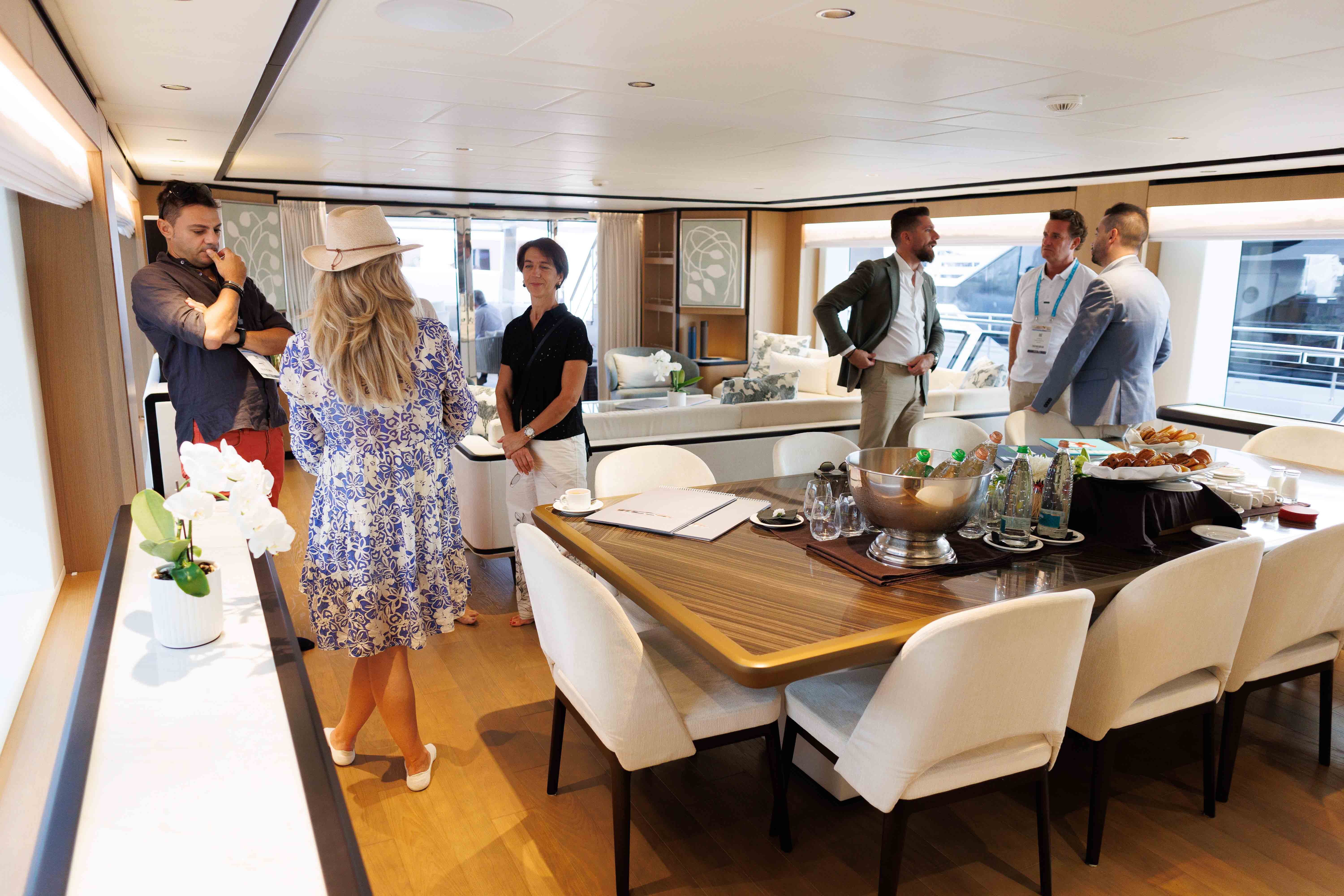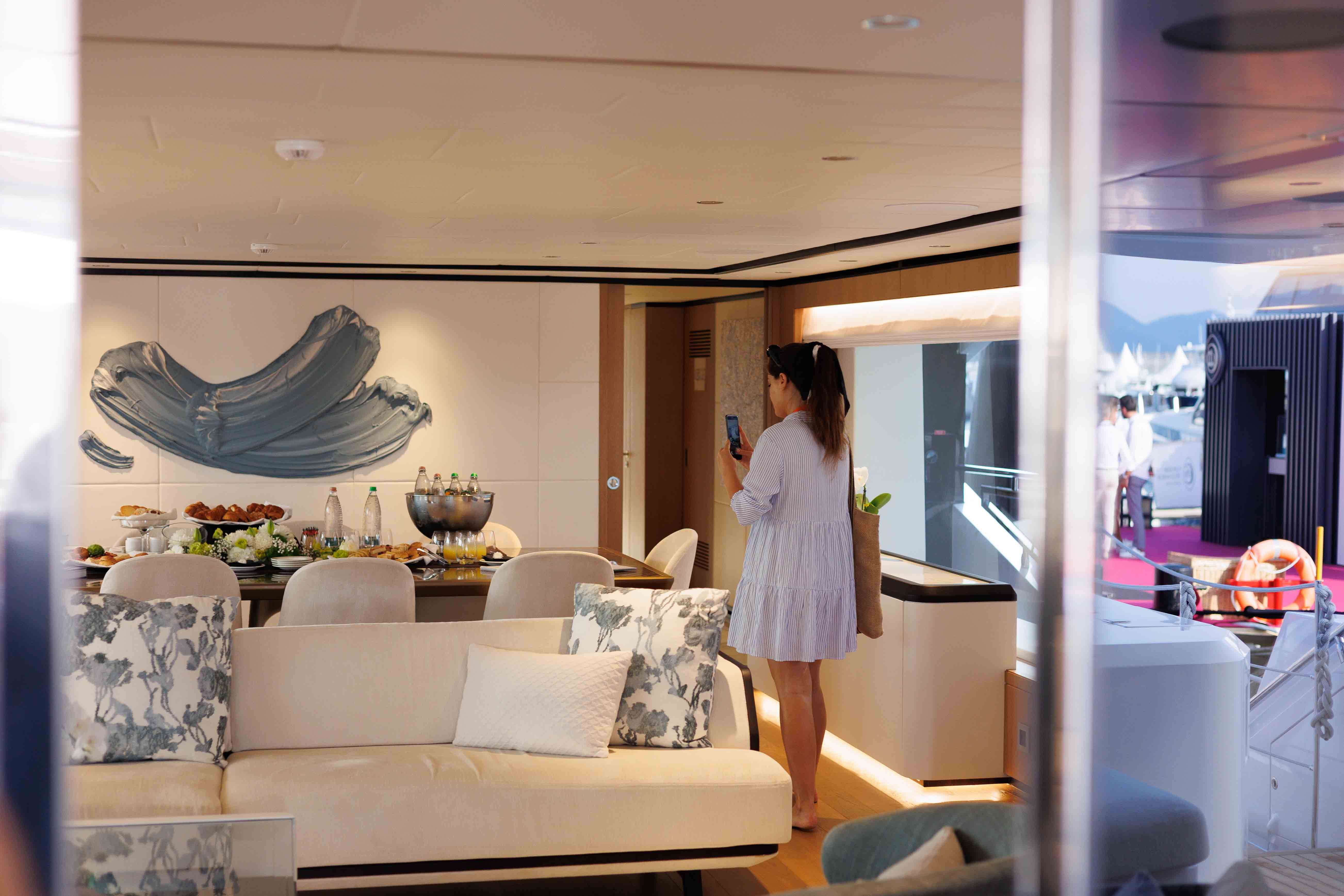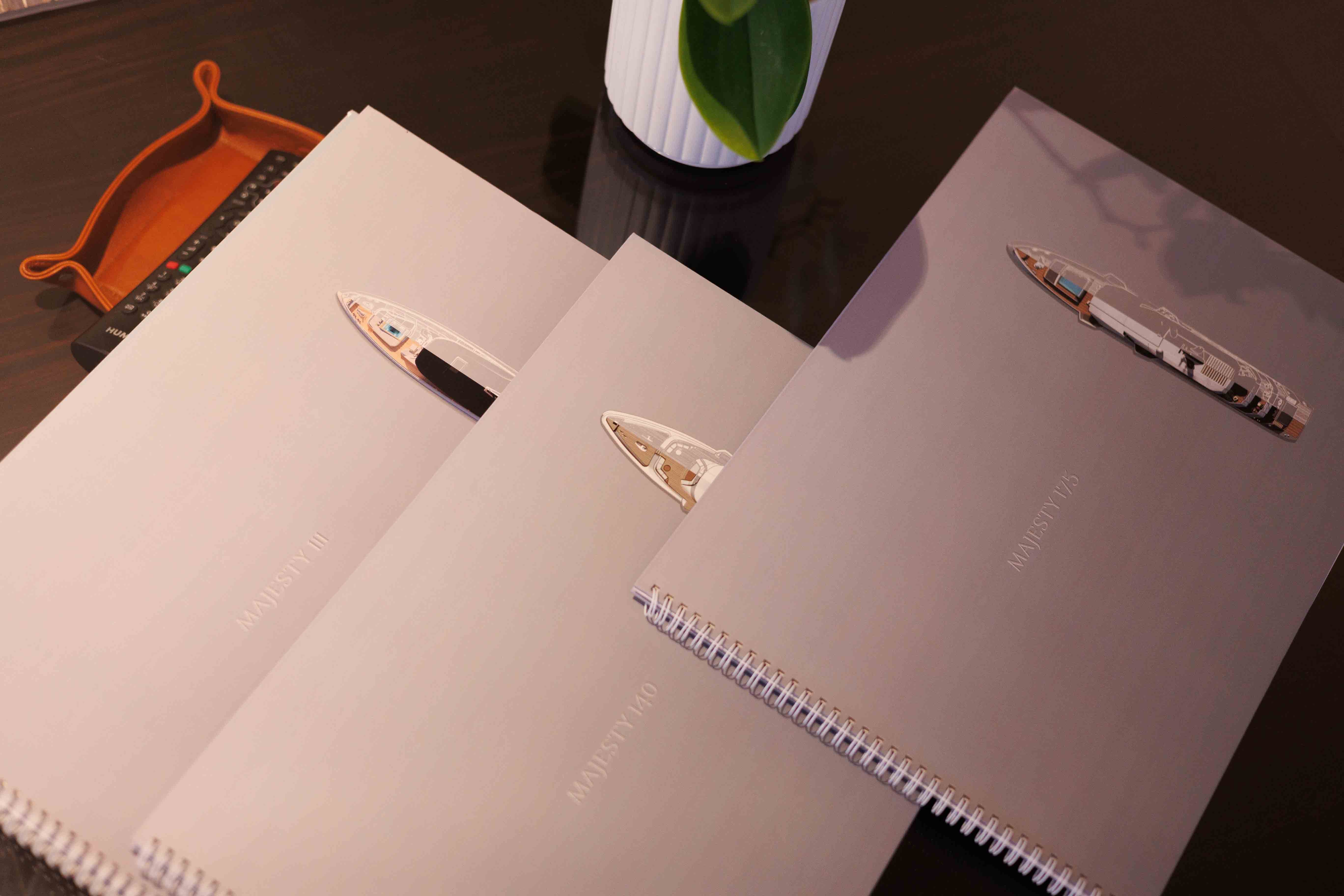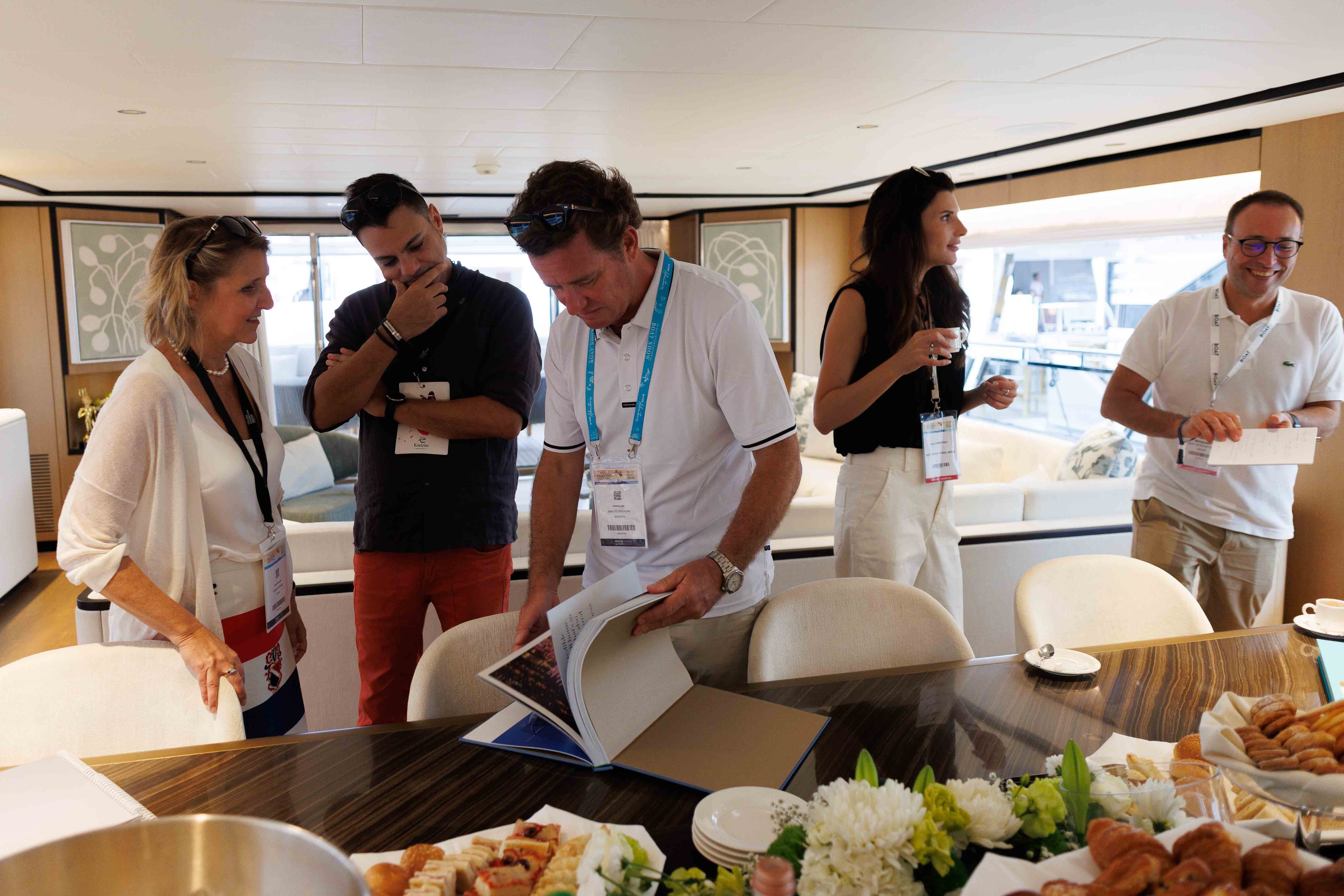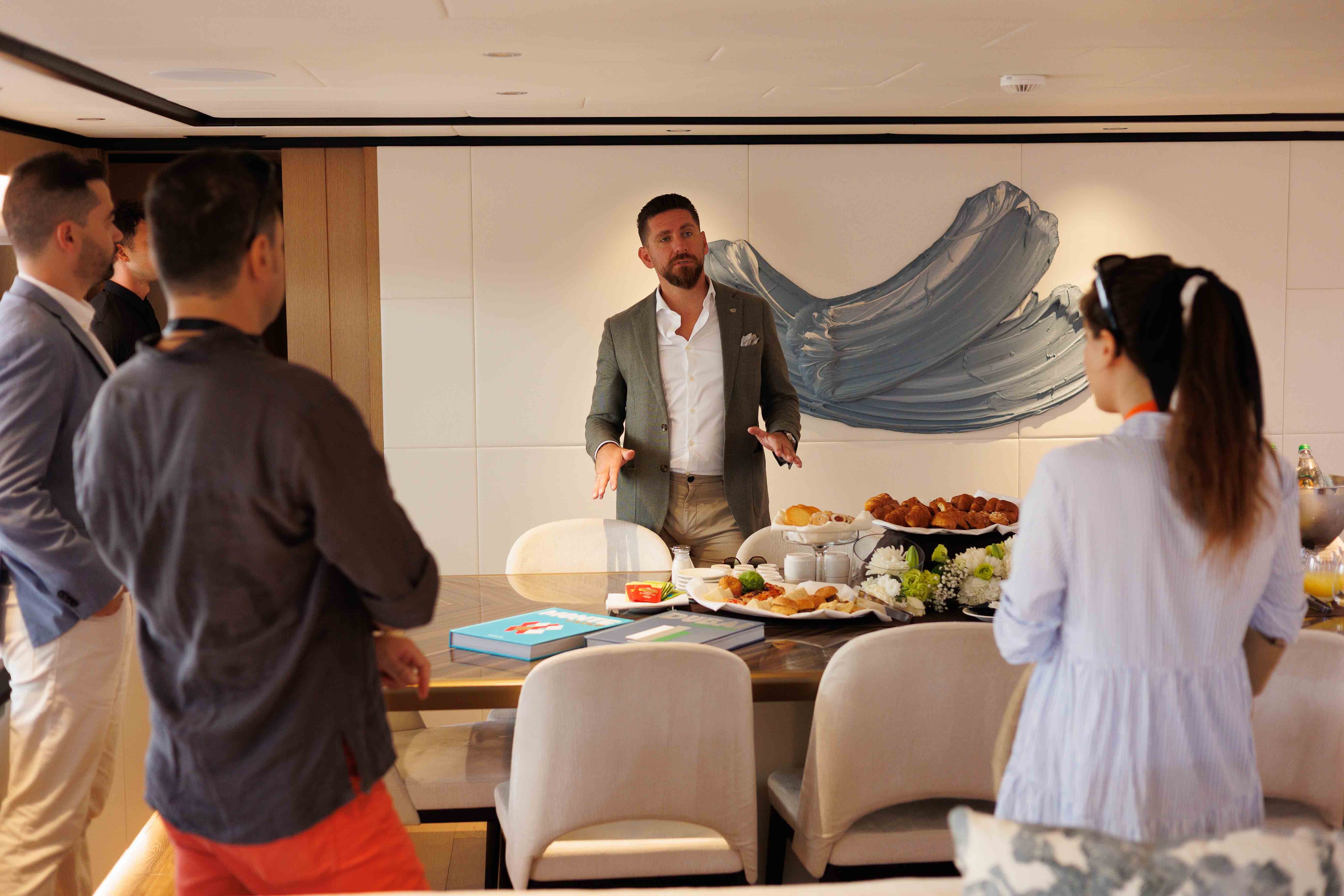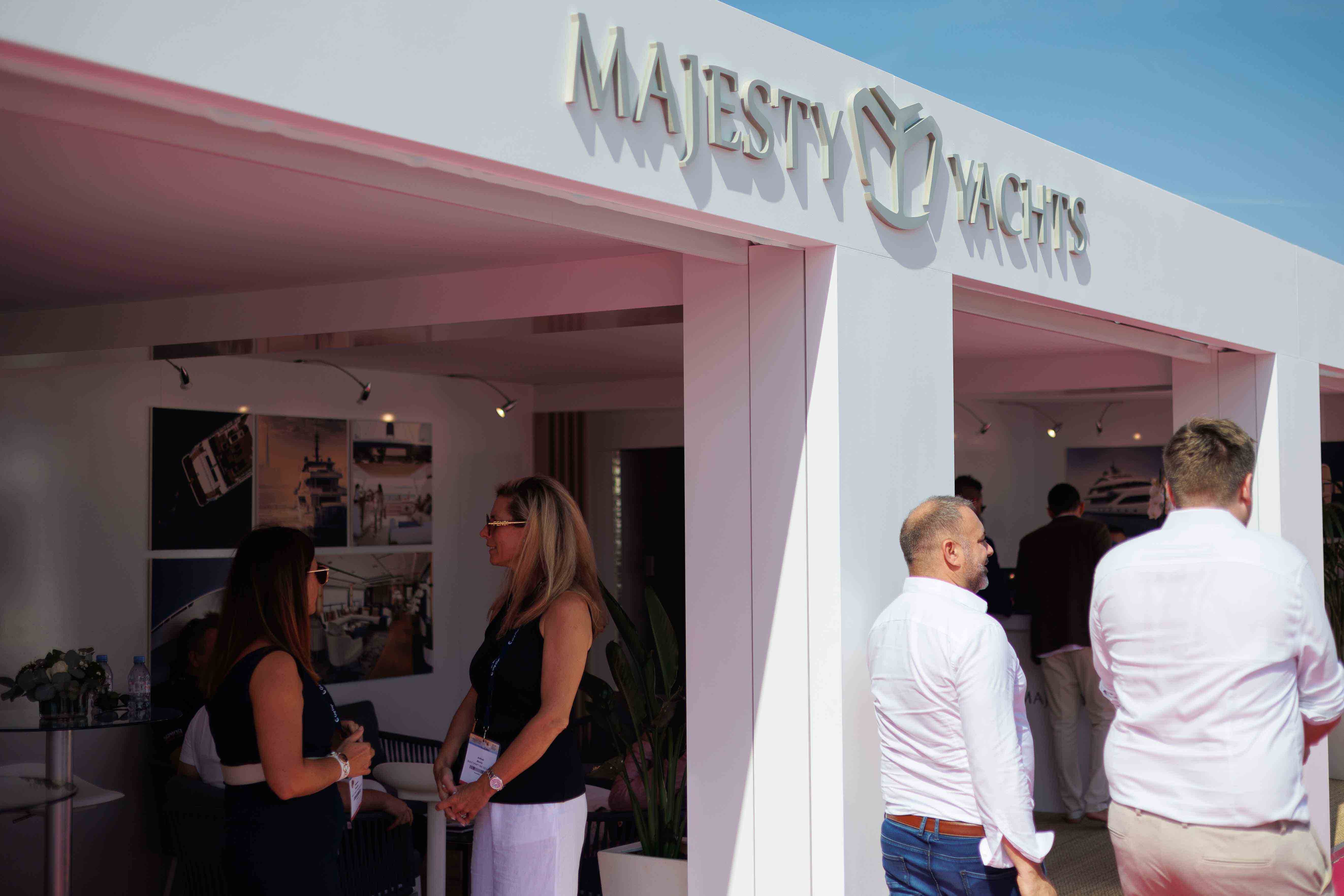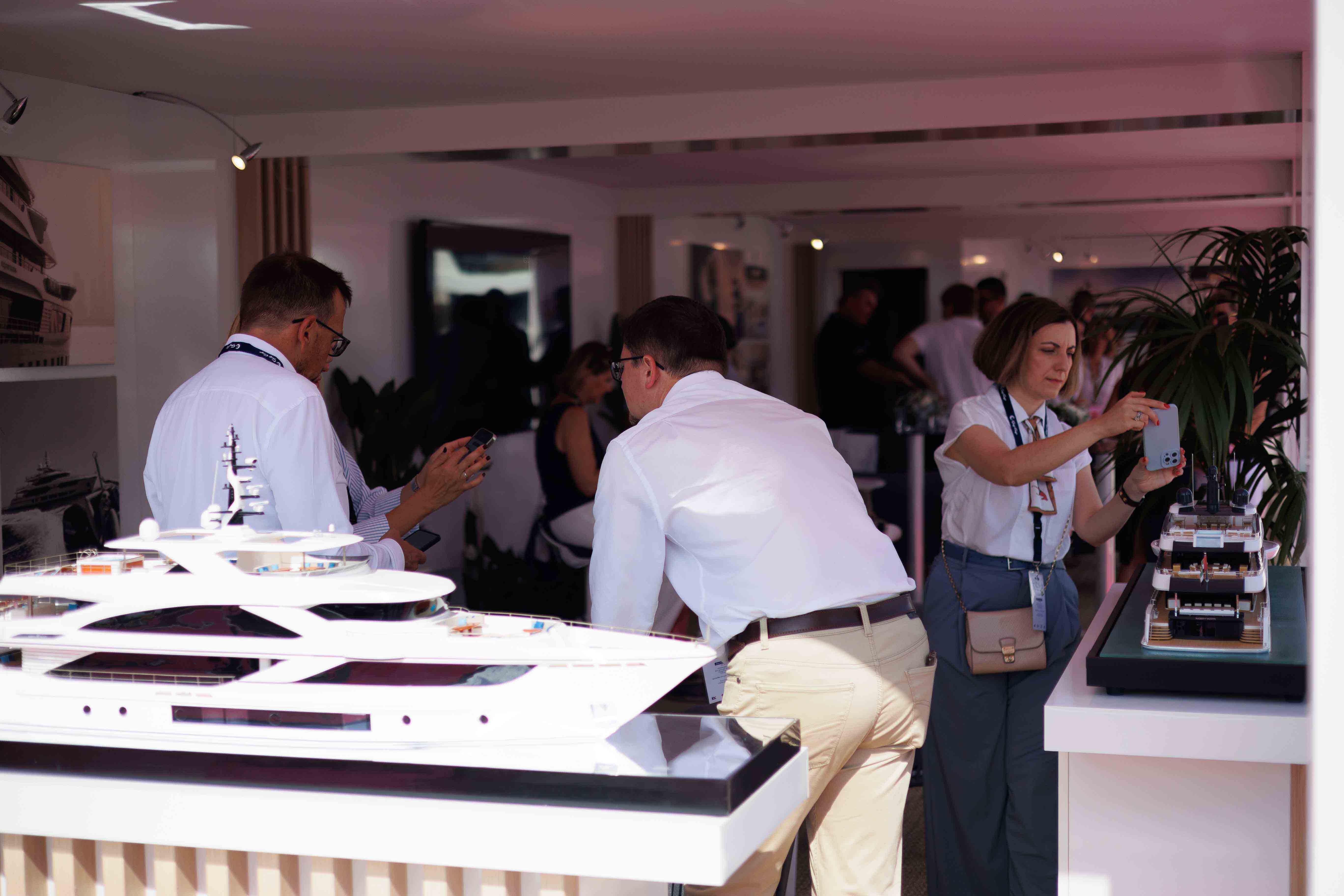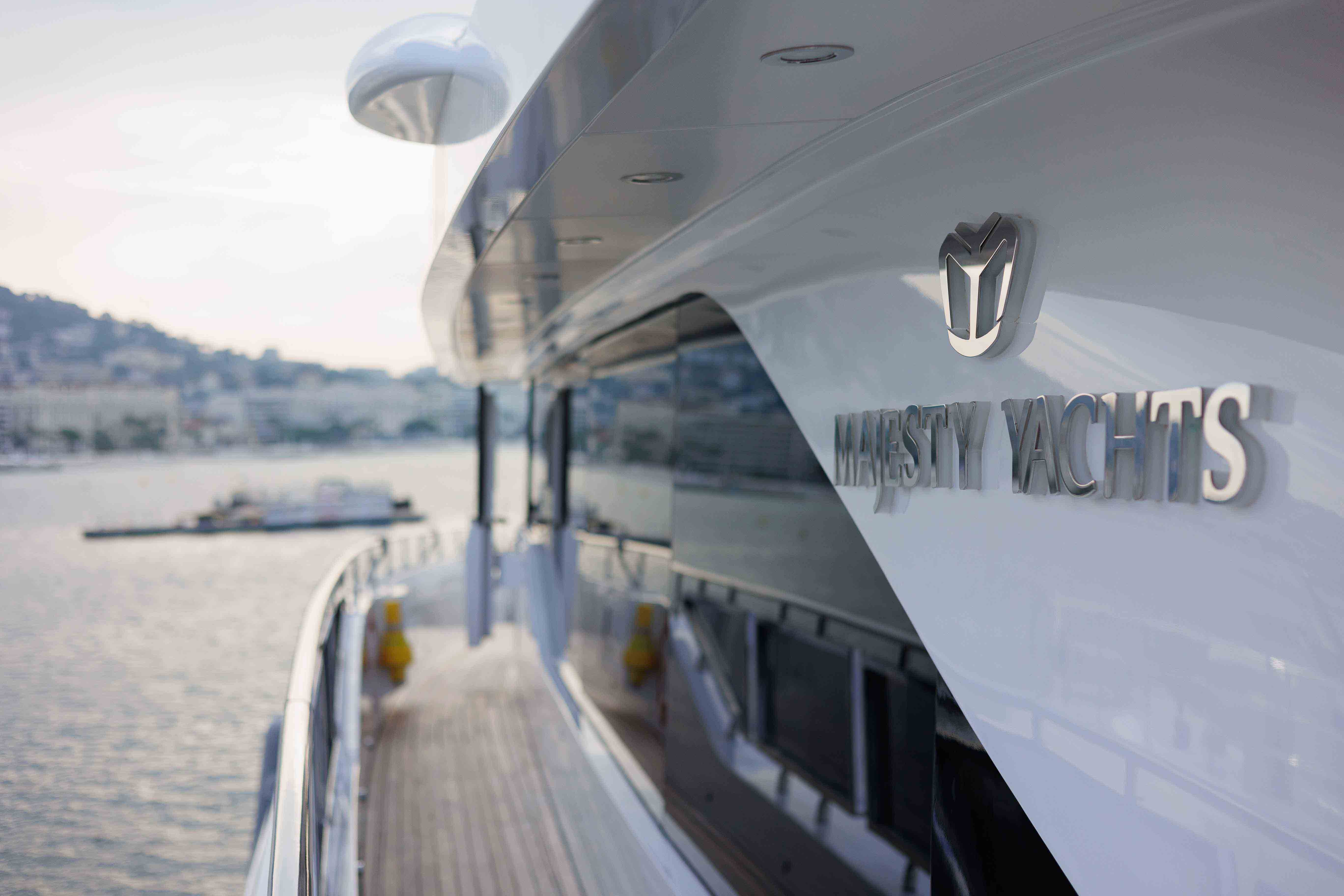 Gulf Craft has built and delivered more than 10,000 boats and yachts, serving clients around the globe. You can visit Gulf Craft at the Cannes Yachting Festival at the SuperYacht Extension, Stand 236.
Register your interest and book a scheduled viewing session with our experts at a preferred time you would like to visit us here - https://gulfcraftinc.com/cannes_2023