Gulf Craft has recently revamped its Majesty Yachts website for a much simpler yet elegant design. The new website is more focused on the visual engagement aspect and also enhances further the visitor's browsing experience.
As soon as you open the website, you will be treated to a short introductory video of the Majesty Yachts that quickly delivers the luxury value of the brand.
There are two ways of accessing the Majesty Yachts range- one is at the main page. Begin by selecting between Our Yachts or Our Superyachts.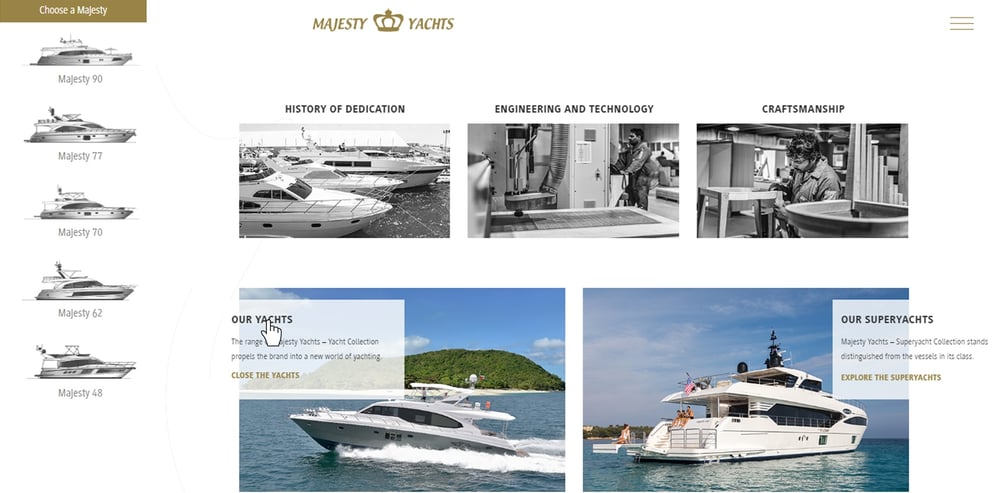 Another way is by clicking on the menu found at the upper right-hand corner of your screen. You can also find the Majesty Yachts official representative near you by clicking on the Global Network tab. Media representatives can request for press releases via the Press tab in the same menu. If you have further inquiries, you can find our contact information or message us using the Contact Us page.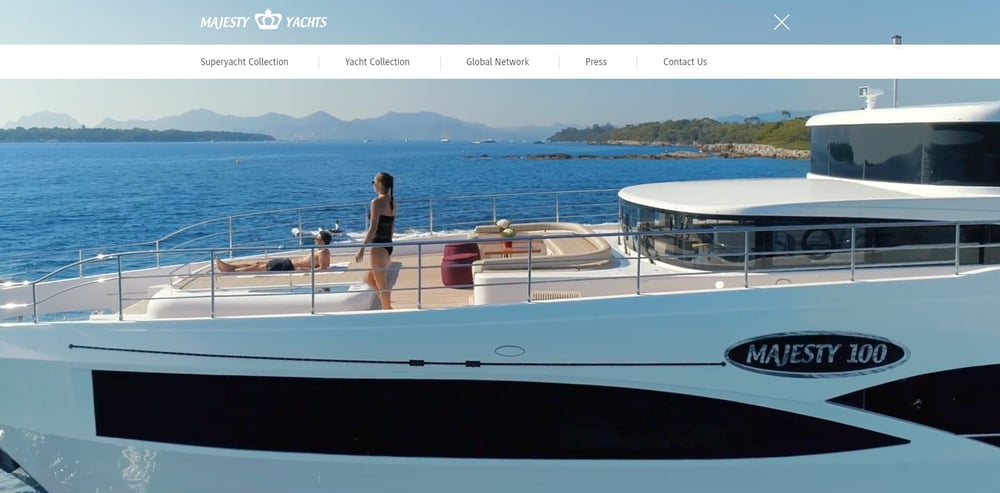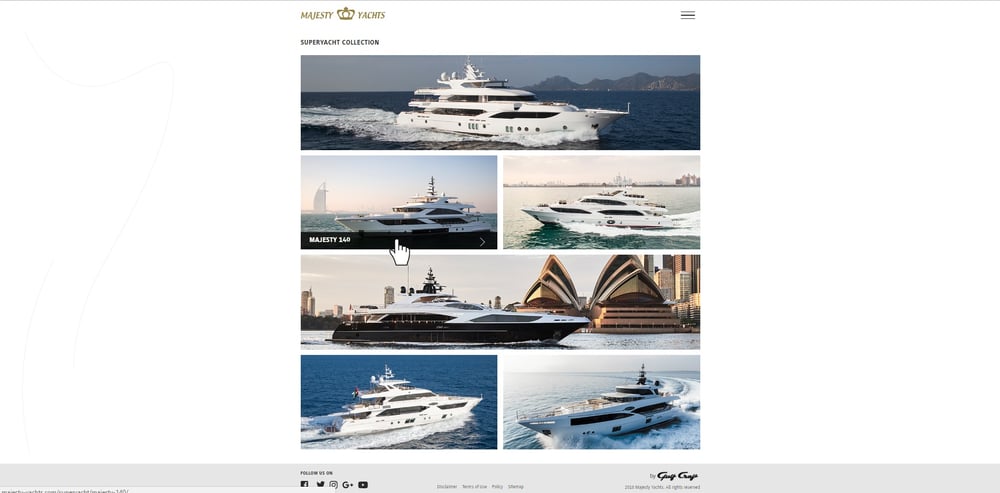 On the product page, you will be able to view a number of exterior and interior images of the yacht, watch the informative videos, view the technical specifications and deck plans and finally the option to submit your inquiry.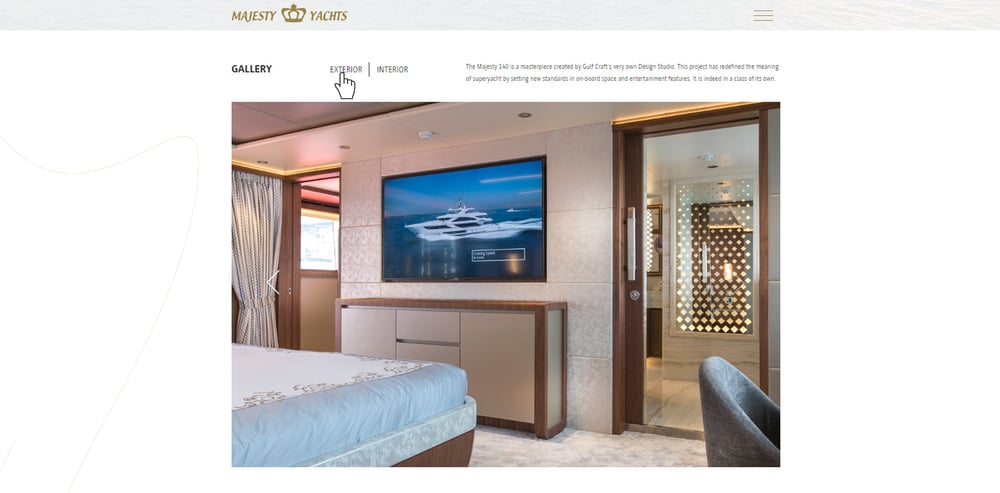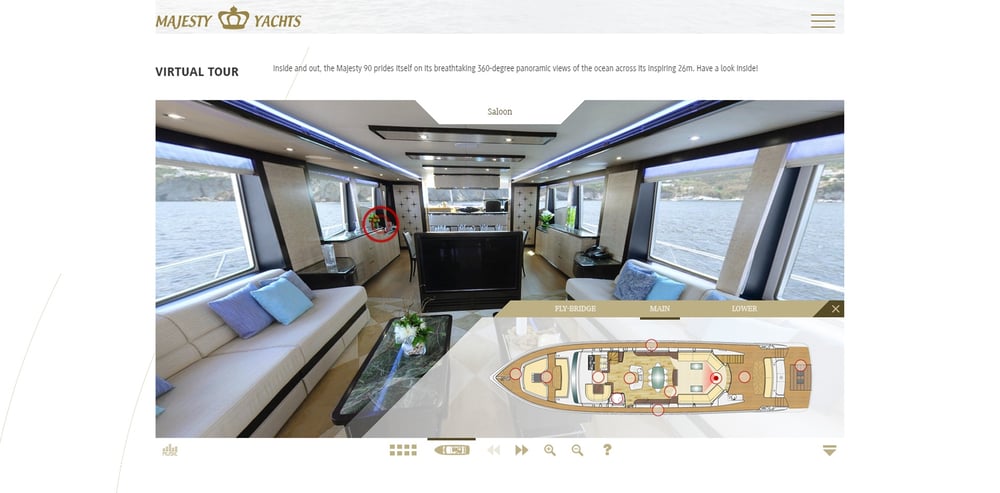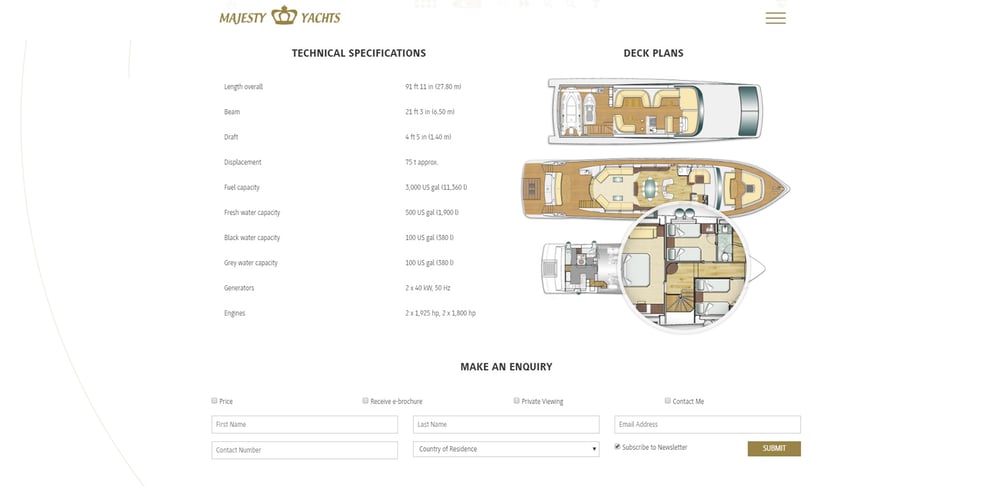 We hope the website truly delivers on our objectives and matches your expectations. If you would like to share your feedback with us, we will be more than happy to review them at marketing@gulfcraftinc.com