Fort Lauderdale, Florida, USA - Passing under the famous 17th street Causeway Bridge in Ft. Lauderdale, the Majesty 140 will be making her global debut at the Ft. Lauderdale International Boat Show 2019.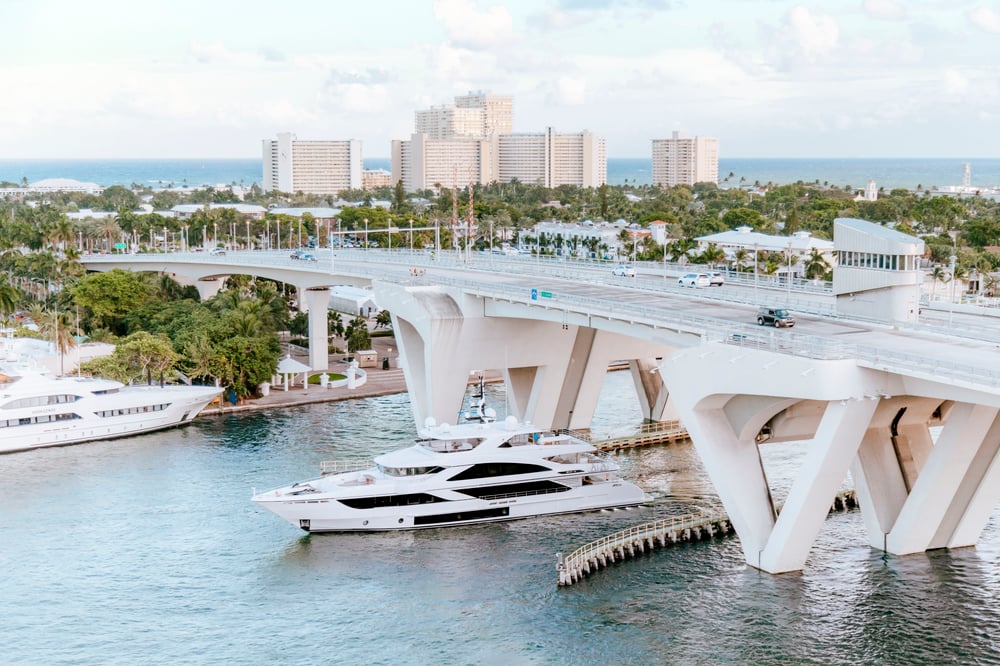 Majesty 140
The show starts Oct. 30 and goes to Nov. 3. The Majesty 140 will also be joined by the Majesty 100-famed for its raised sky-lounge and spacious layout.
The Majesty 140 is the latest installation from Majesty Yachts. Gulf Craft Design Studio drew the exterior lines while Cristiano Gatto Design Team was responsible for her interior.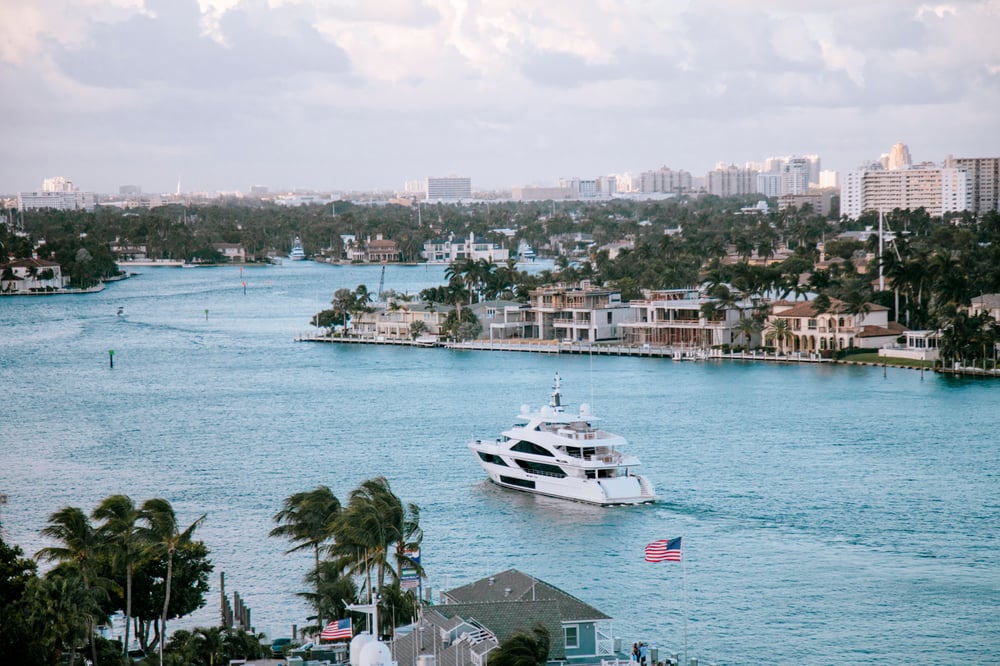 Majesty 140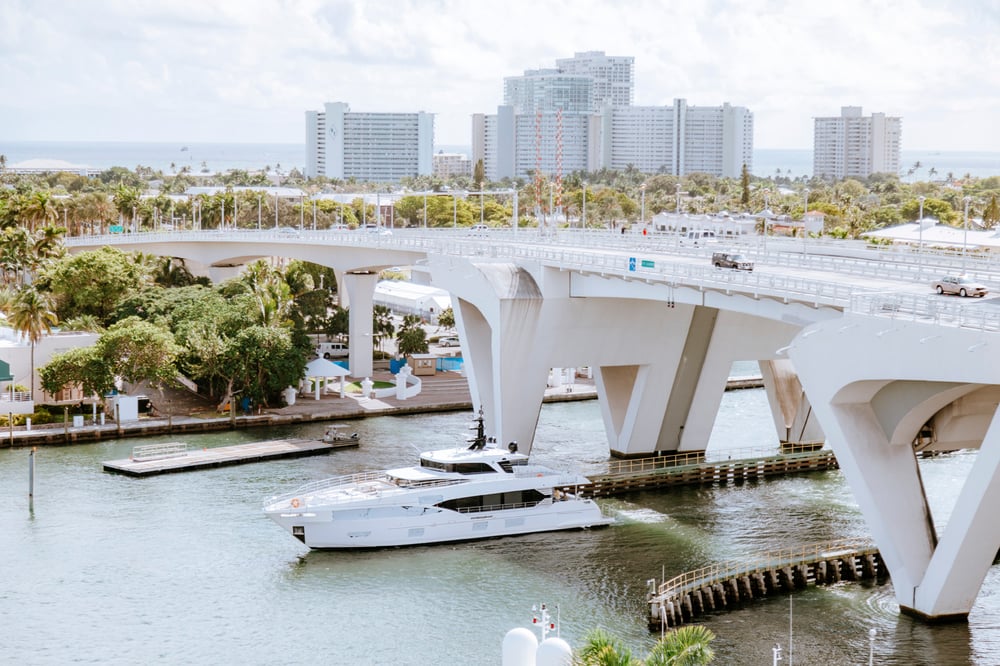 Majesty 100
The Majesty 100 quickly become one of Majesty Yacht's most famous entry superyacht. Making her debut in Dubai, Australia, Europe and today in USA, the Majesty 100 is undoubtedly a true international yacht that makes every owner call it as home.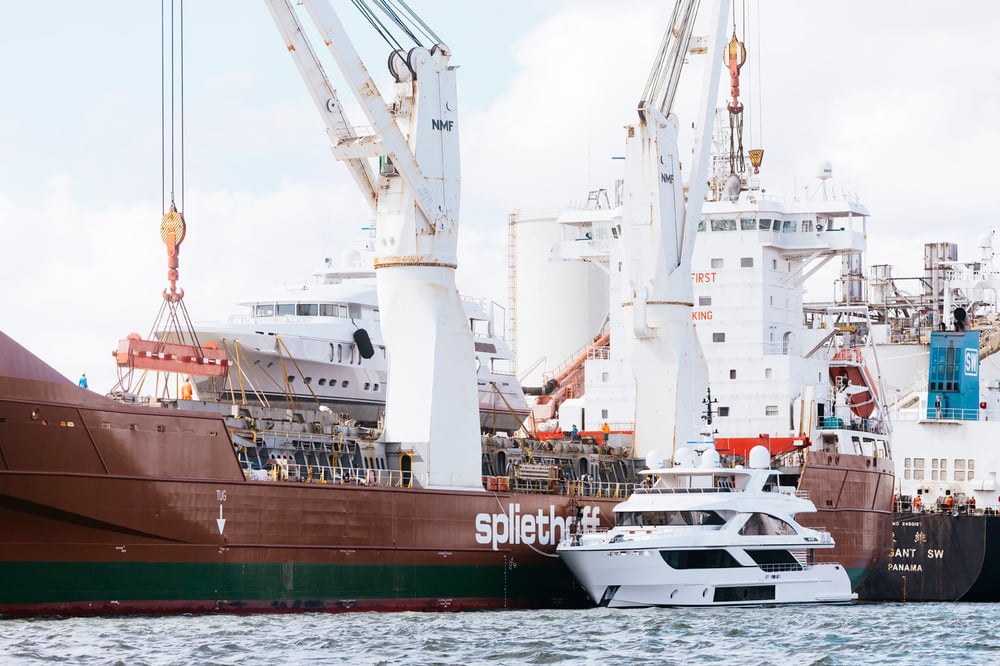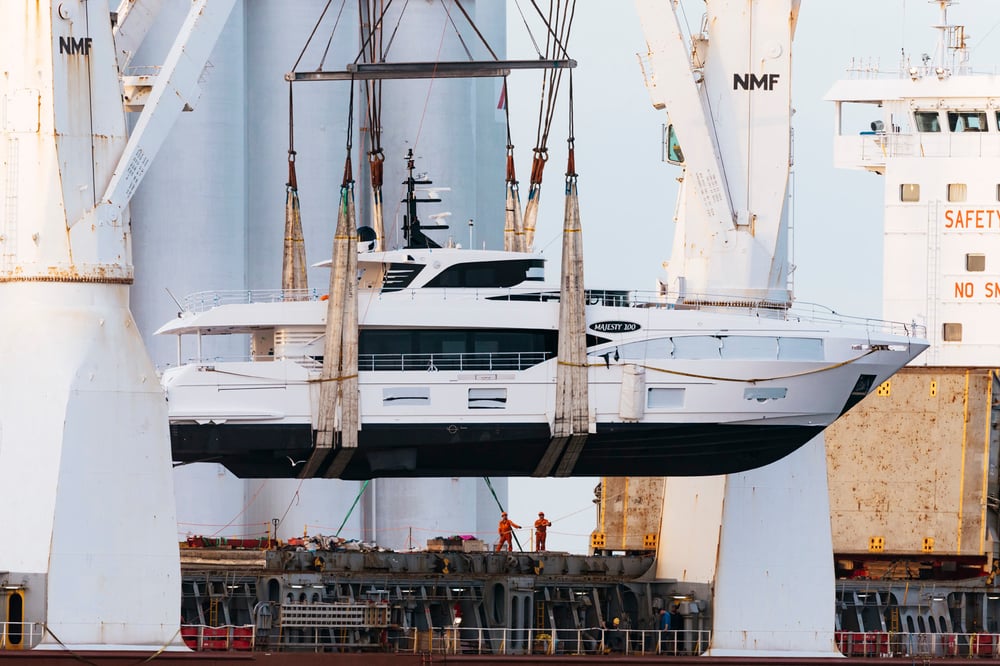 Visit us at Majesty Yachts FLIBS Stand, Purple Zone Face Dock #3.