Majesty Yachts is delighted to make its US debut at the Ft. Lauderdale International Boat Show this year with the award-winning Majesty 140 and the super Majesty 100.
After a successful beginning of yachting season at Cannes & Monaco this year, Majesty Yachts have entered into the US market seeing the great potential and growing interest in our latest superyachts there. It has been part of our strategic business plan. Majesty Yachts USA is also present with a permanent sales and service office in Bahia Mar Yachting Center.

Designed by a world-class team at Majesty Yachts along with Cristiano Gatto Design Team, the Majesty 140 has proven to be an award winning model since its recent inception. While as the Majesty 100, famous for her smart sundeck design creating a magnificent sky-lounge area, has been a very popular entry-level superyacht.

Here are some images from the day one of FLIBS, taking place in 801 Seabreeze Blvd, Fort Lauderdale, Florida.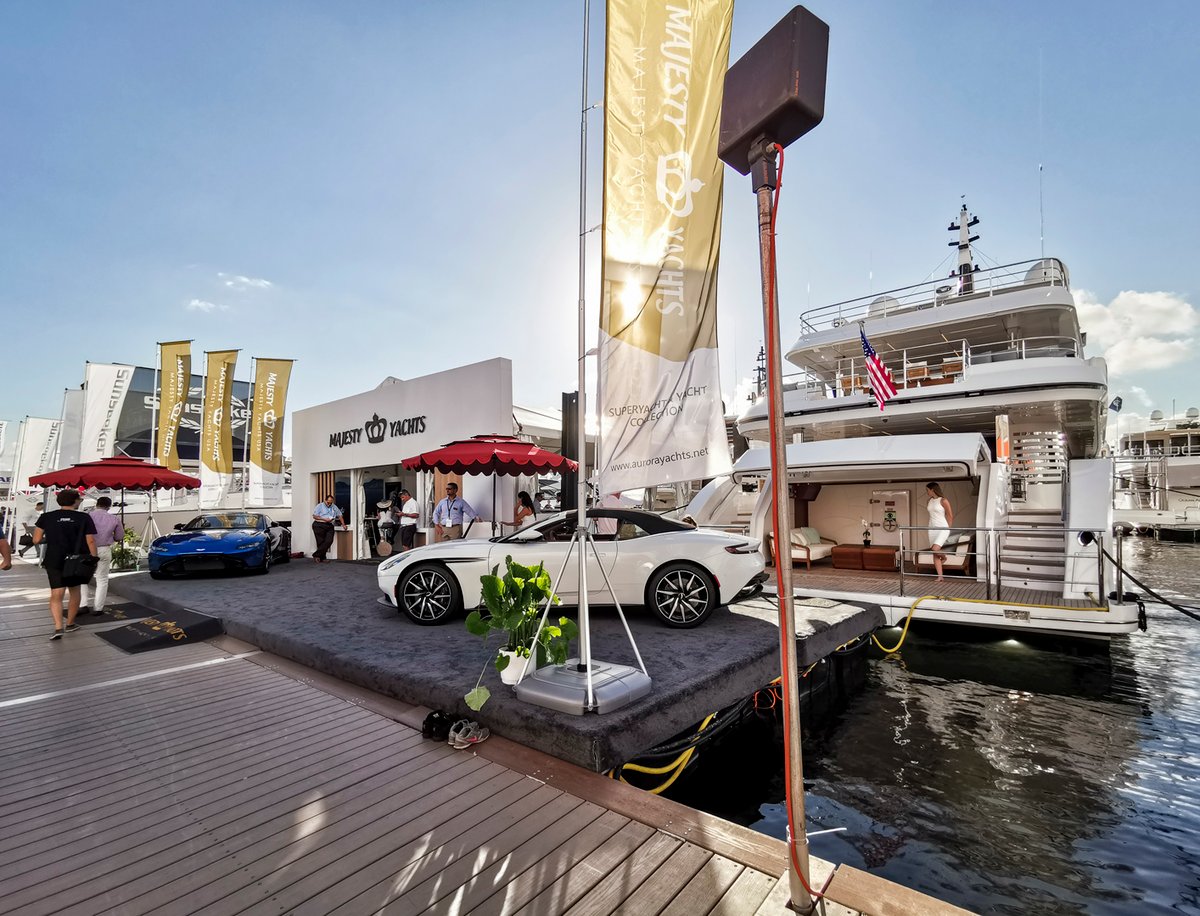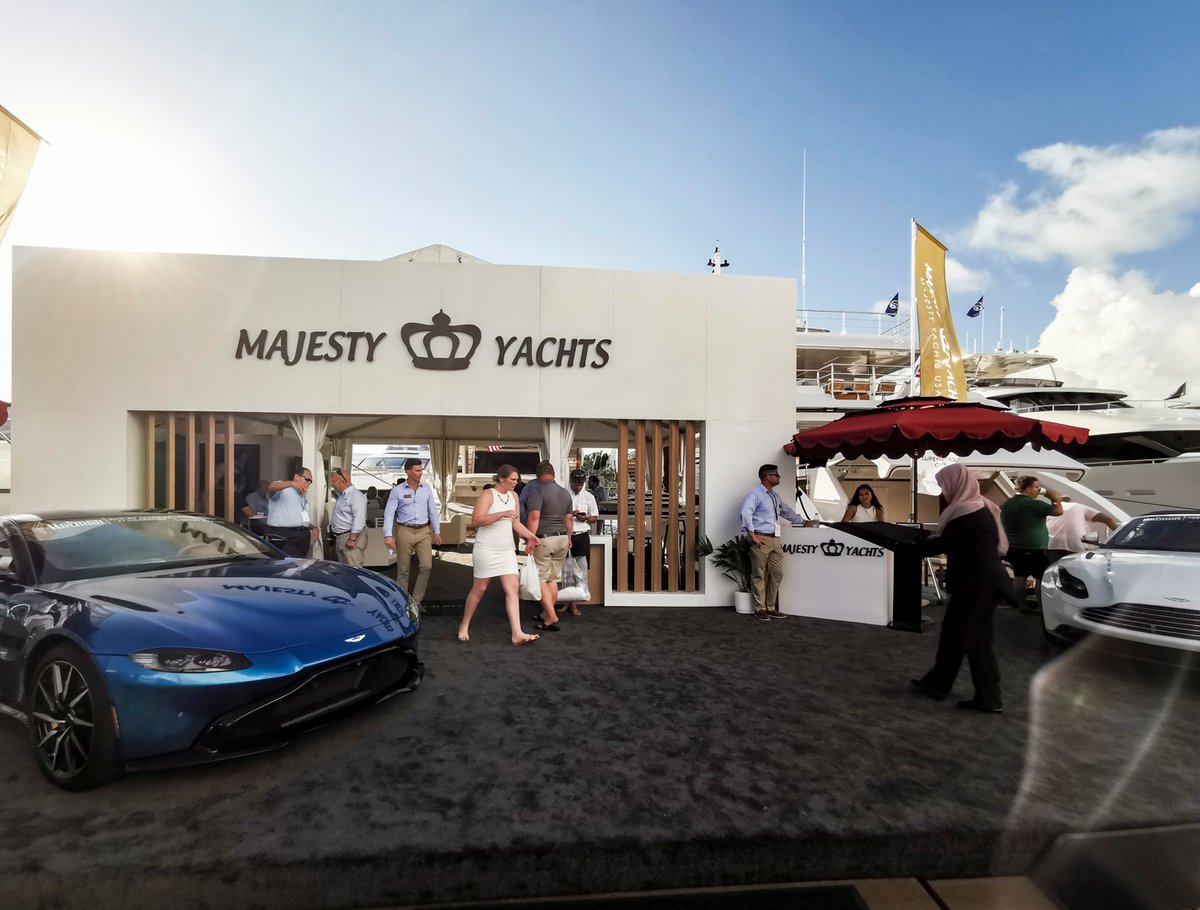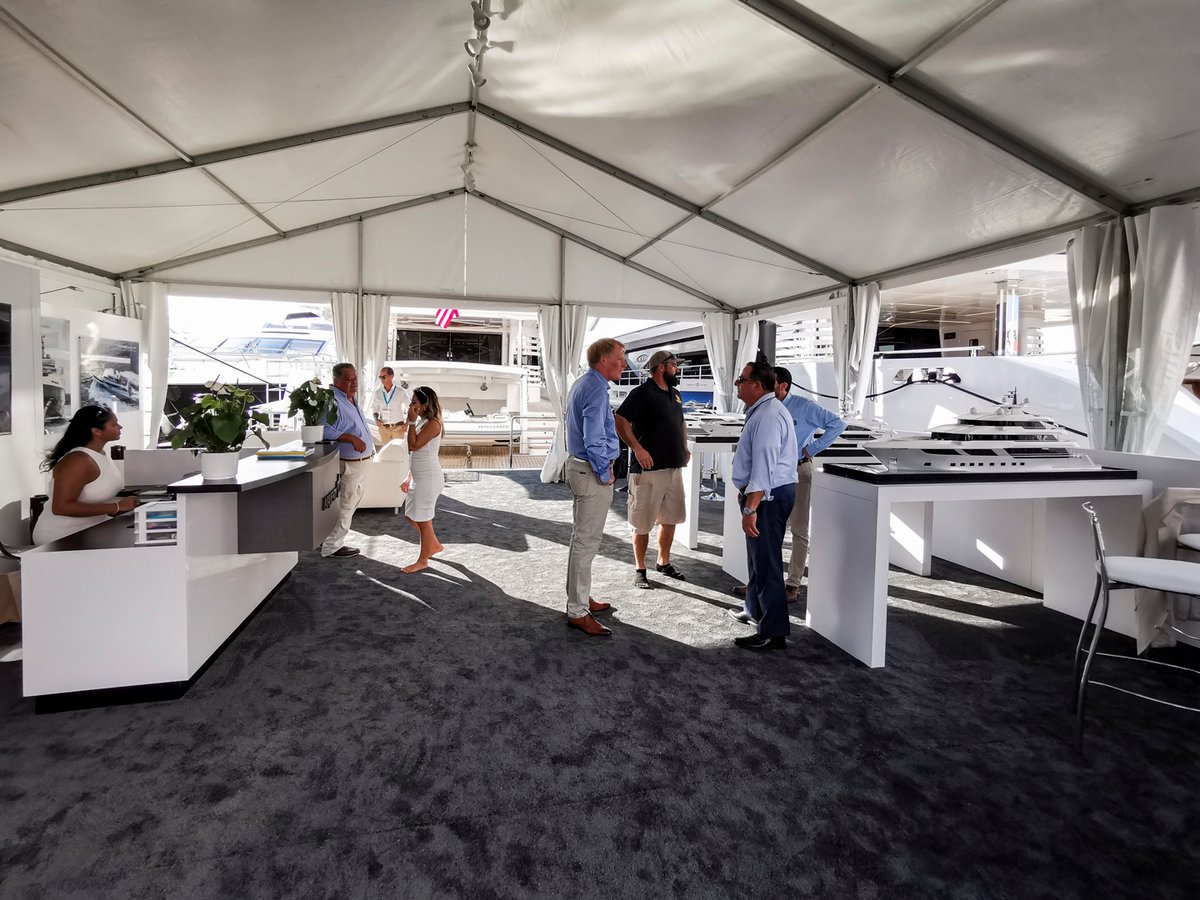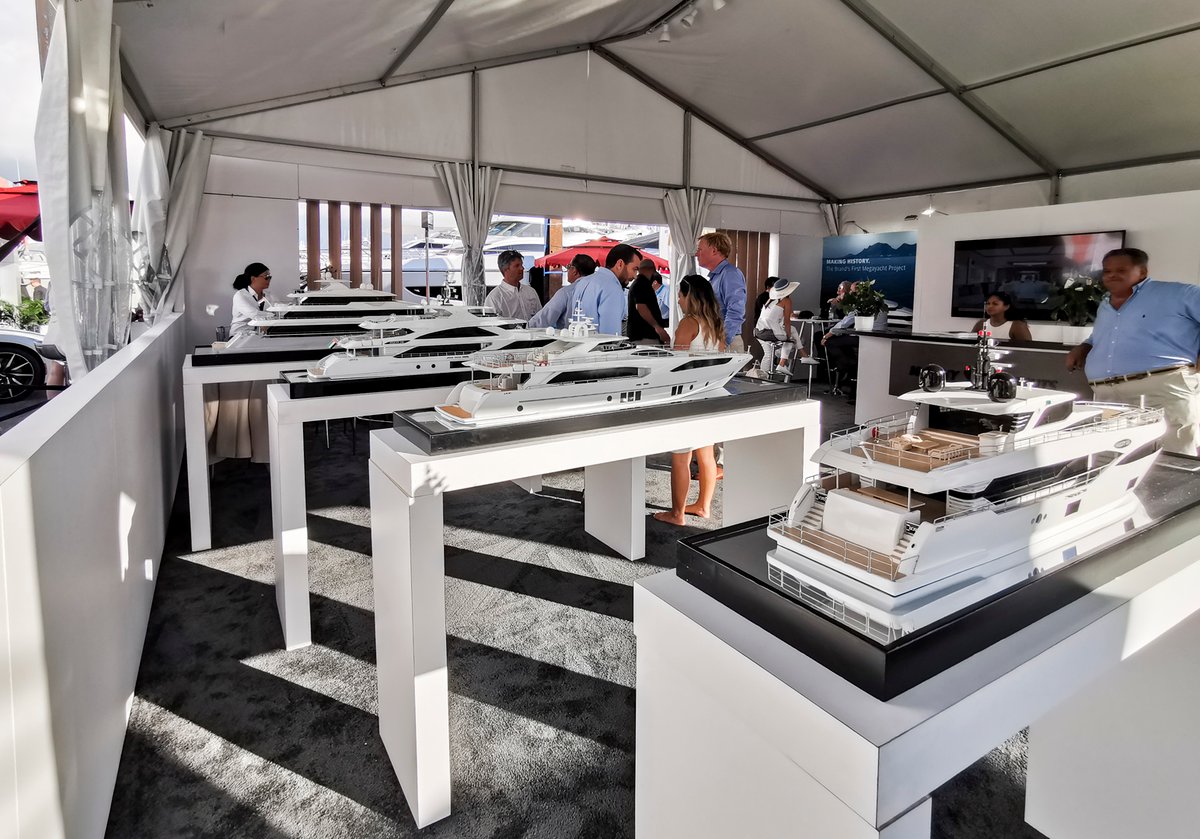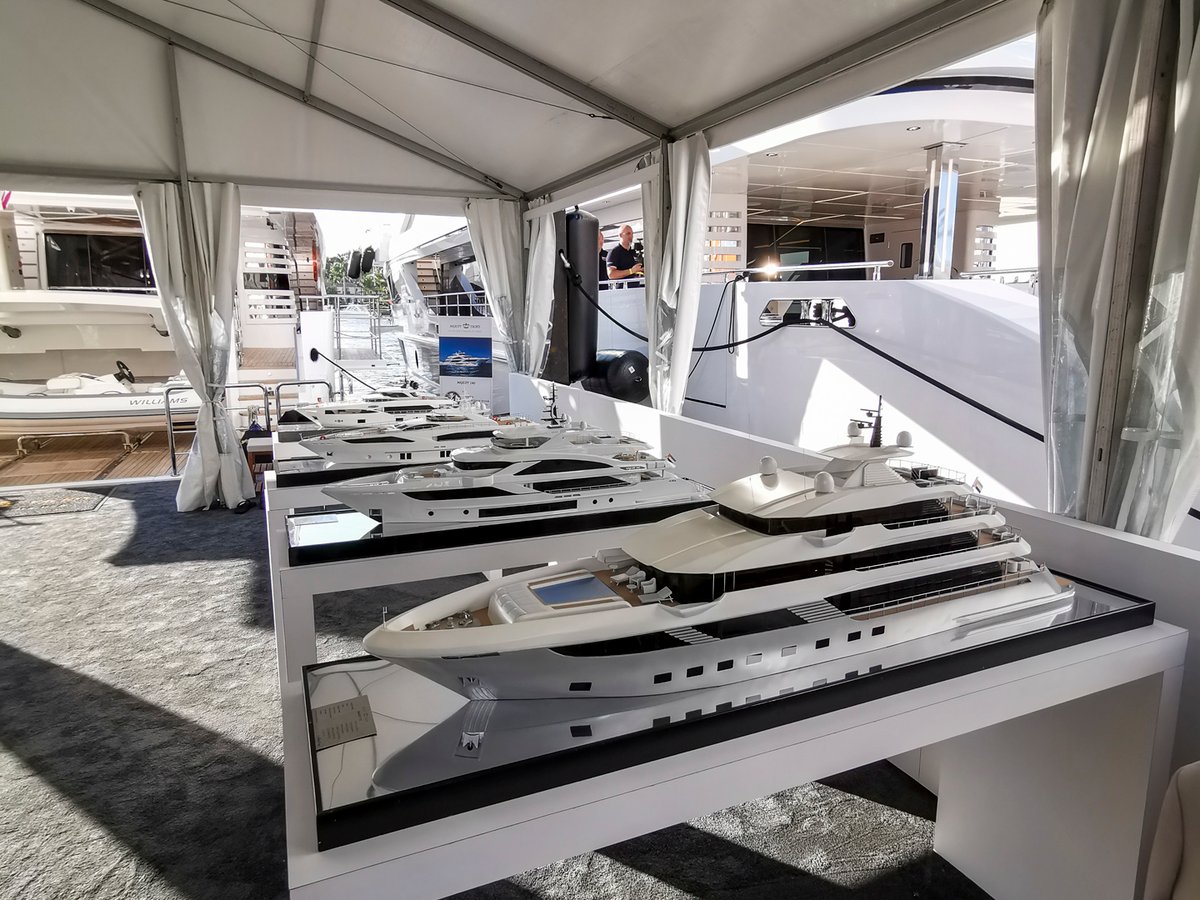 Experience the Majesty 140 & Majesty 100 at the 2019 Fort Lauderdale International Boat Show (Purple Zone Face Dock #3) from Oct 30-Nov 3