Gulf Craft's iconic brands- Majesty Yachts, Nomad Yachts and Oryx Sport Cruisers set the tone for this year's Monaco Yacht Show. Being the only shipyard outside Europe, we showcased the pinnacle of luxury with the European premieres of the award-winning superyacht Majesty 140, the long-range Nomad 95 SUV and the Next Generation Oryx 379 Sport Cruiser.
Well-known for its elegant and the bespoke approach, and after winning an award for Best Interior Design and Best Layout at the World Yachts Trophies, the Majesty 140 will again turn heads this time in Monaco. Things couldn't have been better as we also delivered the third Majesty 140 right before her debut in Monaco. Do not miss the chance to see her brilliant interior design by Cristiano Gatto Design Team.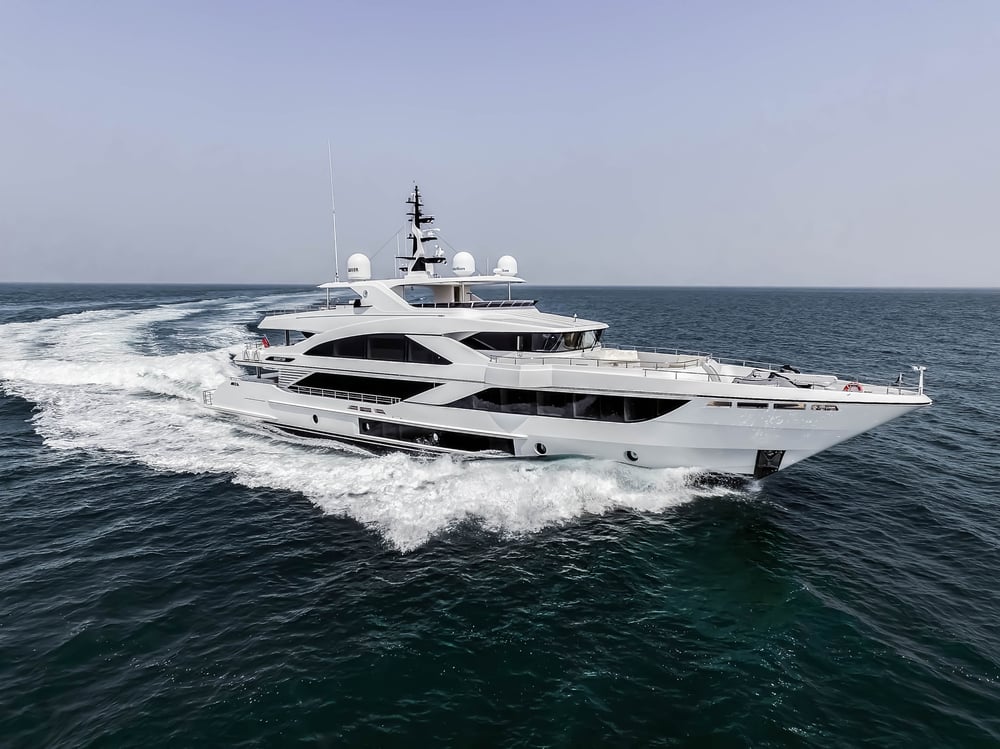 Majesty 140
On the other hand, the Nomad 95 SUV will make her first appearance in the European market as well. A sophisticated long-range yacht, featuring luxurious interiors, smart layouts that can accommodate up to 6 staterooms and even a huge tender garage for a rib and two jet skis, her revolutionary design re-defines the use of space on board luxury yachts. Incorporating the latest construction materials and state-of-the-art technology, this yacht offers amazing comfort and style for adventurous cruising.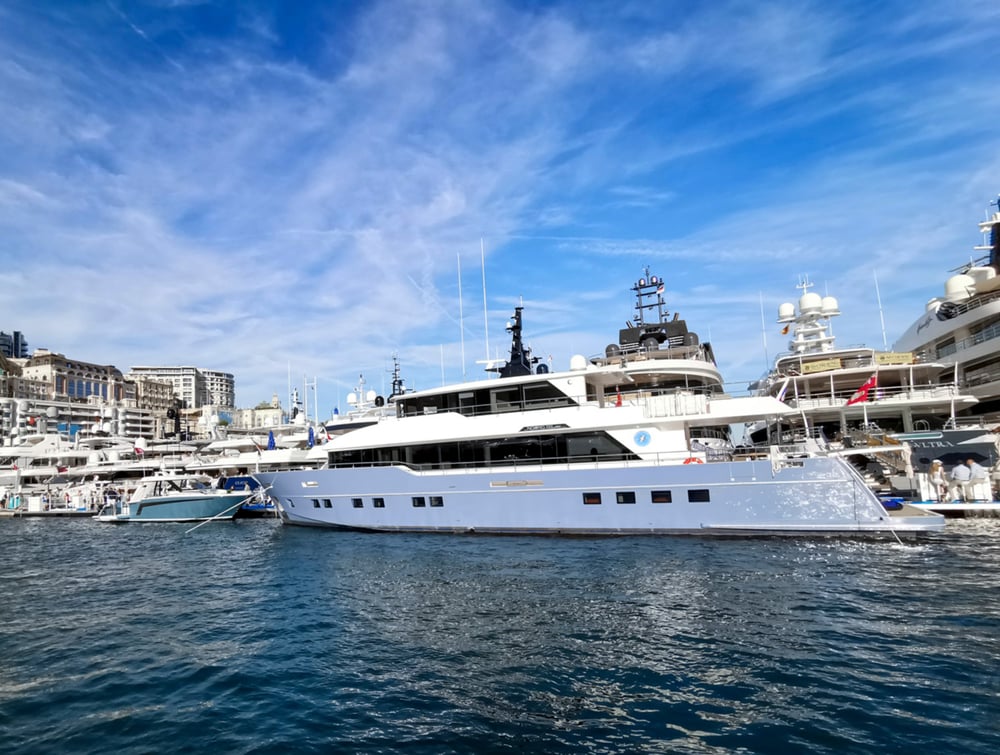 Nomad 95 SUV
The Next Generation of Oryx Cruisers, the Oryx 379 after having a great showdown in Cannes, Southampton & Genoa is making her stop at Port Hercules. An all-options-included cruiser boasting powerful performance and equipped with thoroughly refined premium interior ambience and the latest innovation in technology onboard.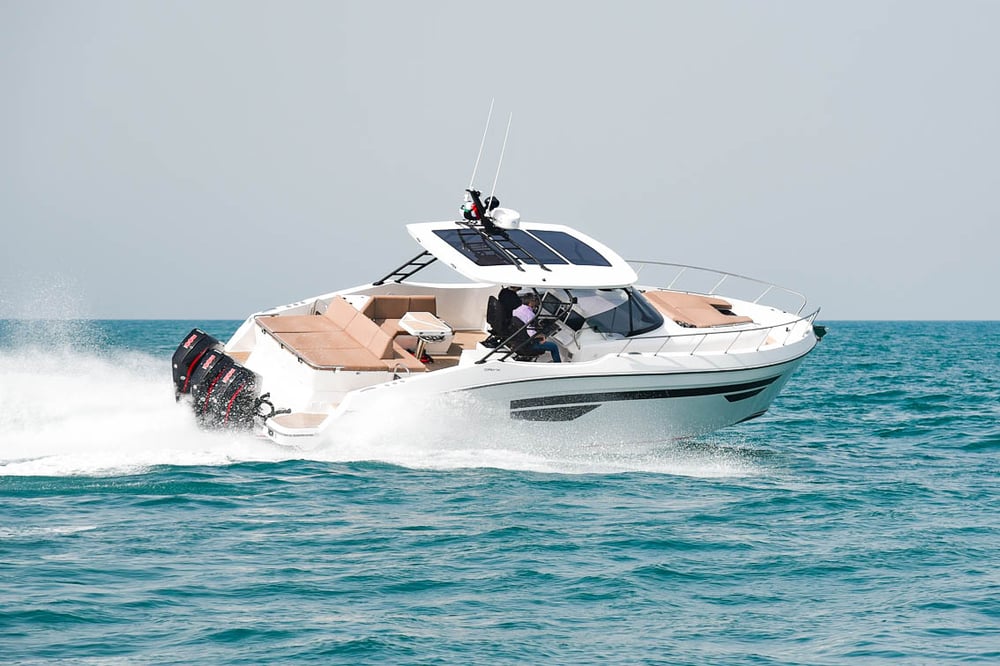 Nomad 95 SUV
Discover all the most sought-after yachts and boats at our stands Quai Chicane, C16 (Majesty Yachts ) & C 25 (Nomad Yachts & Oryx Sport Cruisers) until September 28.
More photos from the event here: