Gulf Craft CEO at the 12th CET Middle East Conference
Gulf Craft
Nov 25, 2017 8:13:41 AM
Gulf Craft CEO Erwin Bamps joined the 12th edition of the Customer Engagement Technology (CET) Middle East Conference as one of the panelists addressing the subject of "Driving Customer Engagement Across Different Channels."
Organized by Pinnacle, the conference was held on November 22 at the H Hotel in Dubai. The panel session was moderated by Alexandra Deeva from ALS Logistics Solutions and joining in the panel with Bamps were Rajesh Sharma-Global Director Marketing of Schneider Electric and Hamza Swaid-Strategy Consultant of Verint.
As part of the panel discussion, Erwin Bamps highlighted Gulf Craft's increasingly data driven approach in its on-going efforts to enhance customer experience and retention. With its 35 years of boatbuilding experience, it has built a loyal customer base and a wealth of data, but realizes there is still considerable room for improvement to enhance existing client satisfaction and loyalty through the better use and learnings of its collected data , as well as create more opportunities through a more focussed new client acquisition strategy.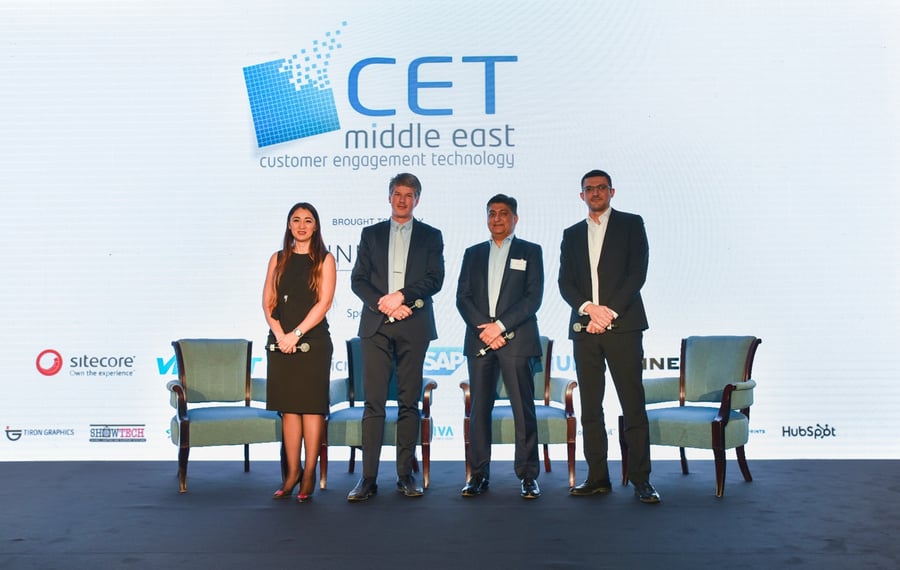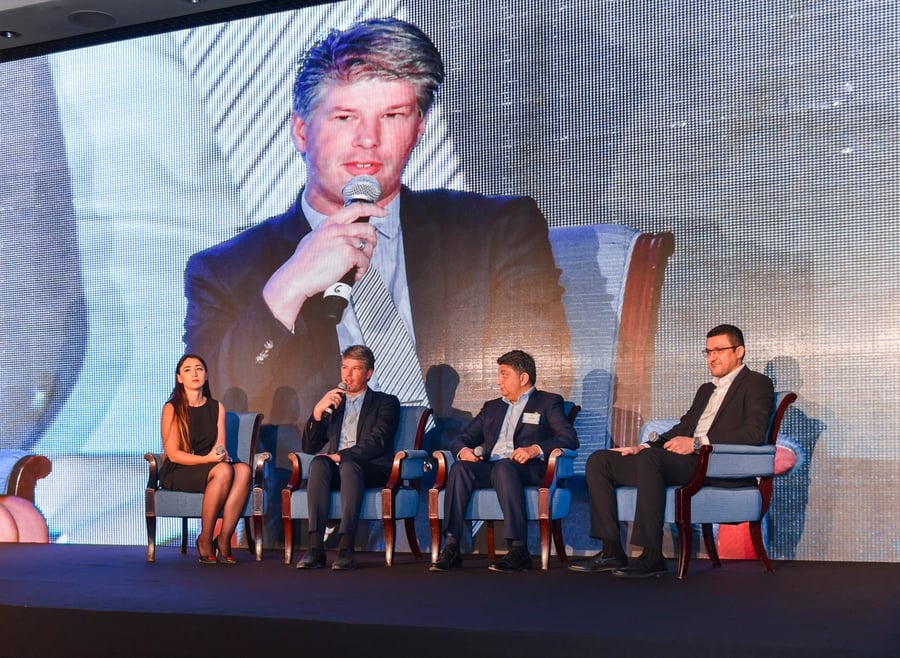 At the conference, the most successful real life case studies are presented by the visionaries that were responsible for them. CET Middle East also looks into the future, at the most cutting edge innovations and upcoming trends that will shape the future of the business customer relationship through the use of technology. The forum includes everything from digital transformation, to omnichannel engagement and more, captivating presentations
provide actionable takeaways to enhance customer experience.