Al Wasl Sports Club, Dubai- Gulf Craft participates once again at the annual Filipino Yachtsmen Association (FYA) basketball league. The event is organized by FYA together with PEBA (Philippine Expats Basketball Association). The opening ceremony was held last December 17 at the Al Wasl Sports Club in Dubai from 8 PM onwards. The event officially was opened with the UAE and Philippine national anthems followed by the presentation of the 13 teams comprising of members of the Filipino Yachtsmen Association (FYA) as well as suppliers.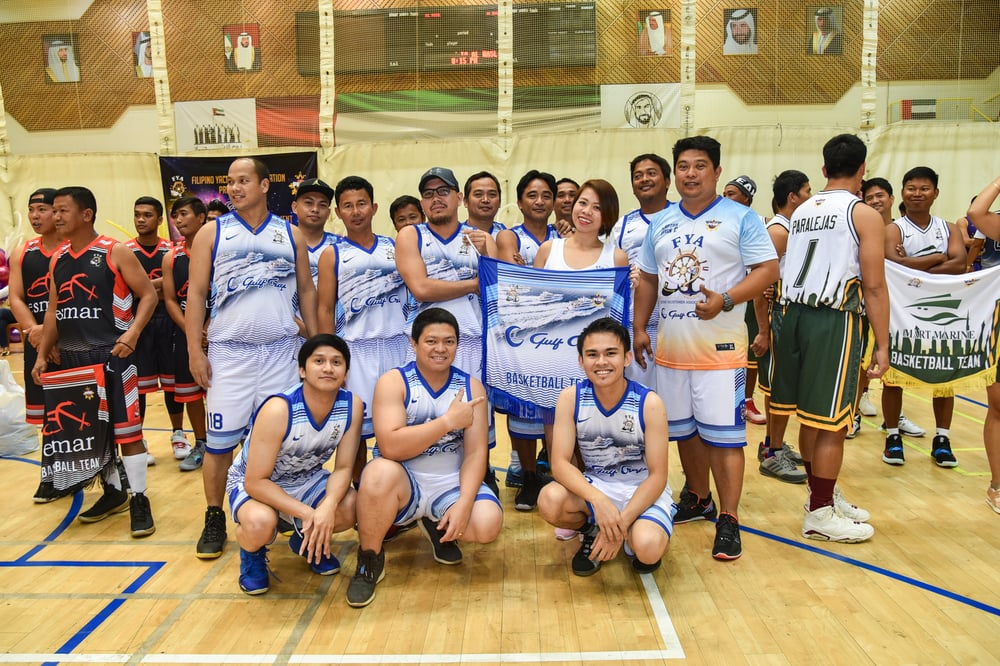 A pageant of the 13 basketball muses was also held including a talent competition among the participants. The Gulf Craft team was awarded "Best Uniform" after the parade.
Team Gulf Craft and Team Citronix battled in the first game. The match ended with Gulf Craft winning with a 3-point lead 28-25 versus Citronix. The 'best player' of the game was awarded to Emmanuel Jolejole from the Gulf Craft team.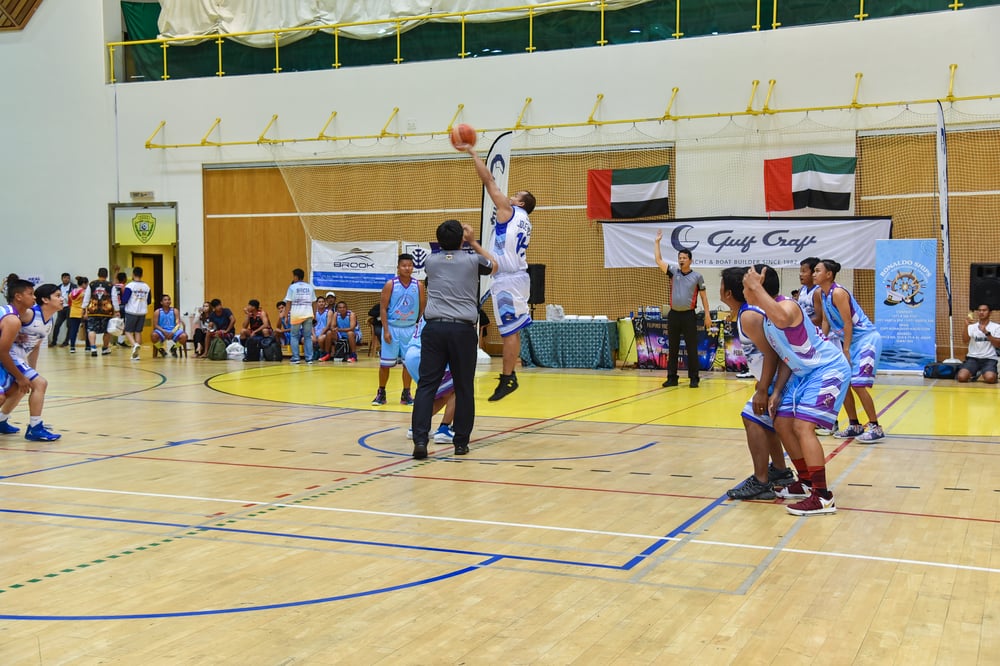 Gulf Craft gives importance to sportsmanship and camaraderie among its employees. We encourage our employees to engage in sport activities for a more healthy lifestyle in addition to supporting the local sport associations.