Dubai Sports World, Dubai - Gulf Craft has signed an agreement with the Filipino Yachtsmen Marine to be a sponsor during their 2019 Basketball Tournament. The kick-off game for the tournament was held on June 23, 2019 at Dubai Sports World in DWTC. Gulf Craft is delighted to be a sponsor in the tournament as well as supporting its basketball team participating in the league.
The event officially was opened with the UAE and Philippine national anthems followed by the presentation of the 6 teams comprising of members of the Filipino Yachtsmen as well as marine professionals.
The participation in the tournament is a great opportunity for Gulf Craft to be part of the marine community. This allows the players and spectators to be involved in the tournament and the whole marine gatherings in general.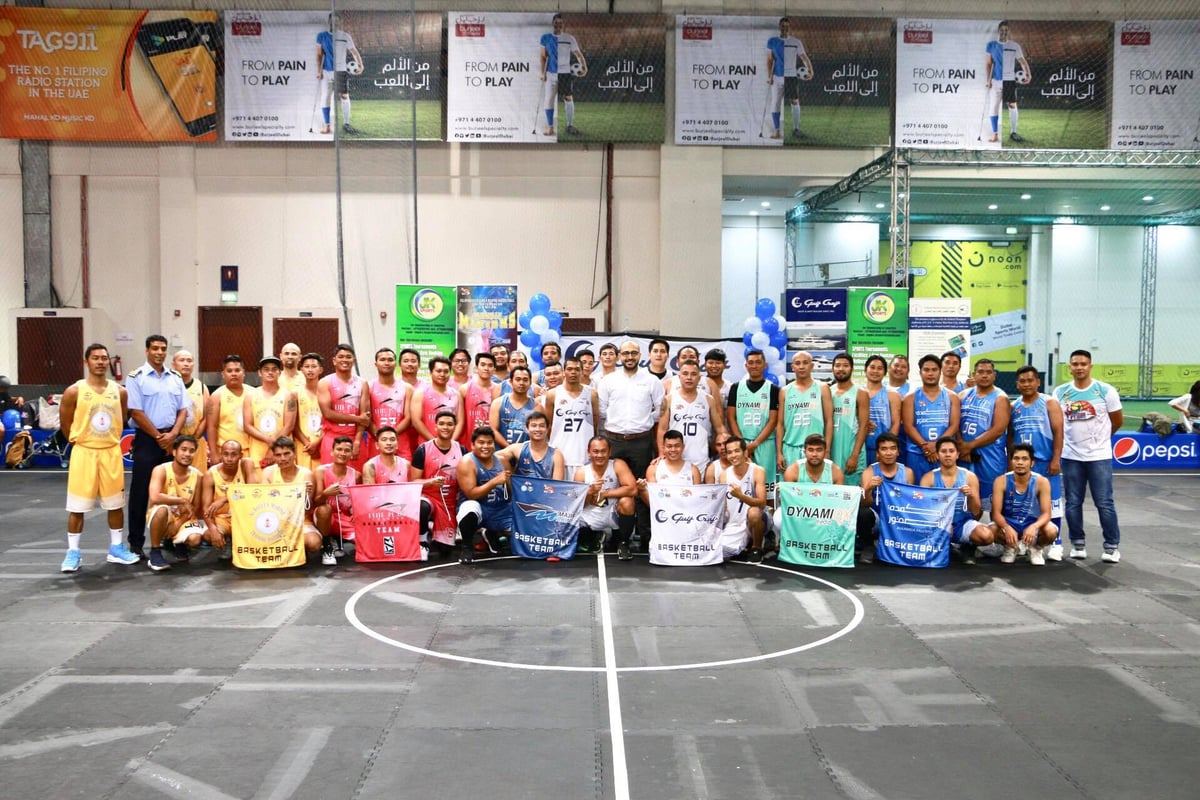 First game between Team Gulf Craft and Al Kamada Falcons resulted in Gulf Craft winning with a massive difference of 57 - 35. The 'Player of the Match' awarded to Mr. Selerio from the Gulf Craft team.

Gulf Craft has always backed its employee's well-being by encouraging them to be more active and going the extra-mile by spreading corporate social responsibility initiatives.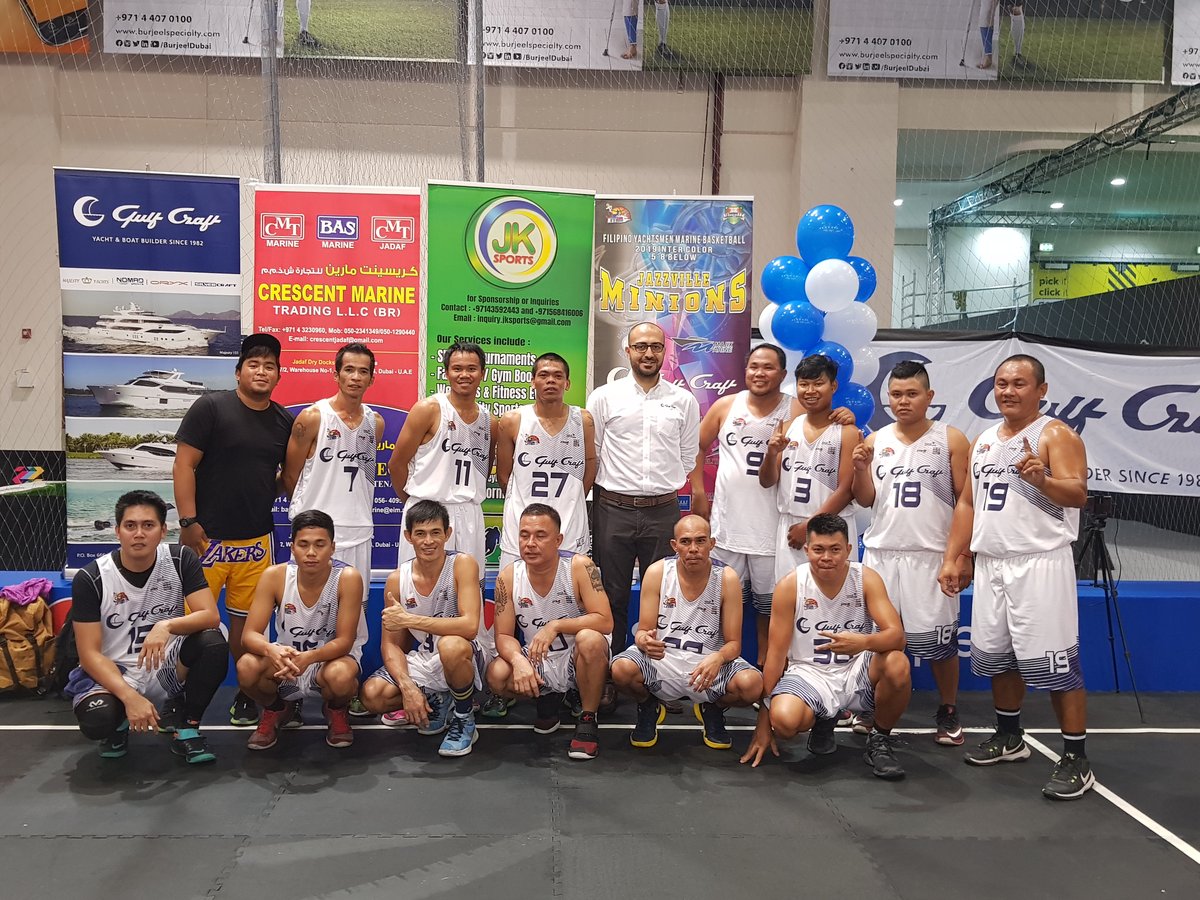 More Photos from the tournament: