Through the latest factory video, Maurizio Bulleri from The Boat Show takes us through Gulf Craft's state-of-the-art shipyard in Umm Al Quwain, United Arab Emirates. The facility is one of three shipyards where Gulf Craft builds its superyachts, yachts and boats under the marquee brands of Majesty Yachts, Nomad Yachts, Oryx Sport Cruisers and Silvercraft fishing boats.
During the visit, Mohammed Alshaali, Executive Chairman of Gulf Craft, talked about the conceptualization of yacht building with a vision of competing with yacht manufacturers around the globe. The process of building yachts and boats requires expertise and knowledge of the business that Gulf Craft accumulated over the years. Gulf Craft creates that difference not by compromising on the cost of materials used, but by managing the production process in an optimum manner to increase efficiency.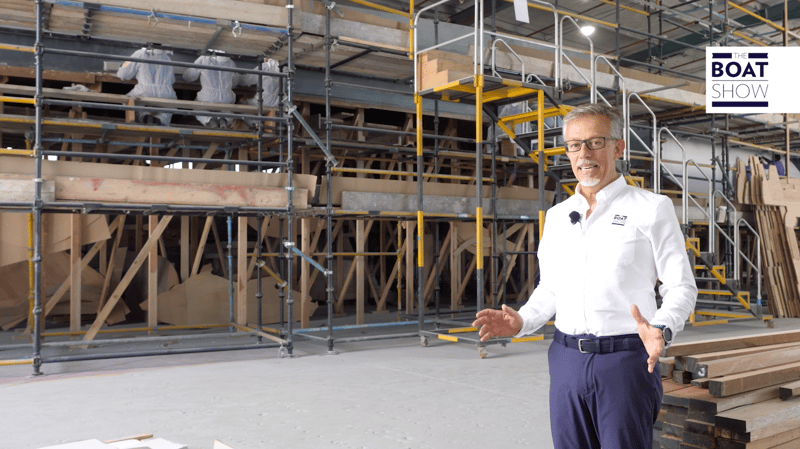 With an extensively diversified customer base and stronghold in the European, South East Asian, Middle Eastern markets, we make sure that we handle everyone's precious requests with utmost detail. Our yachts follow function in almost every way, without compromising the owner's comfort and the boat's aesthetics. The craftsmanship and engineering studies that goes behind each yacht built is to simplify the use and manageability of the vessel. By this, we achieve the highest levels of comfort and opportunities for the customer to sail, explore and enjoy all the cruising trips he/she embarks on in any sea condition.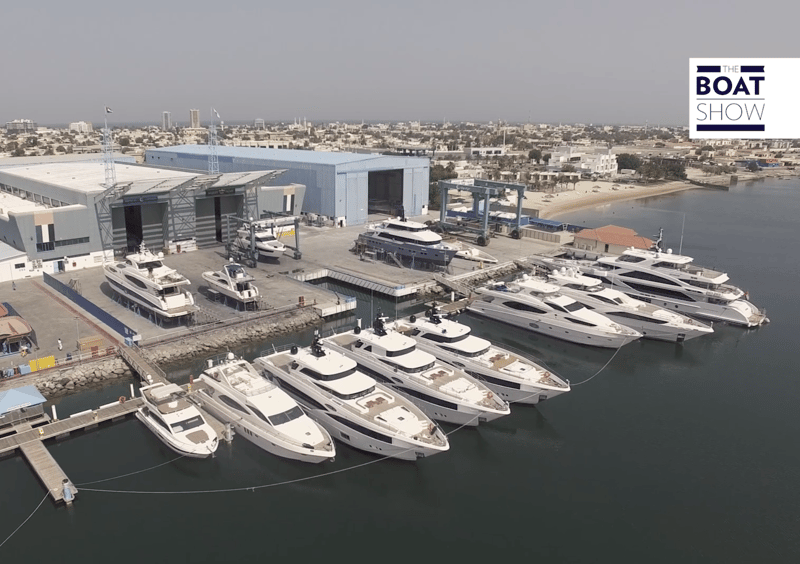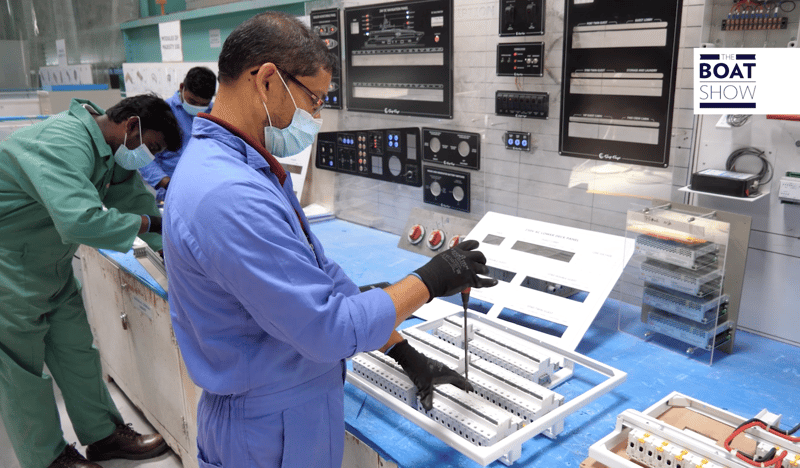 As part of the visit, Maurizio also met with our operation team to know more about the build processes that Gulf Craft follows to manage the boat's time frame. Maurizio visited all our construction facilities and learned more about our first mega project under construction, the Majesty 175. He also toured other models under construction such as the Nomad 65 and 75 amongst others.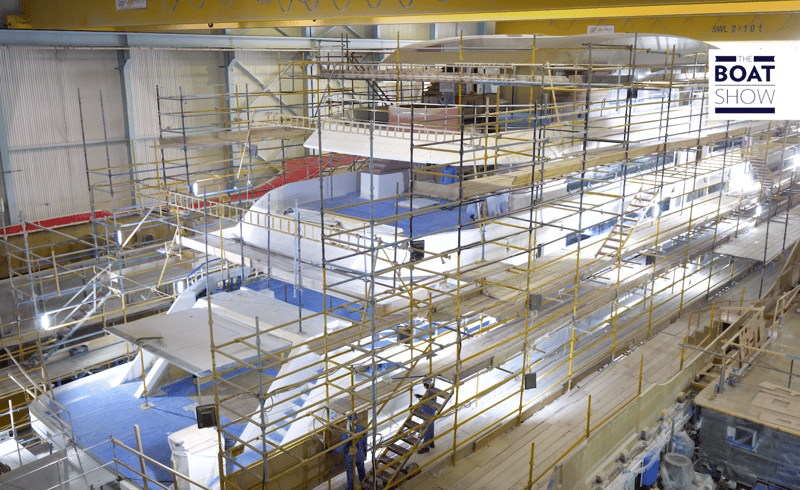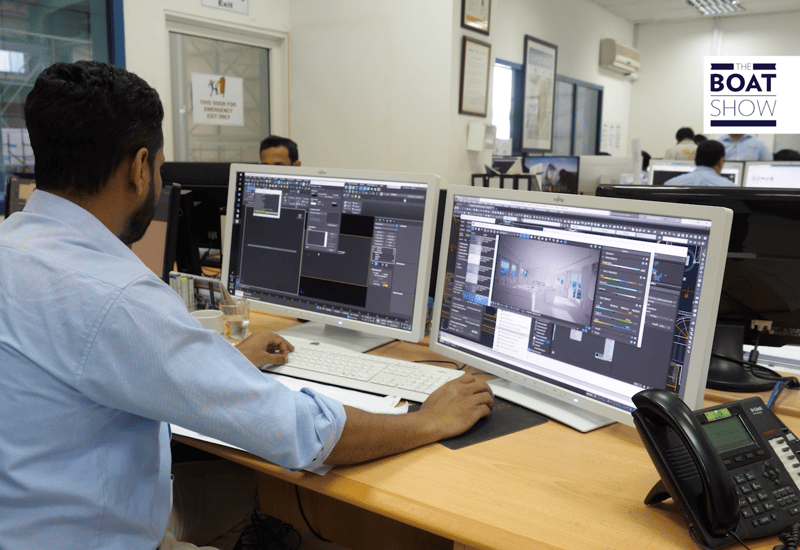 The Boat Show crew then moved to visit the interior manufacturing units where they were taken by surprise how everything is being built in-house, from interiors to the electrical and metal elements. This ensures the timely deliveries, less dependency on external suppliers and the ability to manage the quality of our products to the detail.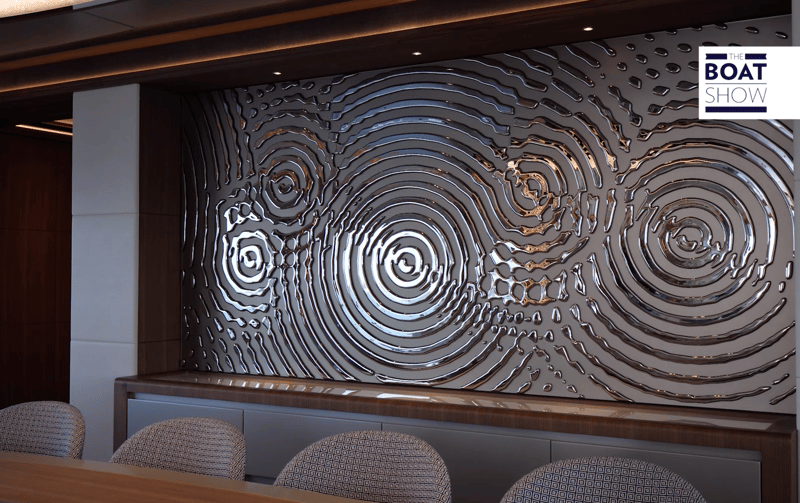 The owners can personalize their crafts thanks to our carefully selected material offerings. This will then be digitized in minutes so the owners can see the renderings in a glance and also construct a physical model, completing the luxury experience. Some assessments that were done during the visit include the shaft line alignment test, engine assembly setup, metal parts quality check, servicing and refitting departments.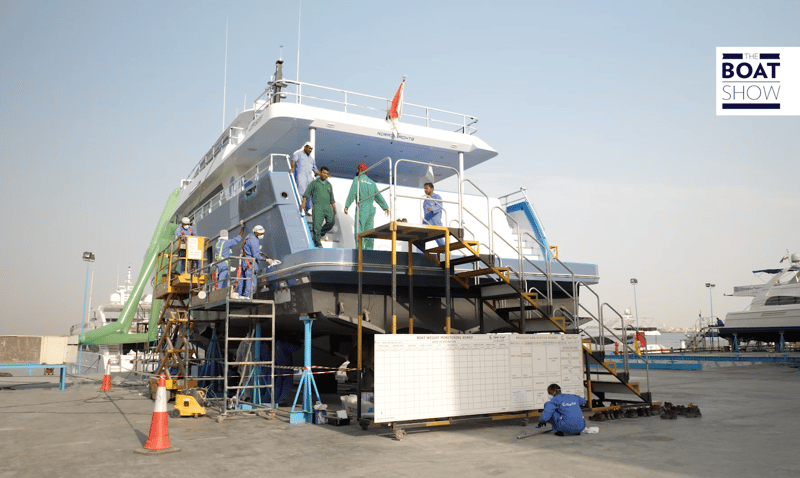 Alshaali also emphasized on the future plans of creating a more environmental-friendly yachts to reduce the carbon footprint. This will be achieved by using sustainable resources as we have demonstrated during the recent Dubai International Boat Show when we displayed the solar-powered Nomad 65 SUV, part of the Nomad Yachts brand. The company also has plans to build its first ever hybrid yacht by 2020.§
Watch the in-depth review by The Boat Show here: