The Boat Show is back with the review of Majesty Yacht's luxurious Majesty 140 M/Y Nashwan, an immaculate blend of performance and elegant styling.
A swift, fluid sailing superyacht boasting a top speed of 20 knots with 3 decks plus a Sun deck and a vast beach area. Designed by the Gulf Craft team, the yacht's perfectly symmetrical aesthetics and large panoramic windows creates a seamless at-the-sea environment.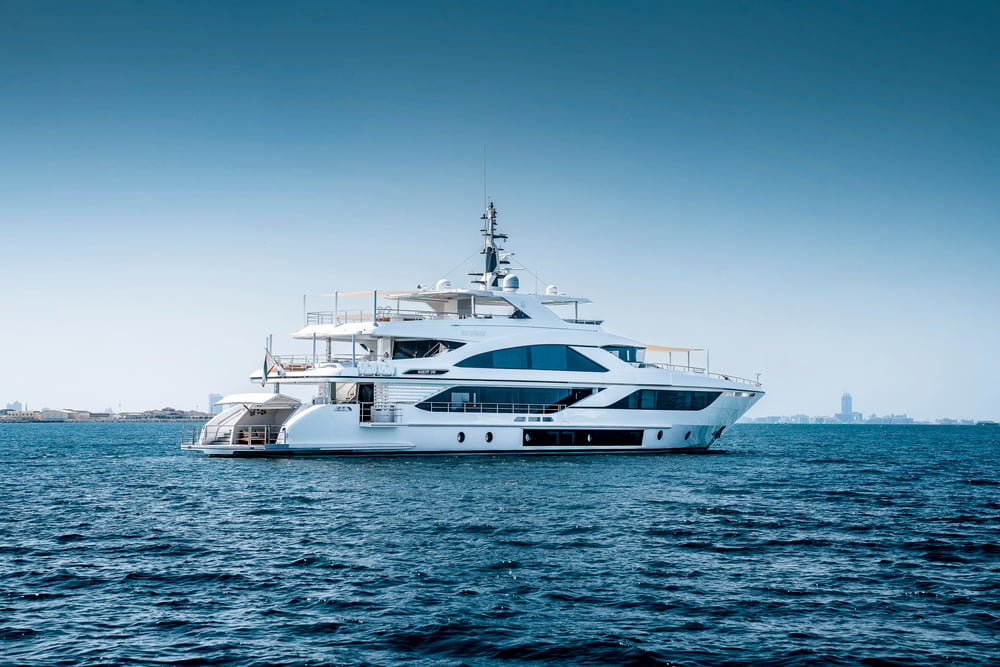 The sun deck is fully equipped with sitting area arrangements and amenities like the bar area, cooking plate, barbecue grill, ice maker, fridge.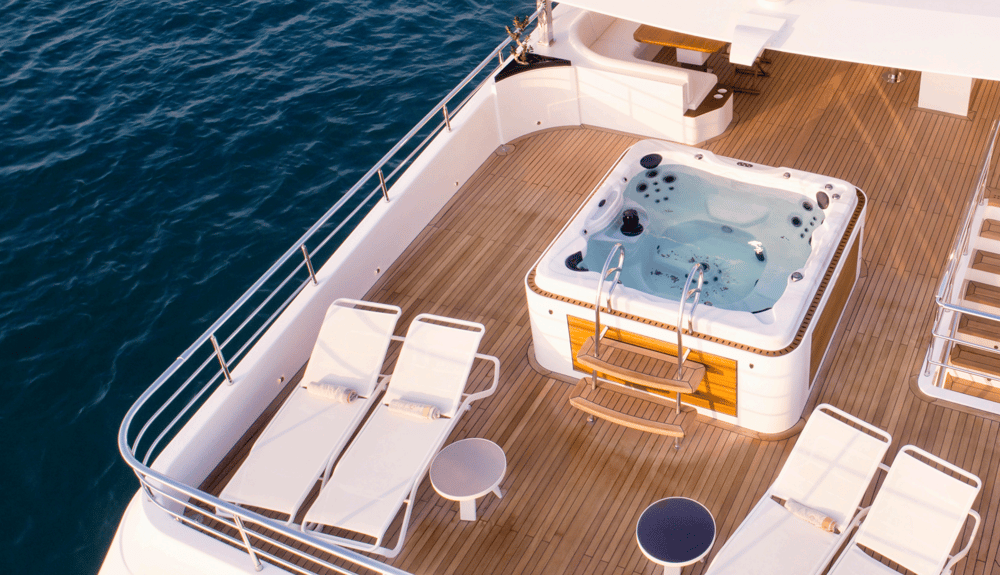 In the lower deck, the areas around the wheelhouse are strategically planned with two side docking platforms on either side of the yacht to assist the captain during mooring and to make the sailing experience a bit more comfortable. The same level features the master apartment which, again, has almost 360 degree views of outside and a full fledged private terrace with an en suite featuring a jacuzzi bathtub. It is an amicable area with abundance of natural light with edgy details such retractable TV within the bed for those minimalist looks, breakfast table, walk-in closet and other essential pieces of furniture.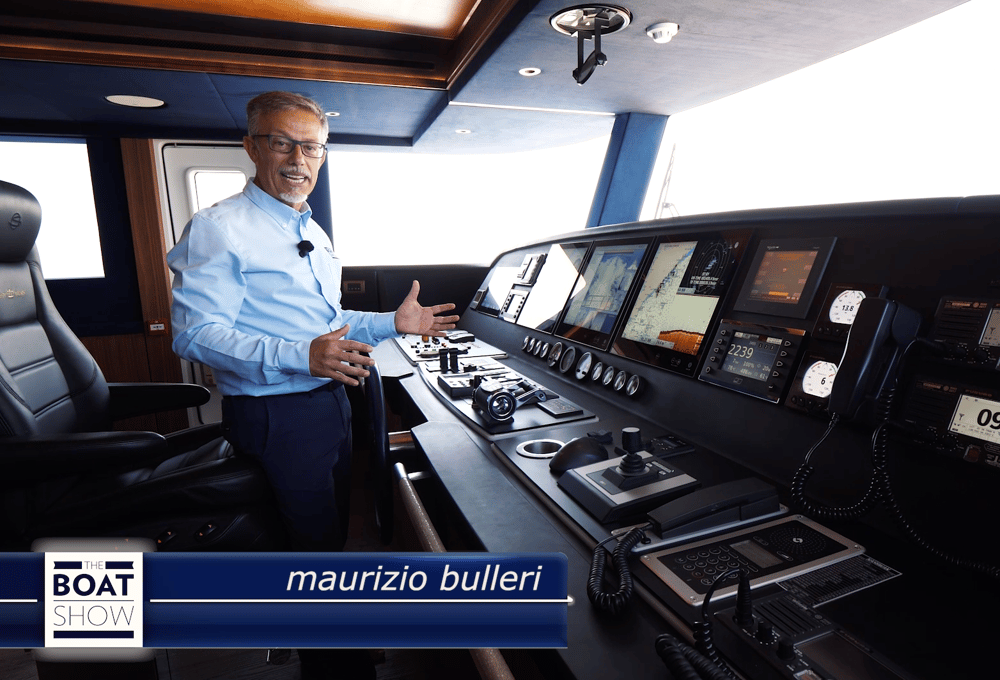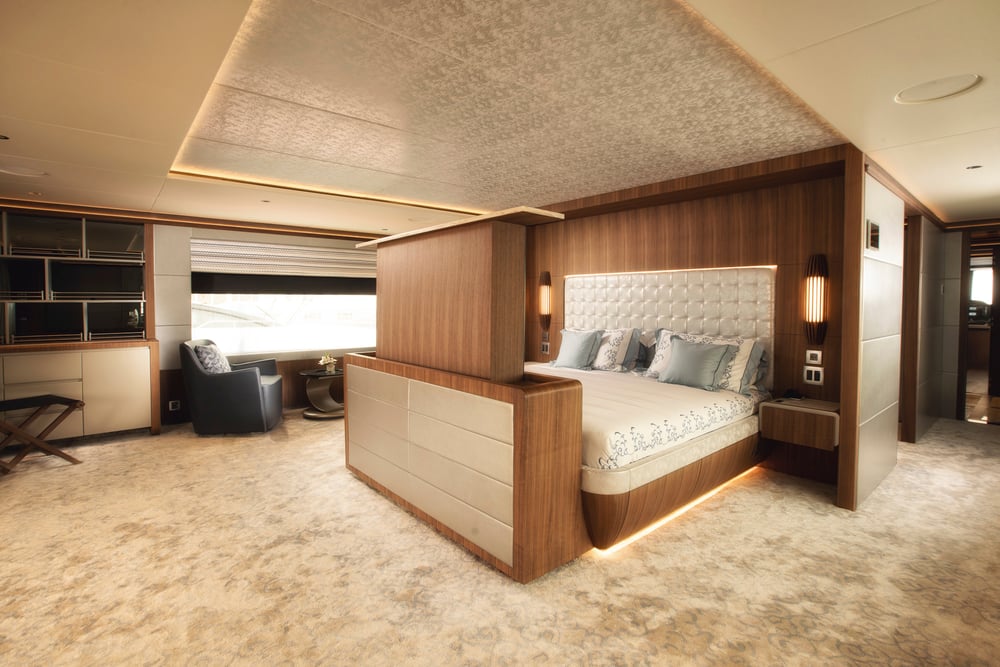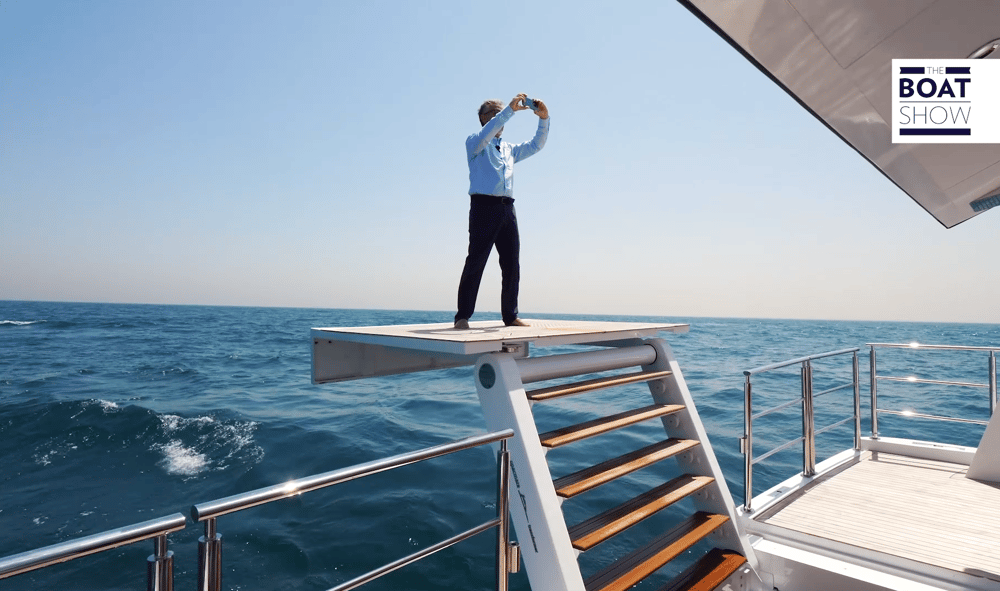 The Majesty 140 additionally has 4 guest staterooms that can accommodate up to 10 people in the lower deck. The rooms are finished in premium wood and have the finest Onyx Costa Blanca marble with crystal door handles.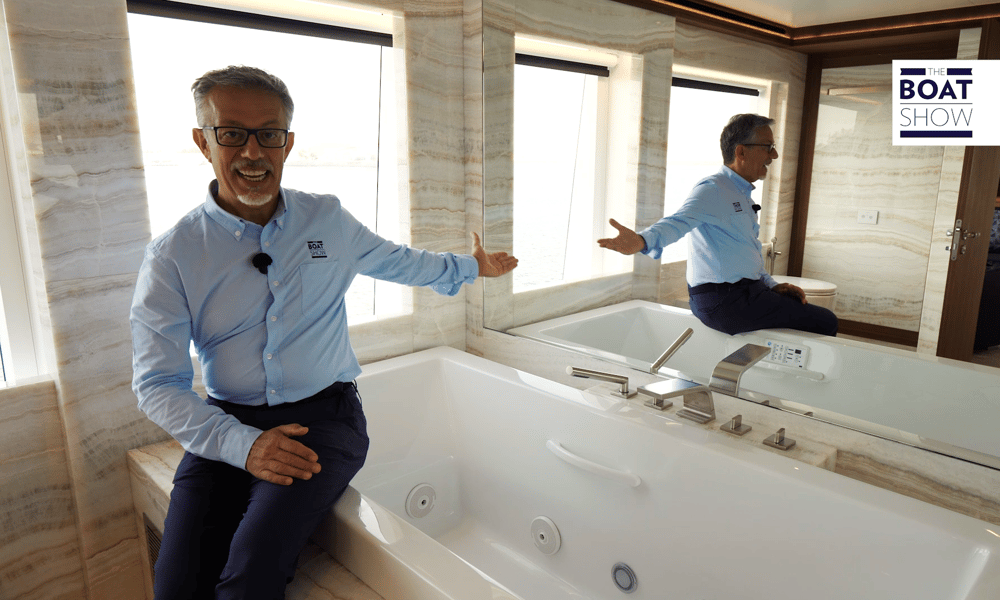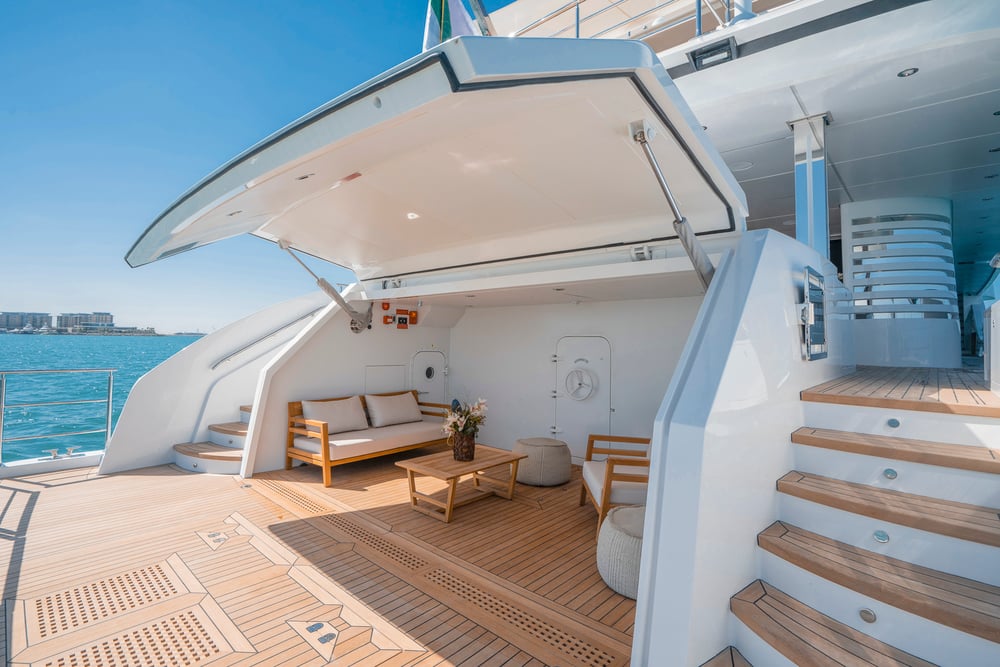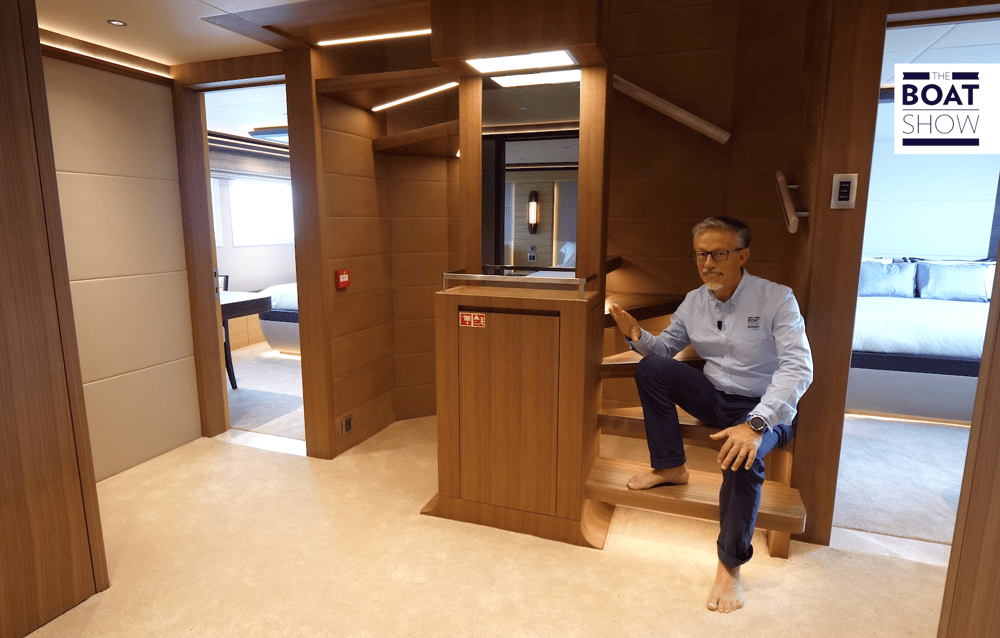 With a strong team of 40 people including designers and engineers assisting the process of yacht building process, the Majesty 140 gives her owner the control over her layout options. Certain areas can be converted into the desirable layout as per the owner's choice and accommodation needs. The double cabin with queen size beds gives us a glimpse of how spacious this overall yacht is.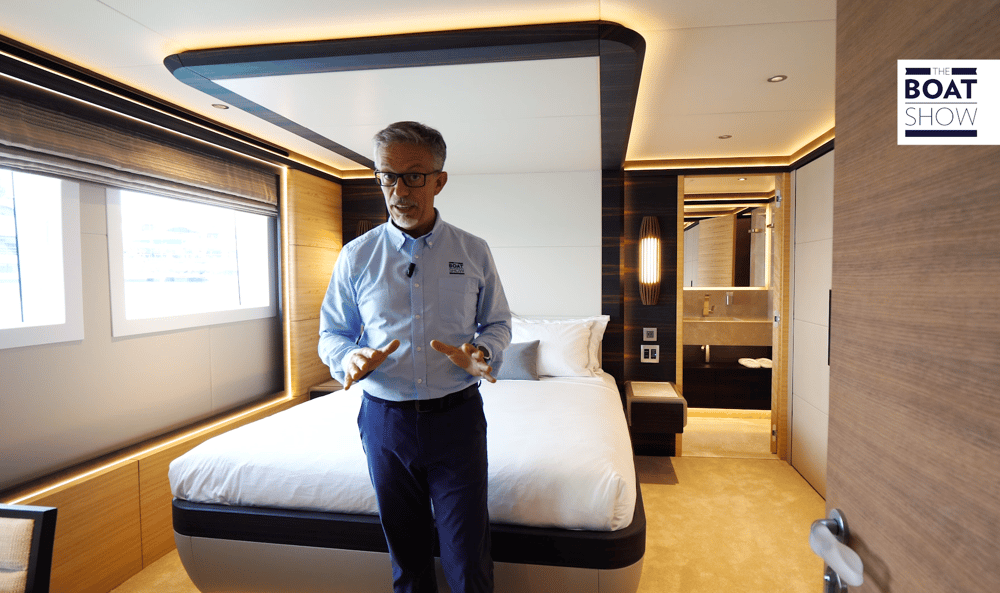 For superyacht of this scale, special attention has to be given to ensure the comfort of the crew. This is taken care of with three rooms that can accommodate six members in the bow area (front area) and another 2 crew rooms in the aft area (back area). This brings the total number of crew onboard to 9 and a large kitchen area.
She is a true expedition ready superyacht with latest technologies and equipment for sailing and communication that performs efficiently with a minimum of fuel consumption at high and at all speed ranges.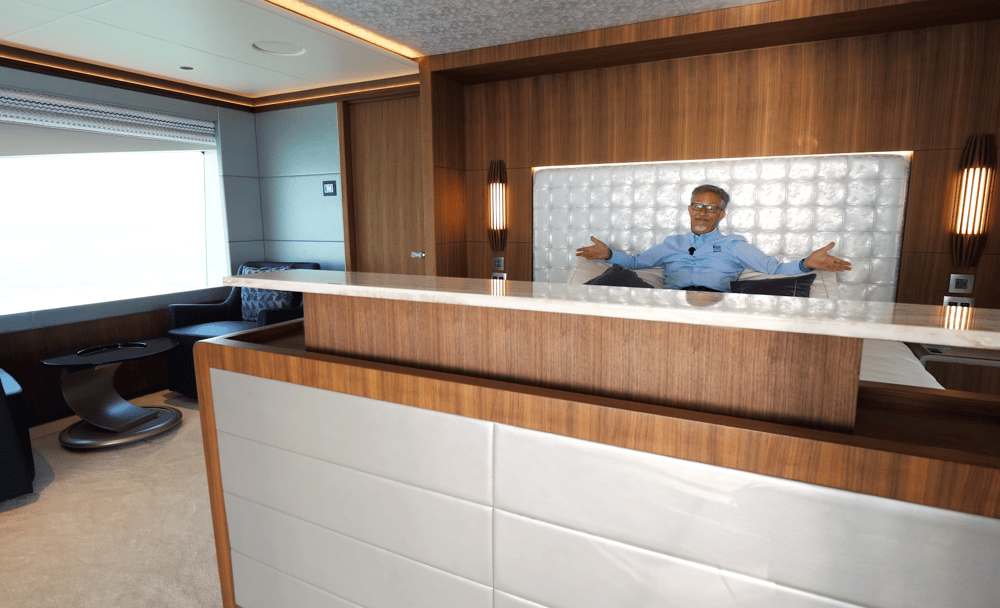 Watch the in-depth review of the Majesty 140 M/Y Nashwan by The Boat Show here: