Gulf Craft's Silvercraft series of family cruisers & fishing boats has expanded with the addition of two brand new models- the Silvercraft 48 HT and Silvercraft 36 HT Cabin.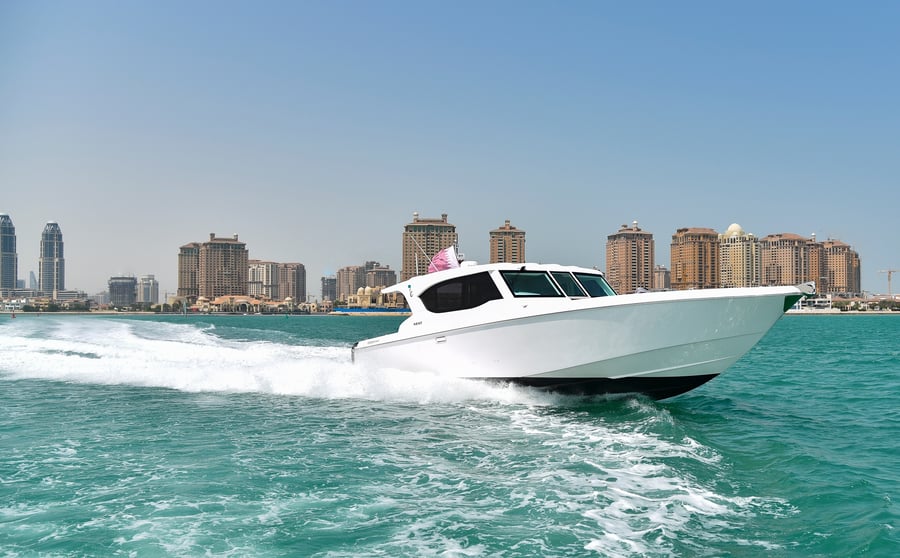 Silvercraft 48 HT cruising in Doha, Qatar

Launched at the 2017 Dubai International Boat Show, the 14.50m Silvercraft 48 HT is powered with four 350 hp engines and can reach top speed of 46 knots. Sport fishing enthusiasts will enjoy it's 3.90m wide beam giving them more space to maneuver while hauling their prized catch either from the bow or the aft areas. Built in panoramic windows promises great view of the scenery from the inside.

Check out the exterior and interior shots of the Silvercraft 48 HT. Click here for more information.