Dubai, UAE; May 30, 2022: Gulf Craft's flagship superyacht and the world's largest composite-built superyacht, the Majesty 175 was bestowed the 'Motor Yacht Over 40 Meters' award at the esteemed International Yacht & Aviation Awards, last Friday.
The 11th edition of The International Yacht & Aviation Awards, hosted by leading interior design magazine 'design et al' and leading yacht and aviation design magazine 'Luxe et al', rewarded the best talent in yacht and jet design across 26 categories from all over the globe. The International Yacht & Aviation Awards are the only design-focused industry awards with a particular emphasis on the essential design elements of both the yacht and aviation sectors allowing industry professionals and aficionados to determine winners in the respective categories.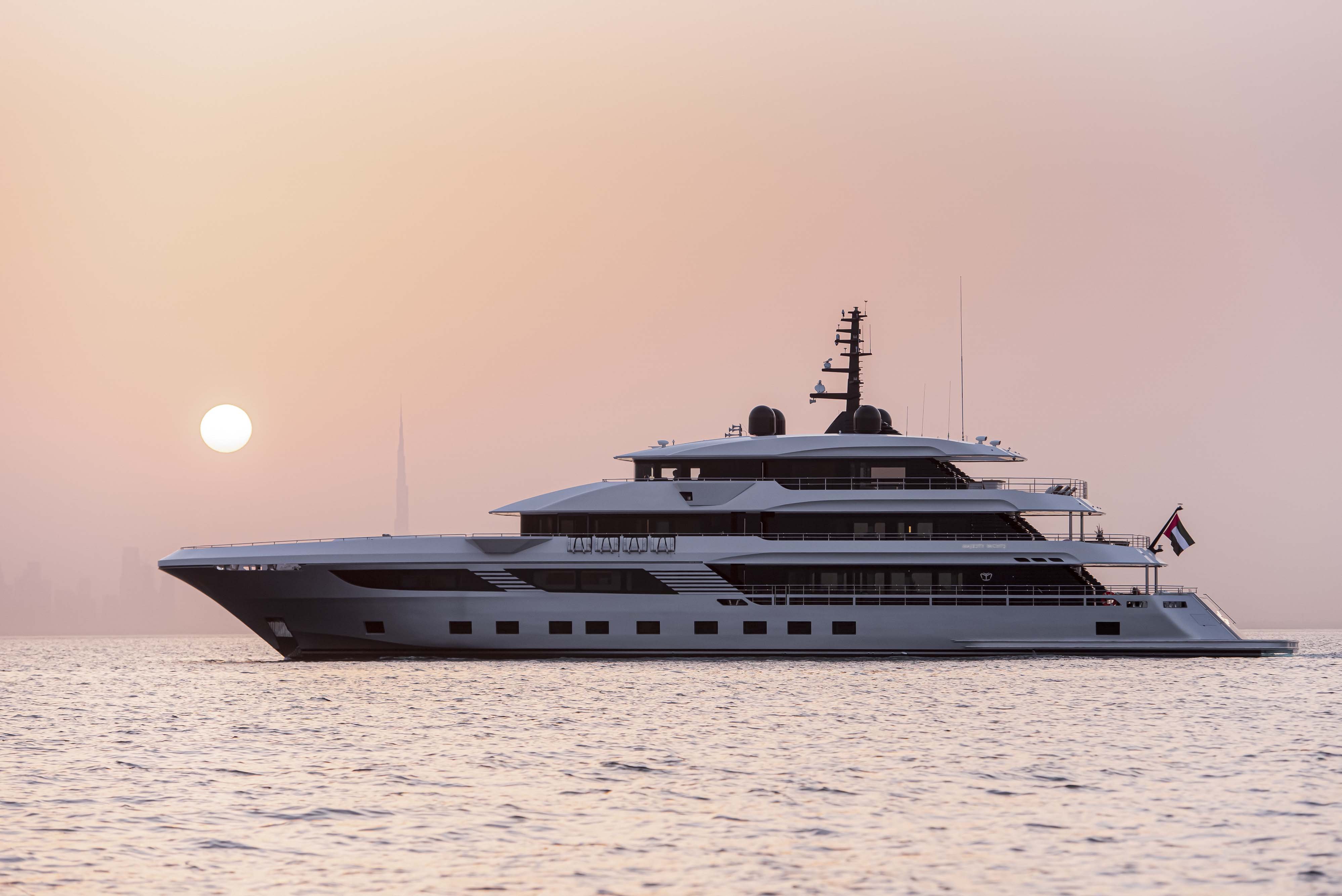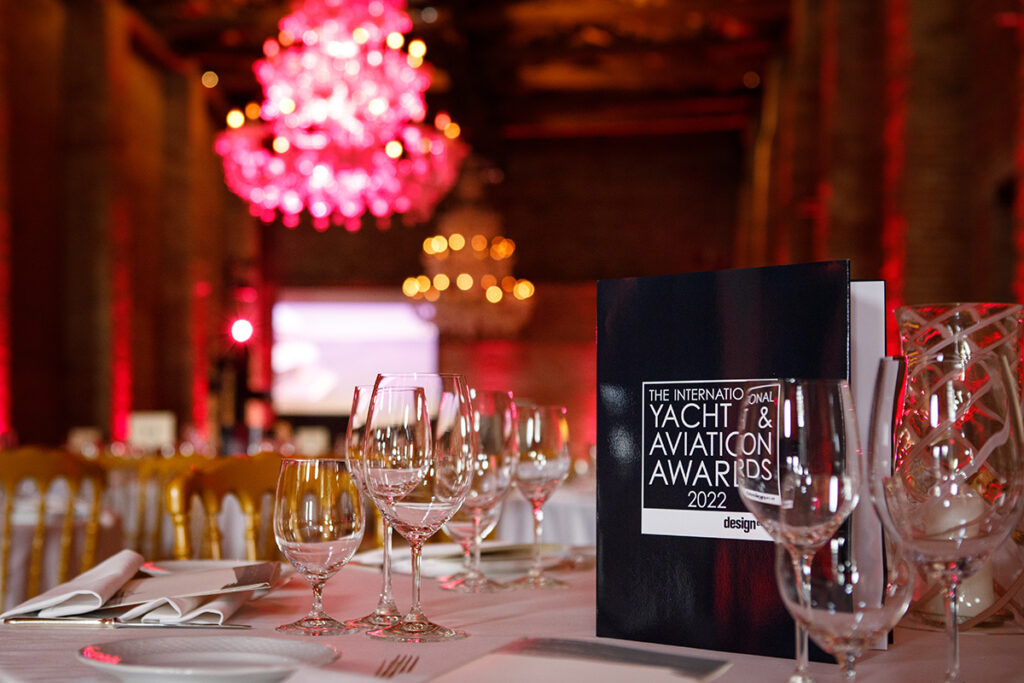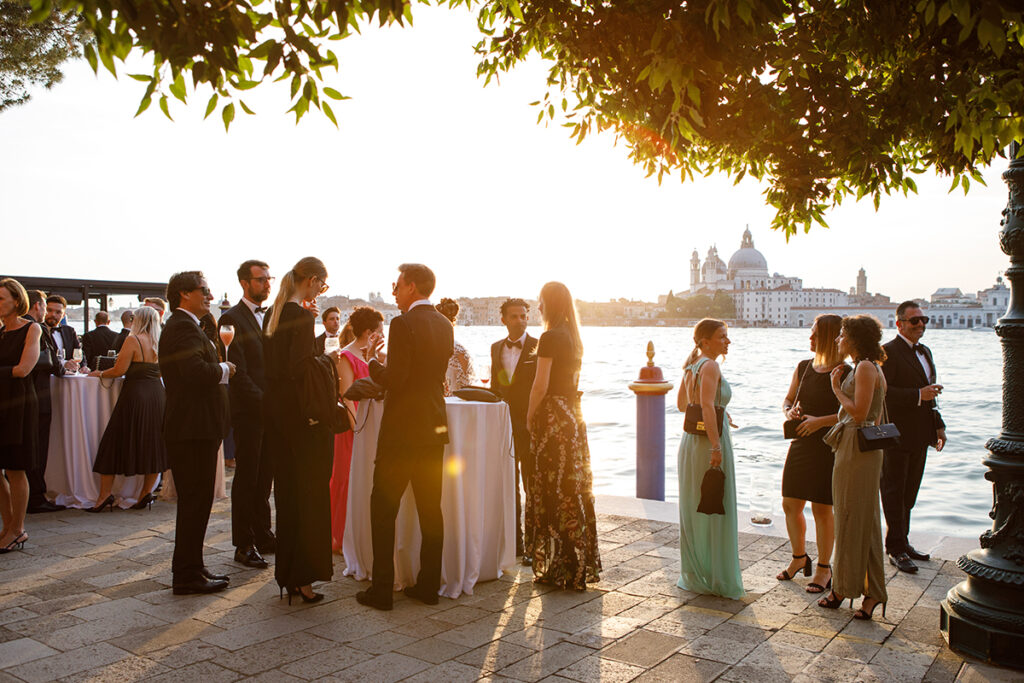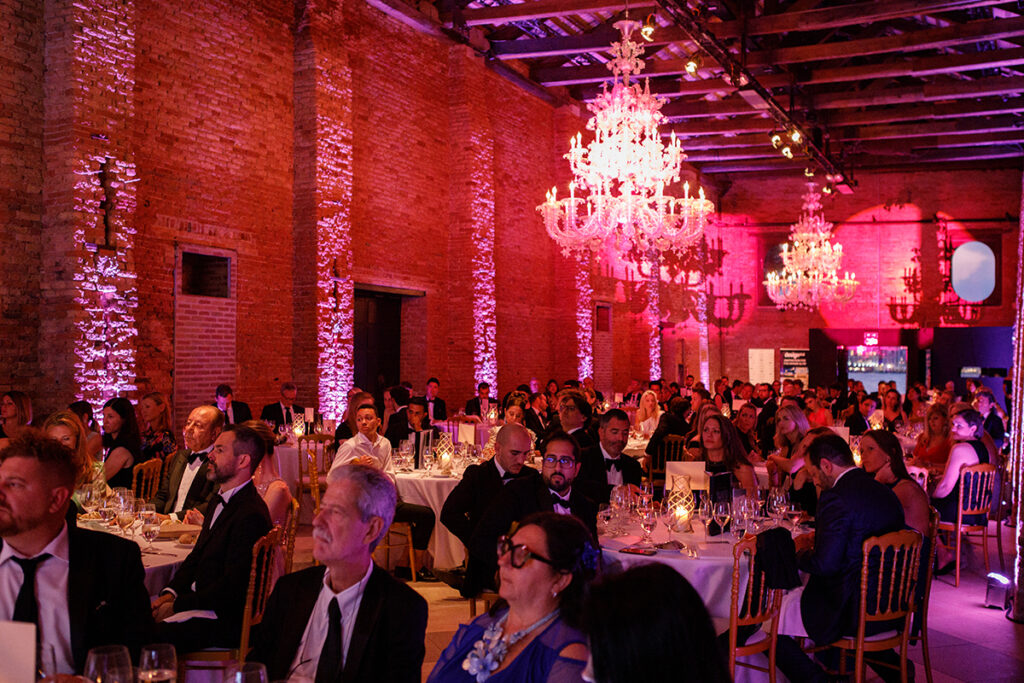 "The Majesty 175 is the jewel in our crown; she was an ambitious project for us, and we were confident that producing a yacht of this size would redefine industry standards and affirm our position as an innovator in the use of composites," said Mohammed Hussein AlShaali, Chairman, Gulf Craft. "Since its unveiling, the Majesty 175 has captivated the global yachting community with its innovative composite design and engineering. We at Gulf Craft are incredibly proud to see the Majesty 175 continue to gain international recognition amongst yachting enthusiasts with its unique features and capabilities that have set a new benchmark industrywide."
Manufactured at Gulf Craft's integrated in-house production facility in the UAE, at a length of 56.4 metres, the Majesty 175 is Gulf Craft's largest yacht to date that has solidified the shipyard and the United Arab Emirates' position as a leader in the global superyacht stage. Built using advanced composite materials such as carbon fibre and vinyl ester to the specifications outlined by the UK's Maritime and Coastguard Agency (MCA) for yachts over 500 GT, the Majesty 175 has a gross tonnage of 780 GT and a beam of 9.6 metres. The Majesty 175 can effortlessly cruise low-draft areas, drawing just 2.05 metres of water, making her ideal for shallow draft destinations such as the Bahamas and the Caribbean Islands. The Majesty 175's exterior and interior design has been penned by award-winning studio Cristiano Gatto Design in Italy. The yacht features an infinity pool on the forward deck and a hybrid sky-lounge that can be converted into an open sun deck. It has a warm and blissful interior that blends seamlessly with the yacht's timeless exterior design.