We have released the latest product video of the Majesty 125 superyacht on our Youtube channel!
The latest Majesty 125 model, which was showcased at the recent Dubai International Boat Show, now features a new panoramic window design. Watch the video as it cruises the Arabian Gulf against the backdrop of the picturesque Dubai skyline.
The Majesty 125 embodies the values of the Majesty Yachts brand of superyachts - family and entertainment oriented spacious design, luxury that is meaningful, customization without the premium price tag, and excellent sea-keeping.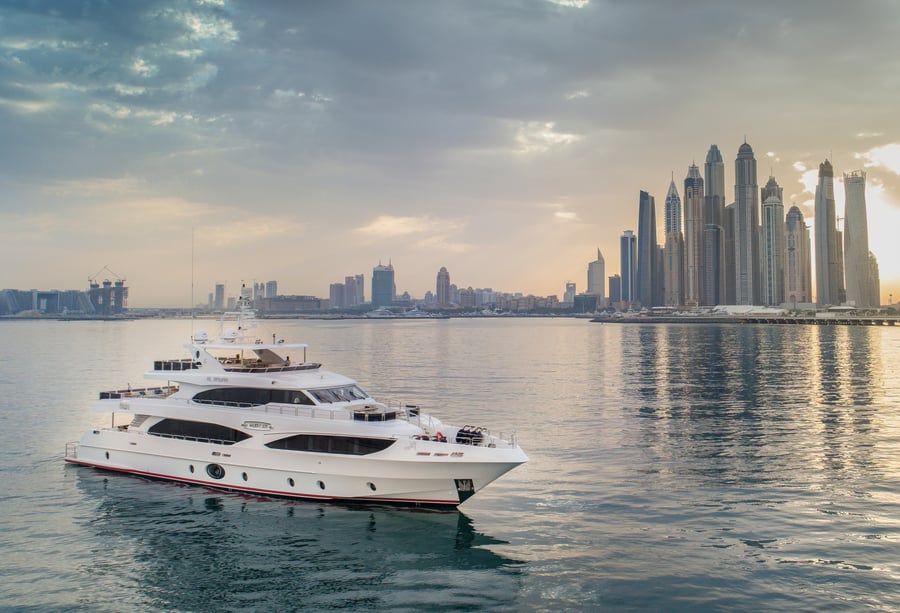 For more information on the Majesty 125, click HERE.