Our highlight of this season and the largest superyacht displayed at this year's DIBS, the Majesty 120 reflects the evolution of the Majesty Brand.
The latest addition to the superyacht collection, sports a newly sculpted hull design & facade that integrates all the latest innovations. The tri-deck's contemporary exterior design and highly innovative bespoke interiors make her the class leader when it comes to on-the-water living & ultimate relaxation.
The timeless styling and nautical details are evident in this exclusive set of photos shot during a recent photoshoot around the picturesque coastline of Dubai. Contact us today to schedule a private viewing.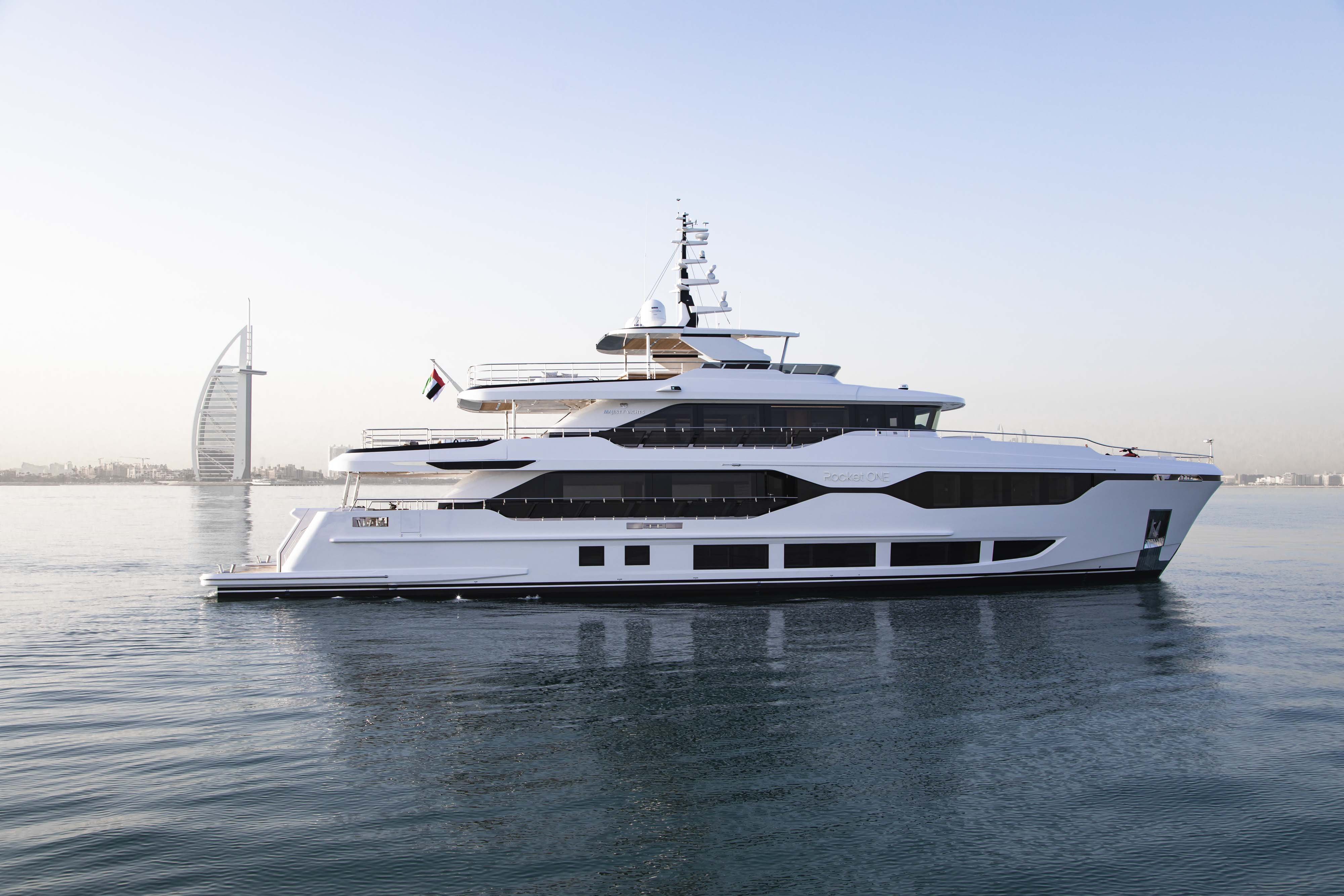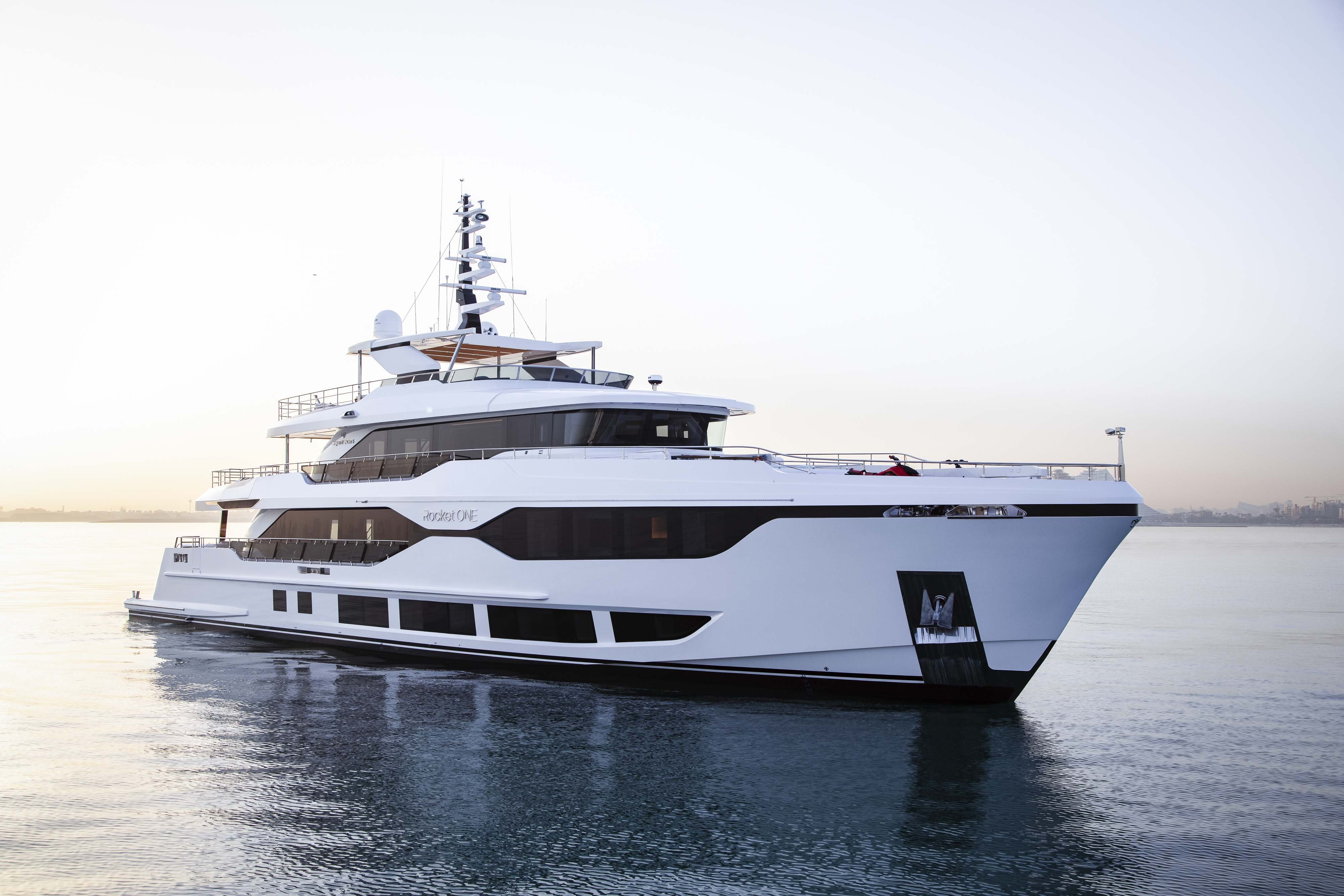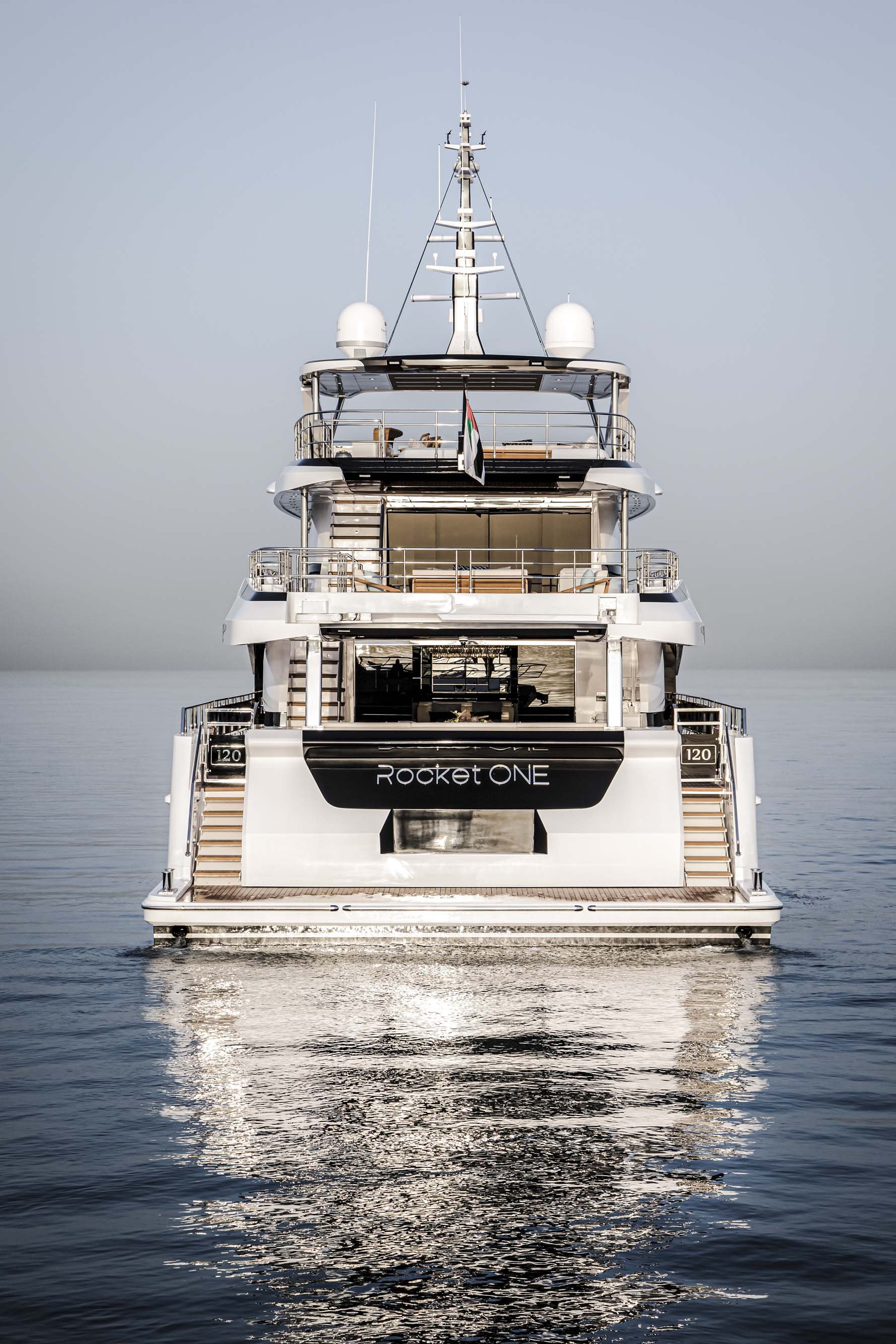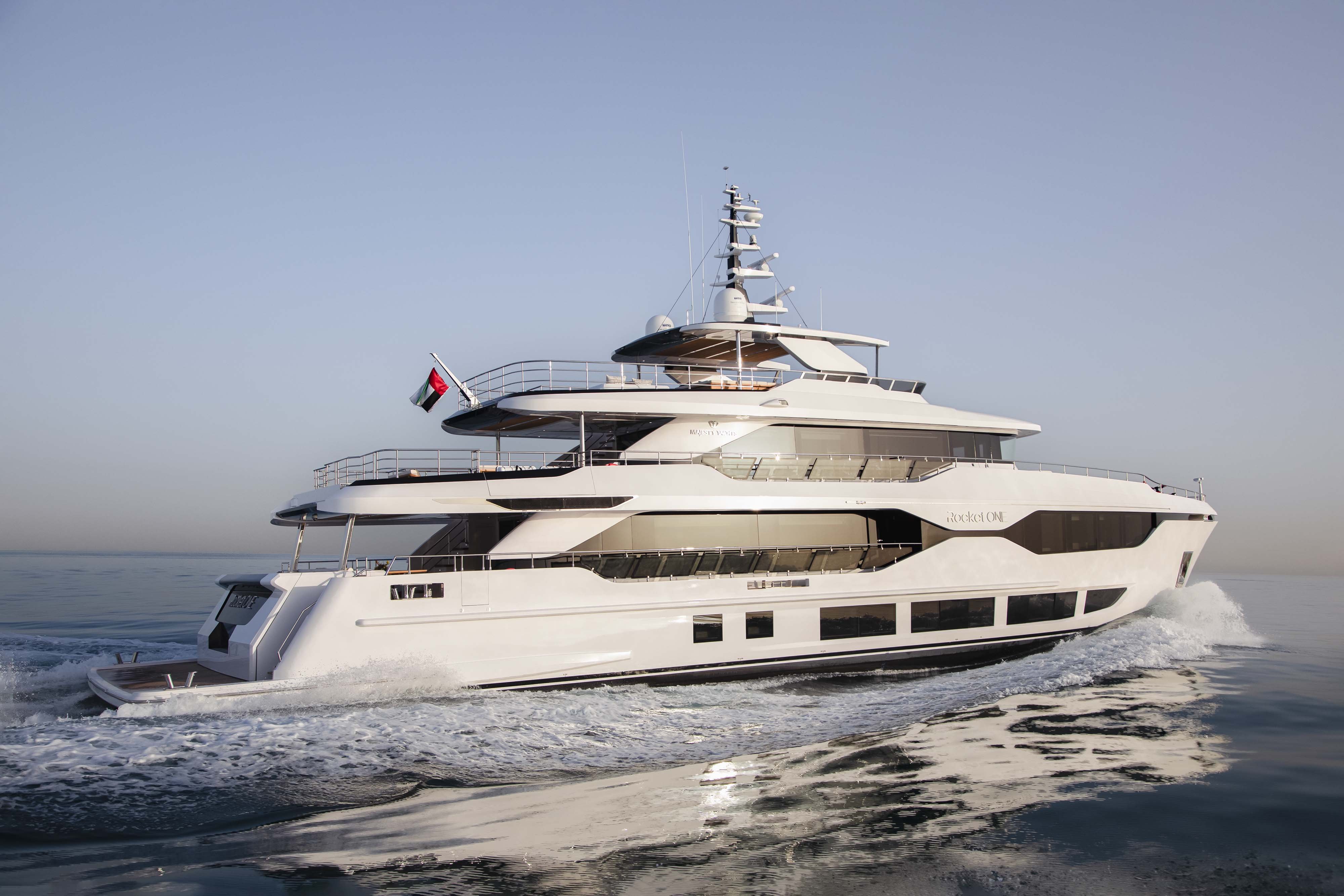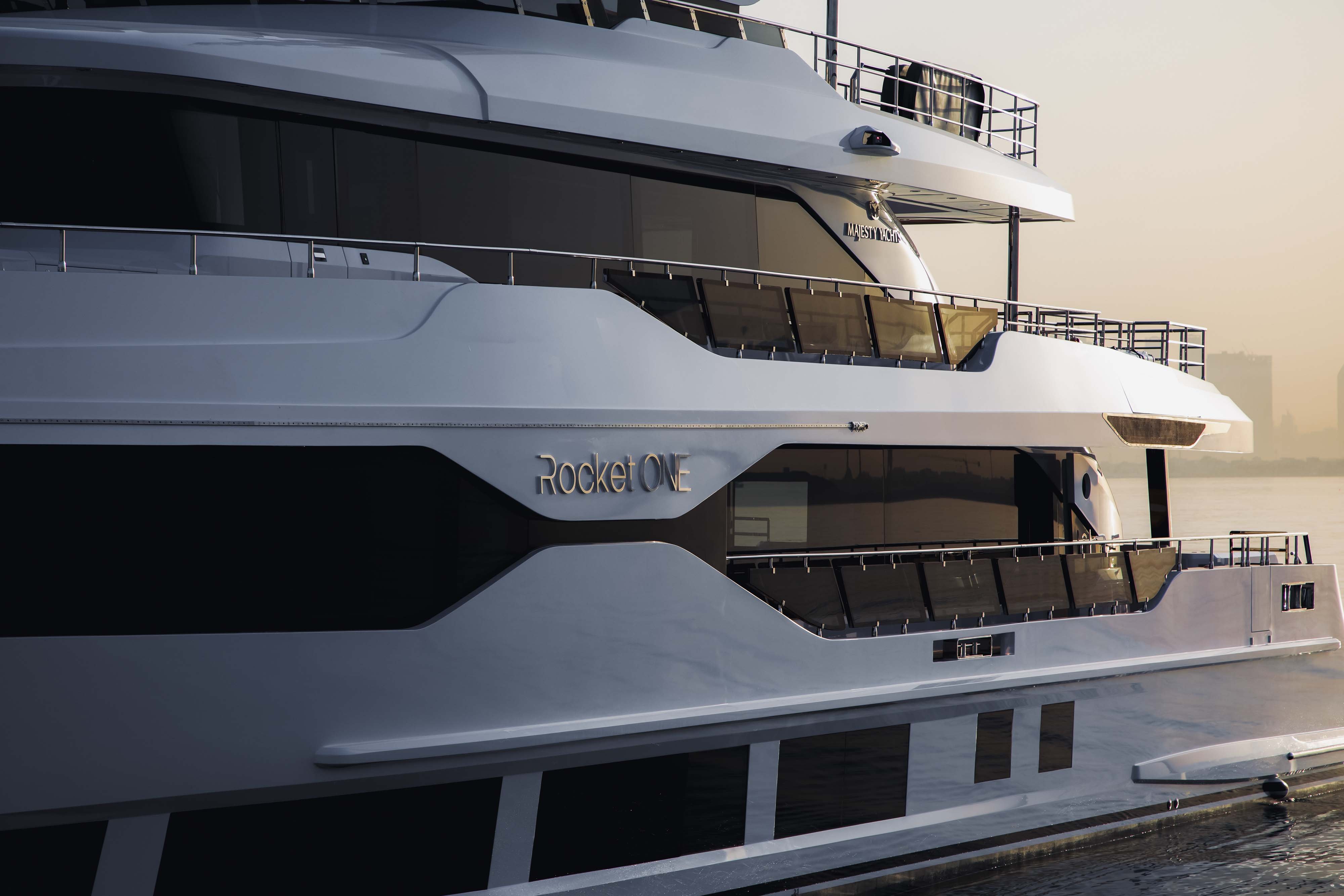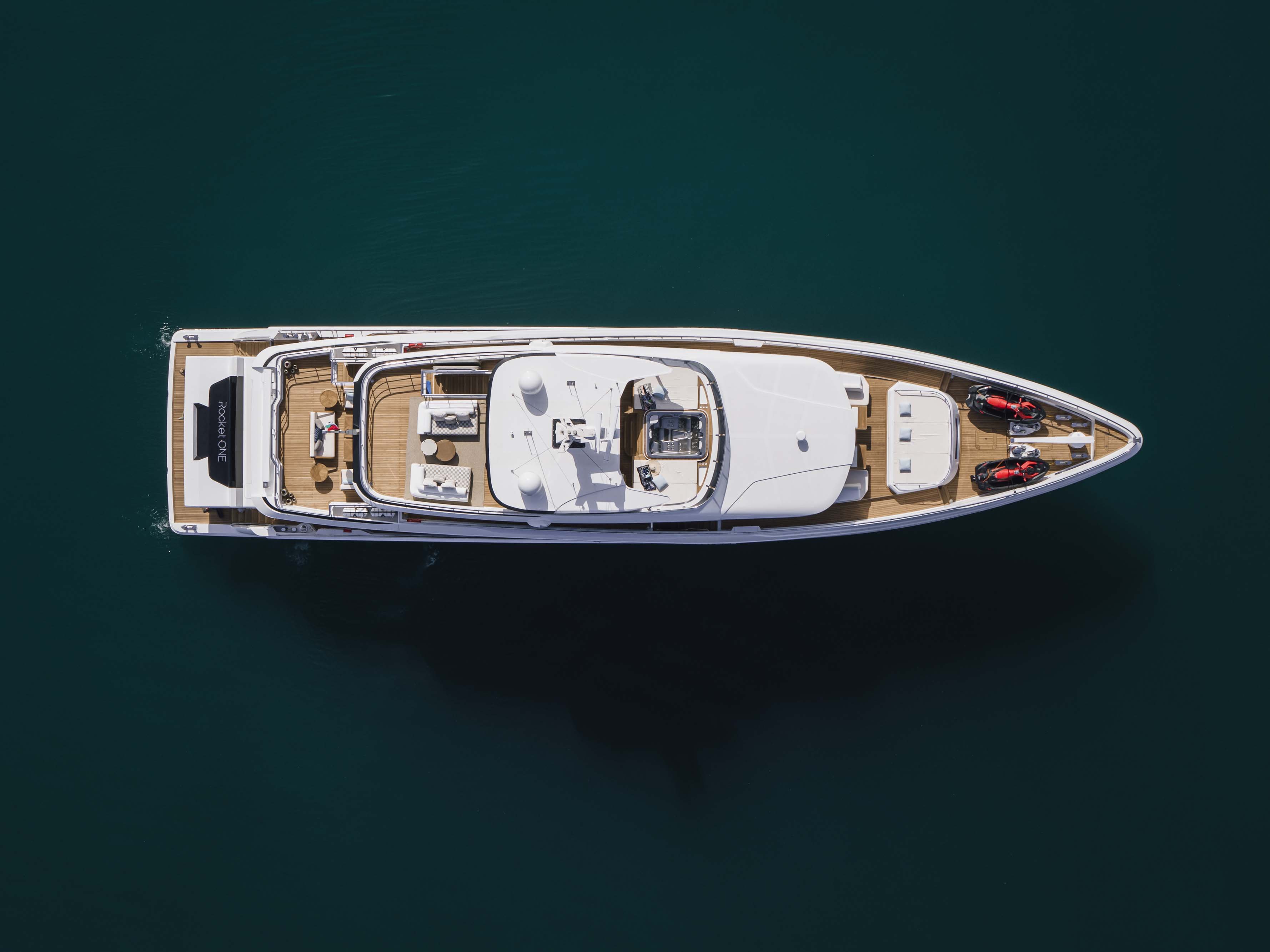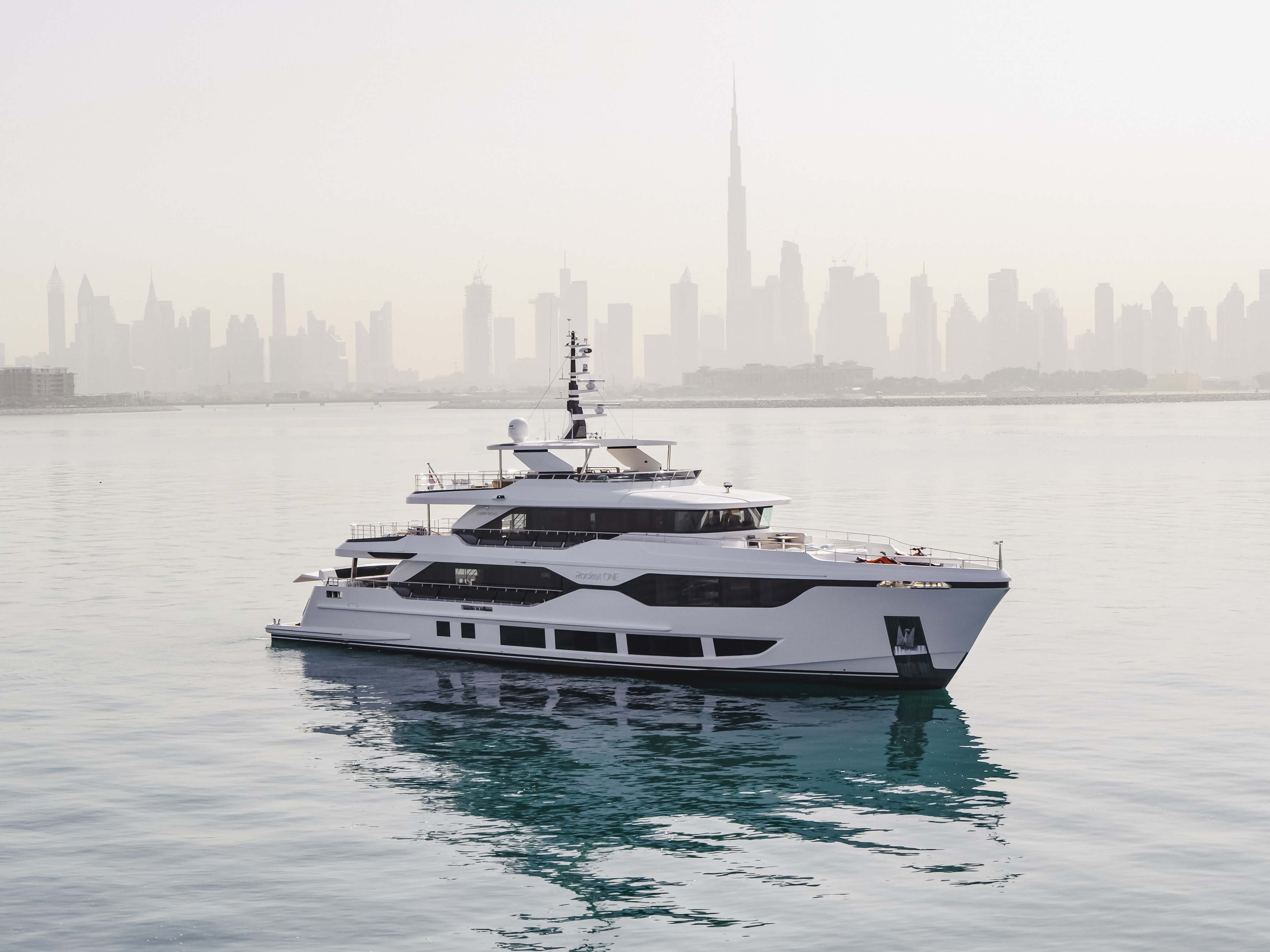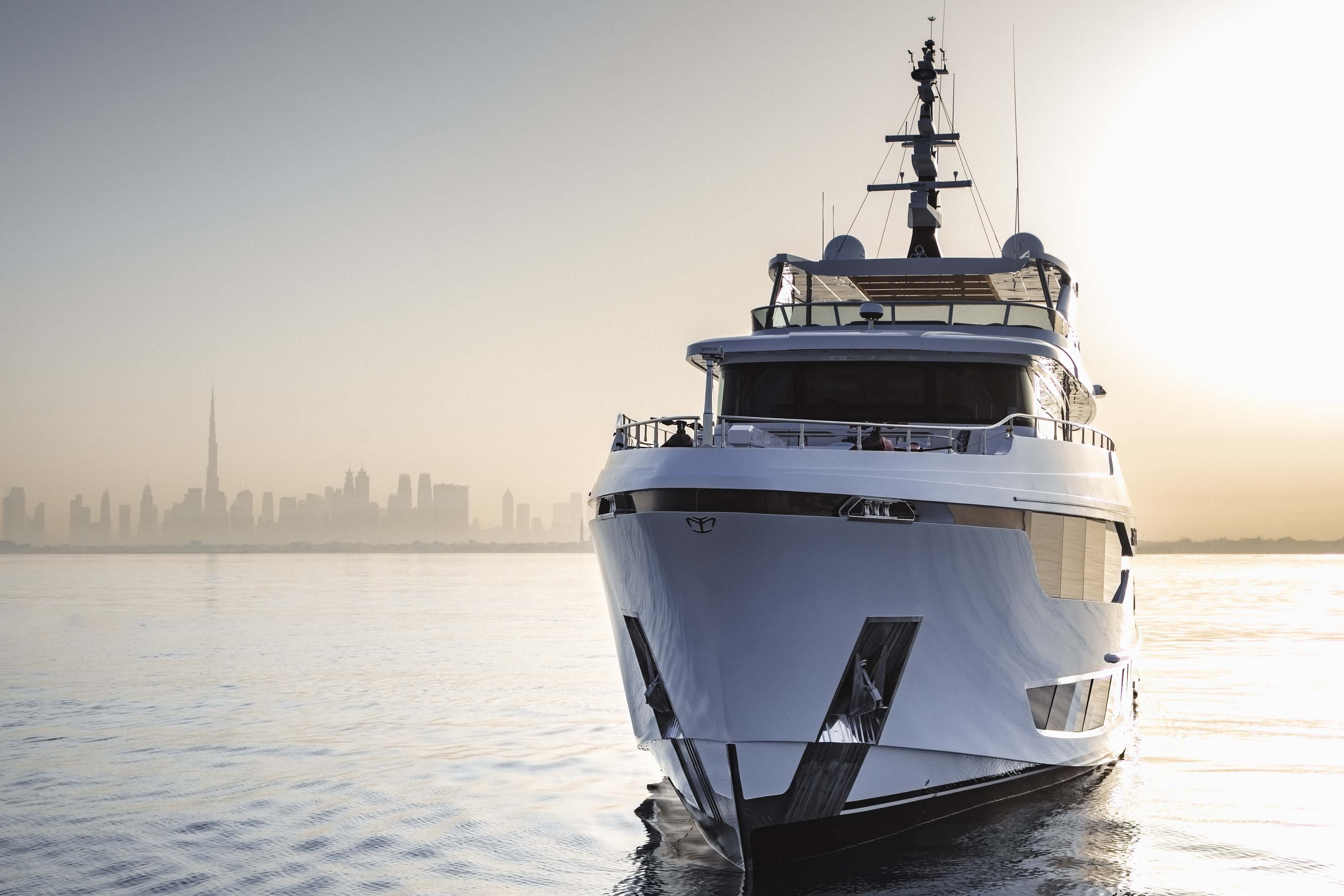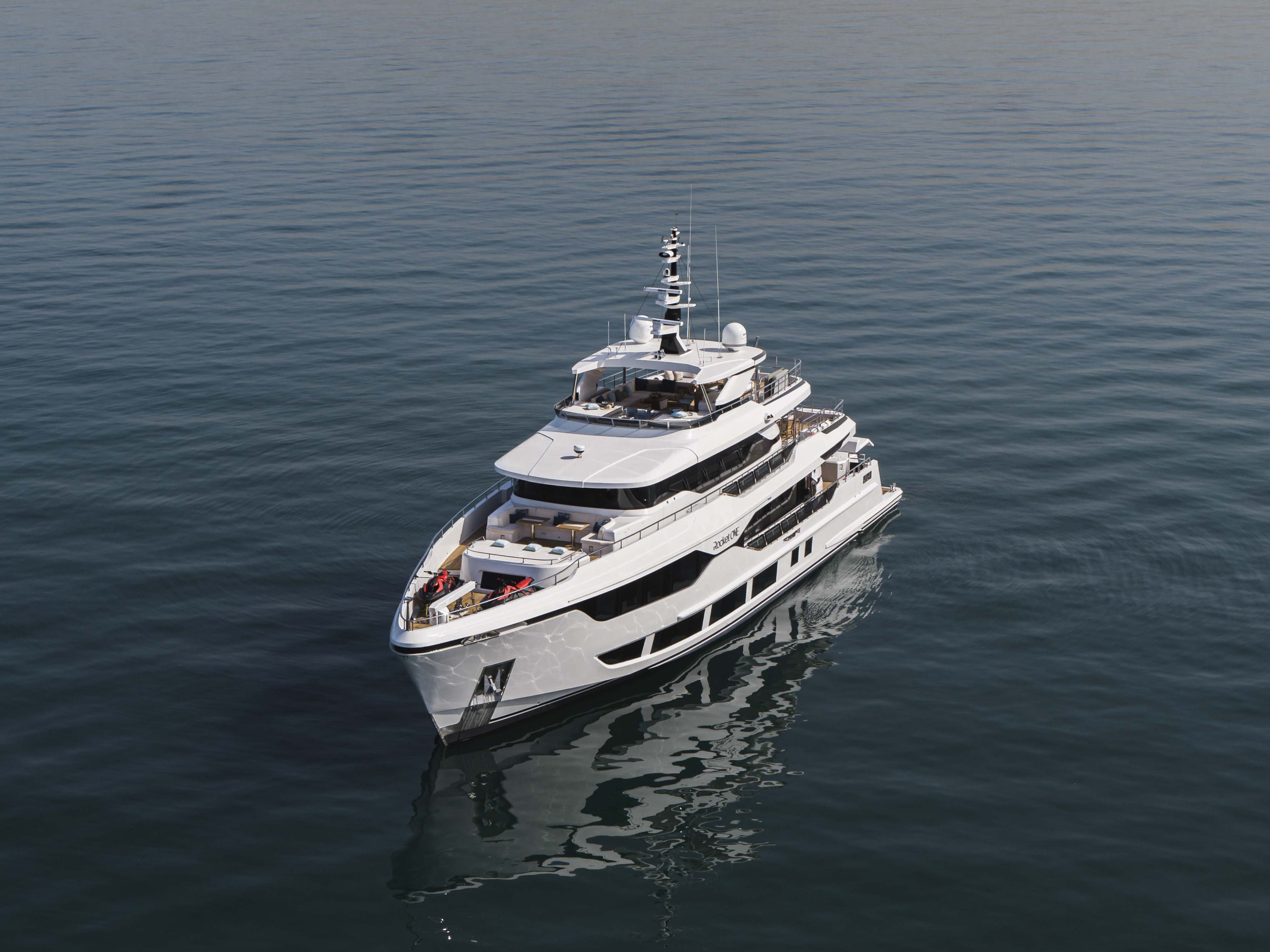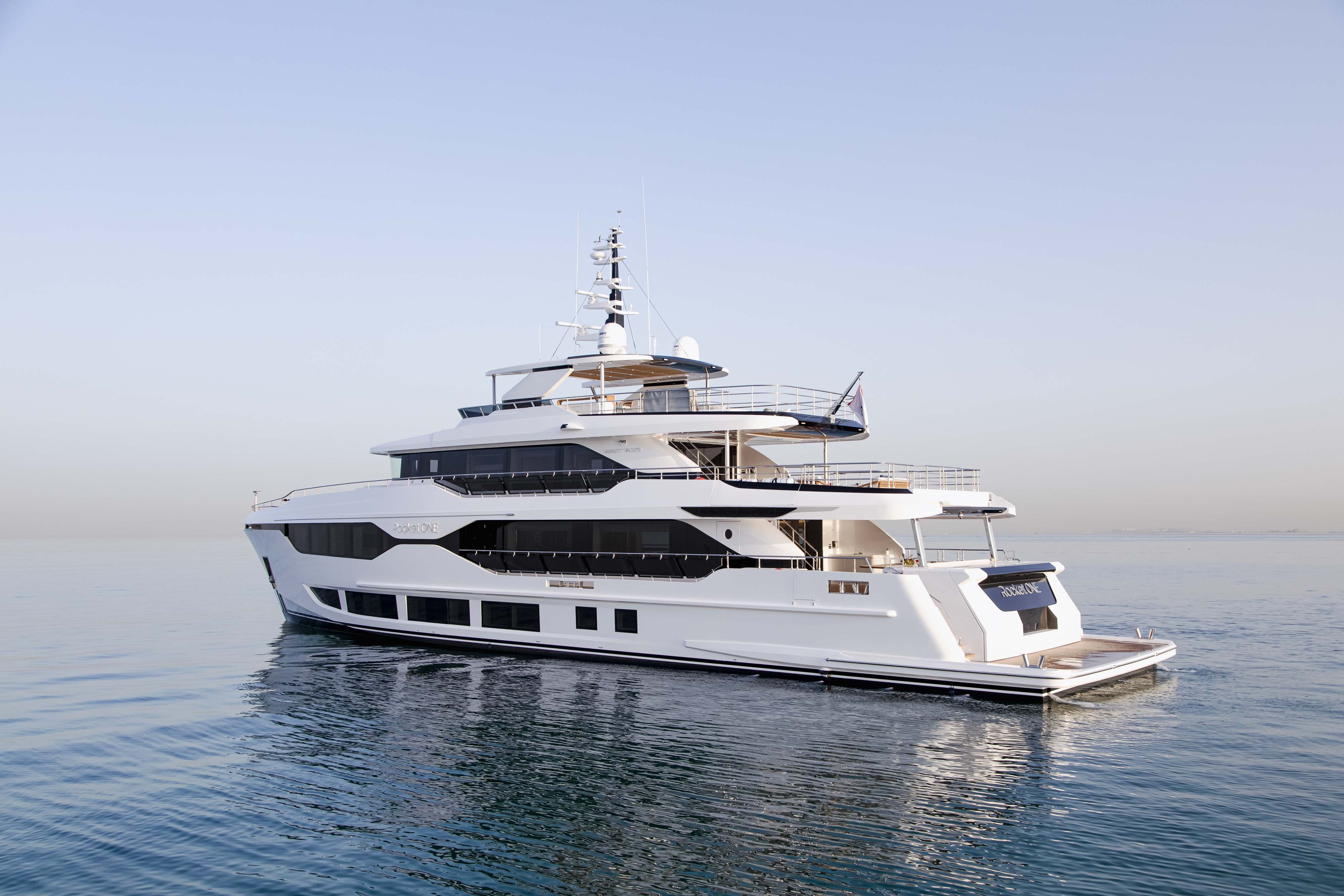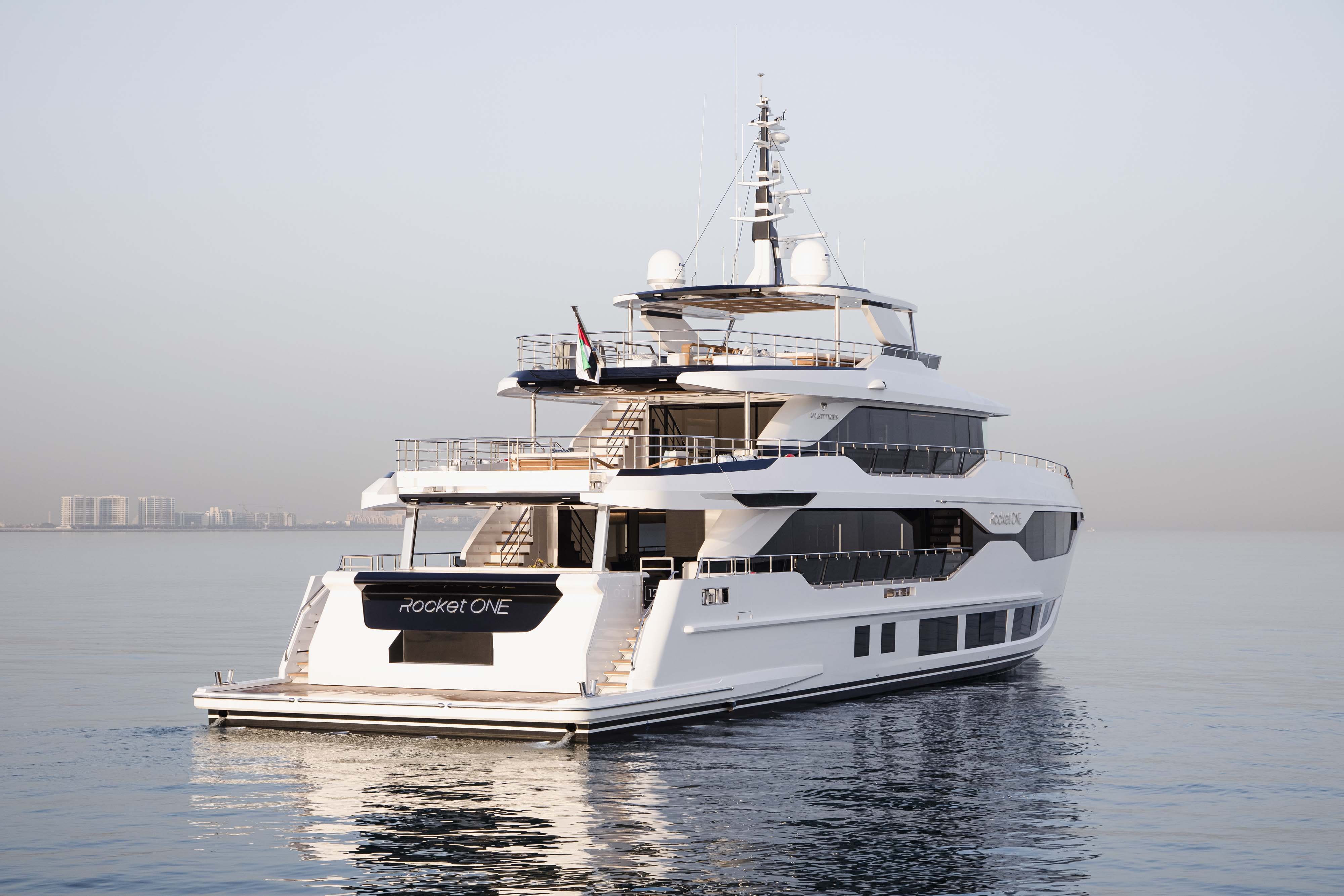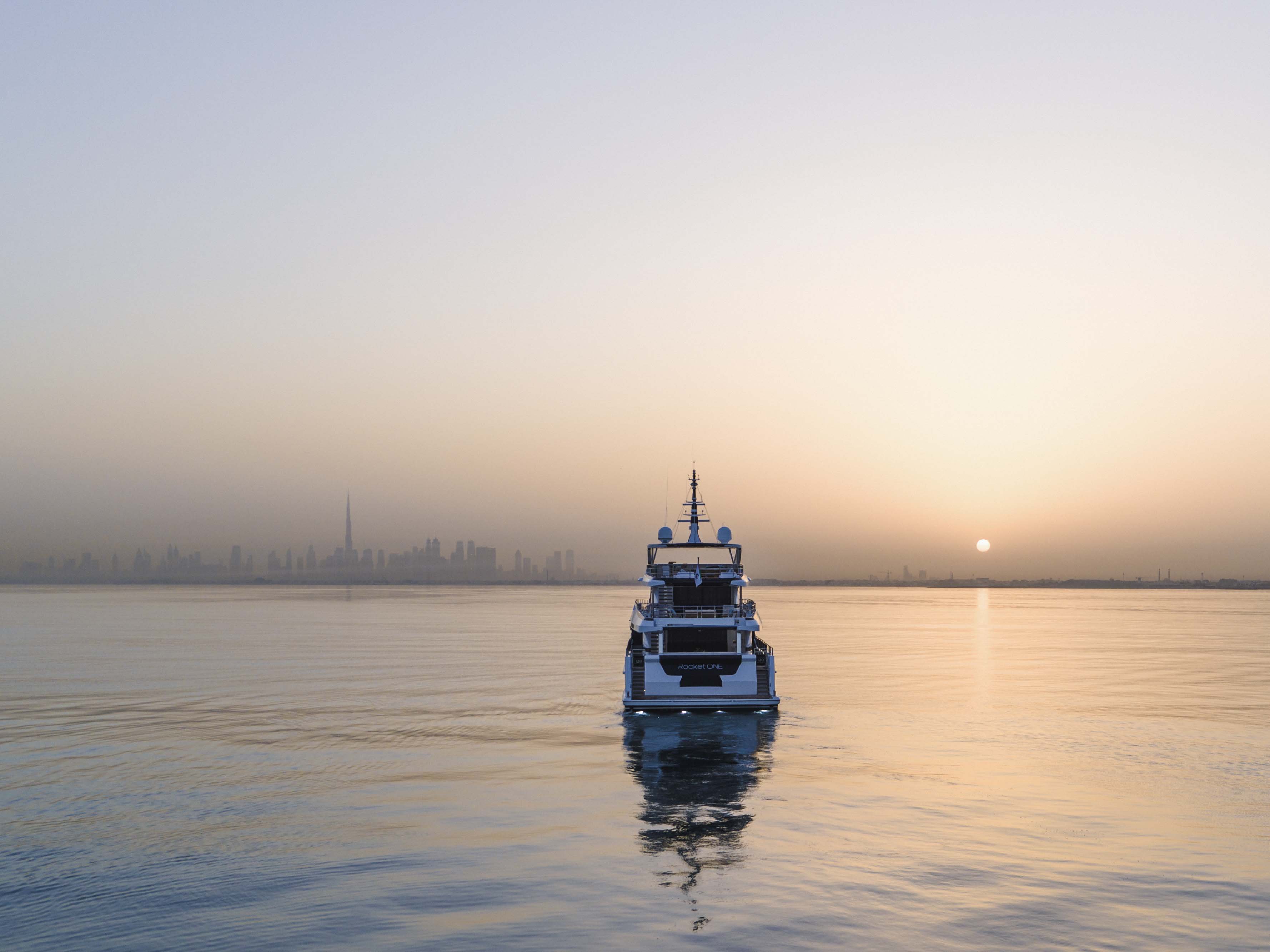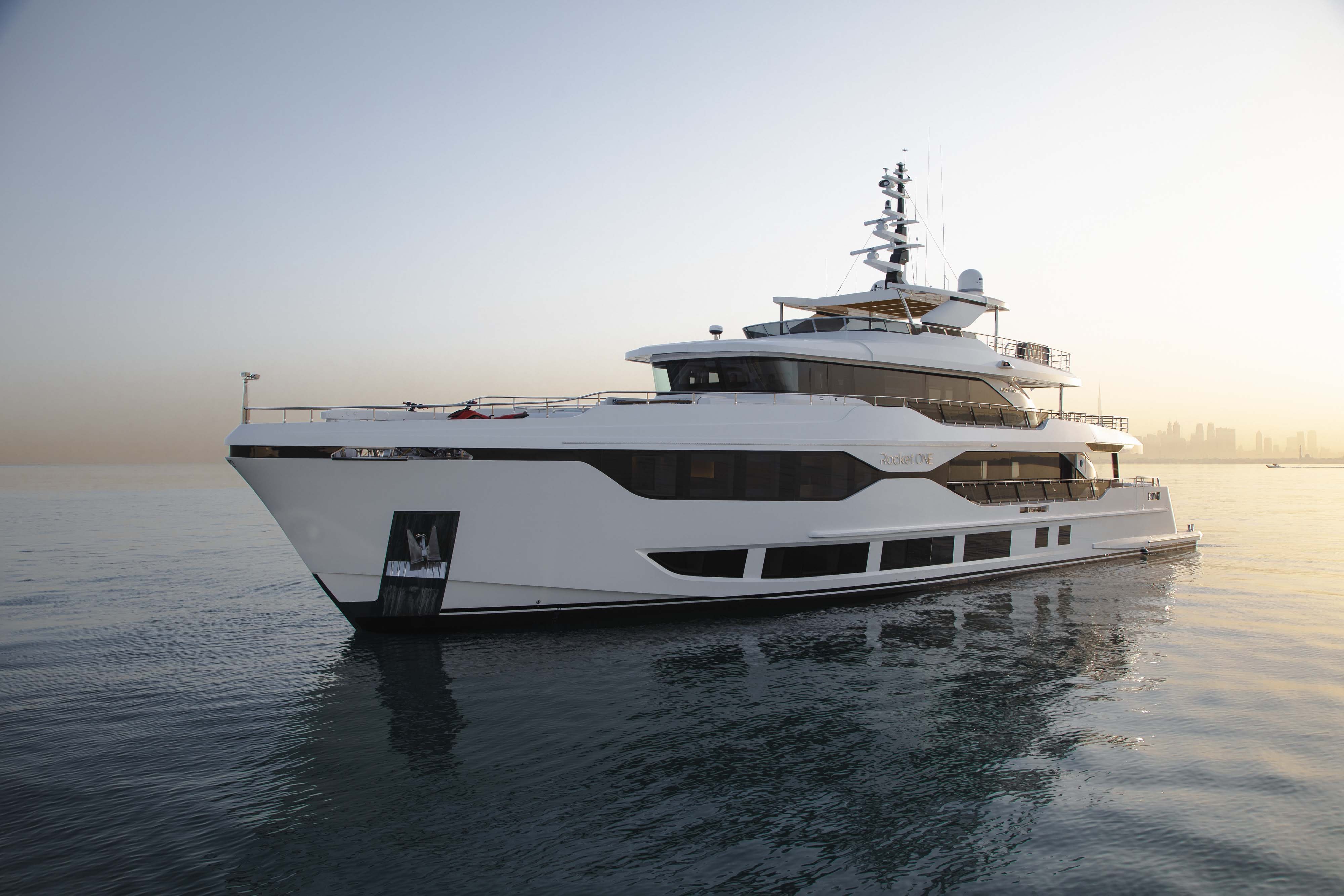 Contact us today to schedule a private viewing. Check out specs and more at majesty.gulfcraftinc.com