We're delighted to share with you the latest images from a recent photo shoot we did after the great outing at DIBS where we showcased the refreshed design of the Majesty 62.
The elegant, luxurious and family-friendly yacht is desired for its simplicity of use, exceptional layout, and the sheer amount of interior space - allowing you to experience the best of both worlds. To kick off the beginning of the yachting season, we took the Majesty 62 for a spin along the coast of Dubai and featured her next to the Emirates' most iconic landmarks.
Here are some of the images from the day-cruise onboard the Majesty 62.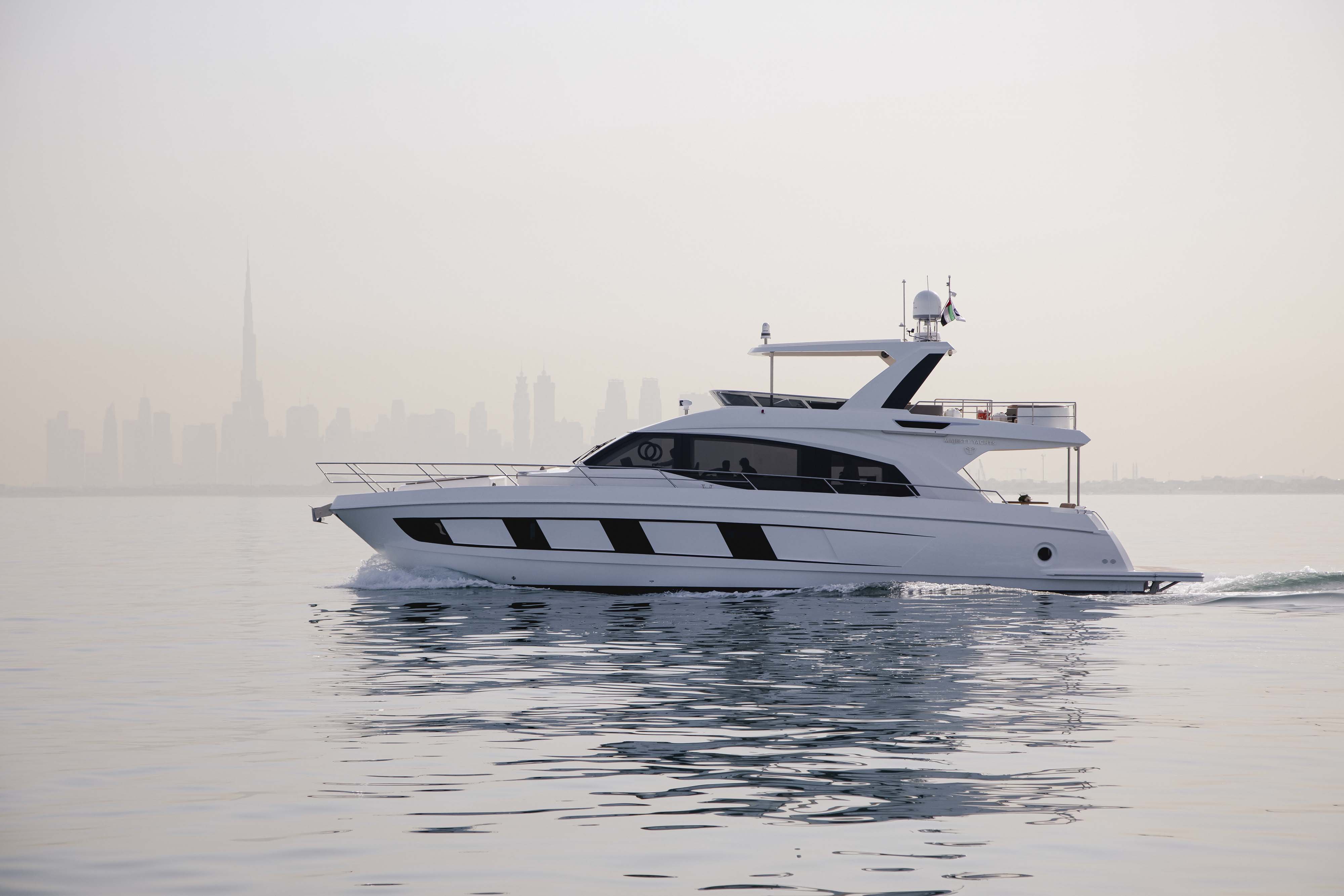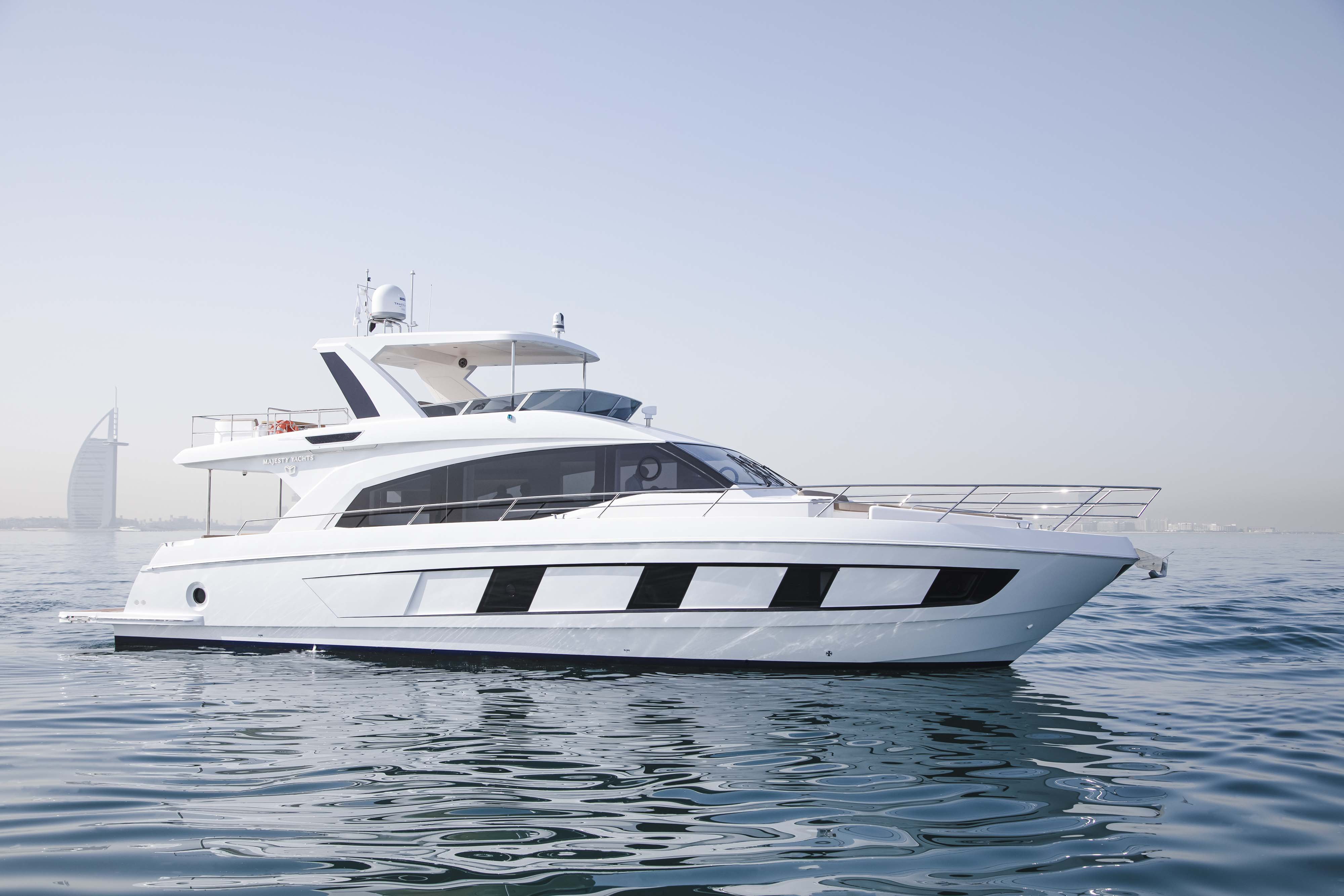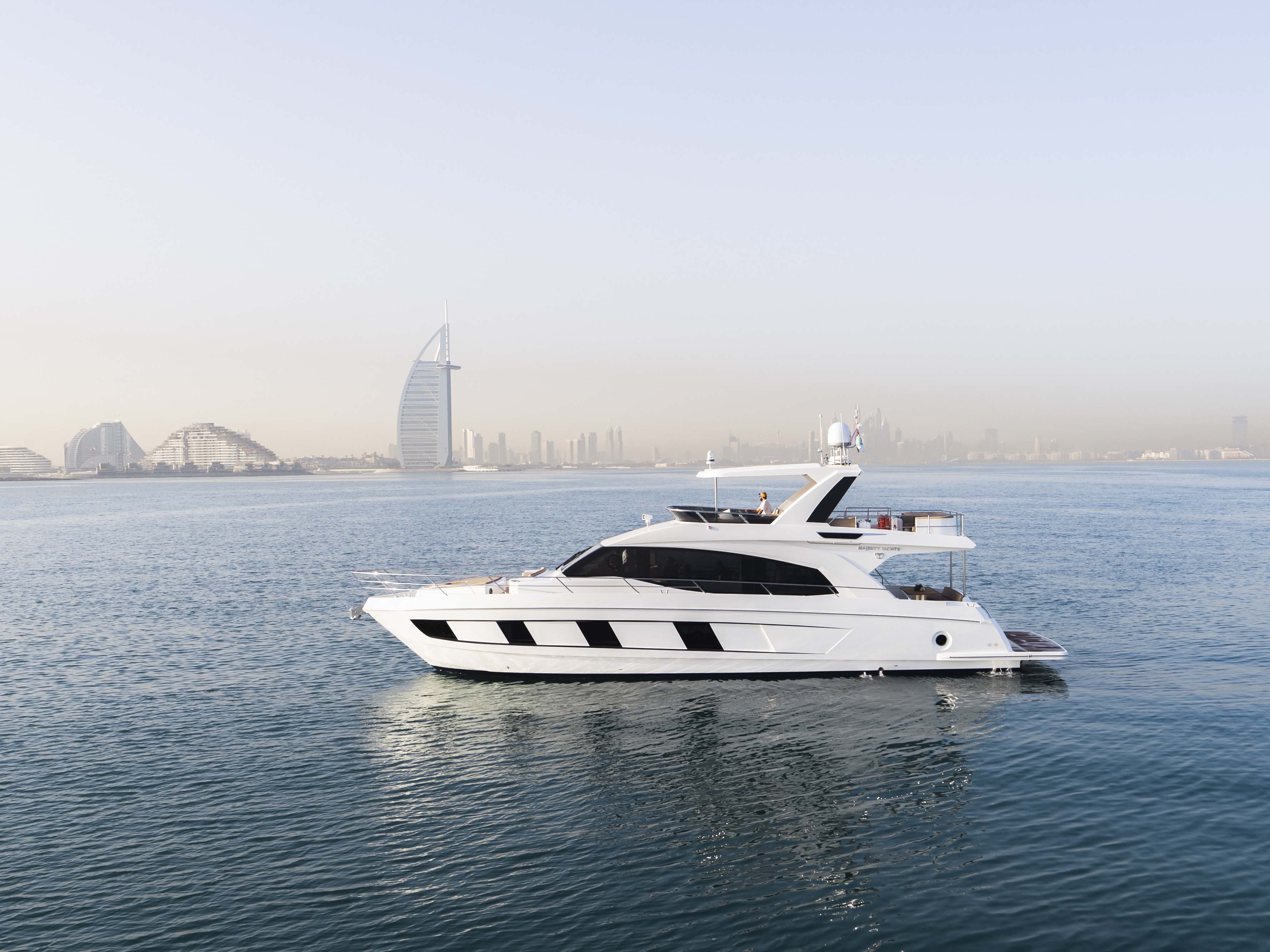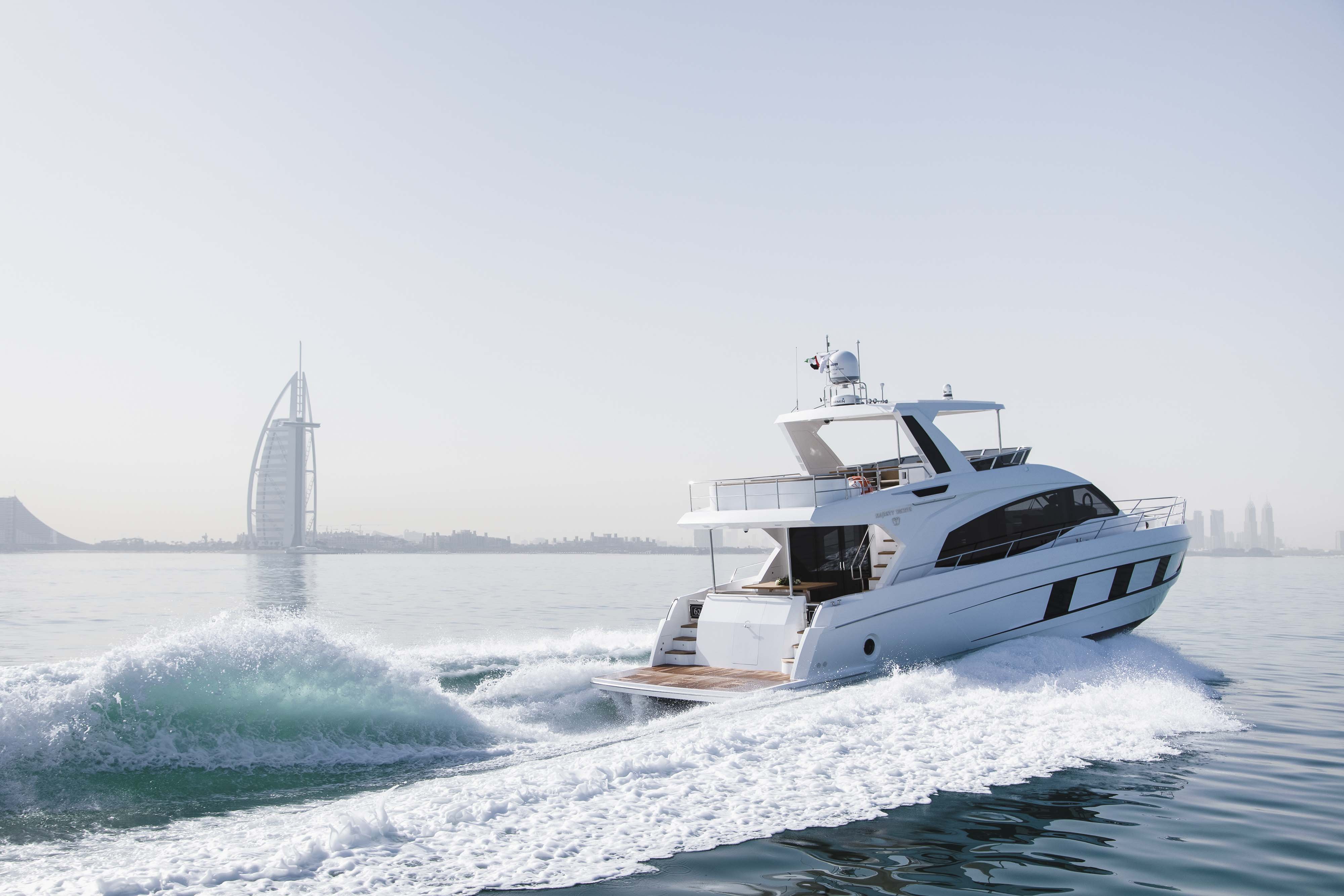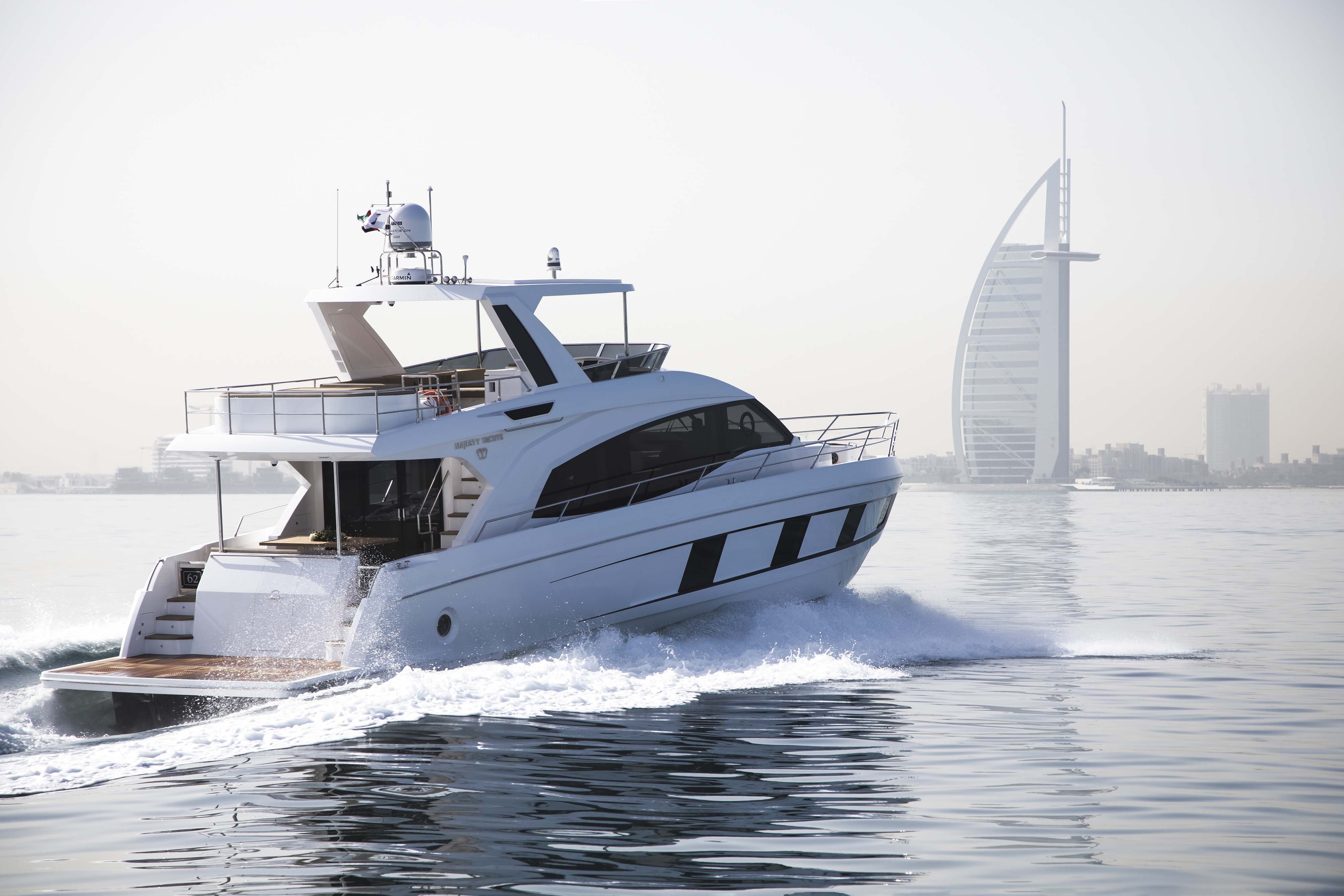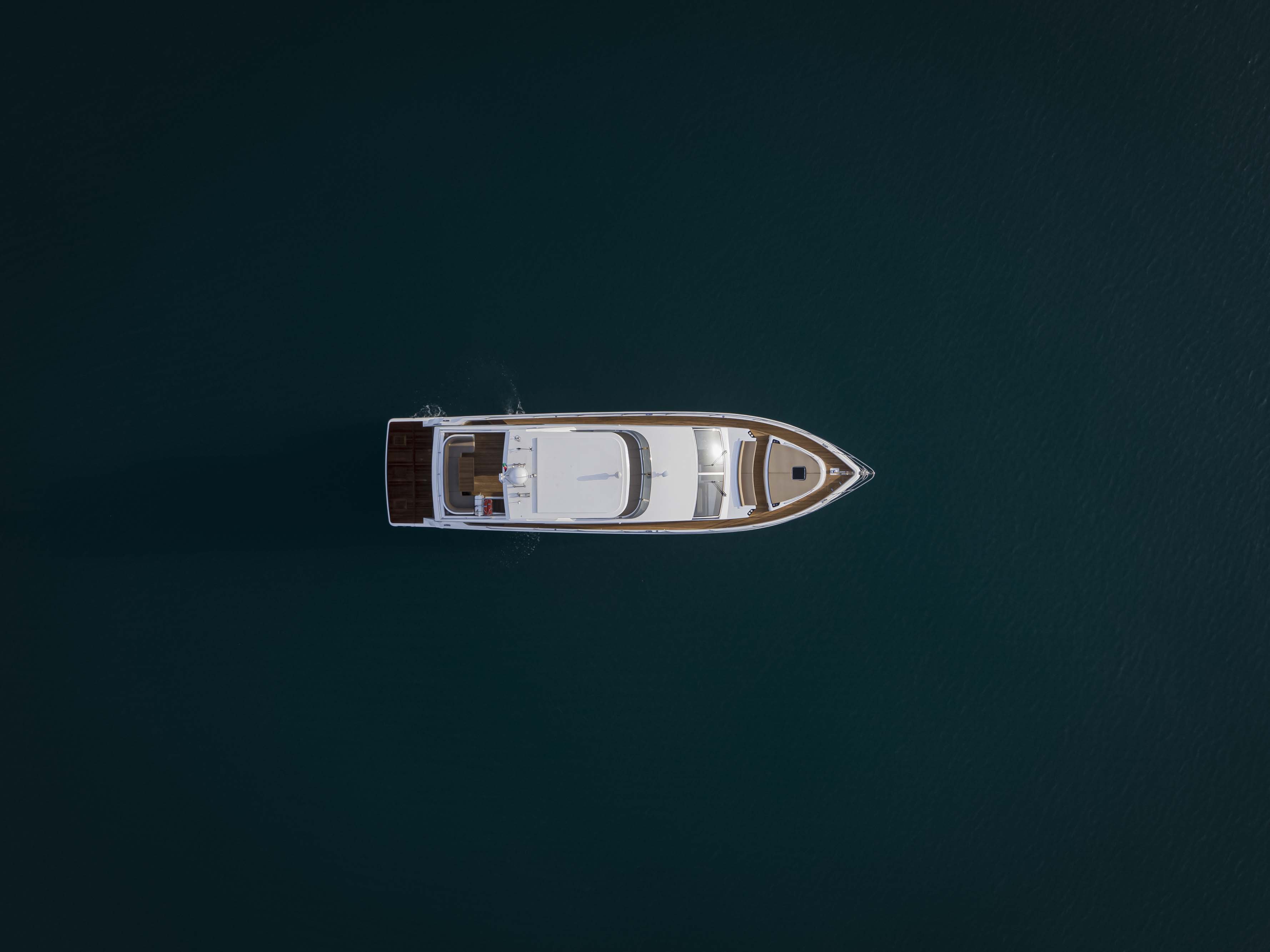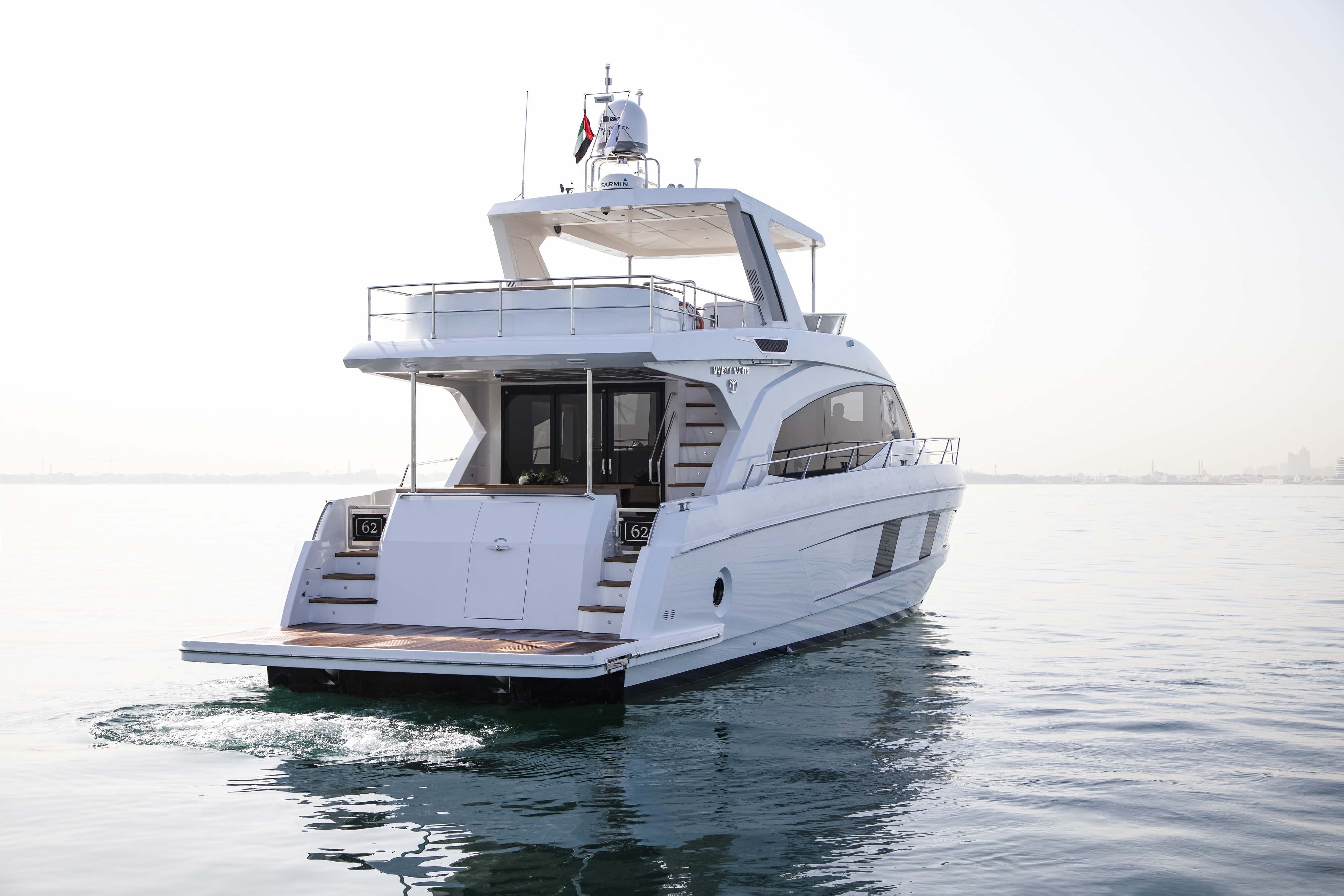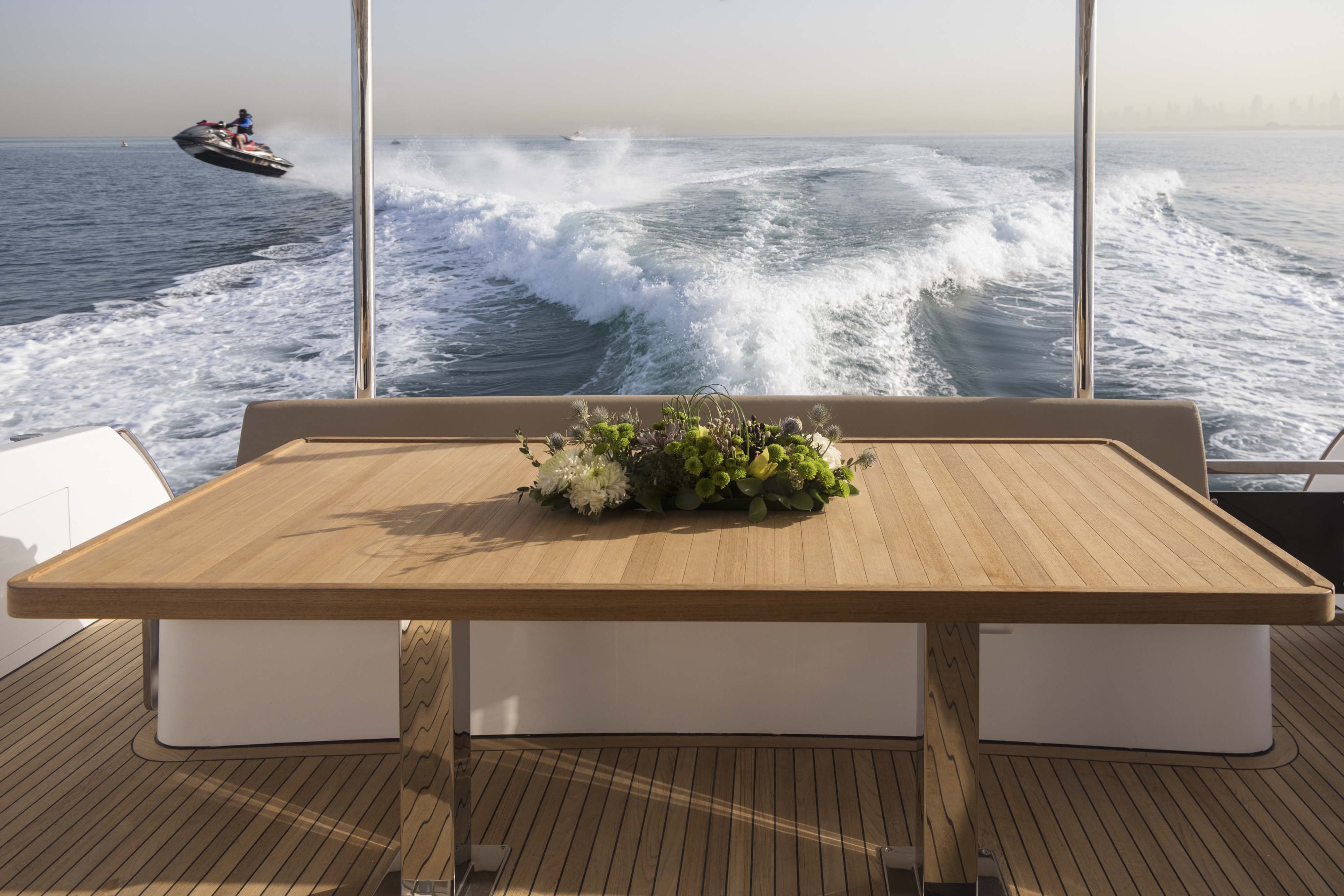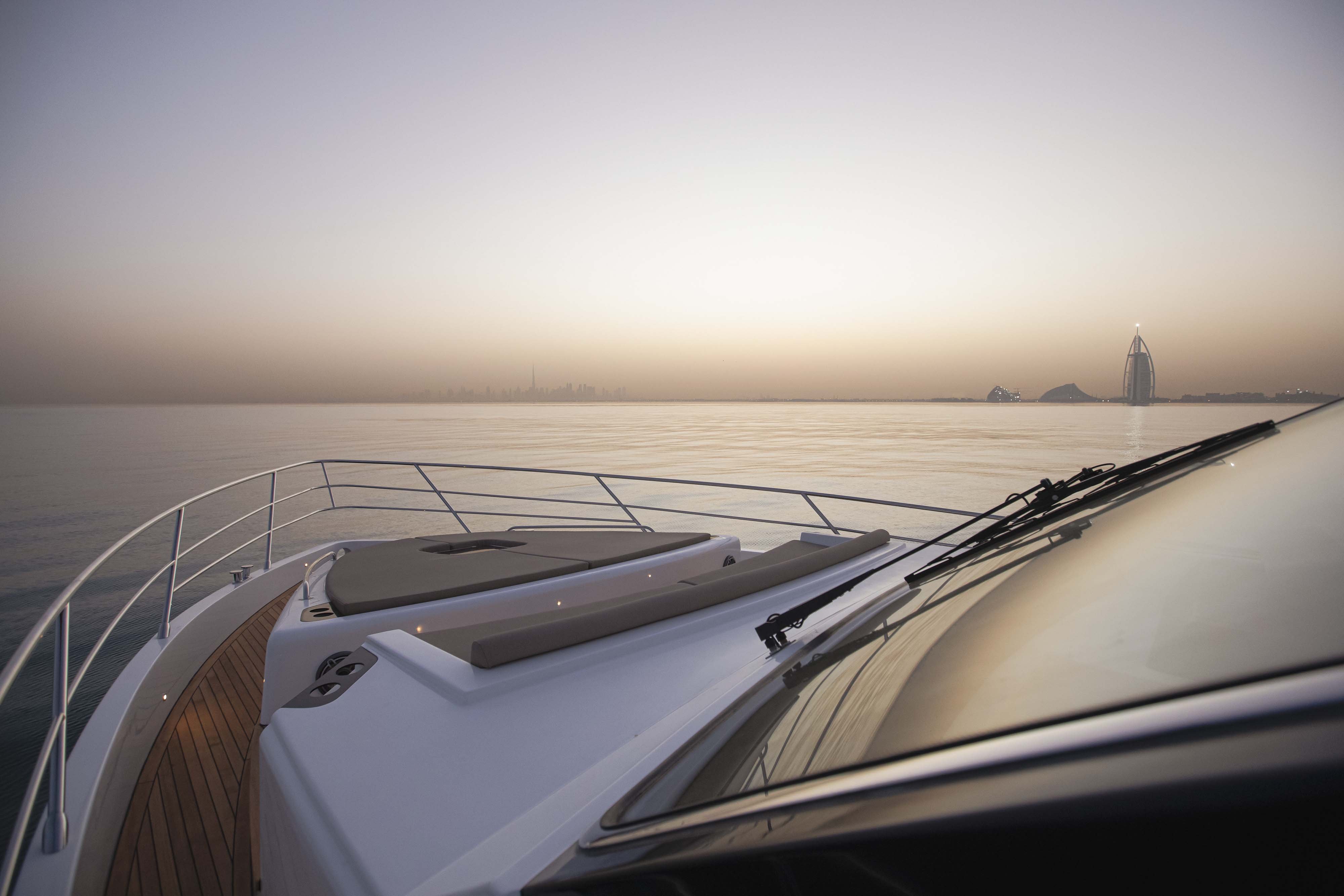 Contact us today to schedule a private viewing. Check out specs and more at majesty.gulfcraftinc.com