Dubai and Gold Coast, 9 March 2020: Gulf Craft, Emirates based yacht builder, has selected Gold Coast City Marina and Shipyard (GCCM) as their preferred service centre to support Australasian based clients with service, maintenance and refit.
Based on the Gold Coast, midway on Australia's east coast, GCCM is within easy reach of vessels cruising Australia and the South Pacific and offers exceptional facilities and expertise in meeting the needs of Gulf Craft owners.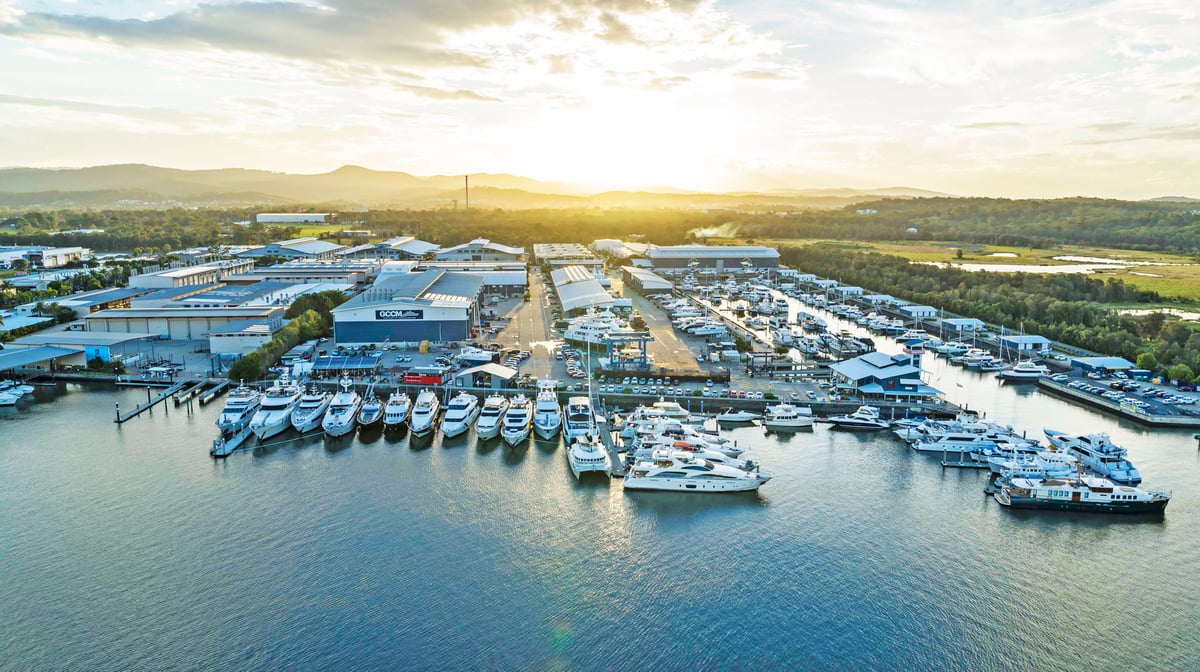 As builders of the award-winning brands such as Majesty Yachts and Nomad Yachts, Gulf Craft were seeking a service partner shipyard which could accommodate both yacht ranges which extend from 55 feet to 175 feet.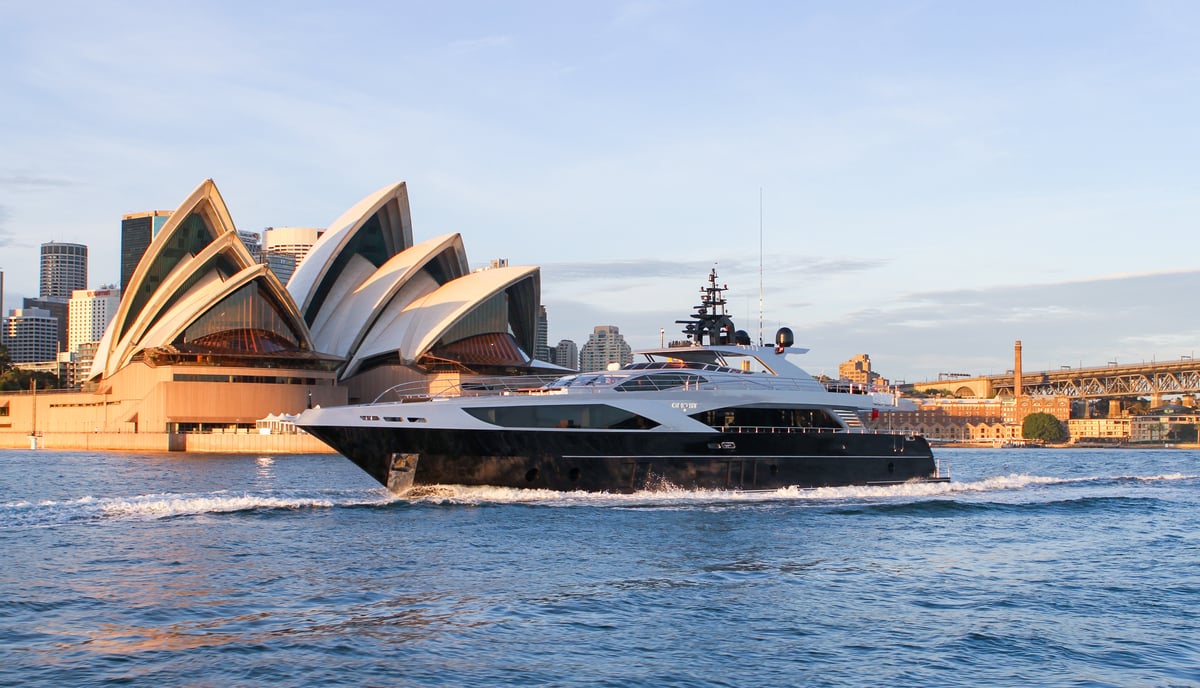 Majesty 122 M/Y Ghost ll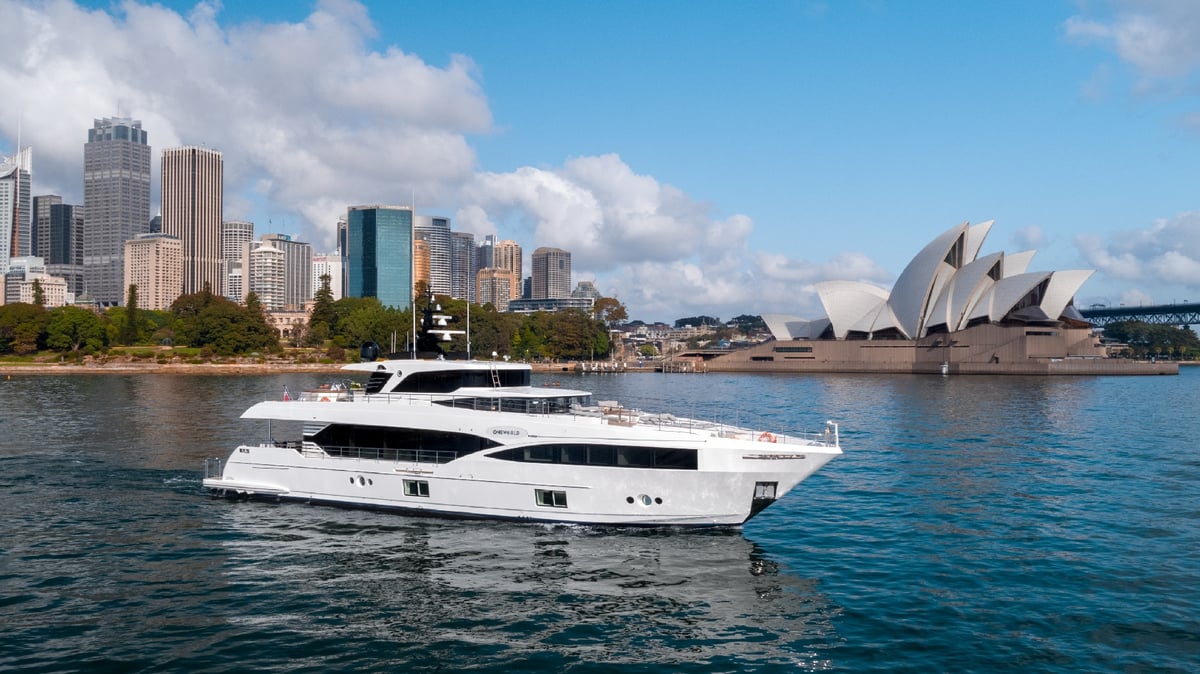 "Australia is one of our most important and fast-growing market for Gulf Craft and particularly the Majesty Yachts collections. We have made significant investments in this market including building yachts specifically to Australian survey standards. GCCM has the capability to accommodate our yachts and shared our service ethos. Additionally, as many of the GCCM tenancies are authorised dealers of our equipment suppliers, our clients will be supported with after sales service and warranty onsite," explained Mr Nizar Tagi, Chief Commercial Officer for Gulf Craft.
The agreement heralds a new era in the already existing relationship between Gulf Craft and GCCM.
"We have long term relationships with all the Majesty Yachts who call Australia home and we consider whatever we can do to support Gulf Craft's growth in this market as a win-win. Uniquely, we have the lifting equipment to accommodate the wide range of yachts and specific expertise in managing superyacht yard period. GCCM has 80 leading marine businesses located onsite some of whom are involved in the build yard in the UAE. The clients and build team enjoy a continuation of service whether it is in our yard or through our call out service," stated Mr Kevin Altera, General Manager of Operations and Business Development.
The agreement between the two yards comes shortly after Gulf Craft launched its very first Majesty 120 in the Emirates whilst GCCM is celebrating its 20th year of operations.
For more information or comment regarding Gulf Craft, please contact Mahmoud Itani, Marketing & Communications Manager via T. +971 6 7406060 or mahmoud.itani@gulfcraftinc.com. For more information or comment regarding GCCM, please contact Kevin Altera, General Manager Operations and Business Development via +61 (0)411593141 or kevin@gccm.com.au.