At the 2018 Cannes Yachting Festival, Gulf Craft had 2 magnificent superyachts on display, the Majesty 125 and Majesty 100. In this video, watch Gulf Craft's new Chief Executive Officer, Gregory Yeakle, as he explains the company's 3-point strategy. Yeakle illustrates the company's future, laying down the foundation for future innovative products in its ever growing portfolio.
Majesty Yachts stand and the 2 superyacht on display were buzzing for the entire duration of the Cannes Yachting Festival. With some saying that the Majesty 125 had the best interior design and layout in its class on display at the show, the Majesty 100 had the best interior space for a 32m. The Majesty Yachts stand welcomed visitors from all over Europe and from as far as Australia. An evening cocktail event was organized at the stand nestled at the superyacht extension with special live performances staged on the Majesty 100.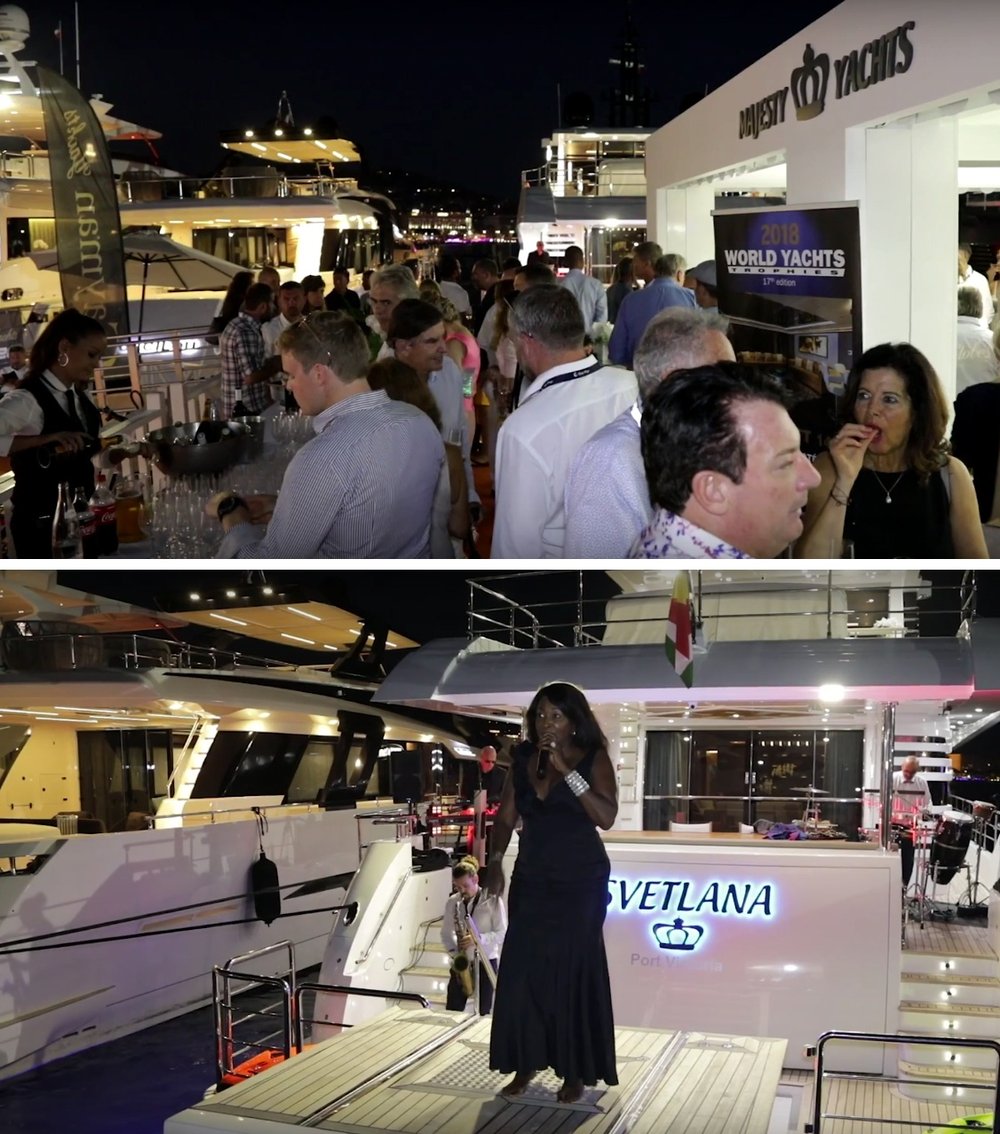 The celebration at the Cannes Yachting Festival didn't end there as the 2018 World Yachts Trophies awarded the Majesty 140 with the "Best Layout" award. This solidifies Gulf Craft's success at the show with its latest masterpiece to come out of the shipyard.