At this year's Gulf Craft Exclusive Preview in Qatar, Gulf Craft and Bentley joined hands to highlight and promote yachting and luxury car ownership as part of the same luxury lifestyle. Five prestigious Bentley cars were on display along with Gulf Craft's 15 yachts and boats at the Pearl Qatar marina.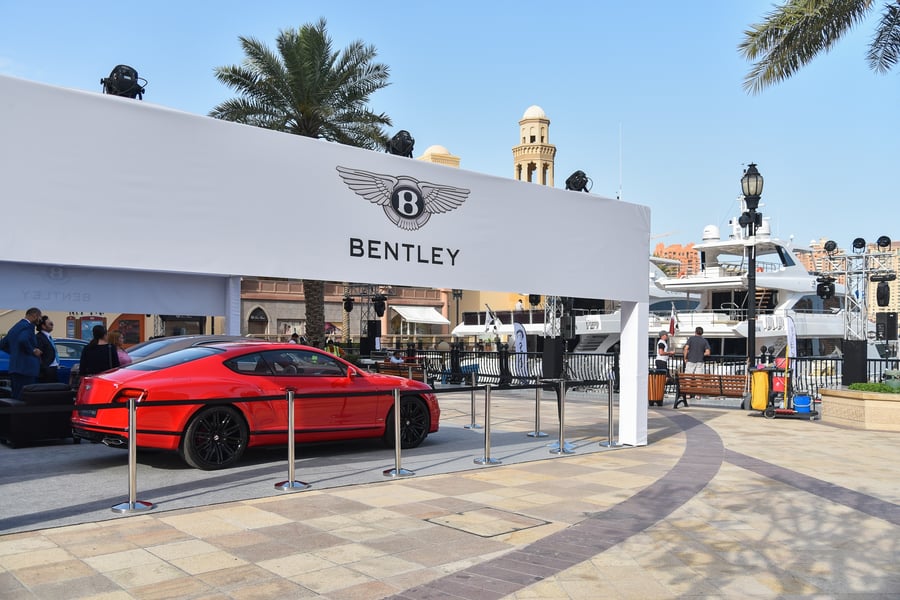 Both brands offered exclusive premieres to the visitors, with Gulf Craft's Qatar premiere of the Majesty 100 superyacht and Bentley showcasing a new model introduction, the Bentley Flying Spur V8 S.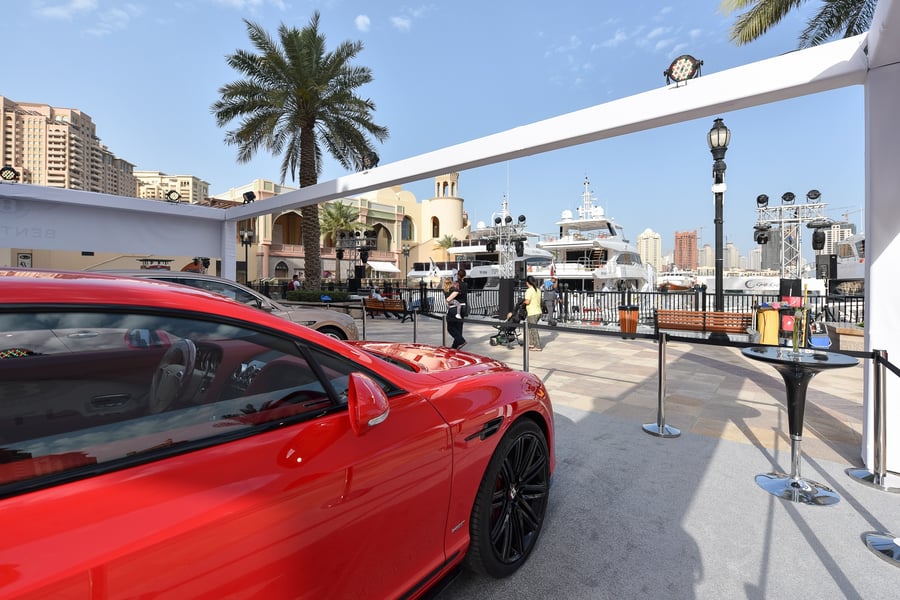 Gulf Craft is very grateful to the Qatar dealer of Bentley, Al Wajba, for their close cooperation and support during the event.