31 March 2017 Doha, Qatar- It's the last day of the special preview of Gulf Craft's line-up of Majesty Yachts, Nomad Yachts, Silvercraft and Oryx brand models on display at The Pearl-Qatar.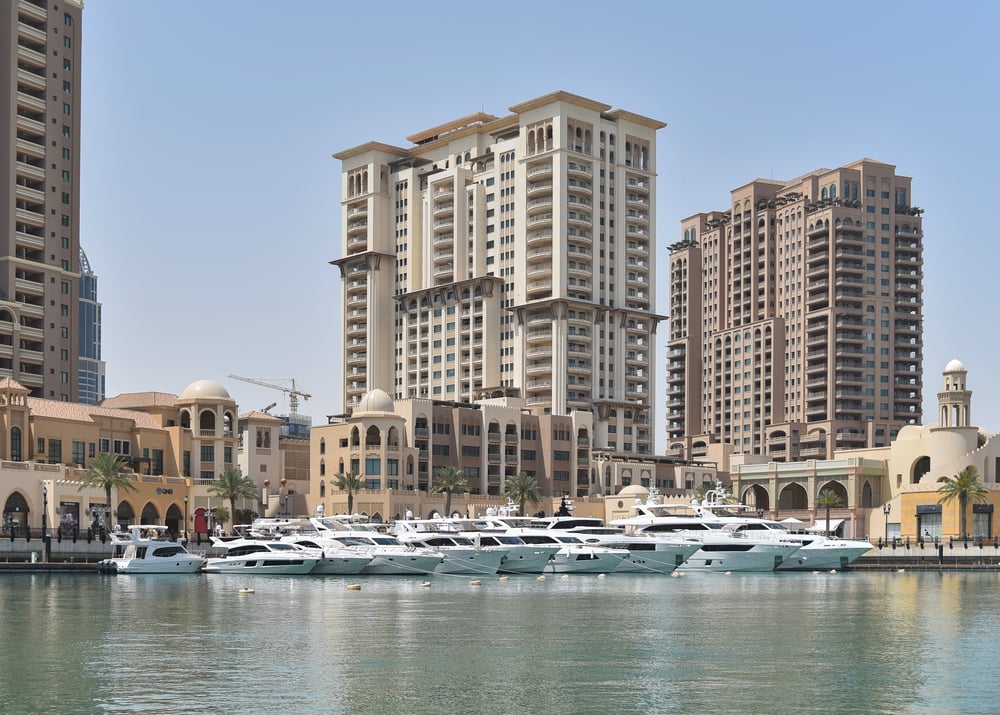 A fine selection of the Silvercraft and Oryx models- Silvercraft 48 HT and Silvercraft 36 HT Cabin which were both recently launched at the 2017 Dubai International Boat Show, Silvercraft 36 HT, Oryx 43 Fly and Oryx 42 were on display. From the Nomad Yachts line, the Nomad 75, Nomad 65 and Nomad 55 were showcased. Handpicked from the Majesty Yachts series were the Majesty 125, Majesty 110, Majesty 100, Majesty 90, Majesty 70, Majesty 56 and Majesty 48.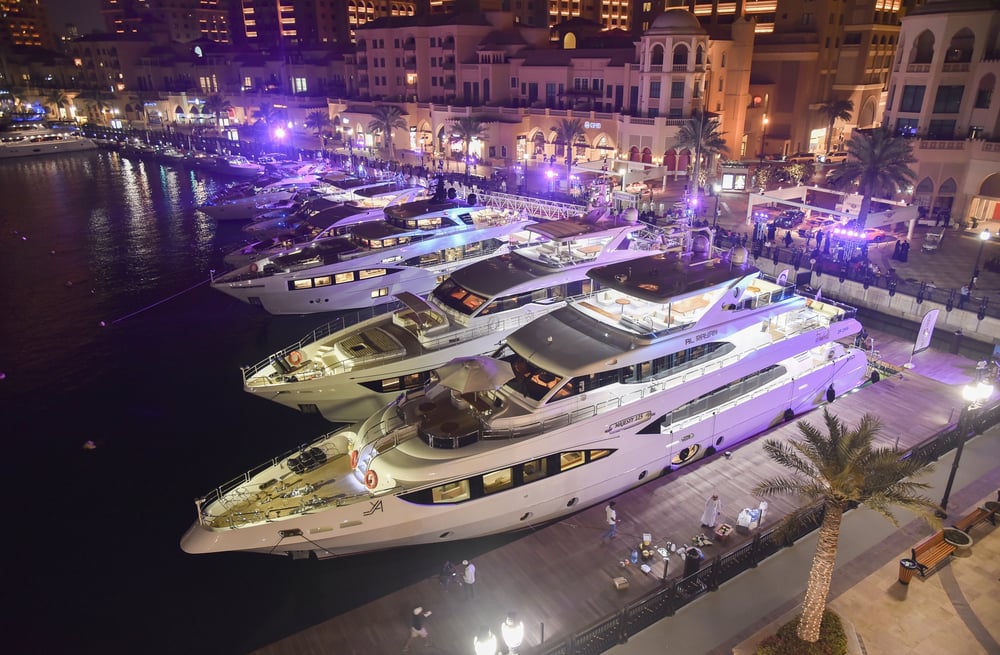 Without a doubt, Gulf Craft knows how to put a great show showcasing only the finest yachts & boats.
Here's a selection of the finest moments at the last day of Gulf Craft's Exclusive Preview in Qatar: