Dubai, UAE, 14 November 2022: Dubai Institute of Design and Innovation (DIDI), the region's only university exclusively dedicated to designing and innovation, presented its most extensive programming line-up to date for the 8th edition of Dubai Design Week. On the sidelines of engaging workshops, panel discussions, and its student exhibition, the university signed a memorandum of understanding (MoU) with Gulf Craft, one of the world's leading boat and yacht manufacturers based in the UAE, to propel the next generation of innovators and designers to the marine industry.
Commenting on DIDI's participation, Mohammed Abdullah, President of Dubai Institute of Design and Innovation (DIDI), said: "In our commitment to empowering the next generation of innovators, we are pleased to have joined forces with Gulf Craft and look forward to seeing more of the region's brightest minds explore a career in the yachting sector. We are particularly pleased to have cemented our partnership on the sidelines of a busy Dubai Design Week. As our most extensive programming line-up to date, we are immensely proud to have offered a glimpse into the extraordinary impact of design and our commitment to building the skills of the future."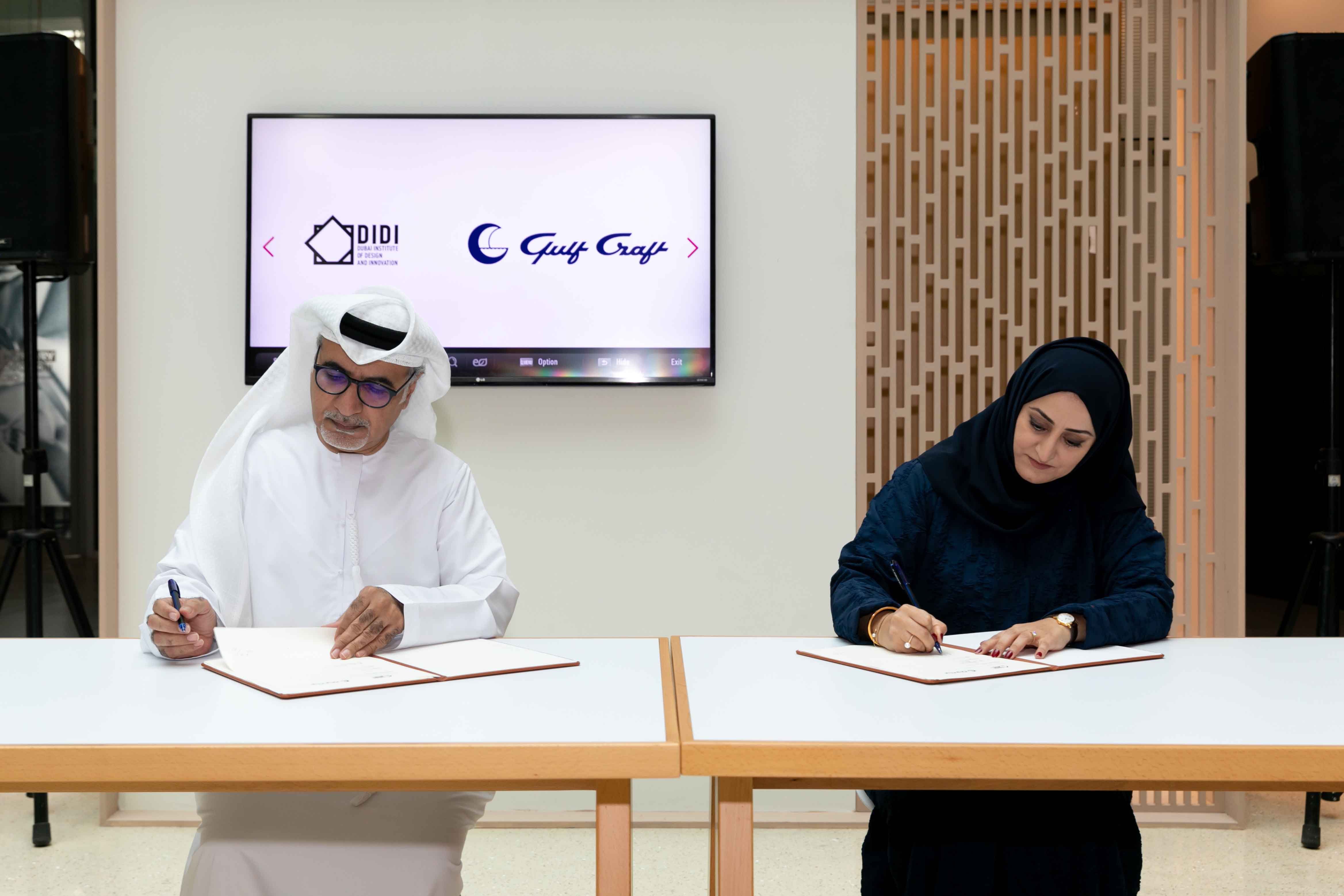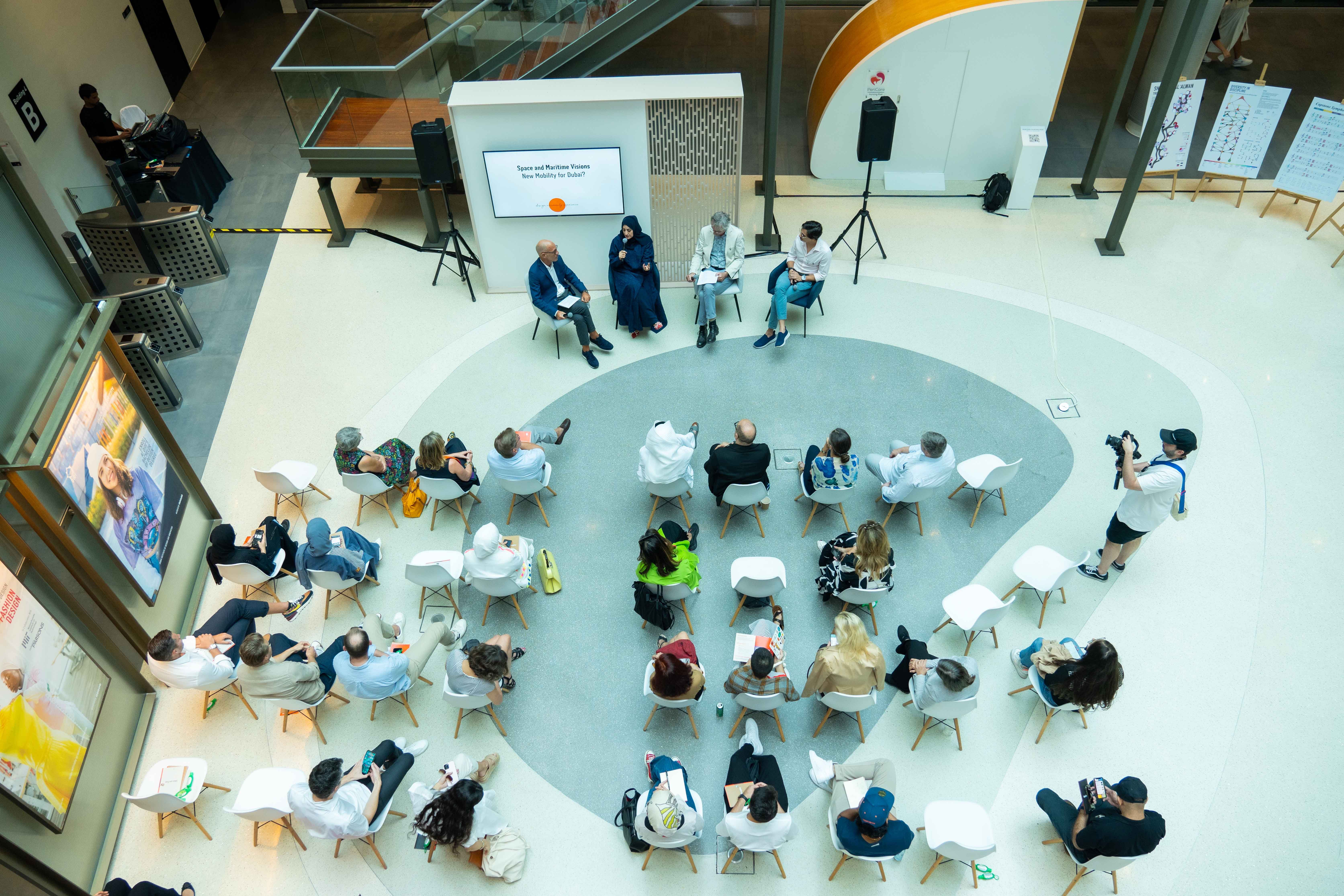 He added: "The MoU signing with Gulf Craft to develop a potential new strategic brand and design innovations for the company epitomises this very commitment. We are delighted to join hands with such a prestigious entity and look forward to leveraging this opportunity to futureproof the next generation of innovators in the region, and further afield."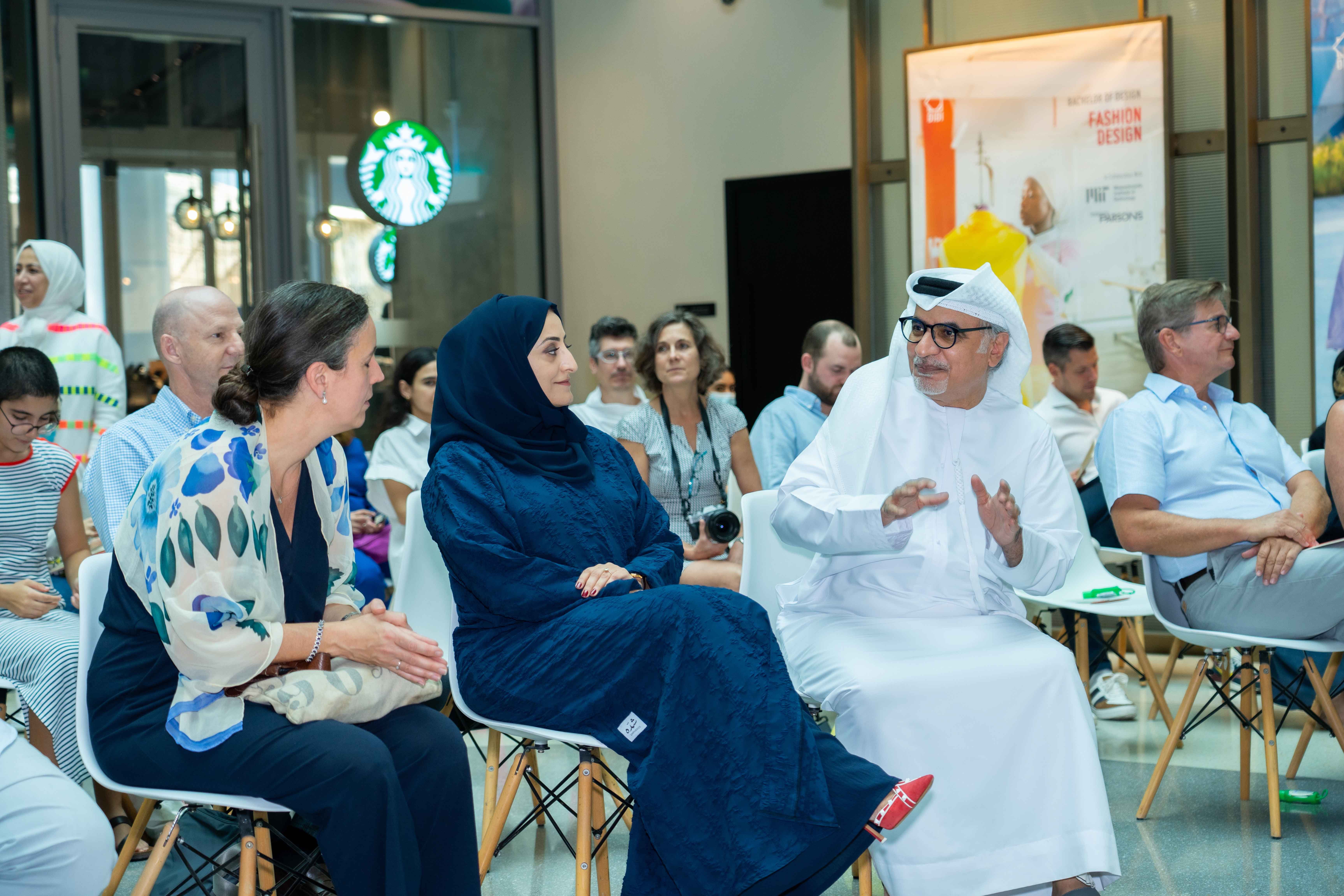 The MoU was signed on 12 November by DIDI President Mohammed Abdullah and Gulf Craft Deputy Managing Director, Abeer Alshaali, the first Emirati woman in the yachting industry, in the presence of guests and faculty.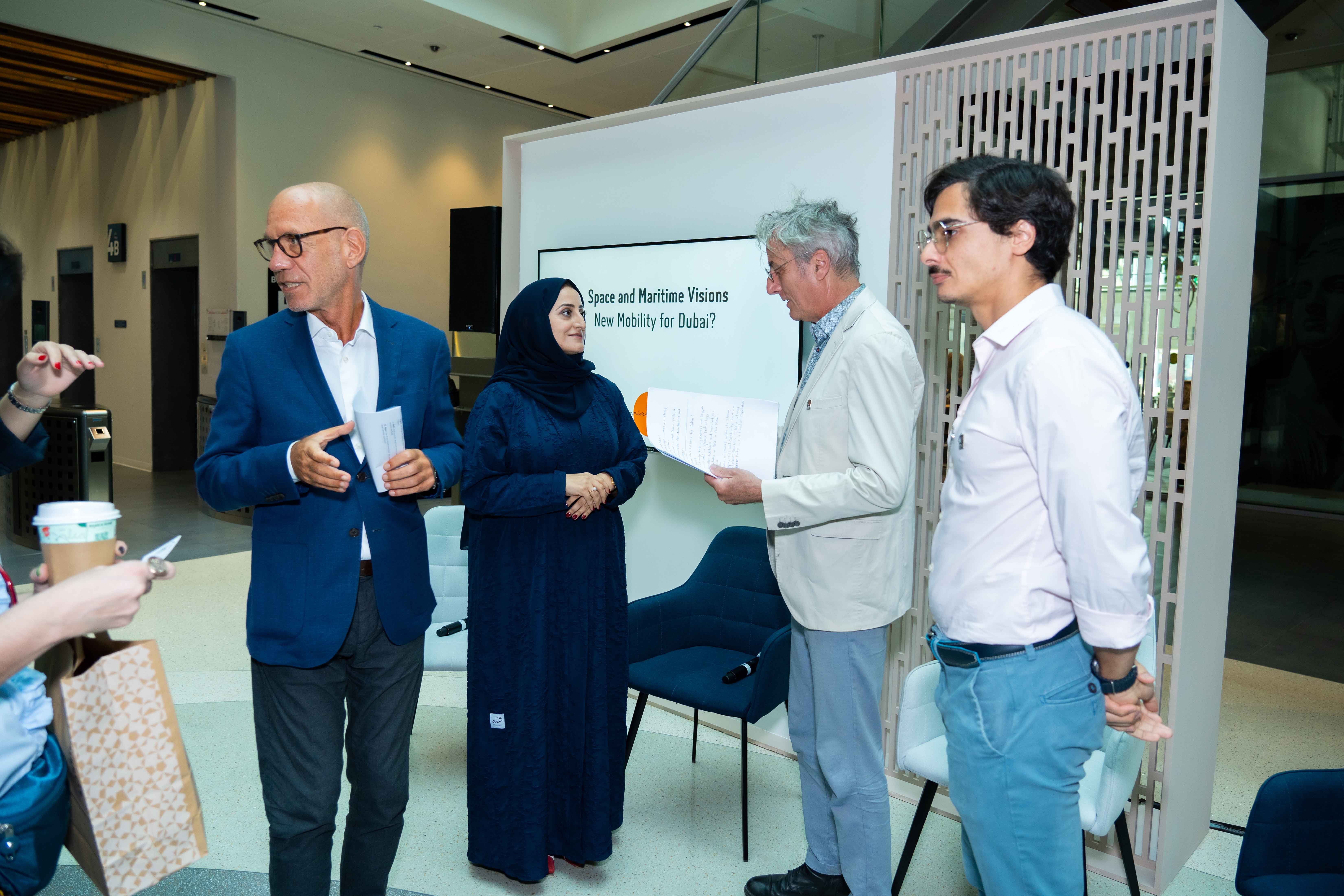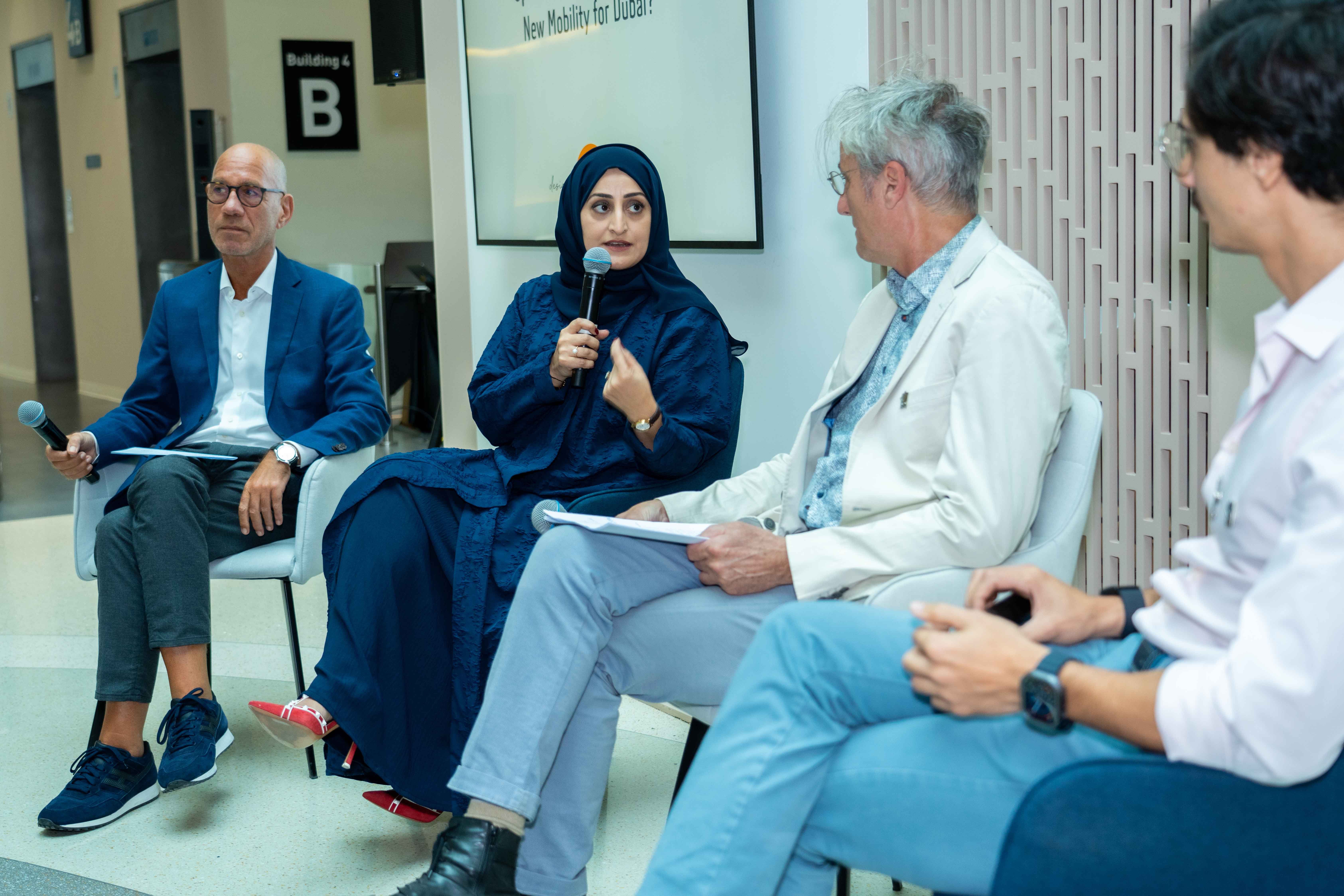 With the partnership having commenced at the start of the Fall 2022 semester, the duo introduced a new learning challenge and bespoke project at DIDI wherein students are tasked to create new strategic brand and design innovations for Gulf Craft. Under the agreement, Gulf Craft and DIDI will facilitate workshops, internship programs, and a Gulf Craft design and concept competition for students, in addition to establishing mutual DIDI capstone projects. The collaboration allows students to discover their own topics within the broad framework driven by Gulf Craft's vertically integrated operation, which includes concept creation, design, and engineering to final production – all with the aim of giving bright, upcoming DIDI graduates new perspectives and opportunities in the yacht sector.
Commenting on the agreement, Abeer Alshaali, Deputy Managing Director, Gulf Craft, said: "Innovation, design, and empowering the next generation of the yachting community is a shared passion of everyone at Gulf Graft. As one of the world's leading boat and yacht manufacturers, we want to inspire upcoming talent to consider a career in the marine industry and gain fresh perspectives through their eyes. Along with DIDI, we have already seen impressive innovation from the students we are working with this semester, and we are looking forward to exploring more opportunities for the students to grow and build on their ideas in the future."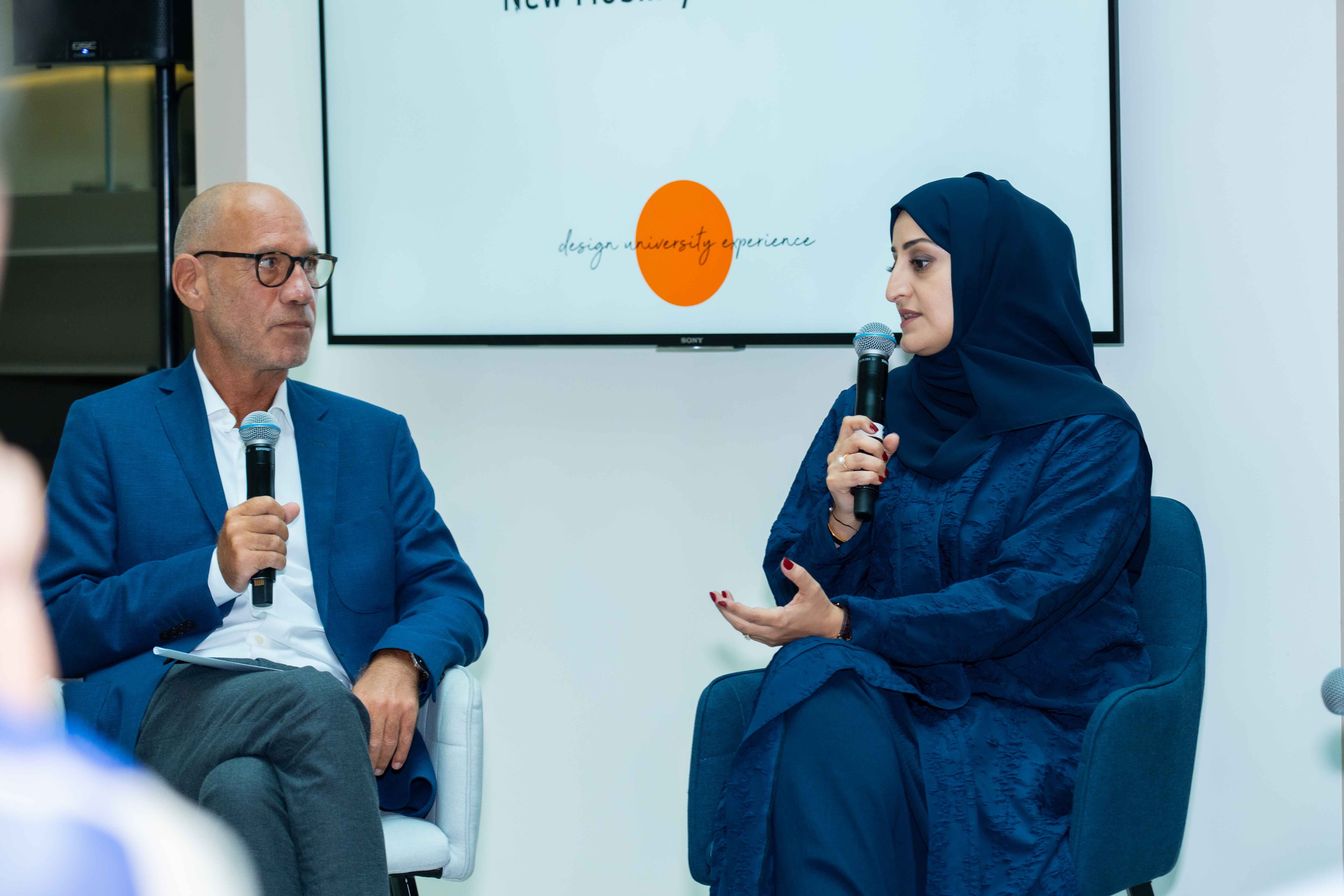 Over the course of Dubai Design Week, the university also hosted stimulating panel discussions with a variety of eminent spokespeople and faculty members. Globally renowned industrial designer Dirk Schumann presented his visionary space and maritime projects before joining a panel discussion titled, "Space and Maritime Visions - New Mobility for Dubai?", alongside Gulf Craft's Abeer Alshaali and Raffi Tchakerian, Industrial aerospace designer and Assistant Professor at DIDI. The panel discussion, which was moderated by Assistant Professor of Strategic Design Management, Elmar Schüller, explored designing for human life on land, sea, and space in the future. The thought-provoking discussion delved into topics, including the changing behaviors and desires of humans and their living spaces, visionary designs and innovations at play, and designs for practical use versus those meant to simply inspire. The panelists also explored how designers can put forth impact and translate them into real innovation across the region.
The university also presented a series of design-focused panel discussions and workshops featuring DIDI faculty alongside up-and-coming and established Emirati and international designers exploring the impact of design and its role in driving economic prosperity and stability in the region, from talks on designing future cities and data visualization to digitisation and the potential for waste to become new material forms within the context of a circular economy.
In hopes to inspire the wider community and spotlighting the university's future-focused cadre of thinkers, a curated student exhibition was also presented throughout the week. Titled "A Year at DIDI in 20 Student Projects", the exhibition celebrated DIDI's first graduate cohort and featured projects across the university's four disciples. The projects showcased a range of thought-provoking innovations exploring digital reality, shapeshifting robots, designs for circularity, 3D visualisation tools, AI-implemented dynamic art, and much more.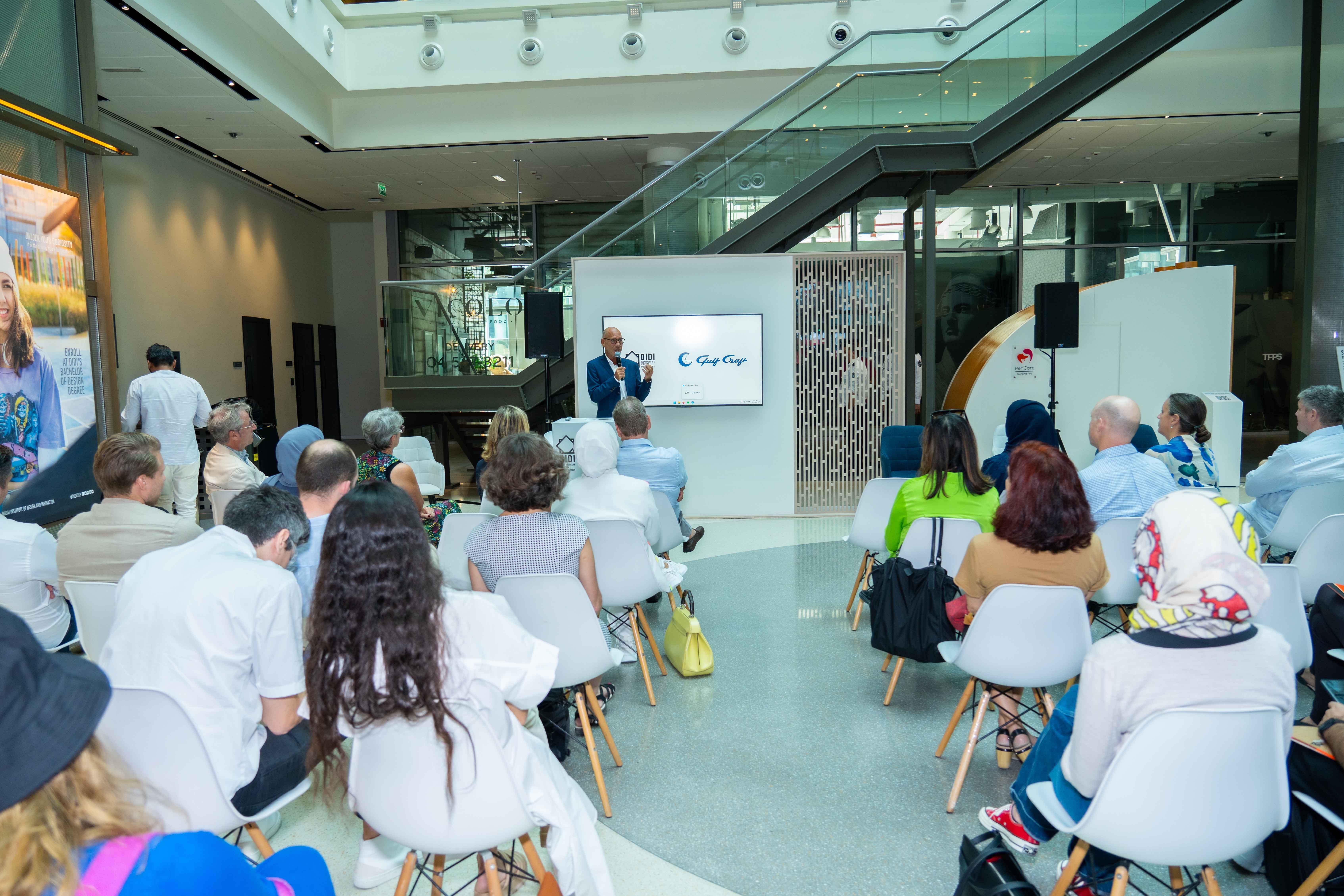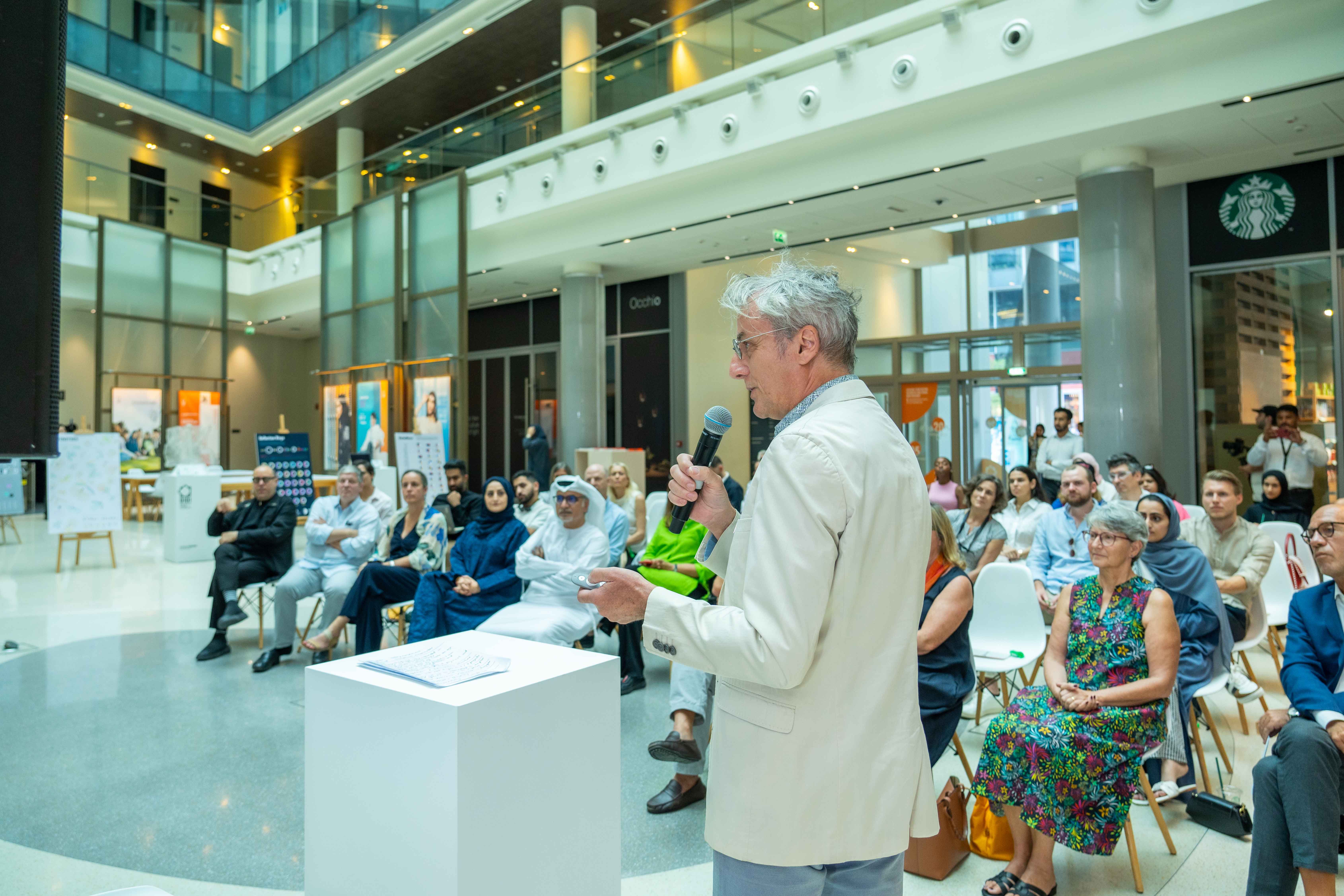 DIDI was established to address the growing need for talented designers and innovators in the UAE and beyond and aims to future-proof the next generation. Accredited by the UAE Ministry of Education, the private non-profit university boasts a curriculum created in collaboration with the Massachusetts Institute of Technology (MIT) and Parsons School of Design.
For more information and the full schedule visit our website https://didi.ac.ae/en/whats-on/events