September 1, 2021, Umm Al Quwain: Gulf Craft celebrates Employee Appreciation Day at the shipyard and manufacturing facilities in the UAE. The event marked a historic milestone, as Gulf Craft prepares to proudly handover our flagship, the Majesty 175 superyacht to her owner. Pushing the boundaries in superyacht production, the Gulf Craft team worked for four years to build this magnificent composite megayacht, the company's largest project to date.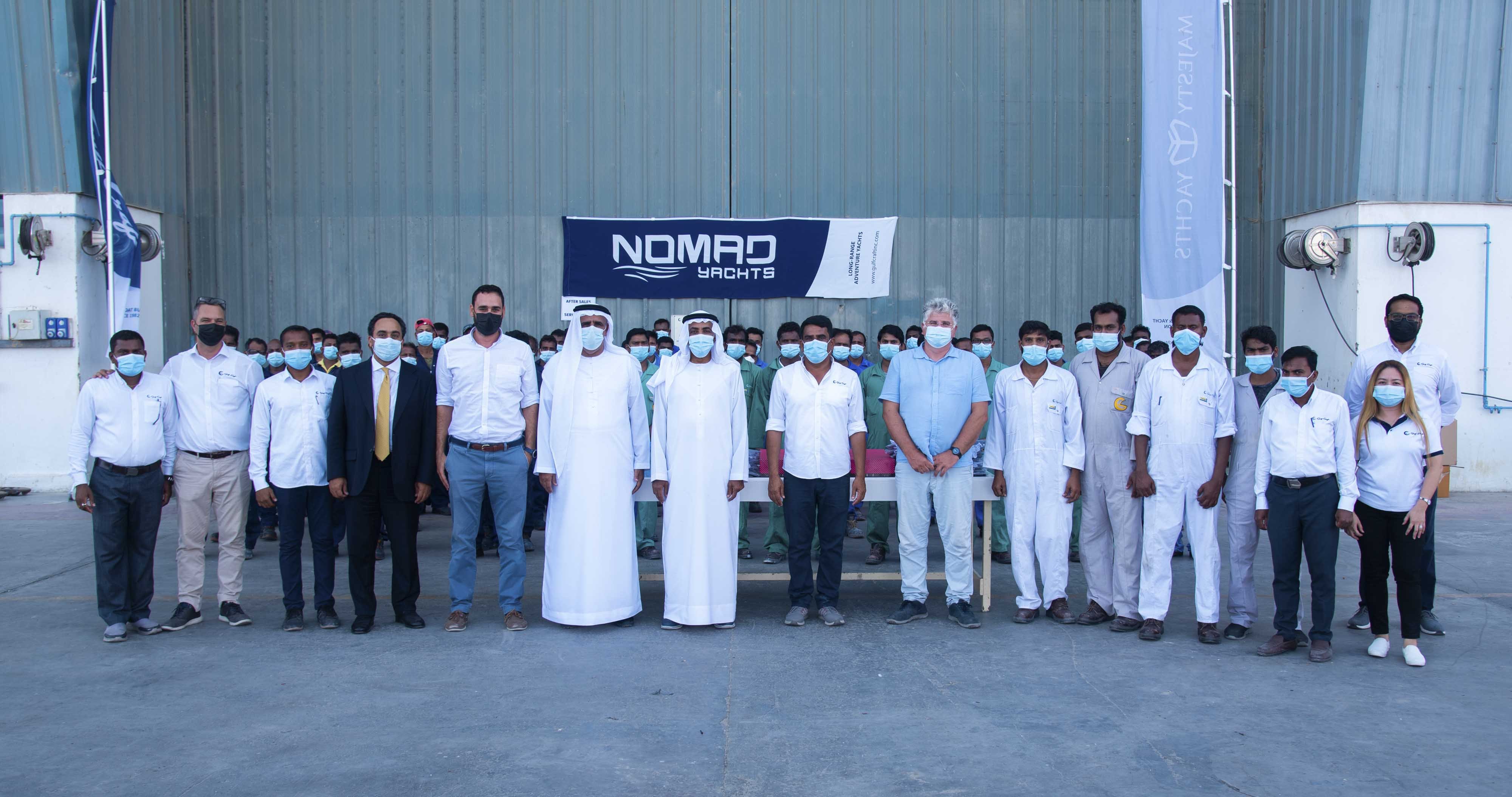 On this occasion, Gulf Craft Chairman, Mohammed Hussein AlShaali visited each and every department involved in the building process to personally thank them and expressed his appreciation for the team effort, hard work, and dedication in creating the masterpiece.
"There were challenges to the size of yachts we could build, but we strived to overcome these limitations especially during the current global situation, due to the pandemic, social distancing obligations, and other related factors. Today I feel proud and content that the journey we started 40 years ago and the hard work and sweat of so many people throughout those years proved to be in the right place. I feel that everyone in Gulf Craft should be proud of making such a dream come true. She does not only give a sense of pride to the nation but also proves to be a breakthrough vessel on the global stage. But that's not all. I take this opportunity to thank all the departments from purchasing, engineering, production, marketing, commercial, finance, admin, and human resources for continuous planning and supervision for the project from start to end." said Chairman, Mohammed Alshaali.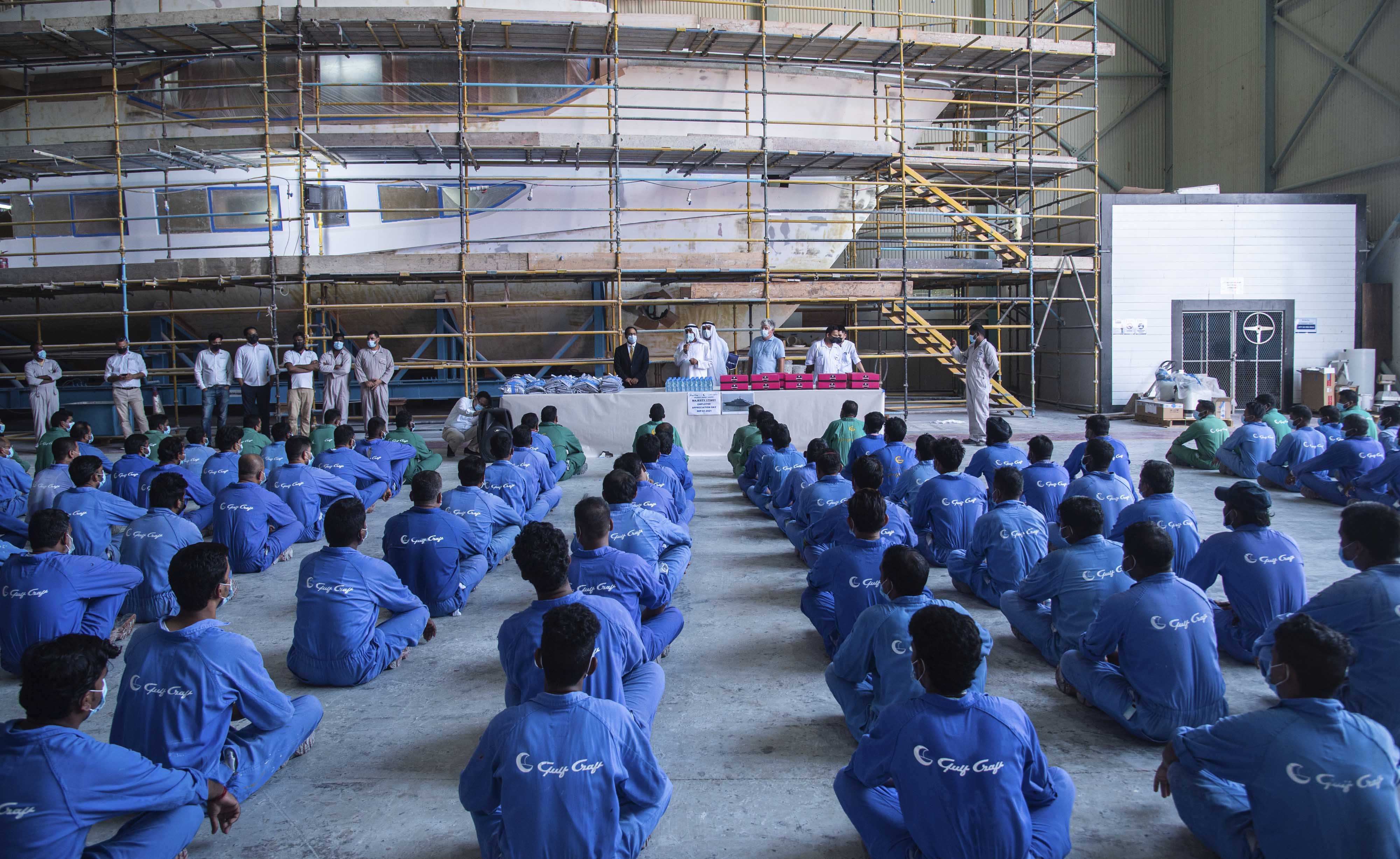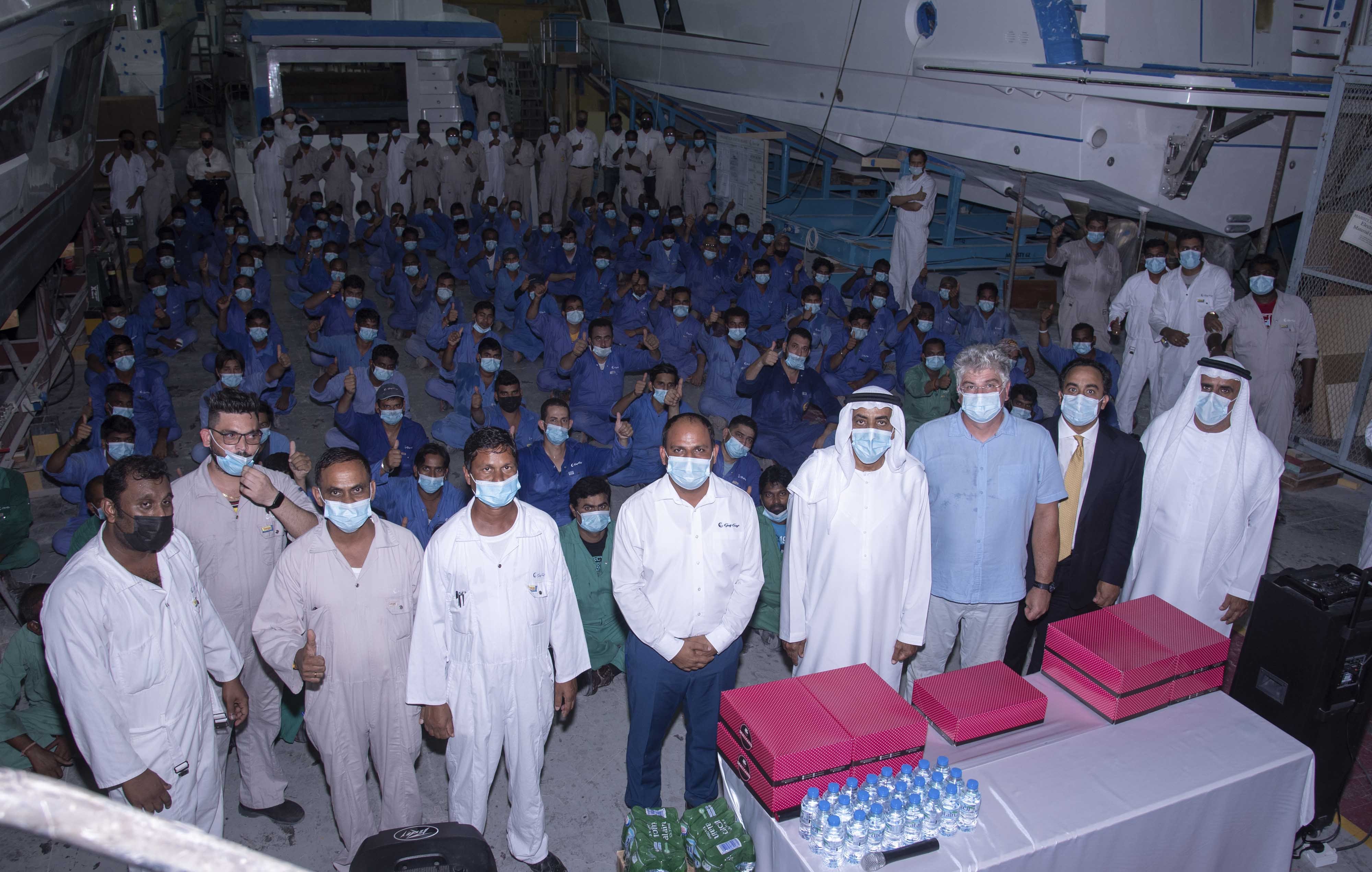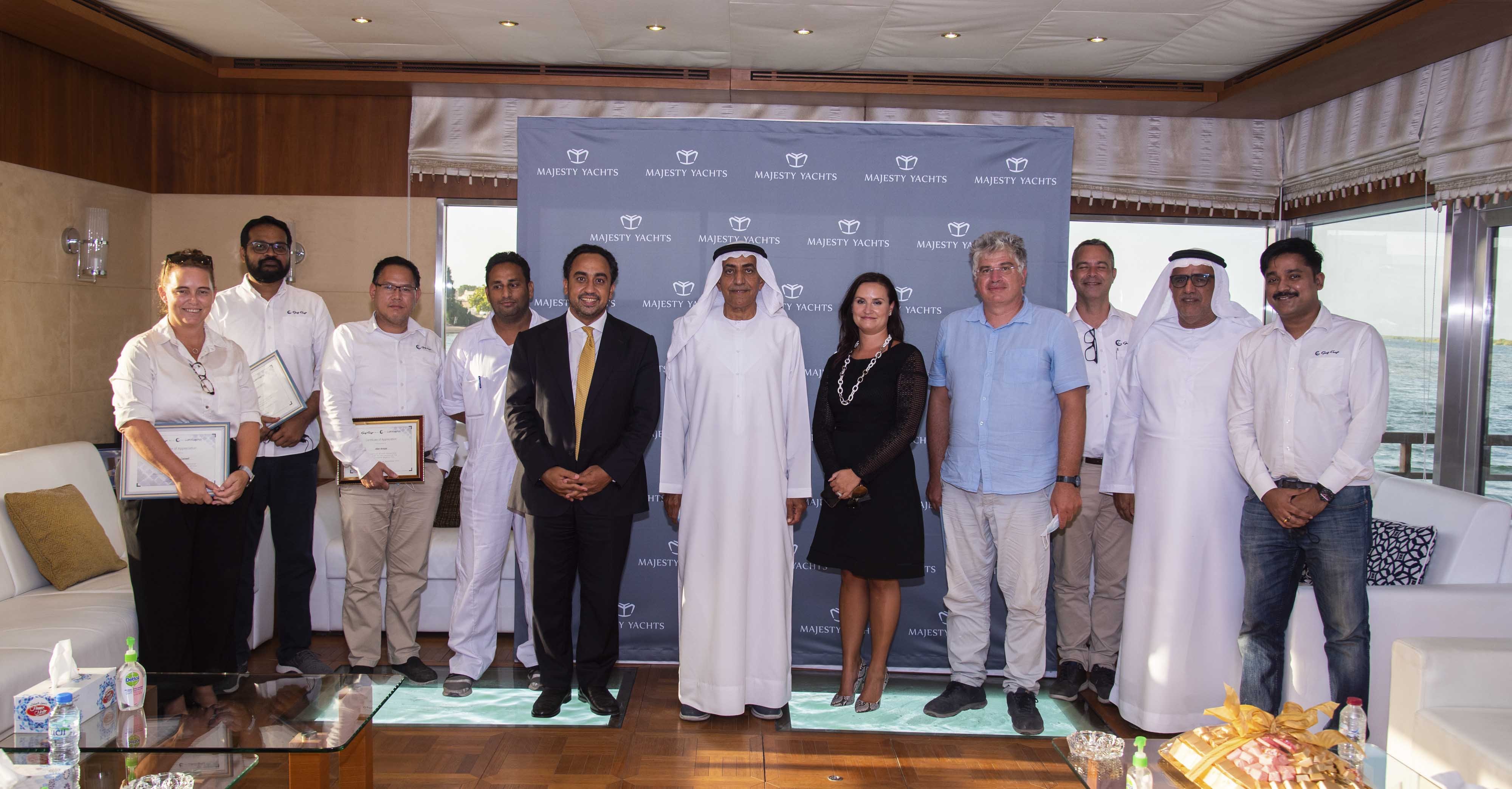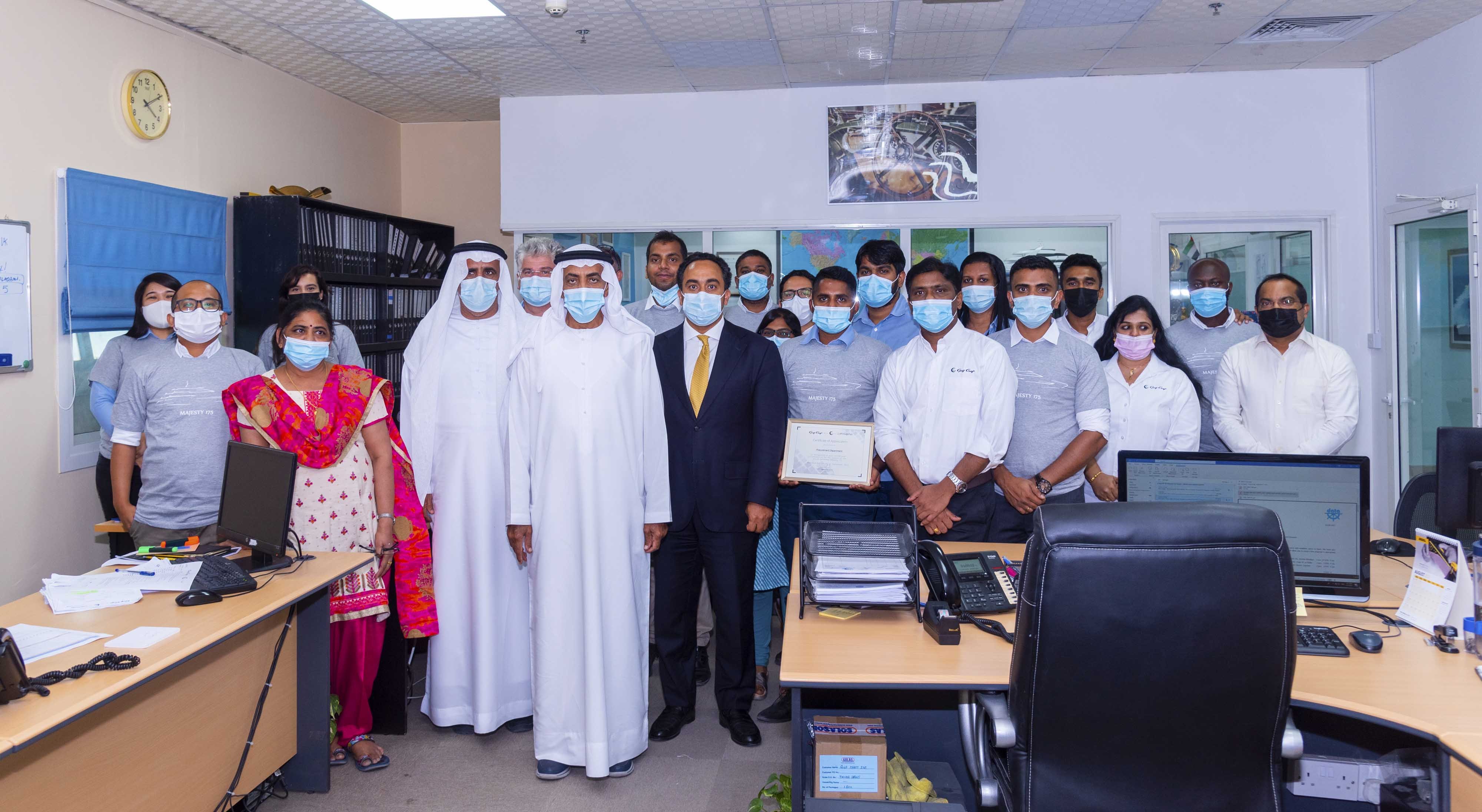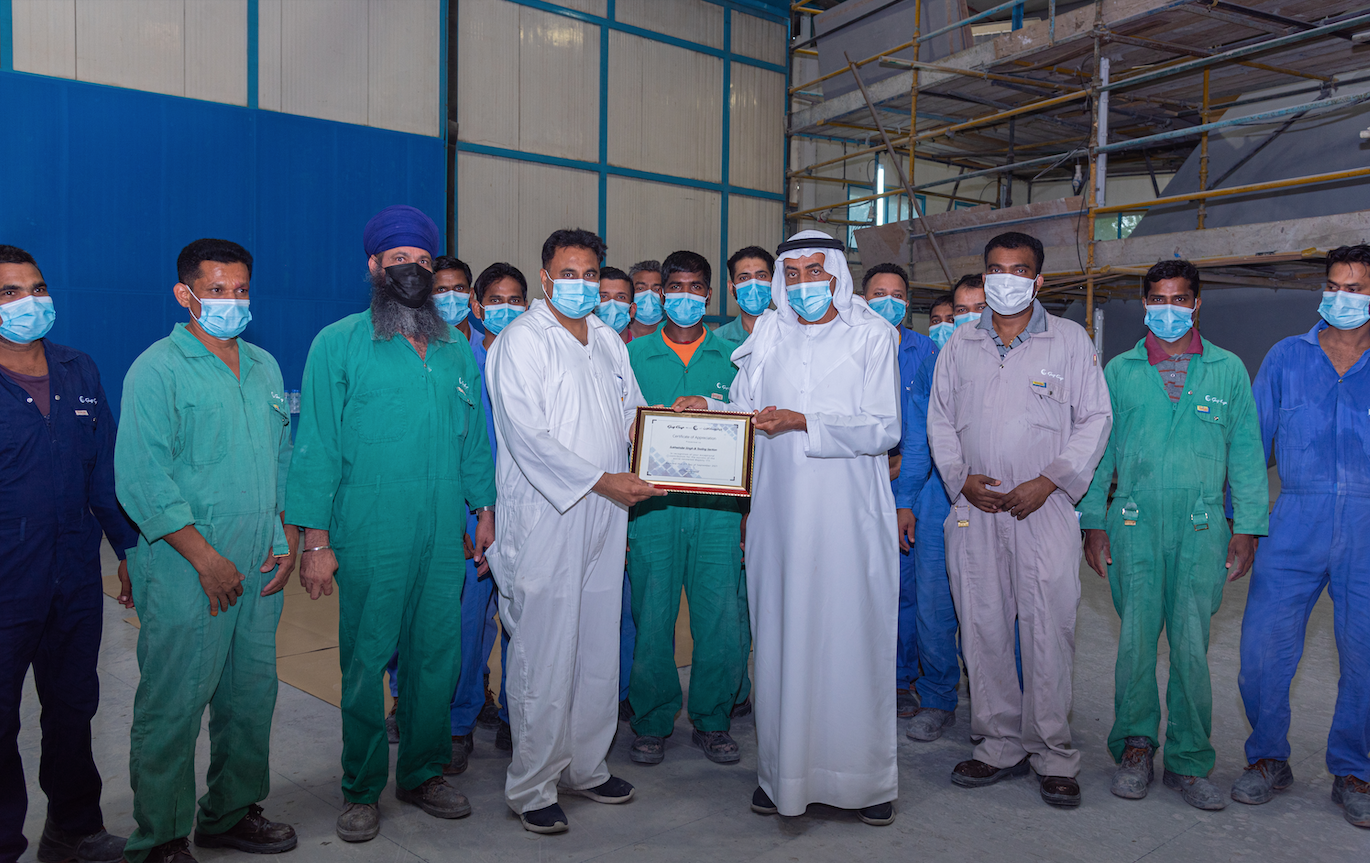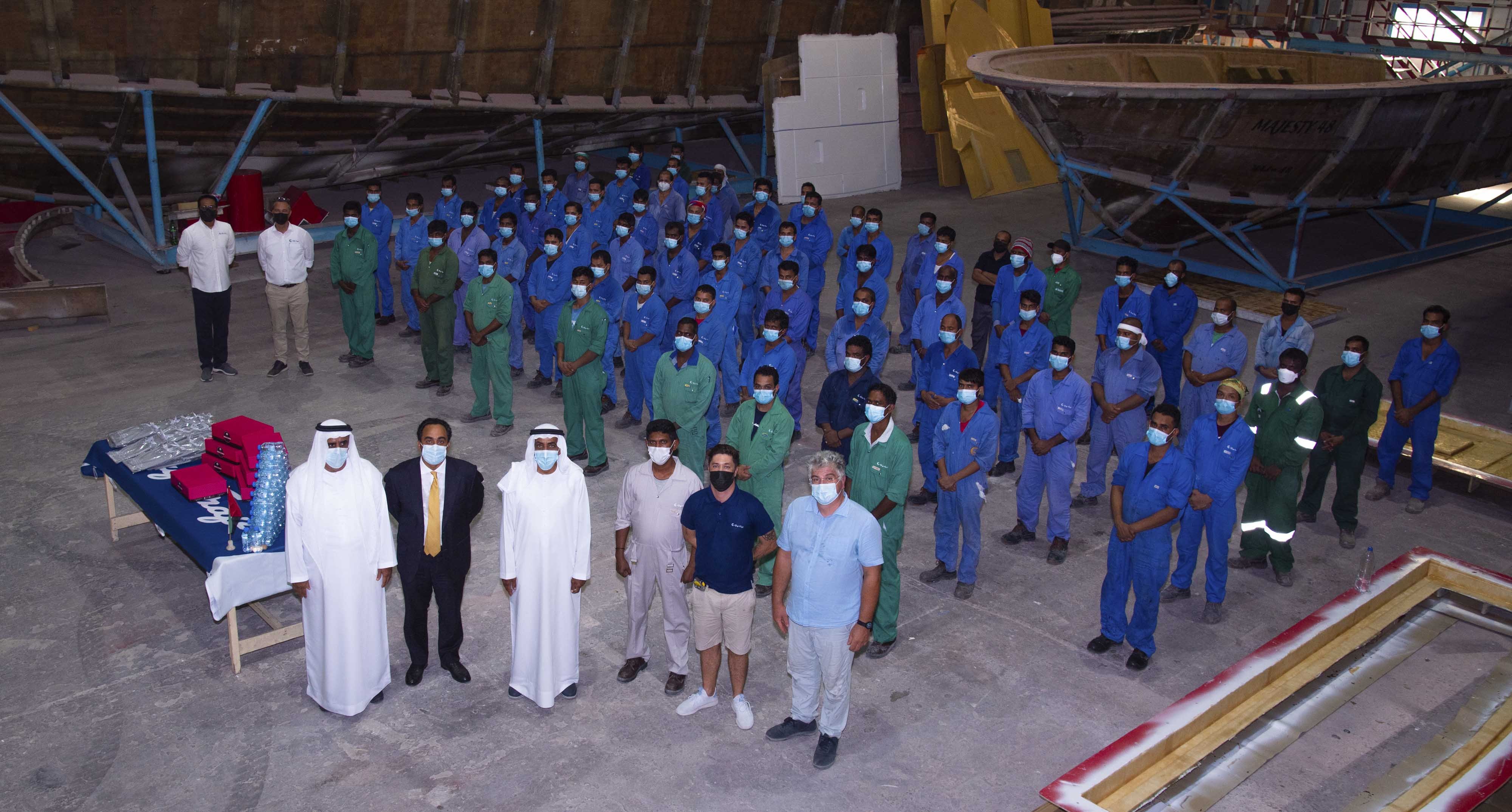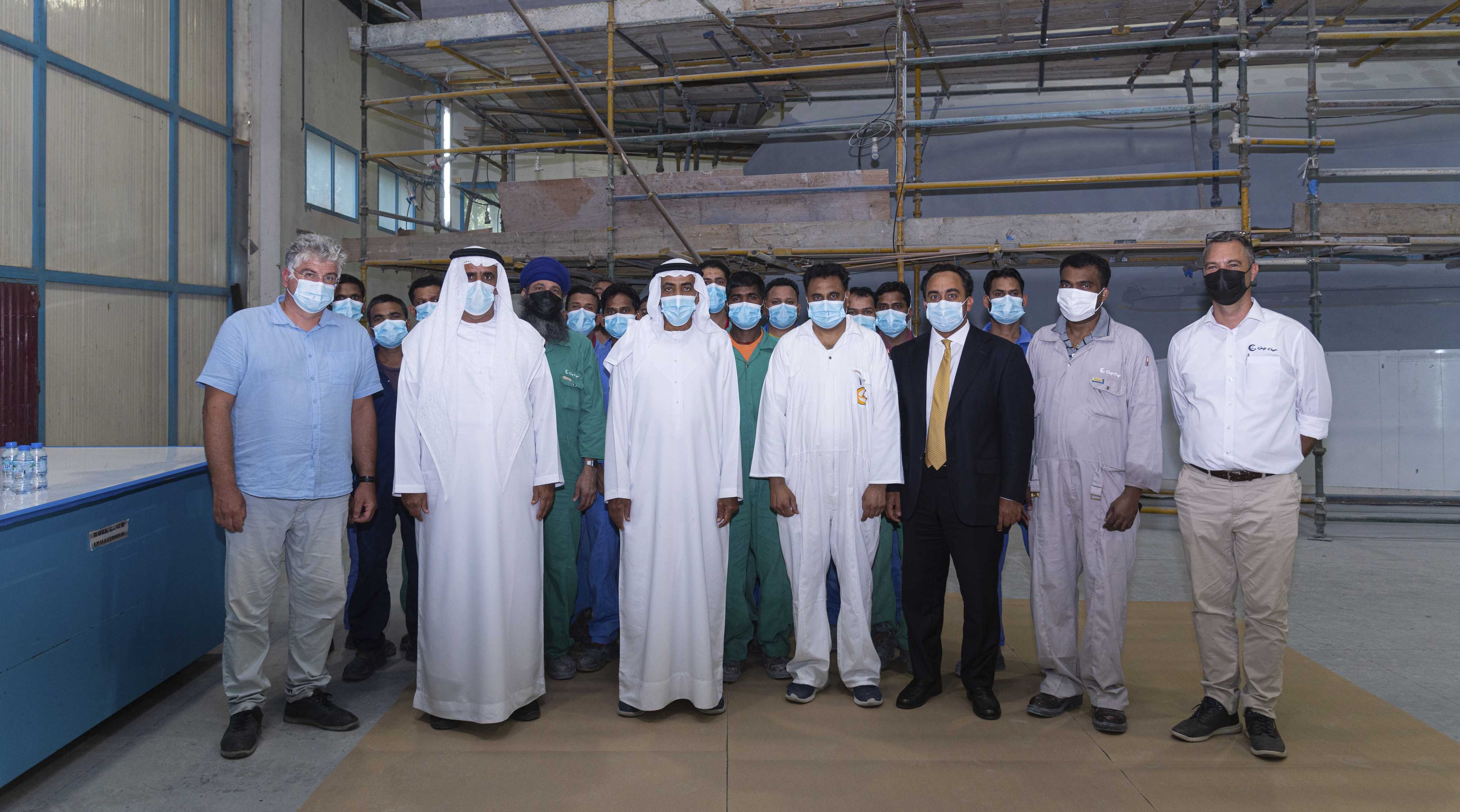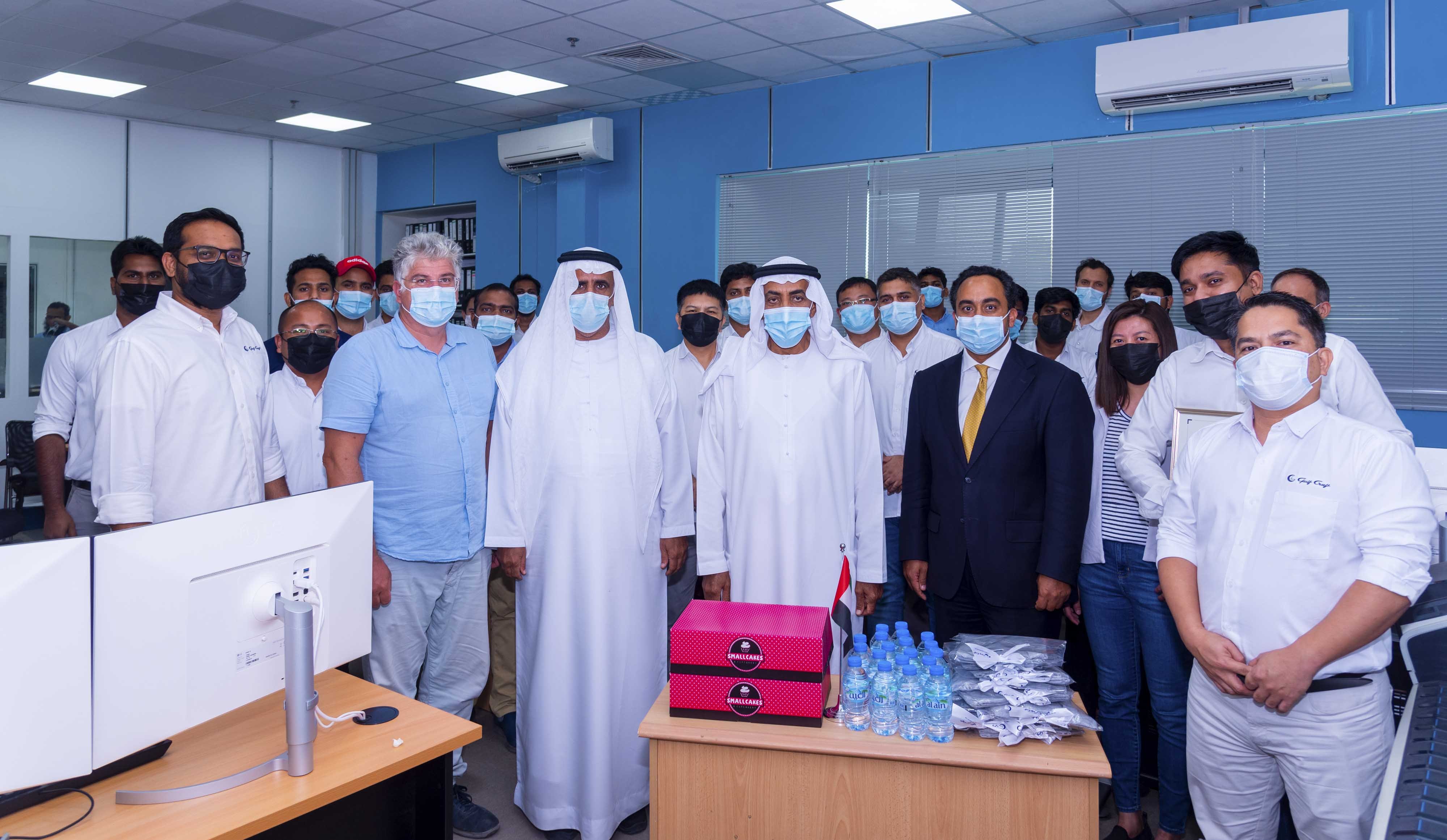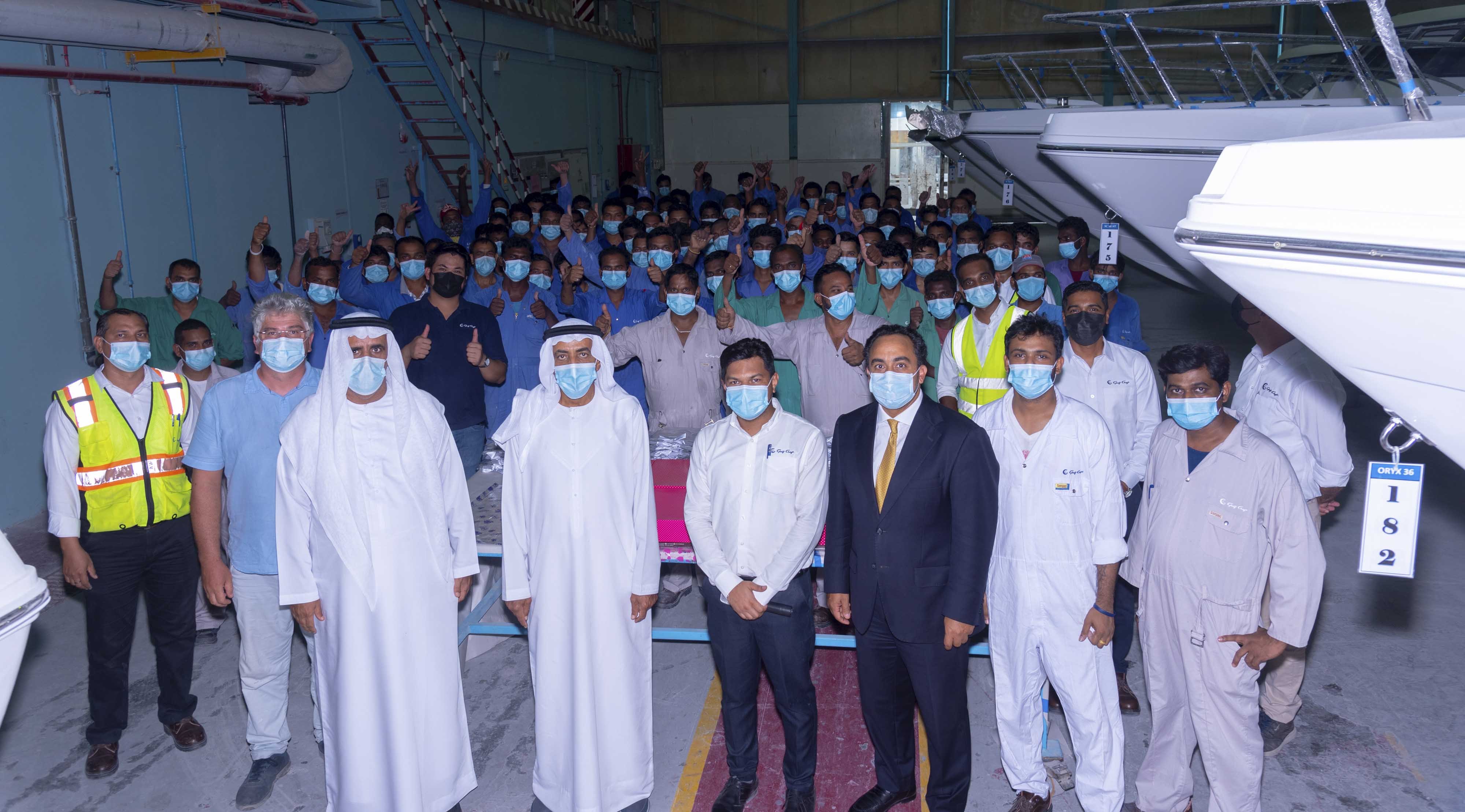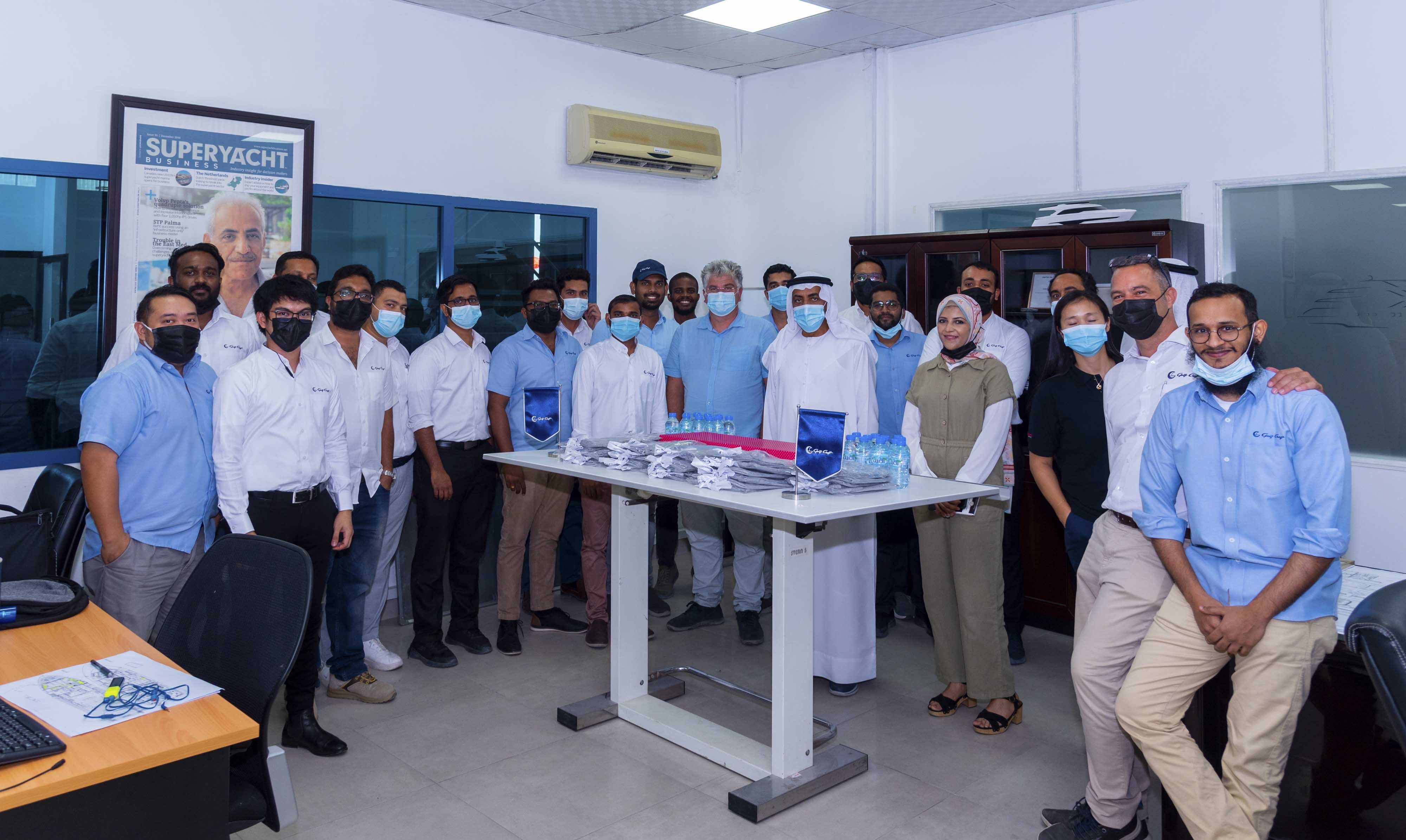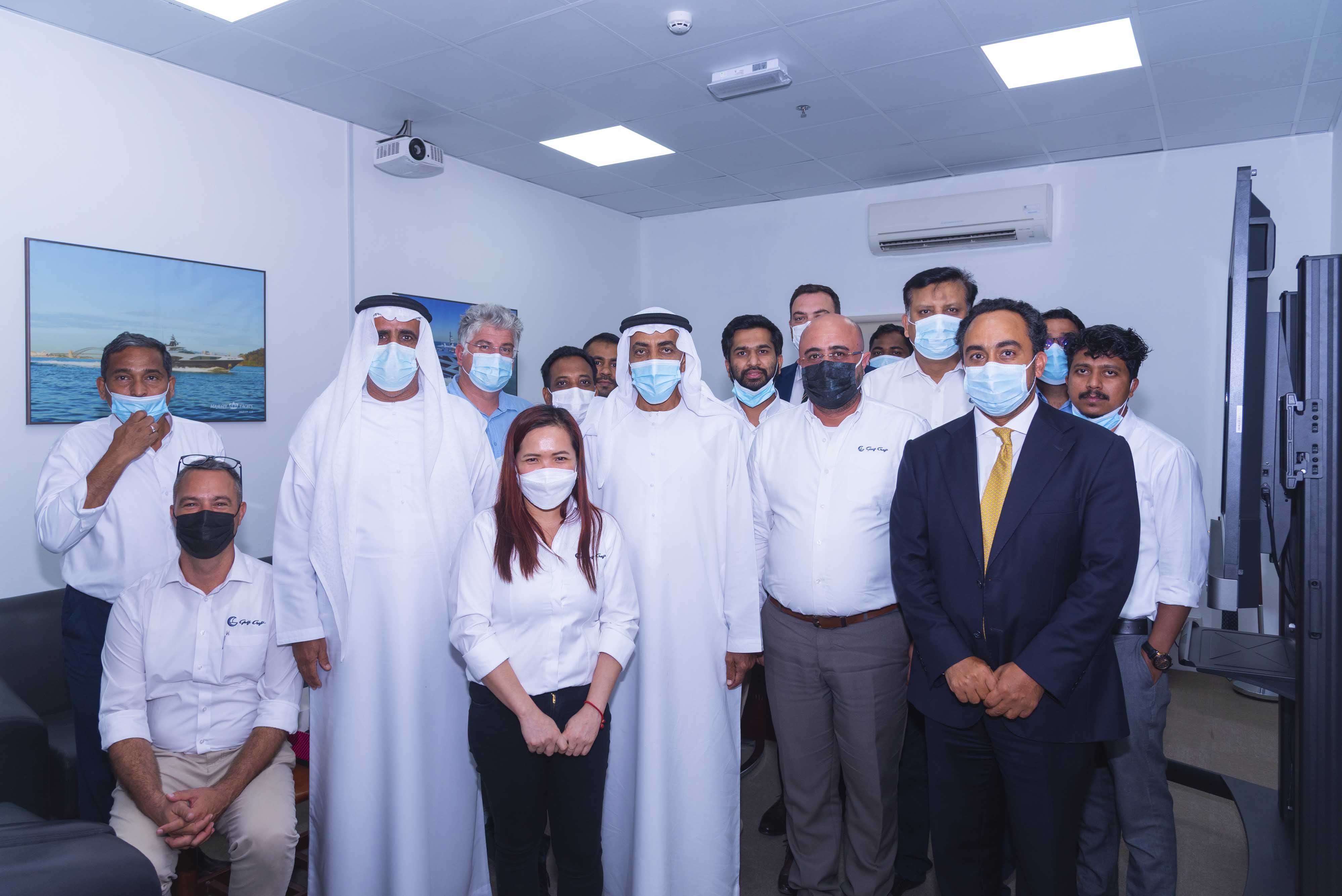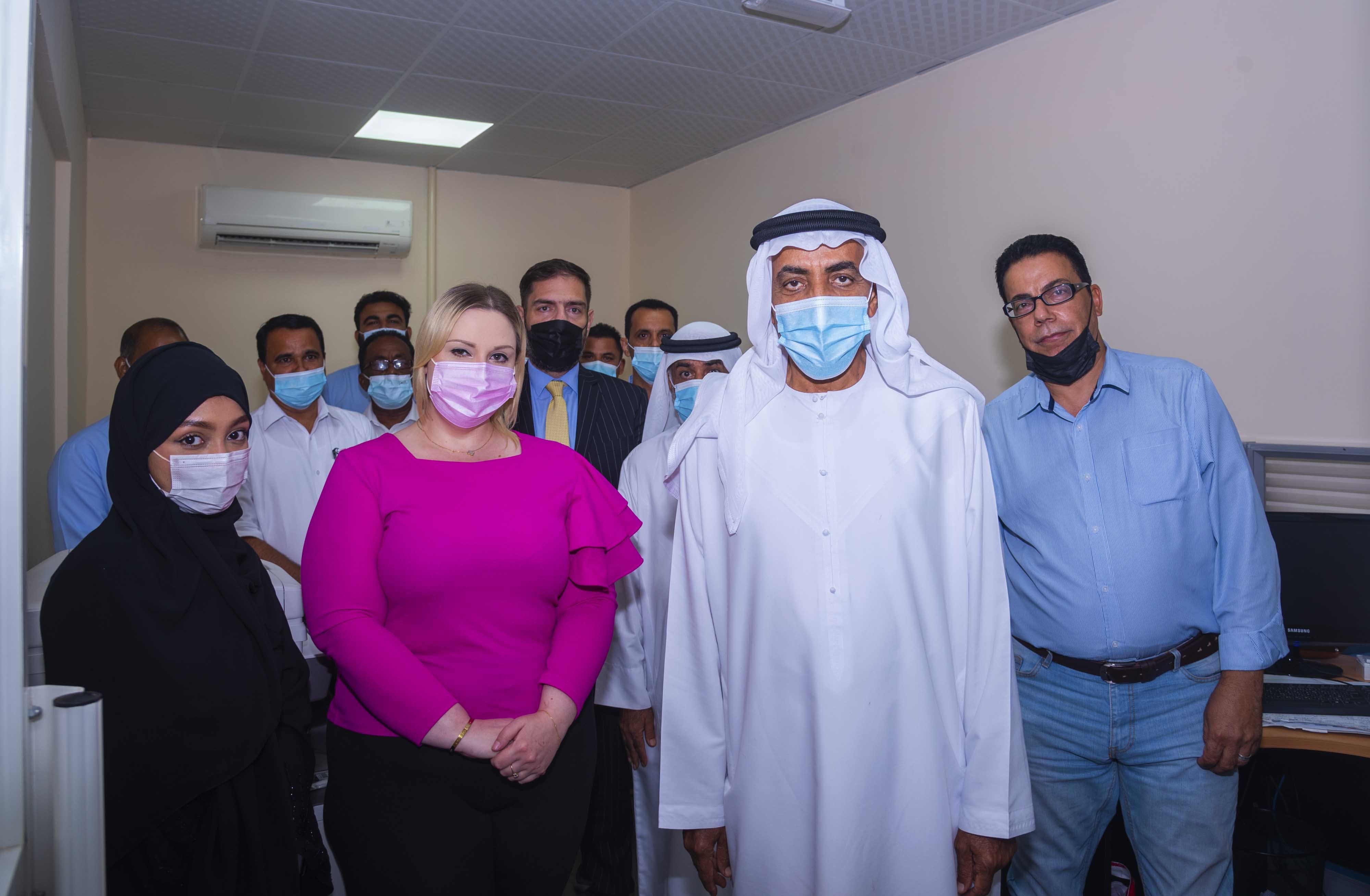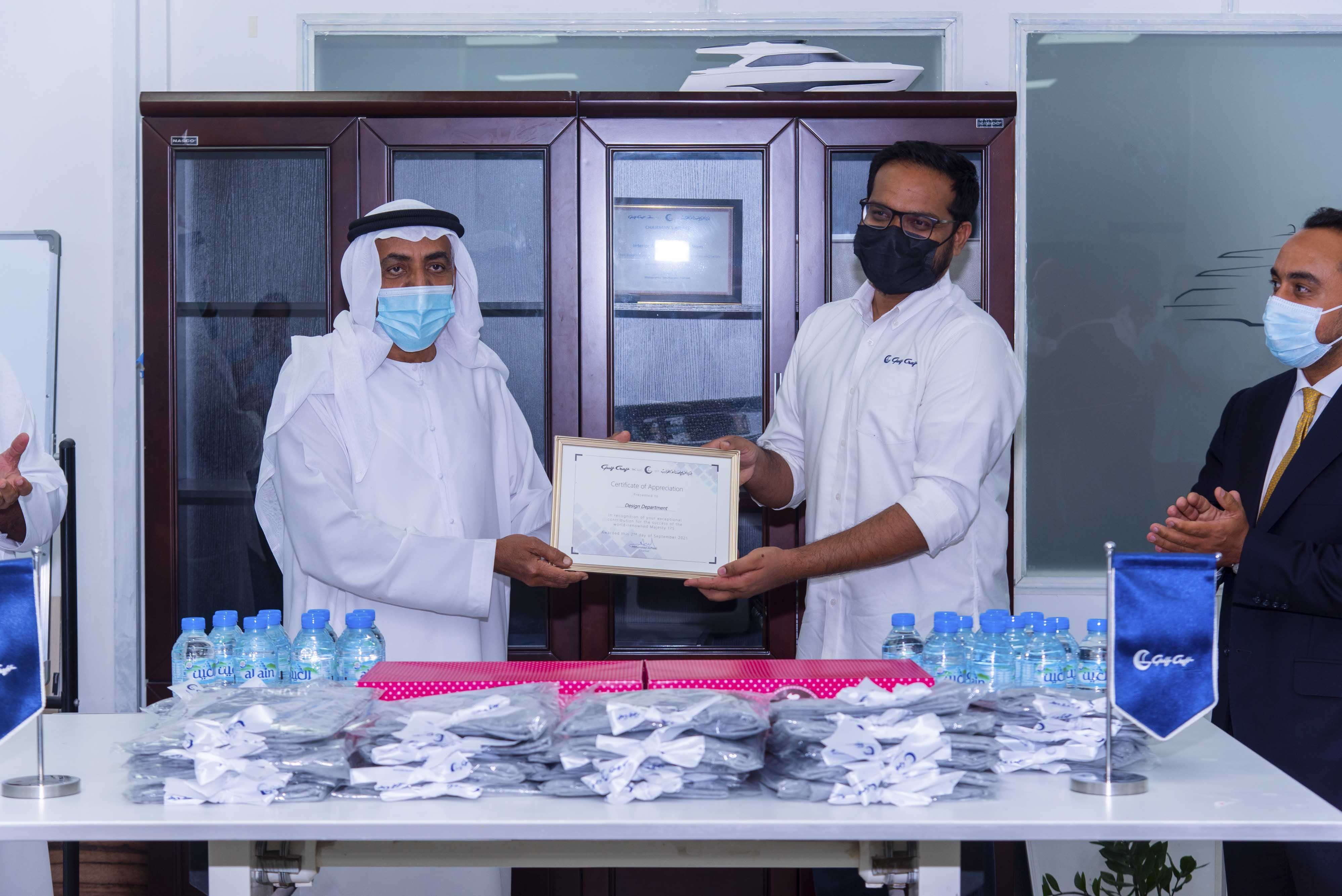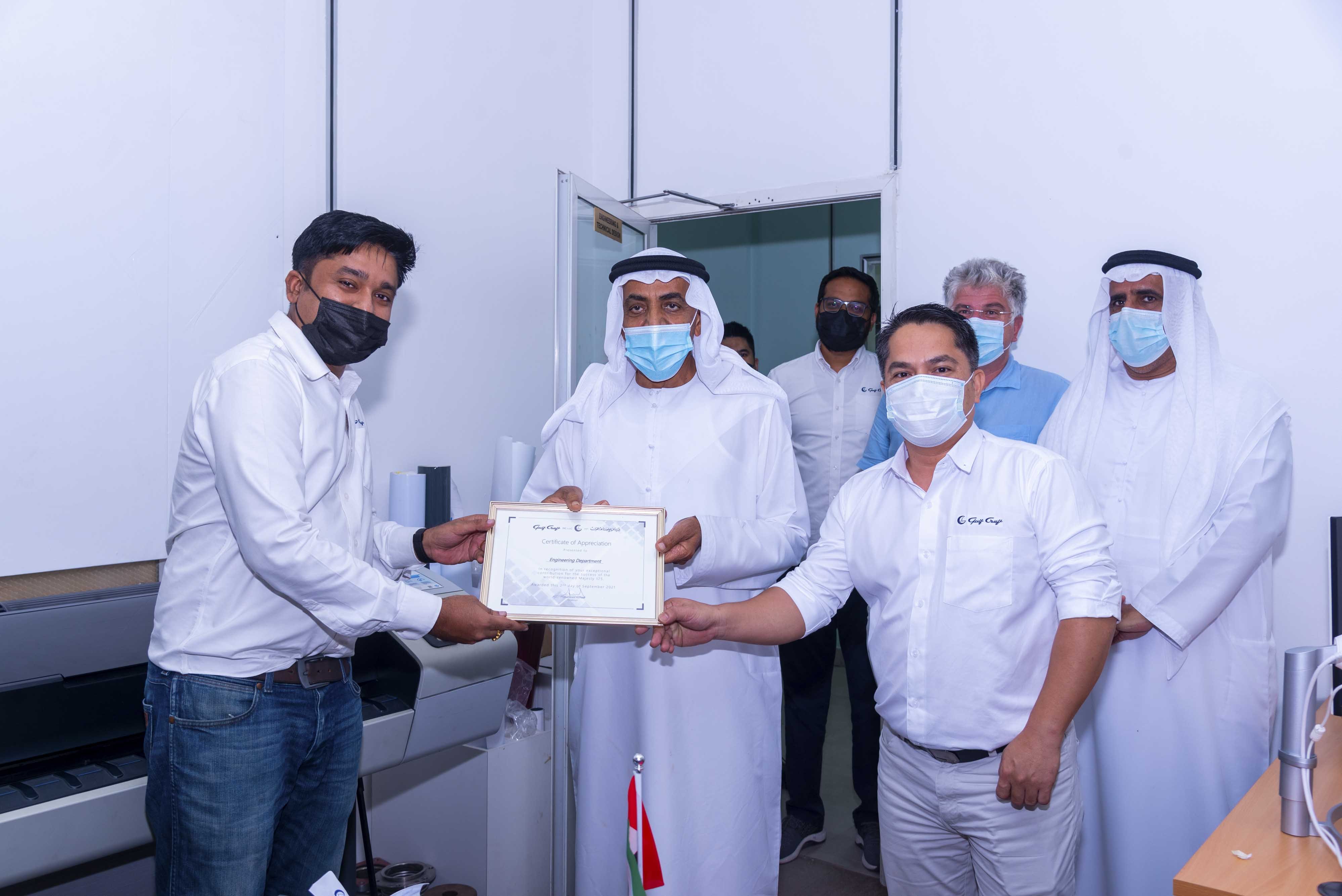 Gulf Craft is the world's fully integrated boat and yacht manufacturer with a proven track record in designing and delivering high-quality, super-performing vessels that define the contemporary marine lifestyle. A brand of choice in lifestyle boats/yachts, Gulf Craft delivers high-quality personalized vessels for pleasure and for commercial pursuits for clientele across the world.
With a global team of professionals, Gulf Craft is led by a passionate leadership that pushes boundaries and consistently raises the bar in design and performance, underpinned by its flagship Majesty 175, the world's largest composite production superyacht.
Gulf Craft manufacturers yachts and boats, from 31-foot to 175-foot, which appeal to a wide audience such as touring passenger vessels and has five key brands: Silvercraft – affordable smaller family and fishing boats; Oryx sports yachts and open cruisers; Nomad explorer yachts; the flagship Majesty yachts; and Touring Passenger Vessels. Utilizing advanced technology, powerful engineering, timeless design, and world-class craftsmanship. Gulf Craft operates two manufacturing facilities – a 462,000 sq ft facility in Umm Al Quwain and a 100,000-square-foot facility in the Maldives as well as a service center in Ajman. To date, the company has built over 10,000 boats.
Gulf Craft has the world's first fully integrated design and production facility for boats/yachts and evolves constantly to meet customer aspirations. With new and diversified production lines, and dealer networks globally, Gulf Craft, founded in 1982, aims to be one of the Top 5 shipbuilders by 2025.