Gulf Craft employees and their families celebrated the company's 40th anniversary and the annual Family Gathering on 24th March 2022 at the company's headquarters in Umm Al-Quwain, UAE.
The event kicked off with a sports event followed by a magnificently heartfelt performance by the Gulf Craft kids.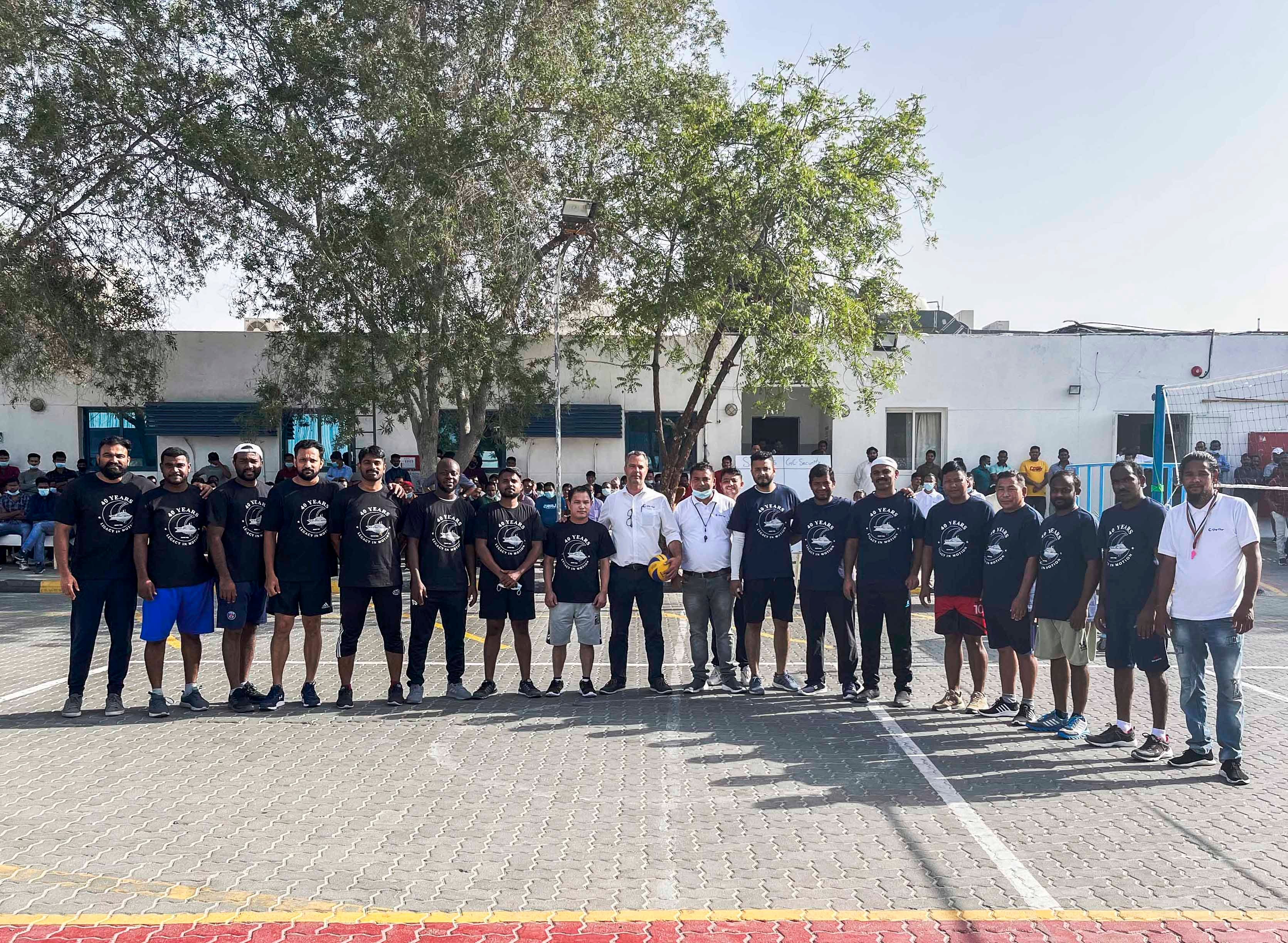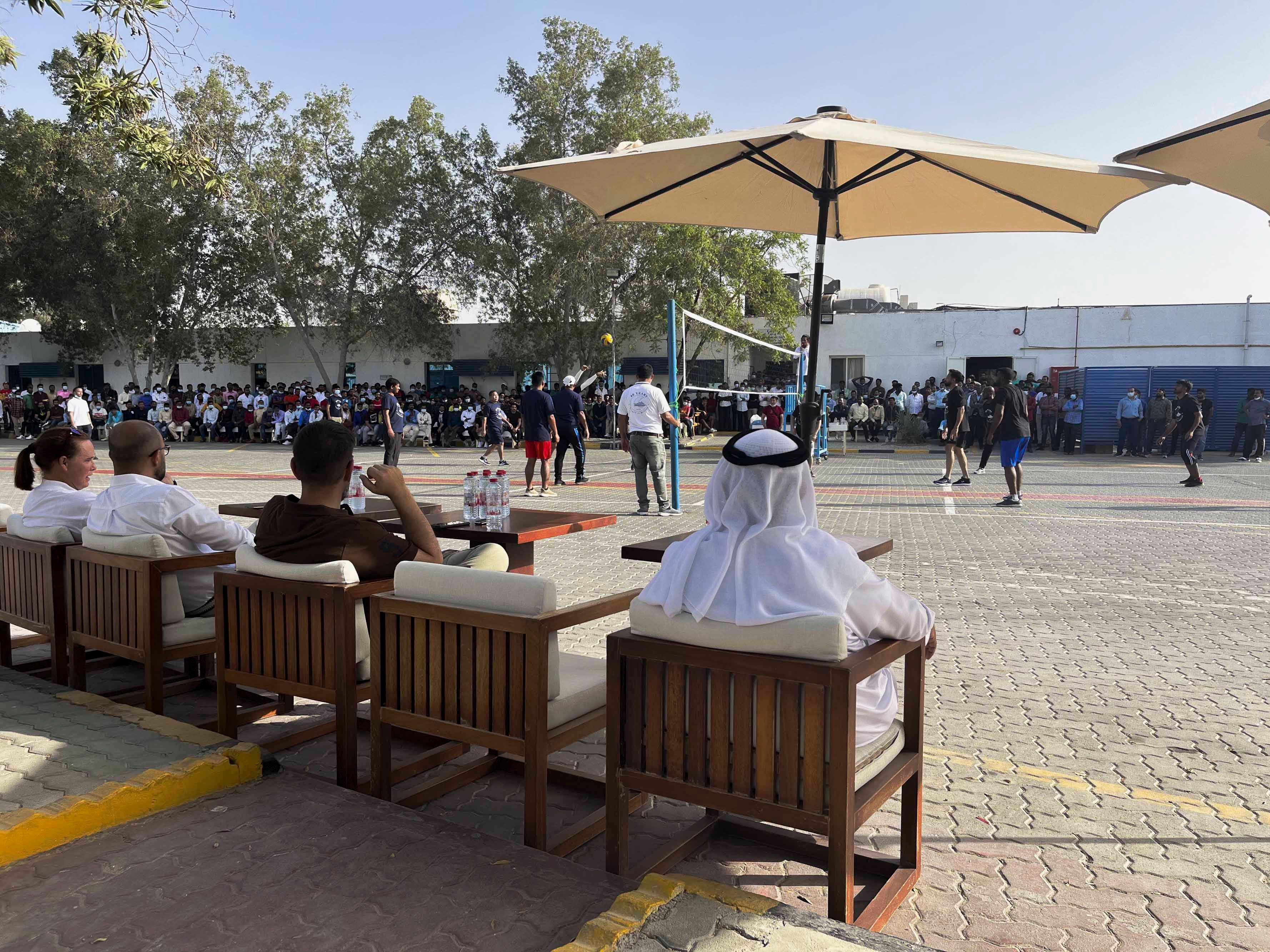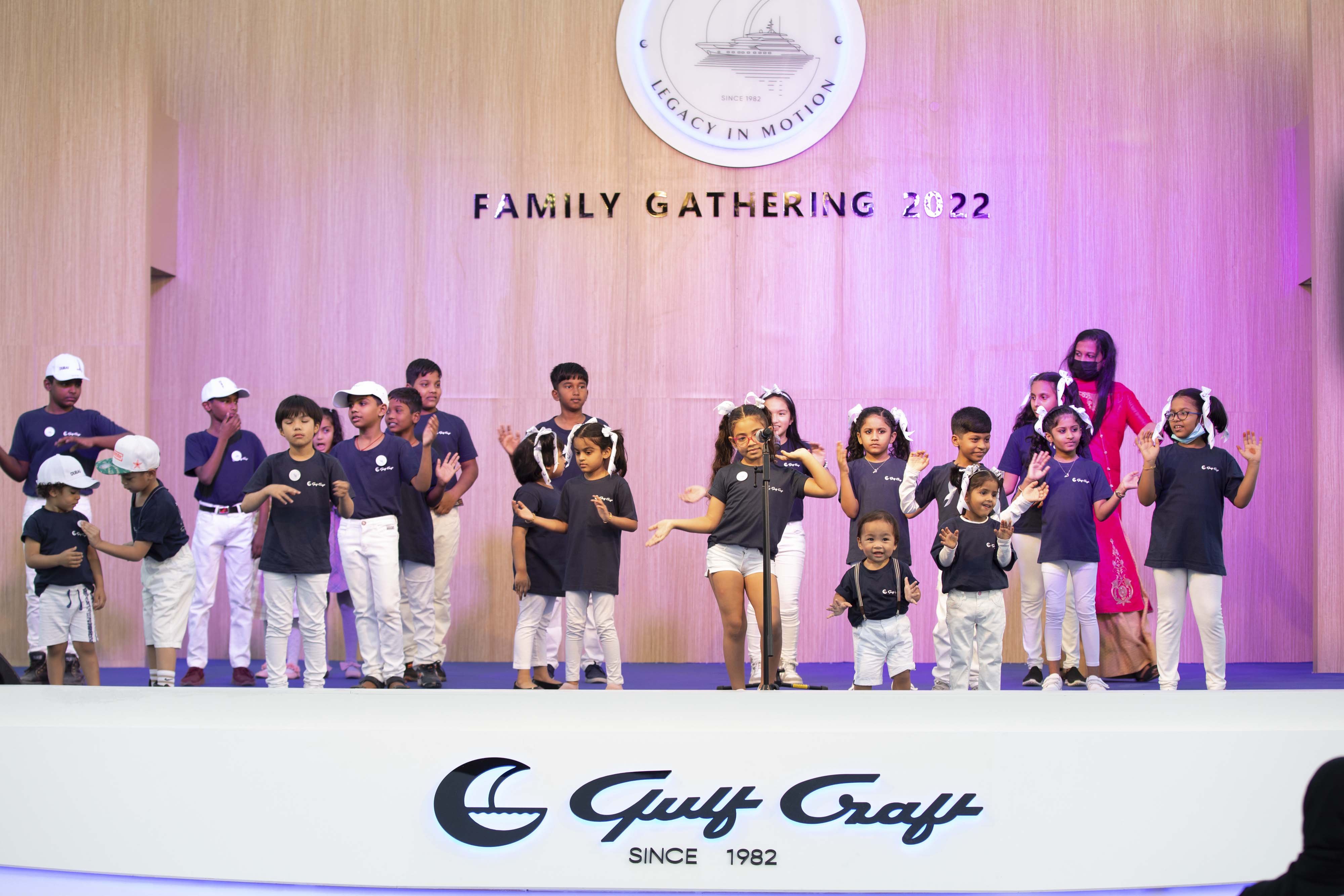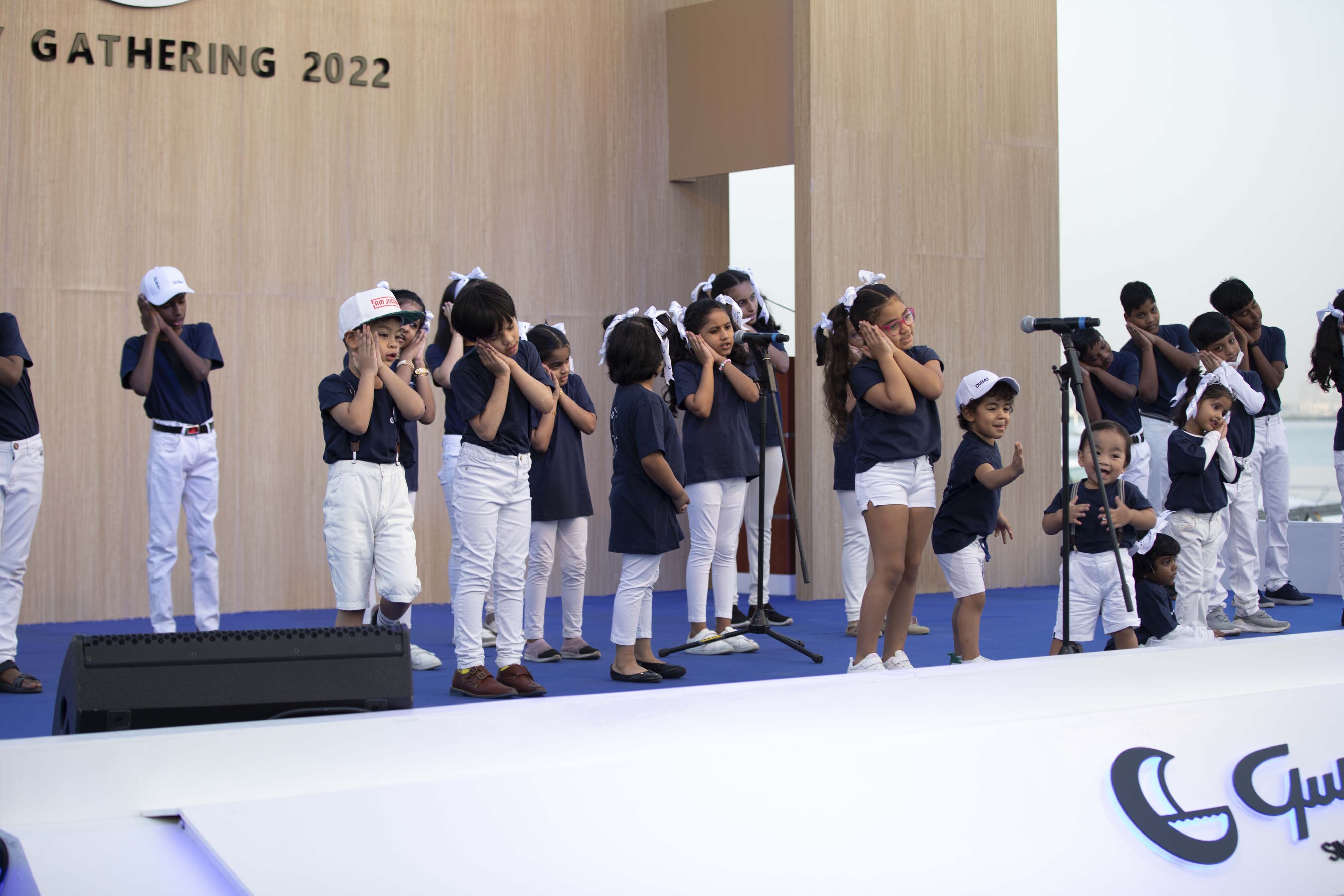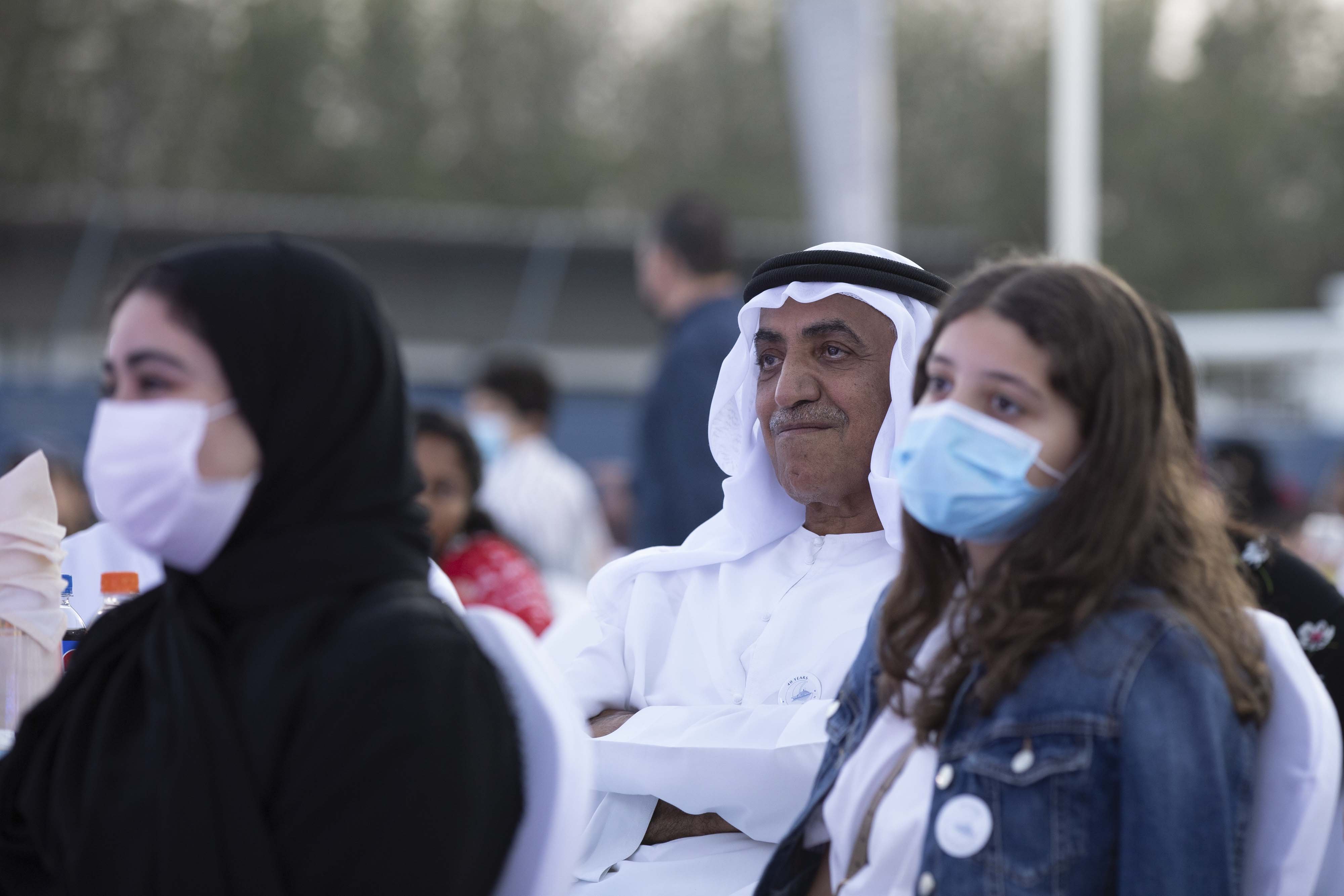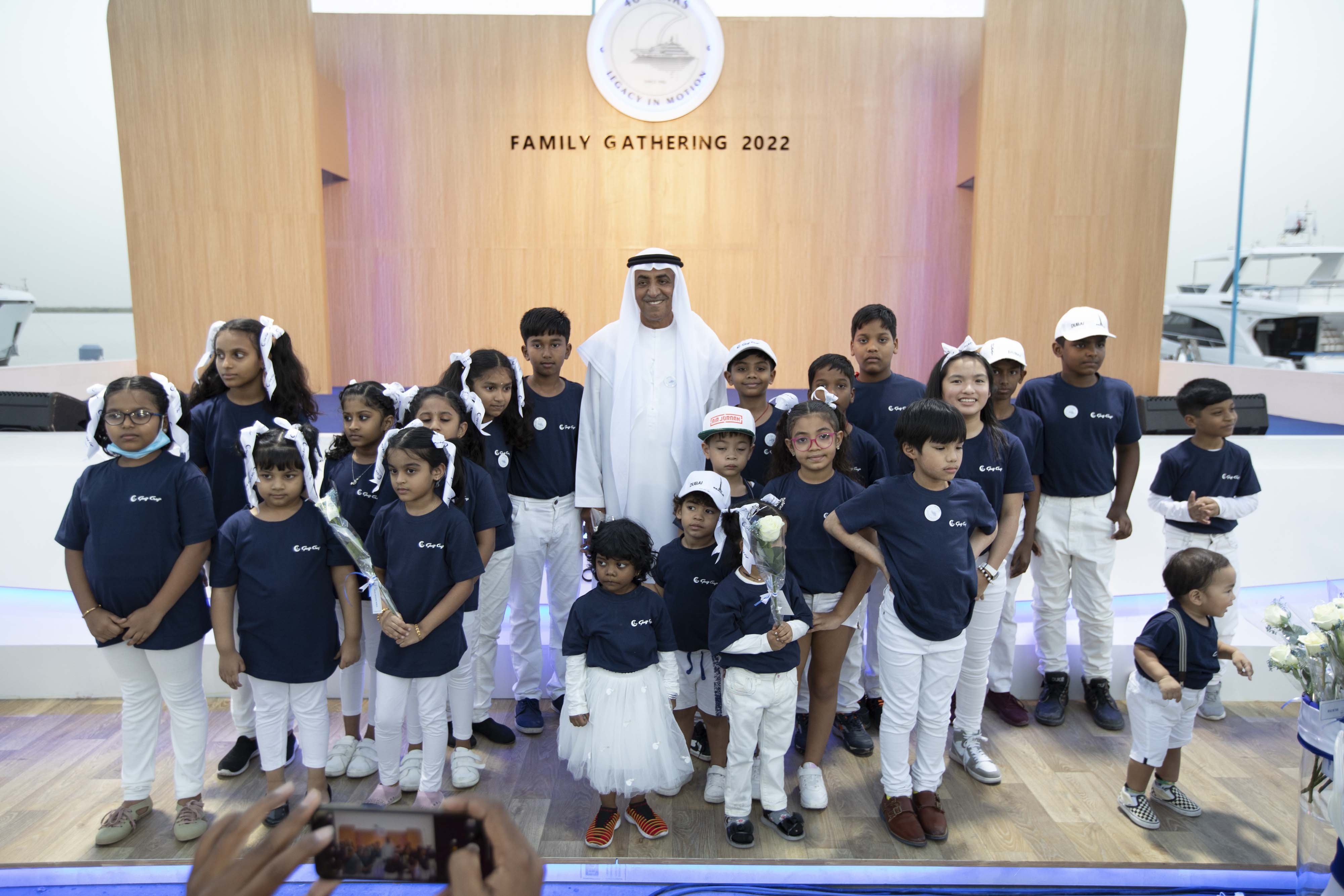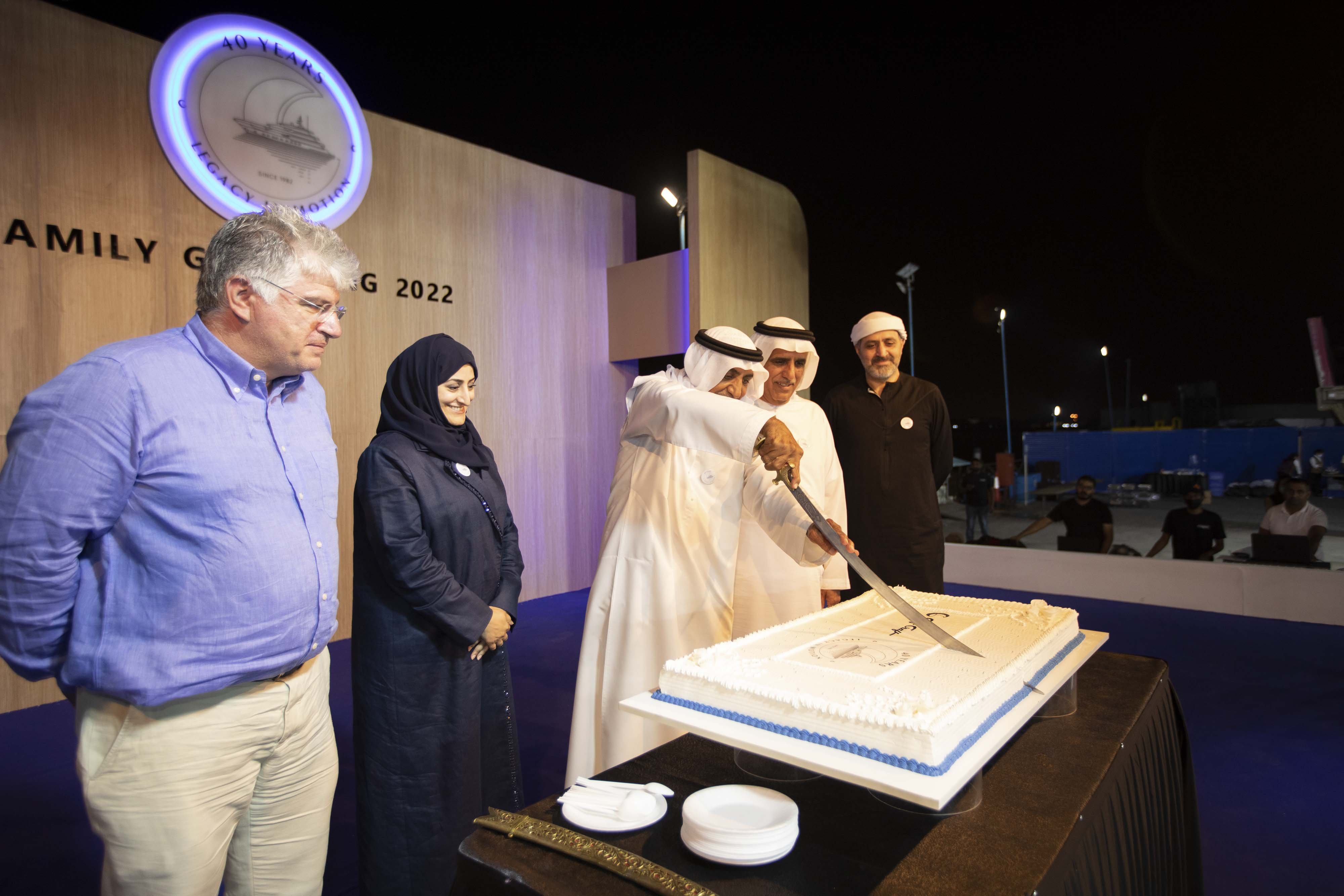 The marina was lively with a dedicated area with fun activities, a bouncy castle, arts, crafts, and gifts for the little ones. The gala-night and dinner were attended by 1,300+ strong Gulf Craft Family.