On March 17, 2023, Gulf Craft held its annual celebration and annual Family Gathering at its headquarters in Umm Al-Quwain, UAE.
The day started with sporting events: Mini Olympics, Volleyball, Football & Cricket Tournaments followed by amazing performances by kids from Gulf Craft Families.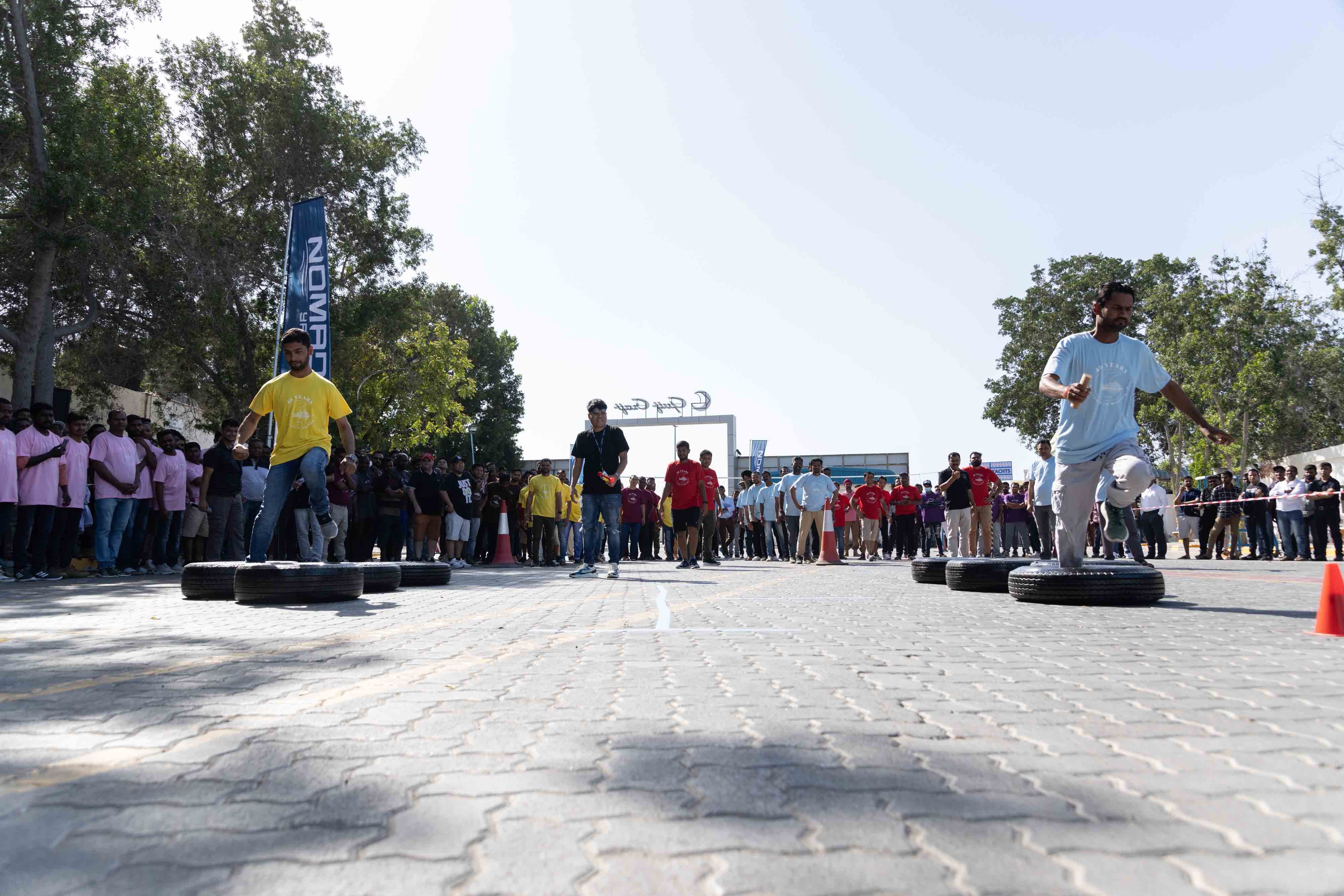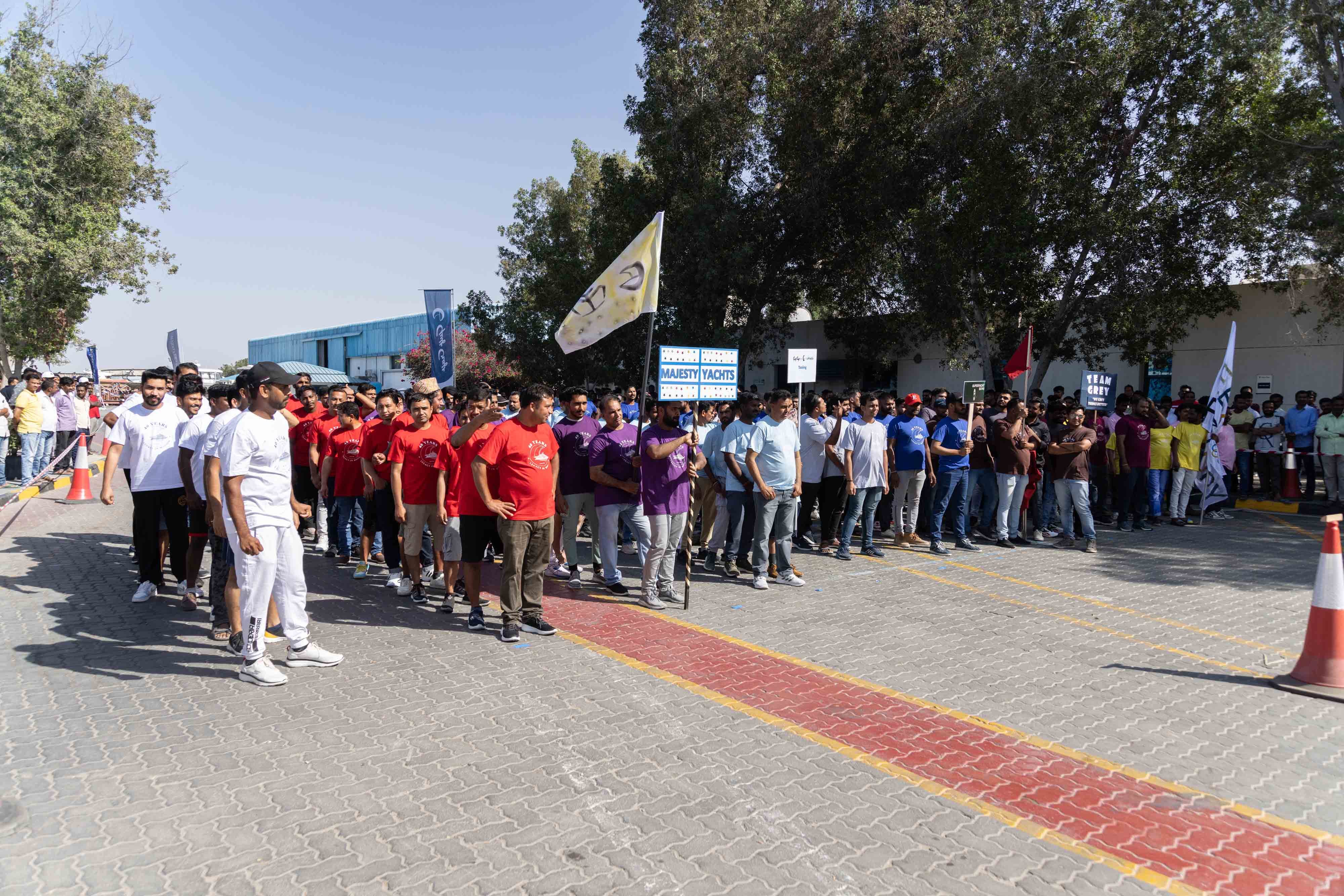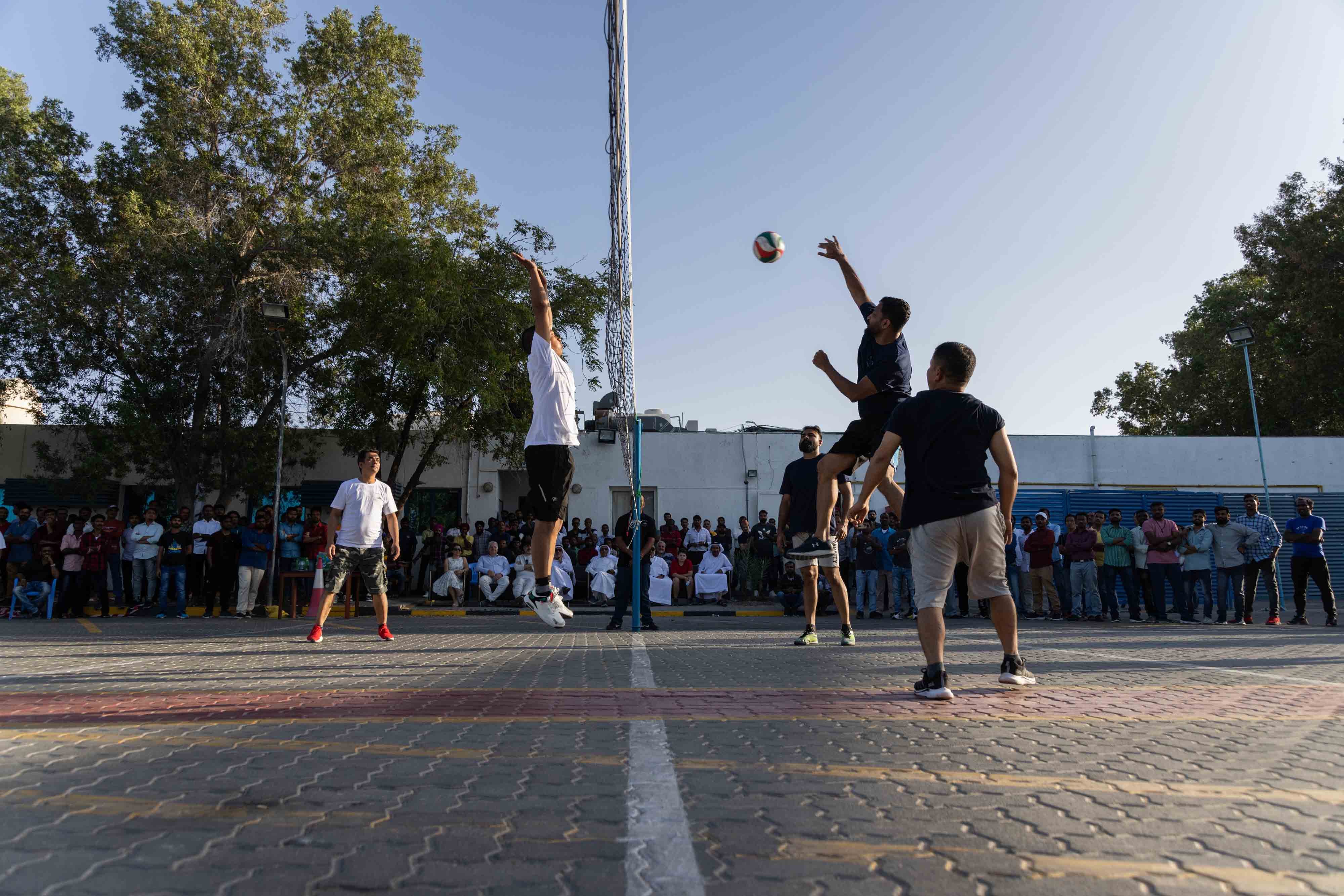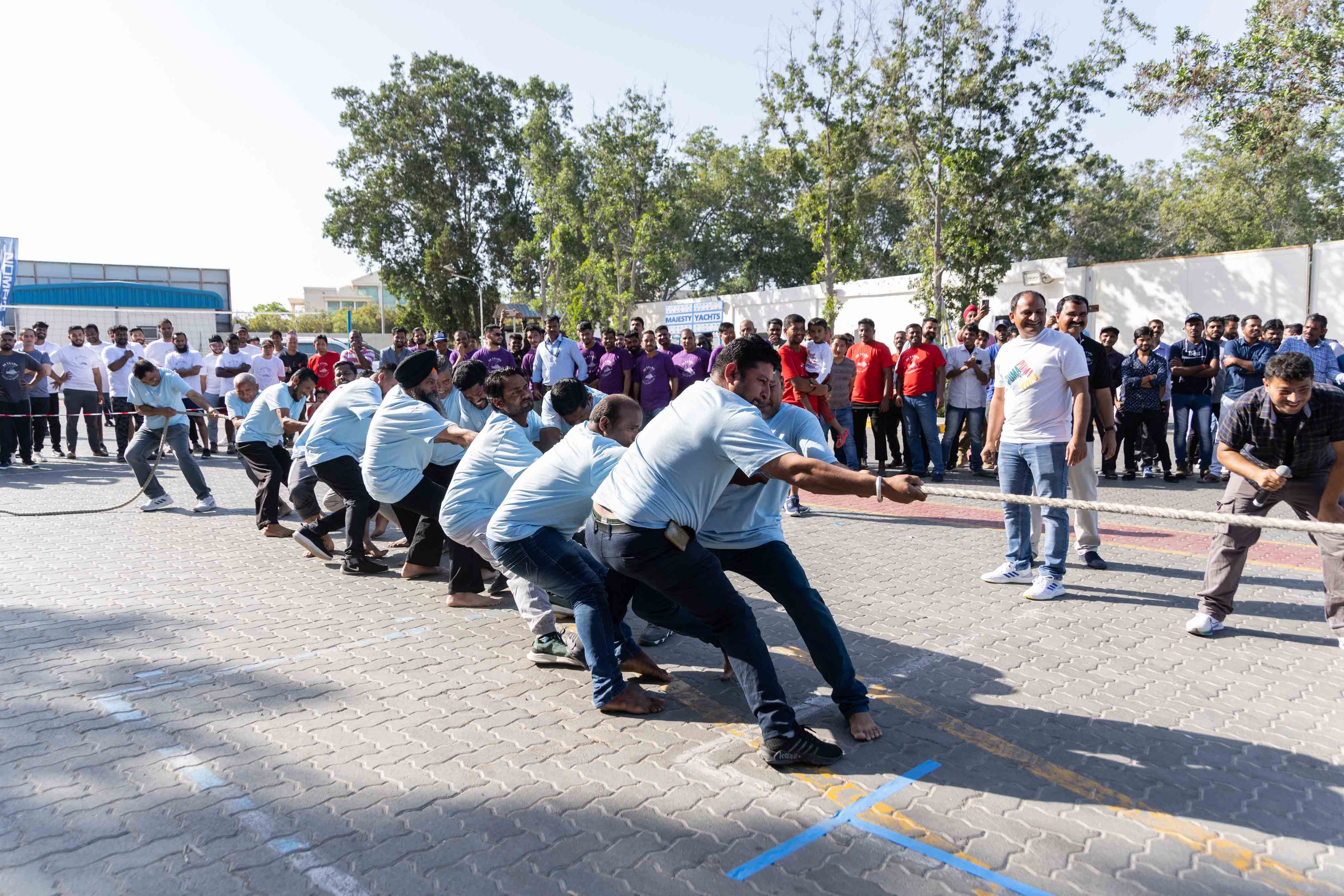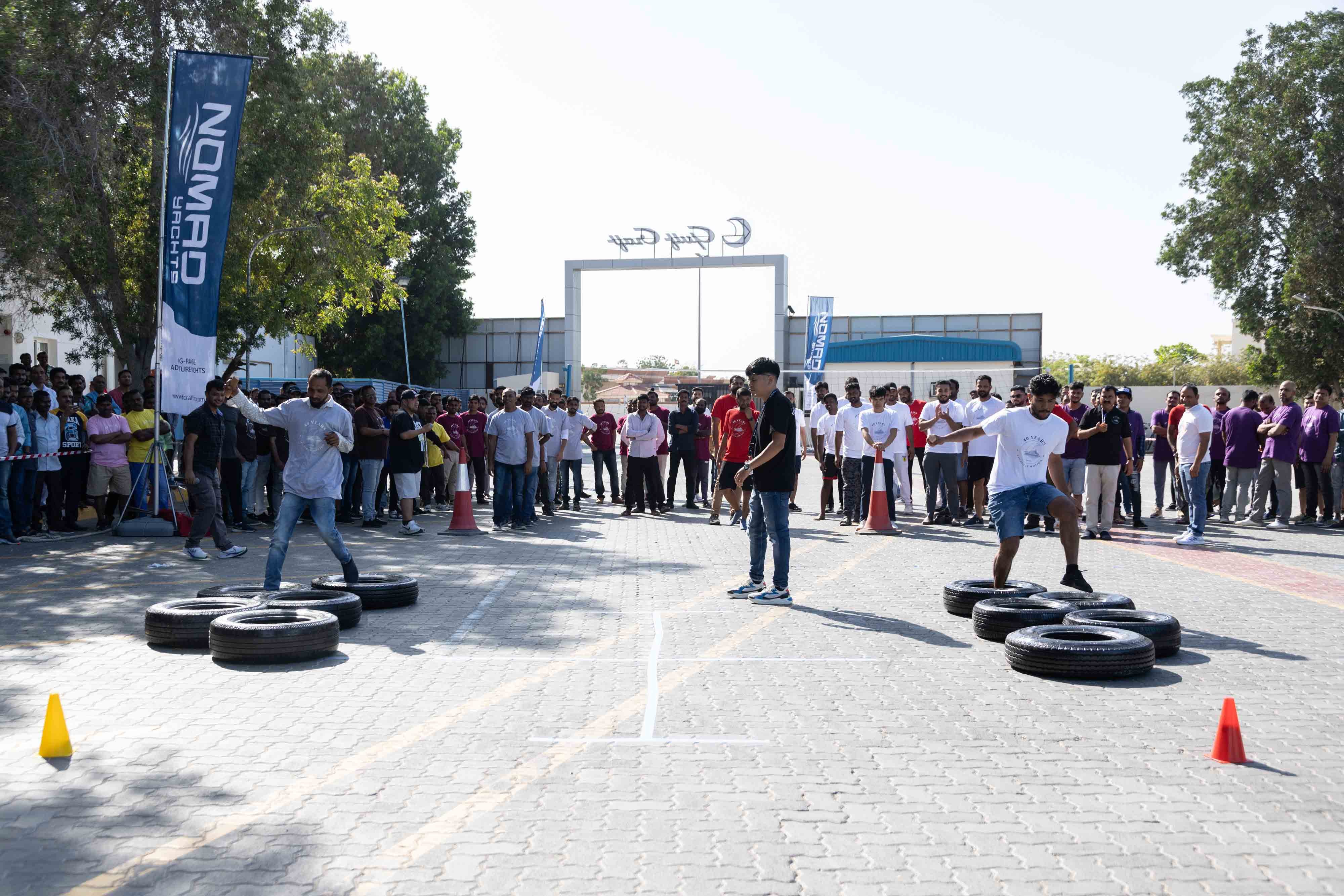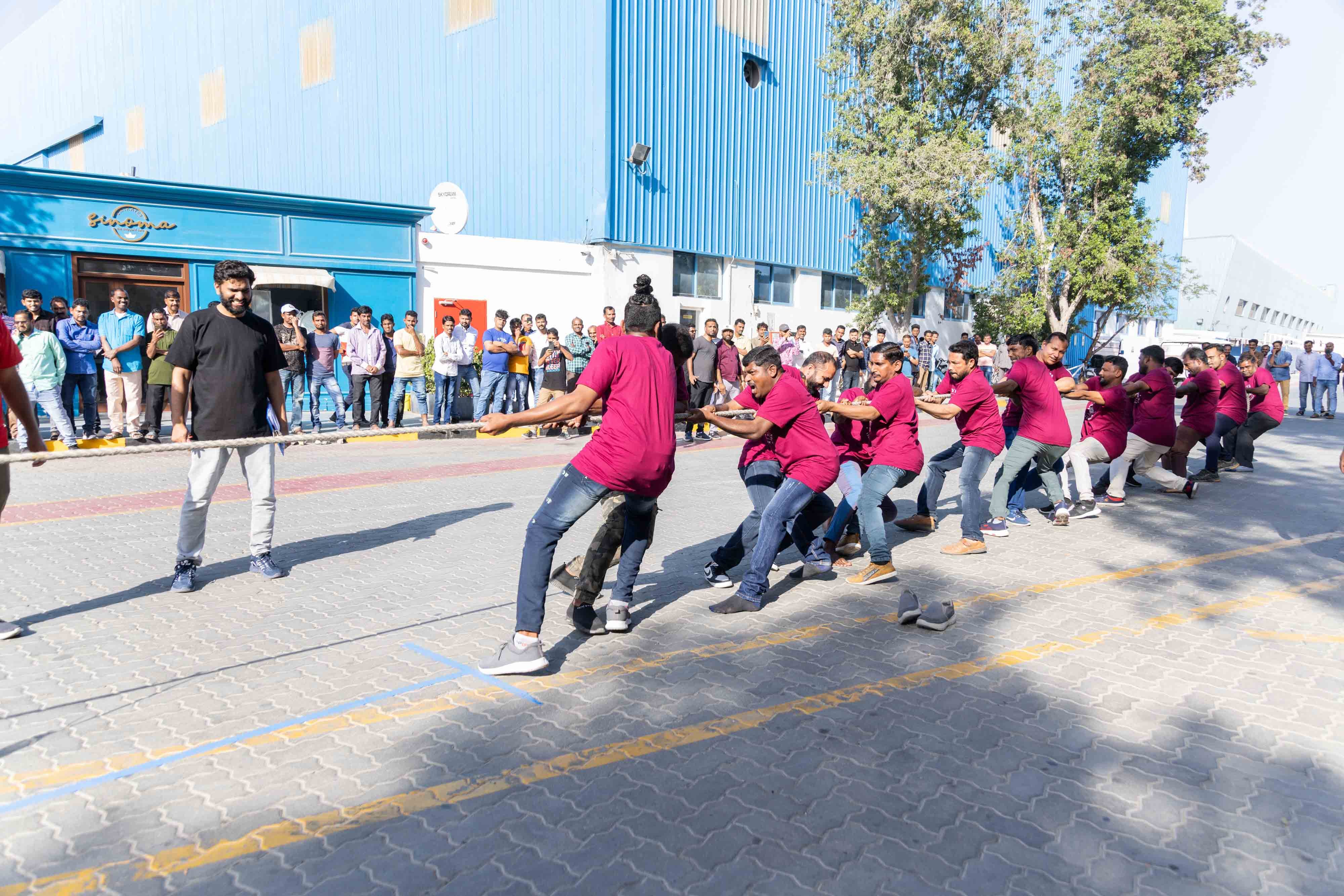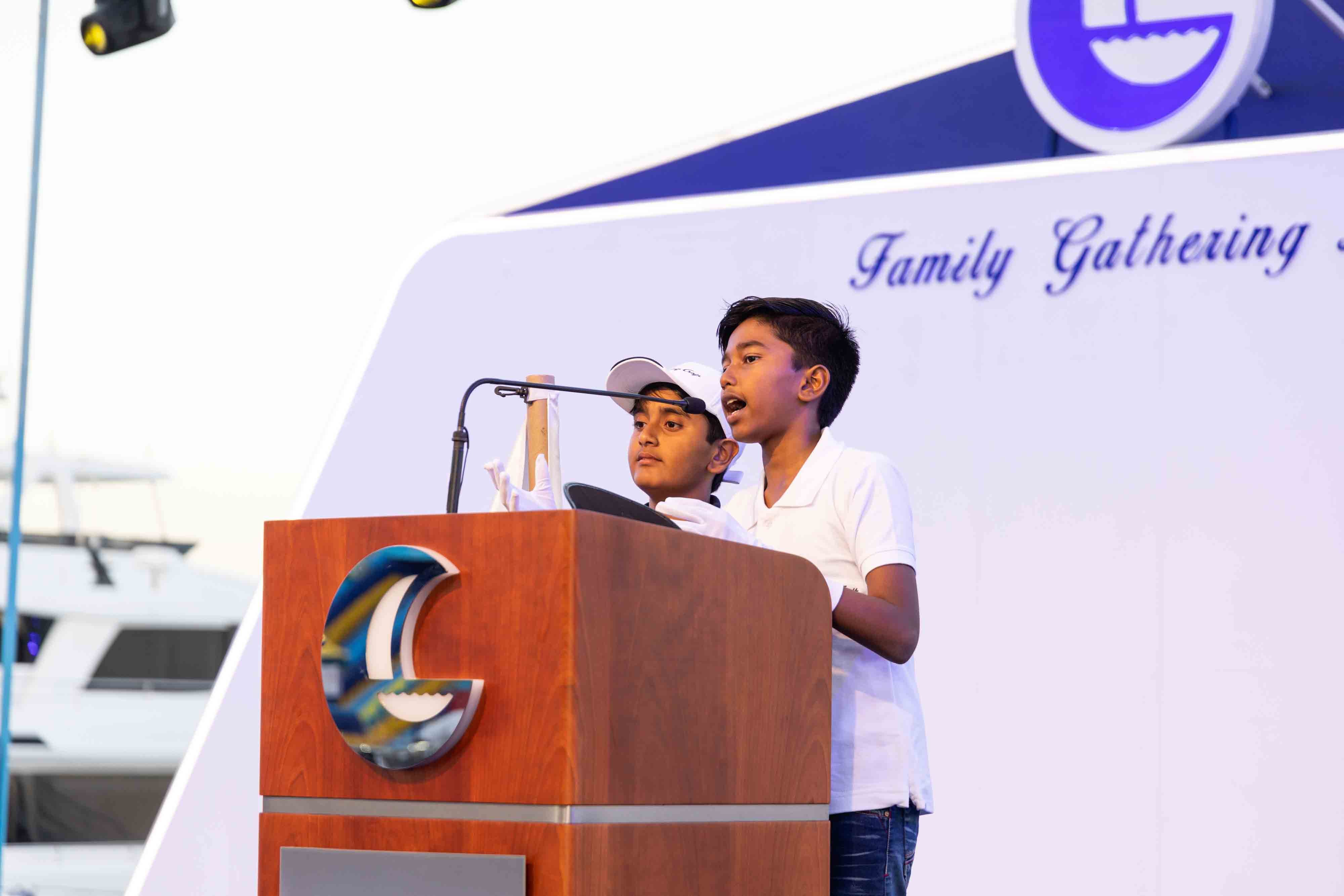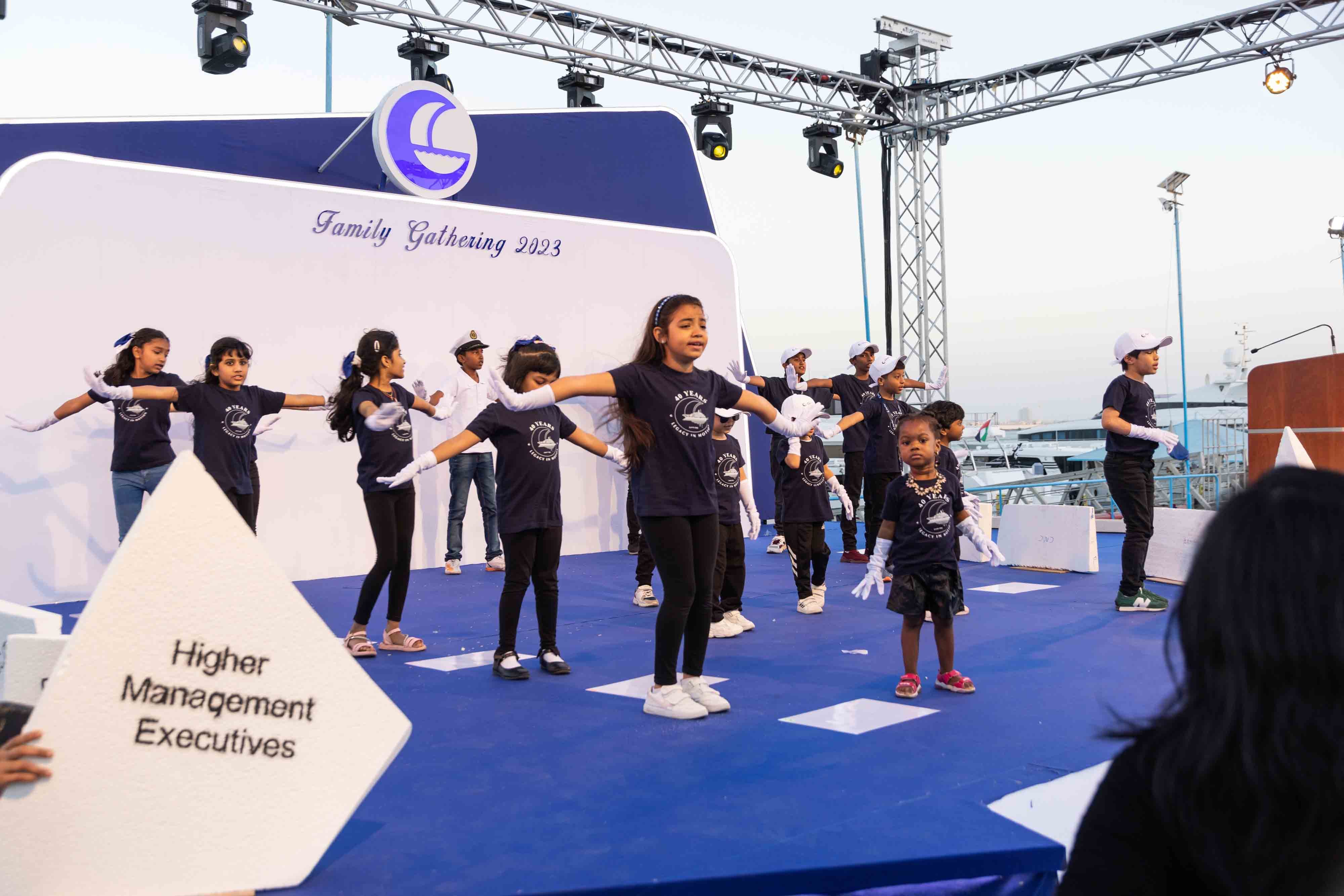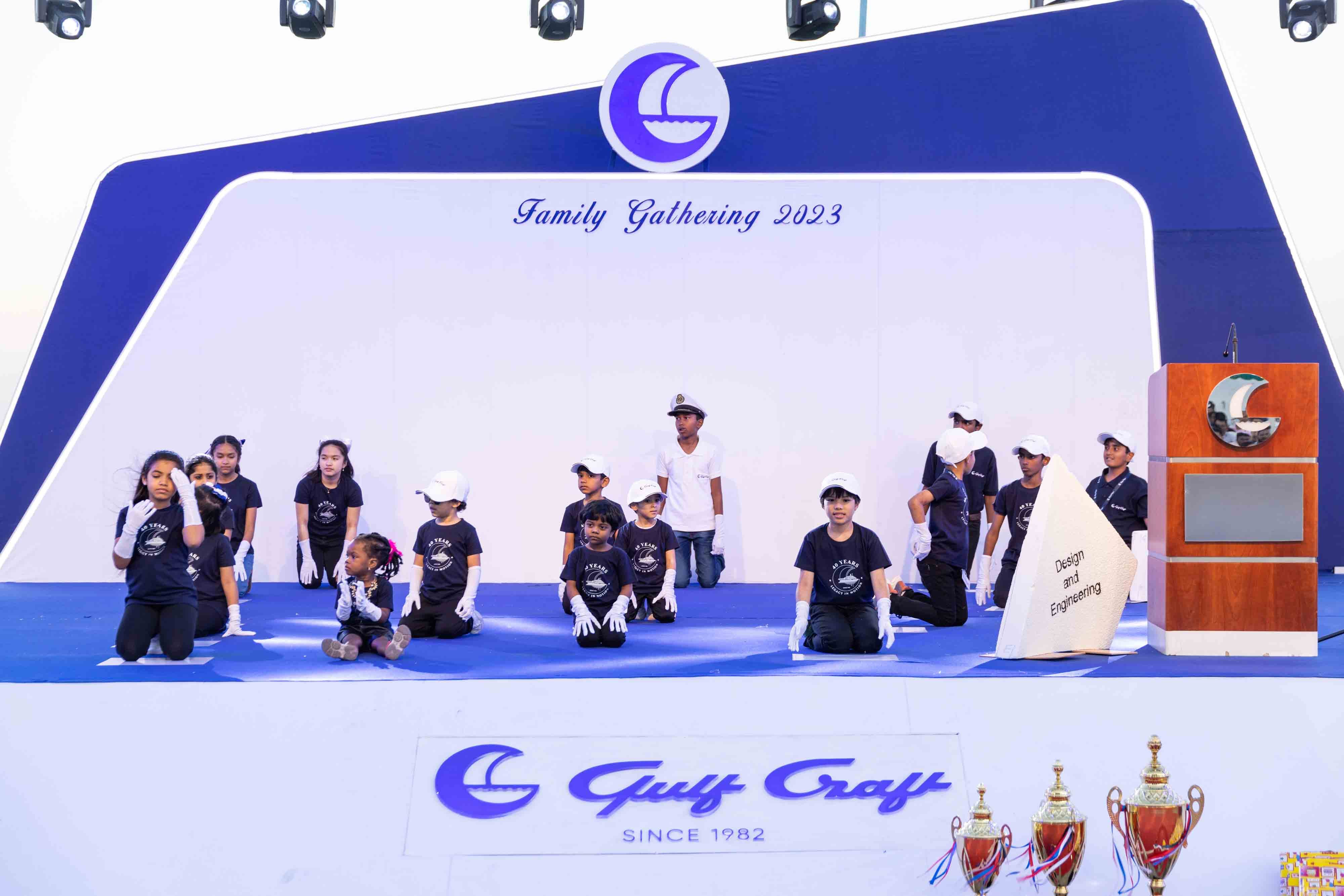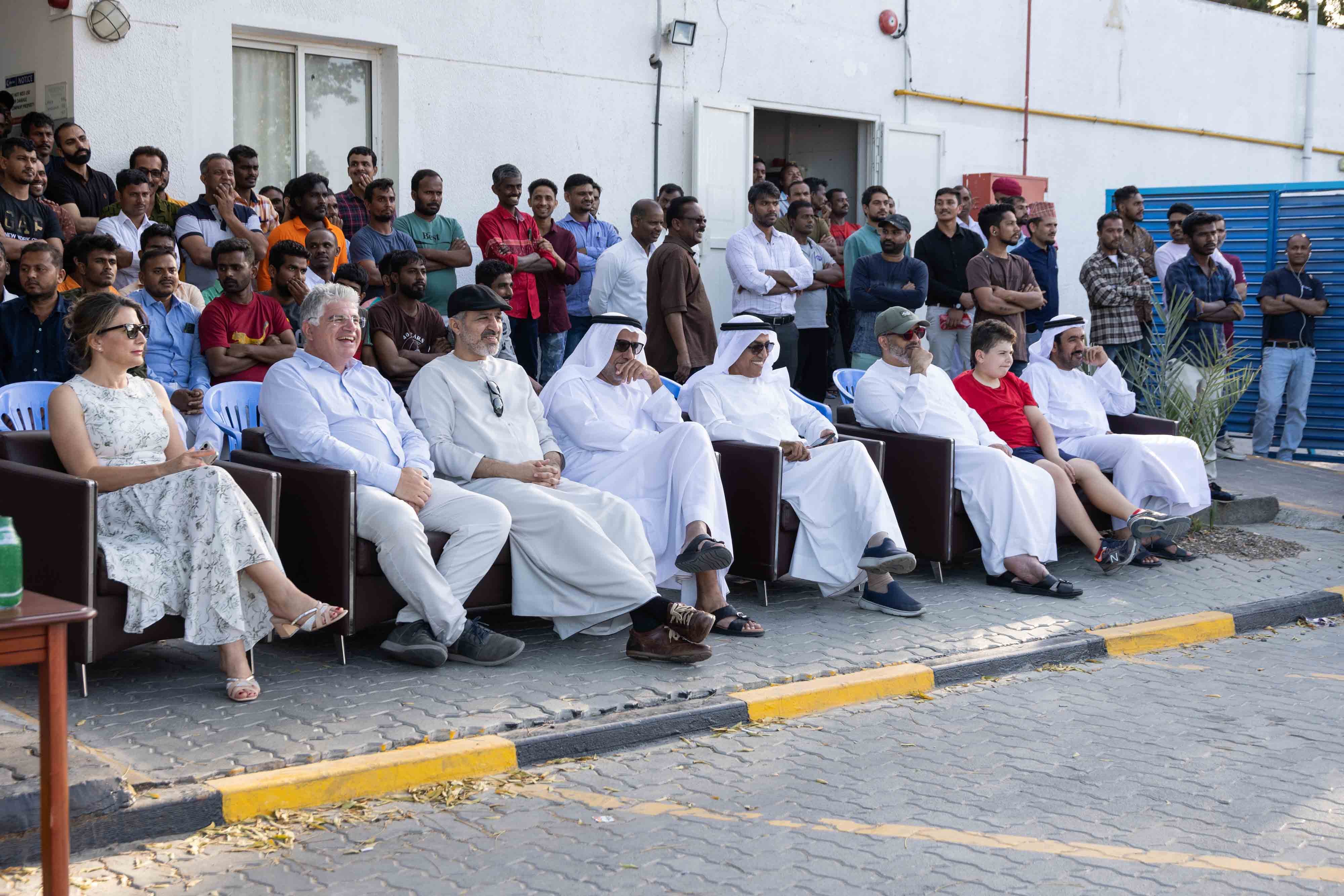 During his speech, Gulf Craft Chairman Mohammed Alshaali expressed gratitude towards everyone who has contributed to the company's success at the 2023 Dubai International Boat Show where Gulf Craft and its brands launched exciting new vessels and showcased a massive lineup of yachts & boats. He thanked the hardworking and dedicated team members for their contributions and envisioned the company's growth in the future.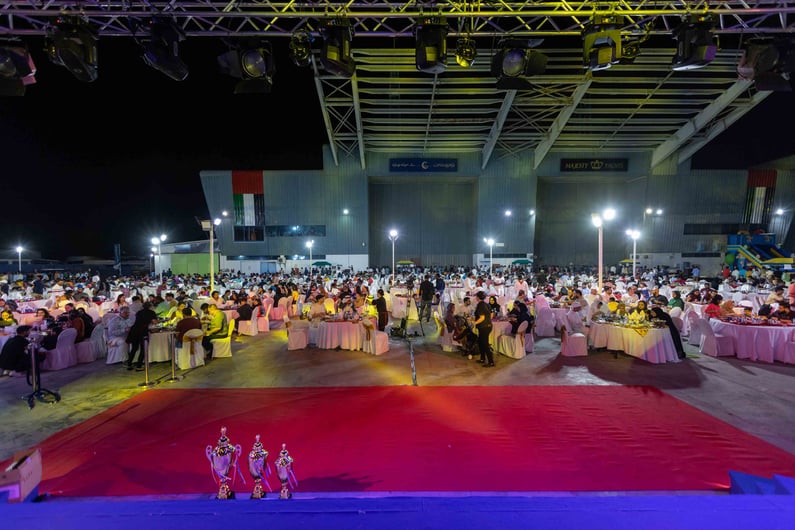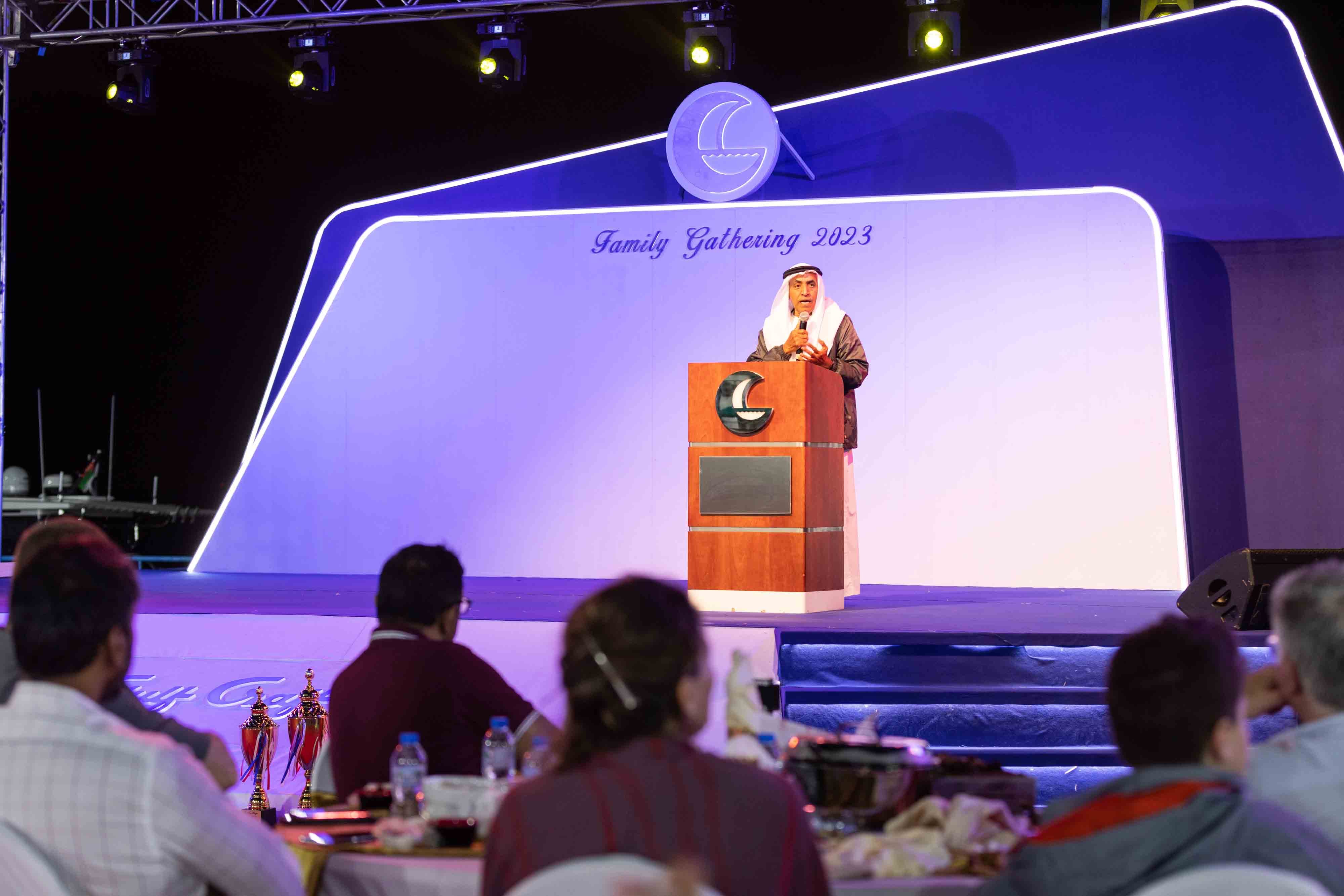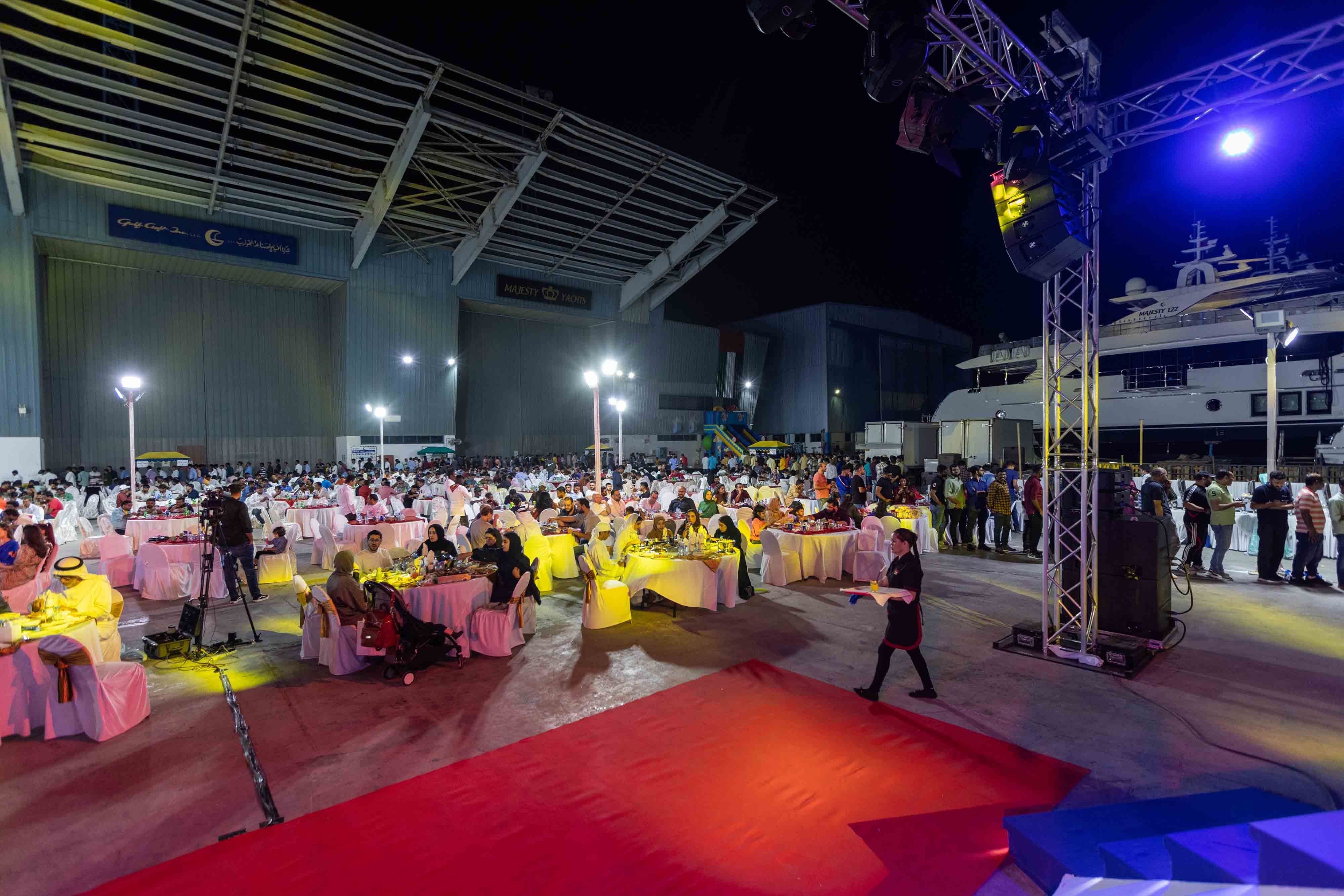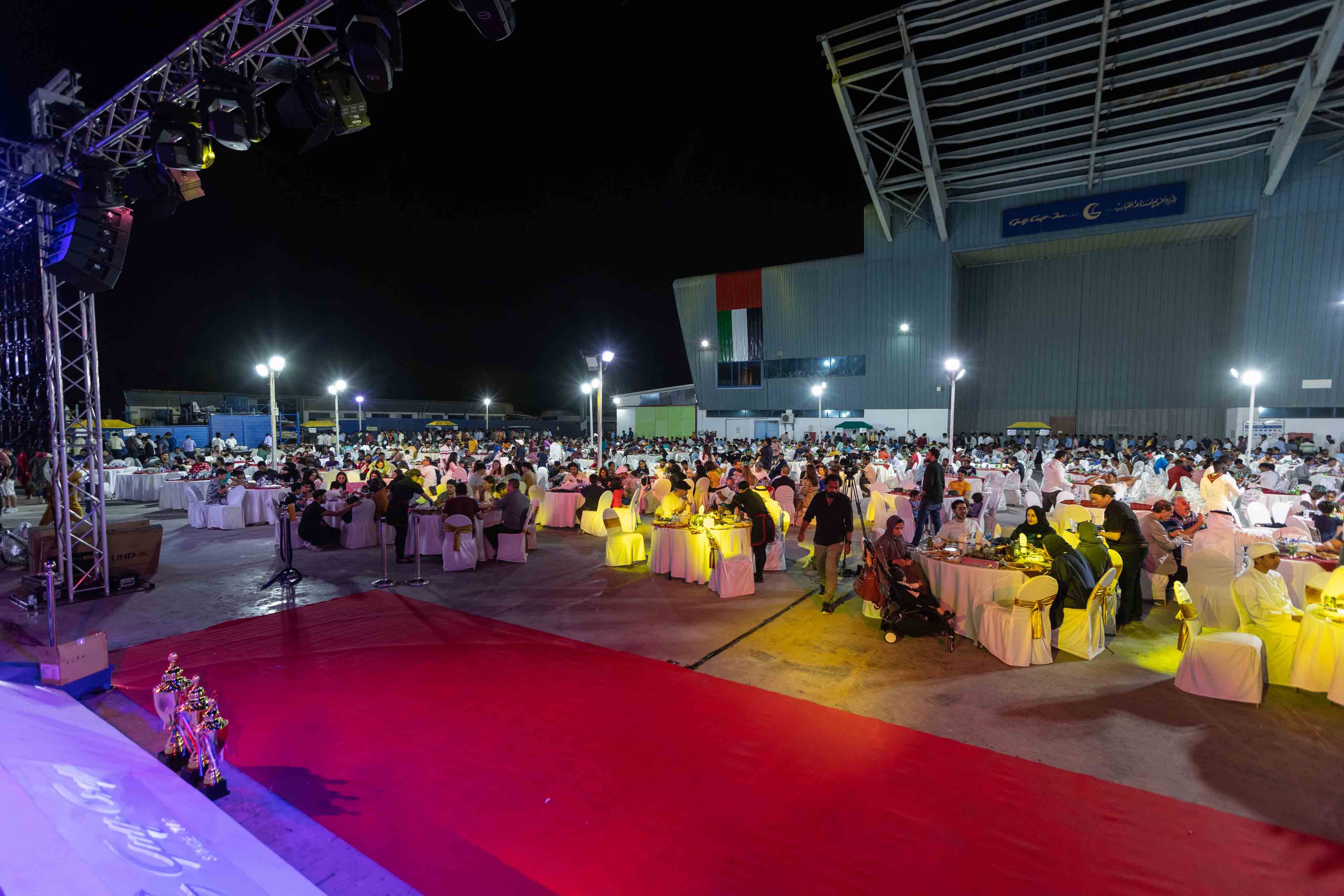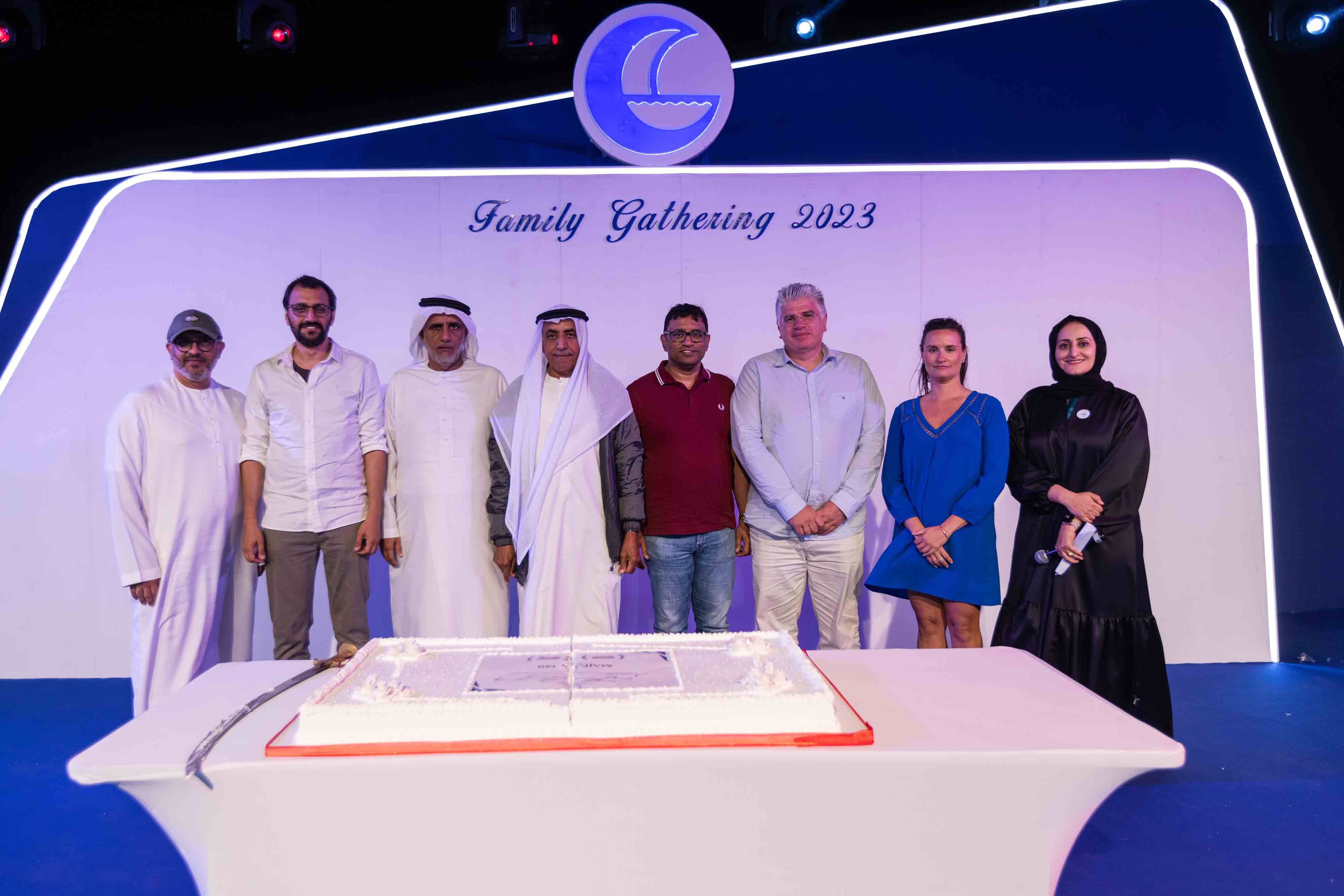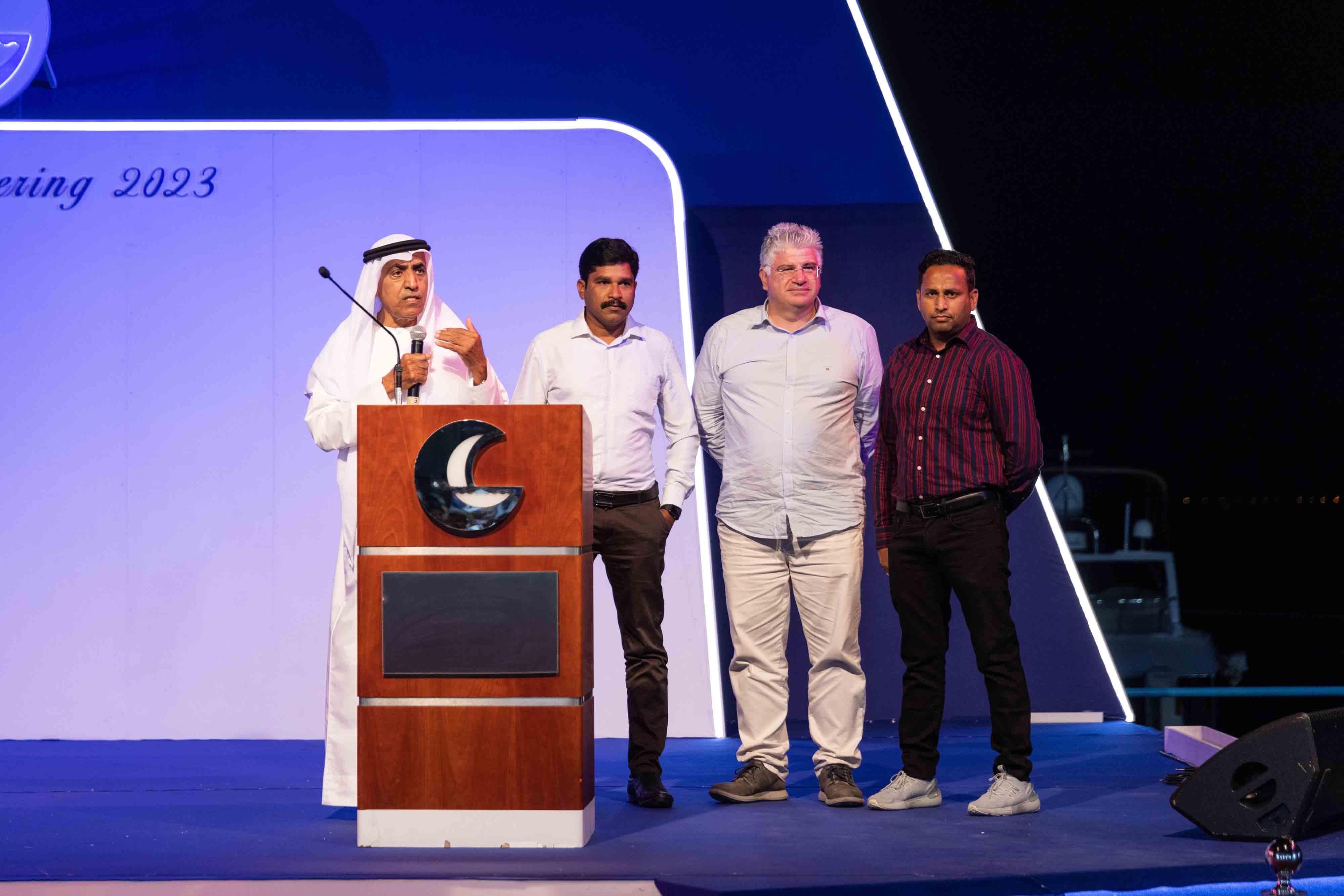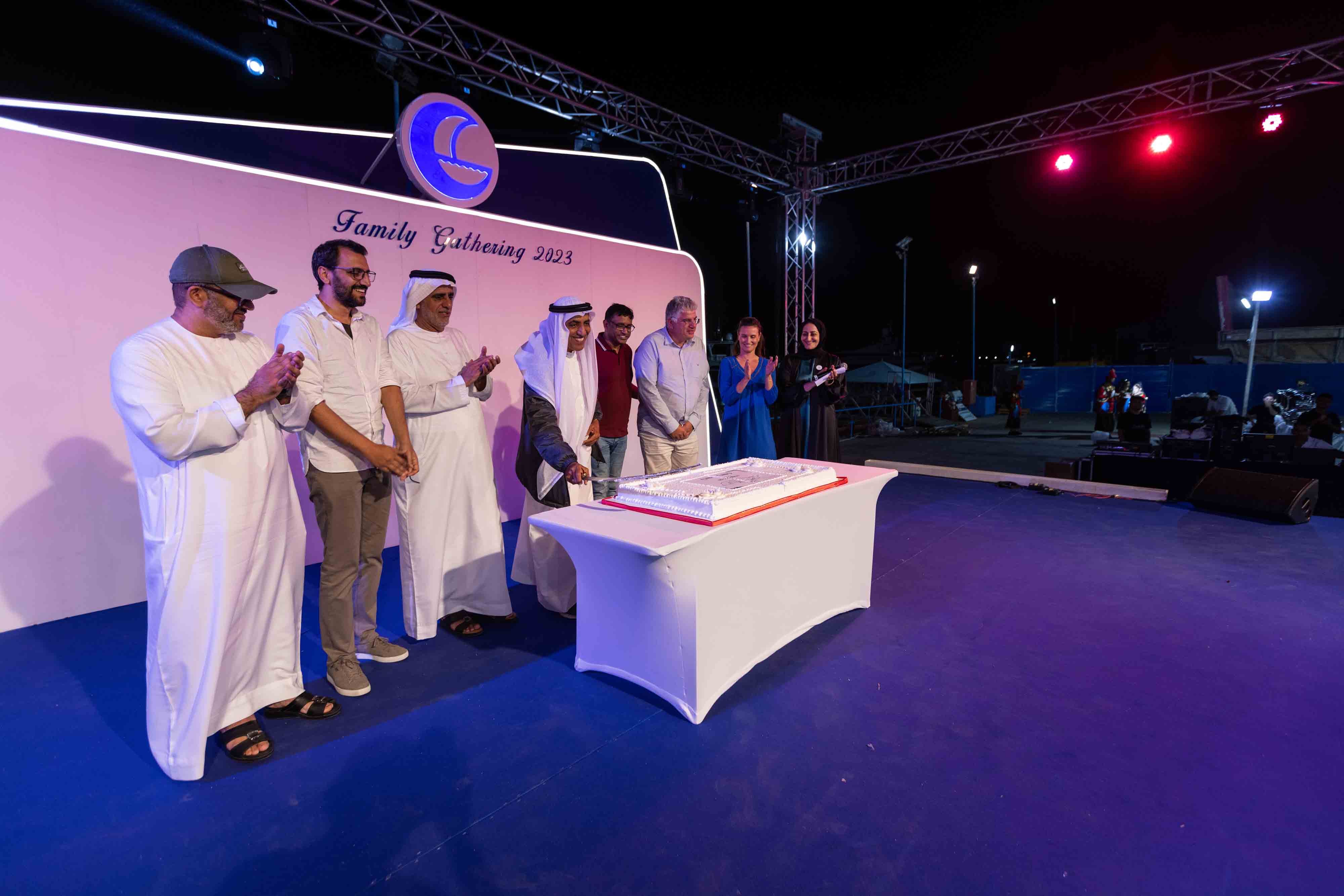 Abeer Alshaali, Gulf Craft's Deputy Managing Director, addressed the employees with a message of continuous dedication and insights into the shipyard's goals, including expansion and growth strategies. During the event, selected employees received the prestigious "Chairman's Award" for their exceptional work throughout the year.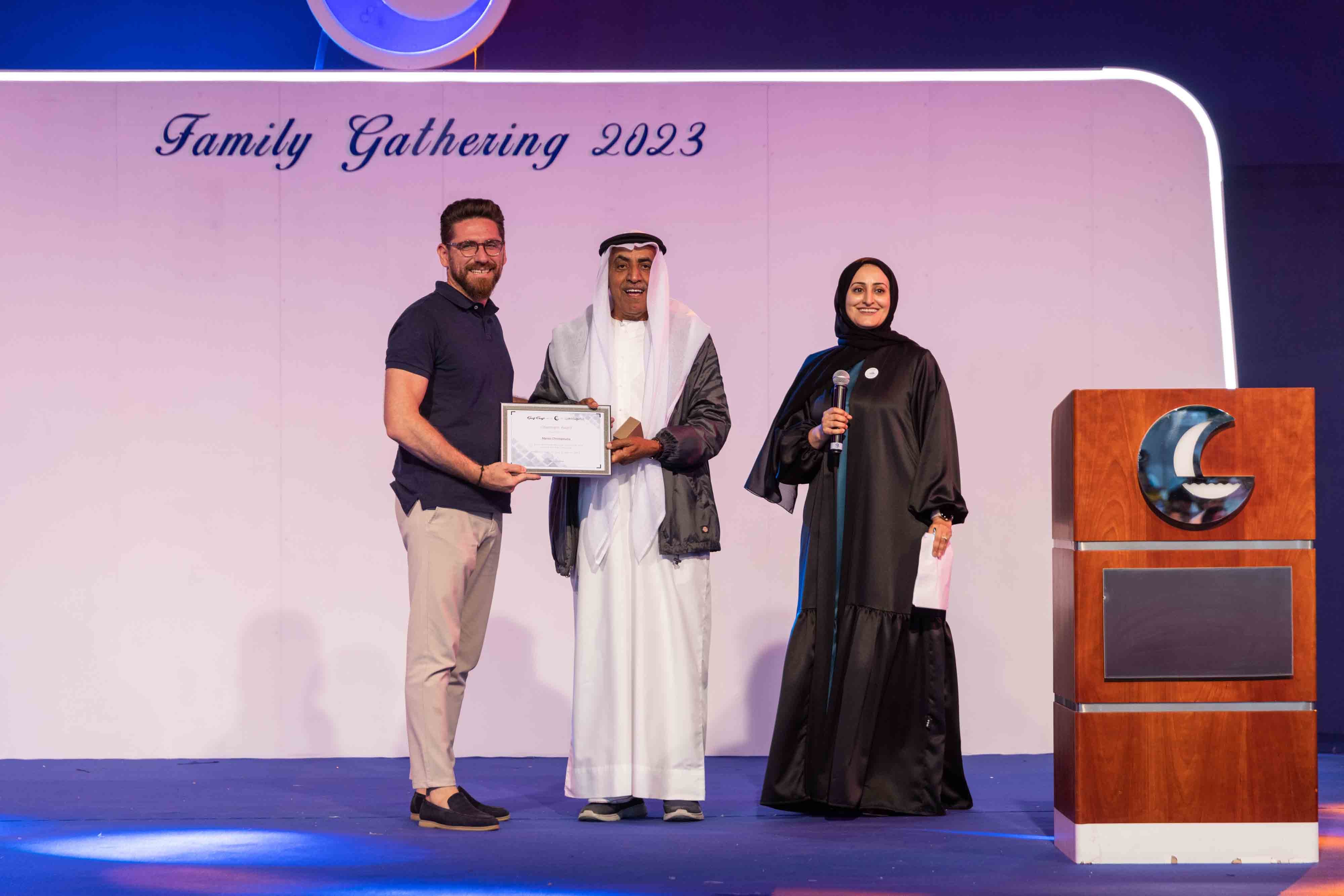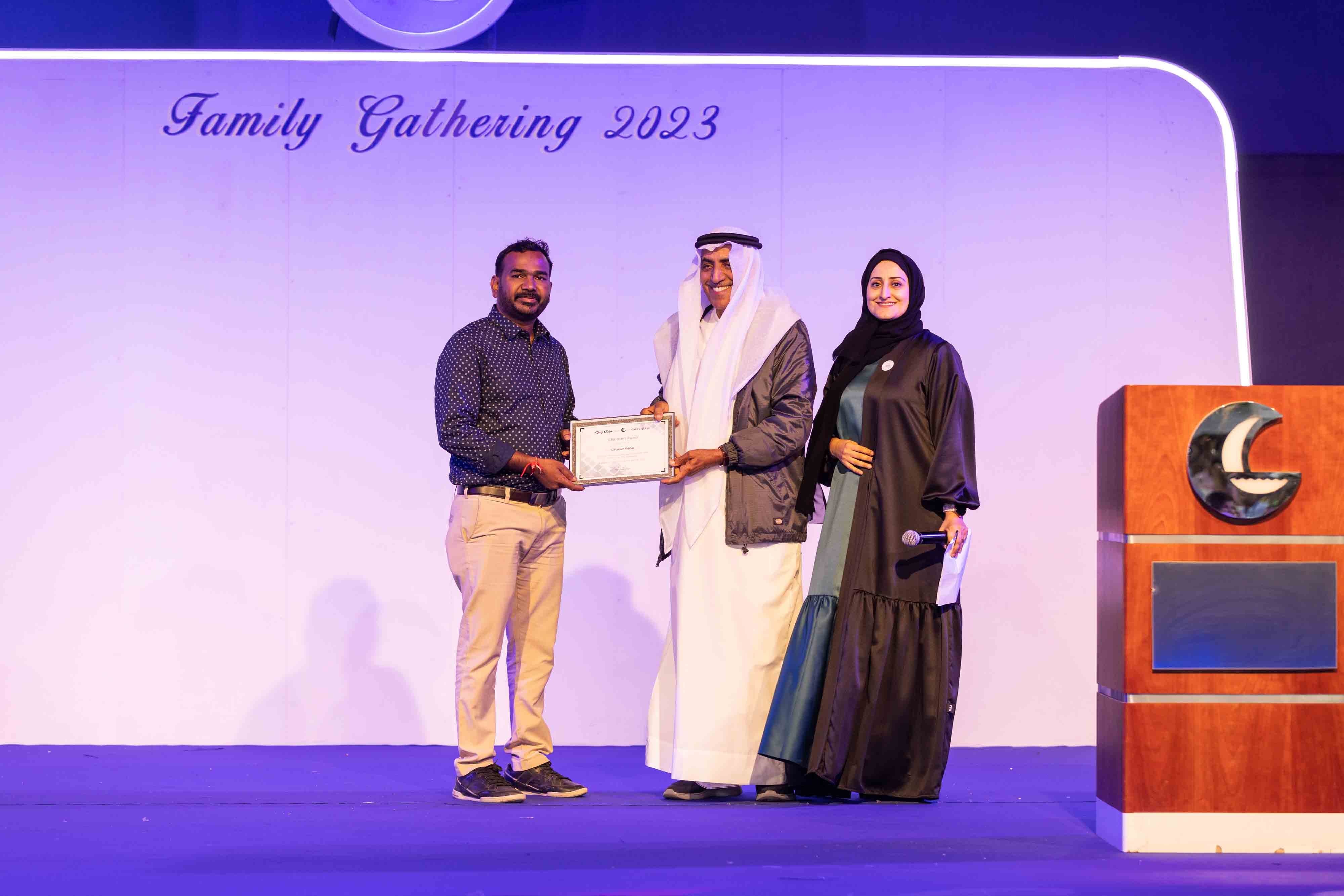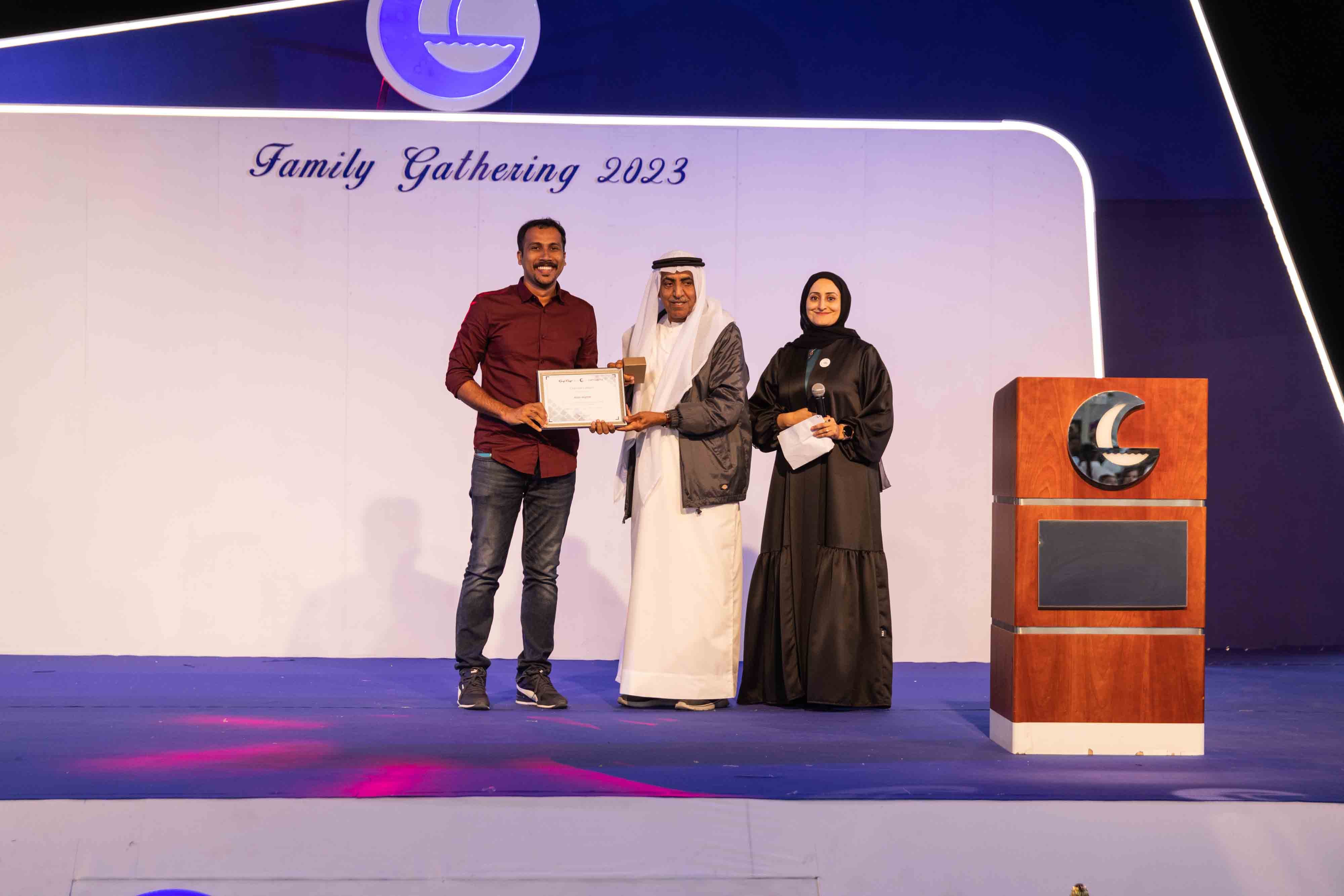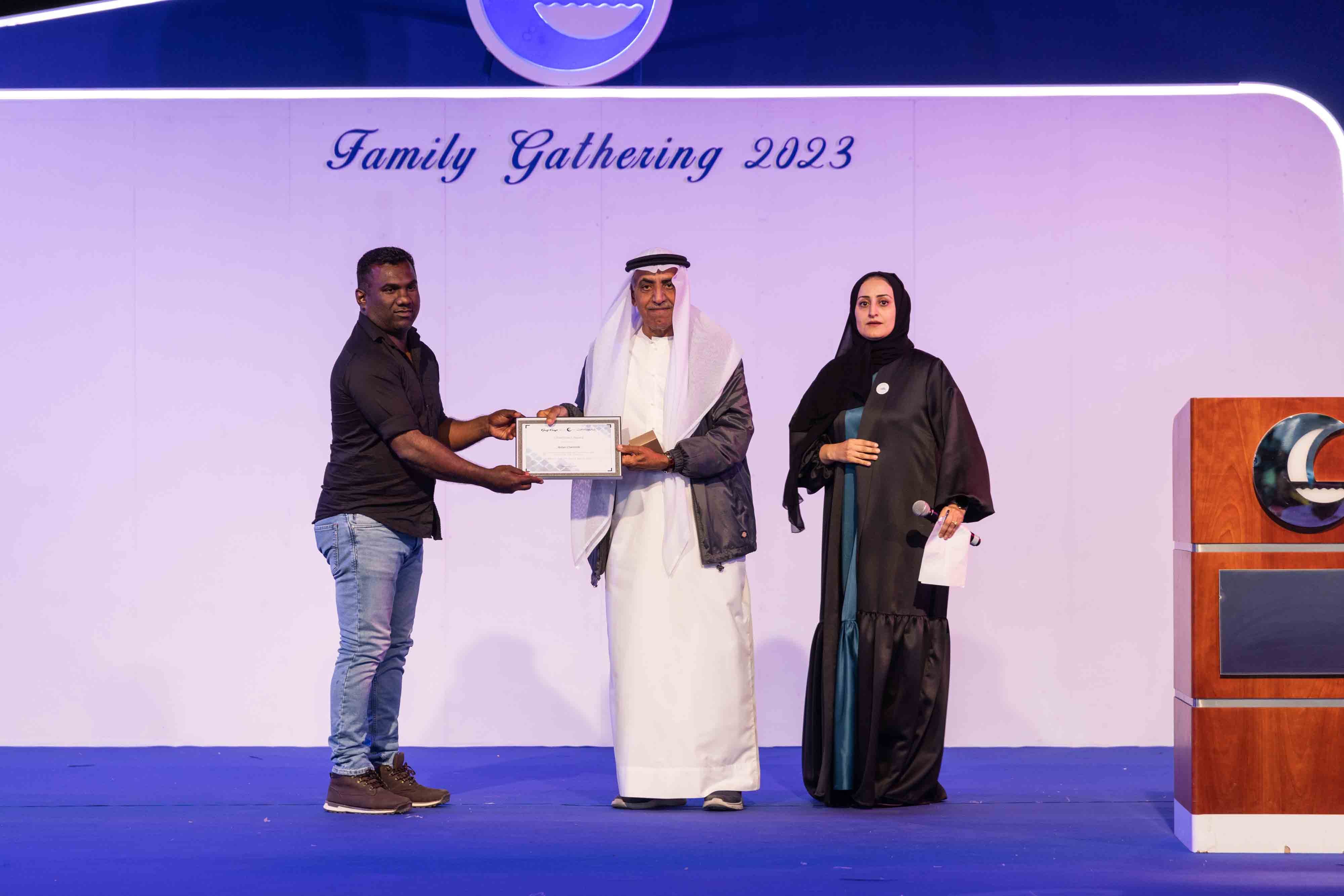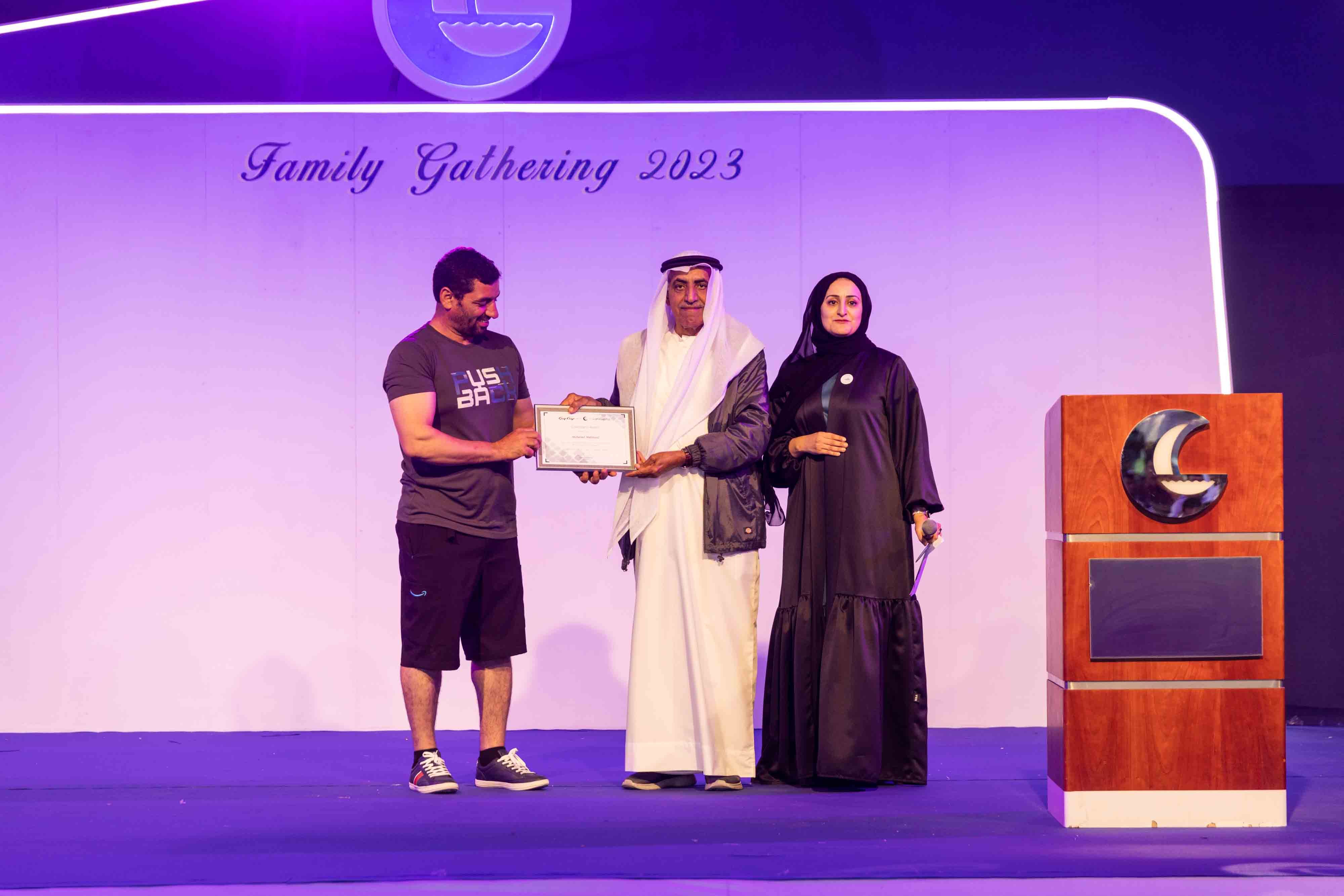 Additionally, the competition winners were announced for the Photo & Video Contests, Dance & Performances, and raffle draws to receive exciting gifts.