Hulhumale, Maldives - Gulf Craft Maldives made a lasting impression at the recently held Maldives Marine Expo 2023 - the official event of the National Boating Association of the Maldives. The event marked the company's first opportunity to showcase its latest offering, the Touring 48 VIP, which boasts incredibly luxurious interiors and advanced features.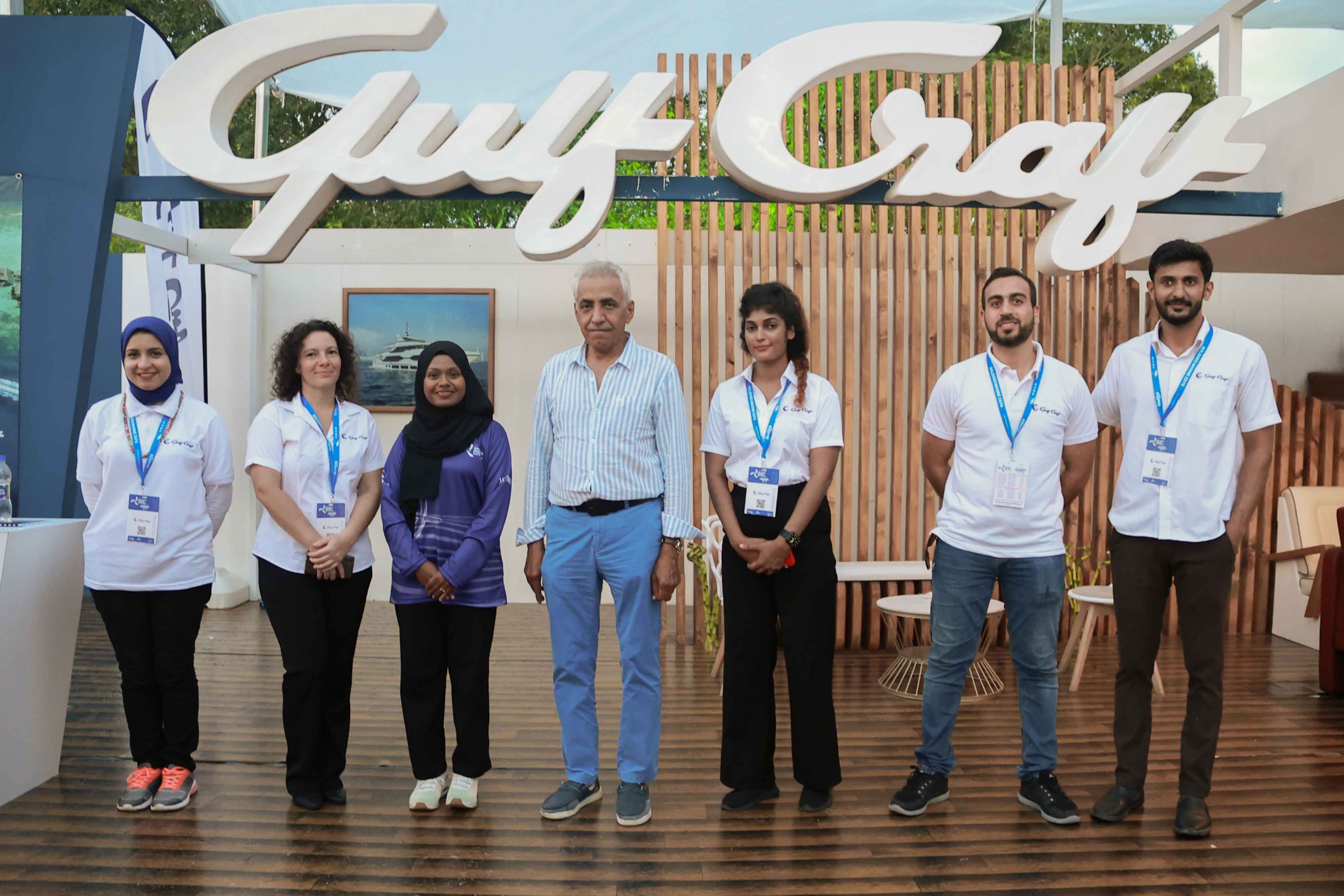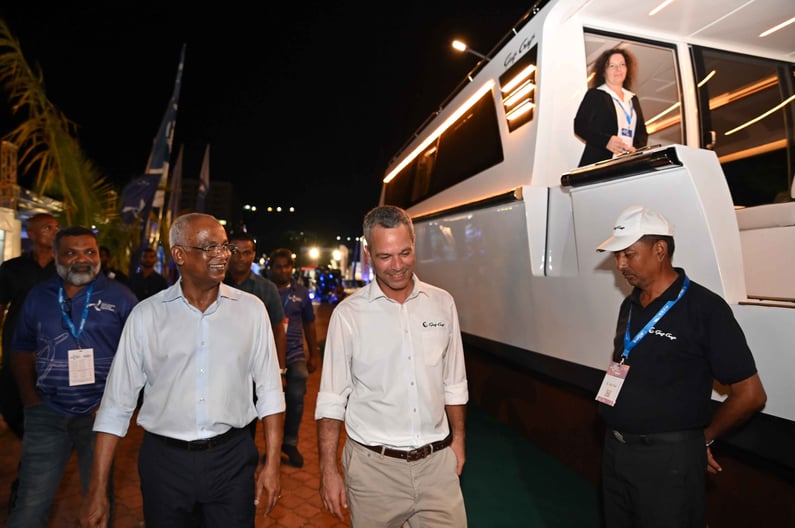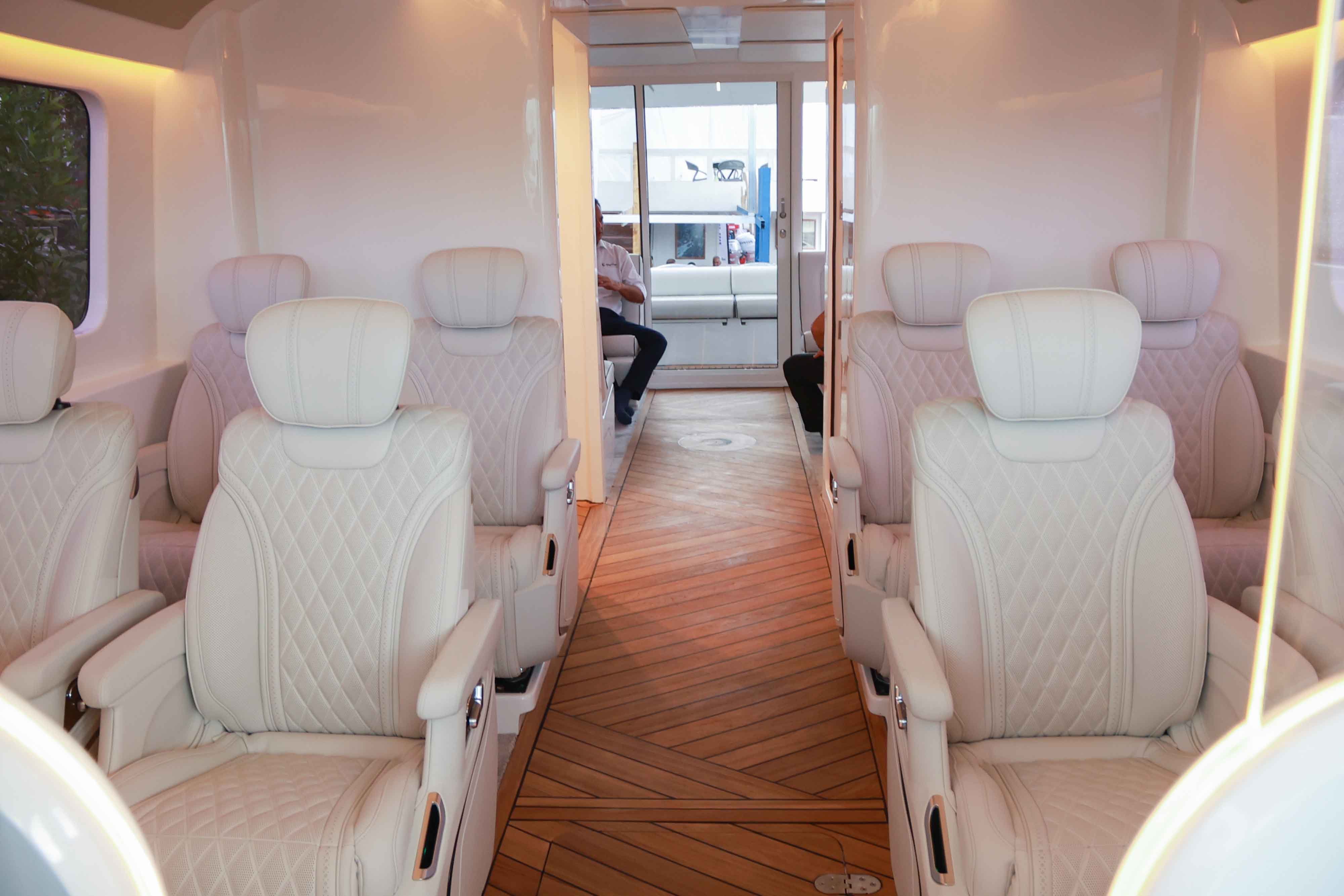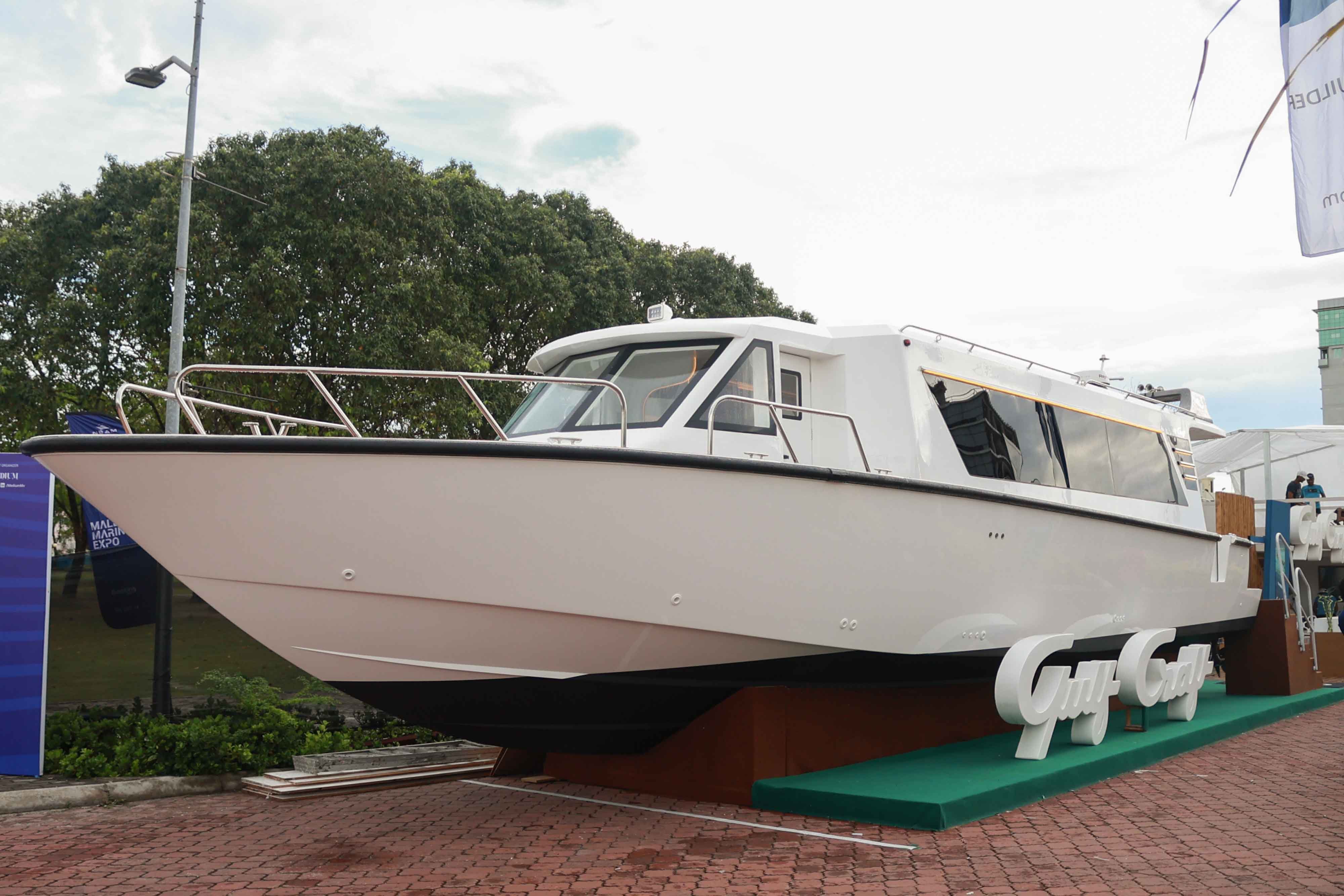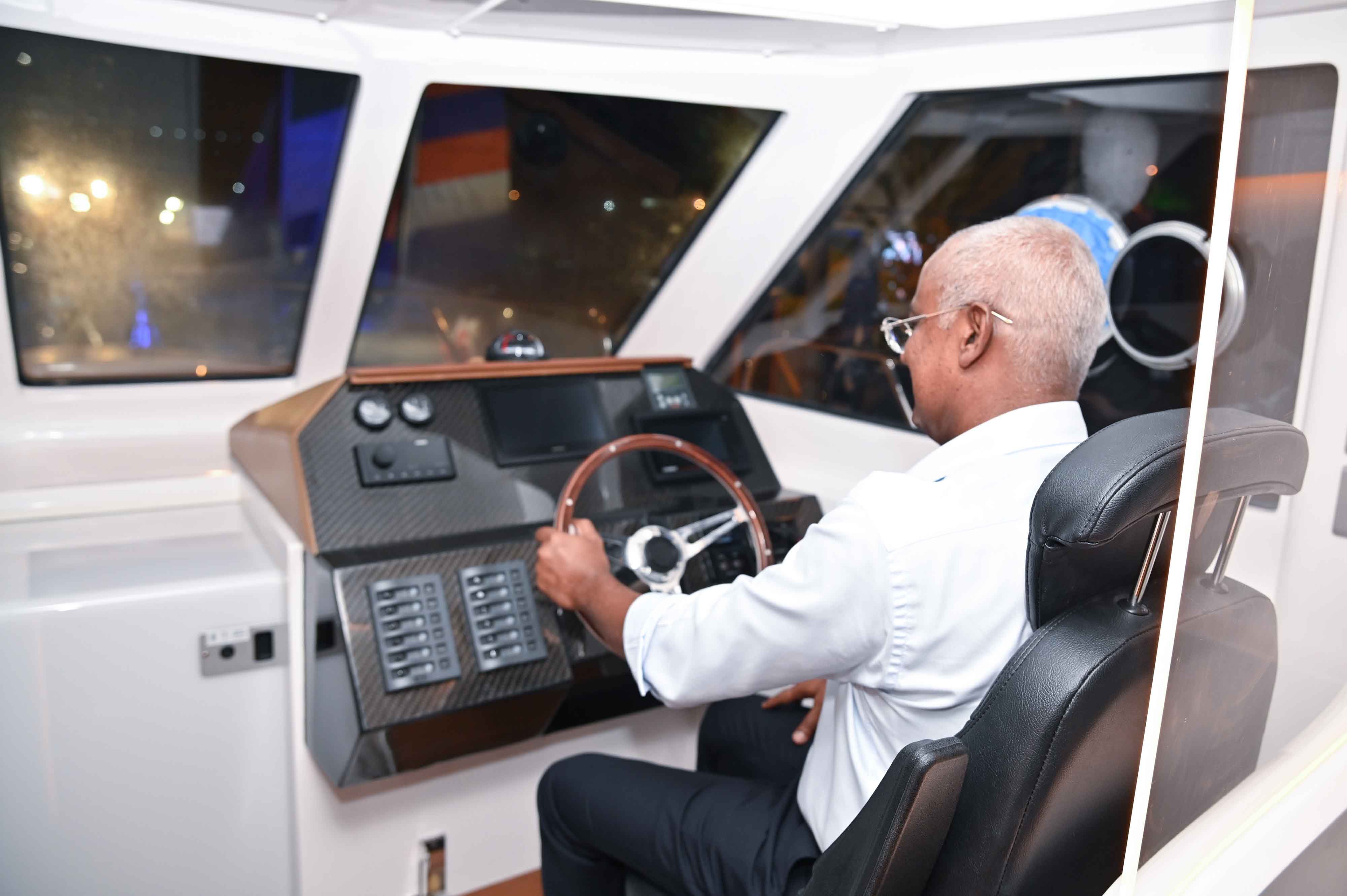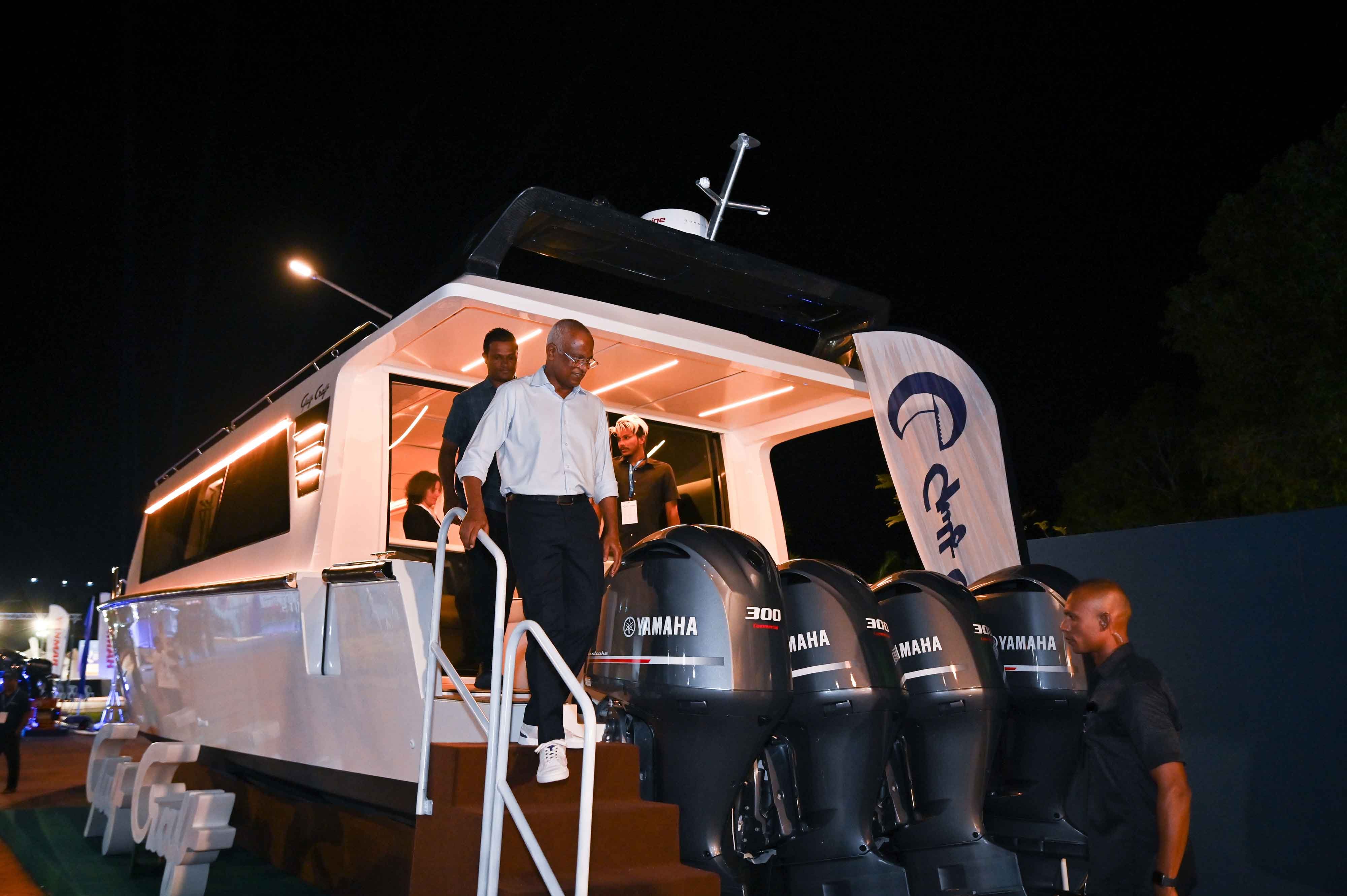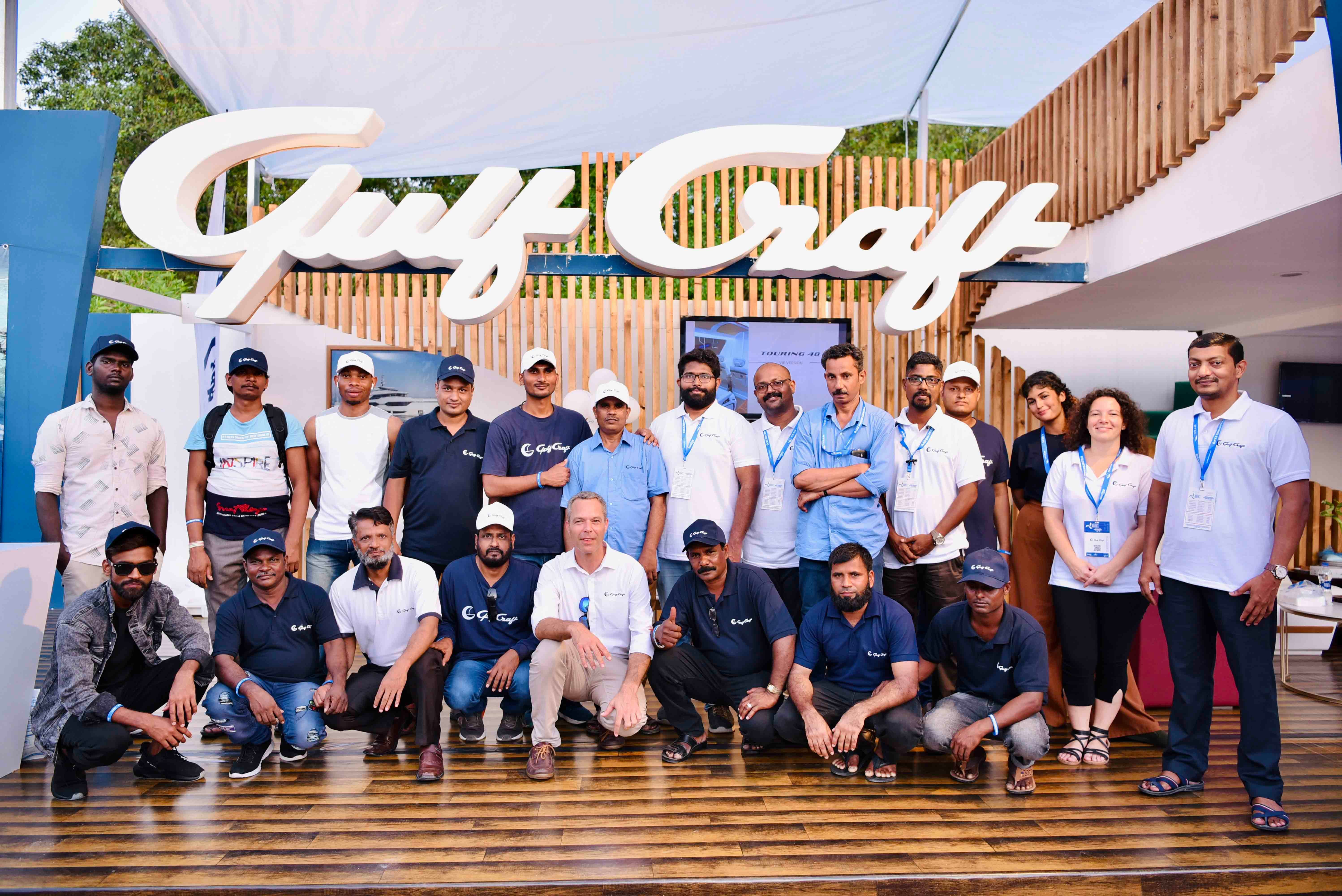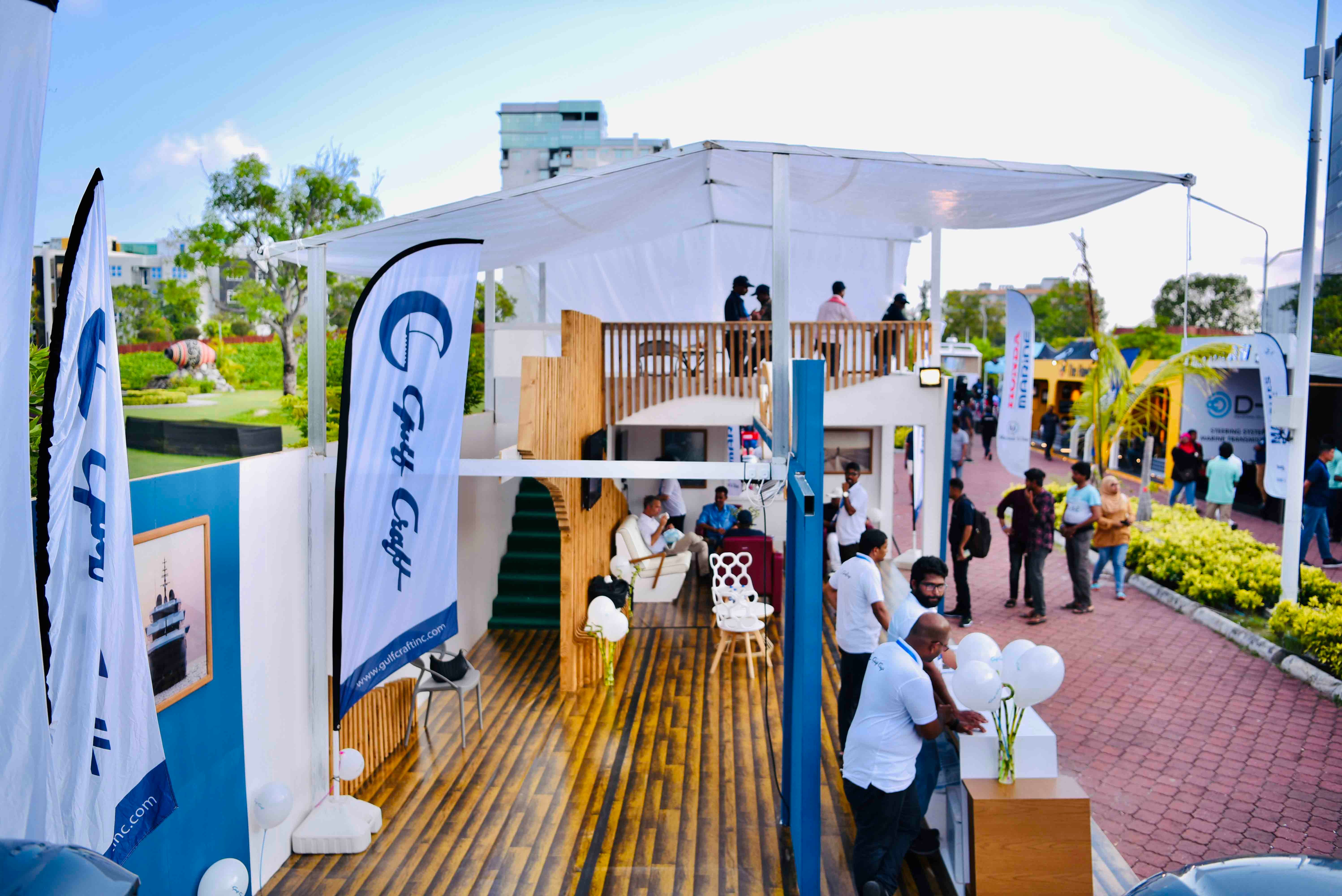 The event featured four keynote speeches by industry experts, each delivering insights on different aspects of the marine industry. One of the highlights of the event was the product launches and highlights from exhibitors, with a wide range of boats, engines, and marine equipment on display.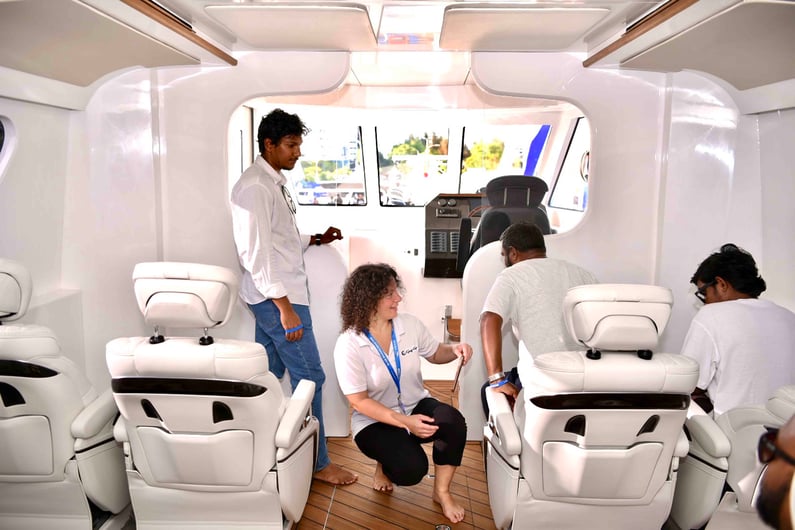 We continue to invest in our Utility Series fleet, which are built in the Emirates and the Maldives. The Touring 48 is one of the very few passenger boats in the world that features a stepped hull made of reinforced composites, a typical design for performance boats. This fine limousine boat built with luxury yacht materials, can take up to 15 people, while the custom-made ferry version can take up to 42 guests. The 48-footer yacht is powered by four 300 hp outboard engines combining comfort, style, and performance in a sleek exterior profile and spacious interiors equipped with advanced navigation and communication systems, making it easy to navigate the waters around the Maldives.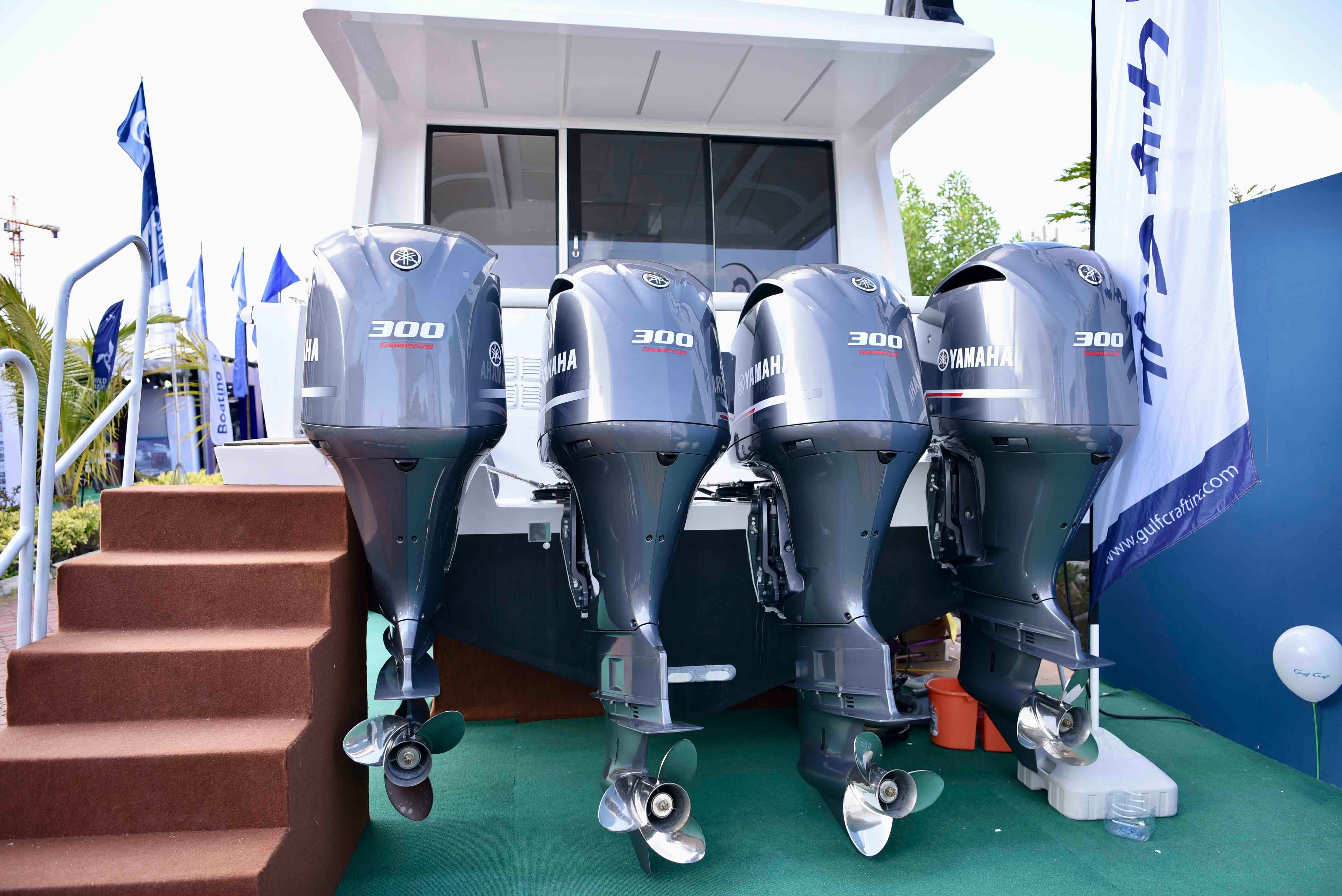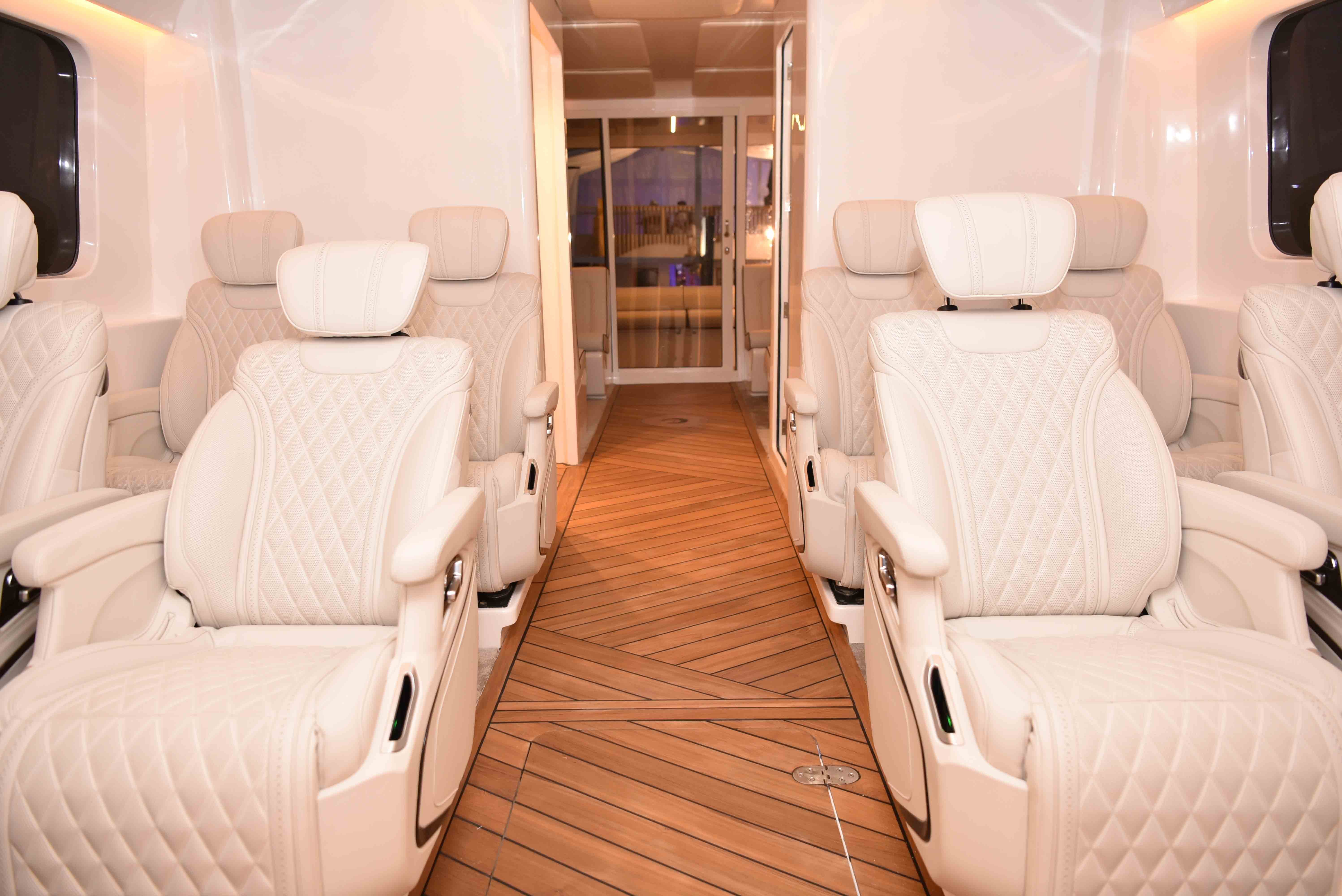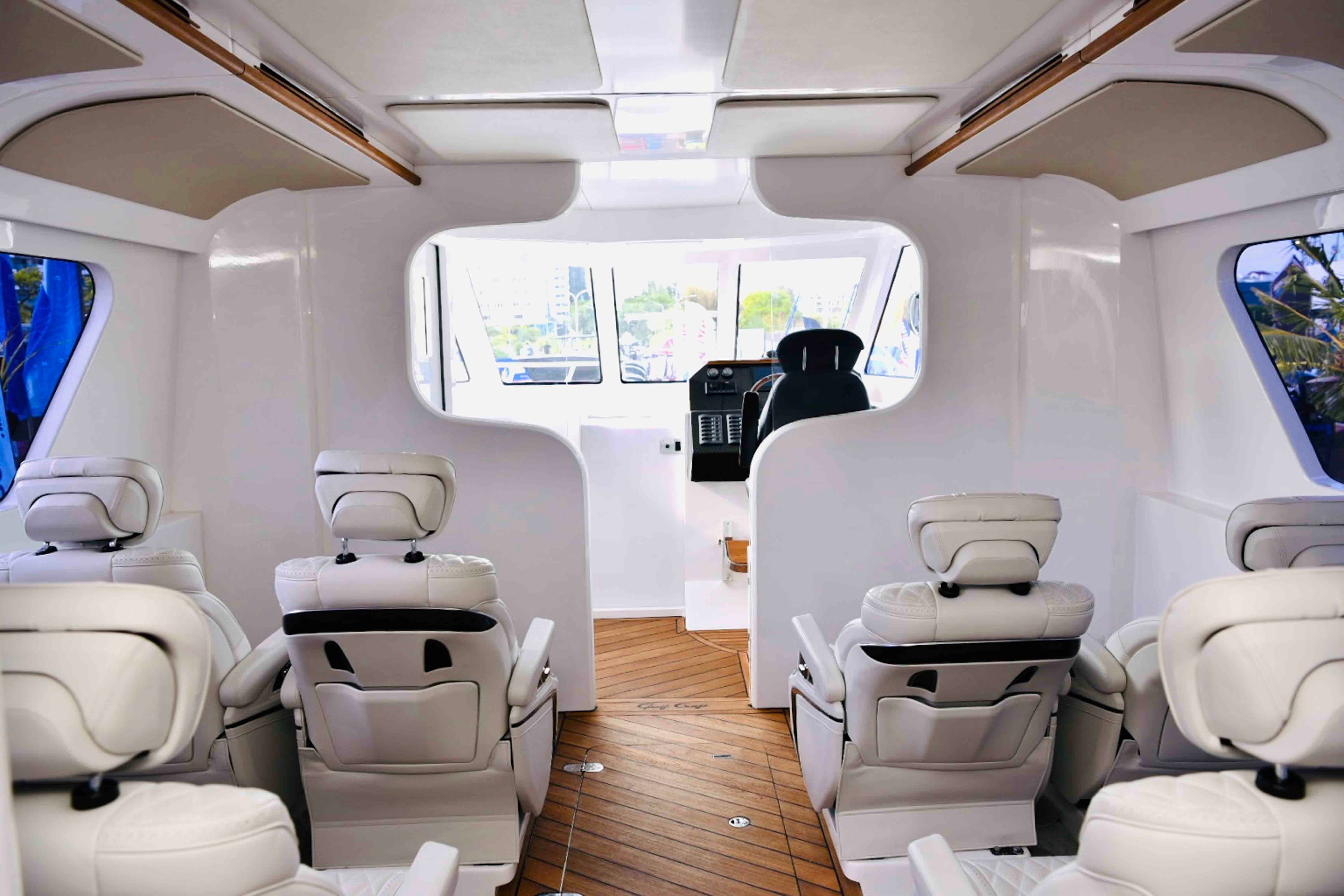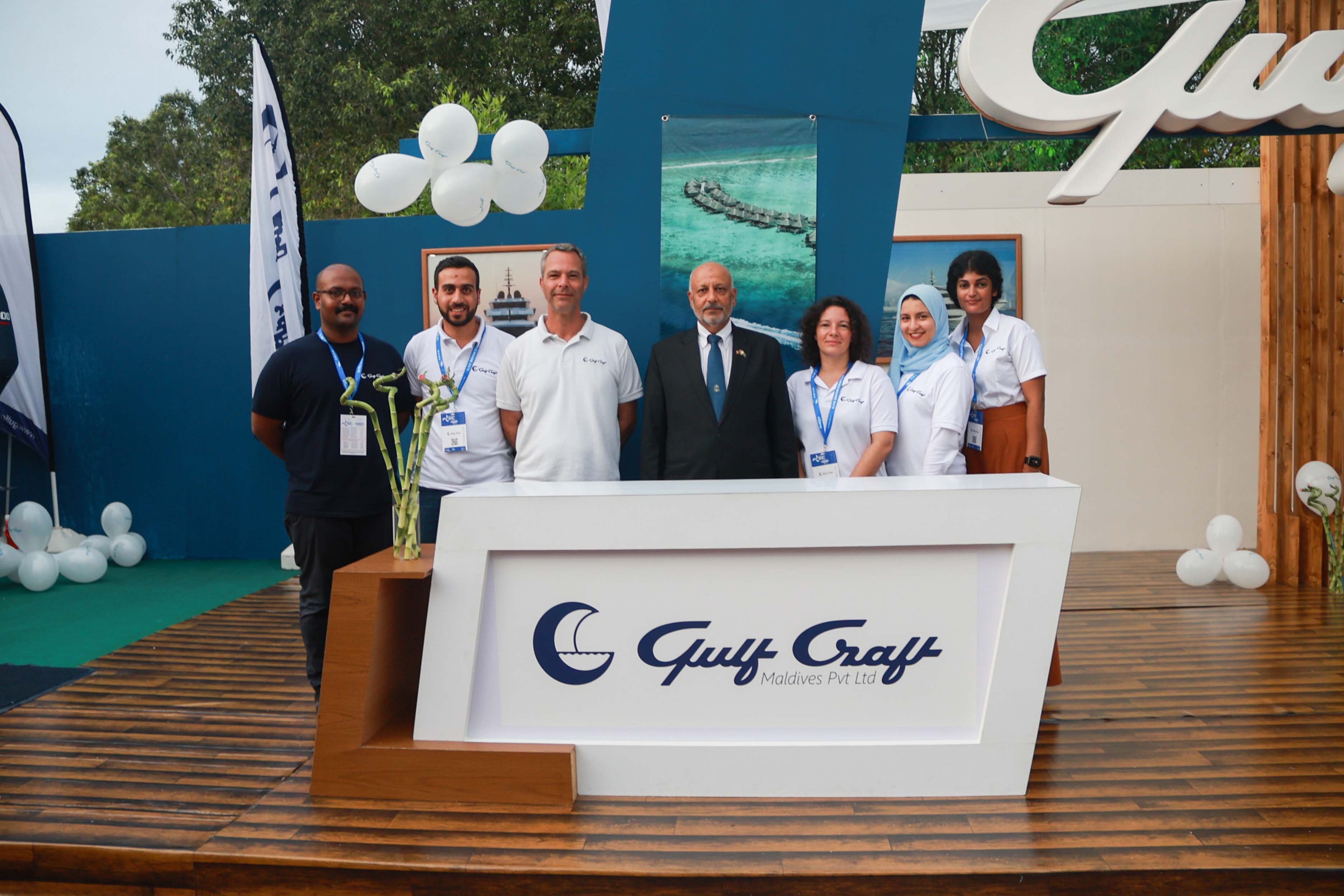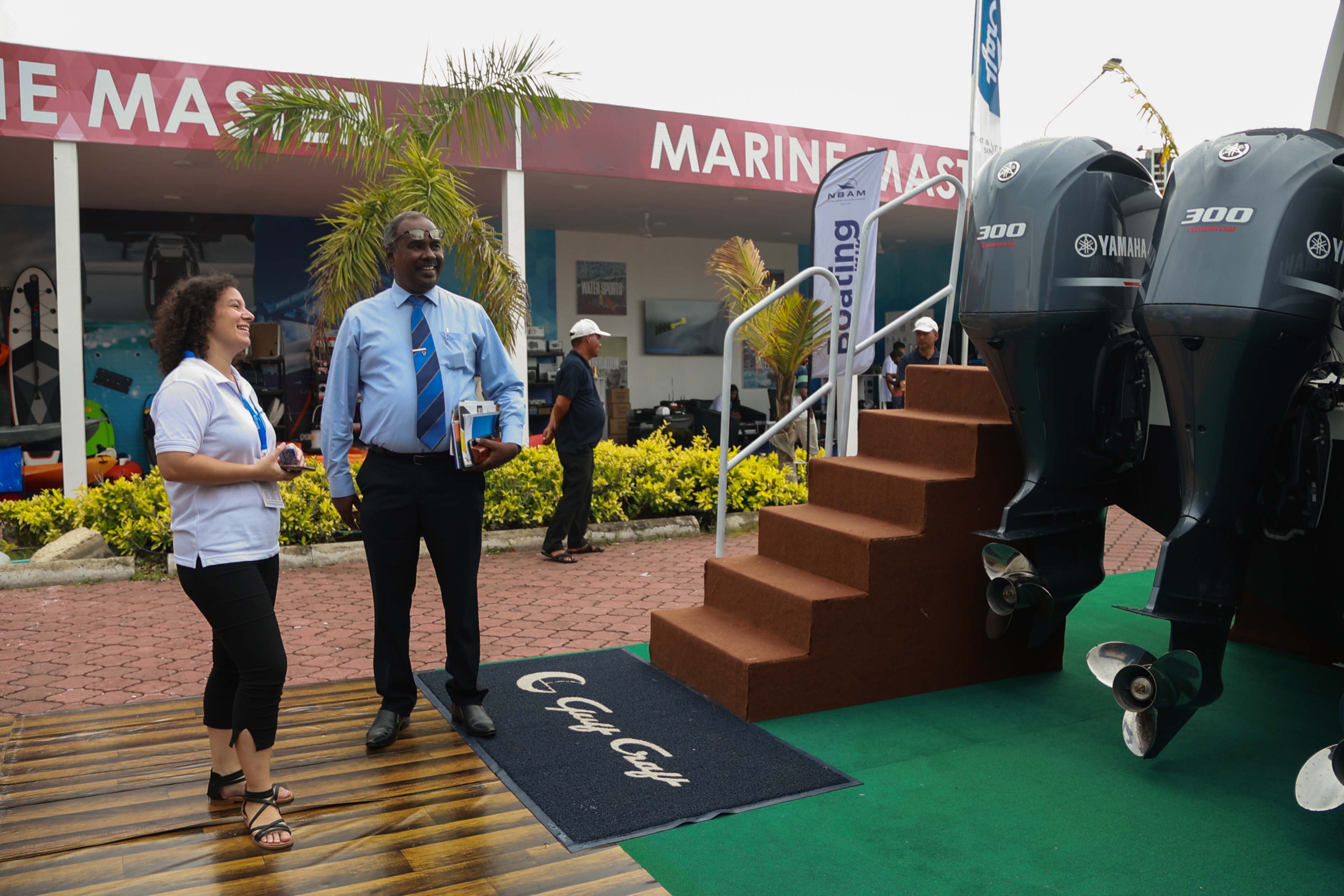 During the show, Gulf Craft welcomed a host of important visitors, including the His Excellency Ibrahim Mohamed Solih - the President of the Republic of Maldives, and other influential figures. The company's presence at the expo underscores its ever-constant importance in the Maldives and highlights its dedication to the region after over 22 years of being there.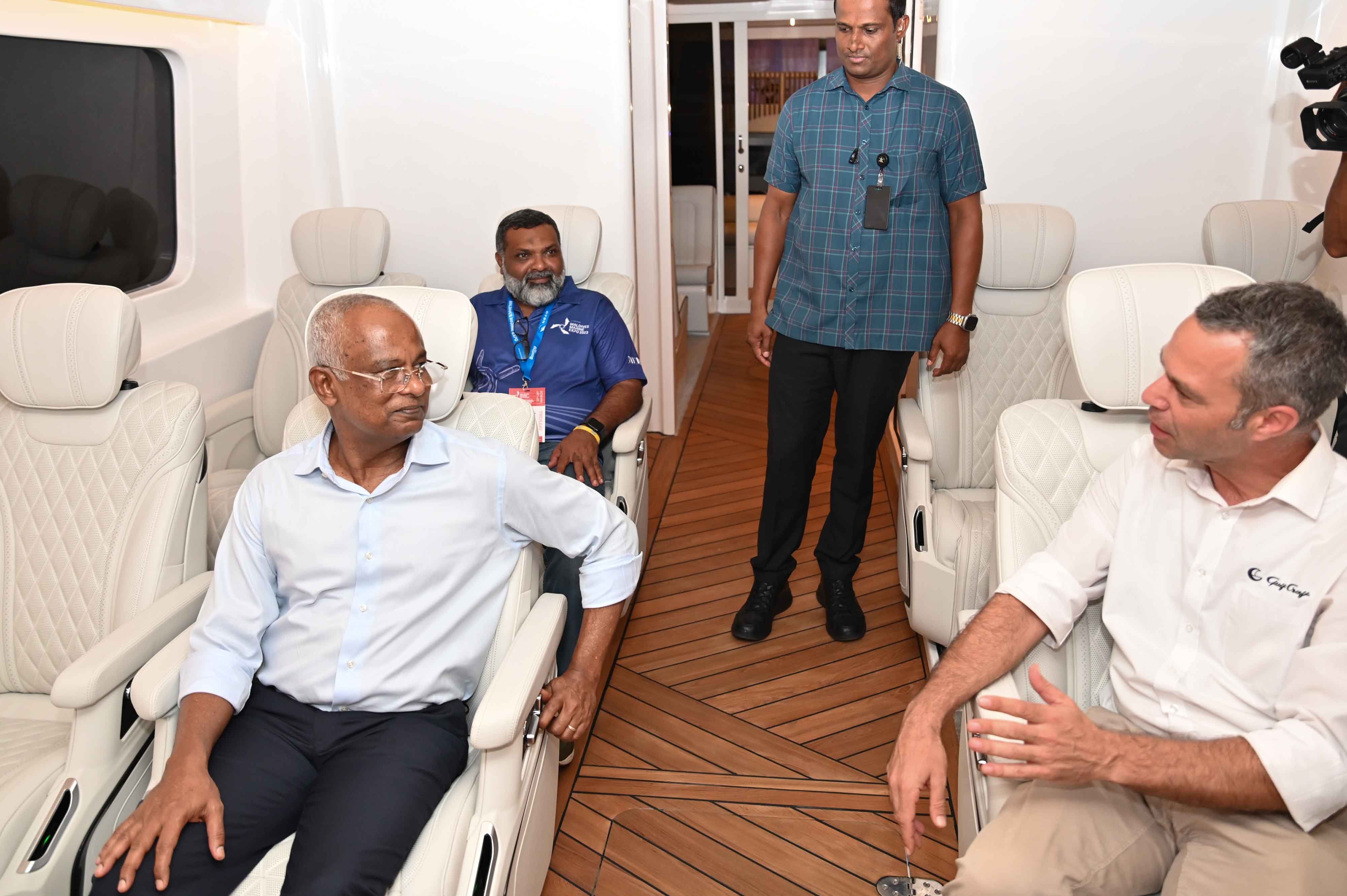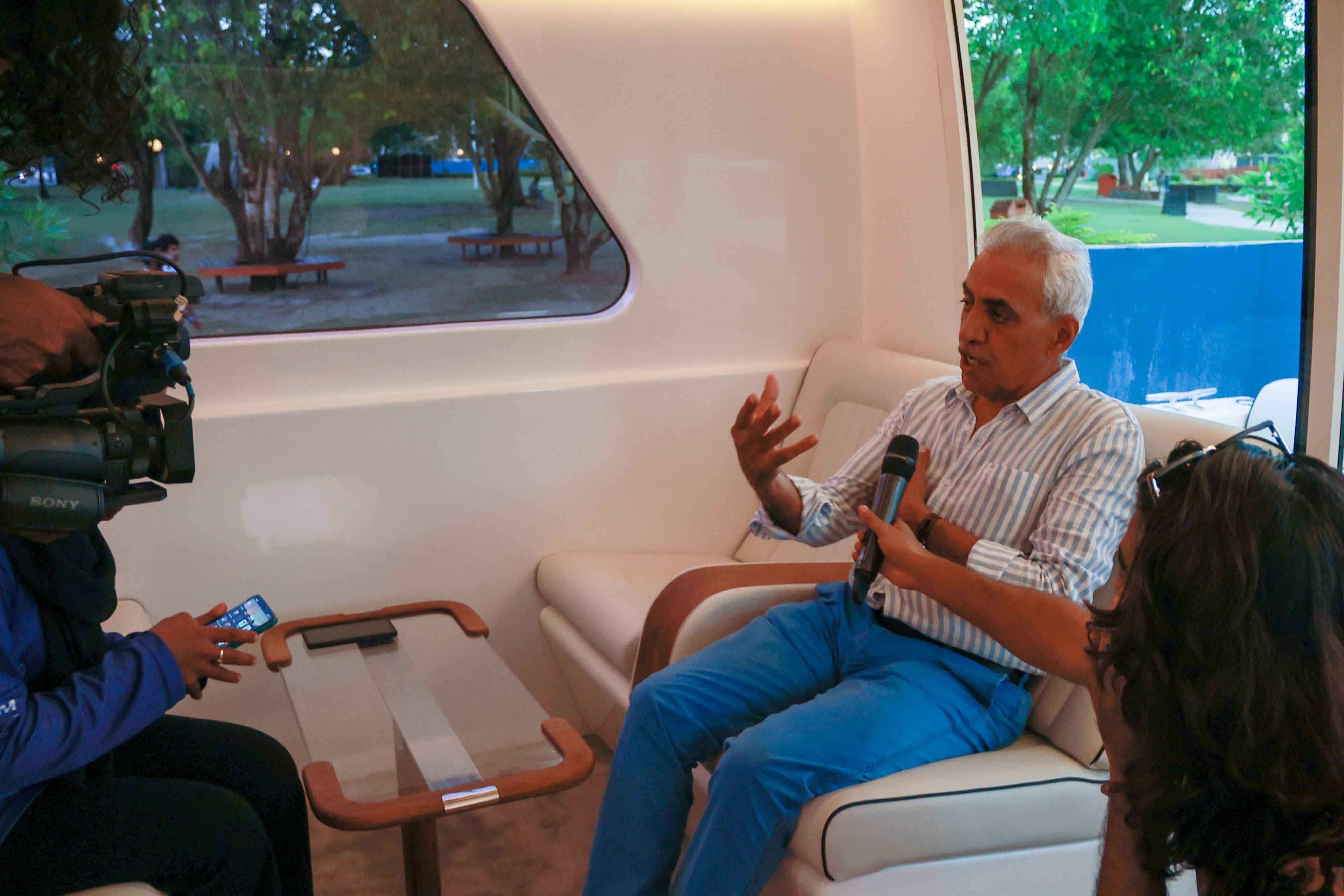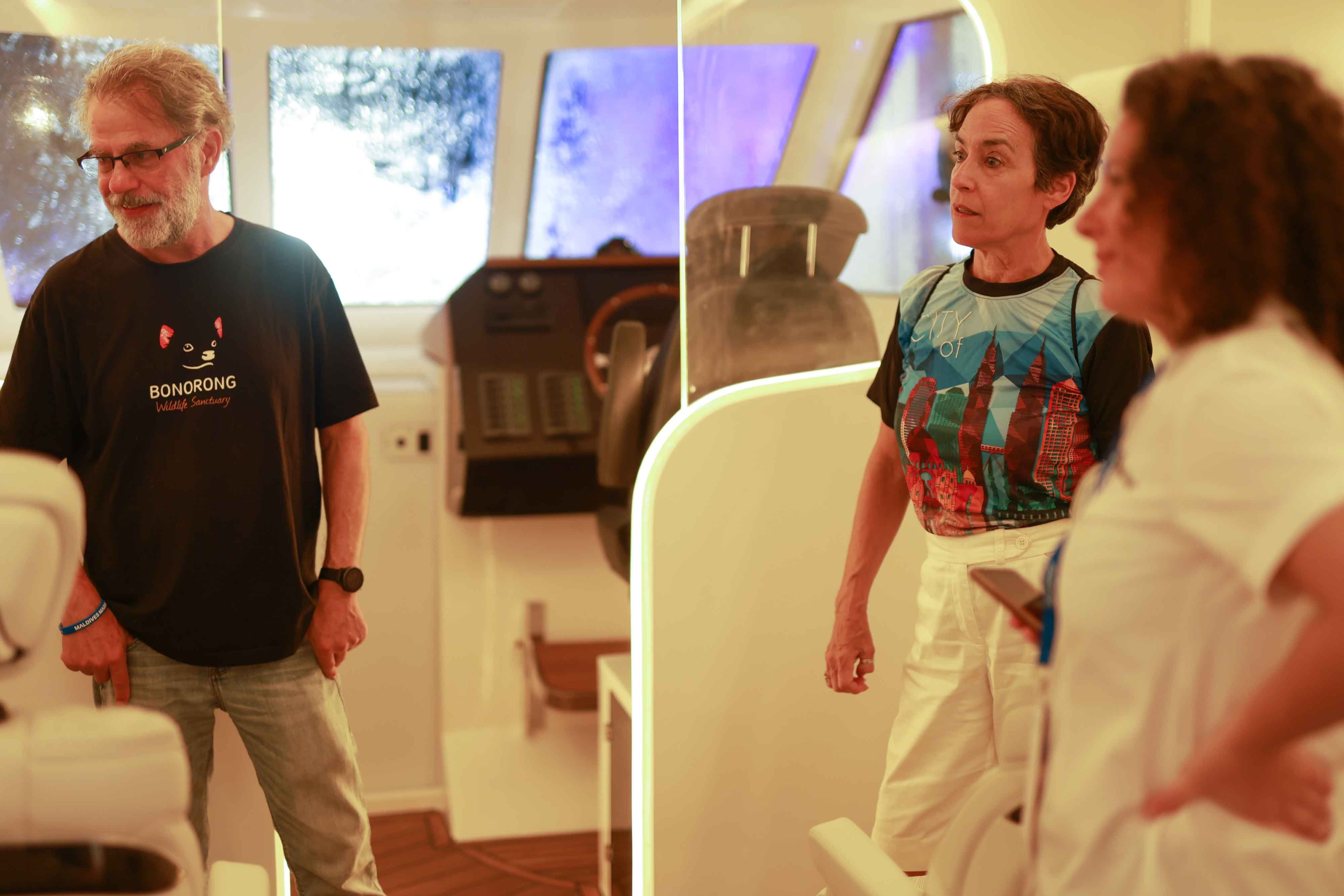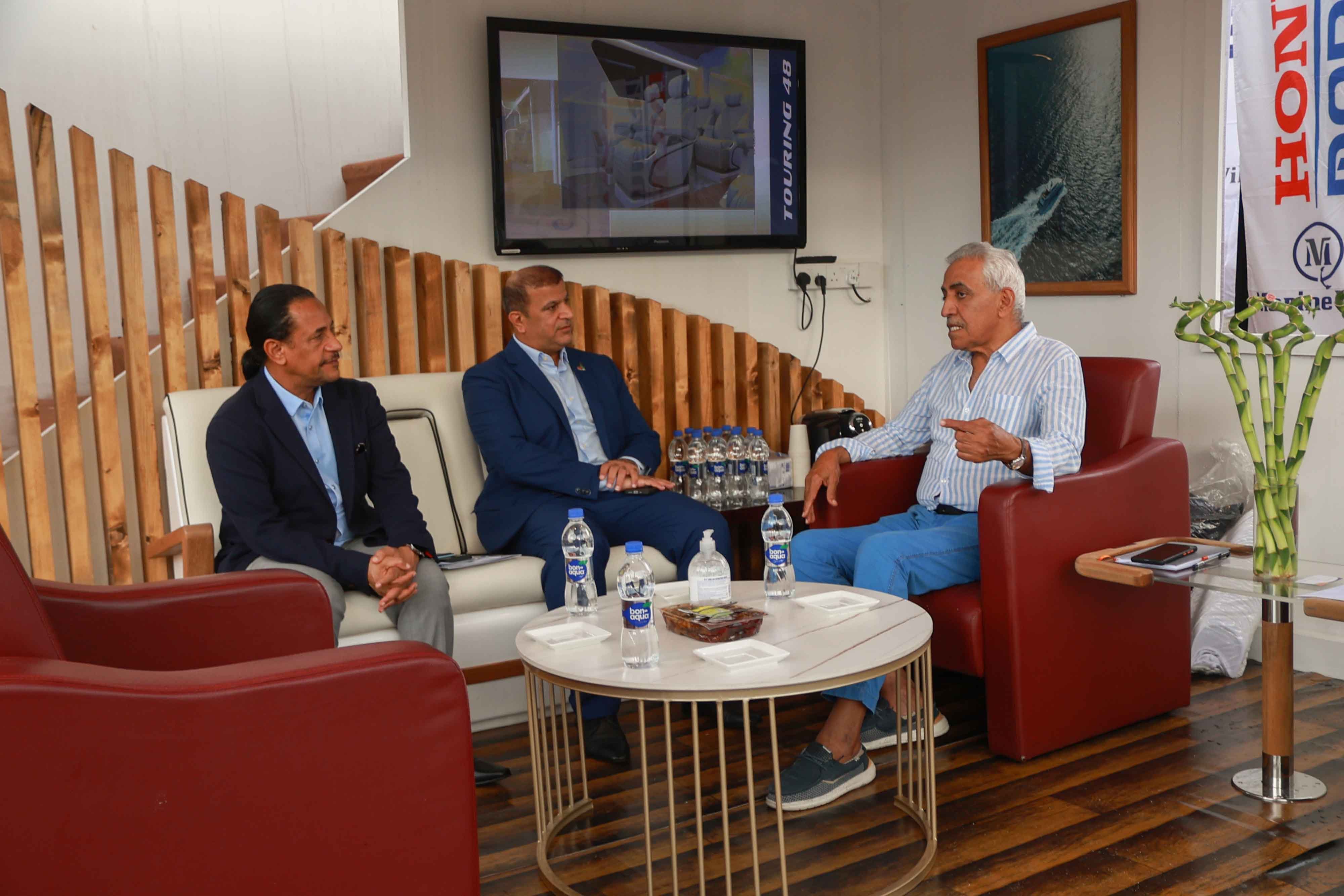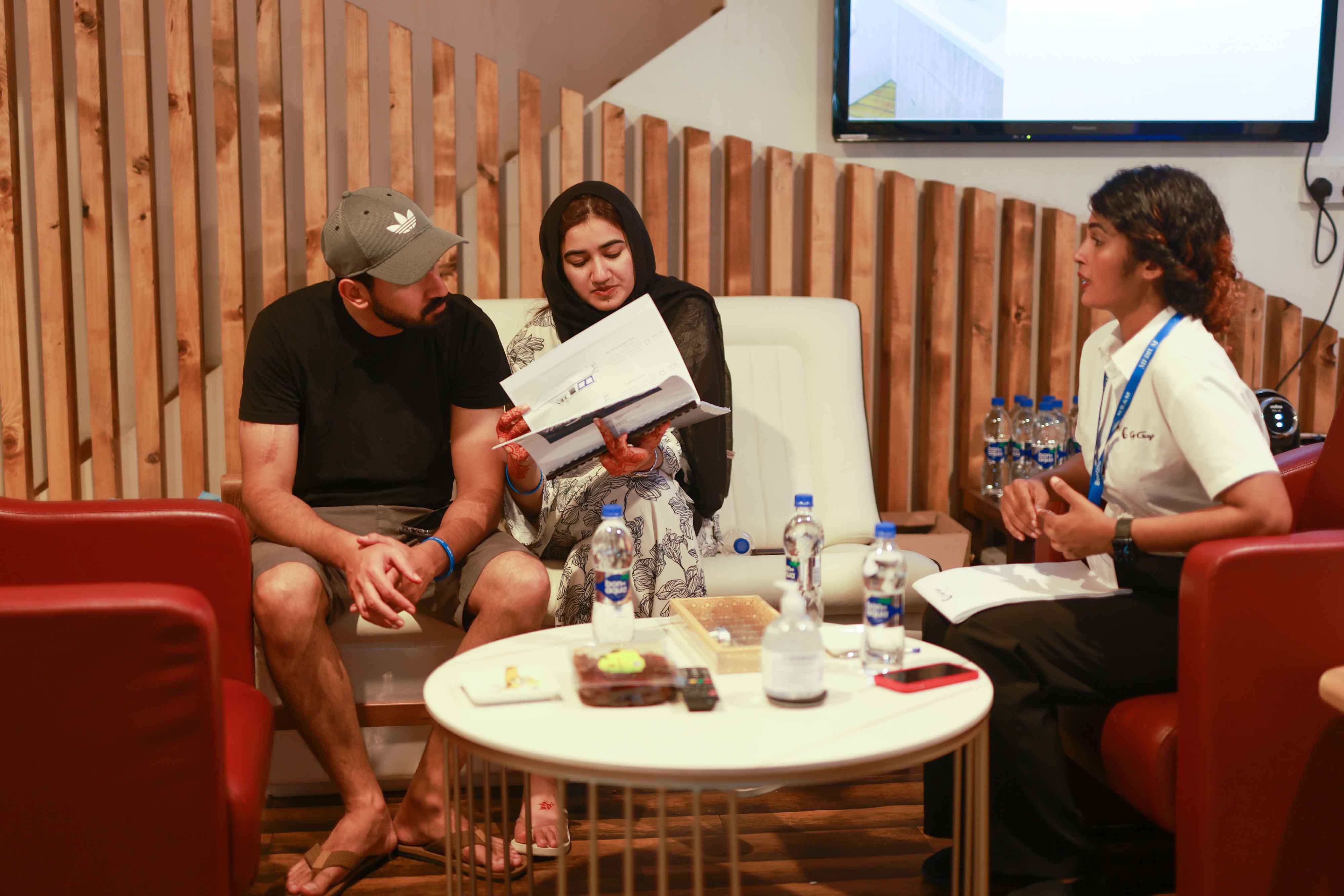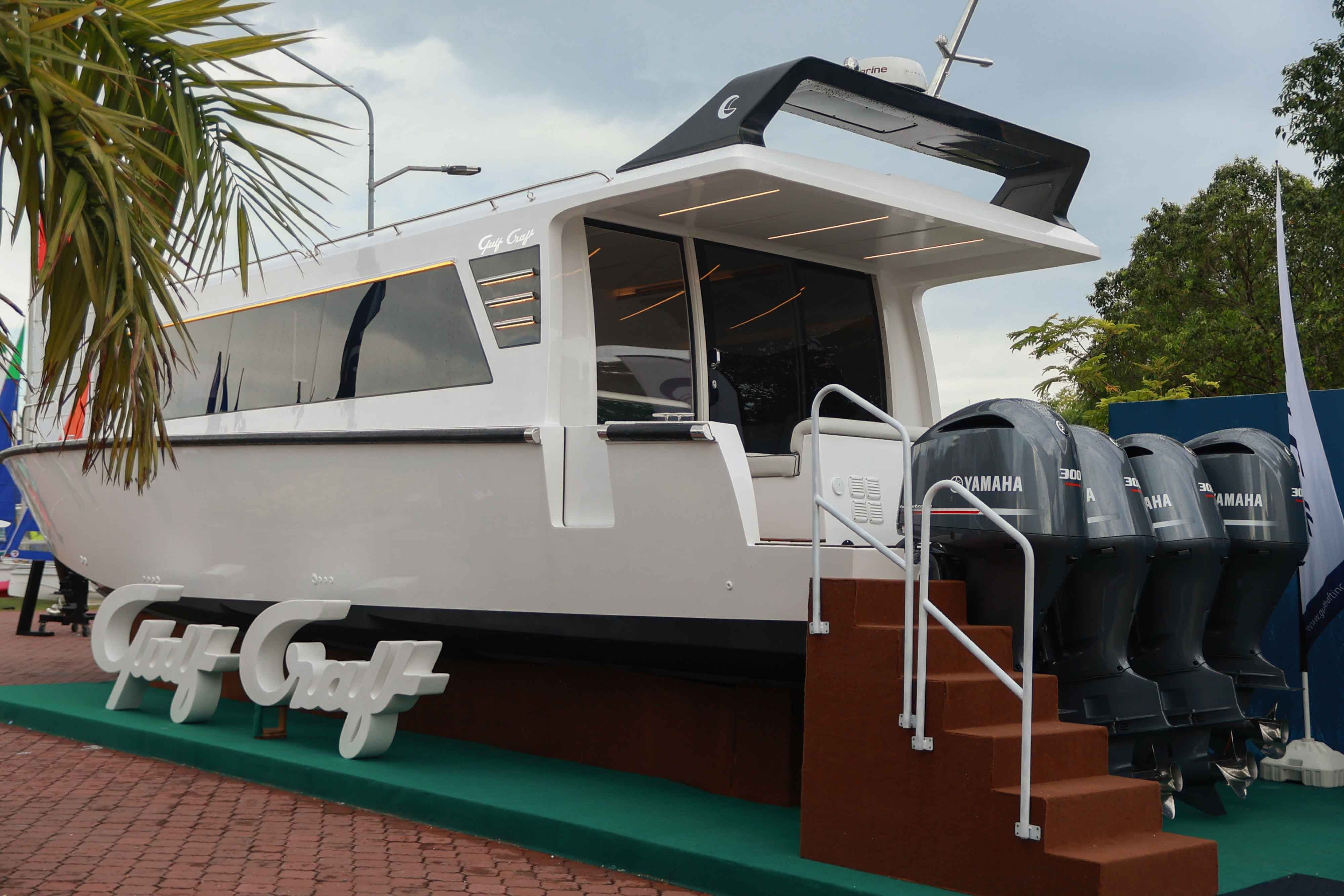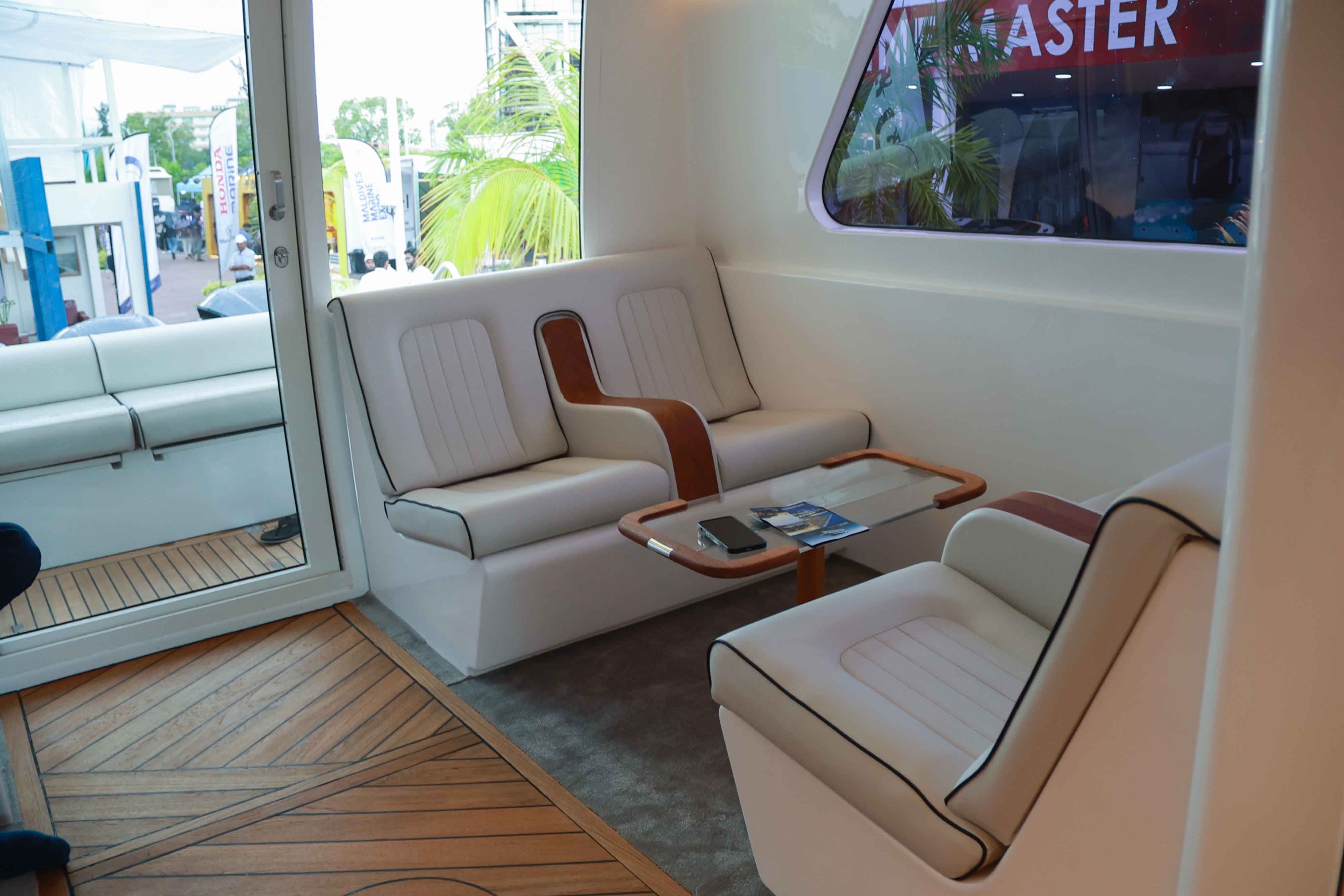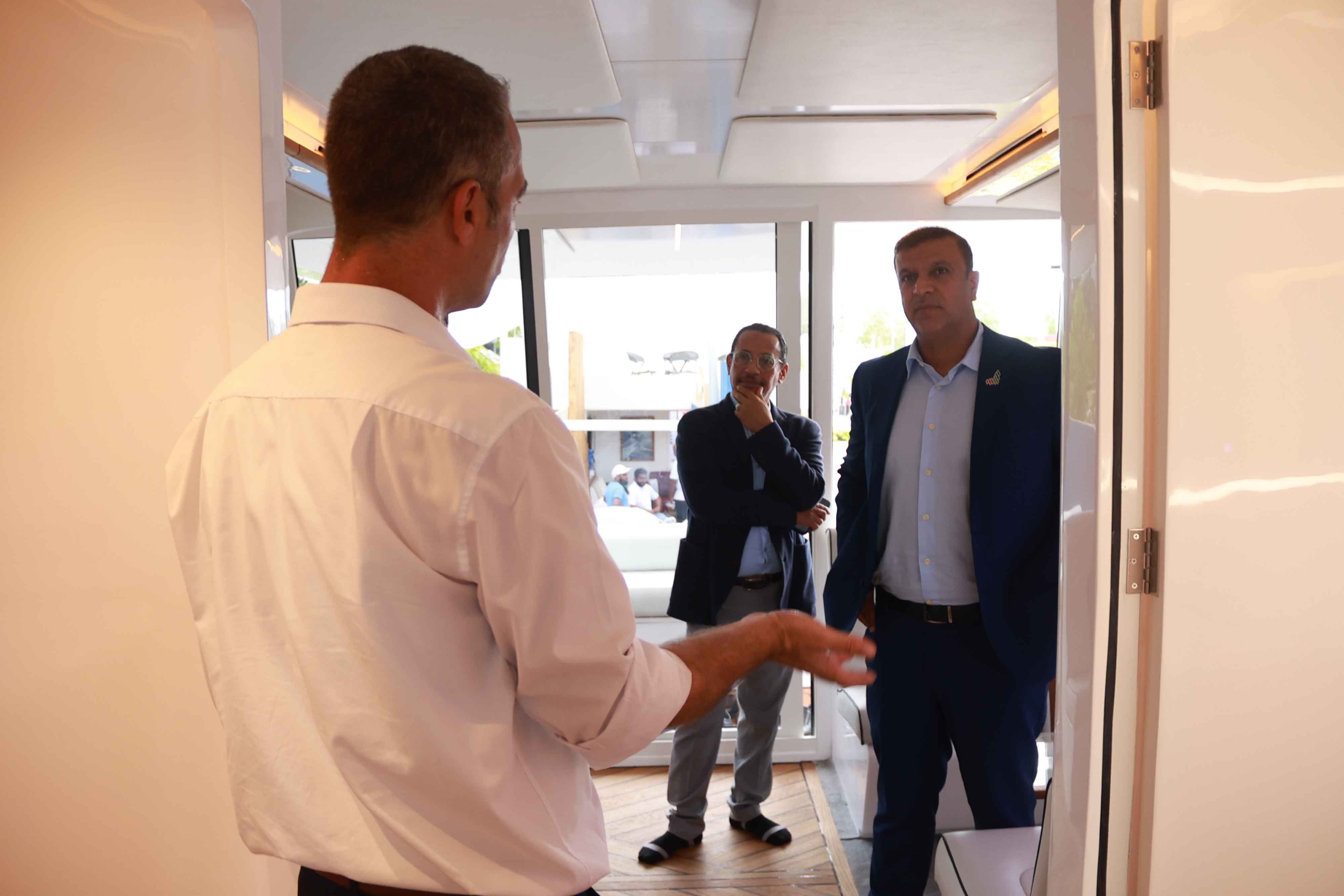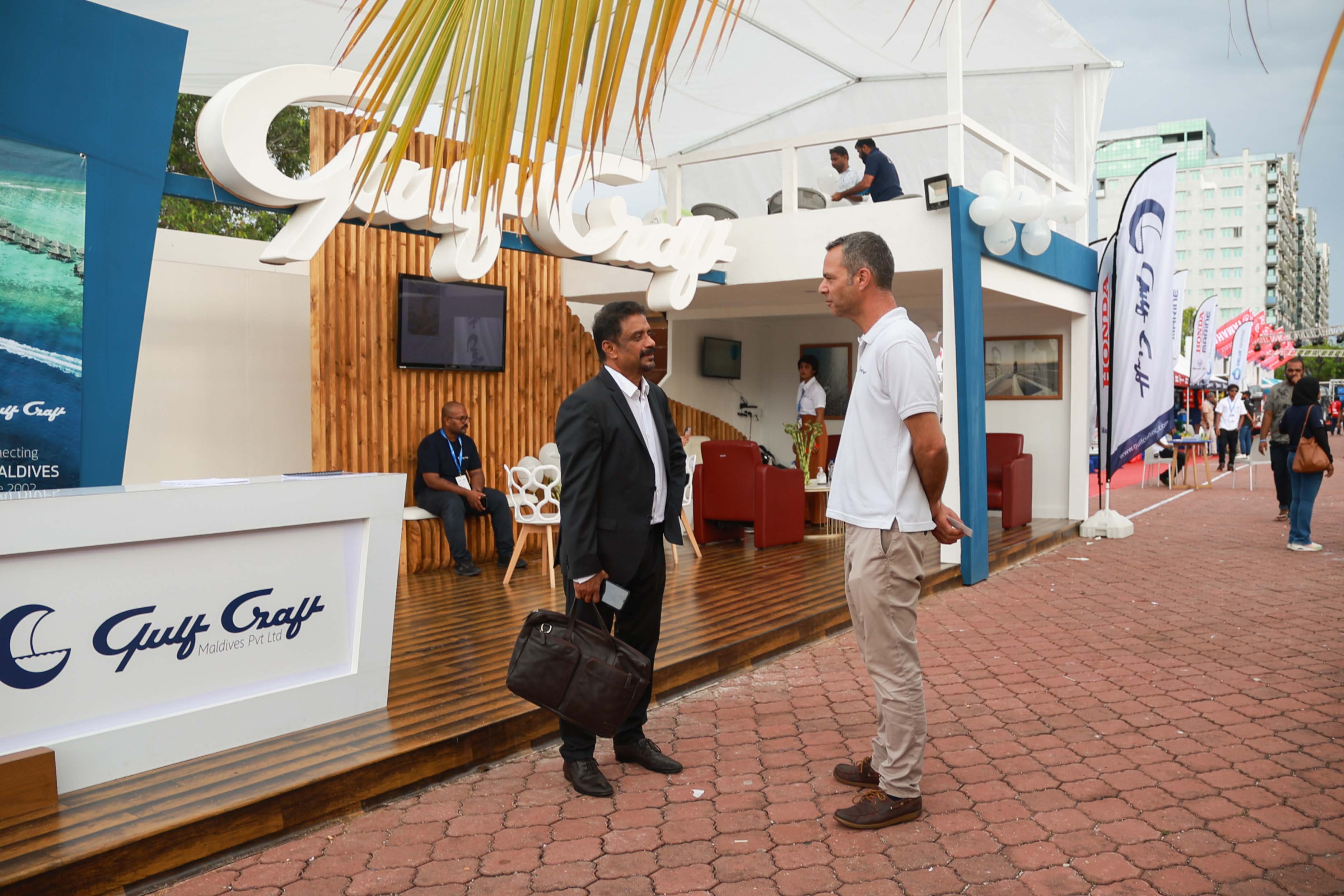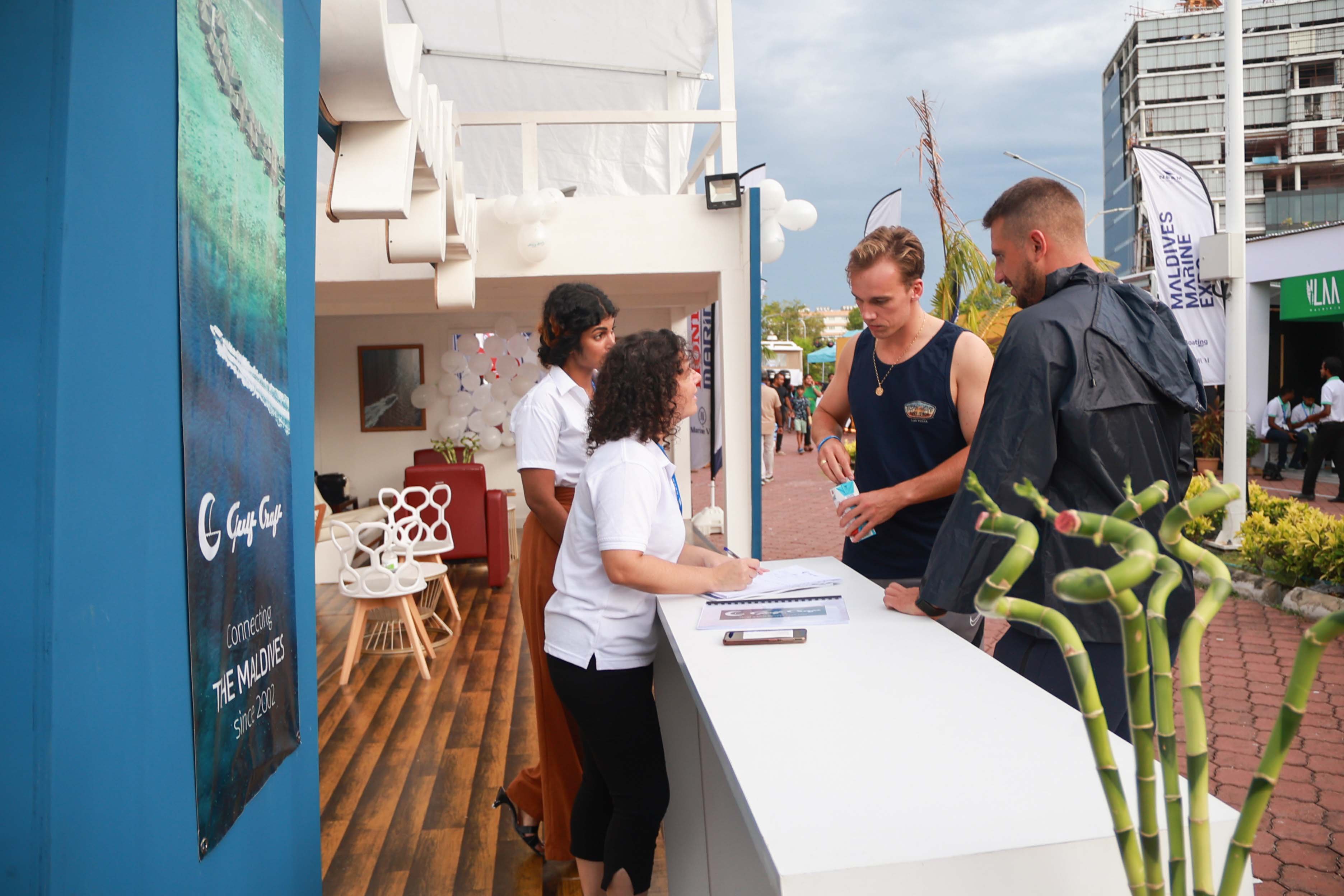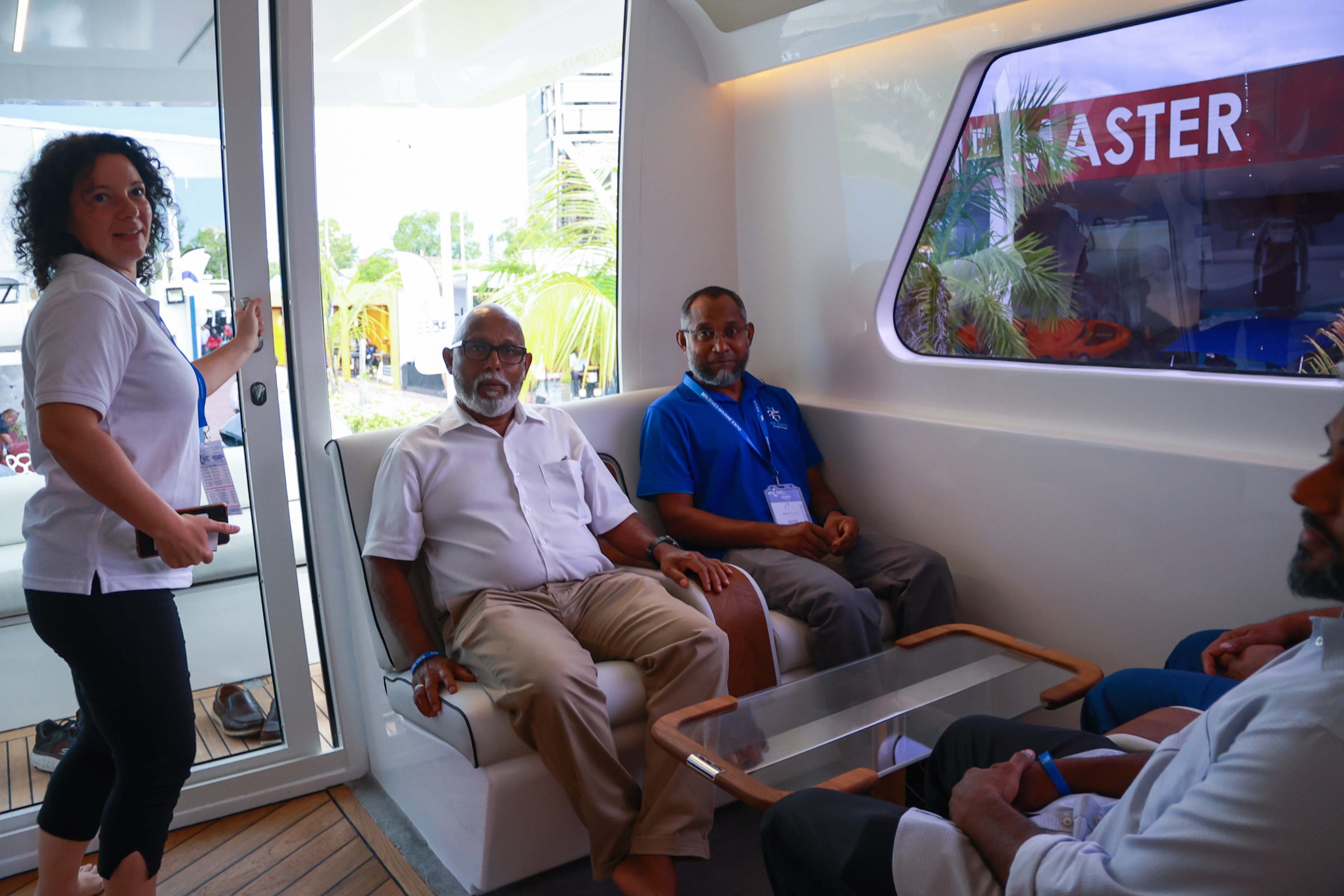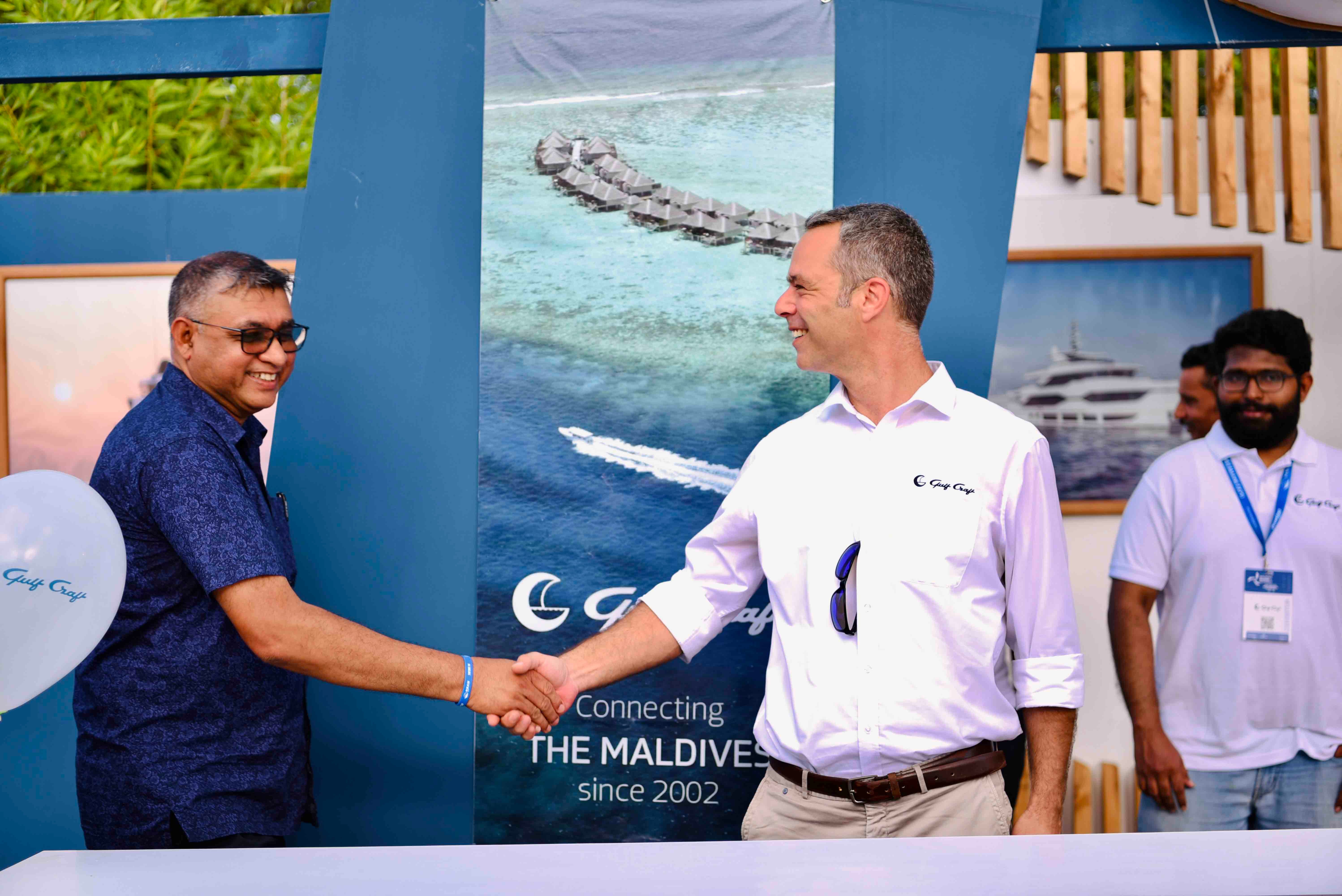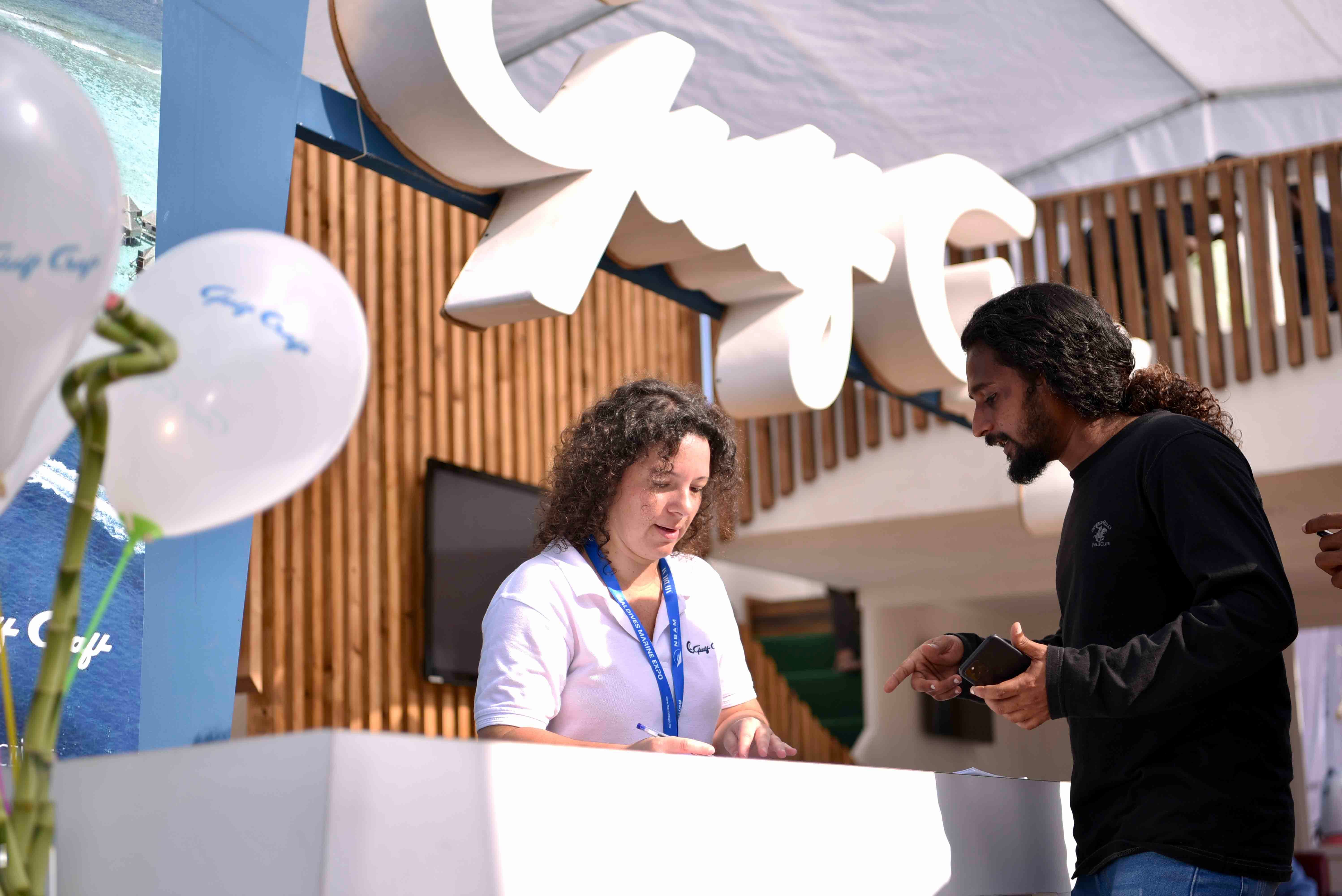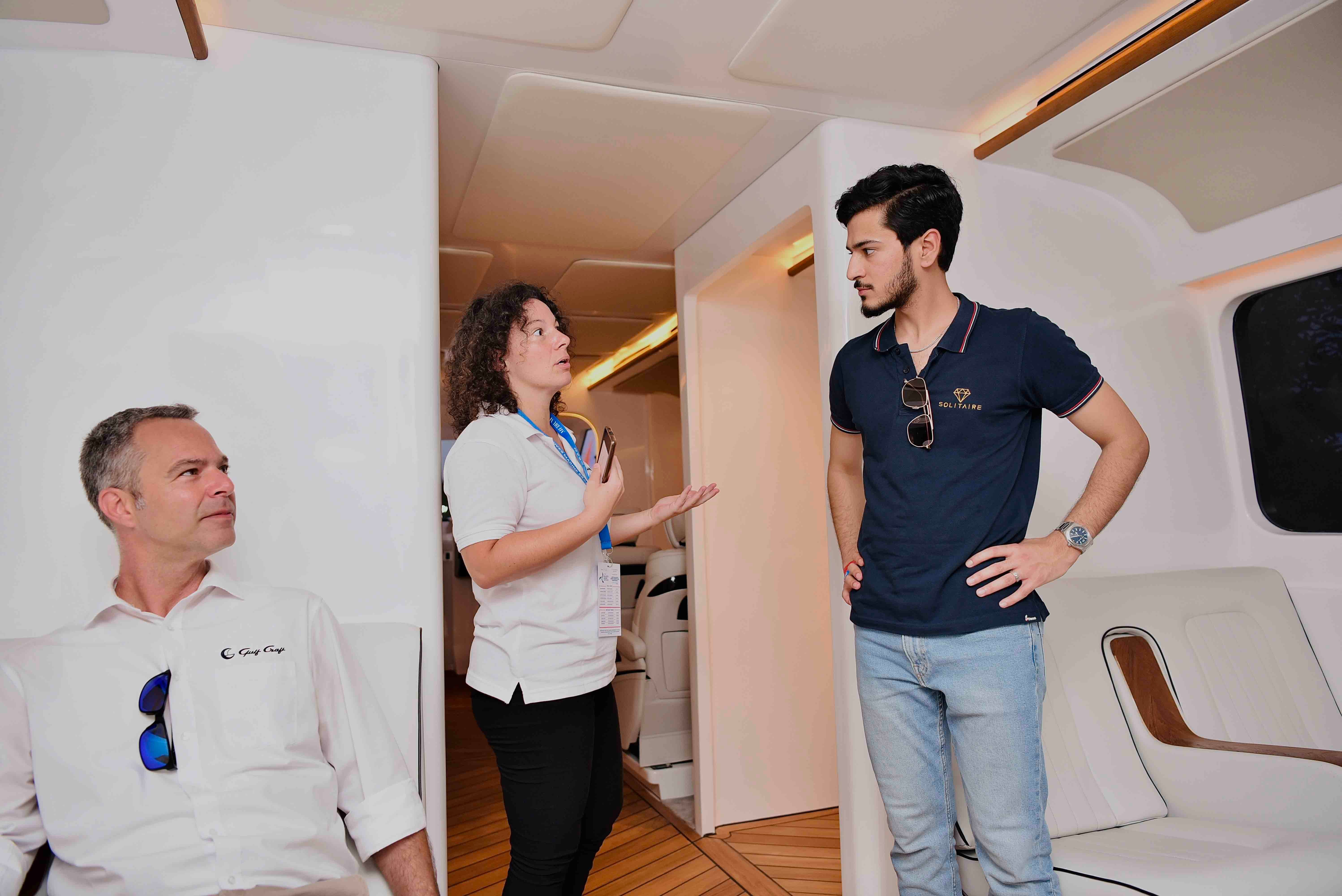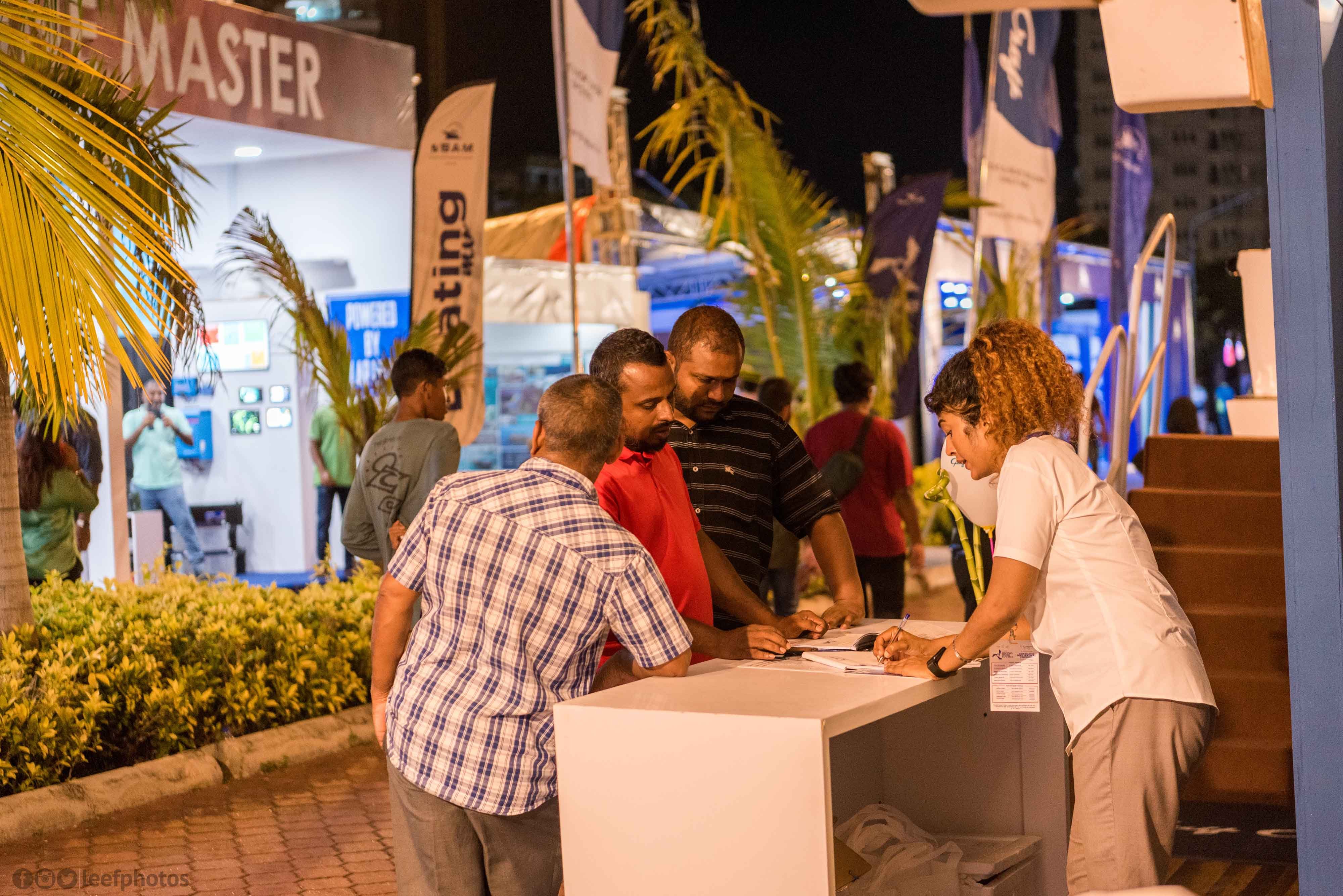 Gulf Craft's commitment to the Maldives has not gone unnoticed, and the company has been recognized for its contributions to the country's marine industry. The company is also keen on further enhancing transportation methods to make them more efficient, smart, and economical.
The company's presence at the Maldives Marine Expo 2023 is a testament to its dedication to providing top-of-the-line products and services to its customers in the region and beyond.
One of the most important events in the marine calendar of the nation provides a prominent platform for businesses to exhibit their products and services, network with industry professionals, and promote sustainable development and conservation efforts. The expo also includes seminars, workshops, and demonstrations related to the marine industry.