Umm Al Quwain, UAE; 21 March 2023: Gulf Craft, one of the leading luxury yacht and boat manufacturers in the world, celebrated the successful handover of the Majesty 120 #003 to its owner with a grand ceremony at its shipyard in Umm Al Quwain. The ceremony was a fitting tribute to the culmination of months of hard work and dedication by the Gulf Craft team, who have crafted this masterpiece of engineering and design.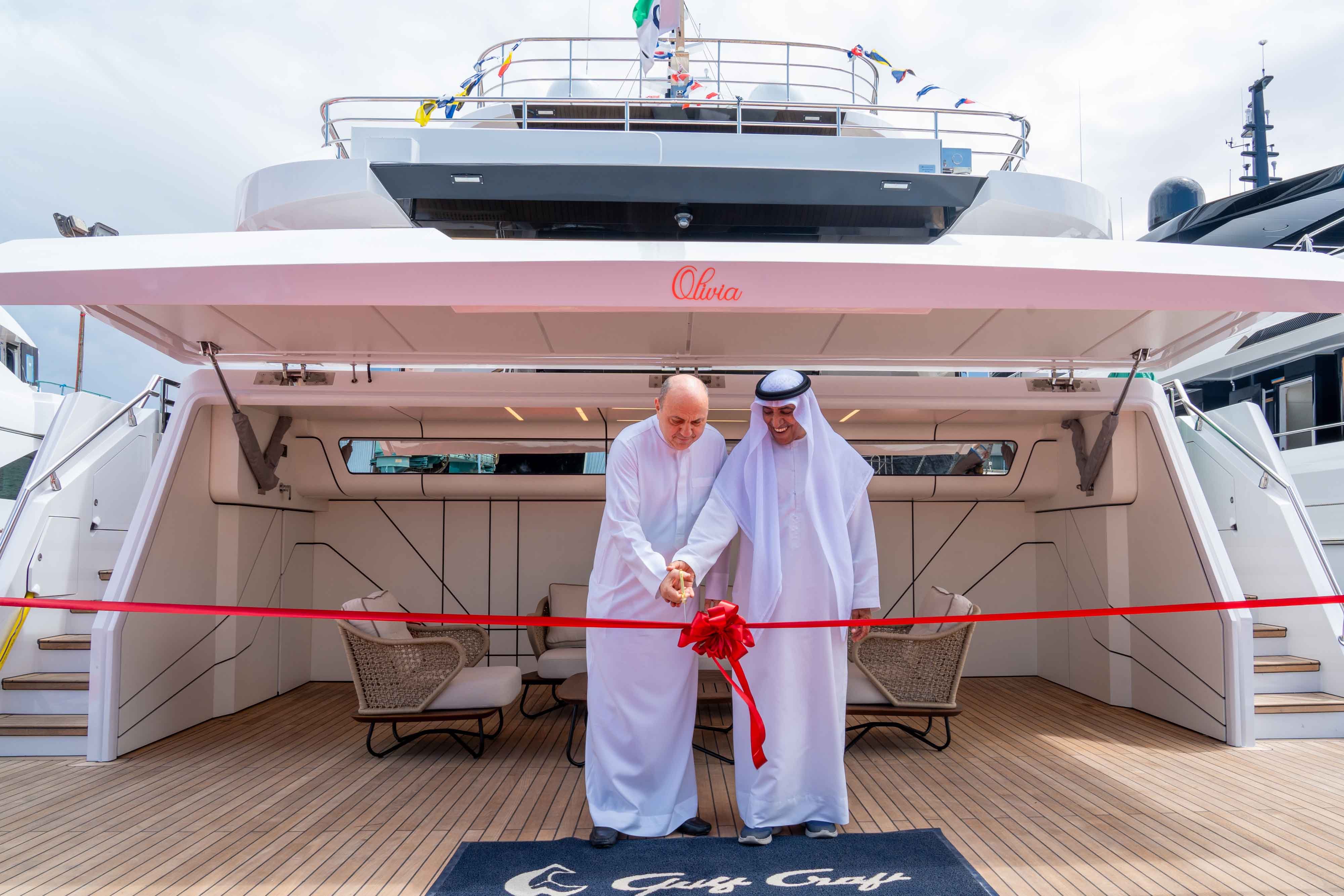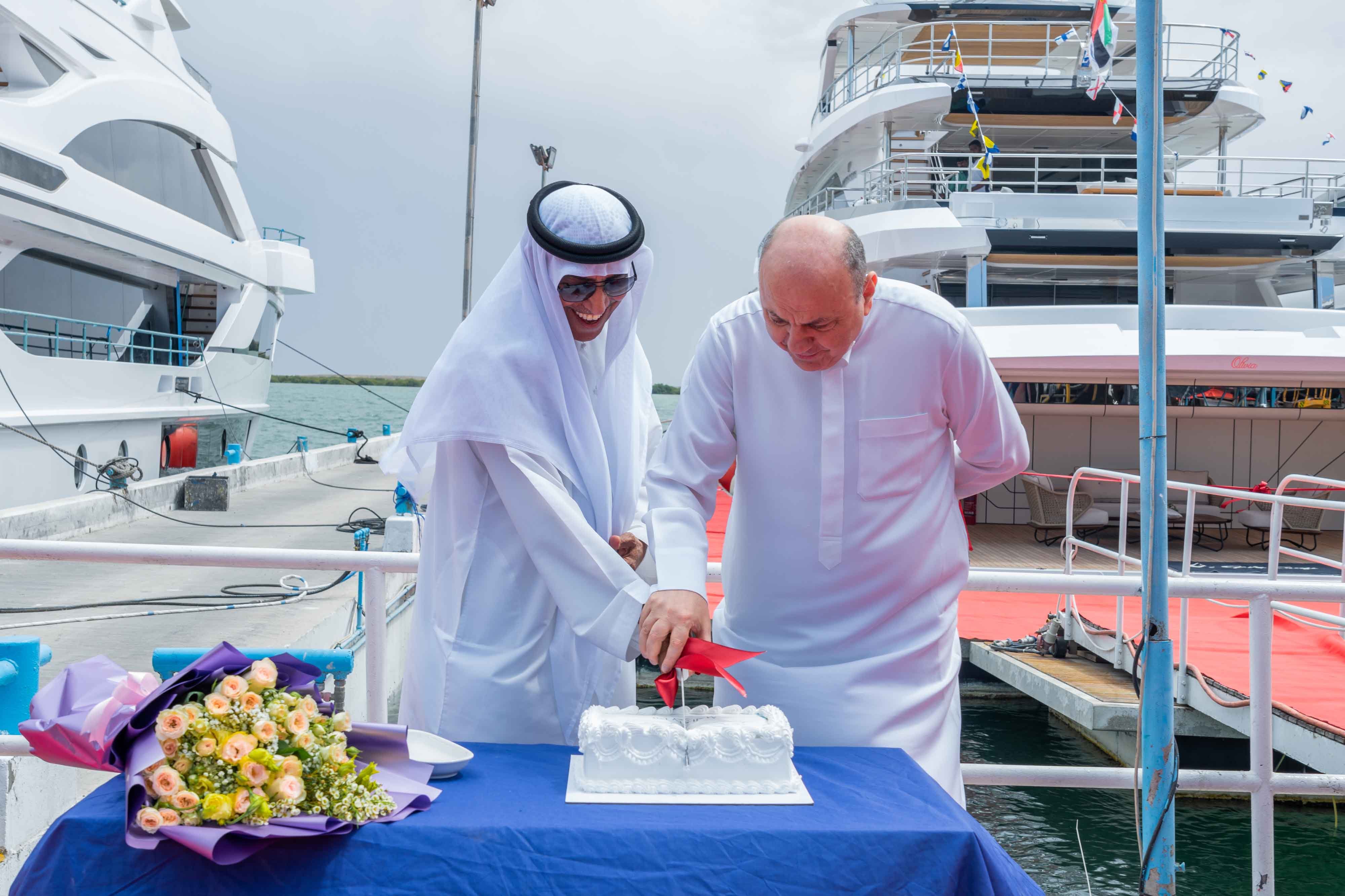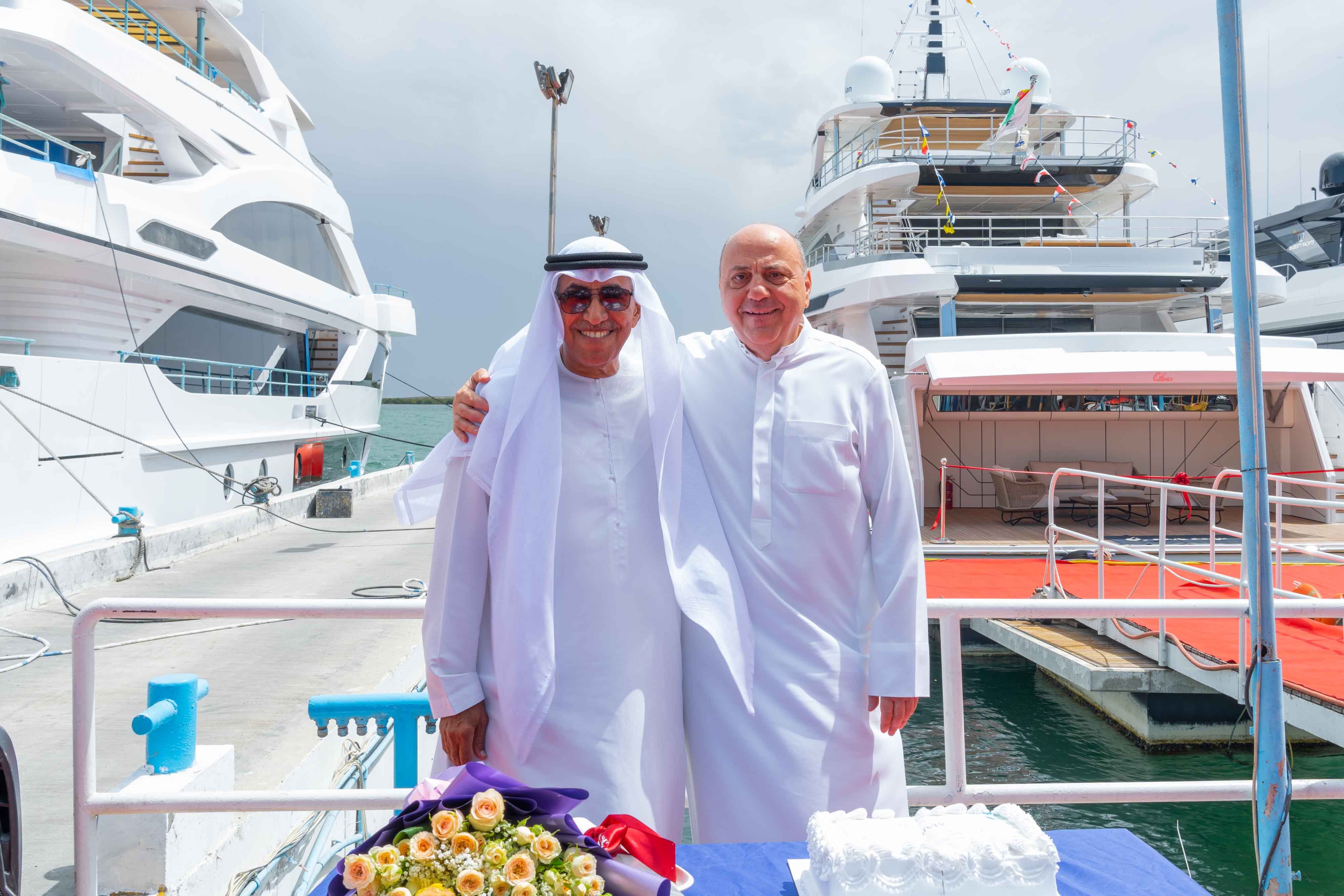 The event was a spectacular affair, with a red carpet rolled out for the occasion. The traditional ringing of the Gulf Craft bell, reserved for special occasions such as a vessel handover, added to the festive atmosphere. The ceremony also featured a celebratory cake and personalised gifts for the new owner, who was present at the event with his family and friends
The new owner expressed his delight with the overall process, saying, "I am extremely happy with the way Gulf Craft has handled the entire process. From the initial consultation to the final handover, the team has been professional, responsive, and committed to delivering a world-class product. I am thrilled with my new yacht and look forward to many memorable voyages."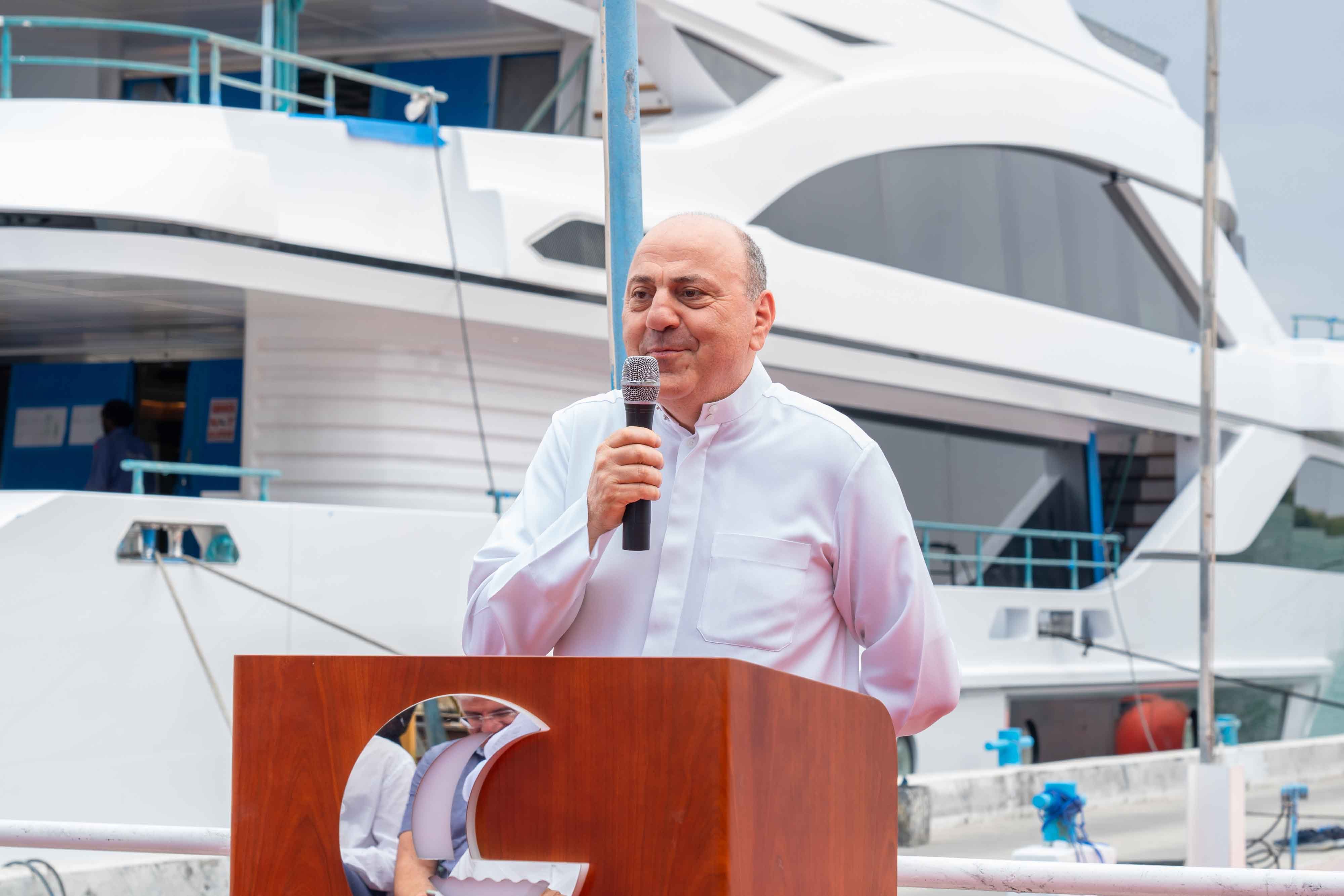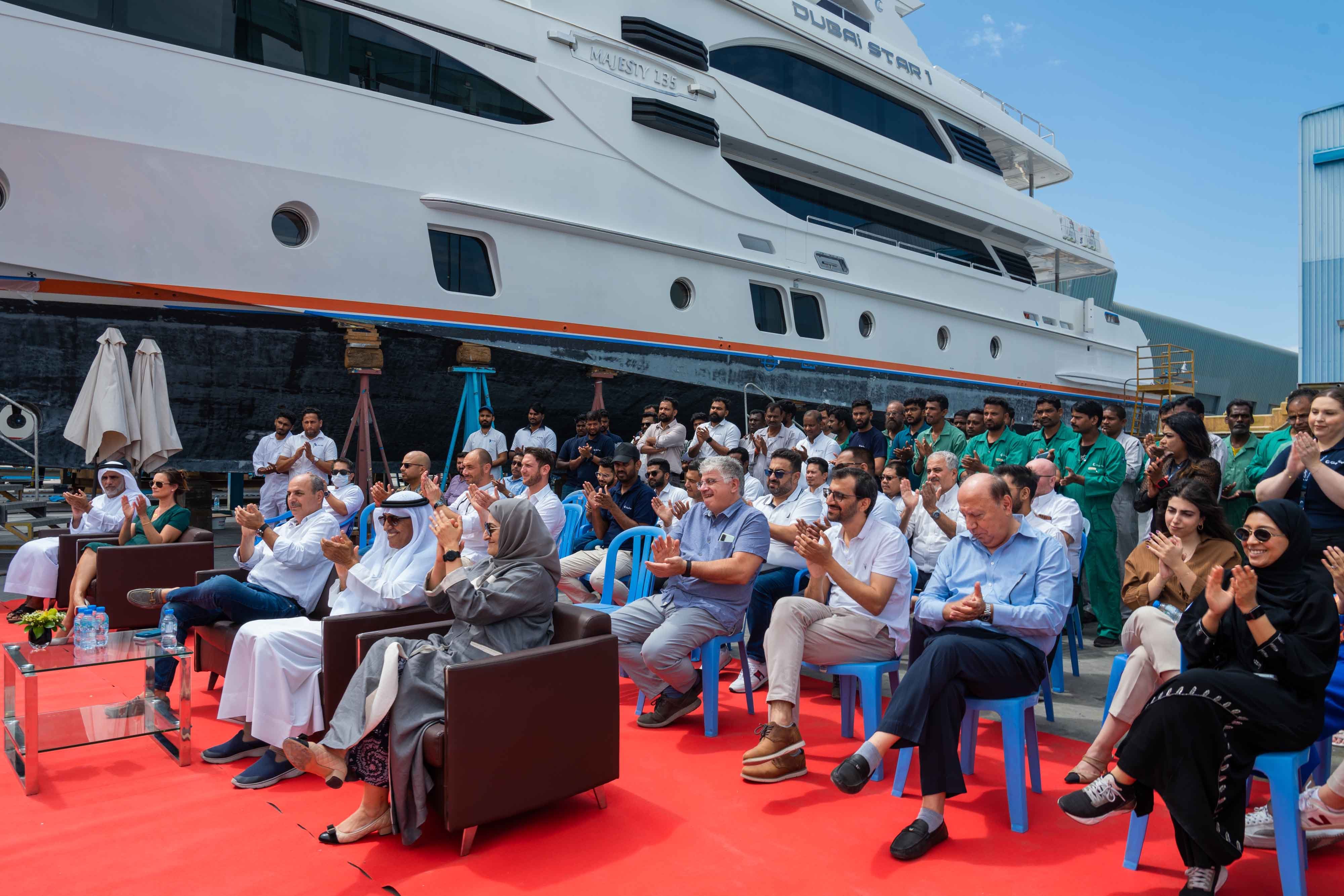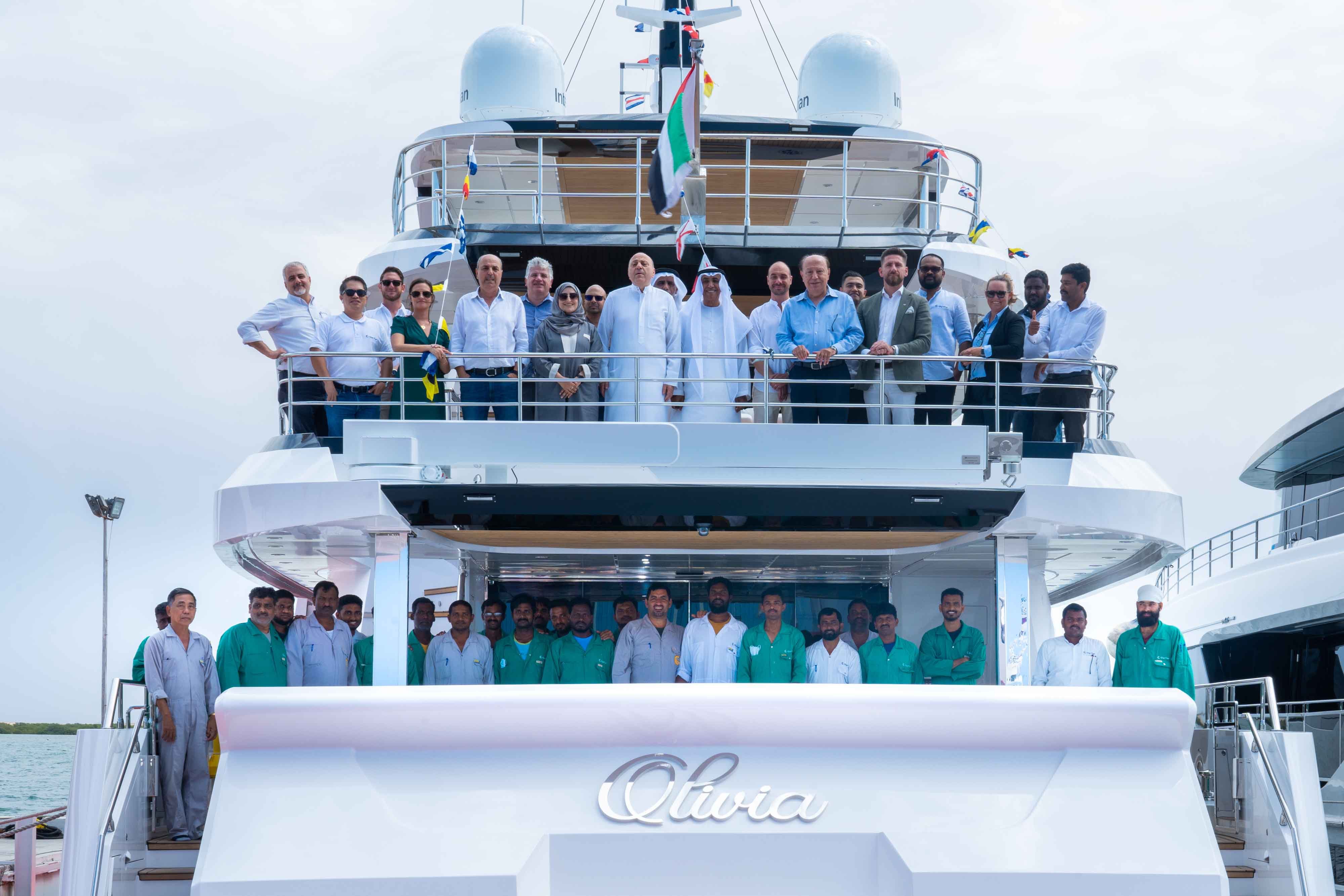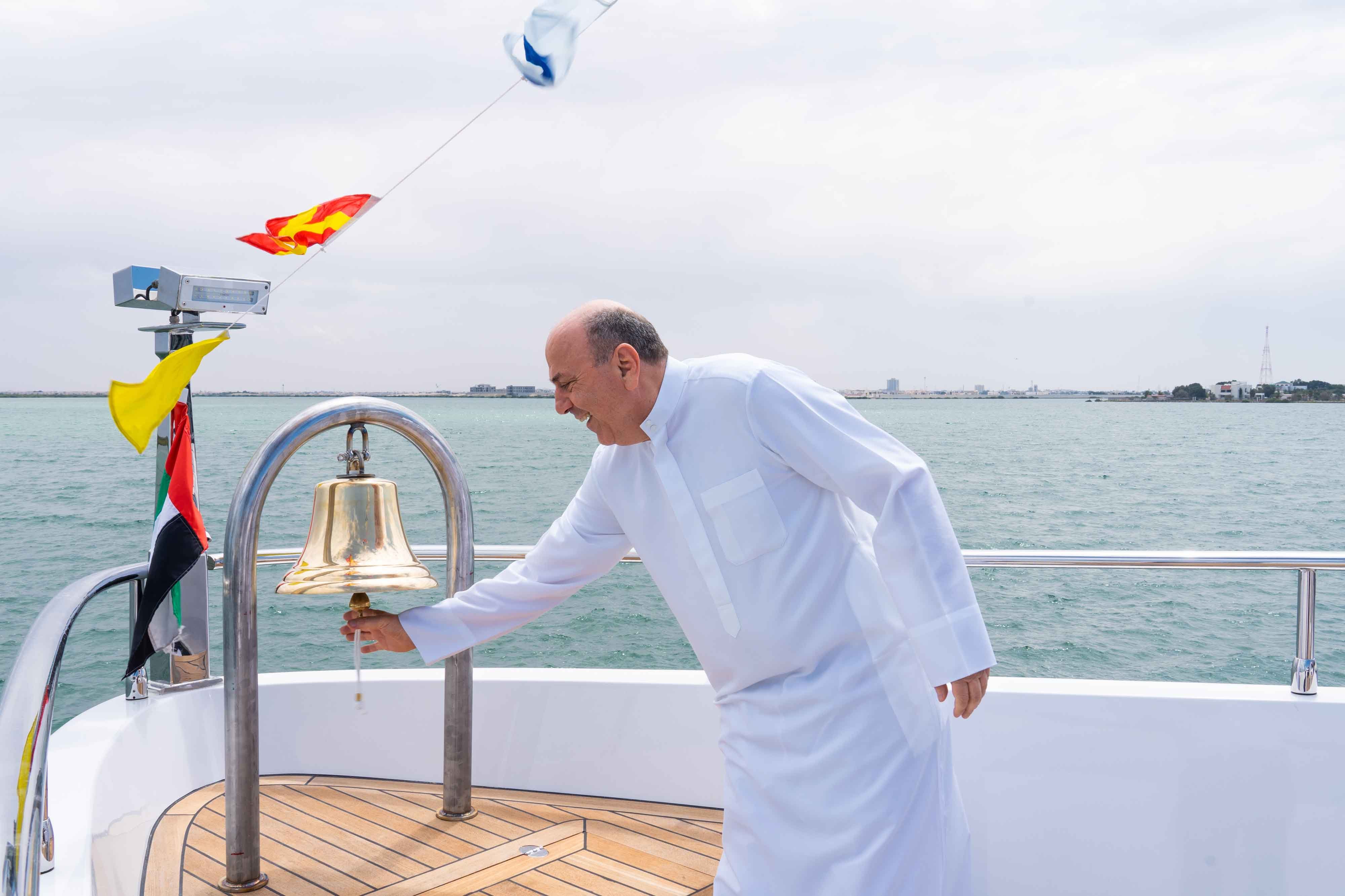 Gulf Craft's Chairman, Mohamed Hussein Alshaali, was equally thrilled with the popularity of the Majesty 120. He said, "The Majesty 120 has been a resounding success for Gulf Craft, and we are delighted to have completed the third handover. It is a testament to our commitment to excellence, innovation, and customer satisfaction. We will continue to push the boundaries of design and engineering, creating exceptional products that cater to the unique needs and desires of our discerning clientele."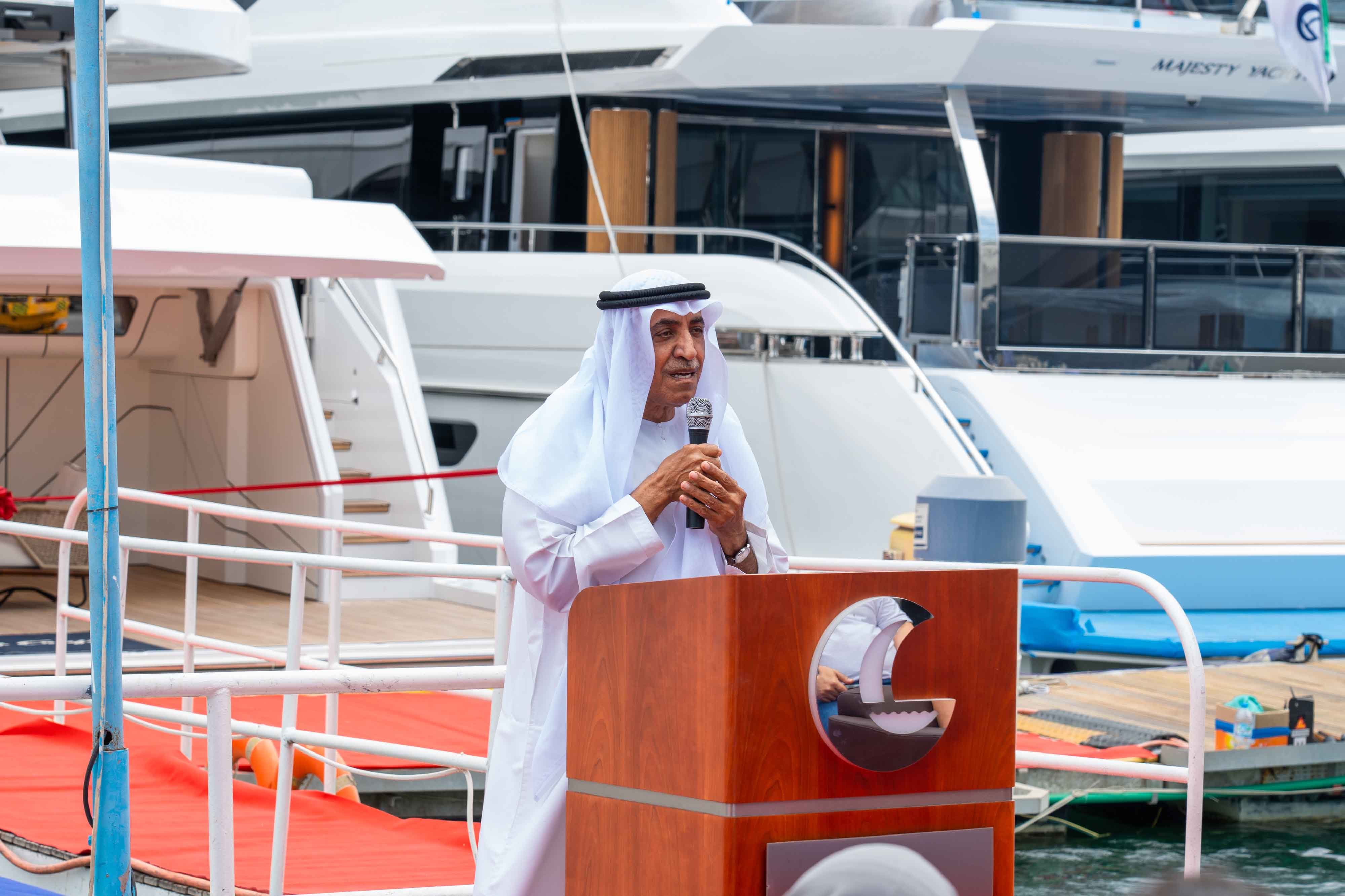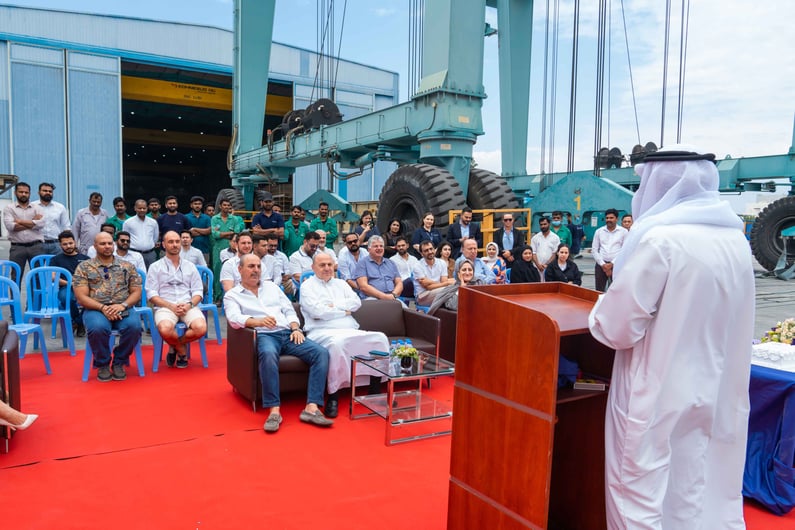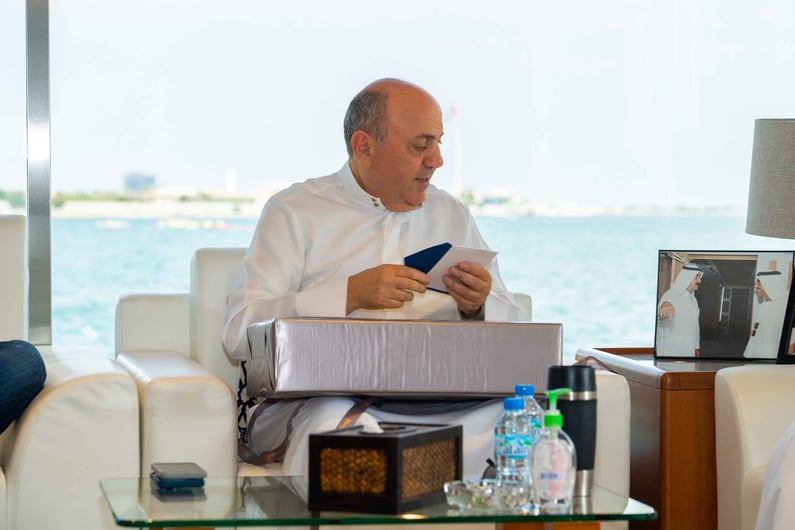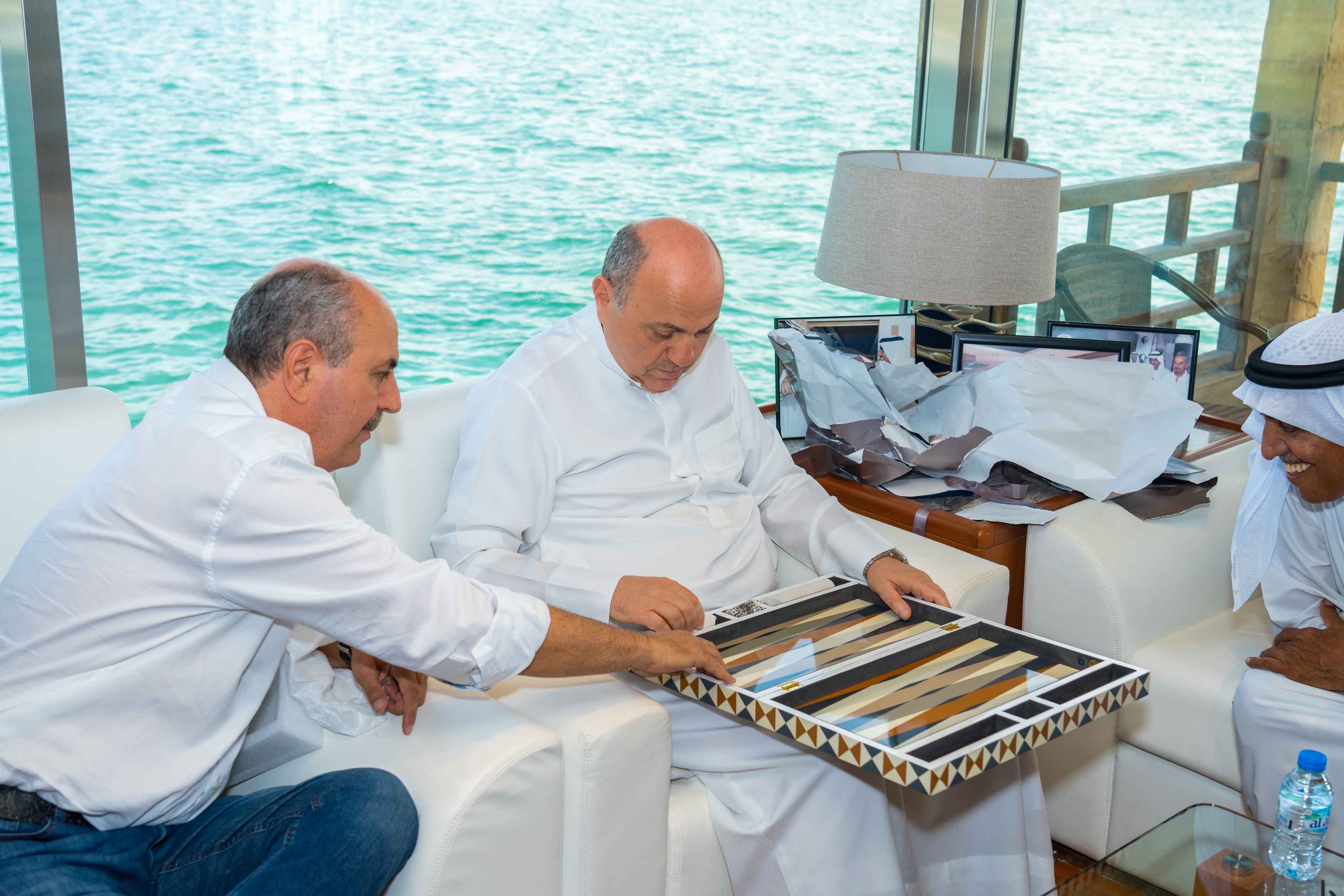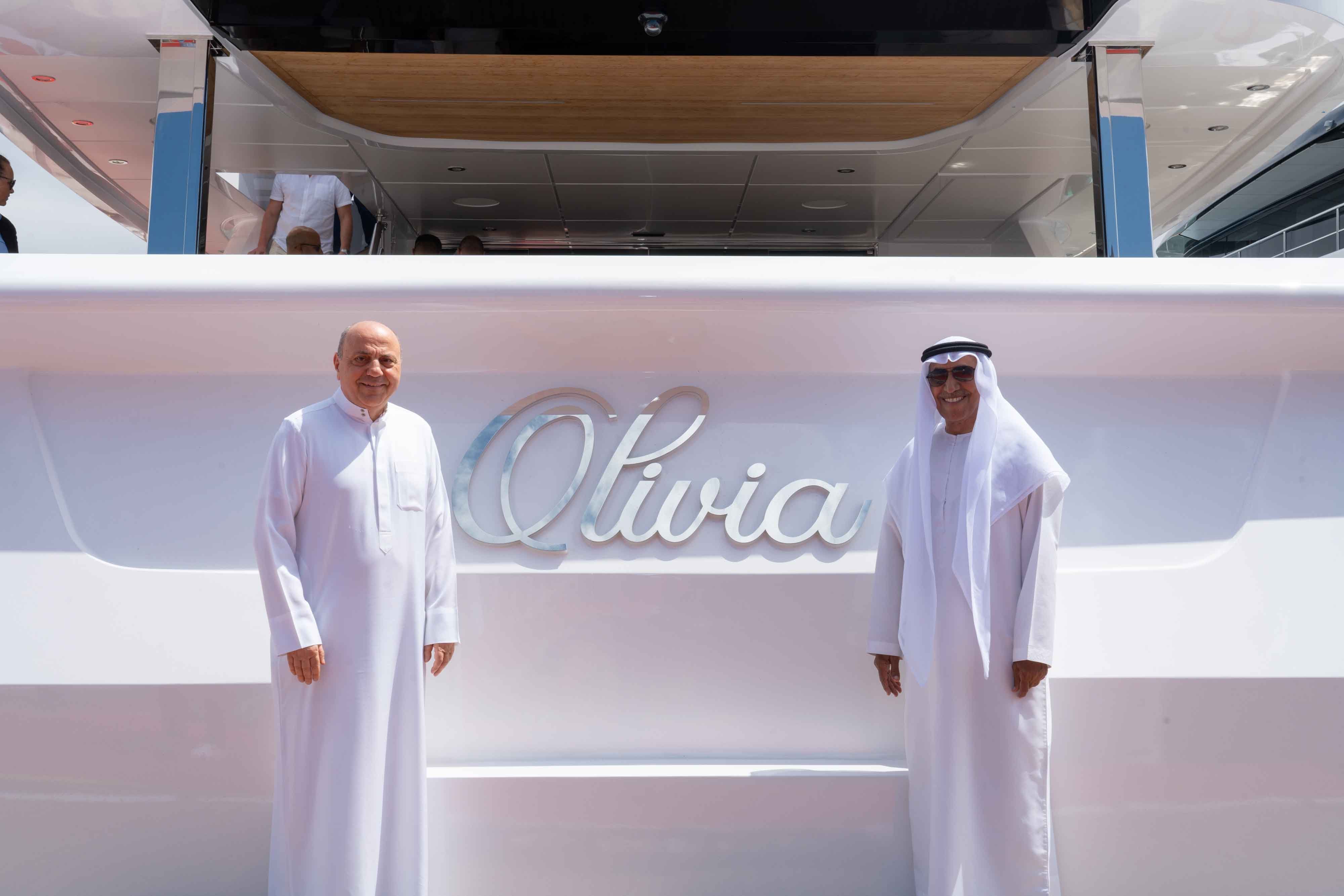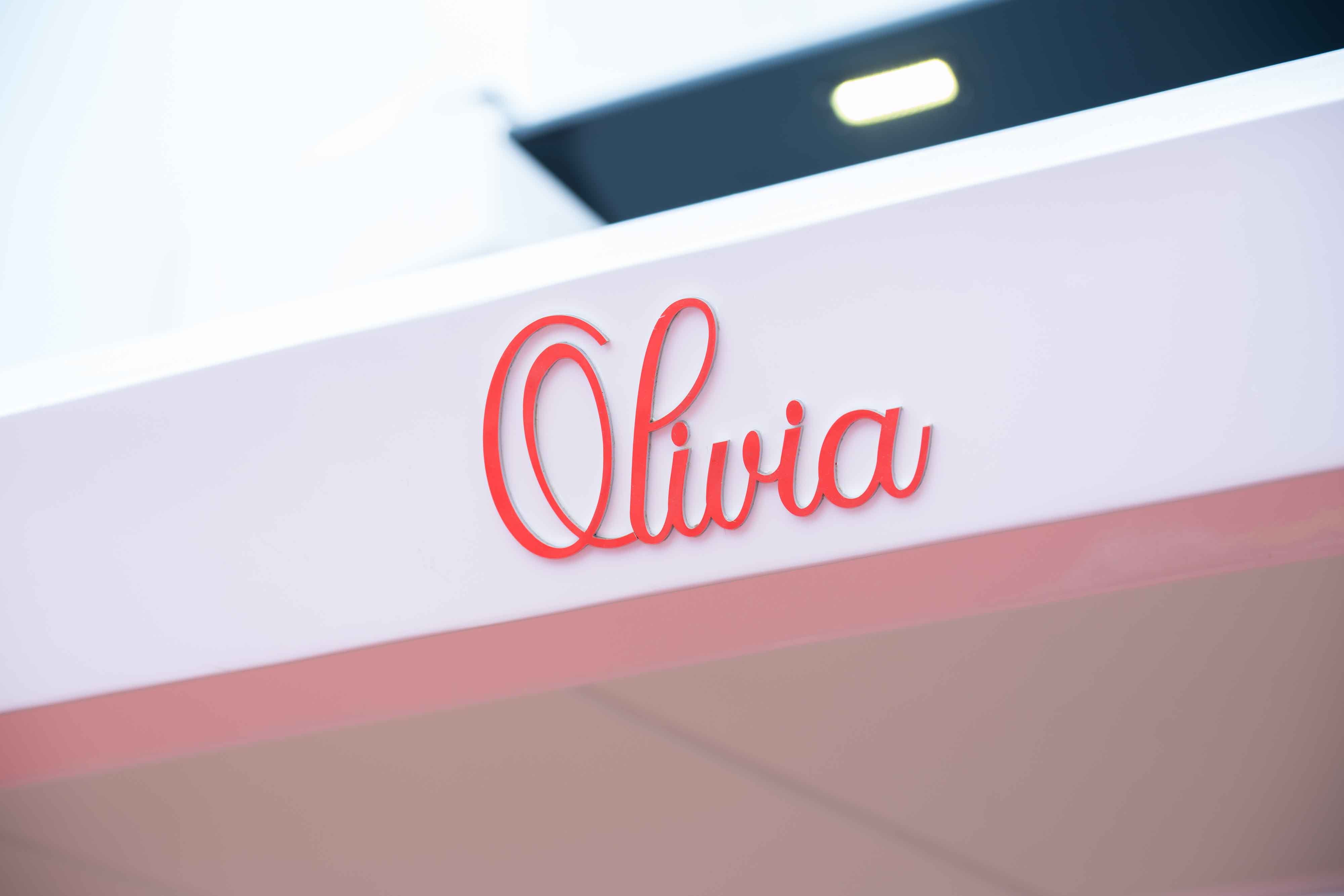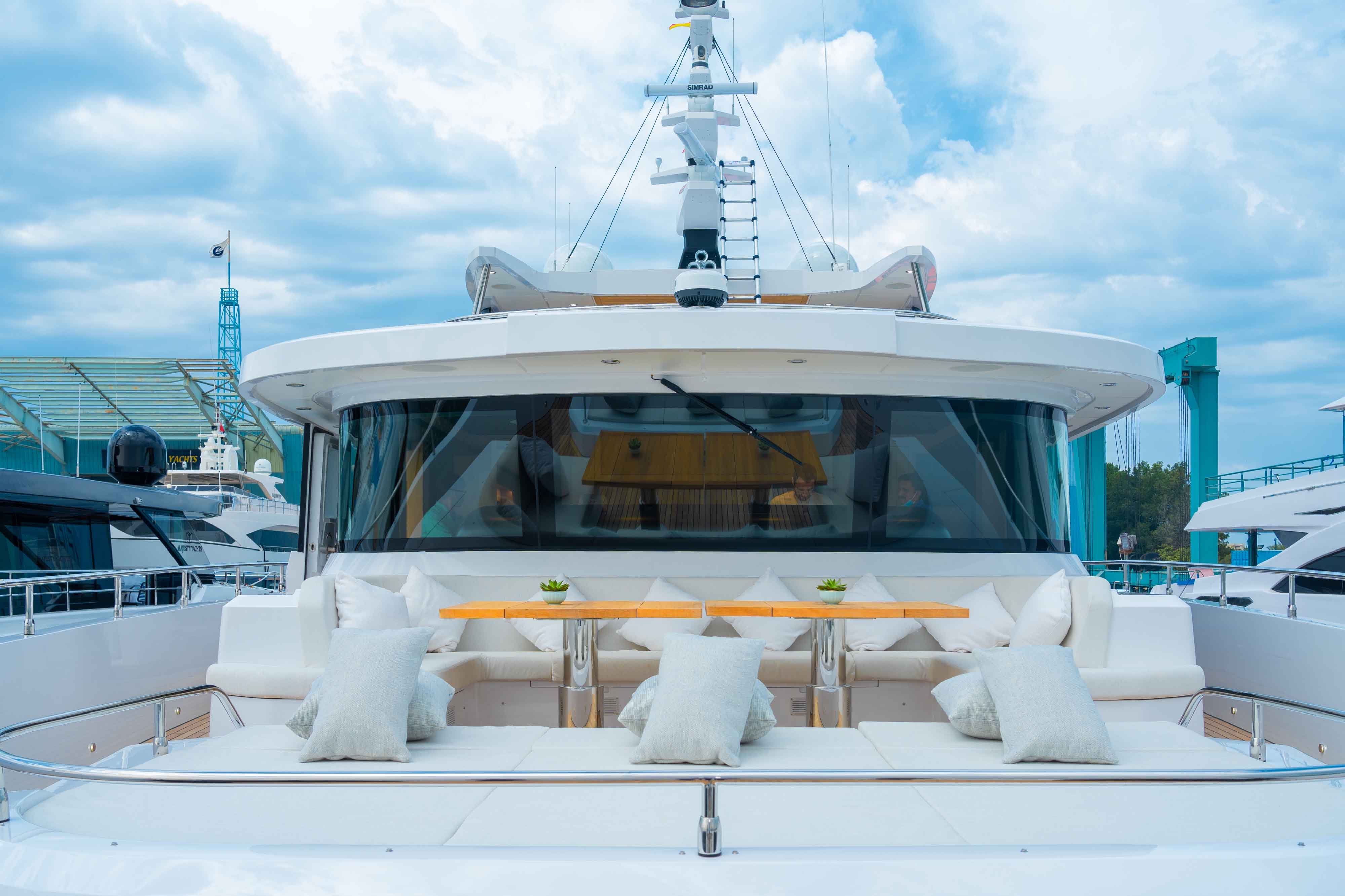 The Majesty 120 is a luxurious superyacht that combines modern design with exceptional performance. It offers ample living space, including a spacious main deck with a full-beam master suite, six guest cabins, and comfortable crew quarters. The yacht also features award-winning technology, such as the Heat Recovery System that won over the judges of the Boat International Design & Innovation Awards 2023.
Gulf Craft has been at the forefront of the yacht and boat building industry for over 40 years, and its commitment to quality and innovation has earned it a reputation as one of the world's leading luxury yacht and boat manufacturers. The successful handover of the Majesty 120 #3 is a testament to Gulf Craft's expertise and dedication to creating exceptional products that exceed customer expectations.