Male, Maldives - Gulf Craft Maldives has officially signed on to be a co-sponsor of the Maldives Marine Expo 2023 - the official event of the National Boating Association of the Maldives.
Celebrating its 8th edition, the Maldives Marine Expo officially becomes the longest marine exhibition in the Maldives. The event will be held from 15-18th March and showcases the country's marine industry, including boating, fishing, water sports, and marine tourism. Over the past exhibitions, the show has featured many local and international exhibitors and has paved the path to establishing an internationally recognised platform for the marine industry of Maldives.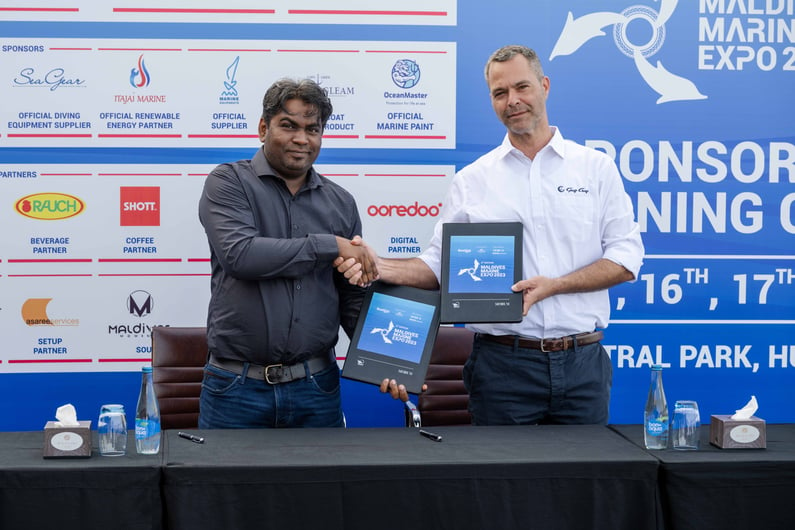 Maldives Marine Expo is endorsed by the Ministry of Transport and Civil Aviation, Maldives Association of Tourism Industry, SME & Entrepreneurs Federation of Maldives & Maldives Association of Travel Agents & Tour Operators in efforts to empower the boating and marine sector of the region, initiated by the National Boating Association of Maldives.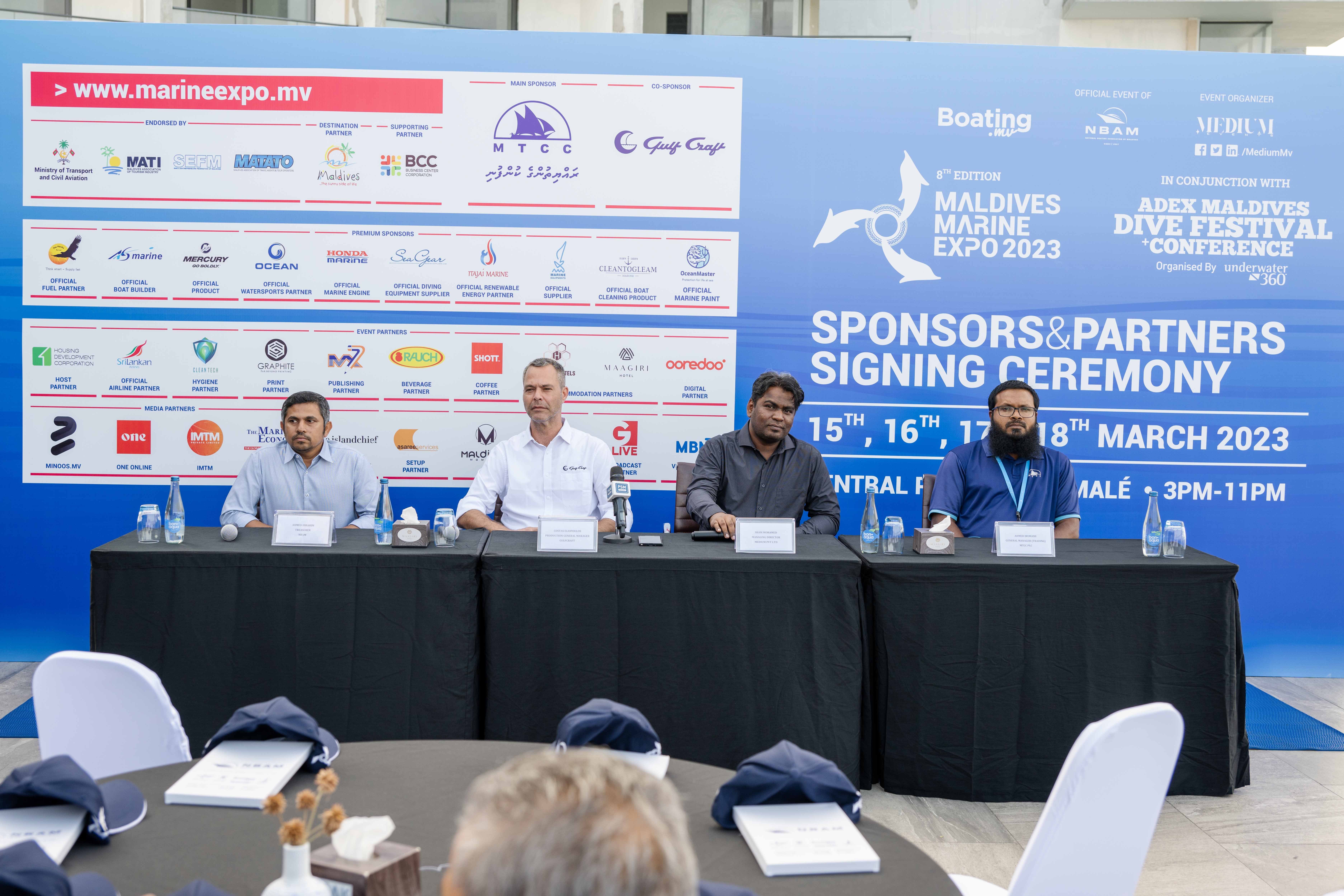 It serves as a prominent platform for businesses to exhibit their products and services, network with industry professionals, and promote sustainable development and conservation efforts. The expo also includes seminars, workshops, and demonstrations related to the marine industry.
Considering its long history in the Maldives, Gulf Craft is looking forward to showcasing its multiple award-winning crafts during the 8th Edition of the Maldives Marine Expo from 15th-18th March at the Central Park, Hulhumale.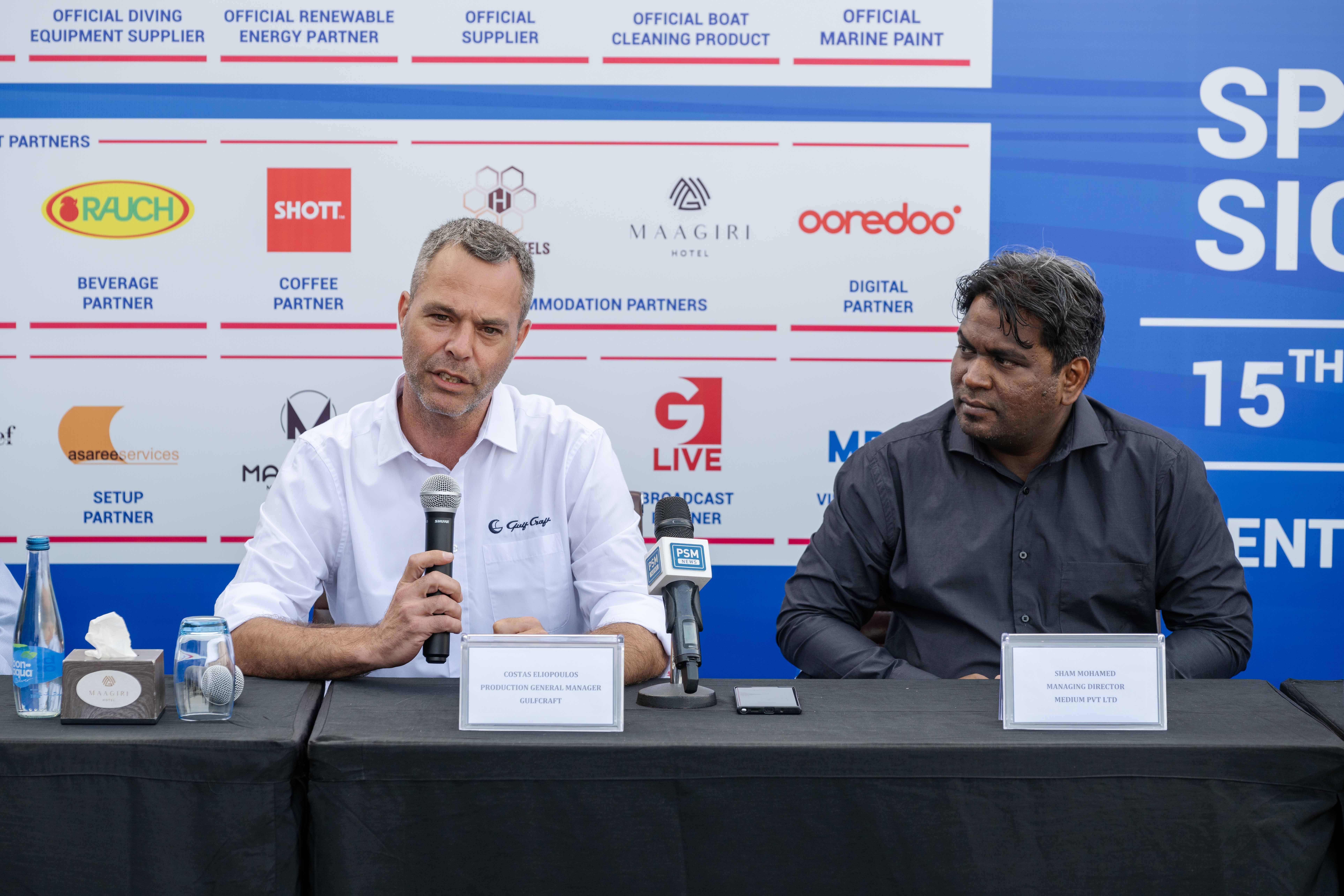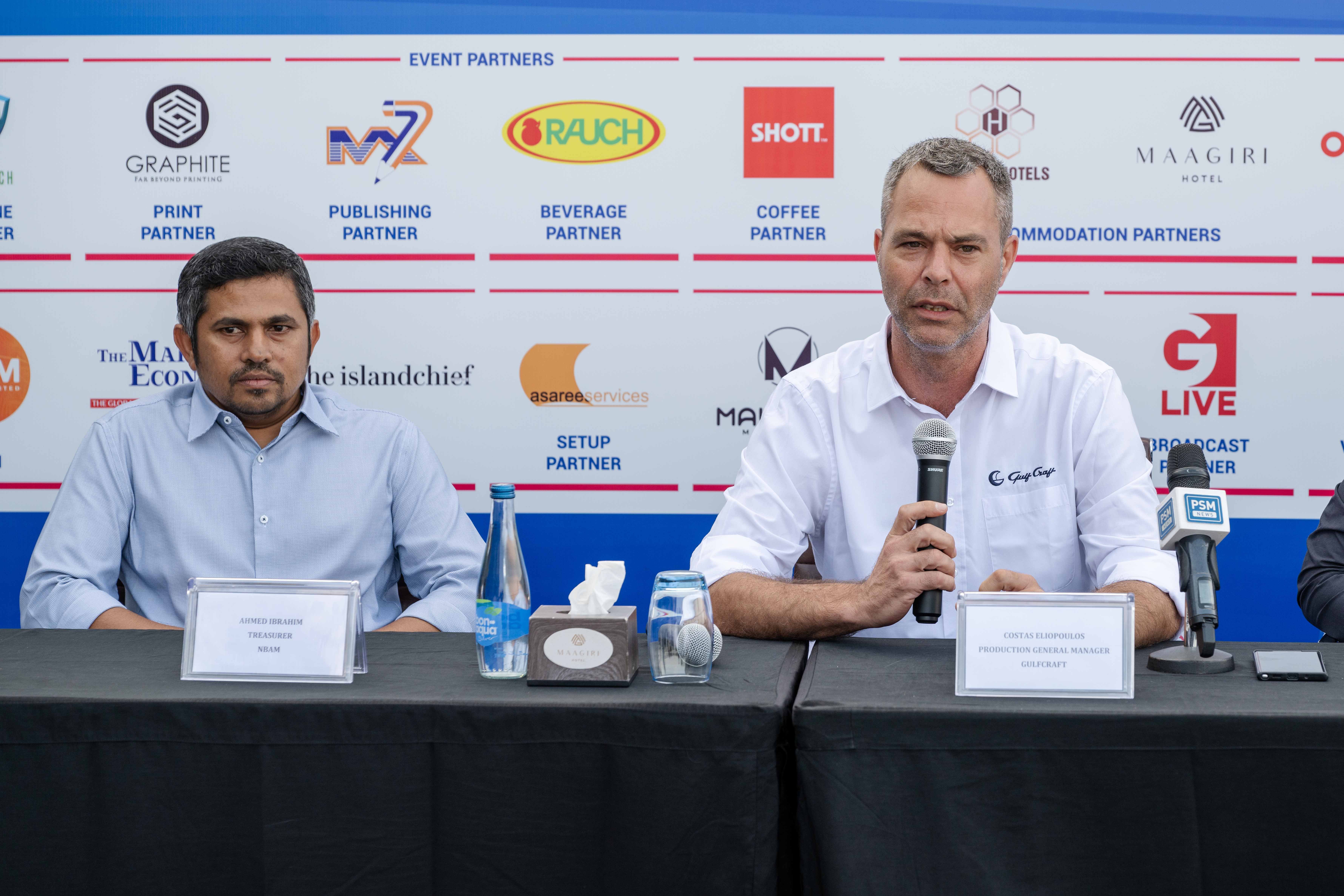 Gulf Craft Maldives
As Gulf Craft Maldives celebrates 20 years of boat building in the country, this partnership is a testimony of the company's dedication to serving the people of the Maldives. The company is also keen on further enhancing transportation methods to make them more efficient, smart, and economical. Gulf Craft Maldives is the first Emirati boat-building company established in the Republic of Maldives and is looks forward to supporting the people of the Maldives further in the years to come.