In a newly announced collaboration, unprecedented in the marine industry, Porto Montenegro and Gulf Craft have joined forces to offer Complimentary Home Port Berthing for owners who choose to base their Gulf Craft yachts in Porto Montenegro.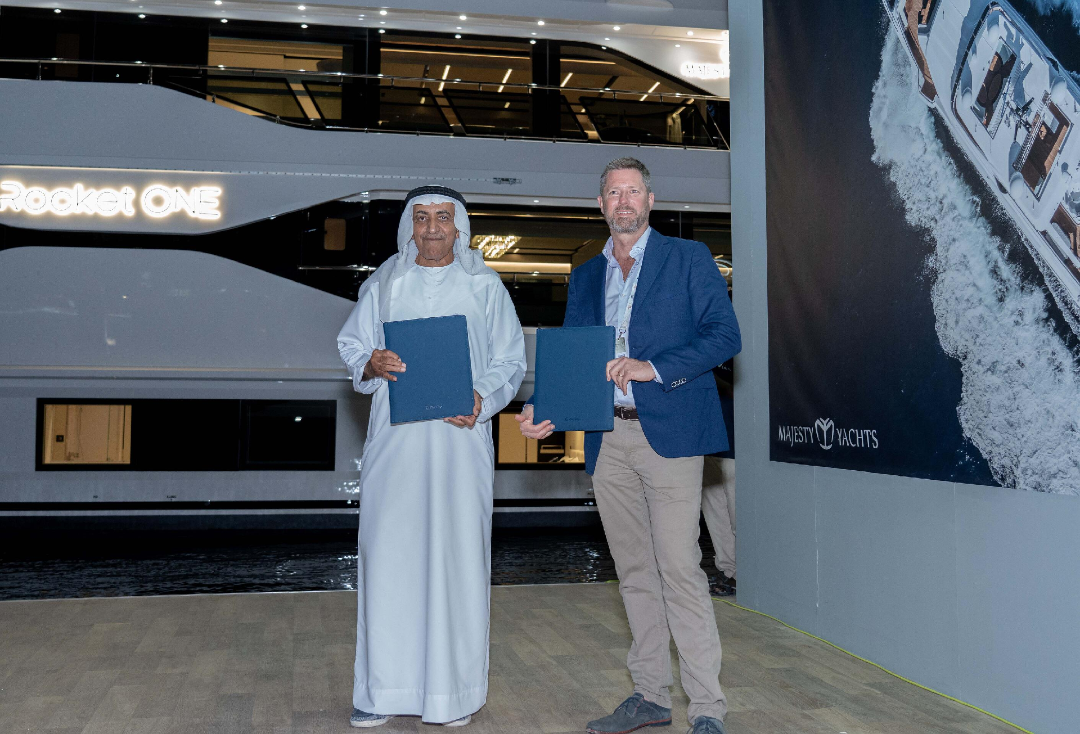 For owners of new Gulf Craft delivered in 2022/2023, annual or seasonal berthing is offered free of charge, and for Gulf Craft already delivered in 2021, a 40 percent discount is offered.
As part of this exceptional offer, Porto Montenegro also offers an array of highly attractive lifestyle benefits, including complimentary Silver Membership of Porto Montenegro Yacht Club for two people. Benefits of this membership include access to the spectacular Yacht Club Pool, the Sailing Squadron, and the Sports Club, with their many exceptional services and amenities offered at privileged members-only rates, in addition to special club members' rates at the 5-star Regent Porto Montenegro hotel, and access to reciprocal yacht clubs around the world.
The jewel of the Adriatic and the world's first TYHA 5 Gold Anchor Platinum marina, Porto Montenegro is located in the stunningly beautiful Boka Bay, amid spectacular cruising grounds that – even in high season – remain relatively uncrowded. Enjoying a mild climate, with 260 days of sunshine a year, and sheltered by mountains, the naturally protected waters of Boka Bay are a haven for yacht-owners all year round – with great conditions for both cruising and sea trials.
Berthing at Porto Montenegro offers yacht owners, captains, and crew a full homeport solution.
Our 450 marina berths are complemented by an extensive range of yacht services and amenities of the very highest quality, including valet services and overview supervision for large vessels, and a comprehensive onshore entertainment programme.